Planning a City Wedding?
ARE YOU PLANNING A CITY CENTRE WEDDING? THEN YOU ARE IN THE RIGHT PLACE! THE URBAN WEDDING BLOG IS NOT ONLY BRINGING YOU THE MOST STYLISH CITY CENTRE WEDDINGS TO FEAST YOUR EYES ON. WE ARE ALSO BRINGING YOU GUEST EXPERTS, CITY VENUE REVIEWS, CITY WEDDING FASHION, CITY CENTRE HENS & STAGS AND DIY TIPS FOR ADDING THAT PERSONAL TOUCH TO YOUR CITY WEDDING!
THIS BLOG IS FOR ALL YOU COUPLES LOOKING FOR HINTS AND TIPS TO MAKE YOUR CITY WEDDING PERFECT. OR FOR COUPLES WANTING TO ADD AND INDUTRIAL TWIST TO THEIR DAY. SO GET IN TOUCH AND LET US KNOW WHAT YOU WANT TO SEE UP ON THE BLOG, WHAT YOU ARE LOVING OR WHY NOT GET FEATURED AND SUBMIT YOUR CITY WEDDING TO US.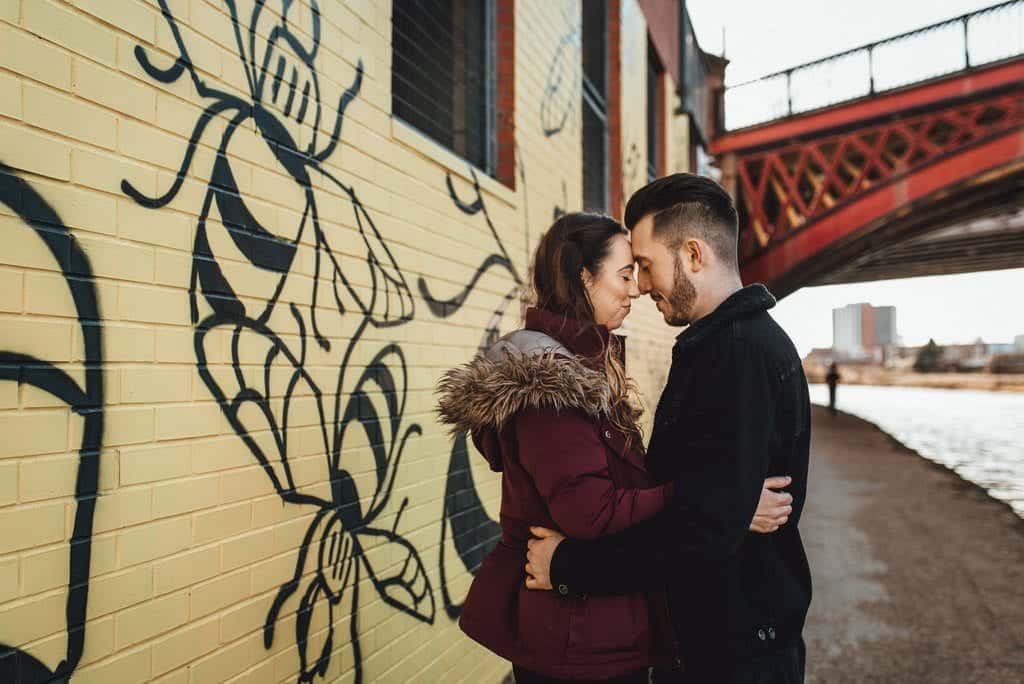 THIS WEEKS BLOG IS FOLLOWING ON IN A SERIES OF BLOGS SHARING THE STORIES OF OUR AMAZING SUPPLIERS YOU CAN SEE ON OUR DIRECTORY. HERE AT THE URBAN WEDDING COMPANY WE PRIDE OURSELVES ON BRINGING YOU THE BEST WEDDING SUPPLIERS
NEXT UP WE HAVE ONE OF OUR PHOTOGRAPHER SUPPLIERS, WHO LOVES TO THINK OUTSIDE THE BOX!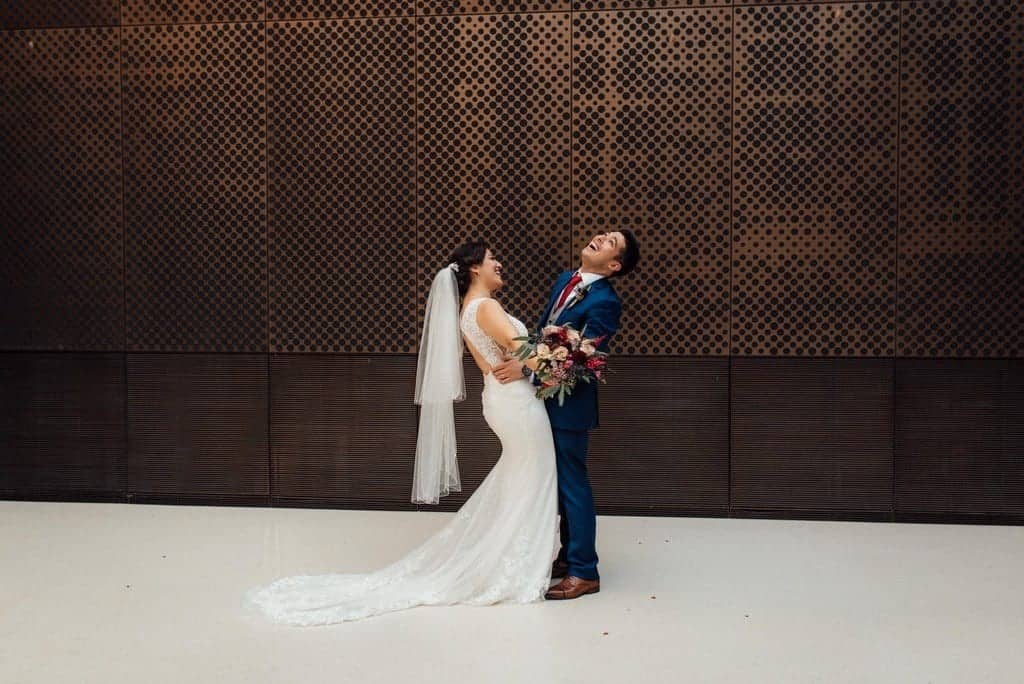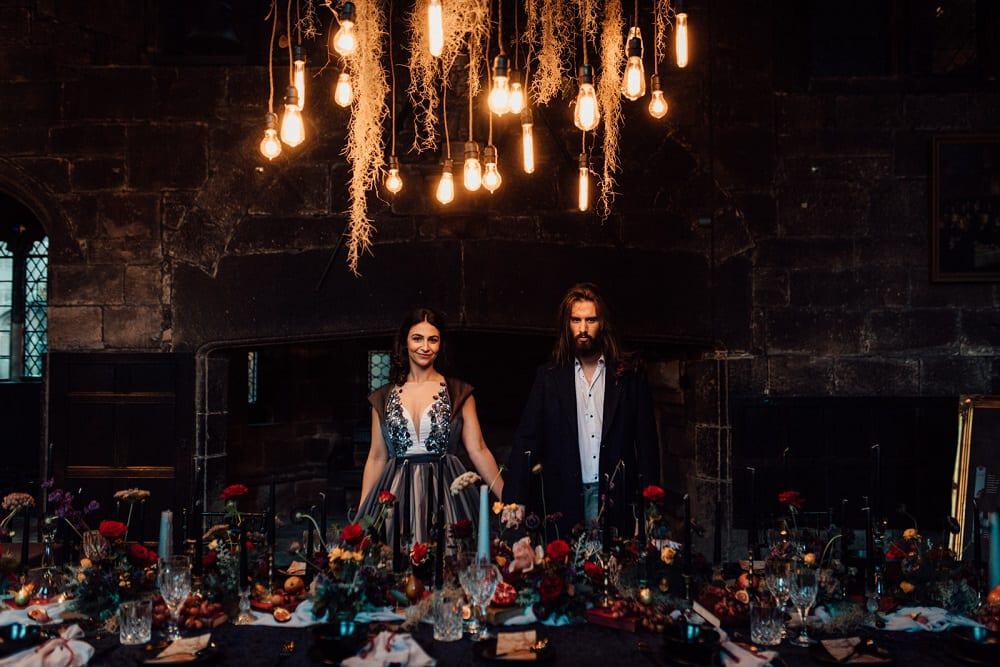 HOW DID YOU GET INTO WEDDING PHOTOGRAPHY
FIVE YEARS AGO I WAS GETTING MY JOB AS A CRUISE SHIP PHOTOGRAPHER, TAKING THE SAME SUPER CHEESY PHOTOS OVER AND OVER, STICKING TO 3 BORING POSES AND ARTIFICIAL BACKDROPS. I DECIDED THAT I WANTED A PHOTOGRAPHY JOB THAT INVOLVED NO TAKING OF CHEESY PHOTOS, BUT INSTEAD GETTING CREATIVE, AND HAVING FUN! SO I JUMPED SHIP (NOT LITERALLY!) AND STARTED MY JOURNEY TO BECOME A WEDDING PHOTOGRAPHER!
I LOVE PHOTOGRAPHING JOYOUS PEOPLE. NOTHING BEATS THE ENERGY OF A WEDDING, FRIENDS AND FAMILY COMING TOGETHER, SOMETIMES FROM DIFFERENT CORNERS OF THE GLOBE, ALL THERE TO CELEBRATE! PLUS THERE'S ALMOST ALWAYS CAKE AND A CRAZY DANCE FLOOR, AND I LIVE FOR BOTH OF THOSE THINGS! 
MY NUMBER 1 TIP WOULD BE, CHOOSE A PHOTOGRAPHER WHOSE WORK YOU ABSOLUTELY LOVE! THERE'S NO POINT IN HIRING A TRADITIONAL PHOTOGRAPHER IF WHAT YOU WANT IS FUN DOCUMENTARY IMAGES, OR ONE WITH A MOODY EDITING STYLE IF YOU WANT LIGHT AND AIRY PHOTOS. THERE ARE SO MANY GREAT PHOTOGRAPHERS OUT THERE SO TAKE THE TIME TO CHOOSE ONE THAT YOU FEEL WILL CAPTURE YOUR WEDDING BEAUTIFULLY.
MY SECOND TIP IS TO ENJOY YOURSELF AND DON'T SWEAT THE SMALL STUFF. YOUR DAY MIGHT NOT GO EXACTLY AS PLANNED, BUT NONE OF YOUR GUESTS WILL NOTICE, SO JUST FOCUS ON SPENDING LOTS OF TIME WITH THE ONES YOU LOVE! EVEN IF IT'S POURING WITH RAIN IN JUNE, EMBRACE IT! IT'S ONE DAY, MAKE THE MOST OF IT!