this week on our city wedding blog we're talking celebrants!
AS the wedding industry changes you no longer have to get married in church, in a hotel or registry office you can literally get married anywhere especially if you choose a celebrant or humanist celebrant.
we of course love this idea so we caught up with the lovely Karen hewitt to ask her what does a humanist celebrant do?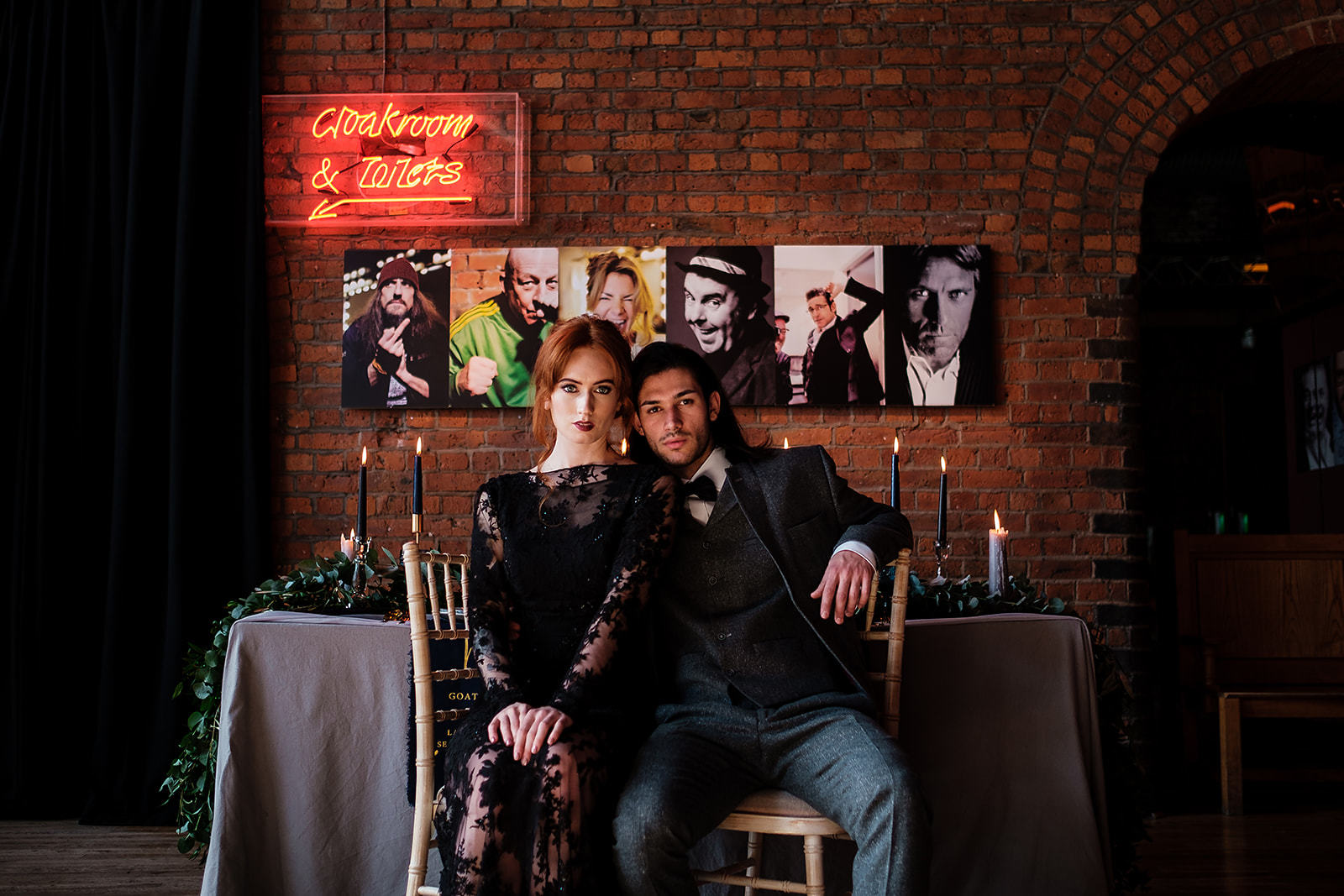 Hi, i'm Karen Hewitt, I am a wedding celebrant, trained and accredited byHumanists UK. Humanist celebrants deliver non-religious, personal, positive ceremonies to mark and celebrate life's important moments.A Humanist wedding is bespoke, the ceremony script is written with the couple toreflect their personal beliefs and values. The celebrant and couple will meet and getto know each before the wedding and couples can write as much or as little of theceremony as they wish. The celebrant will help and advise along every step of theway. We work closely together to create a ceremony that is meaningful and deeplypersonal.
Humanist wedding vows focus on an equal marriage, where two people publiclydeclare their love and mutual commitment to one another. Vows can be veryromantic, as they are from the heart, personal and sincere, or if the couple wish theycan even be humorous. A Humanist wedding ceremony can include anything that will make it special andmeaningful, but it will usually contain information and anecdotes about the coupleand their lives together. There are usually readings and often rituals such as theancient Celtic tradition of hand-fasting.Anybody can have a humanist wedding; this can be an advantage for couples fromdifferent faith backgrounds. A ceremony can be designed to reflect the values theyshare. Couples chose a Humanist wedding for a variety of reasons, and sometimesthis is to include cultural influences which reflect their heritage.
At the moment Humanist weddings are not legally recognised in England and Wales,so couples need to have a registrar present or register their marriage with the local registry office. We expect and hope that this will change soon as Humanist weddings have been legal in Scotland for several years and are the most popular form of wedding there.
One of the many great things about a Humanist wedding is that it can be heldanywhere, a forest, a beach, your own home, a traditional venue such as a hotel orone of the many incredible urban locations in Manchester that may not be a licencedvenue. Some of the locations I will be delivering ceremonies in this year include abarn, a cinema, a private garden, an art gallery and a nightclub. There are no limits,a Humanist wedding is your wedding, your way.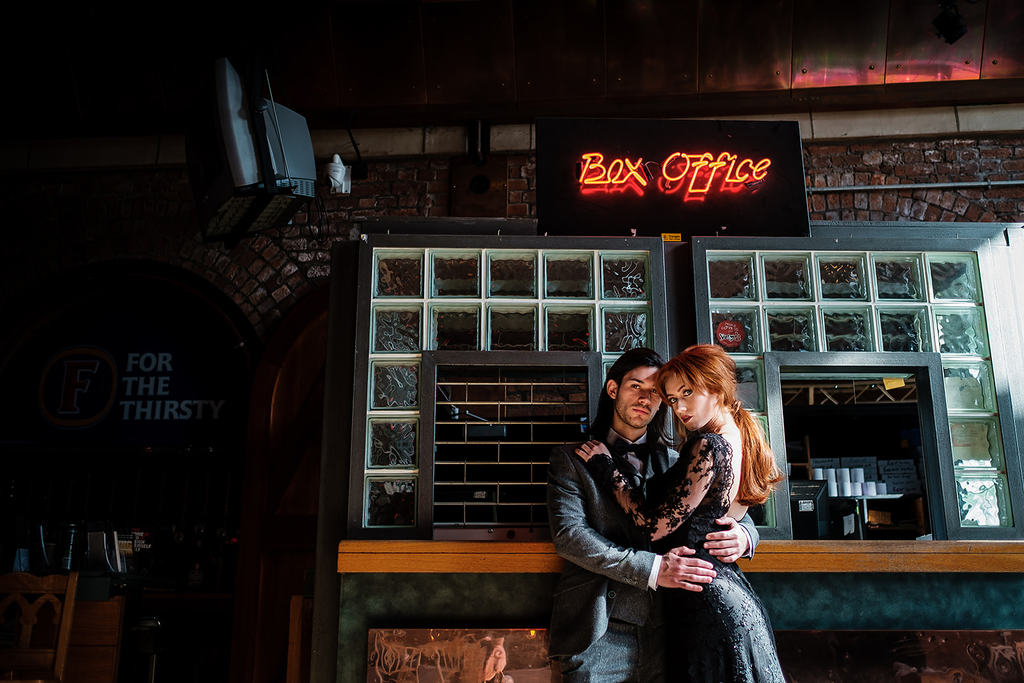 If you would like to know more about Humanist weddings, please look at the links below There's lots of information about me and humanist ceremonies.
Congratulations on your forthcoming wedding, wishing you much love and happinesstogether.KAREN HEWITT Humanist ceremonies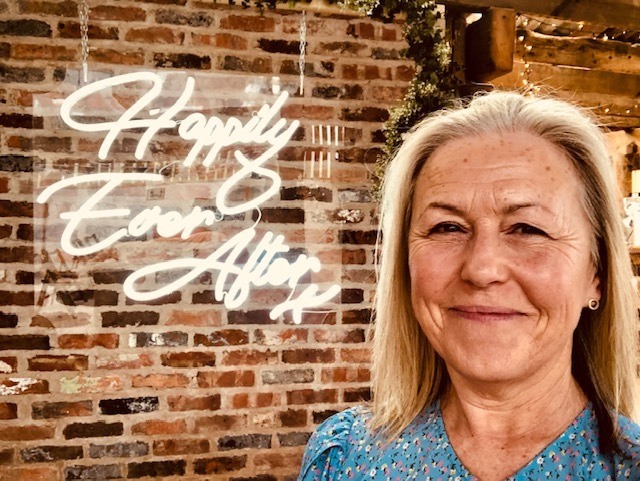 Thanks to karen for being a guest blog this week, if you would like to feature on our blog then email urbanblogsubmission@gmail.com
Image credits too