Are you planning a city-centre wedding? then you are in the right place! We are not only bringing you the most stylish city centre weddings to feast your eyes on! We are bringing you guest experts, city venue reviews, city wedding fashion, city centre hens & stags and DIY tips for adding that personal touch to your city wedding!
This blog is for all you couples looking for hints and tips to make your city wedding perfect so get in touch and let us know what you want to see up on the blog, what you are loving or why not submit your city wedding????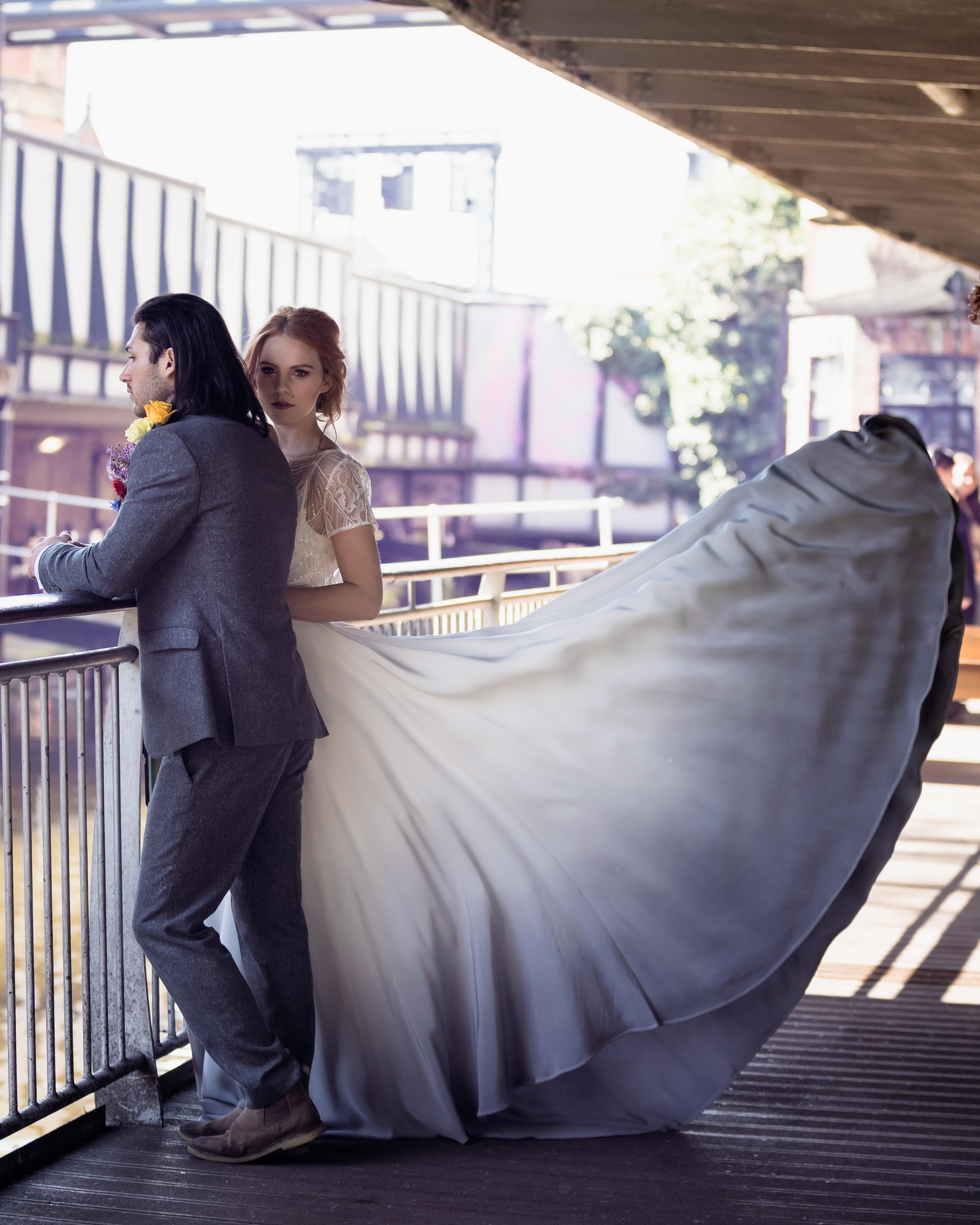 City wedding fashion
this week on the blog we are bringing you Our fav city wedding bridal outfits! If you are planning a city wedding then you have to take this into consideration when picking your bridal outfit. We have brought together some of our fav bridal outfits that are city centre proof!
Things to consider when picking a city wedding outfit
One or two venues – if two travel in between how??? – Consider how you will be transported on the day, long periods of sitting, small vehicle to squeeze into? or you could possibly be walking, will your dress work with these situations or make them harder or uncomfortable?
Style of venue – this one is partly to do with design if you want it all in keeping, a stylish sleek dress for that modern swanky city centre hotel. also, you need to be practical, a hotel aisle can be small. going for a big warehouse, what is the floor like will the dress catch? even think about the heat, is the venue normally cold, hot in the season you are getting hitched?
Do you want street pics??? – Seems like a given to us!!! Running around busy streets looking for that perfect wall, you will need some movement in that dress. how clean is the floor, are you going from one place to another in transport, do you have lots of helpers to hold it up?
The venue style – when I think city wedding, I do think chic, modern wedding but city centres do have some lovely old traditional building full of character. if this is yours, will a simple satin a-line or uber-stylish jumpsuit really work??
Of course, we love to do things differently at urban but these are things to consider before making that purchase, but if you have found the one, then forget it all as you feeling amazing is the end goal and everything else you can plan for!
some drool-worthy dresses that we think are perfect for a city wedding: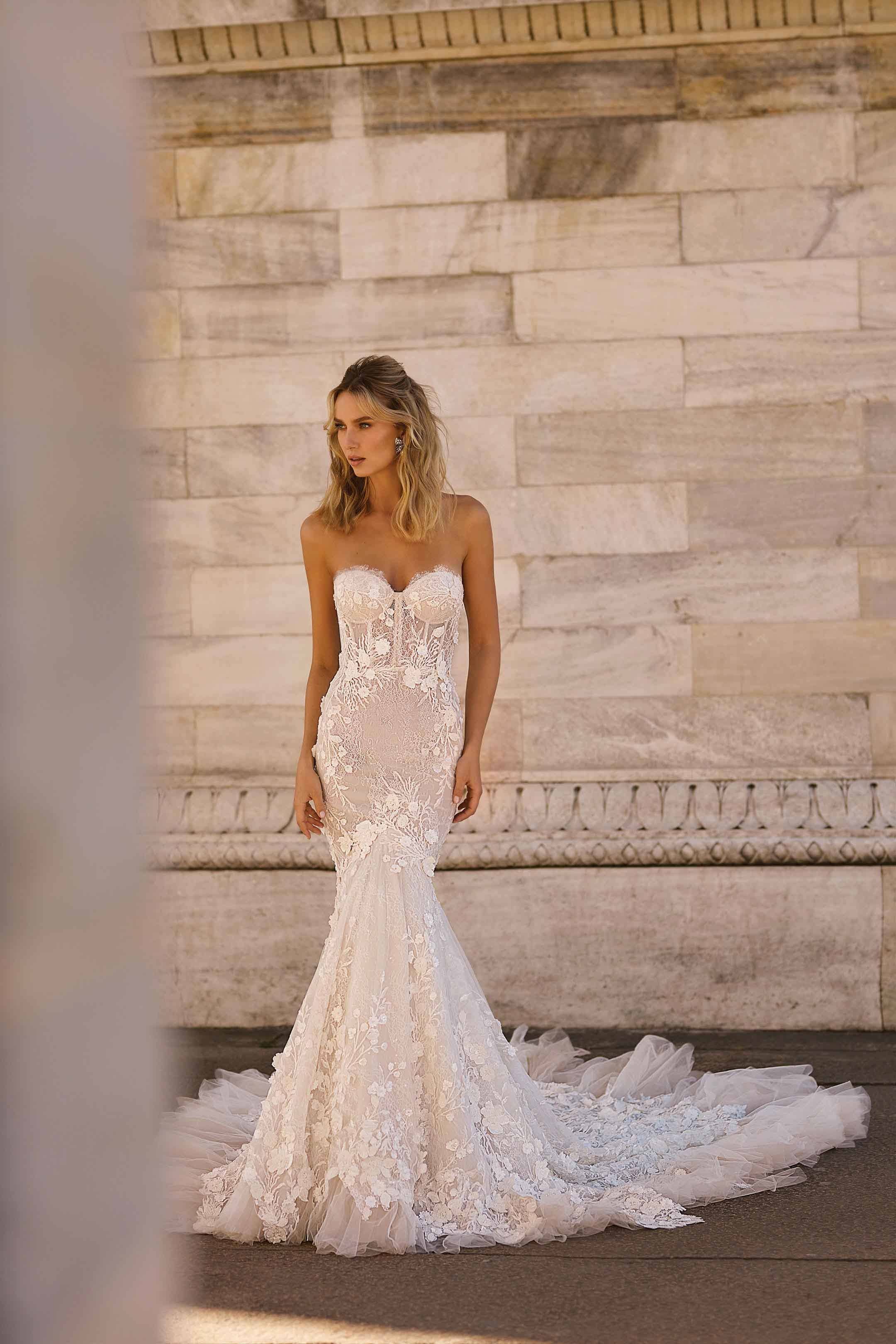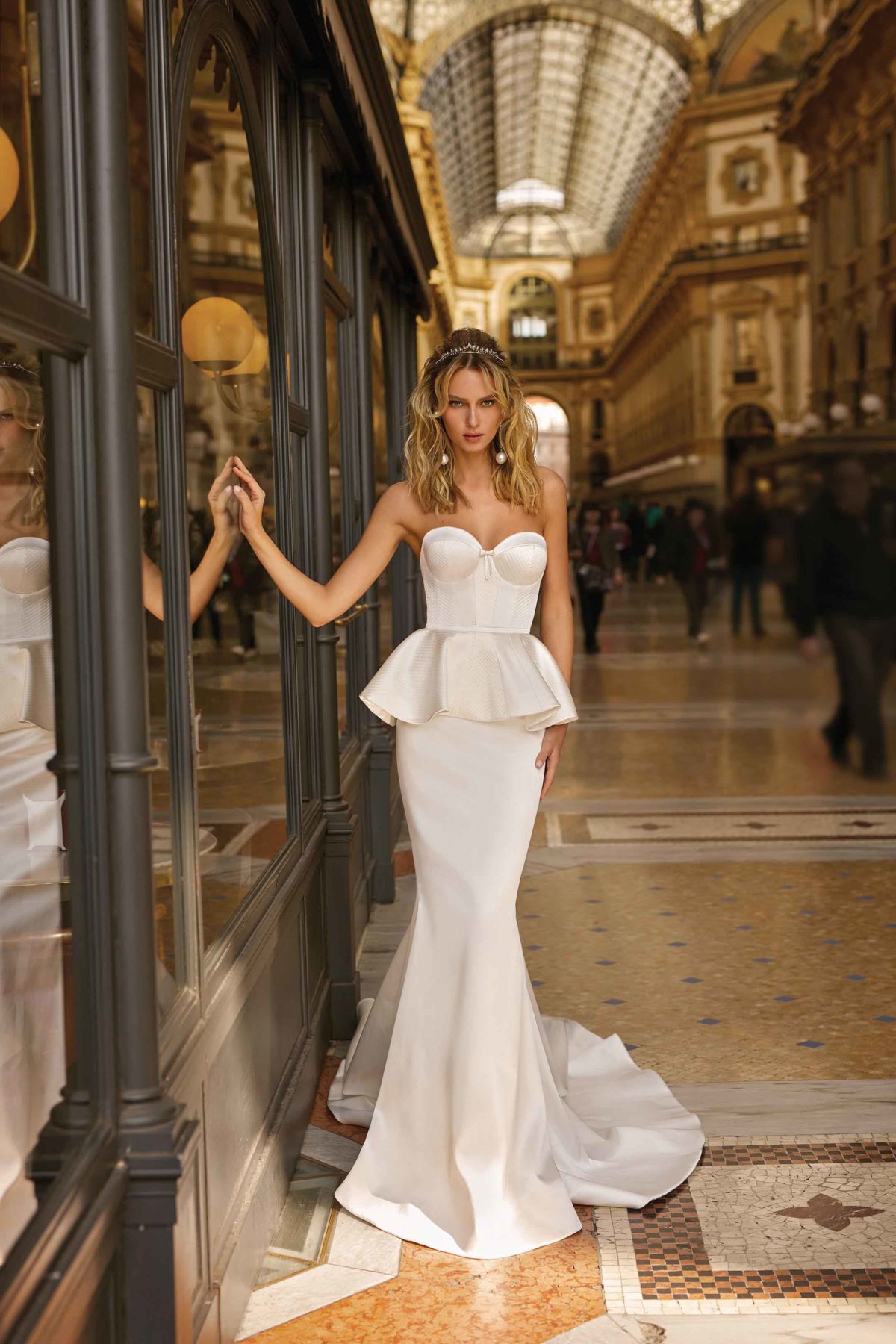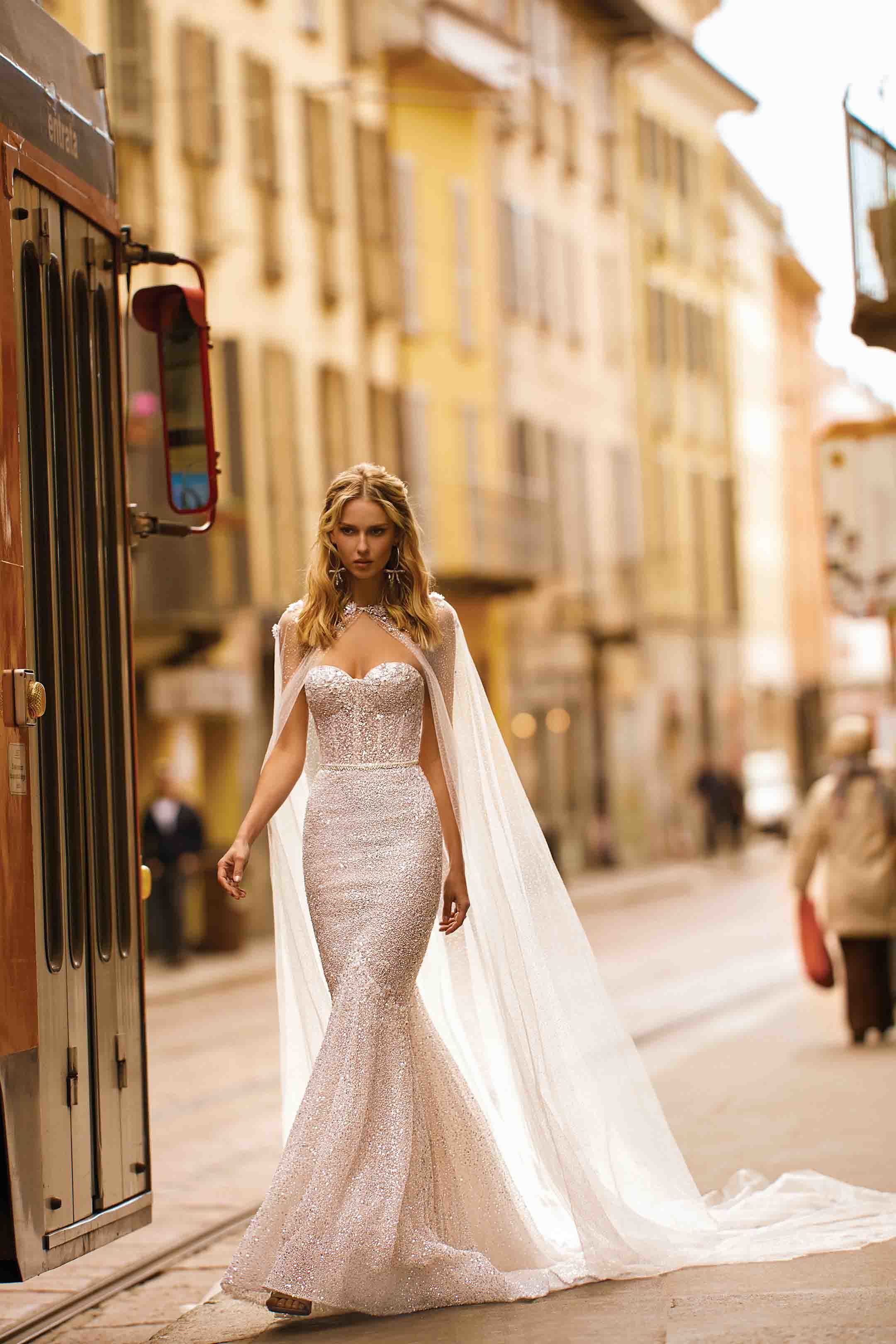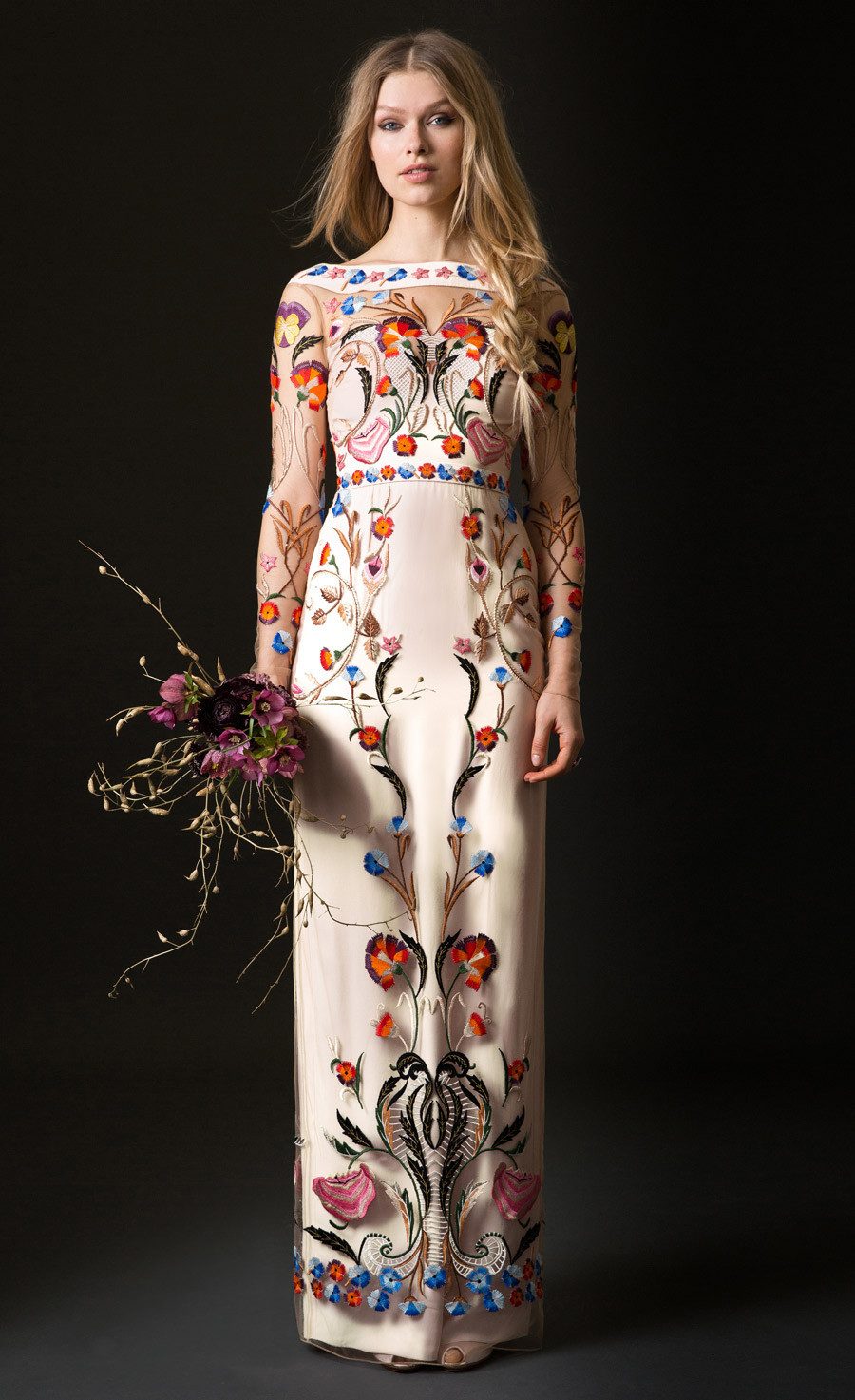 here at urban we love a jumpsuit, would you consider pants or jumpsuit on your big day?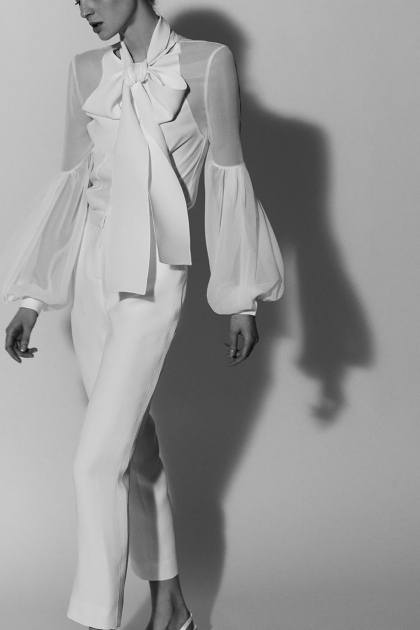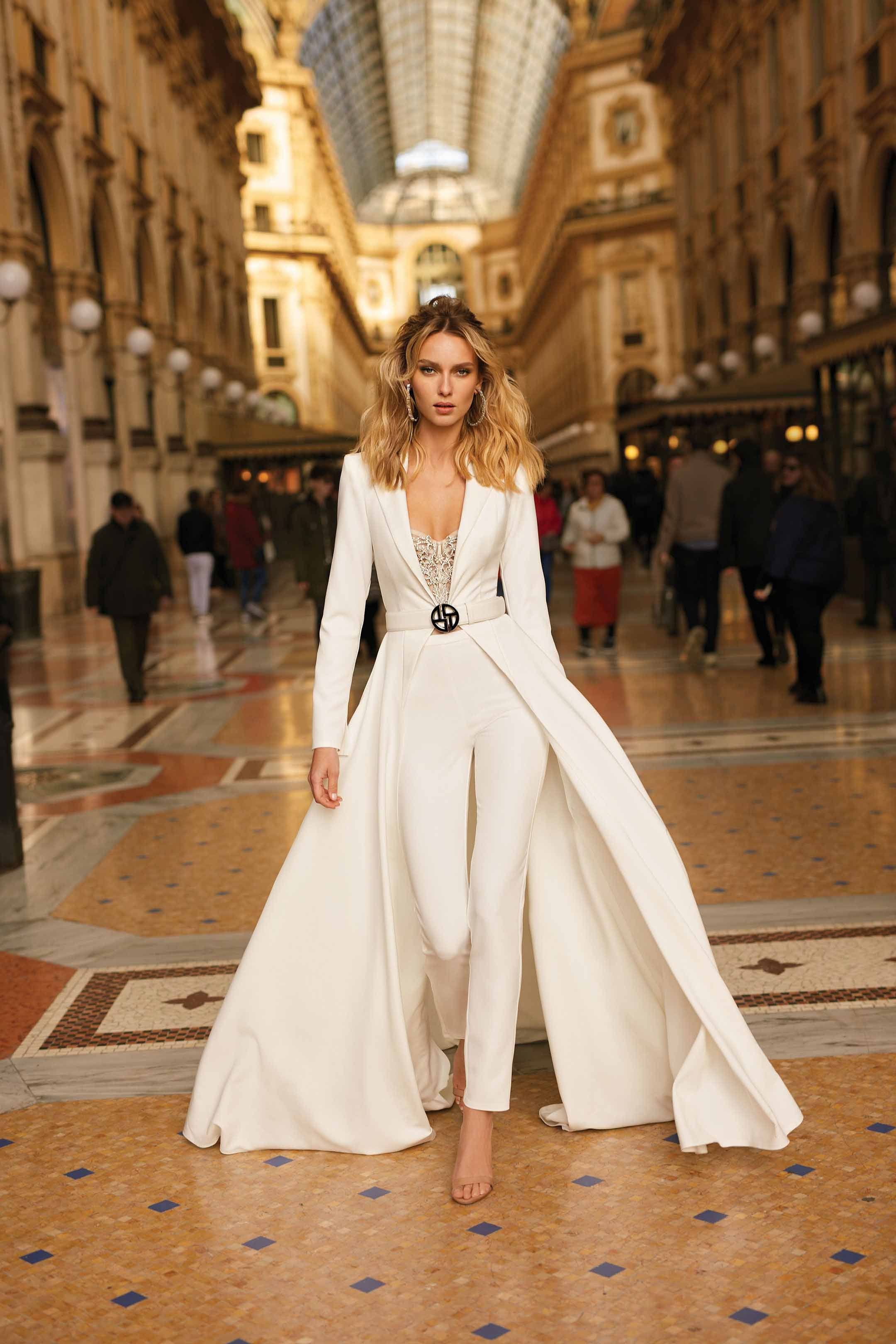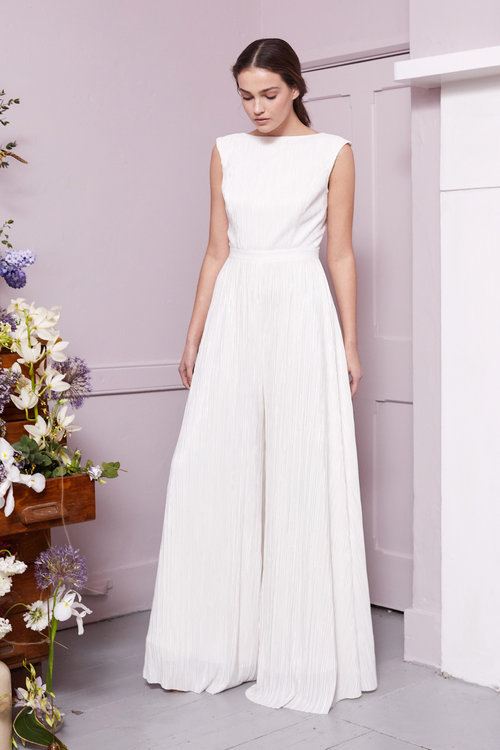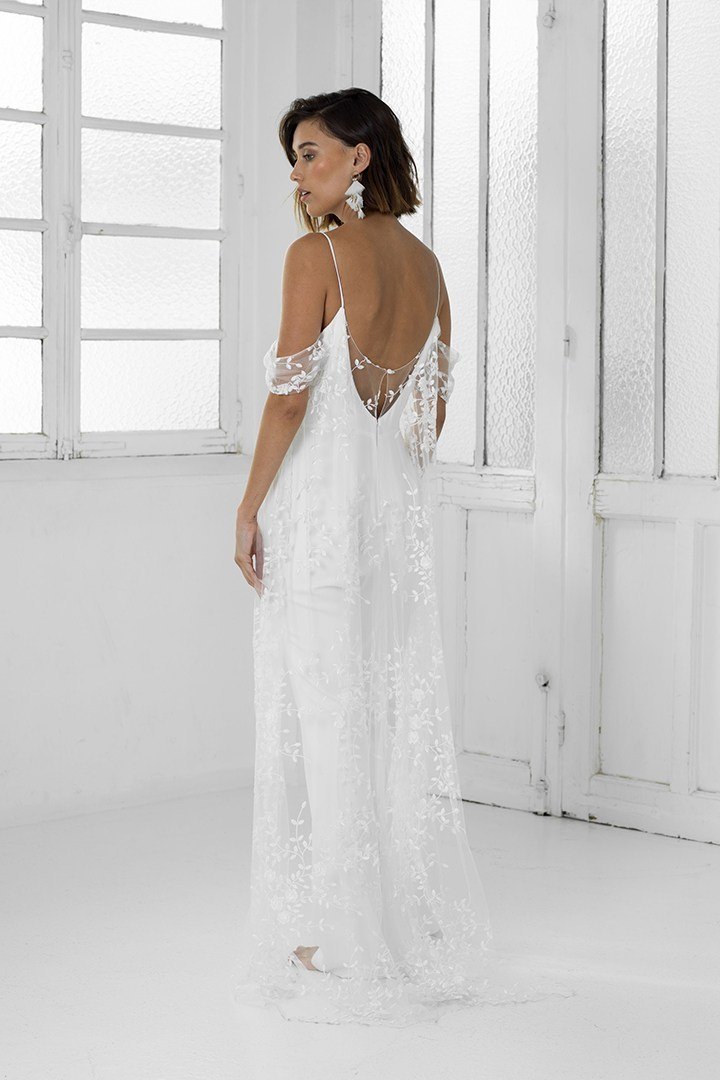 don't want to blow the budget on your wedding outfit? then look at designer and high street options. a high end dress that is not bridal means you can get the quality and design still.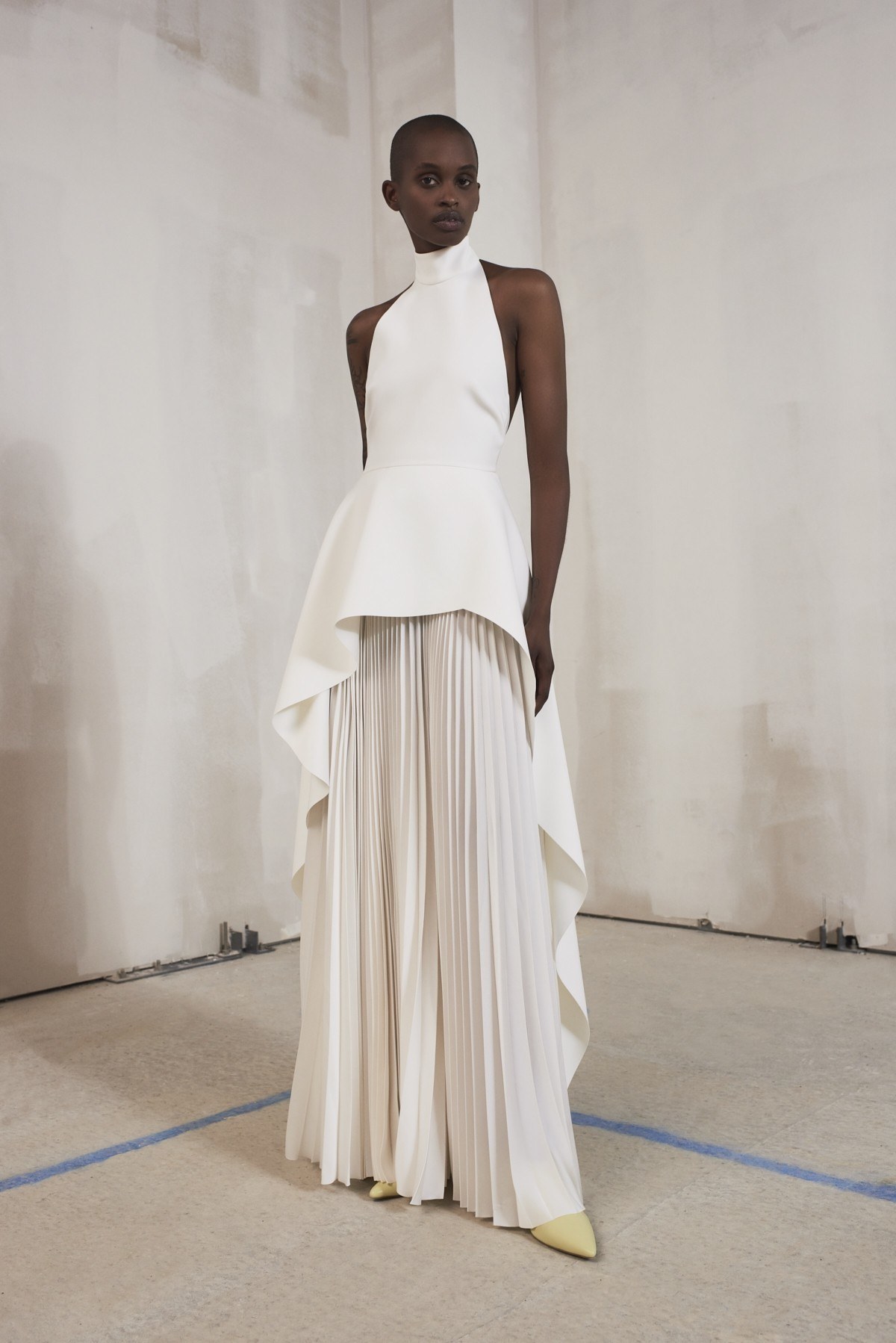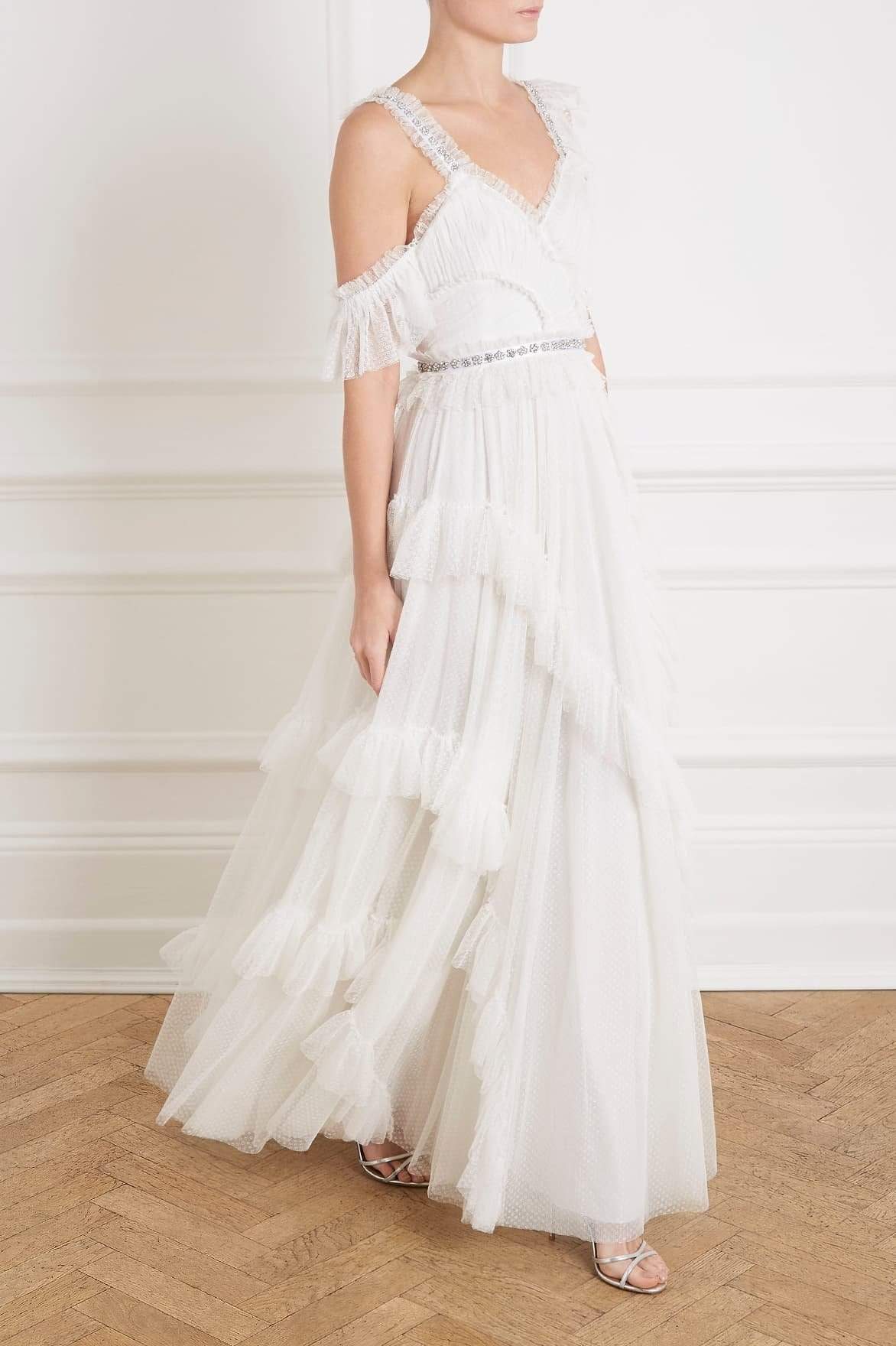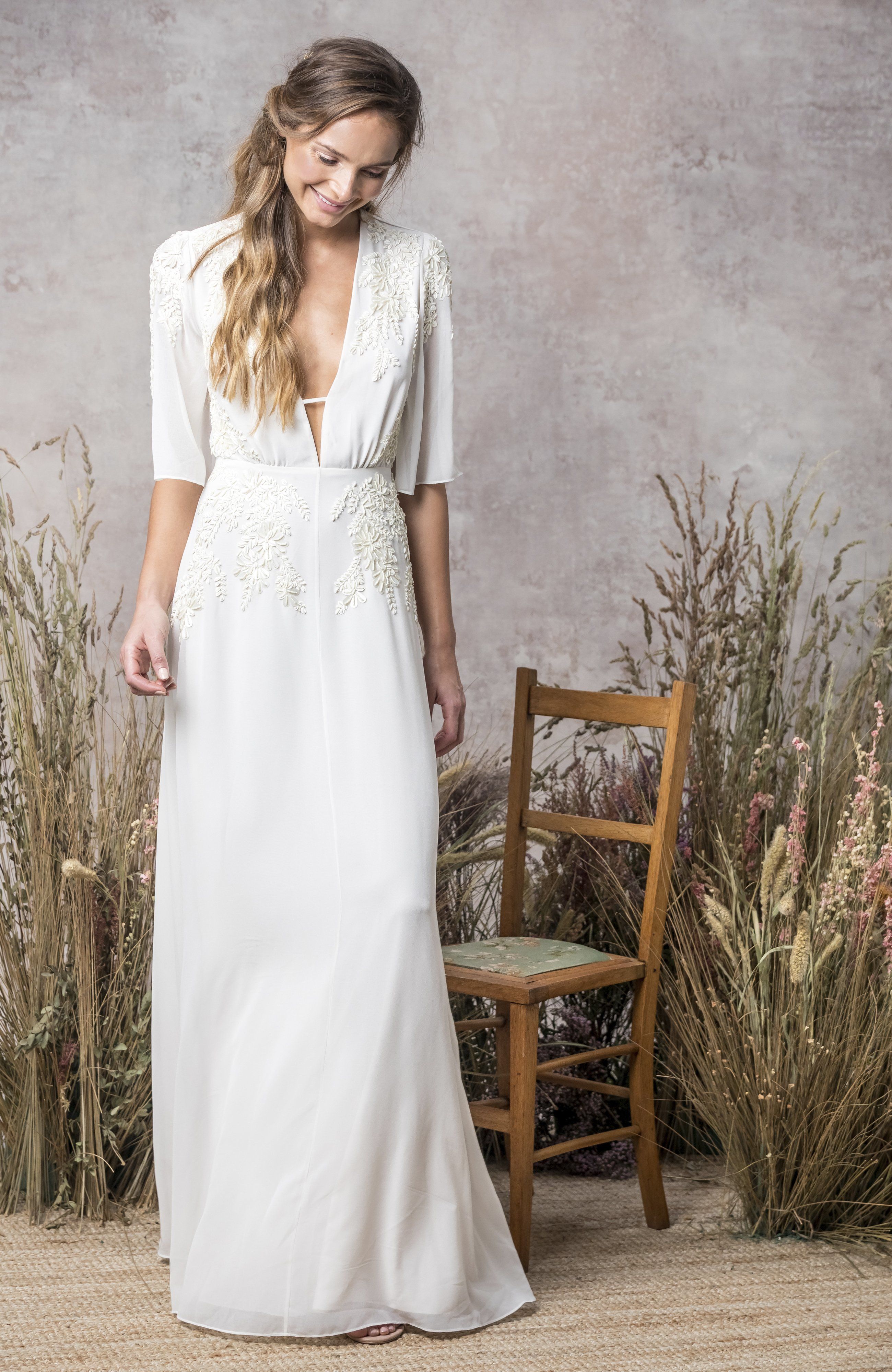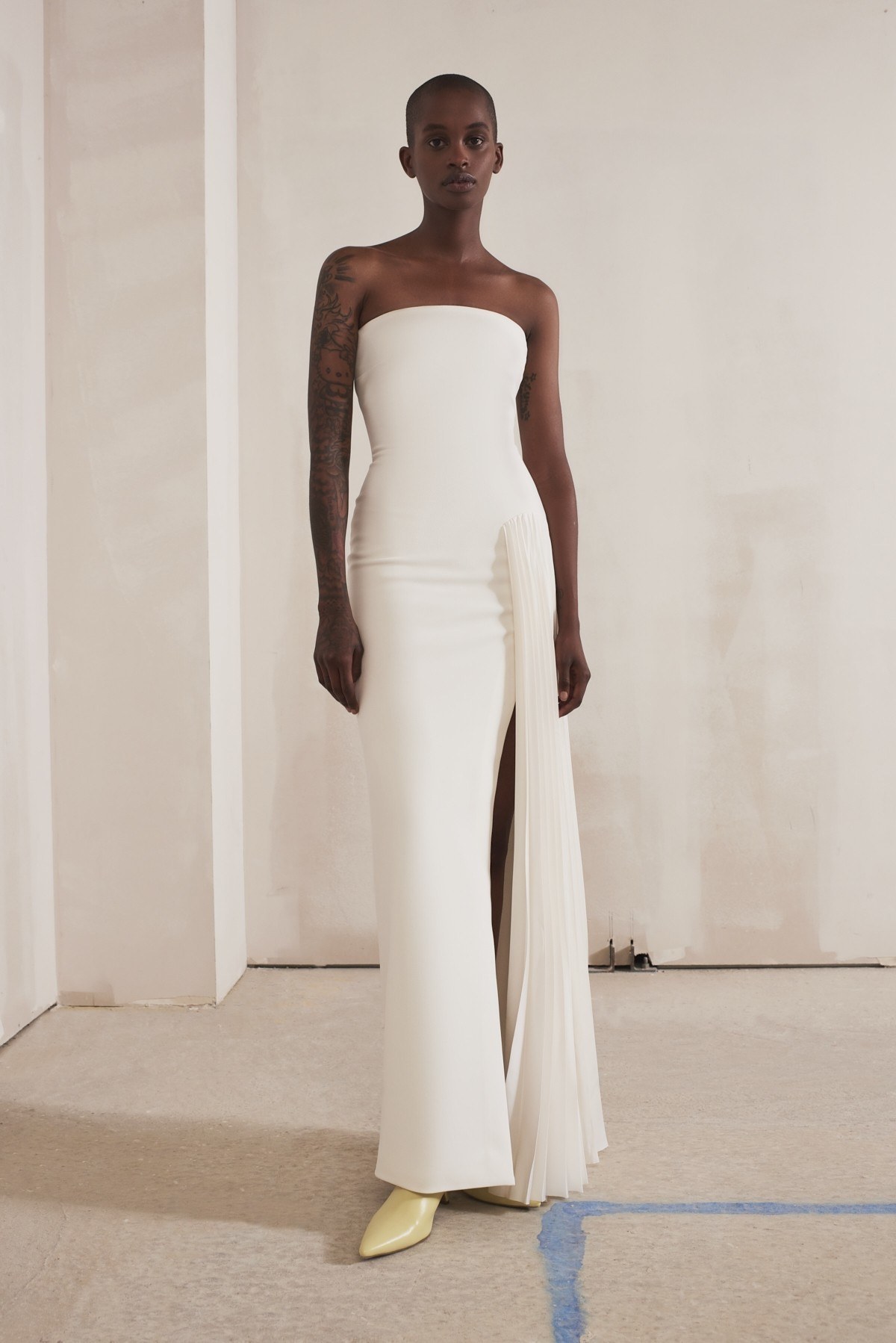 not looking for that tradition white dress??? we hear you! here are some of our alternative, colourful dresses and looking for a bespoke dress maker may just we the way to go.