ARE YOU PLANNING A CITY CENTRE WEDDING? THEN YOU ARE IN THE RIGHT PLACE! WE ARE NOT ONLY BRINGING YOU THE MOST STYLISH CITY CENTRE WEDDINGS TO FEAST YOUR EYES ON! WE ARE BRINGING YOU GUEST EXPERTS, CITY VENUE REVIEWS, CITY WEDDING FASHION, CITY CENTRE HENS & STAGS AND DIY TIPS FOR ADDING THAT PERSONAL TOUCH TO YOUR CITY WEDDING!
THIS BLOG IS FOR ALL YOU COUPLES LOOKING FOR HINTS AND TIPS TO MAKE YOUR CITY WEDDING PERFECT SO GET IN TOUCH AND LET US KNOW WHAT YOU WANT TO SEE UP ON THE BLOG, WHAT YOU ARE LOVING OR WHY NOT SUBMIT YOUR CITY WEDDING????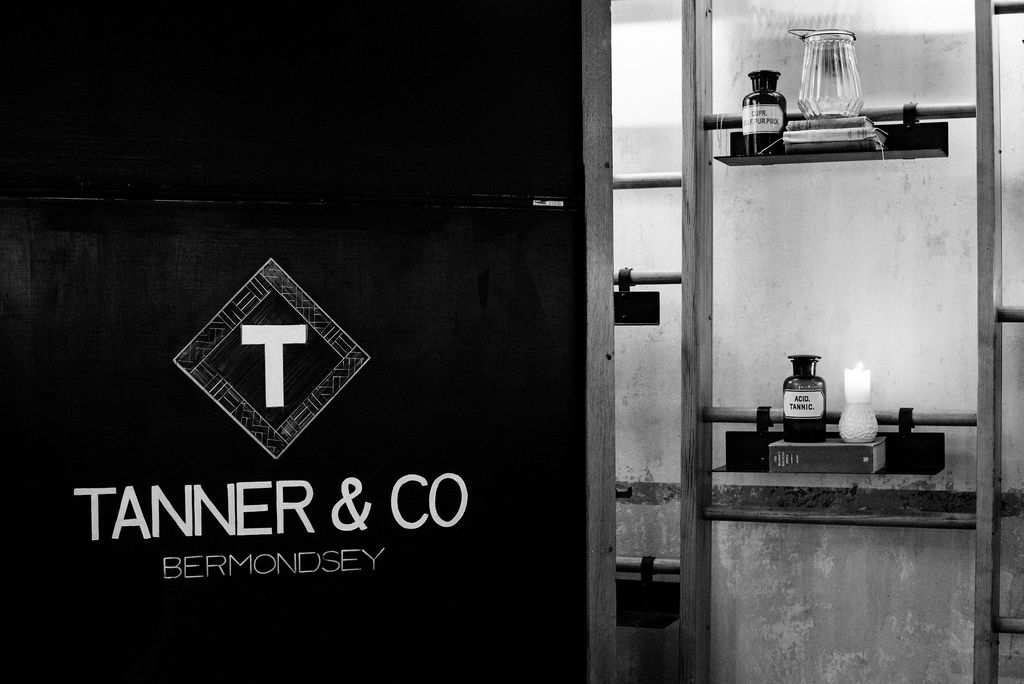 The wedding
This week we have the gorgeous wedding of London couple Harriet & Chris they married at Hackney town hall and then onto Tanner & Co for the reception, they are a super cool couple and their wedding looks like so much fun!
"Tanners Warehouse had a really laid back vibe with an awesome interior; not quite finished but finished with a purpose. Chandeliers just aren't us, we're much more flea market and mismatch furniture than diamonds and polish."
Harriet & chris wanted something understated & simple in decor was the vibe for the day; no unnecessary distractions, just fun and sincerity, they wanted a city wedding with Industrial vibes.
"As the venue was already fitted out how we'd want it to be, it was down to the finishing touches," SAys Harriett. "Fortunately, we have a talented friend who was on hand to create these for us and listen to our thoughts to then turn them into the visions we'd had."
Where did you meet?
Chris tells us "We met through friends who manufactured the scenario. They told each of us that we'd seen a photo of the other on social media and said we were interested in meeting. That isn't true but we're so grateful of their deception."
He went on to tell us The proposal happened exactly a year before the wedding on an August morning sat in bed. "I'd been up since 4.30 sitting anxiously in the living room waiting for Harriet to also wake up, when I received a text at 7.45 which read, 'I'm ready for my coffee now x'. Game on!" – We love this, so romantic and personal!
What did the bride wear and who was the designer?
Similar to the venue choice, it was the first wedding dress shop I had been to and found 'The Dress' within the first three dresses I tried on. The dress was Belles Brides in Kibworth, local to my family home. The make is called Senerity and in seconds of wearing the dress it made me feel elegant, sophisticated and the Bride I wanted to be. Additionally, I thought the dress could be worn with my leather jacket, a staple to how I dress in the daily and made me feel like me.
What did the groom wear and who was the designer?
Reiss three piece, tie coupled with Vivian Westwood tie pin and tailored shirt with Paul Smith socks and Russell & Bromley double buckle Monks in black. Look inspired by a peppering on Peaky Blinders and Legend (film about the Krays).
The whole process was a celebration and although there is a Herculean amount of work to do in planning your day, we didn't get dragged into the stresses
The moment we stood together for the first time after Harriet arrived at the end of the aisle, we looked at each other, we stood together hand in hand in front of the registrar in a room full of people, but at that moment we were alone, full of anticipation & emotion.
Photography was really important for us : we wanted the natural essence of our day captured outside of the standard rules; candid, sometimes obscure documentation.
Jonny's laid back approach and his immersion into the day, he was almost as a guest! Because he had an air of comfort and familiarity, he got the best out of our guests & us (including my Dad who despises his photograph being taken!). We are Jonny's fanboys!
beer pong anyone??​
We absolutely love this wedding, harriet & chris are just stunning and their wedding was so personal to them and of course we have a huge hands up for that!
we wish them a lifetime of happiness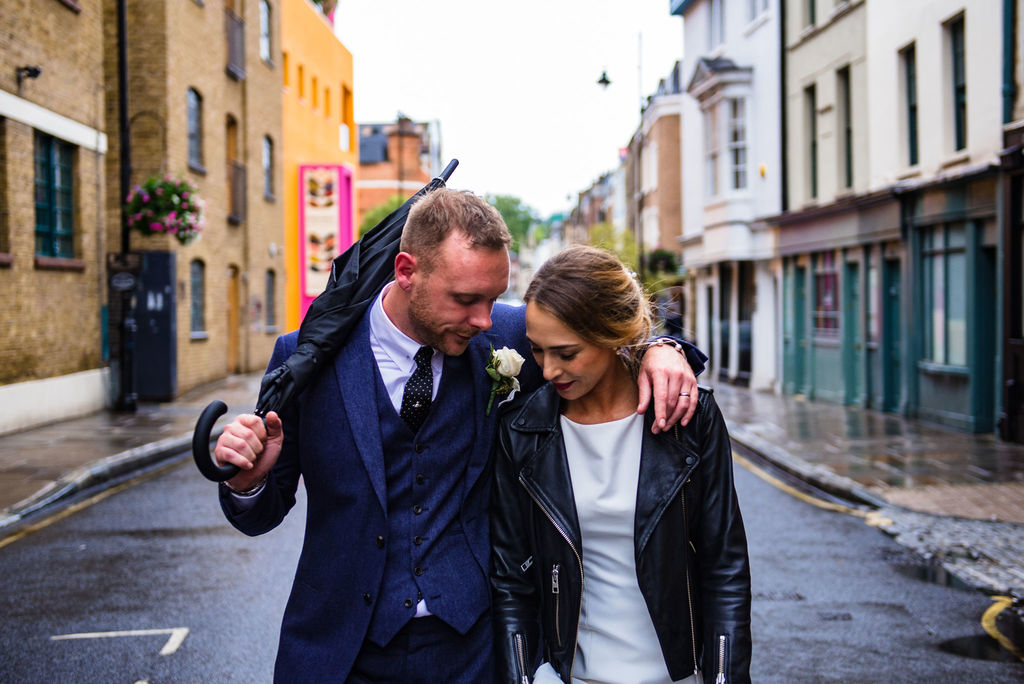 Credits
photography – Jonny Barratt Photography
Make up artists:: Rosie Bennett
Florists:: Chez Michele
Rings: Anais Rose
Cake:: Ms Cupcake
Catering Company:: Tanner & Co (in-house caterers at Tanner Warehouse)
Entertainment:: Spotify & beer pong!
Cars/Transport:: Alpha Bus
Other:: Smudge London for table all decorations finishing touches
IF you want to see your wedding HERE then email us now we're taking submissions urbanblogsubmission@gmail.com