ARE YOU PLANNING A CITY CENTRE WEDDING? THEN YOU ARE IN THE RIGHT PLACE! WE ARE NOT ONLY BRINGING YOU THE MOST STYLISH CITY CENTRE WEDDINGS TO FEAST YOUR EYES ON! WE ARE BRINGING YOU GUEST EXPERTS, CITY VENUE REVIEWS, CITY WEDDING FASHION, CITY CENTRE HENS & STAGS AND DIY TIPS FOR ADDING THAT PERSONAL TOUCH TO YOUR CITY WEDDING!
THIS BLOG IS FOR ALL YOU COUPLES LOOKING FOR HINTS AND TIPS TO MAKE YOUR CITY WEDDING PERFECT SO GET IN TOUCH AND LET US KNOW WHAT YOU WANT TO SEE UP ON THE BLOG, WHAT YOU ARE LOVING OR WHY NOT SUBMIT YOUR CITY WEDDING TO US.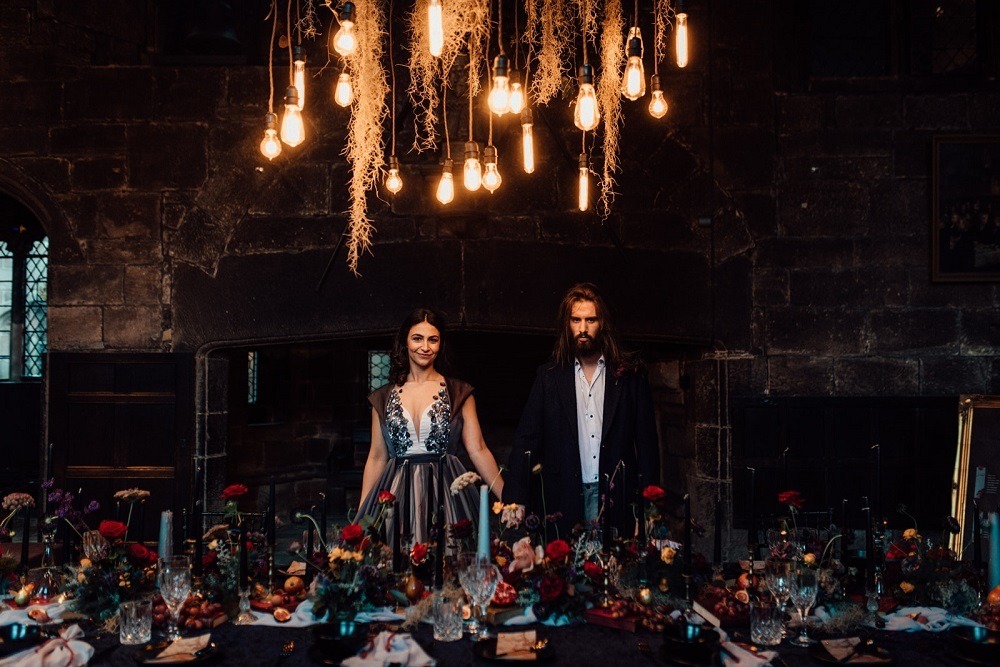 tip 1
So, first and really the  most important is to be nice when postponing your city wedding!
We know this is a hugely stressful and overwhelming time, for our couples who are planning on getting married in the next few months, or even at any point this year. What you also have to remember, is this is a hugely stressful and scary time for your wedding suppliers too. We would hope you picked all your suppliers for a reason, and that reason being you love them.
you love their work and you want them to be part of your special day! please keep this in mind, when postponing your city wedding. All the suppliers we know are doing everything they can to work with couples on a new date. of course emotions are running high, but just remember to think about each other and work with your suppliers as best you can.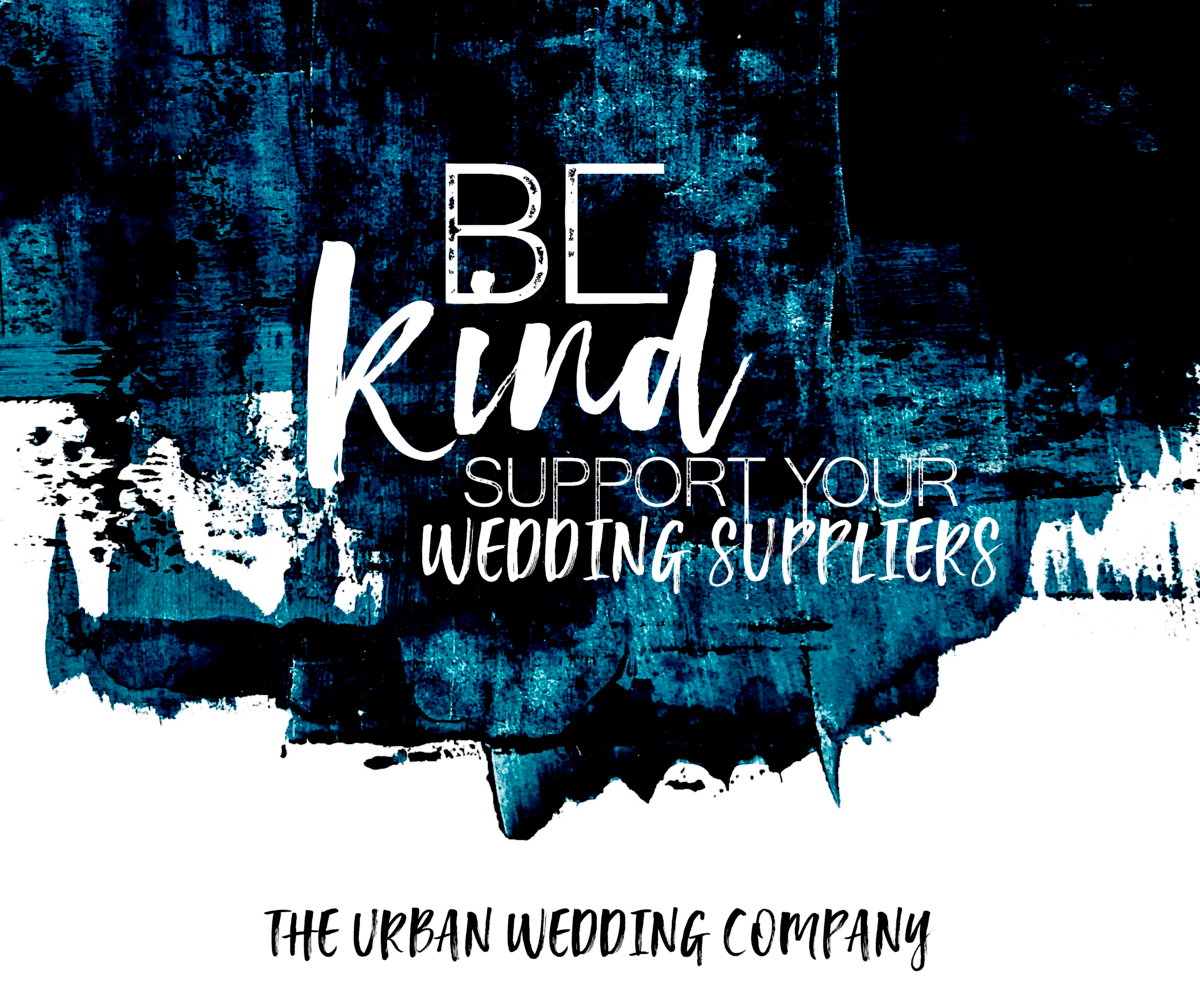 tip 2
if you haven't hired a planner, wedding day coordinator or if you don't have somebody helping you, then your first place to go when postponing is your wedding is your venue.
work with your venue to try and get a few possible dates from them. Please bear in mind you will need to be a little flexible, we know if you've been dreaming of that spring or summer wedding and that you now need to have in autumn or winter this can be a big blow.
A good alternative if you still have your spring summer wedding next year, is to maybe look at a having it on a weekday. The reasoning for this is, (and even for some suppliers), they will already have bookings on the weekend or will need to keep them dates free for new bookings to help with cash flow for the next 2 years.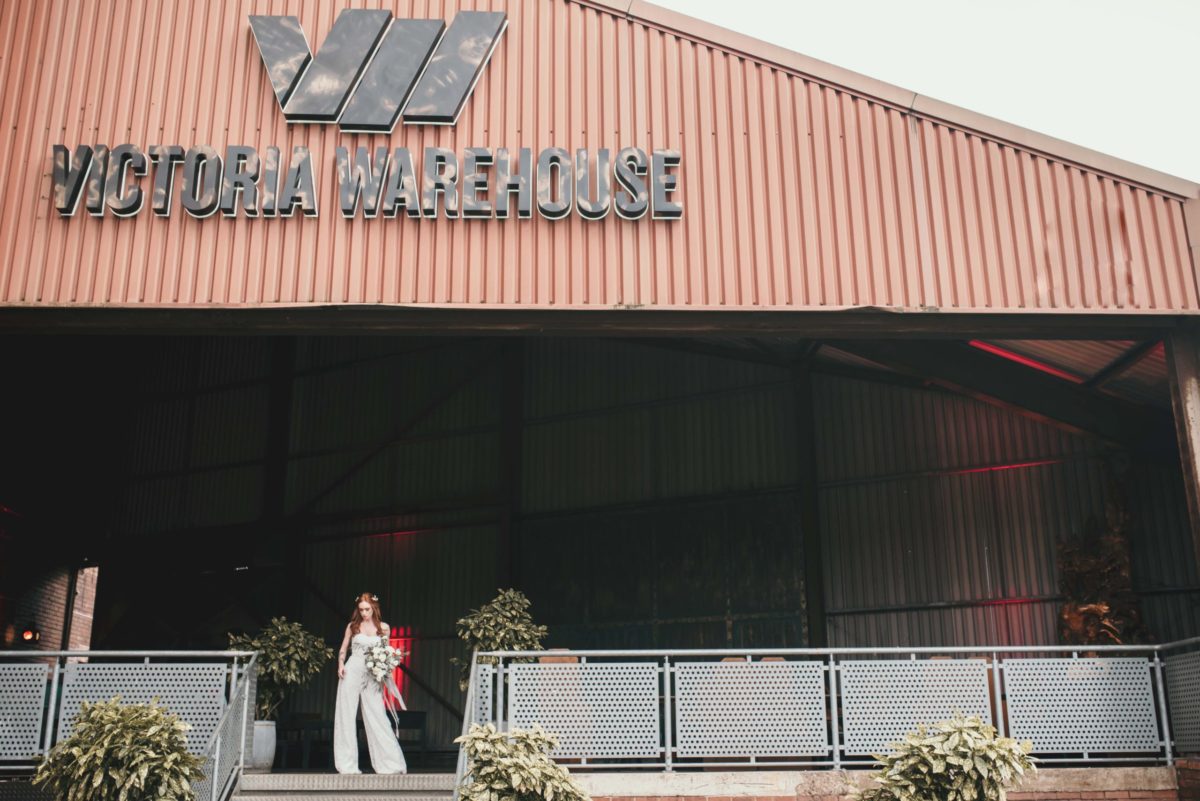 tip 3
when you have a few dates from your venue now is the time to approach each of your suppliers.
The best thing to do is to speak to each supplier as an individual. you can't expect the same outcome with each supplier. each will have their own terms and conditions but will also need to enforce different rules to be able to survive in these uncertain times.
Phone each supplier if you can but if not just make sure you are keeping the communication lines open. Remember tip 1 and make sure you're being kind and you try to come up with a solution that works for all.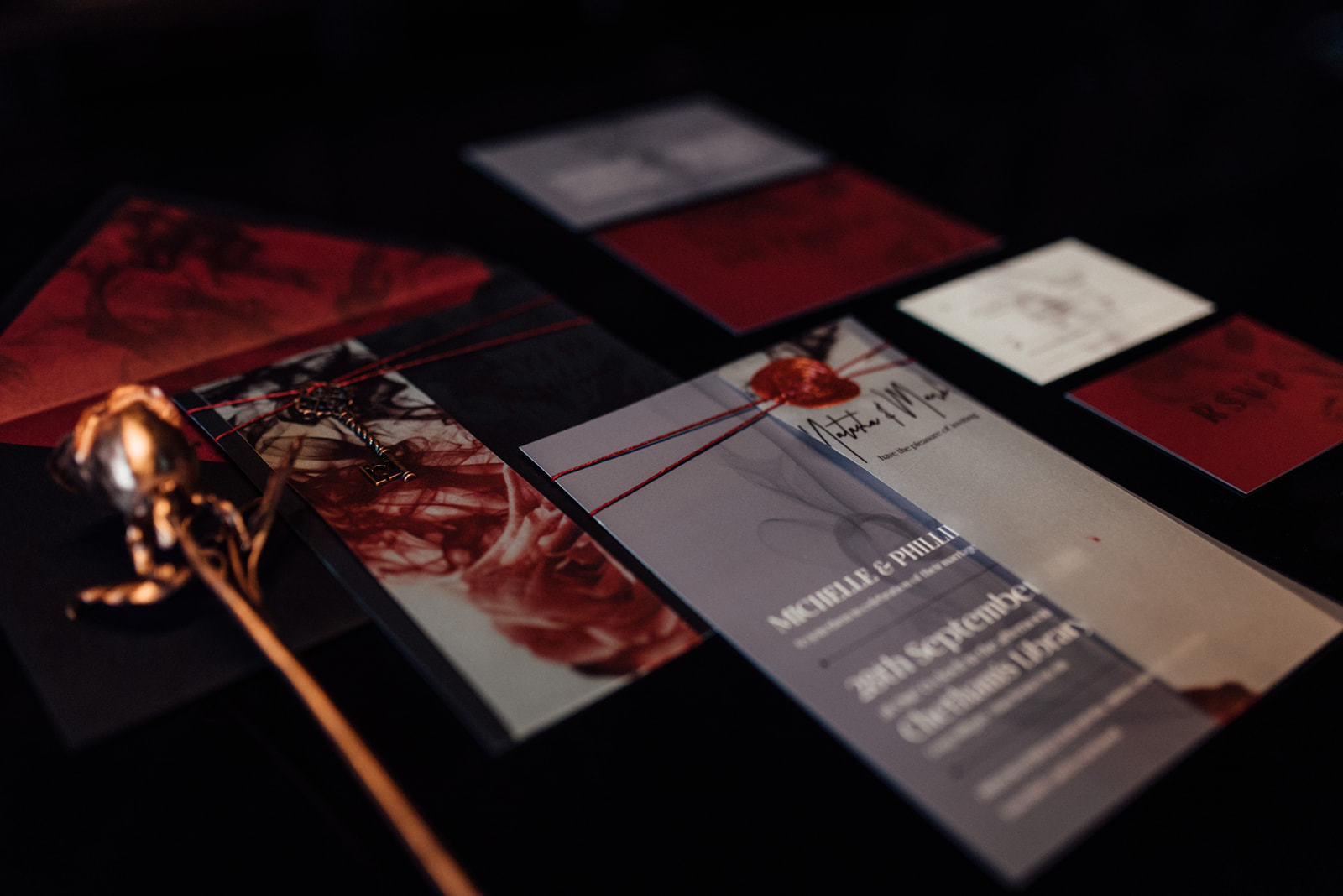 tip 4
ok, so now you have all your supplies booked in for your new date, or at least a list of alternative dates, now is the time to take a breath and relax a bit!
maybe take some time away from wedding planning, especially if you're postponing your city wedding to next year. just think How amazing this party is going to be with all your families and friends after such a horrible hard year it has been for everyone!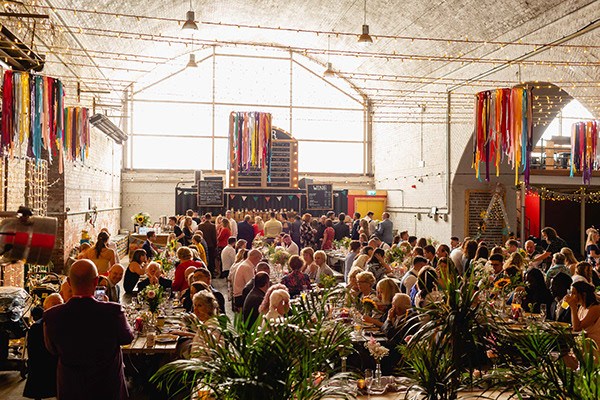 tip 5
Now it is time to get back to the planning!
write a list of all the things you still need. think about other payments that you still need to make. whether that still be on their original payday or if it's moved to next year. get yourself super organised so there's no stress. Get those save the dates or rearranged dates out, just to make sure you let all your guests know about the change of date.
you can do this in some fun exciting ways to cheer everybody up while they're in self isolation. we have seen some awesome pictures, videos or even just some really nice well-designed cards to send out, you could even do this by email.
If you need a card  speak to your stationery if you already have one. if not, we have seen loads of graphic designers offering them out for free and some of them are stunning. so grab one of them if you need . love this one from frain and grain!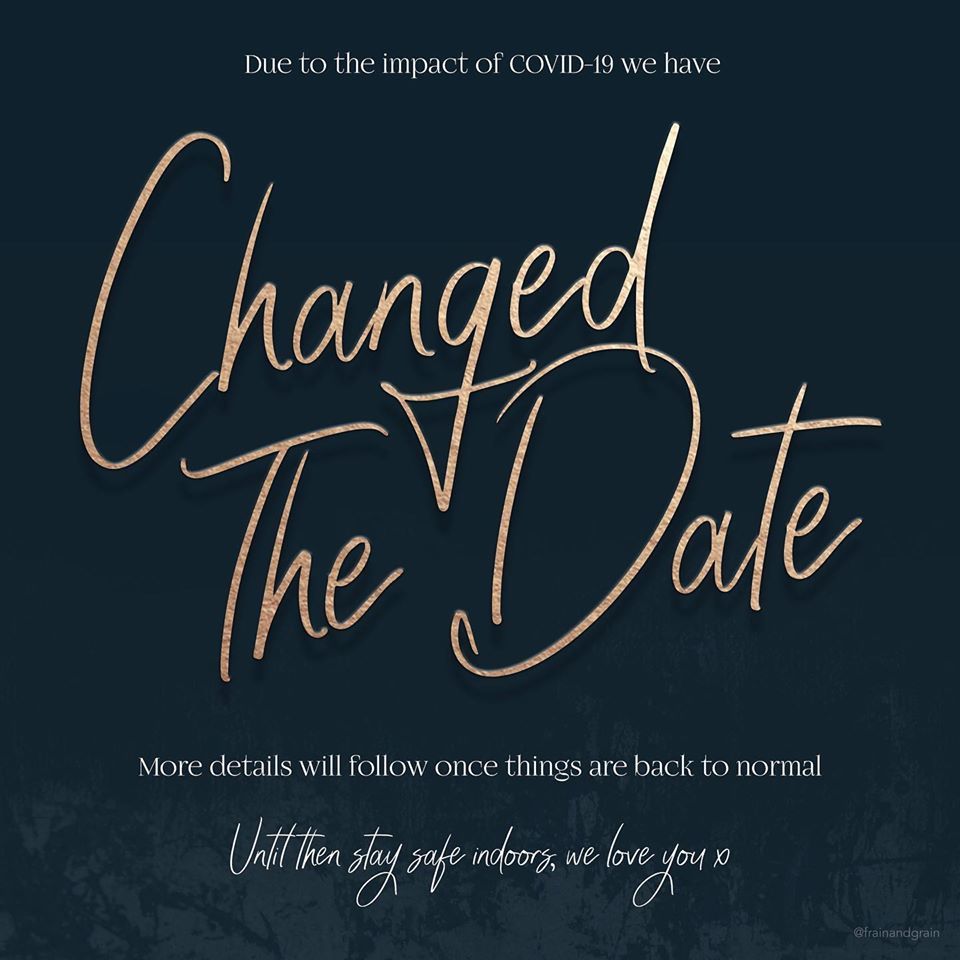 We know this is such a strange time, So don't be hard on yourself and don't be hard on your suppliers. let's just make sure we can all come out of this on the other side, happy and really excited for all the amazing weddings coming up, that we get to celebrate and spend time with our family and close friends once again.If any couples or suppliers need any help, or if you just need someone to talk something through, chat to, scream at or whatever it may be me (Zoey) and chelle are here.
Give us a call or send us an email, hit us up on socials, however you want to we are here for you. Keep safe and we will be sharing some gorgeous City wedding inspo over the next few weeks to your spirits up with inspiration for your new wedding date.
photos by