WOW WHAT A LOT OF UPS AND DOWN'S 2020 IS BRING THE WEDDING INDUSTRY, JUST WHEN WE THINK WE CAN START TO GET WEDDINGS GOING AGAIN WE GET ANOTHER KICK.
SO MANY COUPLES AND SUPPLIERS NOT KNOWING WHAT TO DO FOR THE BEST AND WE KNOW LOTS OF WEDDING PLANS ARE NOW ON HOLD. WHAT WE DO KNOW IS THERE ARE SO MANY OF YOU ARE CREATIVE, SO WHY NOT TAKE THIS TIME TO SEE WHAT PARTS OF YOUR WEDDING STYLING OR DECOR YOU CAN MAKE YOURSELF?
WE CAN GURANTEE THERE WILL BE SO MANY ELEMENTS YOU CAN MAKE YOURSELF, SO WE HAVE A LIST OF IDEAS FOR YOUR BELOW TO GET YOUR CREATIVE JUICES FLOWING AND TO HELP YOU GET BACK INTO THAT WEDDING MOOD!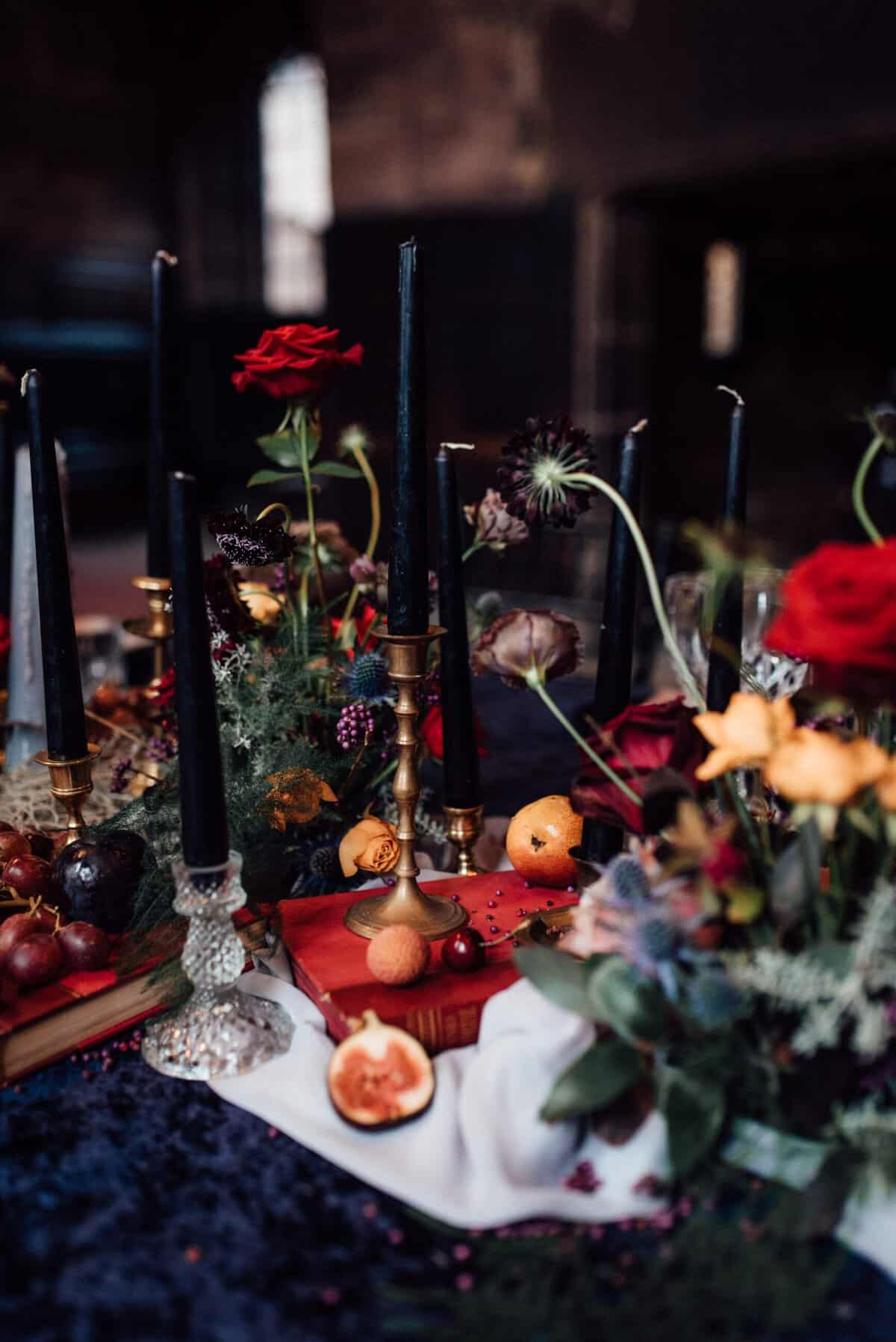 wedding signs
Wedding signs is definitely the best way to add DIY elements to your wedding, there are so many ways you can add this from the ceremony, drinks reception, wedding breakfast to the evening reception, there really are so many options it just all comes down to your creativity. We think it can also add some personality to your wedding, whether you choose DIY or hire a professional the pieces will be bespoke to you and your wedding.
So get yourself on pinterest if you haven't already and get saving some ideas.
Acrylic Signs
There are so many different styles of signage you can make, we think the easiest DIY one is Acrylic, its easy to get hold of and great to work with. So grab some acrylic signs, wooden plywood boards or poster paper. You can then paint these, order vinyl for them, or you could also just deign online and then have them printed professionally. The options are endless.
If you want to go down the professional route we highly recommend Sign of your time you can find them on Etsy their work really is gorgeous and we love to shout about Etsy independent suppliers!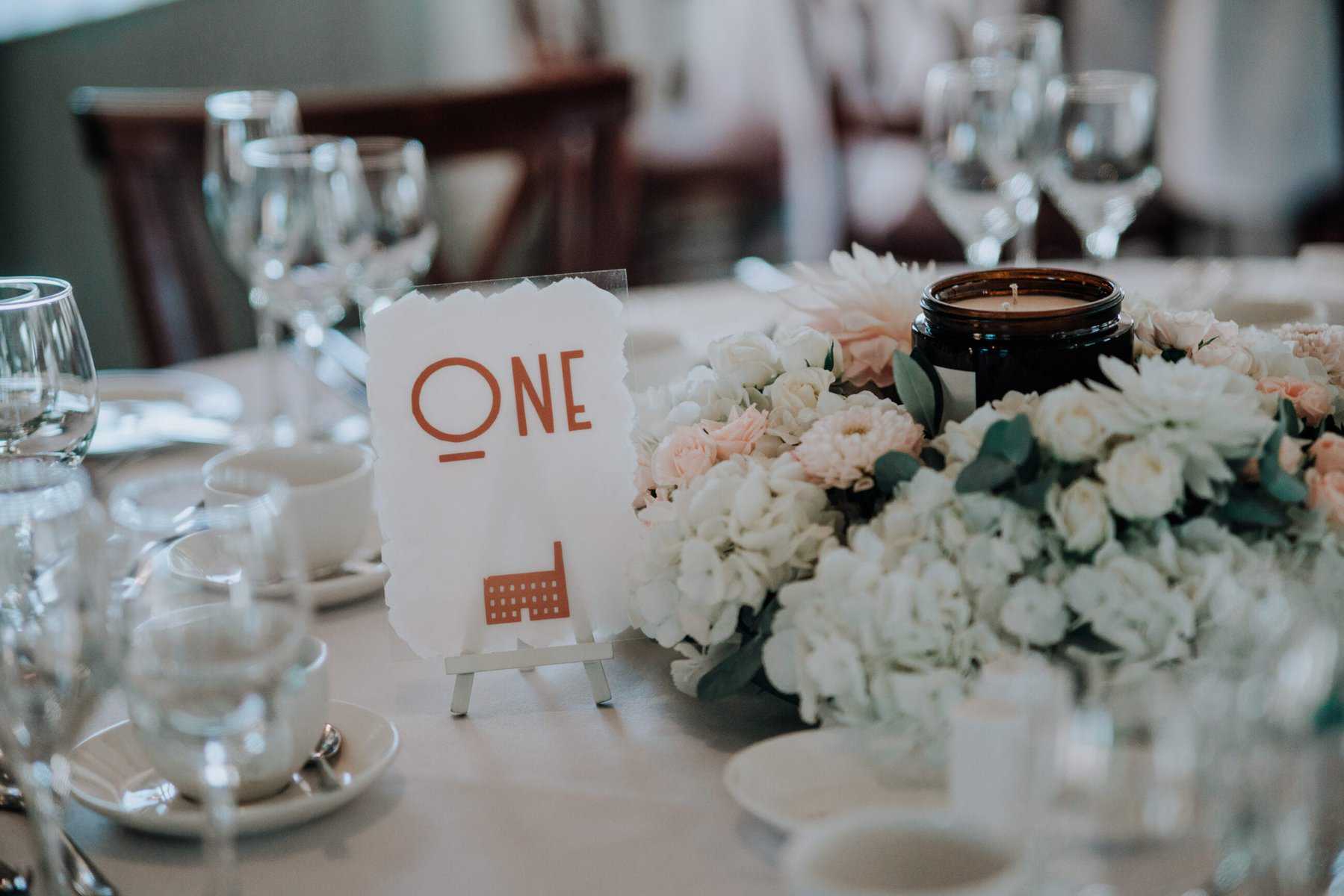 macrame
We love Macrame, it's so versatile and can be used in so many ways in your wedding. If you're very craft like and enjoy making things then this is a great one for DIY wedding ideas during self isolation, or if you're in a local lockdown. Learning the different knots is probably the hardest part of macrame but once you get the hang of them, all you REALLY need is time and come on guys we've got lots of that right now haven't we!
Here are some YouTube videos that we think are great if you fancy learning yourself. 
place names and favours
Whether you're having a huge wedding or you've decided to go for the maximum allowed for a covid wedding, you will no doubt be thinking of Place names AND favours. These are another great option for some DIY wedding ideas and add some personality to your day, and they can be made simply, or you can get very creative and go all out on them.
There really are so many options from place cards to acrylic, paper and even painting on a leaf. This would also be the perfect time if you're thinking about making some flavoured gins or your own chutney as they will need some time for the flavours to develop so this is a great opportunity to get to work on them.
The possibilities are truly endless!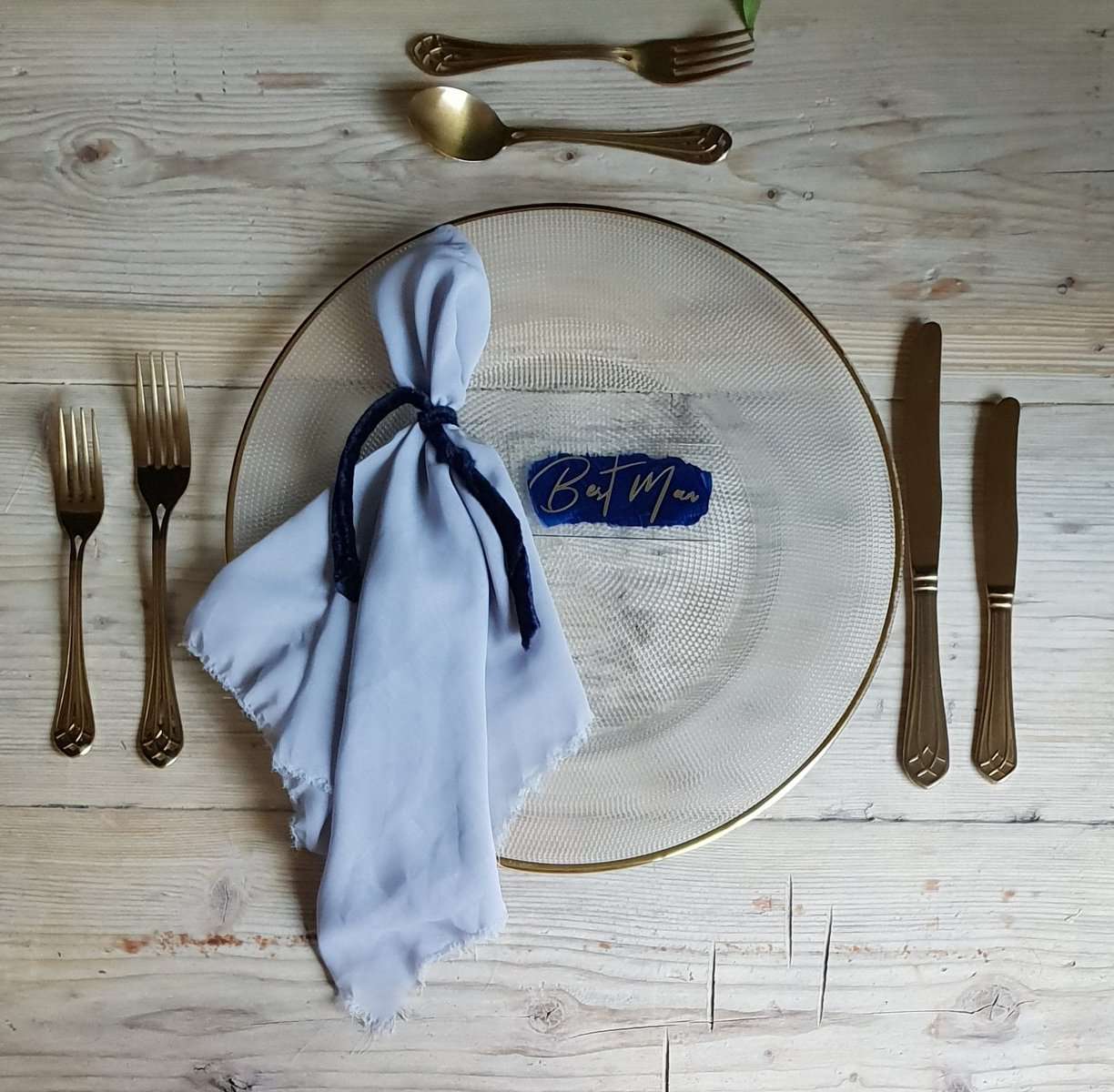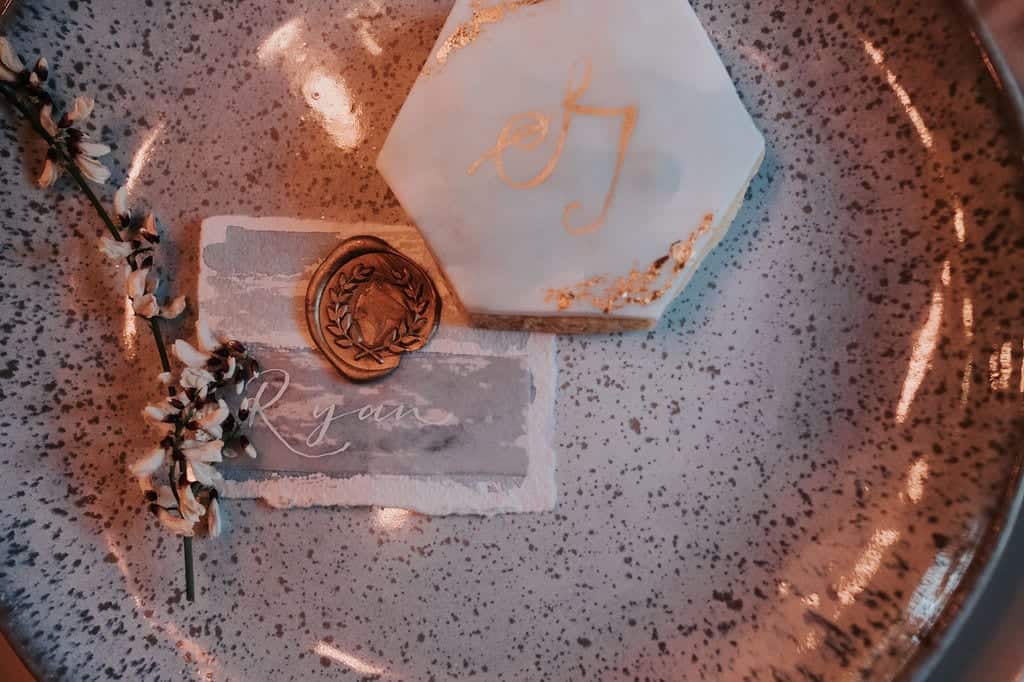 rsvp, table plan and layout
ok, ok, I hear you saying hang on my wedding is not until next year no way am I working on a seating plan that's going to change. But just hear me out, it's always the thing that causes couples the most stress. people don't fully know what they're going to be doing next year, but if you could get all the DEFINITE'S back now, YOU CAN start working out how many tables you're going to need AND who is possibly going to sit together, that way when you come back to it, it's just about swapping a few names about here in there and saving a lot of stress.
I know we have said it a million times in this blog, but the possibilities are totally endless with how you create your table plan, if you haven't already get on pinterest and have a mooch you will know what we mean. We know you're all super creative so get pinning your ideas and let the creativety flow i bet you end up creating something amazing and unique! 
Here's a few ideas for you that we found on Etsy!
WE HOPE THIS DIY wedding ideas blog has gotten your creative juices flowing and given you SOME CREATIVE IDEA'S. We know this is a crazy difficult time for all couples who are planning weddings. IF YOU'RE HAVING TO POSTPONE YOUR WEDDING UNTIL NEXT YEAR THEN TAKE A LOOK AT OUR OTHER BLOG HERE ON HOW TO DEAL WITH YOUR SUPPLIERS.
IF YOU ARE YOU PLANNING A CITY CENTRE WEDDING, THEN STICK WITH US WE HAVE YOU COVERED! THE URBAN WEDDING BLOG IS NOT ONLY BRINGING YOU THE MOST STYLISH CITY CENTRE WEDDINGS TO FEAST YOUR EYES ON. WE ARE ALSO BRINGING YOU GUEST EXPERTS, CITY VENUE REVIEWS, CITY WEDDING FASHION, CITY CENTRE HENS & STAGS AND DIY TIPS FOR ADDING THAT PERSONAL TOUCH TO YOUR CITY WEDDING!
THIS BLOG
IS FOR ALL YOU COUPLES LOOKING FOR HINTS AND TIPS TO MAKE YOUR CITY WEDDING PERFECT. OR FOR COUPLES WANTING TO ADD AND INDUSTRIAL TWIST TO THEIR DAY. SO GET IN TOUCH AND LET US KNOW WHAT YOU WANT TO SEE UP ON THE BLOG, WHAT YOU ARE LOVING OR WHY NOT GET FEATURED AND SUBMIT YOUR CITY WEDDING TO US.
*Please note SOME LINKS IN this blog MAY contain affiliate links. THIS IS NO EXTRA CHARGE TO YOU BUT WE MAKE A SMALL COMMISION. SEE PRIVACY POLICY FOR FULL DETAILS.