There is nothing more romantic than your other half asking you to marry them, and no better feeling than replying 'YES'.
That's exactly what happened to Kailey & Luke, read their journey below!
Kailey and Luke went on holiday to Turkey in July 2017, little did kailey know, but this was going to be one holiday they were never going to forget. They had gone back to the place they had met some years before and this time it was going to bring back memories as well as making some more!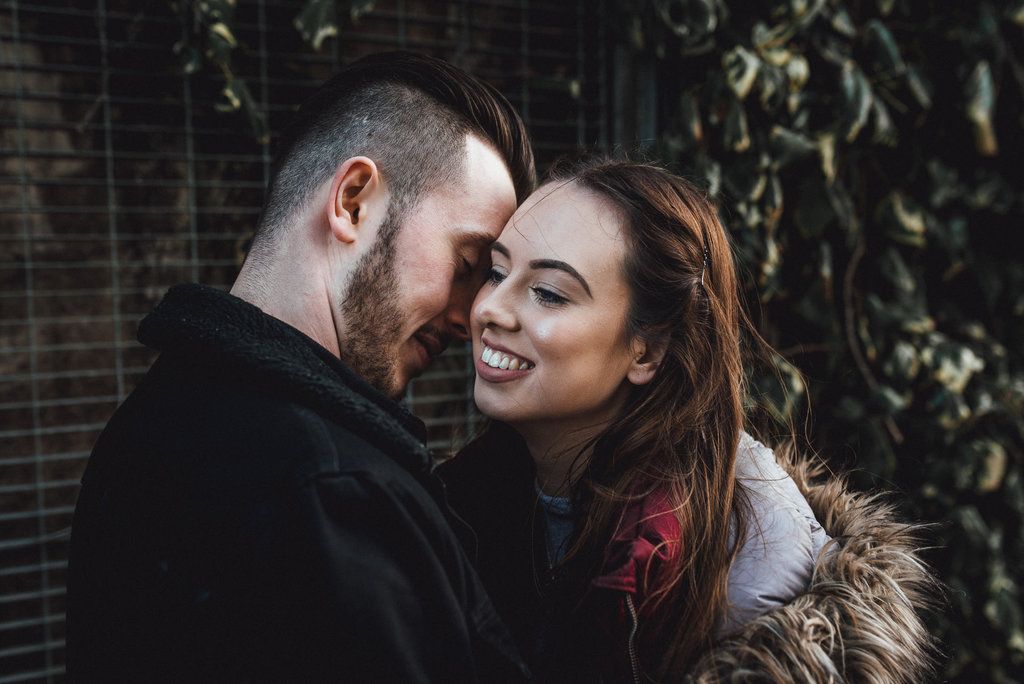 Right there where they met on the beach at sunset Luke asked Kailey to marry him, when we heard this we just melted and went all goose pimply!! that setting sounded just perfect and we know that the moment would have been just magical for the two of them.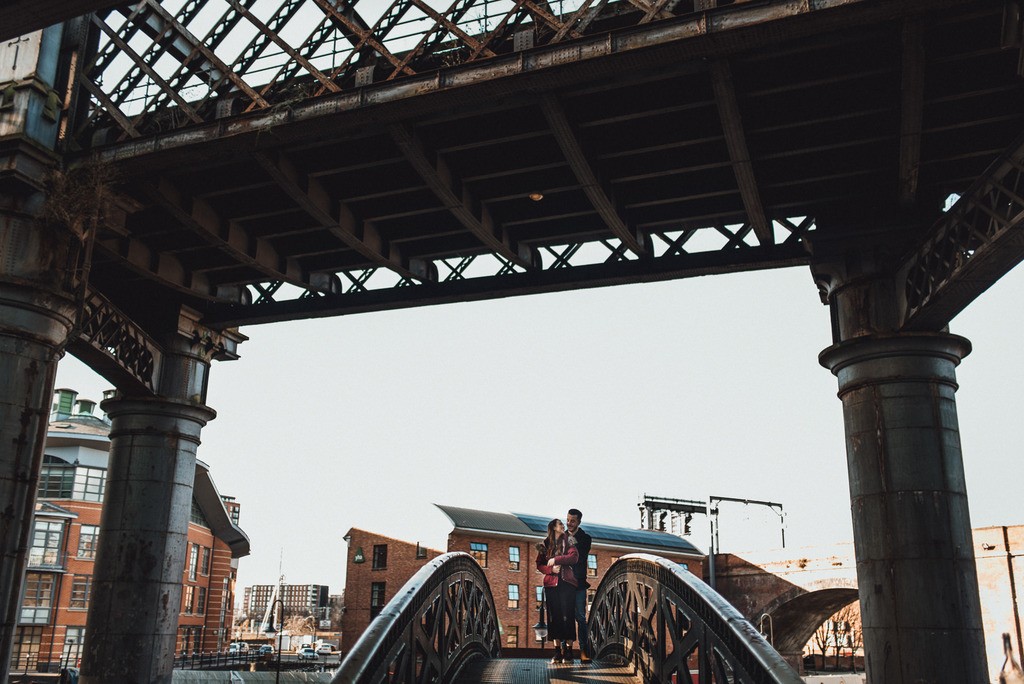 Since that moment they have set their wedding plans in full motion for their wedding in August 2019, what an exciting time for them. They have booked the gorgeous Sale town hall for their ceremony which is a beautiful building right in the centre of Sale and stands alongside the Bridgewater canal, followed by a wedding reception at the fantastic Arts Venue Home, which is in Manchester City Centre, although its not a venue we have been to yet from what we've seen it looks amazing!!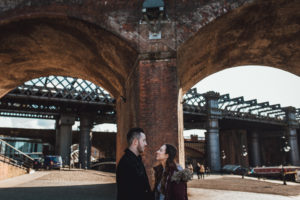 They have booked the wonderful Marni to be their wedding photographer and we know they are going to have some awesome wedding images! They have already had their engagement shoot in Manchester and when asked why they picked the city Kailey said 'We live in Manchester but both come from different places and so it felt right to use the city as a base'
We agree too, of course we do we love the city there are so many places you can go for pictures whether they be for your engagement shoot or wedding.
We wish Kailey & Luke a fantastic wedding day and hope for amazing summer weather for them too!
All images by Marni V Photography