ARE YOU PLANNING A CITY CENTRE WEDDING? THEN YOU ARE IN THE RIGHT PLACE! WE ARE NOT ONLY BRINGING YOU THE MOST STYLISH CITY CENTRE WEDDINGS TO FEAST YOUR EYES ON! WE ARE BRINGING YOU GUEST EXPERTS, CITY VENUE REVIEWS, CITY WEDDING FASHION, CITY CENTRE HENS & STAGS AND DIY TIPS FOR ADDING THAT PERSONAL TOUCH TO YOUR CITY WEDDING!
THIS BLOG IS FOR ALL YOU COUPLES LOOKING FOR HINTS AND TIPS TO MAKE YOUR CITY WEDDING PERFECT SO GET IN TOUCH AND LET US KNOW WHAT YOU WANT TO SEE UP ON THE BLOG, WHAT YOU ARE LOVING OR WHY NOT SUBMIT YOUR CITY WEDDING???
This week we have the gorgeous steph from black butter catering, talking all things food and how to develop a menu to suit you and your wedding.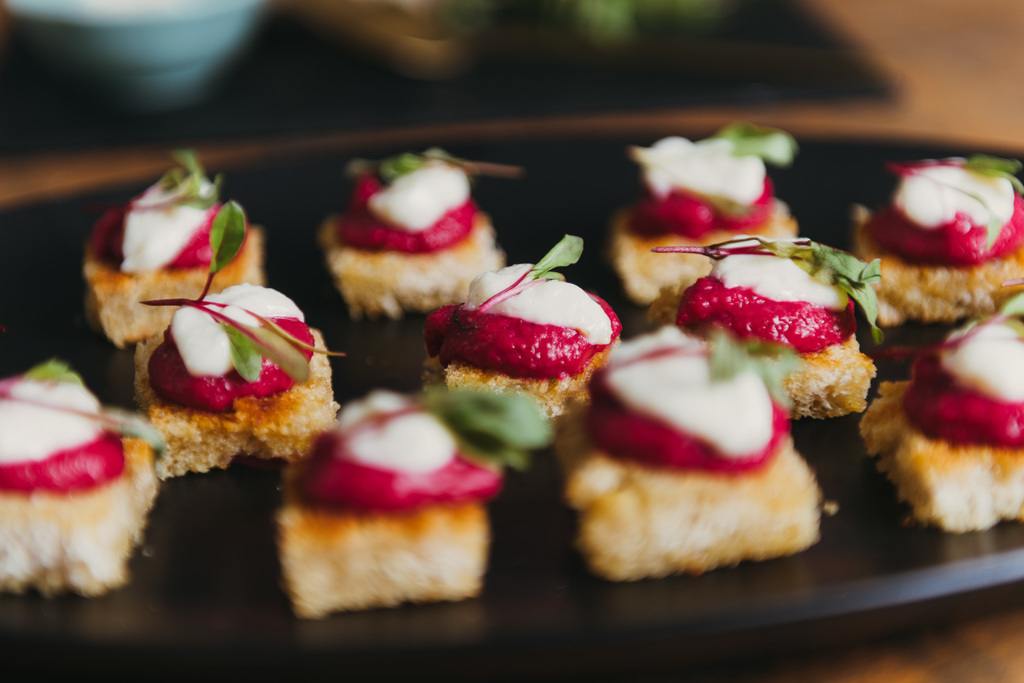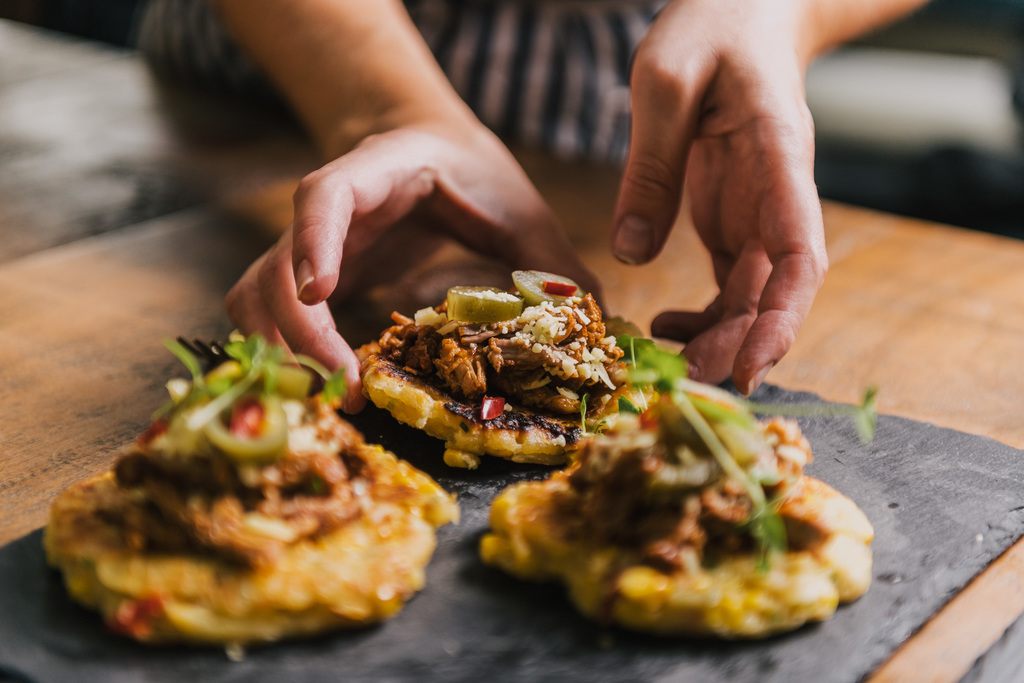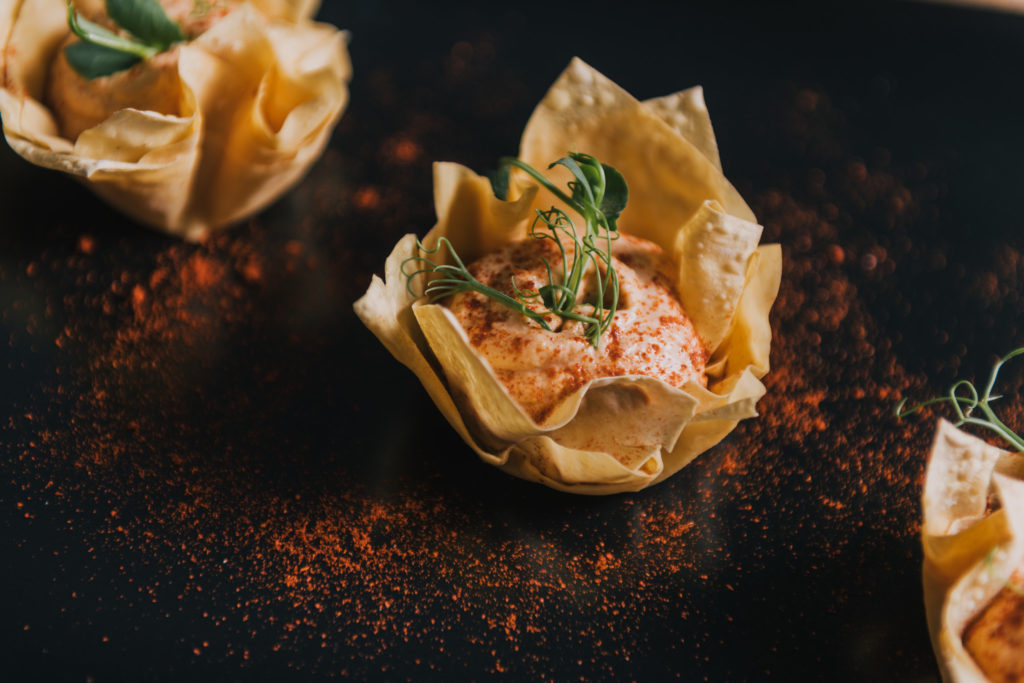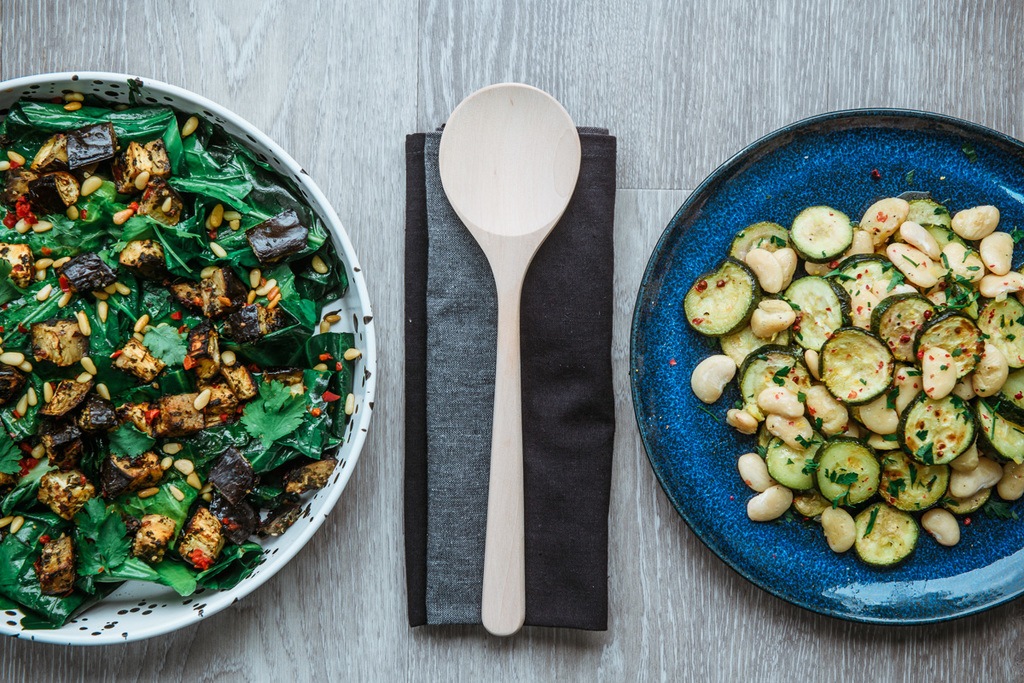 BLACK BUTTER CAN CATER TO PRETTY MUCH ANY REQUEST, BUT OUR FORTE AND THE FOOD I PERSONALLY LOVE TO COOK IS FOOD WITH CHARACTER RATHER THAN PRETENSION.
How do a couple choose their menu with you?
When I first meet a couple the thing I want to know the most is how do they envisage the food at their wedding. Is it a centrepiece of all their favourite dishes?  A special excuse to try something new? A festival style street food tent? A casual buffet for guests to pick at throughout the night while they party away?
This really helps give me a feel for the type of wedding they want and whether I need to focus on big family style sharing dishes, or more intricate canapés and fine-dining style combinations.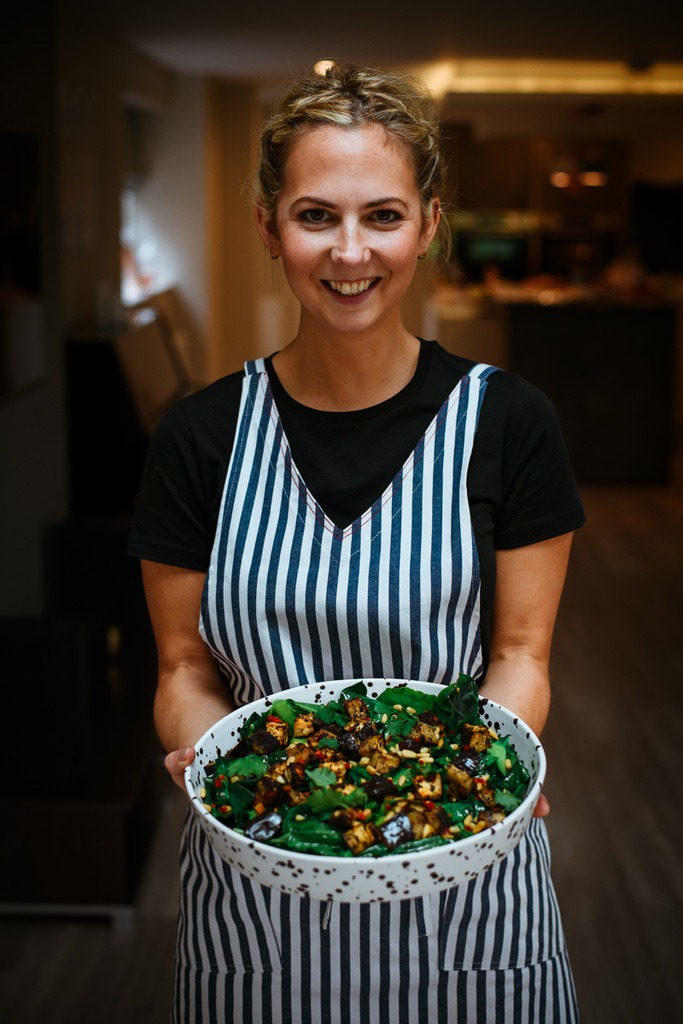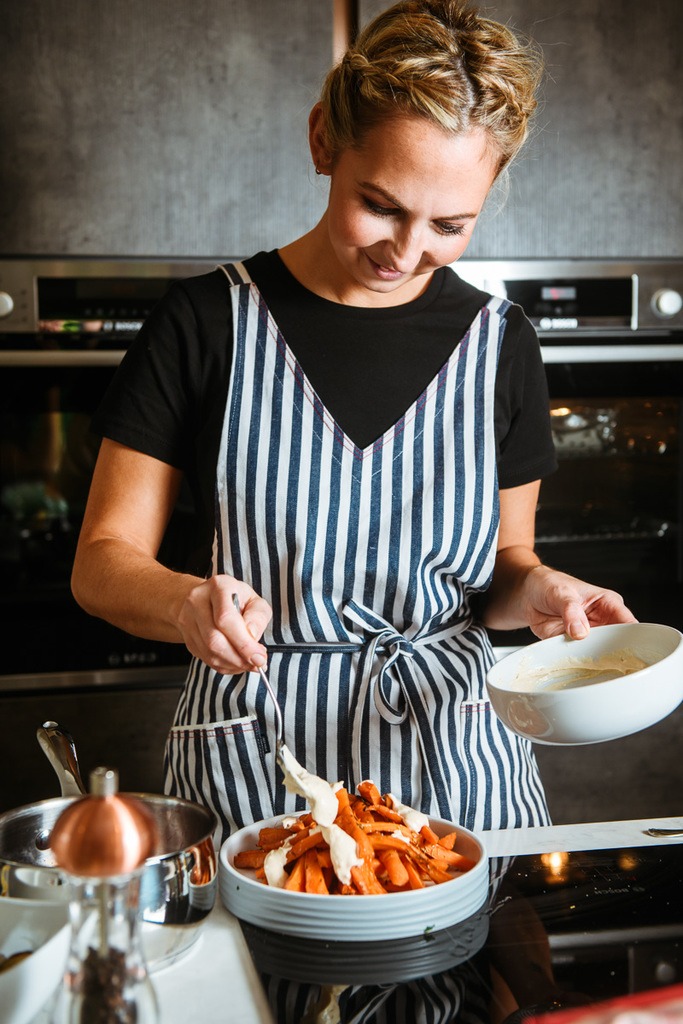 what style of catering do you like to do?
I DON'T REALLY GO IN FOR FOAMS OR DECONSTRUCTED DISHES, PREFERRING INSTEAD TO ALLOW BOLD FLAVOURS TO SPEAK FOR THEMSELVES.  I'M VERY INSPIRED BY THE WIDER MEDITERRANEAN, AS WELL AS TRYING TO FOCUS ON USING LOCAL PRODUCE AS MUCH AS POSSIBLE.  BUT I'VE PUT TOGETHER MENUS BASED ON MEXICAN, SOUTH EAST ASIAN AND AMERICAN CUISINES BEFORE SO I'M HAPPY TO TRY MY HAND AT ANYTHING!
I'VE BEEN VERY FORTUNATE TO HAVE TRAVELLED WELL IN MY TWENTIES, LIVING FOR SOME TIME IN AUSTRALIA, AND HAVING VISITED SE ASIA SEVERAL TIMES AS WELL AS SOUTH AMERICA AND SEVERAL AMERICAN ROAD TRIPS – SO I'VE BEEN LUCKY ENOUGH TO HAVE EATEN MOST OF THOSE CUISINES IN THEIR NATURAL HABITAT TO REALLY GIVE MY MENUS AN AUTHENTIC FLARE!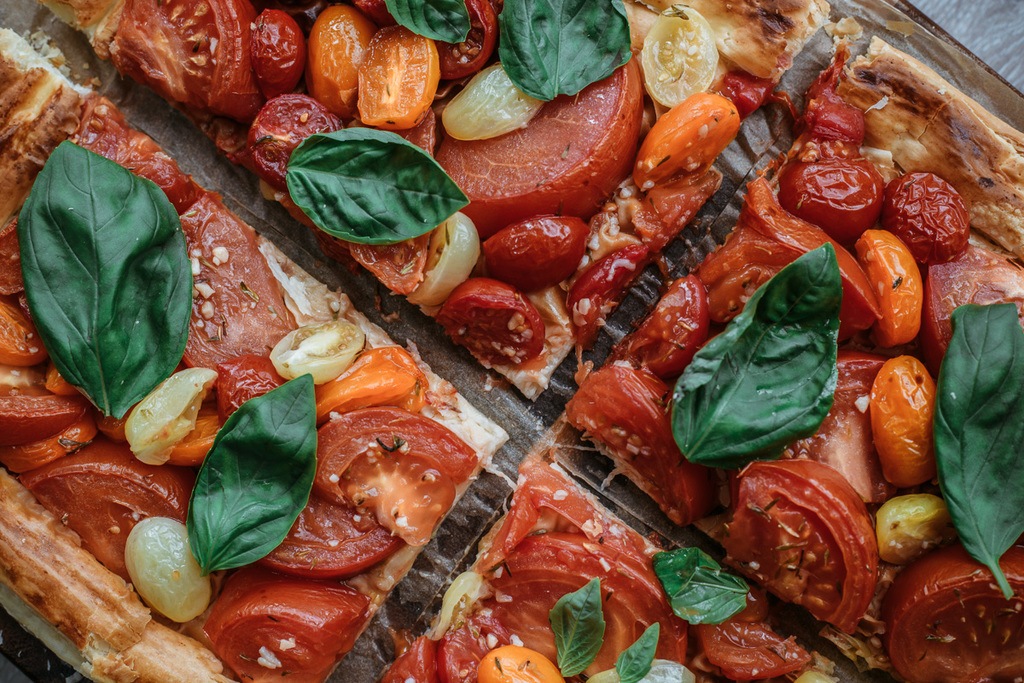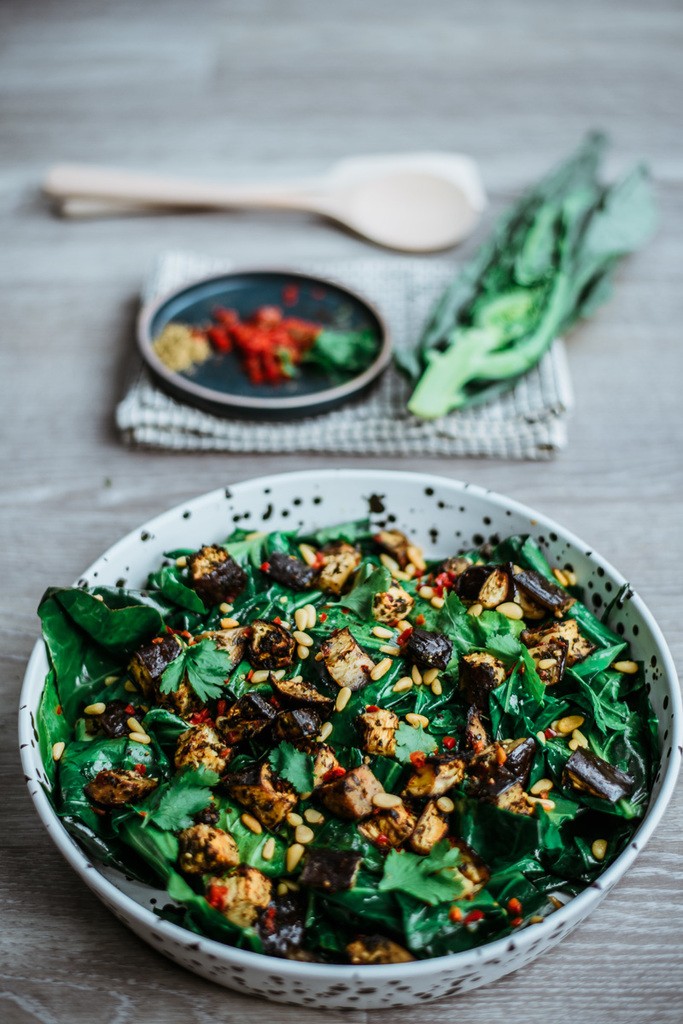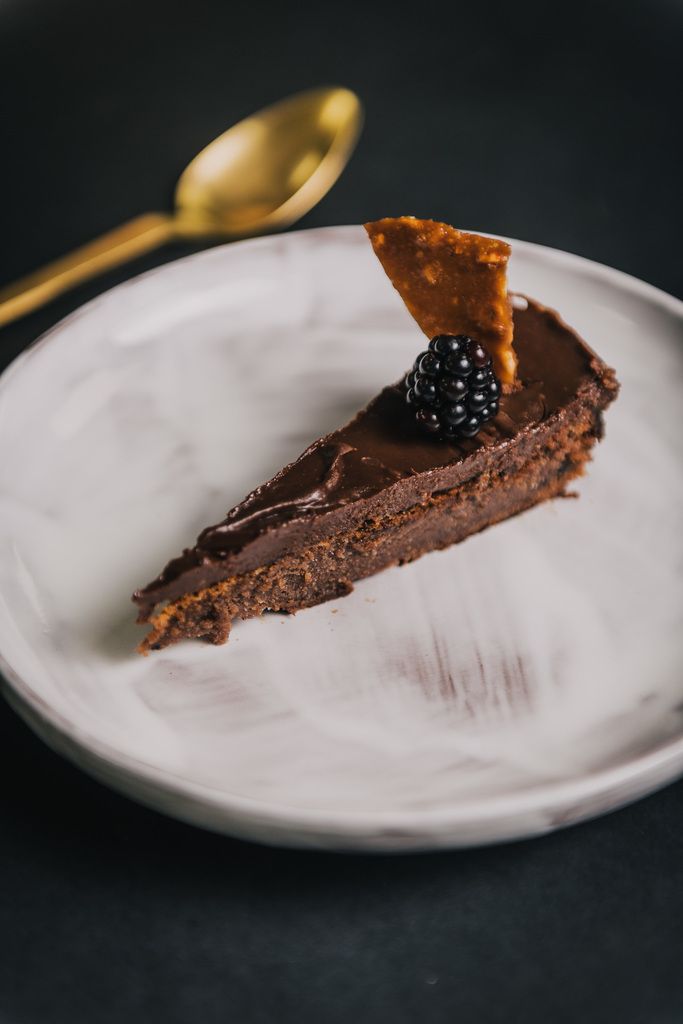 what happens after the initial consultation?
AFTER I'VE NAILED DOWN HOW THEY WANT THEIR FOOD TO FEEL I CAN MOVE ON TO MENU SUGGESTIONS AND IDEAS.  I HAVE BOOKS AND SCRAPS OF PAPER FULL OF IDEAS, PAST MENUS AND RECIPES, BUT I TRY TO INCLUDE SOMETHING UNIQUE AND NEW FOR THEM WHEREVER POSSIBLE TOO.  UNLESS THEY'VE SPECIFIED THAT THEY'RE ONLY INTERESTED IN MAINS OR THEY KNOW THEY DON'T WANT DESSERT, I'LL BUILD A FULL MENU INCLUDING CANAPÉS, STARTERS, MAINS, SIDES, DESSERTS AND EVENING SNACKS, AND INCLUDE SOME OF OUR STARTING PRICE POINTS FOR THOSE PACKAGES WHICH VARY DEPENDING ON THE STYLE OF SERVICE.
I'M MORE THAN HAPPY TO WORK WITH COUPLES TO THEN ADJUST THE MENU ACCORDING TO THEIR TASTES OR BUDGET REQUIREMENTS, SOMETIMES TRIMMING WHOLE COURSES OR CHOOSING AN OPTION WITH CHEAPER INGREDIENTS IF NEEDED SO WE CAN END UP WITH AN IMPRESSIVE MENU THAT FITS INTO EVERYONE'S BUDGET.  I'M AWARE THAT PLANNING A WEDDING CAN BE A HUGE FINANCIAL STRAIN AND I'D HATE FOR CLIENTS TO HAVE TO COMPROMISE ON THEIR FOOD TOO MUCH BECAUSE OF THAT.
ONCE THE MENU, PRICE and deposits ARE NAILED DOWN, THEN WE ORGANISE A TASTER SESSION TO FINALISE EXACTLY WHICH OPTIONS THEY WANT ON THE DAY ITSELF.  AT THE MOMENT THESE ARE HELD AT THE CLIENTS' HOUSE, HOWEVER FROM 2020 OUR PRIVATE DINING ROOM WILL BE AVAILABLE FOR THIS- ALONG WITH THE OPTION TO 'PIMP YOUR TASTING' AND MAKE A REAL EVENT OF IT, INVITING FRIENDS AND FAMILY, HAVING A COCKTAIL LIST AND WINE AND BEER SELECTION FOR THE EVENING AND JUST HAVING A GREAT EXCUSE FOR A PRE- WEDDING DINNER PARTY!
This all sounds amazing, and makes us want to have a party just so we can hire you!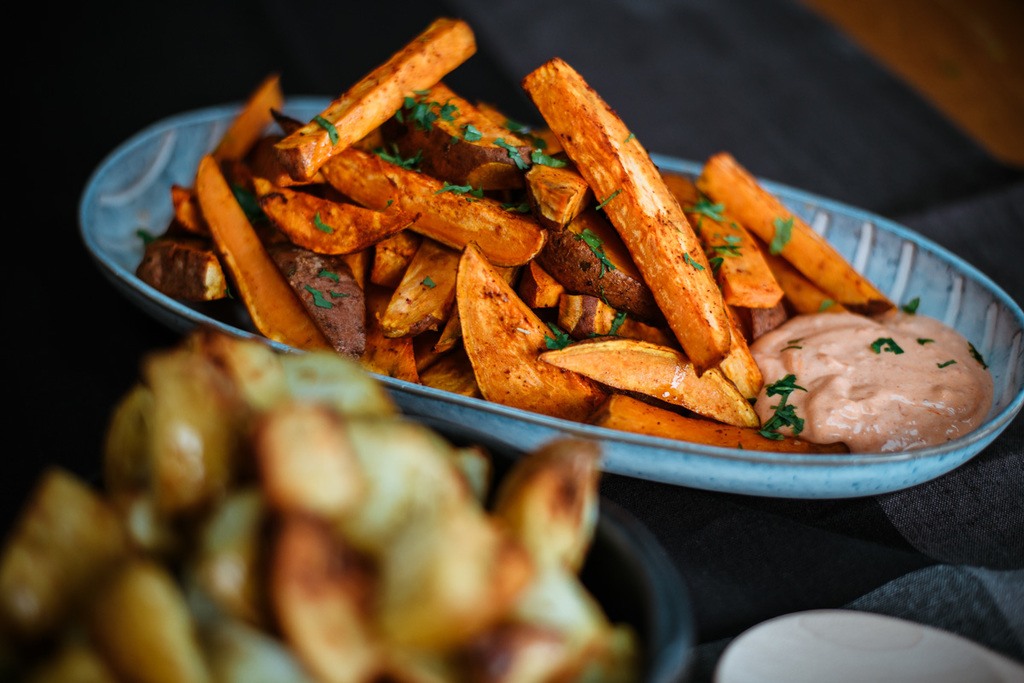 What happens on the wedding day, do you require a venue with a kitchen to cook the food?
ON THE DAY I'LL MAINLY PREP AT BLACK BUTTER'S KITCHEN UNIT AND BRING IT ALL TO FINISH OFF AT THE VENUE, WHETHER THIS BE OUT OF OUR SERVICE TENT OR AT THE VENUE'S OWN KITCHEN.  I'M USED TO ROCKING UP TO ALL SIZES AND STYLES OF KITCHEN AND MAKING IT WORK SO NOTHING REALLY PHASES ME ANYMORE!  USUALLY THERE'LL BE TWO OF US IN THE KITCHEN AND TWO FOOD RUNNERS WHO'LL MAKE SURE EVERYTHING COMES OUT HOT AND ON TIME AND THAT EVERYTHING RUNS SMOOTHLY.
I'M AT EVERY EVENT MYSELF AND NOTHING GOES OUT OF THE KITCHEN WITHOUT ME MAKING SURE IT'S EXACTLY UP TO SCRATCH AND WHAT THE COUPLE HAVE ASKED FOR AND ARE EXPECTING.
THEN WE CLEAN UP AND GET OURSELVES OFF HOME, LEAVING LOTS OF HAPPY, FULL PEOPLE TO DANCE OFF THEIR FEAST!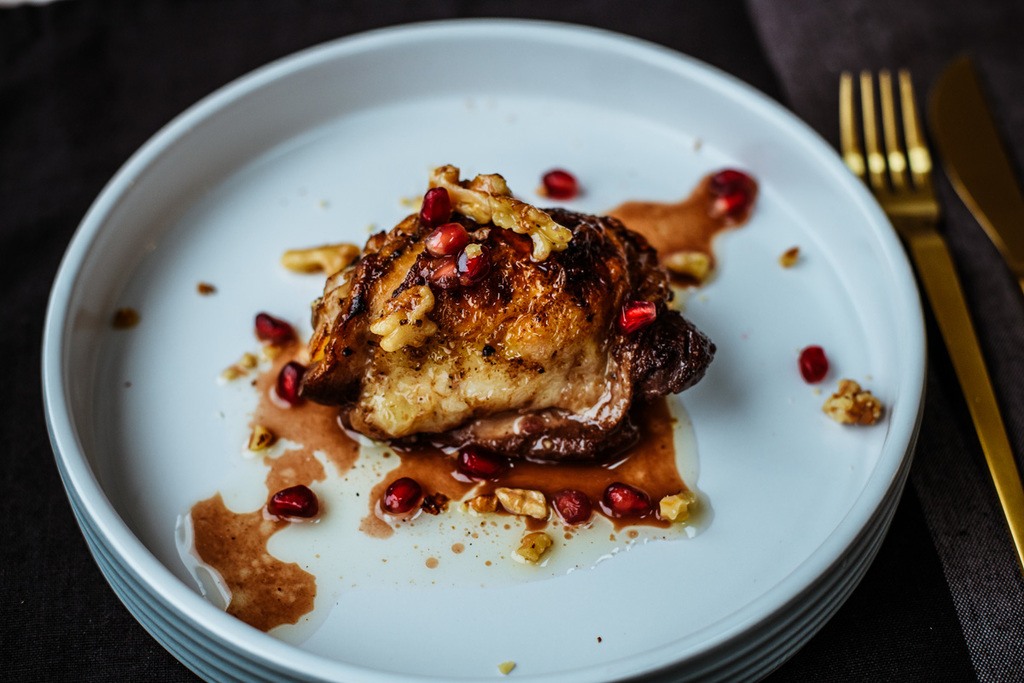 THIS ALL SOUNDS PERFECT, DO YOU DO OTHER CATERING PACKAGES?
We have several packages available for Hen Dos of all sizes to make sure you get sent off into married life the right way!
From Bottomless Brunches and Afternoon Teas, to a full dinner party set up, these are from our exclusive Private Dining range and involve a private chef experience directly in your home or accommodation. From early 2020 we'll also have our exclusive-use private dining room available too for this too at no extra charge
Well, we can honestly say that after this we are completely hungry and salavating at the thought of all this delicious food, and we know just how delicious it is as Steph has catered our VIP lounge at our wedding fayres twice now, not only his her food just delicious, steph herself is just lovely! She is so knowledgeable on food that we know your wedding menu will just be amazing!
IF YOU'D LIKE SOME MORE INFORMATION OR ALREADY HAVE SOME IDEAS THEN GET IN TOUCH here SO WE CAN HELP BUILD YOUR PERFECT MENU!
If you want to be featured on our blog send us an email to urbanblogsubmission@gmail.com
Photo credits – jack kirwin photography