ARE YOU PLANNING A CITY CENTRE WEDDING? ARE YOU LOOKING FOR URBAN WEDDING IDEAS? THEN YOU ARE IN THE RIGHT PLACE! CITY WEDDING BLOG IS NOT ONLY BRINGING YOU THE MOST STYLISH CITY CENTRE WEDDINGS WITH INDUSTRIAL VIBES TO FEAST YOUR EYES ON. WE ARE ALSO BRINGING YOU GUEST EXPERTS, CITY VENUE REVIEWS, CITY WEDDING FASHION, CITY CENTRE HENS & STAGS AND DIY TIPS FOR ADDING THAT PERSONAL TOUCH TO YOUR CITY WEDDING!
THIS BLOG IS FOR ALL YOU COUPLES LOOKING FOR HINTS AND TIPS TO MAKE YOUR CITY WEDDING PERFECT. SO GET IN TOUCH AND LET US KNOW WHAT YOU WANT TO SEE UP ON THE BLOG, WHAT YOU ARE LOVING OR WHY NOT GET FEATURED AND SUBMIT YOUR CITY WEDDING TO US!
your 2021 city wedding will soon be here and so you'll be considering music for your big day, we wont lie we love a good live band!
so, this week on the blog we have a guest blog from maria who owns hard candi events talking all about choosing music for your city wedding day, from bands to solo singers maria knows it all!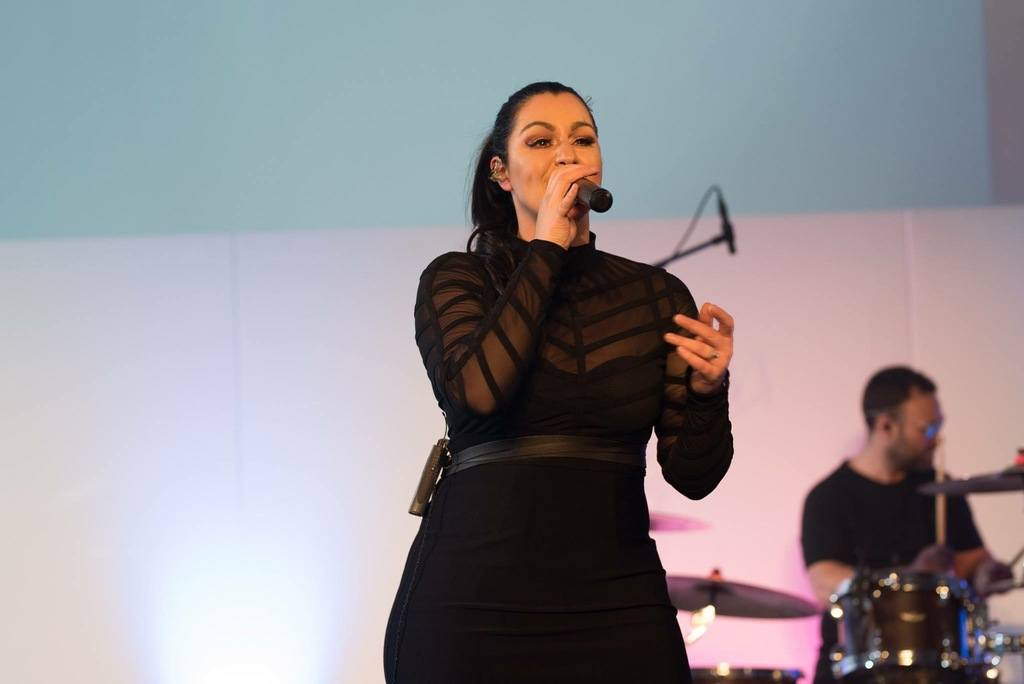 Maria, can you give some GUIDANCE ON MUSIC THAT WORKS IN CITY VENUES?
When it comes to City weddings, you are spoilt for choice. With a diverse range of venues from classic, heritage buildings to contemporary hotels, theatres, victorian baths and urban warehouses, there is something to suit your personal style and taste.  It is also a great opportunity for your guests to book an extended stay and explore our great city.
LIVE MUSIC IS SUCH AN INTEGRAL PART OF ANY WEDDING AND SOMETHING YOUR GUESTS WILL REMEMBER FOR A LONG TIME. HARD CANDI EVENTS SPECIALIsE IN OFFERING TAILORED LIVE ENTERTAINMENT TO SUIT BUDGET, STYLE AND THEME.
WITH A WEALTH OF PERFORMANCES AT MANY CITY VENUES, WE WORK WITH COUPLES TO OFFER THE PERFECT LIVE MUSIC TO SUIT THEIR PERSONAL STYLE AND VENUE SPACE. BOUTIQUE HOTELS USUALLY OFFER SMALL, UNIQUE PERFORMANCE AREAS SO ACOUSTIC DUOS, SMALL BANDS, SINGERS OR DJ'S WORK PERFECTLY. INSTRUMENTAL MUSICIANS, SINGERS OR ACOUSTIC OPTIONS ARE THE PERFECT CHOICE FOR VENUE ROOFTOP DRINKS RECEPTIONS AND CANAPÉS.
Classic hotels such as The Midland or The Principle or Urban Warehouses generally have large, open spaces which lends itself to a Party Band or Show band. For larger spaces we can embellish the live music with upgraded lighting, staging and production packages.
what are your TREND PREDICTIONS or themes?
More than ever, couples are putting their personality into their wedding and working with specific themes. Whether it be recreating the clubs of Ibiza with a DJ with live Musicians, a Festival themed wedding with a Mumford and Sons style Acoustic Band, an Art Deco themed wedding with Live Jazz/Gatsby/Postmodern Jukebox style band or all out Luxe wedding with a stunning Party Band or Show band, themed weddings are here to stay.
HOW can couples GET THE BEST FROM their city WEDDING ENTERTAINMENT?
Once you have chosen the perfect live music for your big day it is important to communicate your vision with your band or artist and any changes to the schedule. Ask for a sample set list and work with your musicians to incorporate your personal taste. Look for any gaps throughout the day where you think it may benefit from additional live music as most bands and artists offer all day/evening packages. This can always be added on nearer the time if you find more wiggle room in your budget closer to your big day.
If you have booked a band or Singer for your reception and don't have a DJ, most bands include a pre-mixed DJ style playlist when they are not performing as standard or allow you to plug in your own playlist which is another great opportunity to personalise the music.
Most importantly we want you to have the wedding of your dreams and work with you to create the perfect live music package for your big day.
our thoughts
We love love love live music, there's nothing better than a live band at a city wedding, or any event for that matter.
hard candi events has a fantastic choice of bands which our chelle has seen perform at one of their gigs, so can personally say how good they are.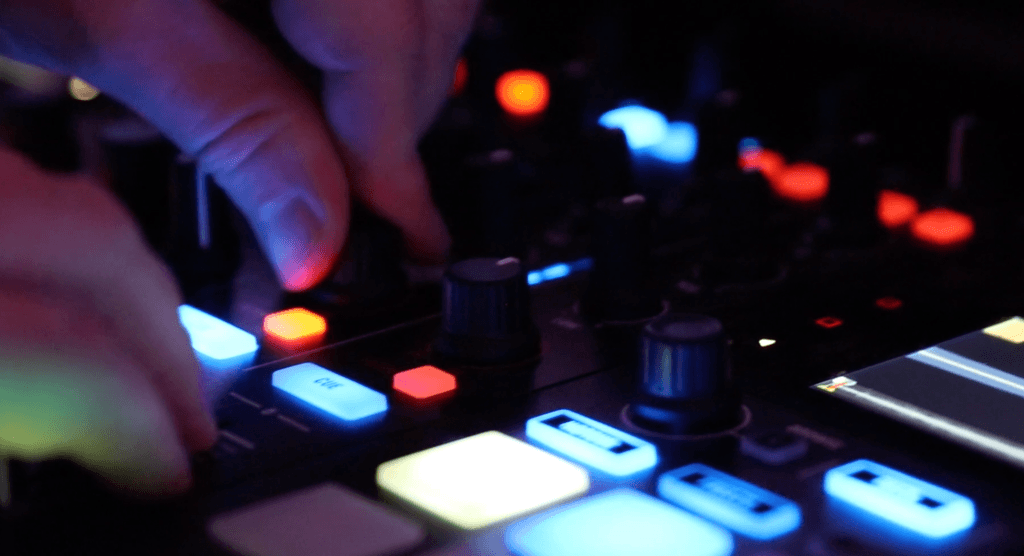 credits
ALl images and videos from hard cani events
If you want to know more about HARD CANDi events who have over 15 years experience, providing luxury, tailored live entertainment to your suit budget, style and theme. then hit this link here.
If you want to be featured on our blog send an email to urbanblogsubmission@gmail.com