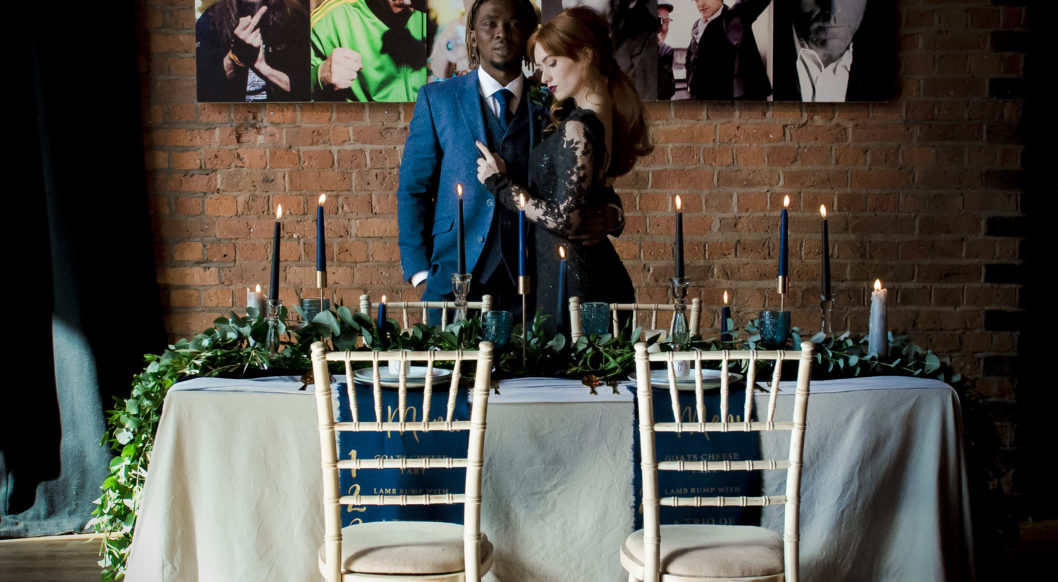 Guest Blog – Vicky Dubois Photography
ARE YOU PLANNING A CITY CENTRE WEDDING? THEN YOU ARE IN THE RIGHT PLACE! WE ARE NOT ONLY BRINGING YOU THE MOST STYLISH CITY CENTRE WEDDINGS TO FEAST YOUR EYES ON! WE ARE BRINGING YOU GUEST EXPERTS, CITY VENUE REVIEWS, CITY WEDDING FASHION, CITY CENTRE HENS & STAGS AND DIY TIPS FOR ADDING THAT PERSONAL TOUCH TO YOUR CITY WEDDING!
THIS BLOG IS FOR ALL YOU COUPLES LOOKING FOR HINTS AND TIPS TO MAKE YOUR CITY WEDDING PERFECT SO GET IN TOUCH AND LET US KNOW WHAT YOU WANT TO SEE UP ON THE BLOG, WHAT YOU ARE LOVING OR WHY NOT SUBMIT YOUR CITY WEDDING????
This weeks blog is a guest blog from Manchester wedding photographer Vicky Dubois, who is relatively new to the wedding industry, but not to photography. We first met her earlier this year when she came to a couple of our monthly networking meetings and already has great connections within the industry.
As Vicky is new to the industry, We wanted to know, what made her move into wedding photography and how is she finding this fast paced industry?
I'VE BEEN DOING PHOTOGRAPHY FOR LONGER THAN I CARE TO SHARE, COZ IT MAKES ME FEEL WELL OLD HAHA. IT'S BEEN NEARLY 12YRS! I DID A LOT OF CHILDREN'S PORTRAITS, SECOND SHOOTING AND ASSISTING, AS WELL AS STUDYING FOR MY DEGREE, then ON MY 29TH BIRTHDAY I DECIDED TO SPREAD MY WINGS AND START OFF ON MY OWN (SCARY) JOURNEY.
I'VE ALWAYS WANTED TO BE A FASHION PHOTOGRAPHER, BUT, IT WASN'T UNTIL MY SECOND YEAR IN BUSINESS THAT I REALLY GOT INTO PHOTOGRAPHING PEOPLES WEDDINGS. PLANNING MY OWN WEDDING IN 2018, I DEVELOPED A NEW FOUND LOVE FOR ALL THINGS FUN AND SILLY WITH WEDDINGS. PLUS I GET TO INCORPORATE MY LOVE OF FASHION IN TO THE IMAGERY. THAT'S WHY I THINK I LOVE MY JOB SO MUCH. I'VE MEET SOME CRAZY LOVELY PEOPLE AND WE GET TO HAVE A MINI FASHION SHOOT AS WELL AS HAVE A SH!T TONne OF FUN!
How are you finding the industry?
I am loving the wedding industry so much. Not only are the couples amazing, but I've met some incredibly talented wedding suppliers. Most of these I would call friends.
Every wedding I photograph is incredible in it's self. As much as I do love an alternative or geeky wedding, every couples I meet are so amazing. It's all about them! From the first phone call/message, to the explosive wedding interview (I call it and interview because I am being interviewed for the job of photographer), the catch up phone call just before the big day, The Big Day and the meeting to hand over their images, I am getting to know them inside and out. Capturing someone you know is much easier and fun than when photographing strangers.
I hate being that creep lurking around. I want to be part of the day my couples always make me feel like part of the family. They make my job what it is.
Each new person in my life, since diving head first into wedding photography, have helped me grow as a person as well as a photographer and business owner. I can't thank them enough. You know who you are!
And thank you so much to all my customers, past, present and future, for giving me the chance to prove my worth. Not only to you, but also to myself.
Since taking the 'self employment' plunge, I have grown so much. I'm constantly improving and learning from everyone I meet.I can't flippin' wait to meet many more of you crazy guys and gals and hear all about you and your unique weddings!
Everyone is unique and I LOVE it! Keep on being YOU!
We loved this chat, vicky is a happy smiley person who tells it like it is, just like us!
Hit the link here if you want to check vicky out for your wedding!
Want to be on our blog? send us an email urbanblogsubmission@gmail.com