ARE YOU PLANNING A CITY CENTRE WEDDING? THEN YOU ARE IN THE RIGHT PLACE! THE URBAN WEDDING BLOG IS NOT ONLY BRINGING YOU THE MOST STYLISH CITY CENTRE WEDDINGS TO FEAST YOUR EYES ON. WE ARE ALSO BRINGING YOU GUEST EXPERTS, CITY VENUE REVIEWS, CITY WEDDING FASHION, CITY CENTRE HENS & STAGS AND DIY TIPS FOR ADDING THAT PERSONAL TOUCH TO YOUR CITY WEDDING!
THIS BLOG IS FOR ALL YOU COUPLES LOOKING FOR HINTS AND TIPS TO MAKE YOUR CITY WEDDING PERFECT. OR FOR COUPLES WANTING TO ADD AND INDUTRIAL TWIST TO THEIR DAY. SO GET IN TOUCH AND LET US KNOW WHAT YOU WANT TO SEE UP ON THE BLOG, WHAT YOU ARE LOVING OR WHY NOT GET FEATURED AND SUBMIT YOUR CITY WEDDING TO US!
HANDS UP WHO THINKS GROOMS ARE JUST AS IMPORTANT AS BRIDES? YEAH…..WE DO TOO!! 
This week we're focusing on stylish grooms, we love cool, stylish grooms and feel it's important for them to feel they too can look uber stylish on their wedding day. So here are our top tips for a stylish groom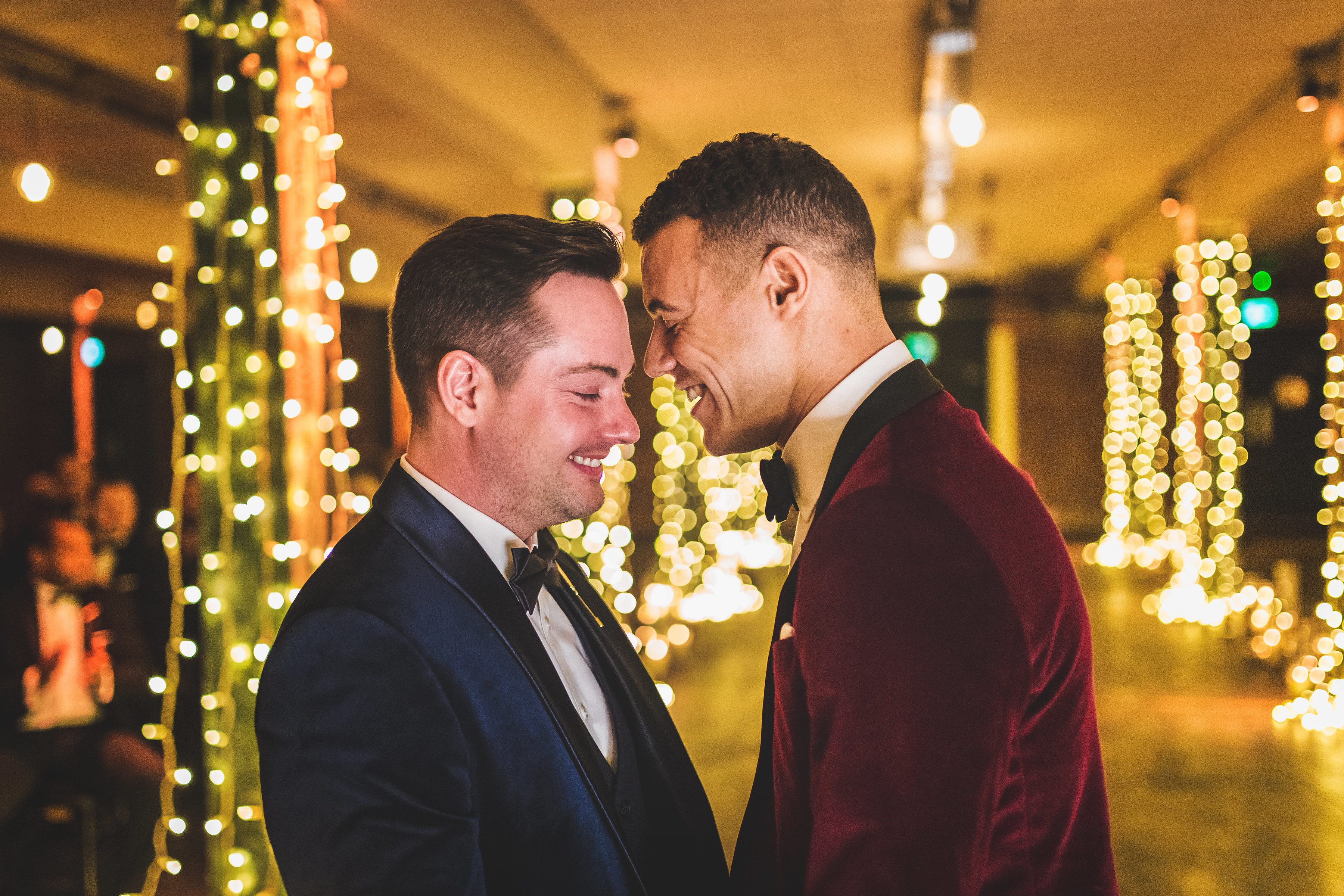 Steve Grogan Photography
Tip 1 – Grooms are important!
Quite  often grooms are over looked or left to the last when it comes to wedding planning, we think that's just not on! after all a wedding is about two people whether that's bride and groom, bride and bride or groom and groom.
lately we have notice that grooms have started to have more choice when it comes to finding a wedding outfit. back 15 years ago when i (chelle ) got married grooms barely had a choice, it was either top hat and tails or a tuxedo. Now grooms have just as much choice as the brides and we love it!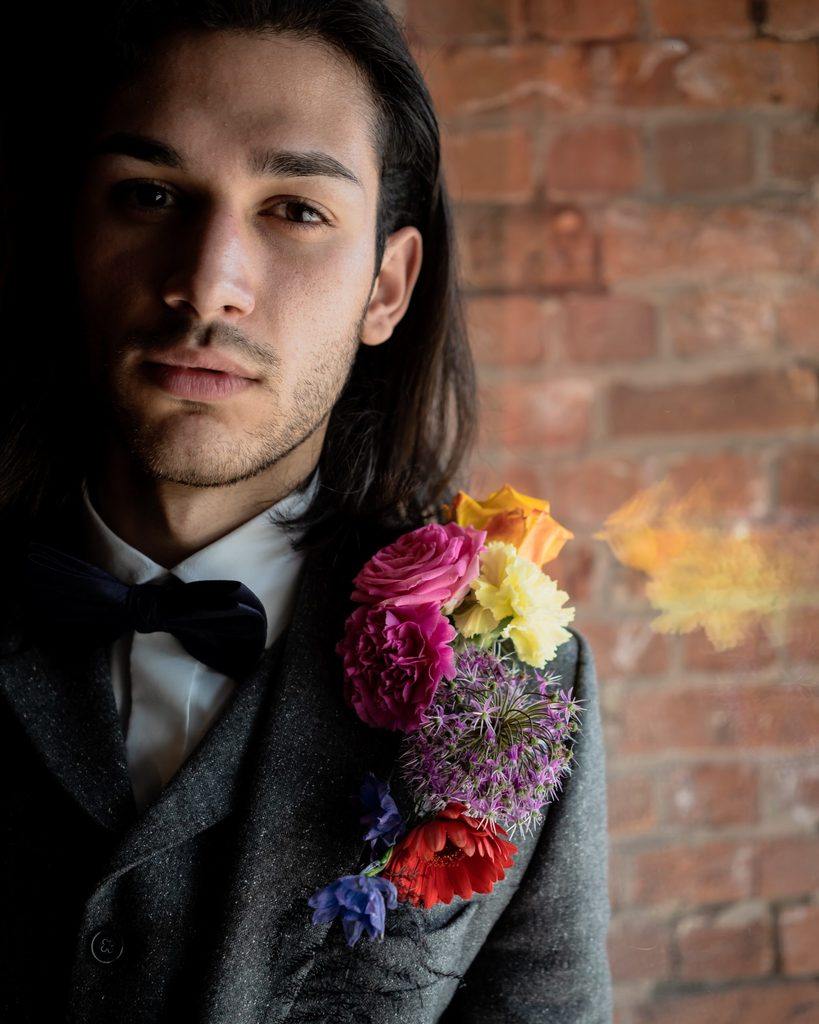 Adam Tranter Photography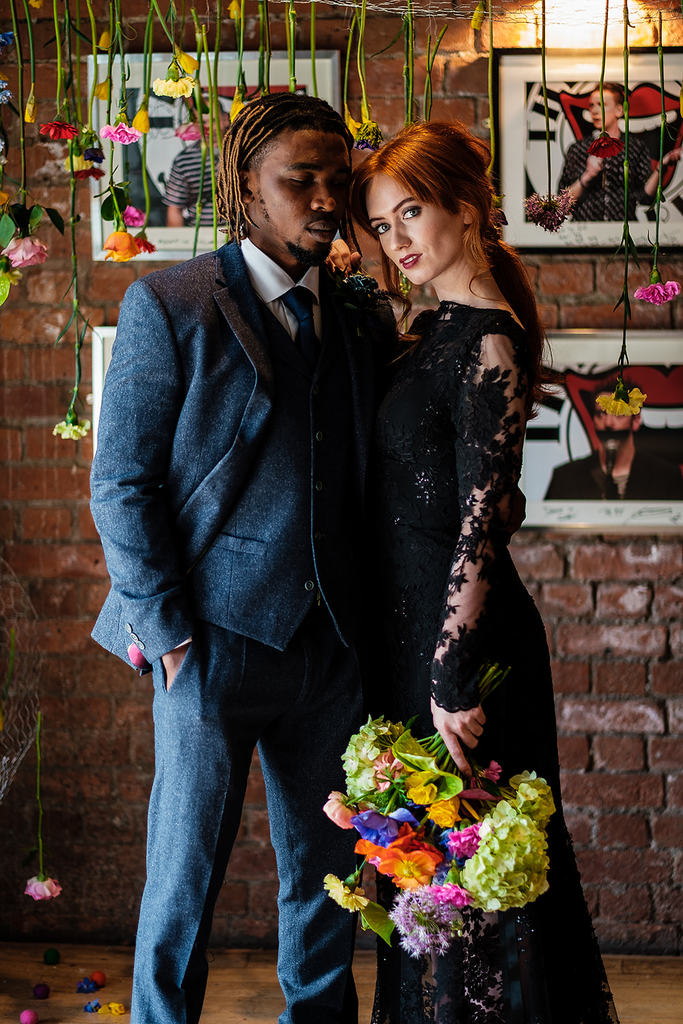 Project Valentine
On our very first shoot we knew we wanted the groom to be modern and stylish, so we teamed this high street waist coat and jacket with slim fitting chino's and a bow tie, and Harrison looked super handsome if we do say so ourselves.
Kerry Lu Weddings
kerry lu weddings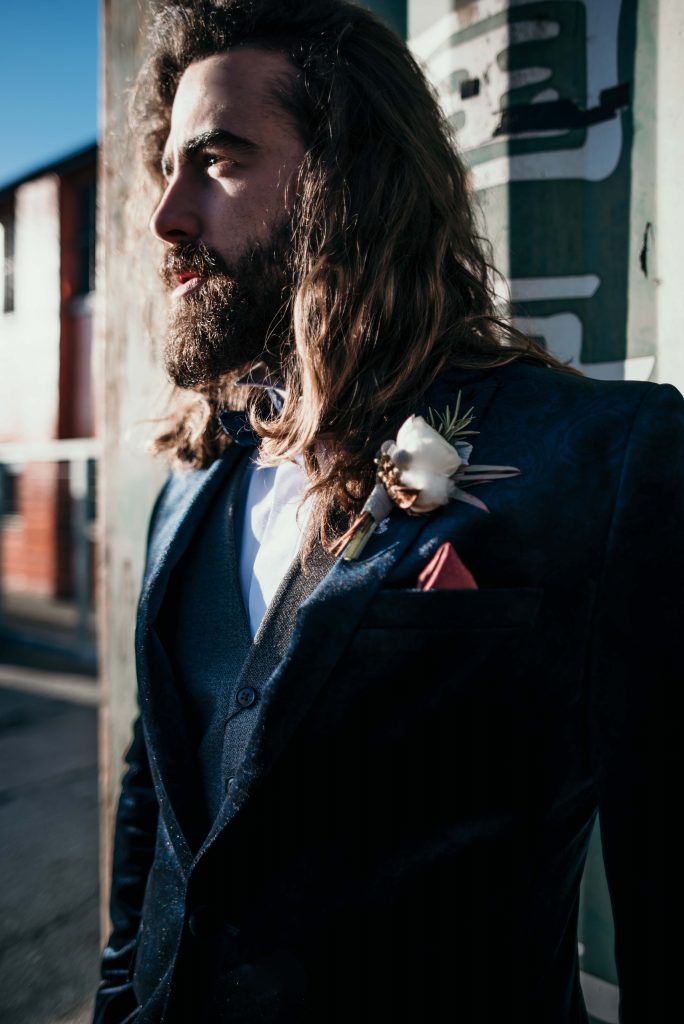 kerry lu weddings
Tip 2 – just wear what you feel comfortable in
Gone are the days when all you had to chose from was a morning suit or tuxedo. lot's of grooms are now opting to wear something that reflects their personalities rather than just wearing what is traditional, and we're giving that a huge thumbs up.
there's so much choice, and YOu don't even have to go to a designer to get a great wedding suit, you can pick them up from the high street, next, topman, burtons, these all now have some very affordable stylish suits.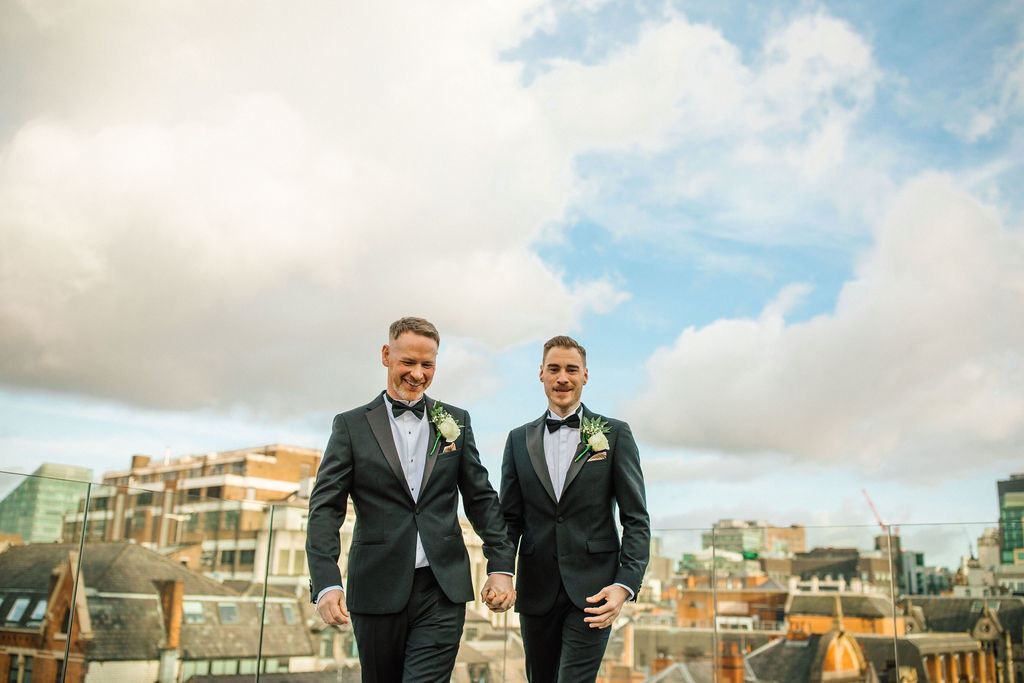 kelly clarke photography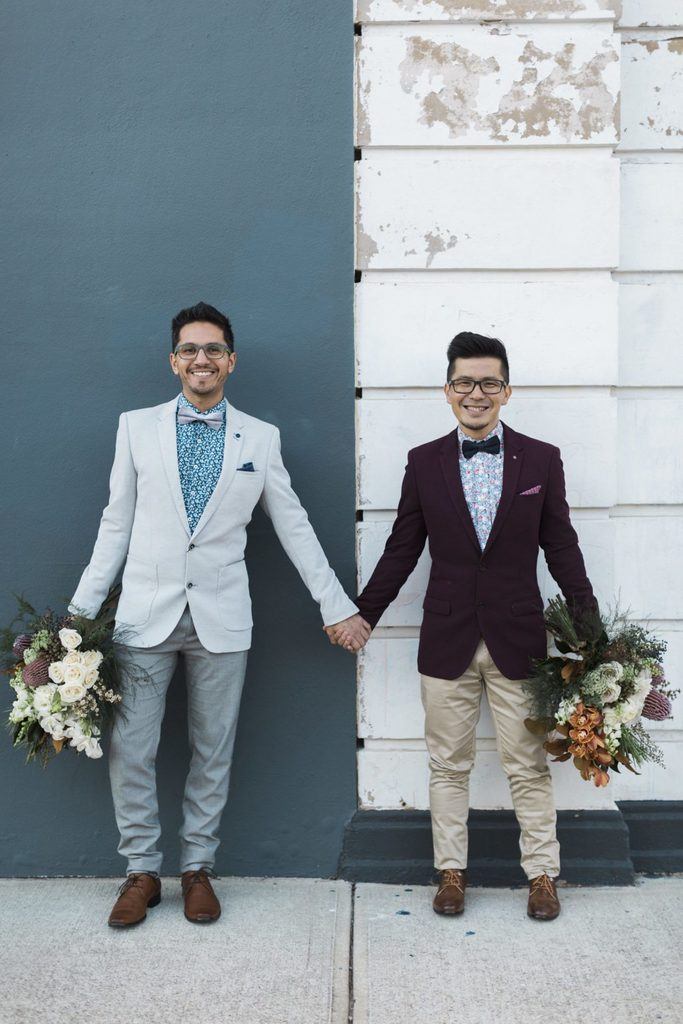 shoshana kruger
Tip 3 – Hire a suit
YEp, this is still a thing, there are a few places you can get a suit to hire. Let's face it not all guys own a suit or really like wearing one but want to for their wedding.
We recommend groom hire, they will hook you up with a suit that's perfect for you, we have used them on a few occasions for our styled shoots and their suits are fab, and the customer service is fantastic too!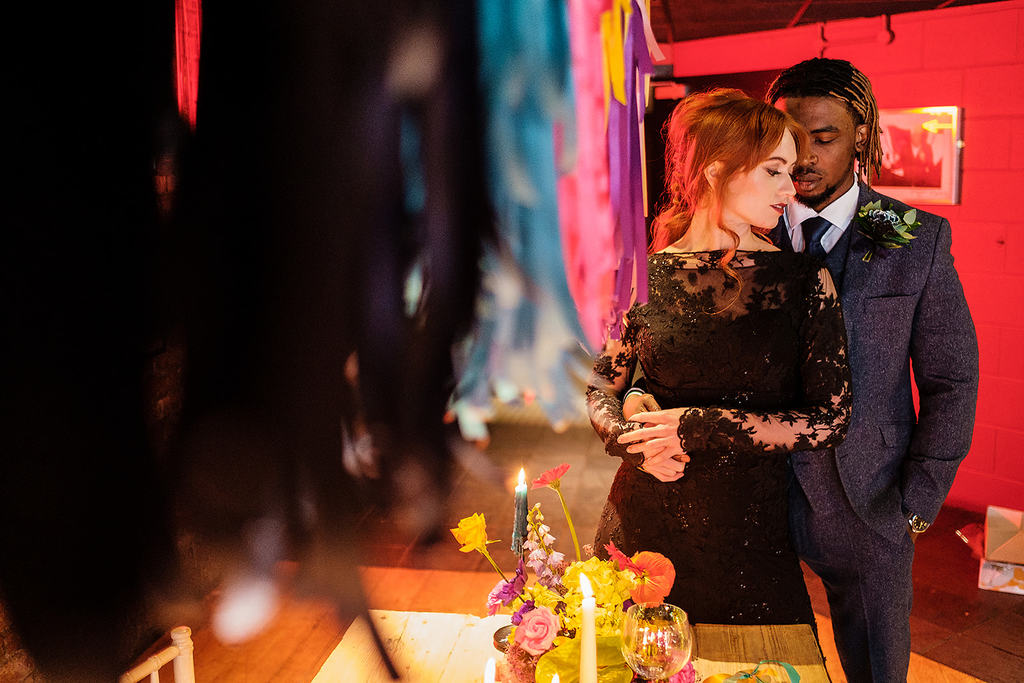 project valentine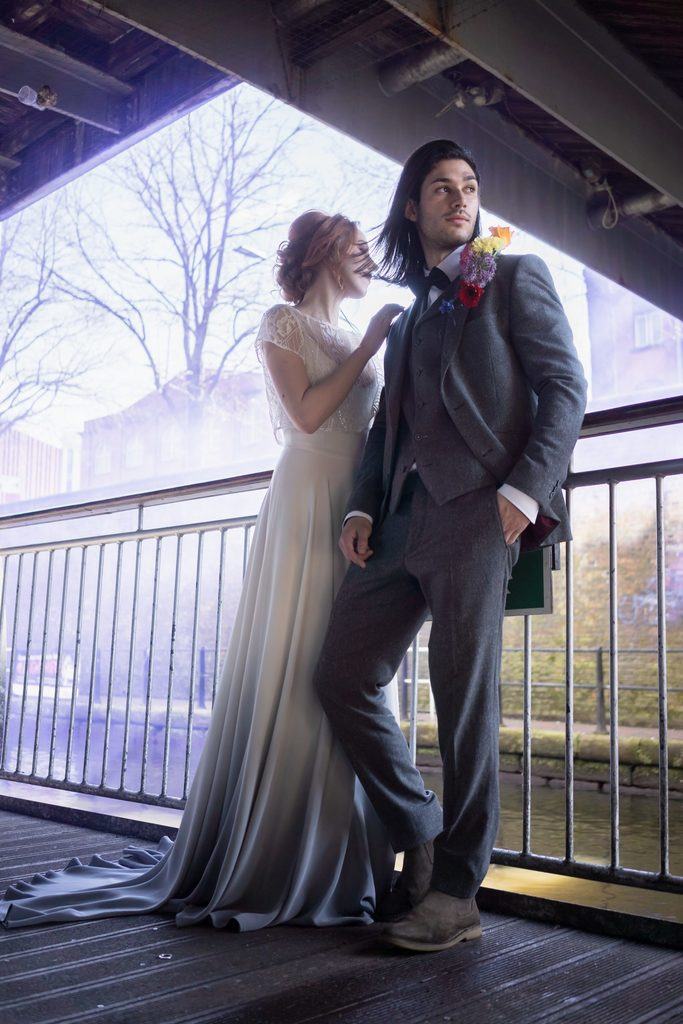 adam tranter photography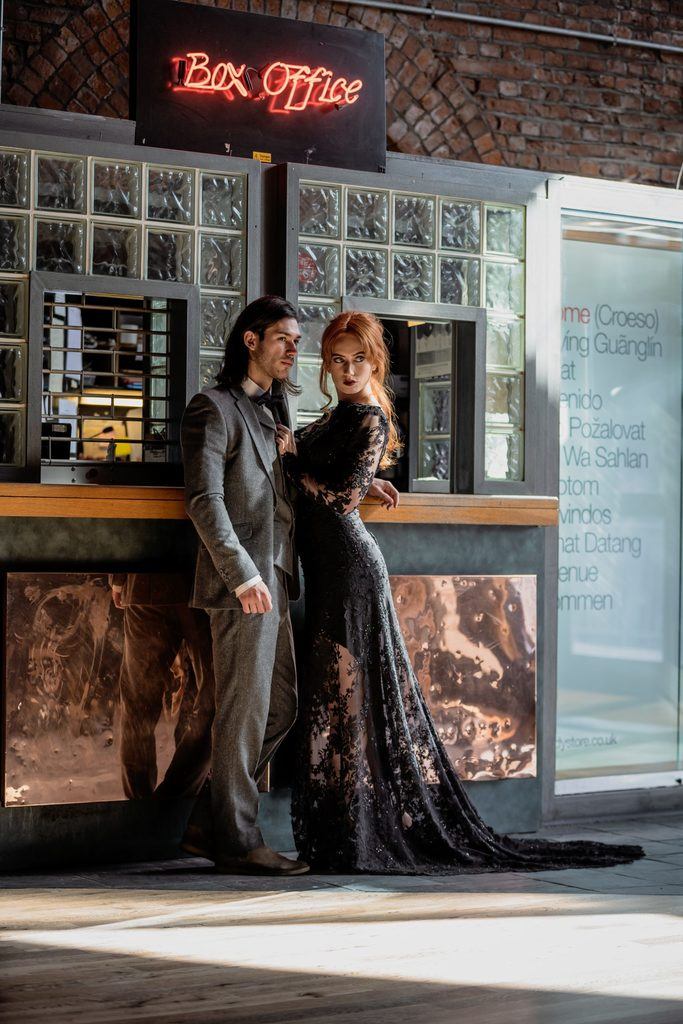 Adam tranter photography
tip 4 – designer suits
Of course if you want to splash out on a suit for your wedding, (and we reckon you should) then there are an abundance of designer suits, from ted baker, hugo boss, and armani to name a few.
If you're used to wearing suits you will know these are super stylish suits and you will feel amazing in one.
We suggest you pick a couple of designers you like and go try some suits on, take your groom tribe with you and have some fun with it!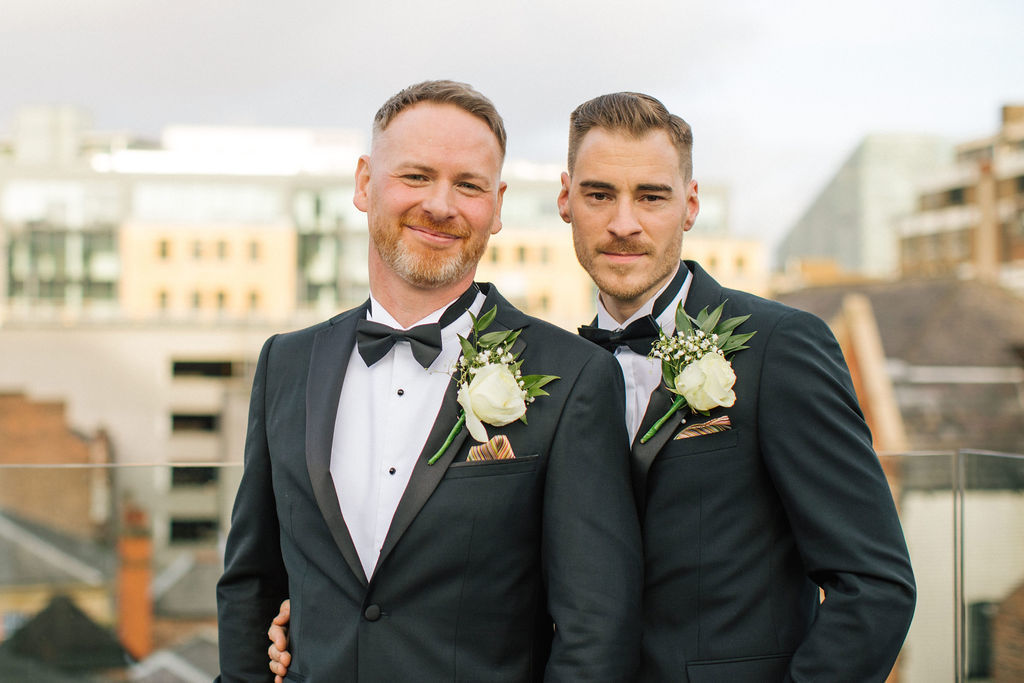 kelly clarke photography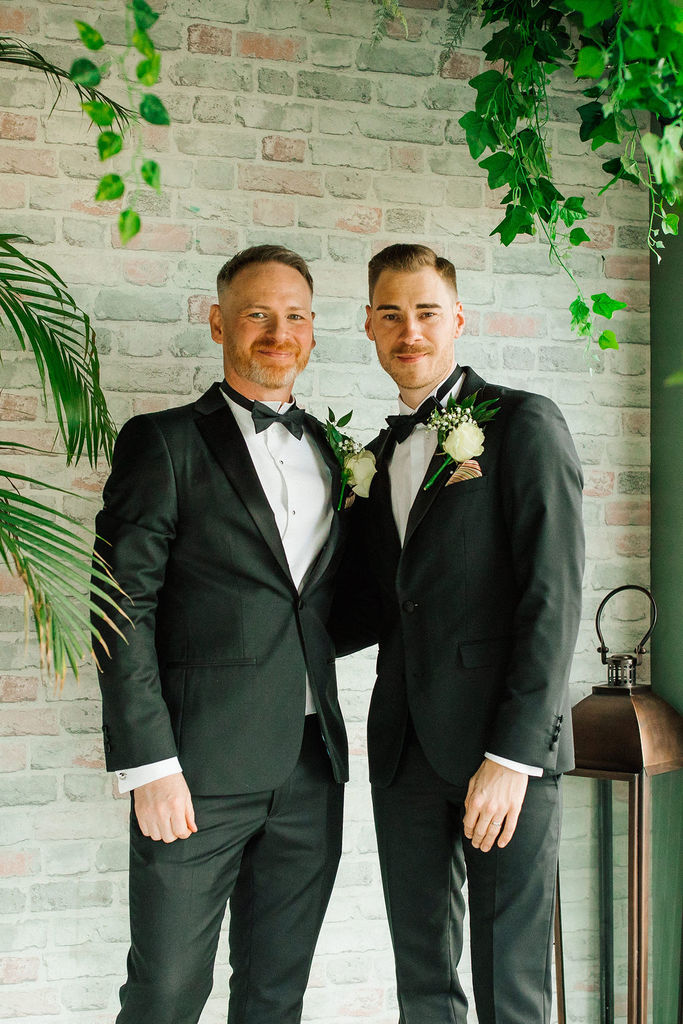 kelly clarke photography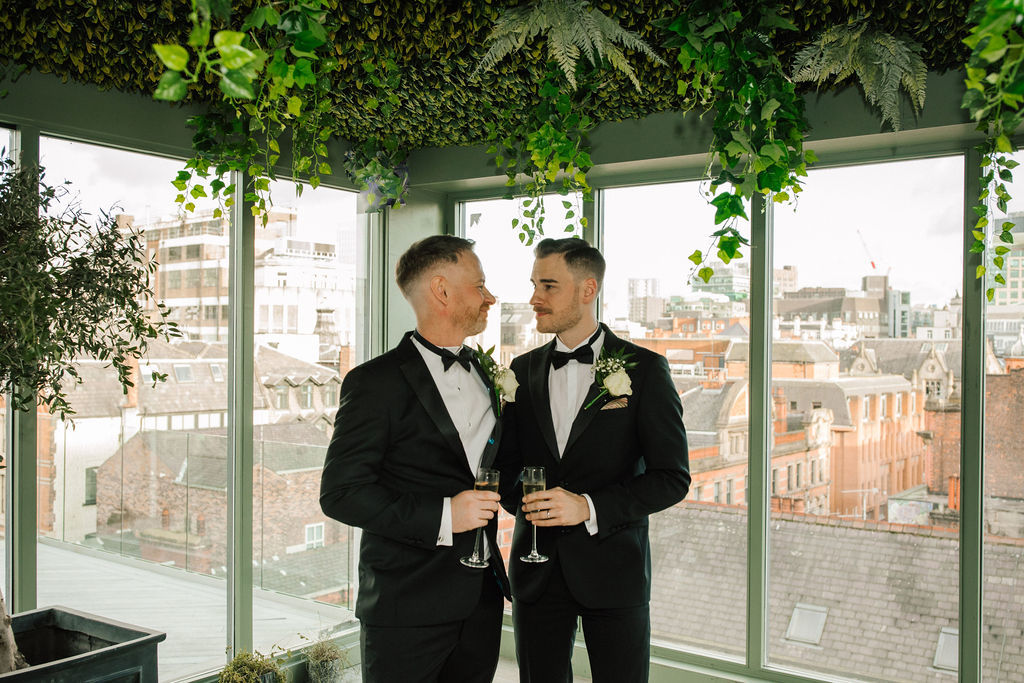 Kelly clarke photography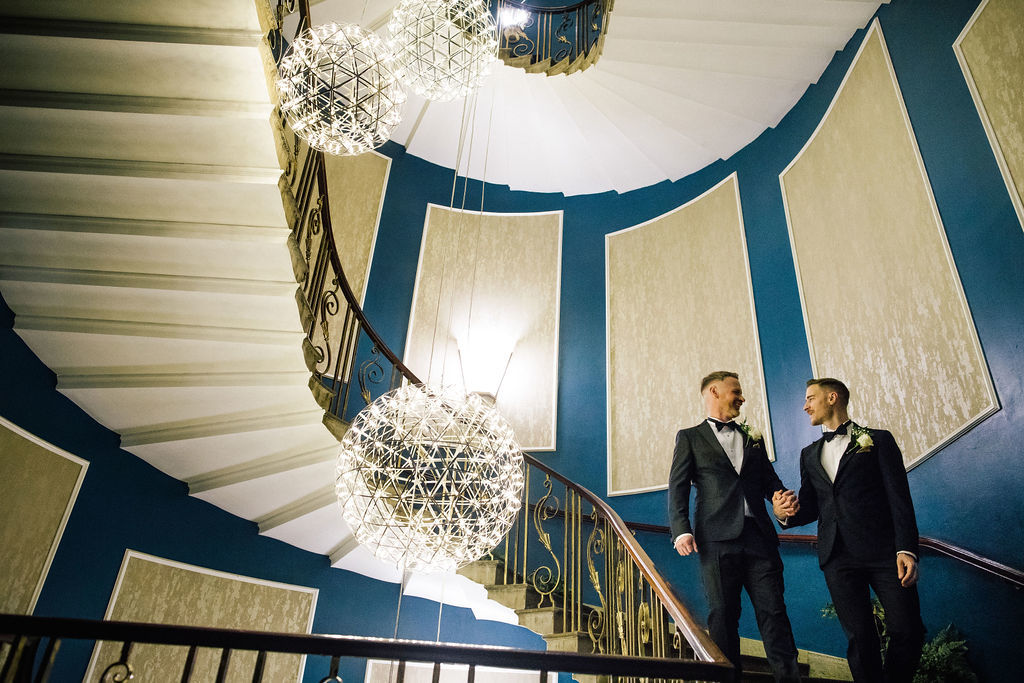 kelly clarke photography
tip 5 -Wise words from a couple of stylish grooms
"We very quickly decided on the theme and dress code for the wedding as soon as we chose our venue. Manchester Hall is such a classy venue. So, What better than tuxedos and evening gowns.
Due to the short notice we had given ourselves we decided to go for 'off-the-rack' tuxedos, but tailored to be a perfect fit. Classic style, classic look, and fitted to perfection. Although 'off the rack' we had both chosen some of our favourite designers, with Alex wearing DKNY and Stuart wearing Ted Baker, especially as we felt both designers made classic, stunning looking tuxedos. The dress code ensured that all our guests really complimented our look on the day" from Alex & Stuart
credits
Image credits to steve grogan photography, adam tranter photography, kerry lu weddings, project valentine, shoshana kruger
if you want to be featured on our blog get an email to urbanblogsubmission@gmail.com