ARE YOU PLANNING A CITY CENTRE WEDDING? ARE YOU LOOKING FOR URBAN WEDDING IDEAS? THEN YOU ARE IN THE RIGHT PLACE! CITY WEDDING BLOG IS NOT ONLY BRINGING YOU THE MOST STYLISH CITY CENTRE WEDDINGS WITH INDUSTRIAL VIBES TO FEAST YOUR EYES ON. WE ARE ALSO BRINGING YOU GUEST EXPERTS, CITY VENUE REVIEWS, CITY WEDDING FASHION, CITY CENTRE HENS & STAGS AND DIY TIPS FOR ADDING THAT PERSONAL TOUCH TO YOUR CITY WEDDING!
THIS BLOG IS FOR ALL YOU COUPLES LOOKING FOR HINTS AND TIPS TO MAKE YOUR CITY WEDDING PERFECT. SO GET IN TOUCH AND LET US KNOW WHAT YOU WANT TO SEE UP ON THE BLOG, WHAT YOU ARE LOVING OR WHY NOT GET FEATURED AND SUBMIT YOUR CITY WEDDING TO US!
It's day 169832458 in lock down and we're not even sure what day it actually is; could be monday could be friday, who knows??
what we do know is that there are so many couples out there who have had to make the most difficult decision ever; to either postpone or cancel a city wedding and, to be honest, that truly breaks our hearts.
however, despite being in Lock-down your wedding date will be approaching and you're going to feel all emotional about it; we completely understand. So we have put together 5 tips for a lock-down wedding date, to try and get you through that day with smiles.
we hope these tips will help you look at your original wedding date in a positive way and focus on the planning of your new wedding date.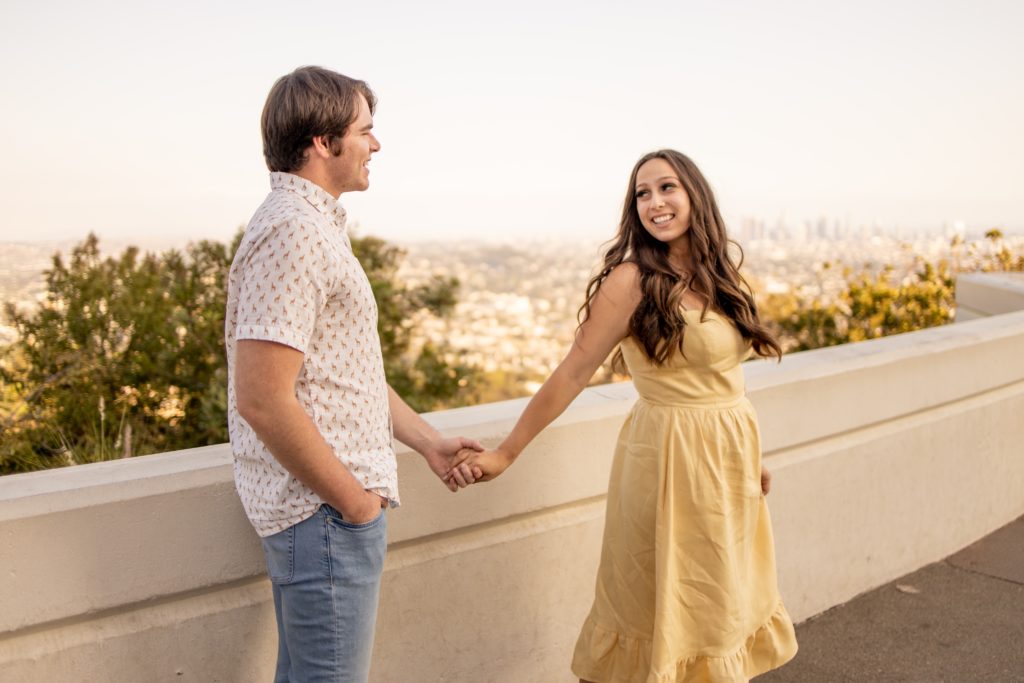 stefani
Tip 1 – pick an outfit.
each of you go the wardrobe and pick an outfit. try to have a look for something you haven't worn in a while, but when you see it, it reminds you of a date you have been on (together obviously). It can be dressy or can be casual, whatever you like.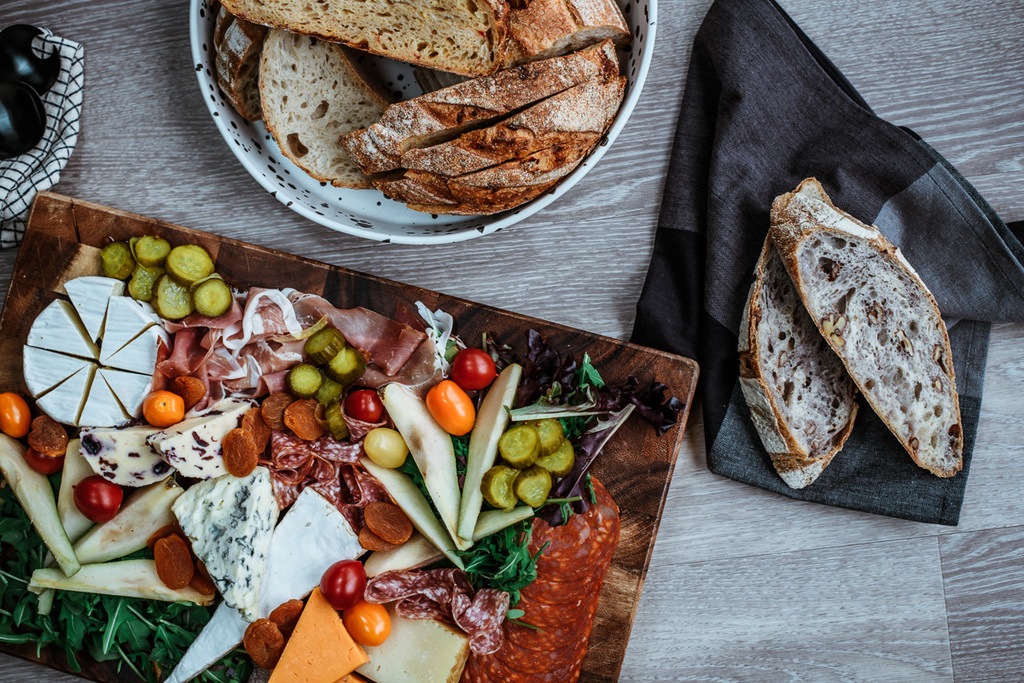 Jack Kerwin Photography
TIP 2 – CHOOSE A MEAL TOGETHER AND COOK IT
JUST LIKE YOUR WEDDING BREAKFAST MEAL, YOU HAVE CHOSEN THIS TOGETHER; SO SIT AND PUT TOGETHER A 3 COURSE MEAL. IT CAN BE ABSOLUTELY ANYTHING YOU LIKE. MAYBE TRY TO RECREATE A FAVOURITE MEAL YOU'VE HAD BEFORE THAT YOU HAVE FOND MEMORIES OF.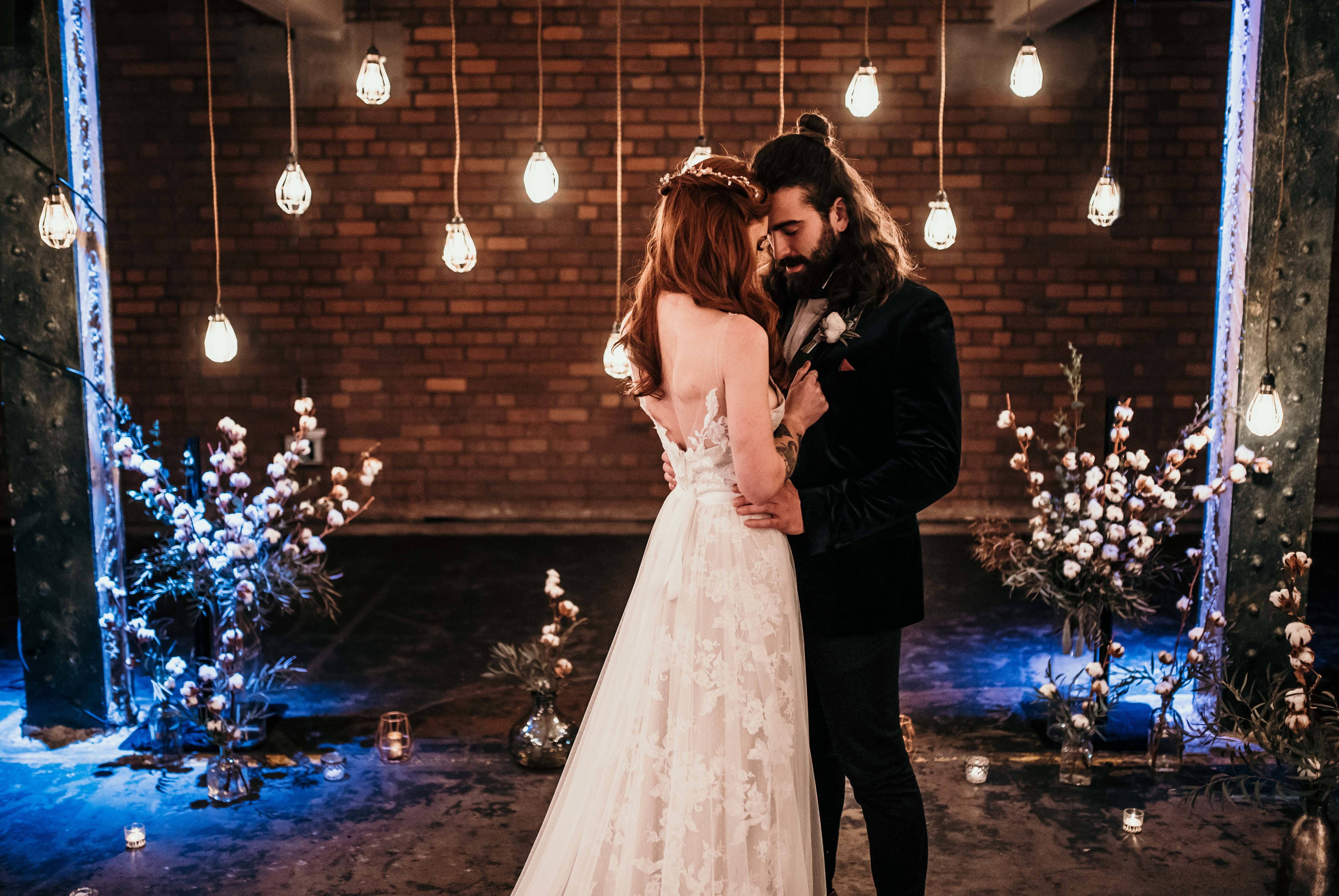 Kerry Lu Photography
TIP 3 – GET READY AND MEET AT THE TIME OF THE CEREMONY
OK, SO YOU MAY THINK THIS is DAFT, BUT LETS SAY THE WEATHER IS FAB (I KNOW WE'RE IN THE UK) GET READY SEPaRATELY (IF POSSIBLE) AND ARRANGE TO MEET IN THE GARDEN (IF YOU HAVE ONE) AT THE TIME YOU WOULD HAVE BEEN MARRIED. HAVE A MOMENT TOGETHER TO REFLECT ON THE DAY THAT SHOULD HAVE BEEN, BUT ALSO THE DAY THAT IS GOING TO BE! (AND LETS FACE IT, ITS GOING TO BE ONE HELL OF A CELEBRATION).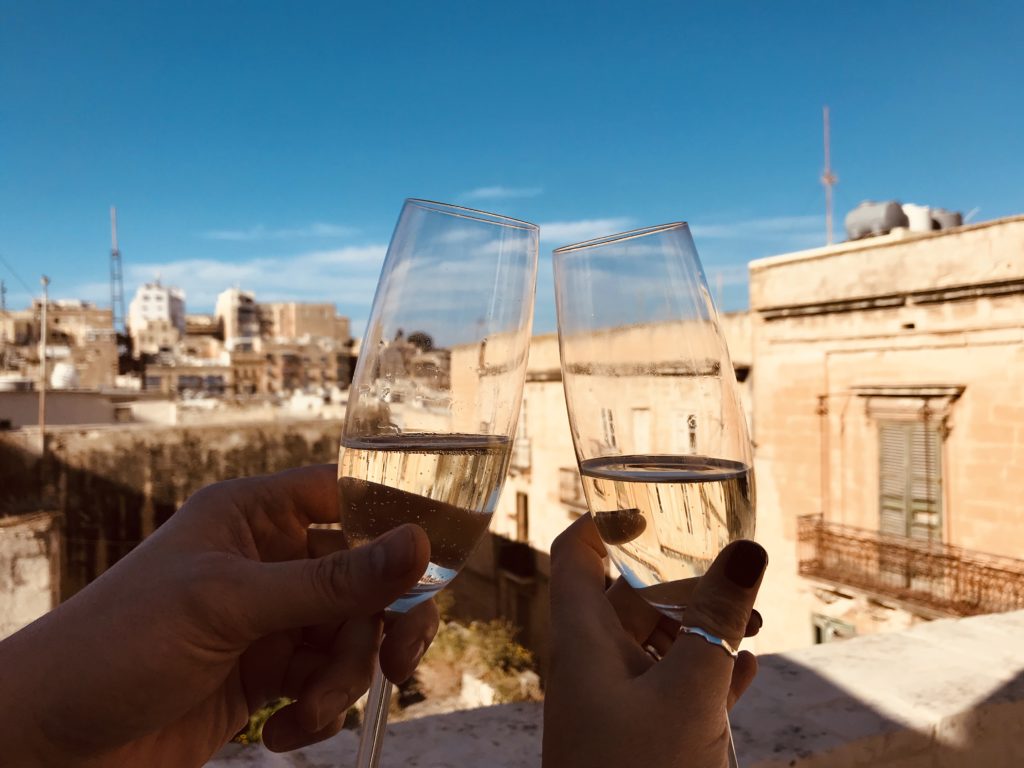 TIP 4 – have your favourite drinks ready
HAVE SOME CHAMPAGNE OR PROSECCO, OR WHATEVER YOUR TIPPLE IS, READY AND DRINK TO THAT DAY, THE FUTURE DAY AND YOUR FUTURE TOGETHER AS A COUPLE. you're bound to be emotional, but just remember your wedding day is going to be amazing!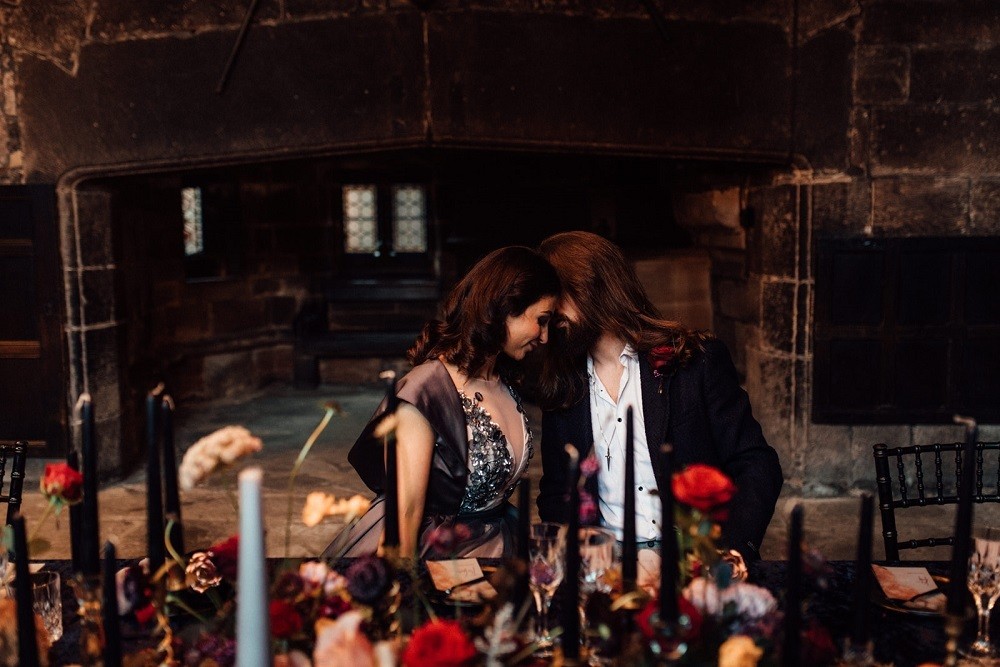 Marni V photography
TIP 5 – EAT DRINK AND BE MERRY
COOK THE MEAL TOGETHER ALL THE WHILE TALKING ABOUT PAST DATES YOU'VE BEEN ON (TOGETHER) WHAT LAUGHS YOU HAD, WHAT DAFT MOMENTS YOU'VE HAD TOGETHER AND JUST LIVE IN THE MOMENT; STILL BEING AN ENGAGED COUPLE. THESE TIMES ARE PRECIOUS so TREASURE THEM.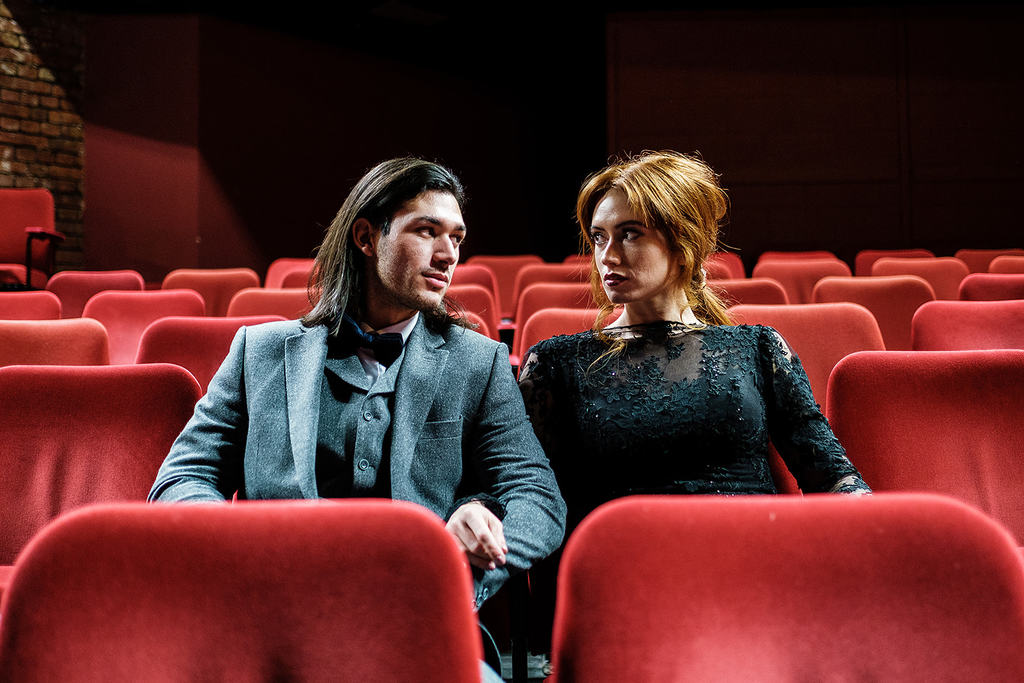 project valentine
WE KNOW IT'S HARD RIGHT NOW, dealing with a lock-down wedding date, BUT WE KNOW YOU WILL HAVE YOUR DAY AND IT WILL BE THE MOST AMAZING DAY EVER. IF WE'RE HONEST WE THINK IT WILL BE EVEN MORE SPECIAL! stick with our city wedding blog for all your tips and ideas
If you need some tips on what to do to postpone your wedding then check out our other blog here
image credits
If you want a blog feature then get one submitted urbanblogsubmission@gmail.com