ARE YOU PLANNING A CITY CENTRE WEDDING? THEN YOU ARE IN THE RIGHT PLACE! WE ARE NOT ONLY BRINGING YOU THE MOST STYLISH CITY CENTRE WEDDINGS TO FEAST YOUR EYES ON! WE ARE BRINGING YOU GUEST EXPERTS, CITY VENUE REVIEWS, CITY WEDDING FASHION, CITY CENTRE HENS & STAGS AND DIY TIPS FOR ADDING THAT PERSONAL TOUCH TO YOUR CITY WEDDING!
THIS BLOG IS FOR ALL YOU COUPLES LOOKING FOR HINTS AND TIPS TO MAKE YOUR CITY WEDDING PERFECT SO GET IN TOUCH AND LET US KNOW WHAT YOU WANT TO SEE UP ON THE BLOG, WHAT YOU ARE LOVING OR WHY NOT SUBMIT YOUR CITY WEDDING???
THIS WEEK WE HAVE some tips from a bride to be! Planning a wedding can be a daunting experience so lilly has kindly shared some of her top tips!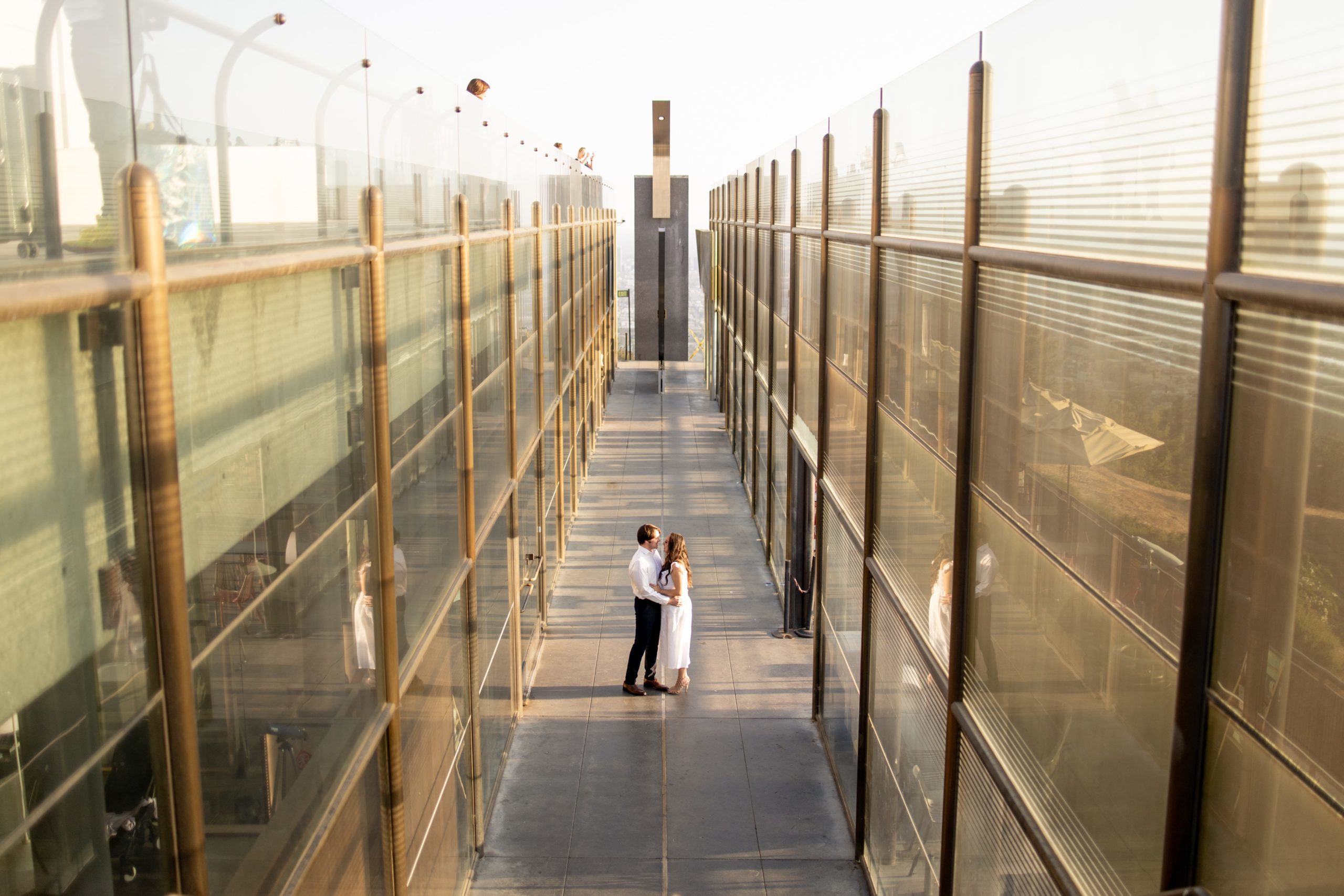 Top 5 Wedding Planning Tips:
When my fiancé and I met, I knew he was the one. After chatting for a year online, we finally decided to meet in person. He was cute, hardworking, and he could make me laugh, I mean whats not to like? On our second date we starting talking about marriage and what our goals for the future were, so when he proposed 7 months later, let's just say that I wasn't surprised. We planned for a long engagement, 15 months to be exact, and have been slowly starting to wedding plan ever since. Now with less then 4 months to go our planning has gone into hyper drive and there are a few things I have learned as a bride to be.
Not everything is going to be exactly as you imagine it. Yes, maybe you get your dream dress, and venue, but it could rain on your wedding day or your mother in law could want to wear a horrible neon green dress, but finding the love of your life and marrying him in a gorgeous dress is more than some people get in a lifetime.
Be ready to research and Pinterest your little heart out. I feel like I have looked at so many wedding-themed boards and pictures, my eyes go crossed just thinking about it all. You go into planning knowing you will have to make a lot of decisions, but no one tells you how many hours of googling you will have to do to find that perfect bouquet, and center-pieces in your exact colour theme.
Don't shoot down every out-of-the box idea that comes along. My dad actually suggested my wedding venue, I thought it was going to be horrible at a restaurant with dark brown walls, but it turns out they have the most beautiful ballroom to host events. If I never would have gone to check it out I would have missed the perfect wedding venue.
Save every little bit you can. This seems like it goes without saying, but as soon as you get engaged start putting away even a pound a day to save towards your wedding. There are a ton of extra expenses, even with budget cutting. I just spent over £150 on my bridesmaids gifts!
Make you sure you enjoy it along the way. Wedding planning can be stressful, and I mean STRESSFUL, but it only happens once. You are the belle of the ball celebrating a huge life changing event. Get that extra drink, go have brunch with your bridesmaids, or pay for that extra upgrade at your pedicure.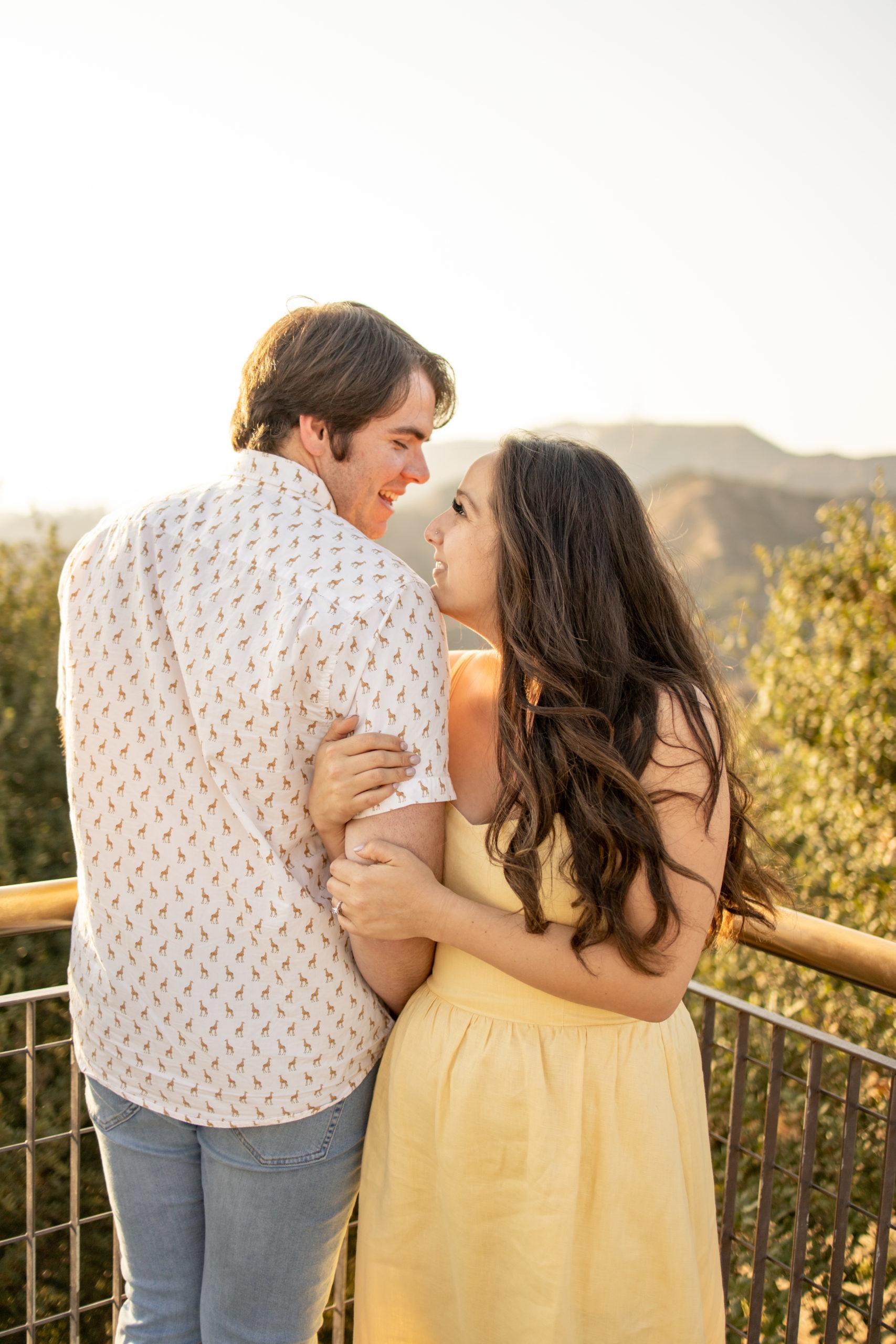 Last little tip, for me, THE HARDEST PART OF PLANNING IS NOT BEING ABLE TO SEE EVERYTHING COME TOGETHER. YOU ADD A BALLROOM, FLOWER CENTER-PIECES, A CANDY BAR, A DJ, AND A PHOTO BOOTH, AND WHAT DO YOU GET? HOPEFULLY MY IDEAL WEDDING. ALL THE PIECES ARE THERE, WE WILL JUST HAVE TO WAIT AND SEE HOW EVERYTHING IS PUT TOGETHER. IT'S SCARY BUT EXCITING AND I CANNOT WAIT TO FINALLY MARRY THE LOVE OF MY LIFE.
Thanks so much Lilly for your tips, if you want to read any more from lilly she has her own blog here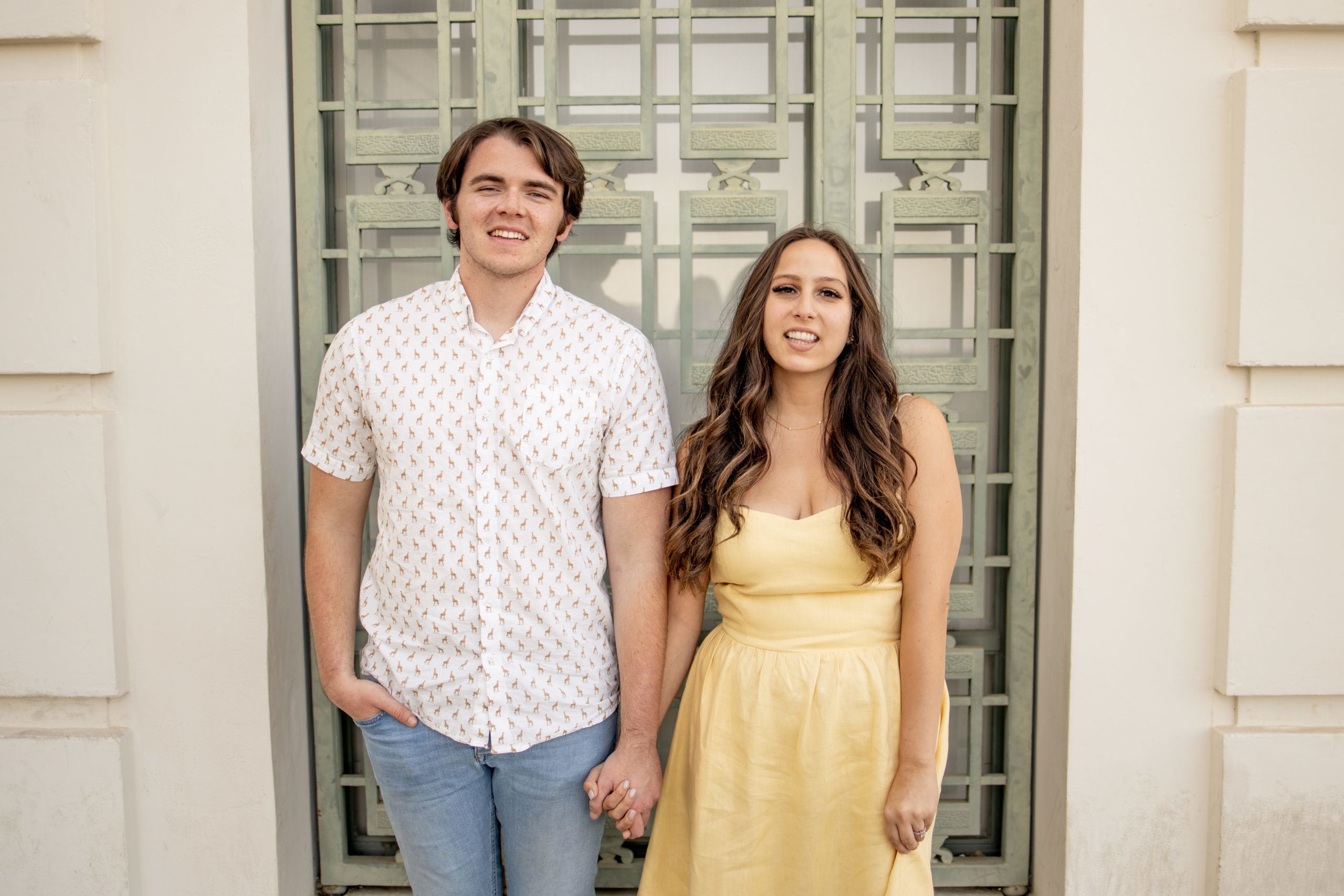 Credits
Images are from Lilly's own engagement shoot by stefani
If you want to be featured on our blog then send us an email to urbanblogsubmission@gmail.com