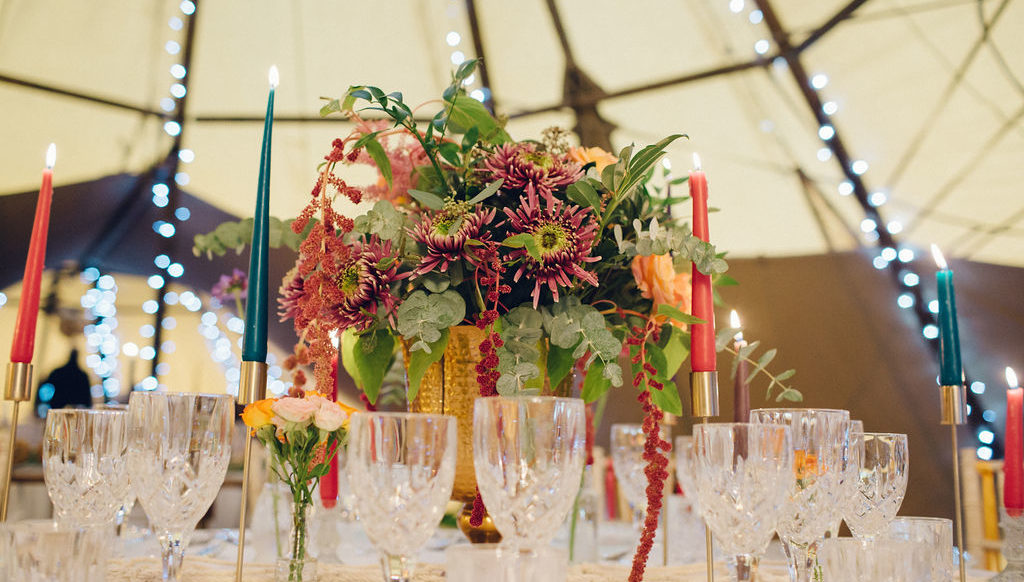 The Urban Wedding Fayre suppliers: Bizzi Lizzi Flowers
THIS WEEKS BLOG IS another one SHARING THE STORIES OF OUR AMAZING SUPPLIERS YOU CAN SEE AT THE URBAN WEDDING FAYRE. HERE AT THE URBAN WEDDING COMPANY WE PRIDE OURSELVES ON BRINGING YOU THE BEST NORTH WEST SUPPLIERS AT OUR MANCHESTER WEDDING FARYE'S!
THE URBAN WEDDING FAYRE IS LIKE NO OTHER FAIR! COME ALONG TO ENJOY A FESTIVAL FEEL WEDDING SHOWCASE WE HAVE FOOD TRUCKS AND ACTS THROUGHOUT THE DAY. EVEN IF YOU ARE NOT GETTING MARRIED IT IS WORTH THE DAY OUT!
I've always had a passion for flowers and gardens so after being in my job for 11 years, I decided to attend night school to learn floristry skills. I met some lovely flower friends and had lots of laughs and eventually I achieved my qualifications and now use my skills to provide wedding flowers to lovely brides for their big day. I occasionally do other occasions but weddings are my priority.
I love my job as you get to work with beautiful flowers with gorgeous colours, smells and textures. Flowers provide an expression of emotions, love, joy, happiness, sadness and just because. Whether it's to say sorry, I love you, or for a funeral, flowers say it all. Flowers always bring a smile to my face! I get to meet lots of lovely brides and help to make their day special and provide a diverse range of displays and use my creative flair. Flowers play an important part in a wedding as a visual element so they have to be in excellent condition and standards, so no pressure ! it's not all pretty though, there are behind the scenes preparations to do, flowers are not delivered ready to just arrange. For example, you have to strip every stem of its leaves and when it comes to roses there are plenty of thorns and splinters are a plenty! Stems need to be cut and flowers placed in water and kept cool to keep them in optimum condition. Then there is all the cleaning up, sweeping floors, cleaning and bleaching buckets and scissors, so it's a busy job
op tips to keep flowers fresh are to change the water regularly (daily if you remember) and add flower food, re-cut the stems at a angle to give the flowers the best chance to drink their water. Also keep flowers away from heat source, ie radiators, windows and they should last a bit longer.
Oh, I had a nightmare once at a wedding, the bride had requested 8 table centres which I made. On arrival at the venue, they informed me there was only 7 tables so I decided to break down the 8th display and add to the others to fill them up more and threw away the oasis. A little bit later another table was brought into the room, yes, the 8th table OMG!! I promptly had to retrieve the oasis and make a new table centre from jars of flowers I had brought but luckily the bride knew nothing about it loved her displays - phew.