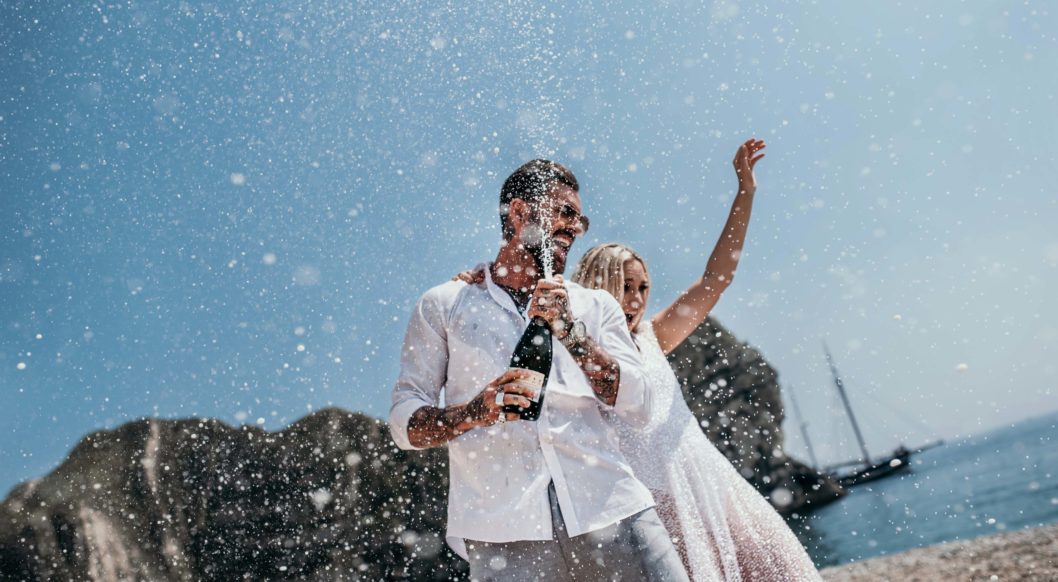 THE URBAN WEDDING FAYRE SUPPLIERS: KERRY LU PHOTOGRAPHY
THIS WEEKS BLOG is sharing our urban wedding fayre suppliers YOU CAN SEE AT THE URBAN WEDDING FAYRE. HERE AT THE URBAN WEDDING COMPANY WE PRIDE OURSELVES ON BRINGING YOU THE BEST NORTH WEST SUPPLIERS AT OUR MANCHESTER WEDDING FARYE'S!
THE URBAN WEDDING FAYRE IS LIKE NO OTHER FAIR! COME ALONG TO ENJOY A FESTIVAL FEEL WEDDING SHOWCASE WE HAVE FOOD TRUCKS AND ACTS THROUGHOUT THE DAY. EVEN IF YOU ARE NOT GETTING MARRIED IT IS WORTH THE DAY OUT!
NEXT UP WE HAVE ONE OF OUR super cool photographers, Kerry will capture all the fun of the day!!
Kerry-lu is here to serve the creative minds, and the adventurous souls, the free thinkers, and the wild at heart. Wedding photography that expresses your unique style and story. I will listen to your vision and explore new ideas for your special day and tailor a bespoke photographic approach that's true to your amazing journey.

One of my favourite things about what I do is getting to know my couples. I do this in a few ways, the first is to meet for a consultation where you can get to know me and we can start to paint a picture of what we can create. The second is to create a mood board between ourselves to better understand your style, and the third is my couples questionnaire which is a real fun way of getting to know you both better.

When you value style, you want to work with people you can trust and who share your mentality, to give you peace of mind that what you imagine from your day is what you will get. My work in fashion demands original thinking and an editorial edge. While, I've discovered there is infinite beauty in the nuances of human expression, through years of photographing weddings.

Throughout the year I love to put together shoots with other amazing creatives throughout the UK. This helps me to express my ideas and to help inspire my clients see what is possible. You can see a selection of these shoots on my website under inspiration. So far these works have been shown on blogs such as Rock my wedding, Festival brides, and Bespoke brides to name a few

I love nothing more than to combine my passion for capturing moments in time, with my talent for bold art direction, to create visually striking results for my clients. I want to listen to your ideas and help you to create a real vision for what we can achieve. If you have a picture in your mind but are unable to find the wedding photographer to fit your vision, lets have some fun! I like to live by the philosophy that with the right people, anything is possible.
Thanks Kerry, you know we absolutely love you and working with you on this epic shoot was the best!
YOU CAN SEE THESE AMAZING GUYS AT OUR NEXT URBAN WEDDING FAYRE AT THE HOME OF GRUB, FAIRFIELD SOCIAL CLUB MANCHESTER CITY CENTRE! TICKETS AVAILABLE NOW