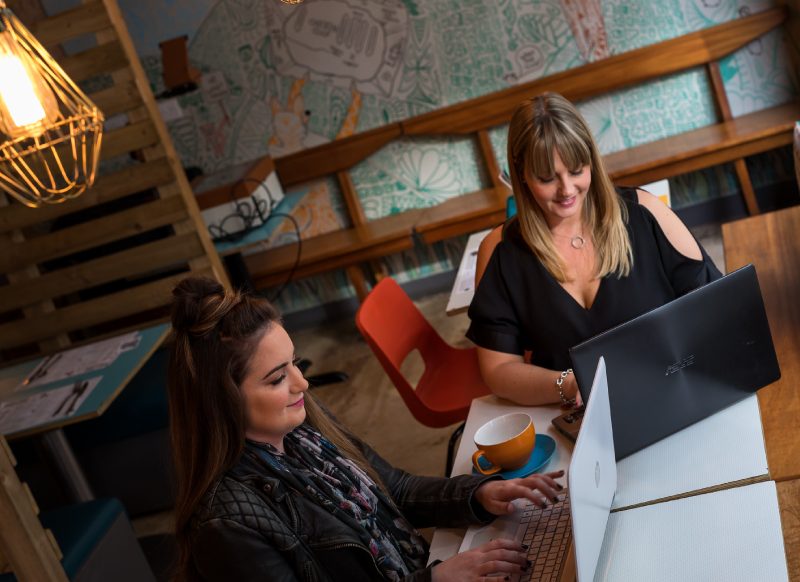 Networking why is it important?
Along side doing our city wedding blog we also run monthly networking events. The Urban Wedding Company maybe 18 month's old, but between us both we have been in the wedding business for 10 years! Crazy how time flies when you're having fun, or are you?
Zoey and I virtually met in an online business group 2 years ago, we decided to actually meet and the rest is history as they say. But one thing that we both encountered was how the wedding industry had first treated us when we set up our own businesses, but that's for another blog.
From those experiences our confidence had been knocked, and it became apparent that others felt the same. After we set up The Urban Wedding Company, there was one thing we wanted to do and that was to make sure other suppliers new and old to industry didn't feel like we did, so we decided to set up our own networking group for other wedding suppliers.
We pride ourselves on our networking groups, as we are friendly, supportive and relaxed. So you can come to anyone of them and know you will always be welcomed, you don't have to stand up and do a speech on yourself and your business unless you want to. We have guest speakers who come in and help out in your business, from solicitors talking contracts and GDPR (which is not as scary as you think) to accountants coming in to help you in your business.
They are a great way to get to know other suppliers in the industry whether from your field or not, as we feel it's so important to make connections and collaborate not compete. There is room for everyone in the wedding industry and let's face it you can't take on every single wedding that happens, so make those connections and lets support each other!
If you want to come to one of our networking meetings then keep an eye on our social media pages Facebook & Instagram where we will announce our next one starting in September, we hold them every month on the 2nd Monday at Dukes 92 in Manchester City Centre. Grab your tickets here.
If you haven't been to one of our networking events then we invite you for free, to show you how relaxed and friendly we are! Just pop us an email so we can allocate you a ticket.
If you want to join our facebook group click the link here
If you want more information on them then don't hesitate to email us urbanweddingcompany@gmail.com.