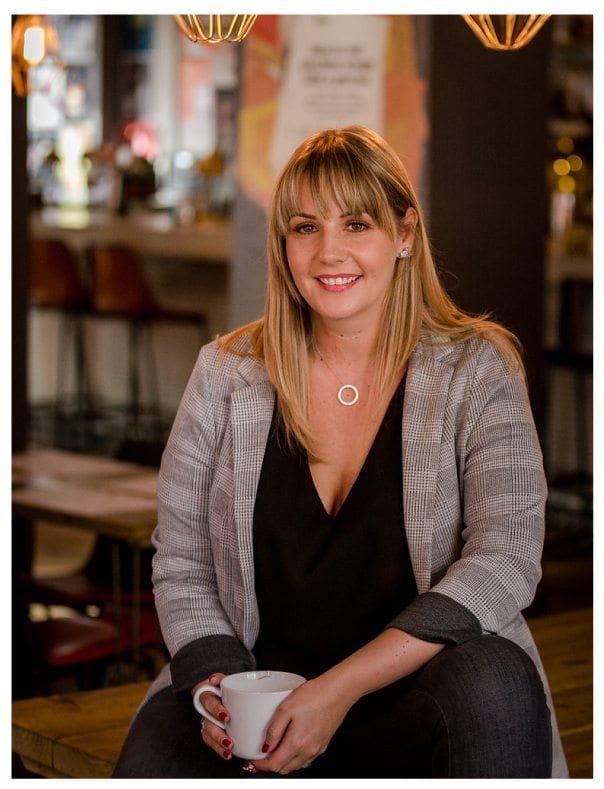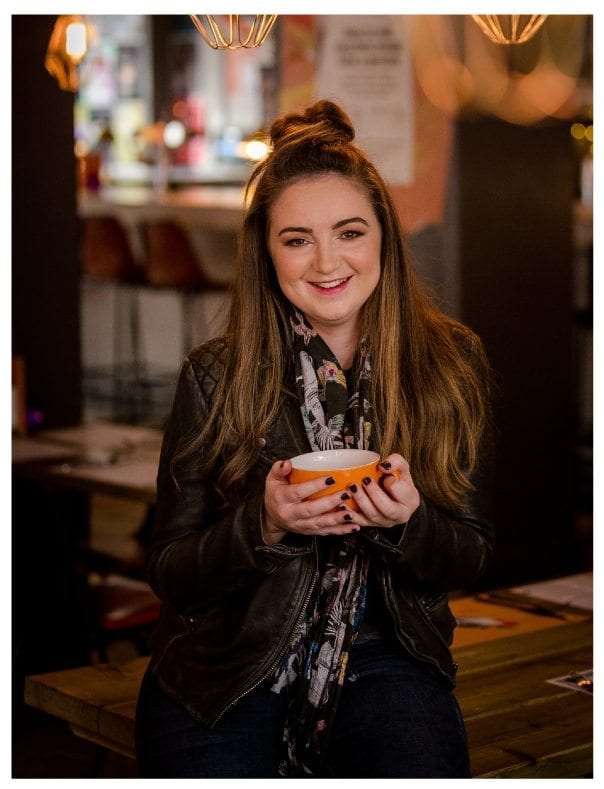 The Urban Wedding Company was founded in 2018 by Chelle and Zoey who wanted to provide a service to couples who dreamed of a cool city wedding. They noticed that there was a huge gap in the wedding blog and wedding industry to provide awesome inspiration and styling for urban weddings. Living and working in the North West of England they were passionate about urban and industrial spaces and wanted to match couples who love an urban space with cool, relevant suppliers.
A BIT ABOUT MICHELLE
PLANNER. CREATIVE. PEOPLE PERSON. TRAVELLER. COCKTAIL CONNOISSEUR. NATURE LOVER, OWNER OF MICHELLE AMY WEDDINGS
BORN IN CANADA, AND A MANCHESTER NATIVE FOR 28 YEARS NOW, MICHELLE OR CHELLE IS PREFERRED BUT, I ANSWER TO ANYTHING! IN THE WEDDING INDUSTRY FOR 10 YEARS, CHELLE STARTED IN WEDDING STATIONERY AND MAKEUP, BUT AFTER DEALING WITH A FEW ON THE DAY CRISES SHE GOT INTO PLANNING. WHEN SHE'S NOT PLANNING EVERY LAST DETAIL OF THE NEXT WEDDING YOU'LL FIND HER EITHER EXPLORING MANCHESTER'S COCKTAIL BARS OR OUT IN THE LANCASHIRE COUNTRYSIDE, OR EVEN LOOKING TO BOOK THAT NEXT TRIP OR HOLIDAY.
LOVES A COSMOPOLITAN
FAVOURITE ANIMALS ARE BATS
HATES SWEETCORN, LIKE SERIOUSLY CAN'T EVEN BE IN THE SAME ROOM AS IT!
SCARED OF HORSES
SHE'S BEEN ON VARIOUS TV GAME SHOWS
EXPERIENCED LIVING IN 3 DIFFERENT COUNTRIES
A BIT ABOUT ZOEY
STYLIST. CREATIVE. DESIGNER. TRAVELLER. FOODIE. NATURE-LOVER. AND COFFEE ADDICT, OWNER OF ZOEY LOUISE DESIGN. 
MANCHESTER BORN AND BRED, ZOEY IS PROUD OF HER HOME CITY AND THE SCENERY AROUND IT. WHEN SHE'S NOT STYLING THE NEXT WEDDING OR EVENT YOU'LL EITHER FIND HER ON A COUNTRY WALK WITH HER FAMILY AND FRIENDS, OR OUT TO DINNER ON THE HUNT FOR HER NEW FAVOURITE RESTAURANT. AND IF SHE'S NOT IN MANCHESTER? WELL SHE WILL PROBABLY BE OFF ON HER TRAVELS, EXPLORING A NEW COUNTRY, GETTING TO KNOW THEIR CULTURE AND TASTING THE LOCAL CUISINE. IT'S EASY TO SEE WHERE SHE FINDS HER INSPIRATION!
HATES PEAS, WITH A PASSION
CAN'T FUNCTION WITHOUT COFFEE
HAS JUMPED OUT OF AN AEROPLANE
SURVIVED CAMPING IN THE MIDDLE OF THE AUSTRALIAN OUTBACK
LOVES POLAR BEARS AND EVEN FED ONE IN LAPLAND
ONCE SPOTTED A PLATYPUS IN THE WILD – ONE OF THE WORLD'S RAREST SIGHTS