Welcome to The Urban Wedding Company,
If you are looking for up to date, design-led, creative, city wedding inspiration you have come to the right place.
The Urban Wedding Company are trailblazers in presenting cutting edge, urban weddings.
Our mission is to publish unique, ultra-modern and stylish wedding inspiration, for couples like you, who love an urban, industrial, warehouse or city centre wedding venue.
Whether you are a maverick couple who love to break the rules and scoff at tradition, or you are an elegant couple looking for a sleek, sharp, polished celebration, then we can help to inspire you to plan your perfect wedding.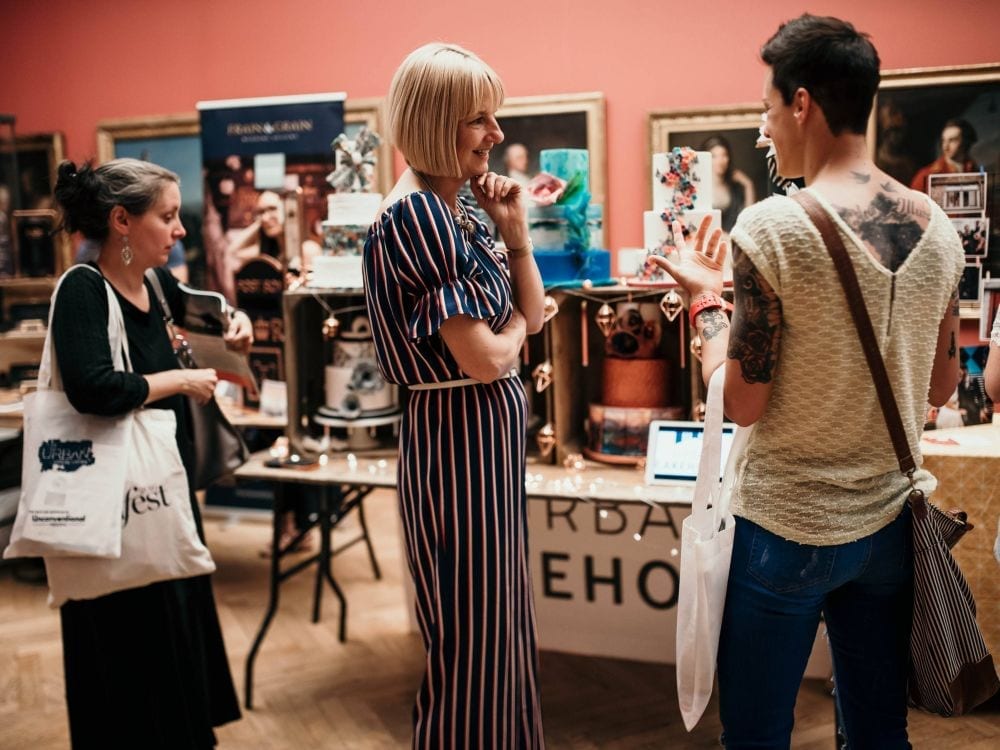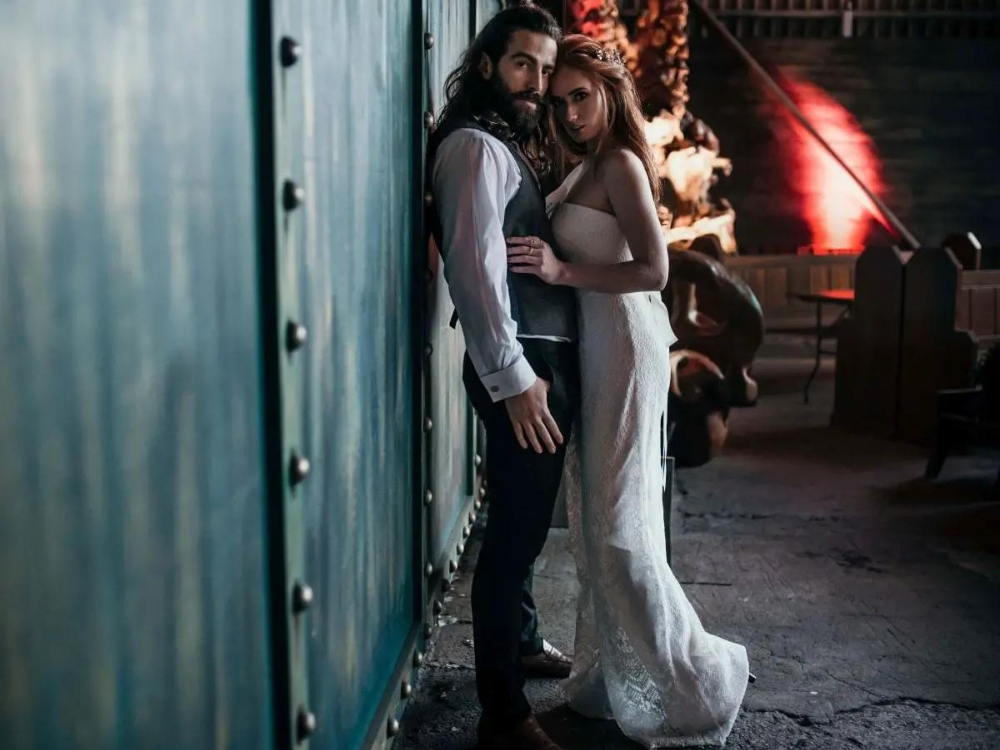 The Urban Wedding blog publishes a mix of real-life weddings and styled wedding shoots; PLANNING ADVICE AND TIPS; FASHION INSPIRATION AND ADVICE. 
ALL WITH ONE THING IN COMMON! HELPING YOU PLAN A COOL MODERN WEDDING WITH A TWIST ON TRADITION.
Grab a glass of something chilled and enjoy a browse.
OR CHECK OUT THE TOP CITIES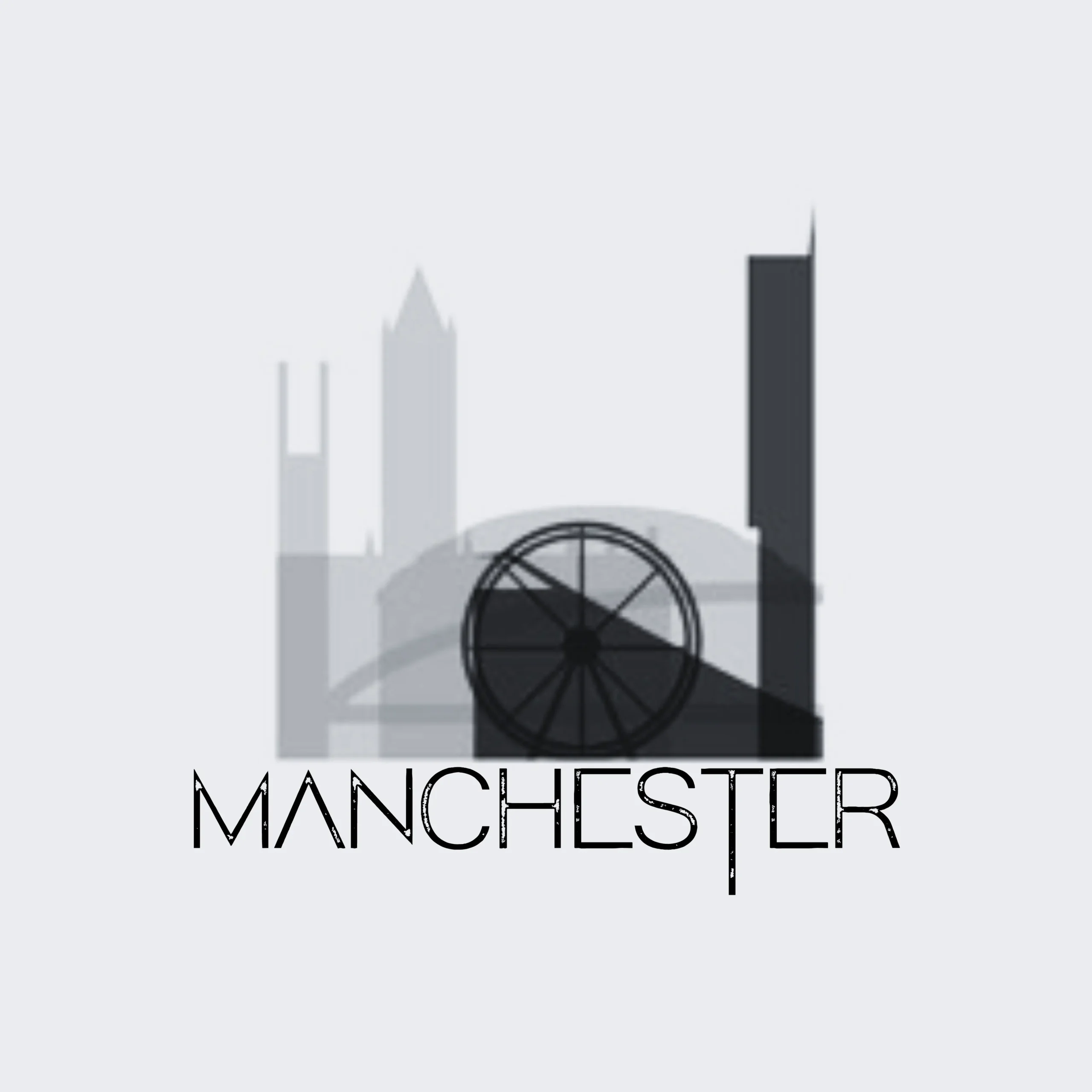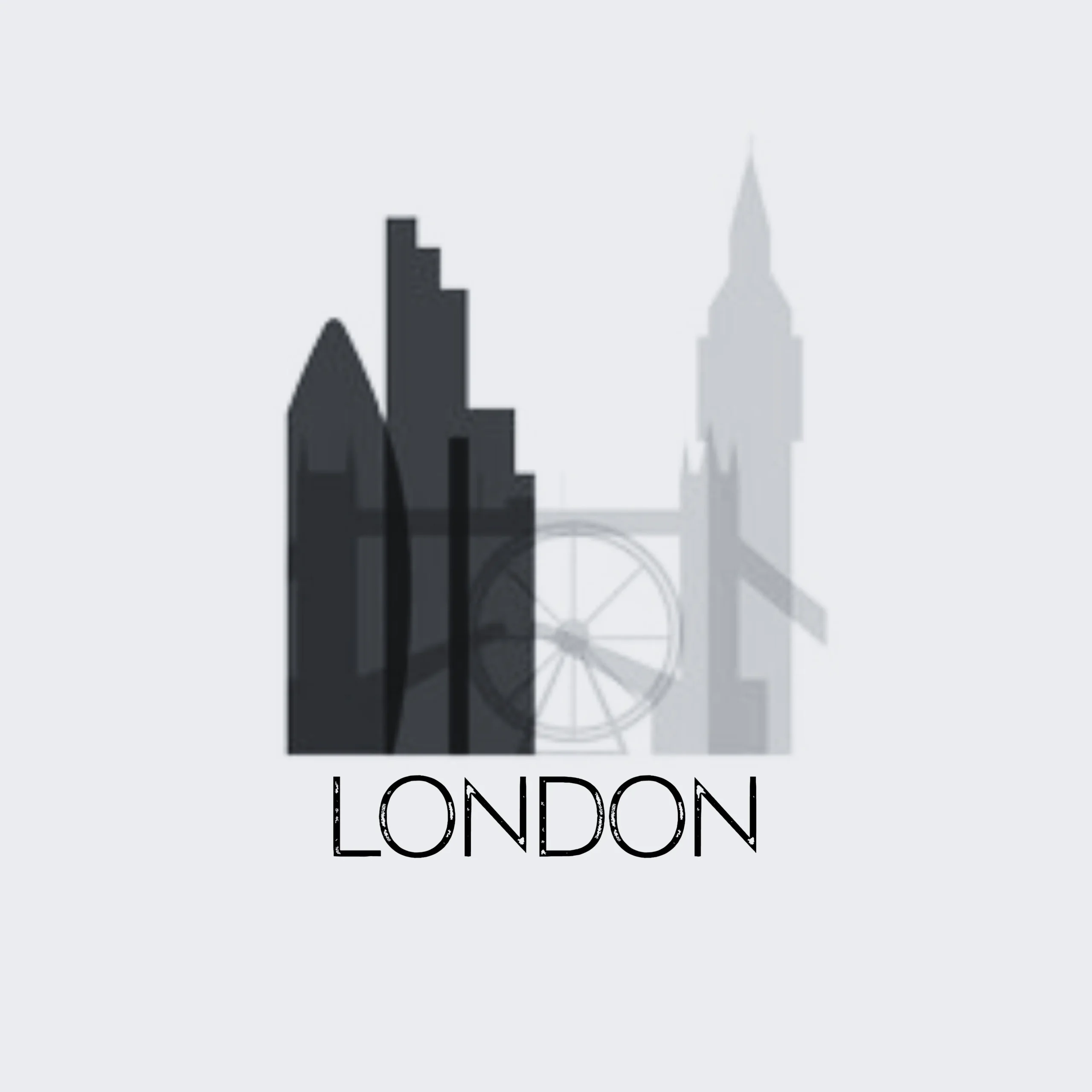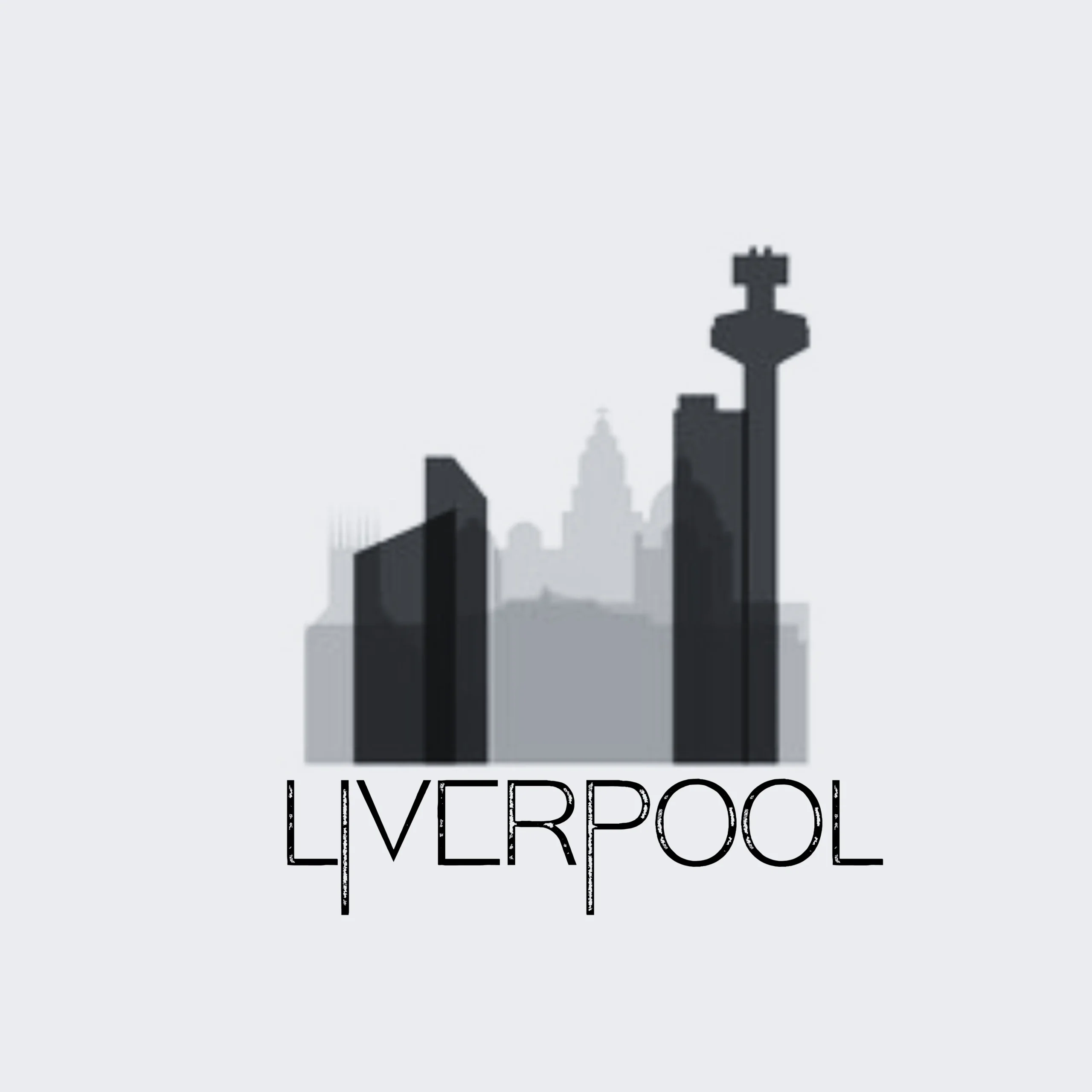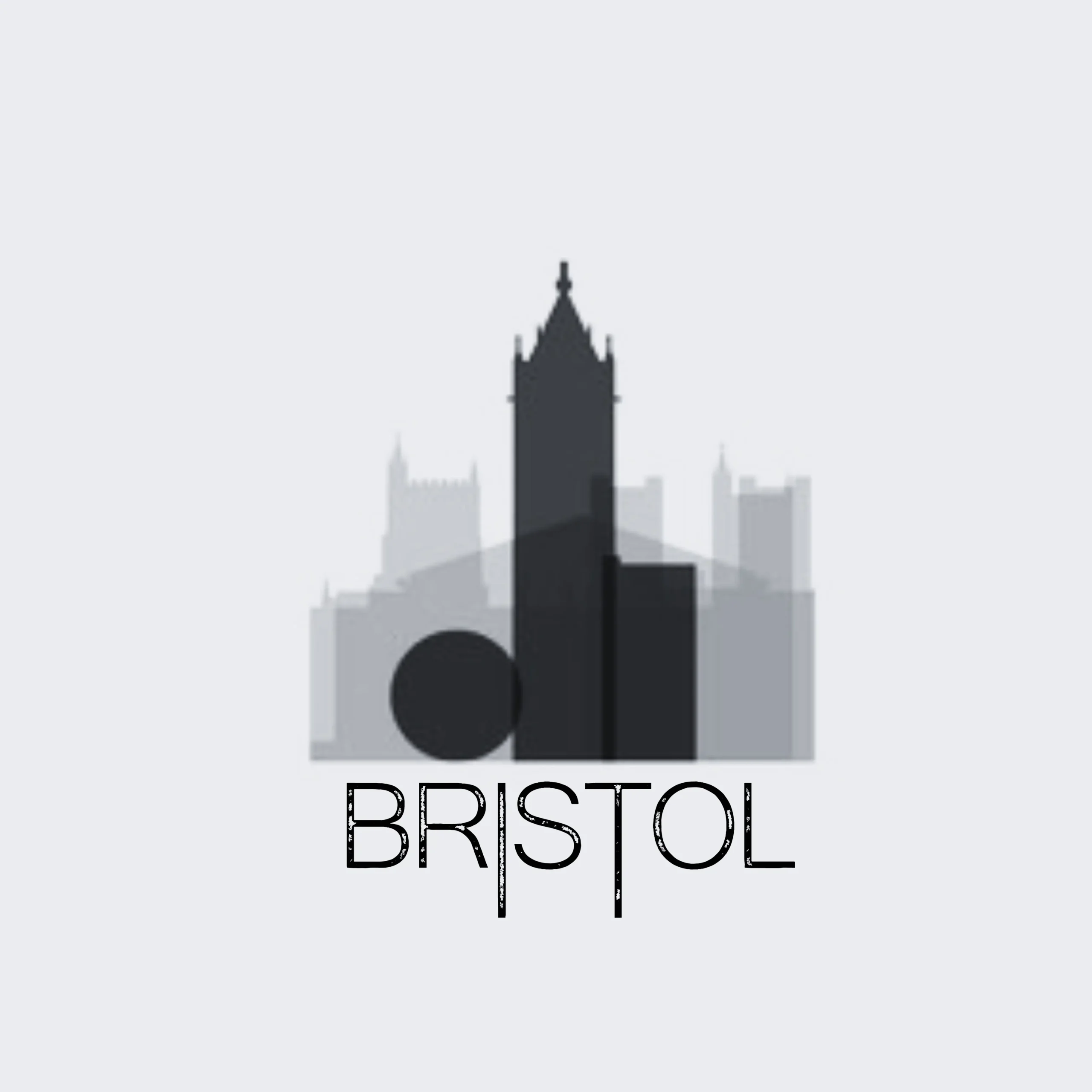 FIND YOUR PERFECT URBAN VENUE
Head to our city wedding guide for all you need to find and book your perfect wedding venue.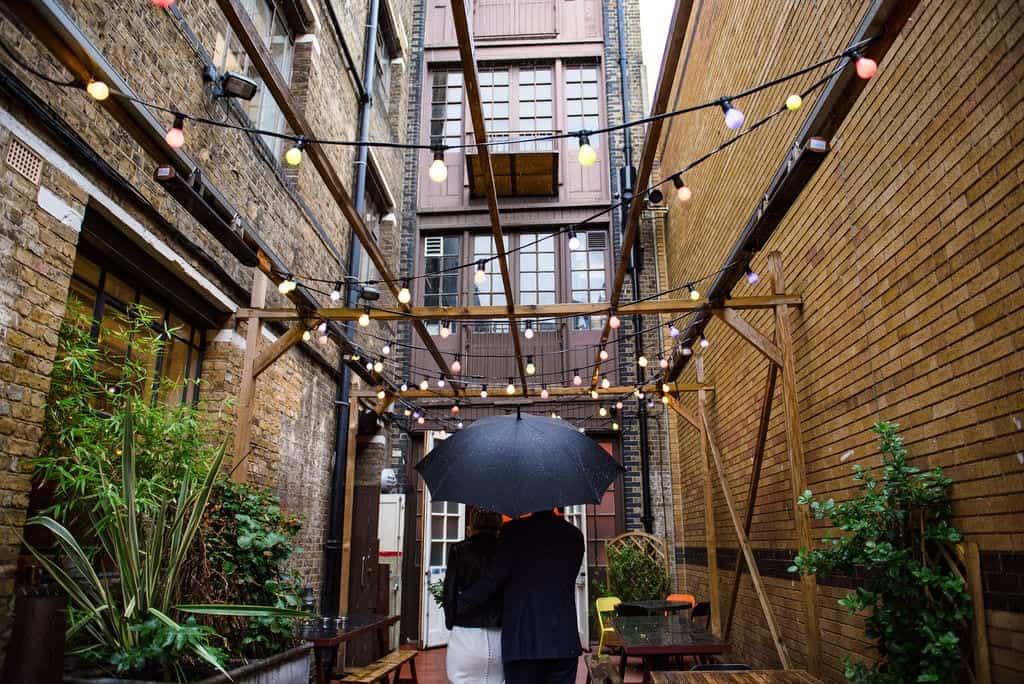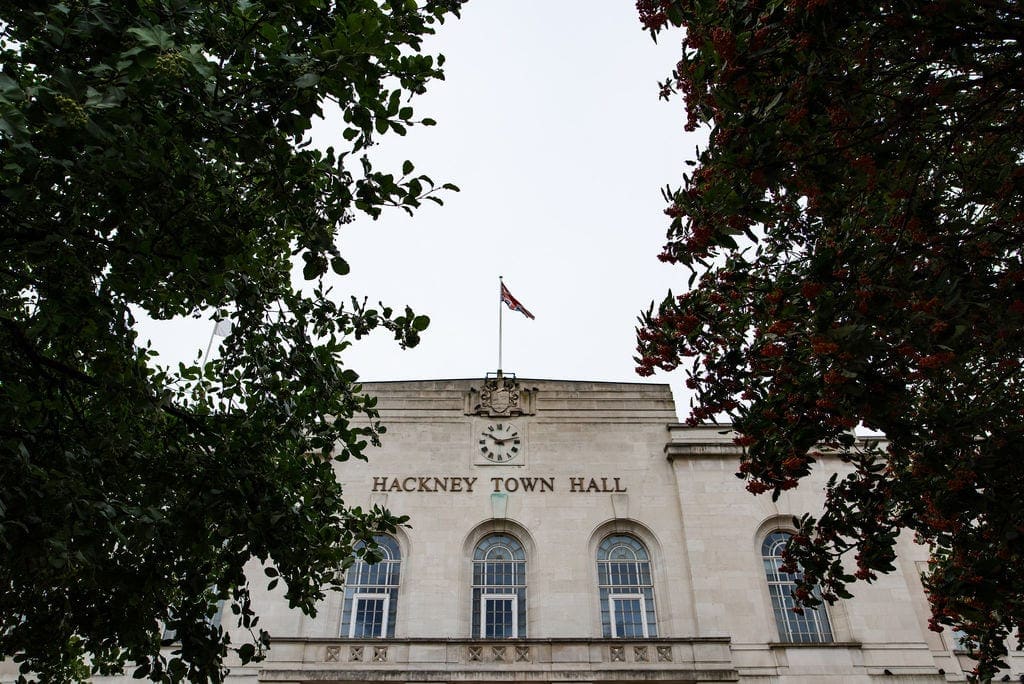 READY TO START PLANNING YOUR  NONTRADIONAL WEDDING? 
One of our favourite topics, wedding fashion. I mean you can't have a fabulous city centre wedding without making a statement with your attire!
Our comprehensive wedding fashion guide has you covered from head to toe. Explore our curated collection for cutting-edge wedding fashion ideas and valuable advice to ensure your entire wedding party is effortlessly stylish.