WEDDING NETWORKING & SUPPLIER EVENTS
WE LOVE OR WEDDING NETWORKING AND SUPPLIER EVENTS. OF COURSE BECAUSE THEY ARE SO MUCH FUN BUT ALSO To ensure that we keep in touch with the best, most up to date and business savvy wedding suppliers. The Urban Wedding Company facilitate monthly networking meetings for wedding industry creatives. These meetings not only allow wedding creatives to meet up and discuss ideas, but they act as a learning platform. Every month a professional speaker gives a presentation relevant to the wedding industry.
If you are a wedding supplier and you'd like to join our free networking group please click the linkS below, we'd love you to join us.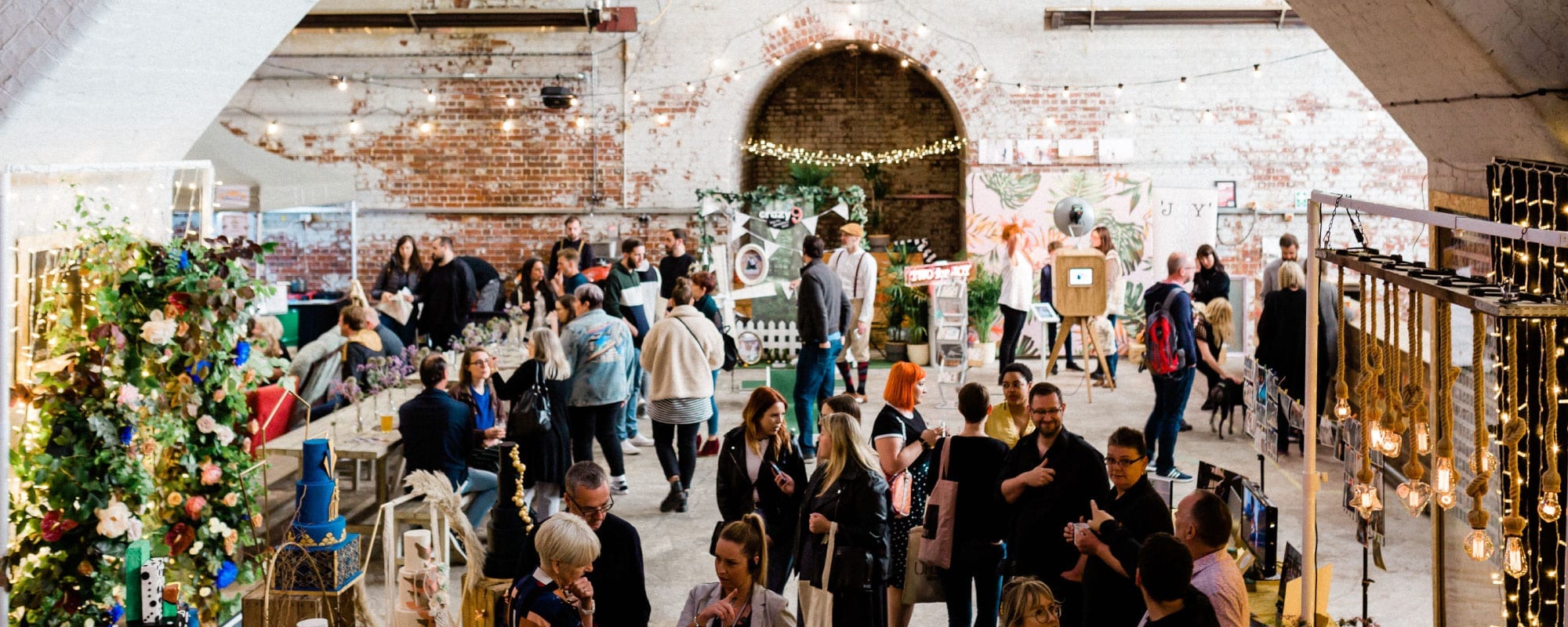 WE KNOW THE WORLD IS NOT IT'S SELF AT THE MOMENT. WE LOVE OUR IN PERSON EVENTS BUT FOR NOW WE ARE HOLDING THEM OFF AND WE ARE RUNNING OUR NETWROKING ONLINE. 
WE HAVE ONLINE NETWORKING MONTHLY, GRAB A TICKET. WE HAVE OUR GROUP WHICH IS GREAT SUPPORTIVE FACEBOOK GROUP TO CONNECT WITH OTHER WEDDING SUPPLIERS. 
FOR WEDDING NETWORKING CLICK THE LINKS
SUPPLIERS NEWSLETTER SIGN UP