BLOG SUBMISSION GUIDE
How to Submit a Wedding or shoot to us
THANKS FOR WANTING TO SUBMIT A WEDDING OR SHOOT TO OUR CITY BLOG. WE LOVE TO RECEIVE NEW blog SUBMISSIONS, SO PLEASE FOLLOW THE STEPS BELOW TO ENSURE YOU GET YOUR SUBMISSION TO THE RIGHT PLACE.
A FEW TIPS FOR YOU, SO YOU KNOW IF YOUR WEDDING OR SHOOT WILL BE SUITABLE FOR OUR BLOG READERS.

– CITY WEDDINGS
– INDUSTRIAL VIBES
– MOODY DARK COLOUR PALETTES
– CREATIVE IMAGES
– good use of lighting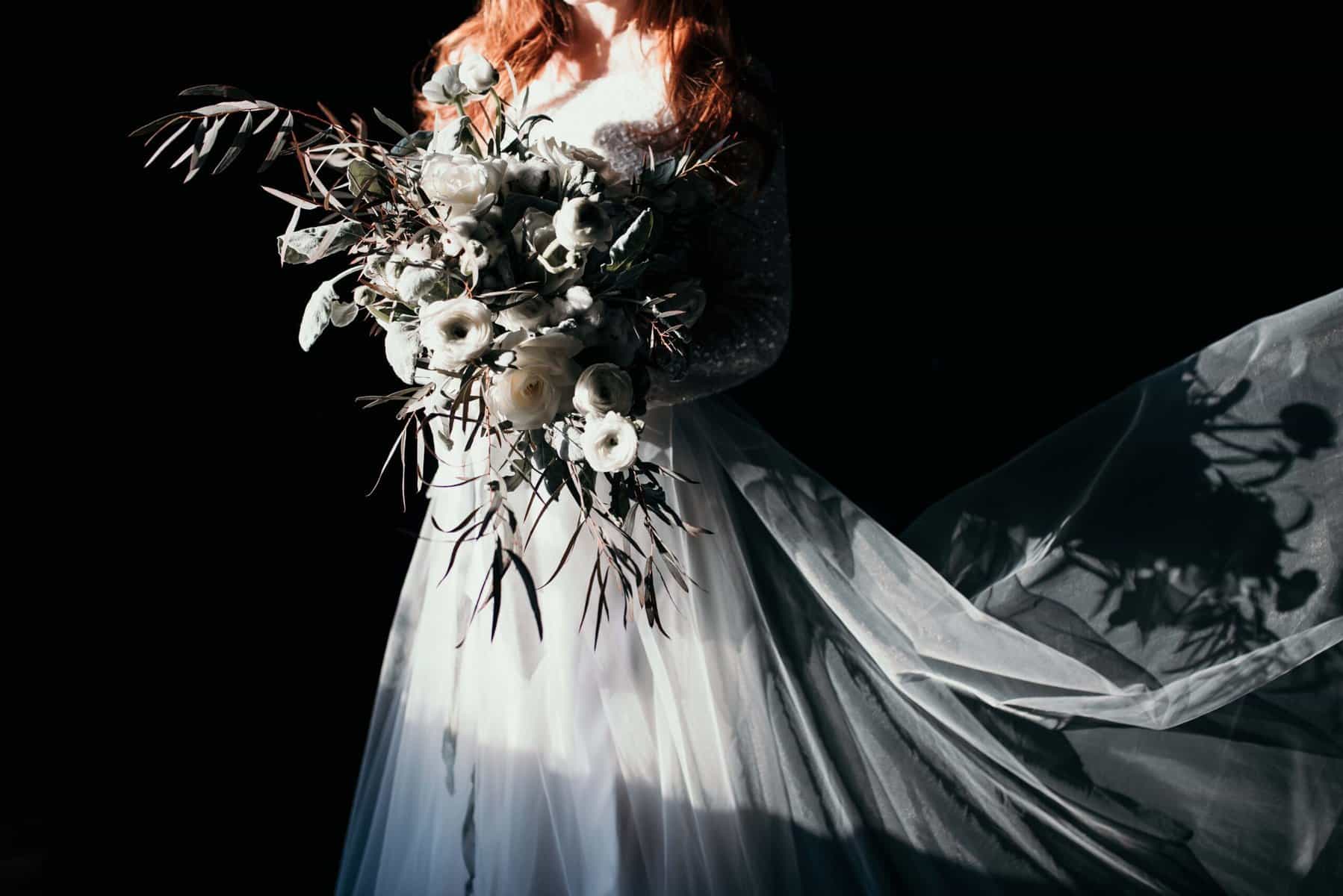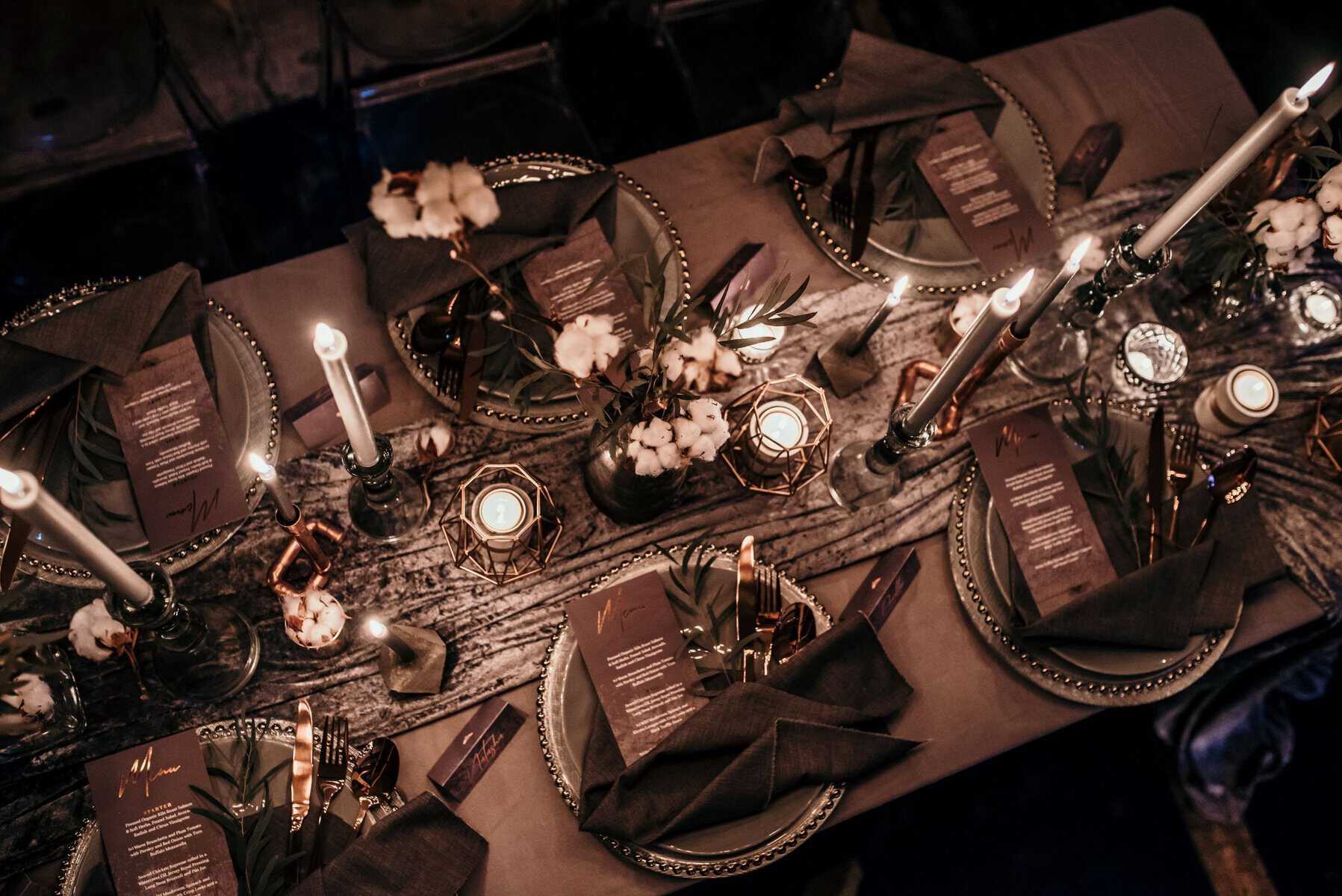 – TRADITIONAL WEDDINGS
– LIGHT AND AIRY IMAGES
– ONE FILTER IMAGES
– OVER EDITED IMAGES
– CHAIR COVERS
BLOG SUBMISSION -HOW IT WORKS?
Firstly we need to see some images of the wedding or shoot you want to submit, if you have blogged this on your site then email us the link. If you haven't, then send us around 8 images that sum up the wedding or shoot.
How long does it take to find out if the submission was successful?
We usually take around 10 days to give you confirmation on the submission being successful or not. We will always reply either way so you know and can try another blog.
If you are successful we will email you instructions on what to do next.
What size images, how many images do you need if we're successful and how should I send them?
Images should be no smaller than 720px x 480pm for landscape and 720px x 1000px for portrait. We typically need around 50 to 80 images of the wedding or shoot covering all aspects from details to couple shots and right into the evening reception, this helps tell the story of the wedding or shoot. Please send them either via we transfer or google drive.
Do you require exclusivity?
At present we do not require exclusivity and can take submissions that have been featured on another blog or magazine, so long as you are out of your exclusivity with the other feature.
If I notice a change needs to be made once the blog is live can you do this?
Yes we can make minor changes to the blog once its live i.e supplier missed off out. But we cannot change the entire blog or re-write it.
How do i get in touch?
Please email all submissions to:

SUPPLIERS NEWSLETTER SIGN UP