CONTACT THE URBAN WEDDING COMPANY
CHELLE & ZOEY, FOUNDERS OF THE URBAN WEDDING COMPANY,  LOVE TO CHAT TO NEW AND OLD WEDDING SUPPLIERS. WE ARE ALWAYS HAPPY TO CHAT ALL THINGS WEDDINGS ANY DAY OF THE WEEK. IF YOU HAVE A BURNING QUESTION OE SUGGESTION OF A WAY TO WORK WITH US THEN PLEASE DO GET IN TOUCH.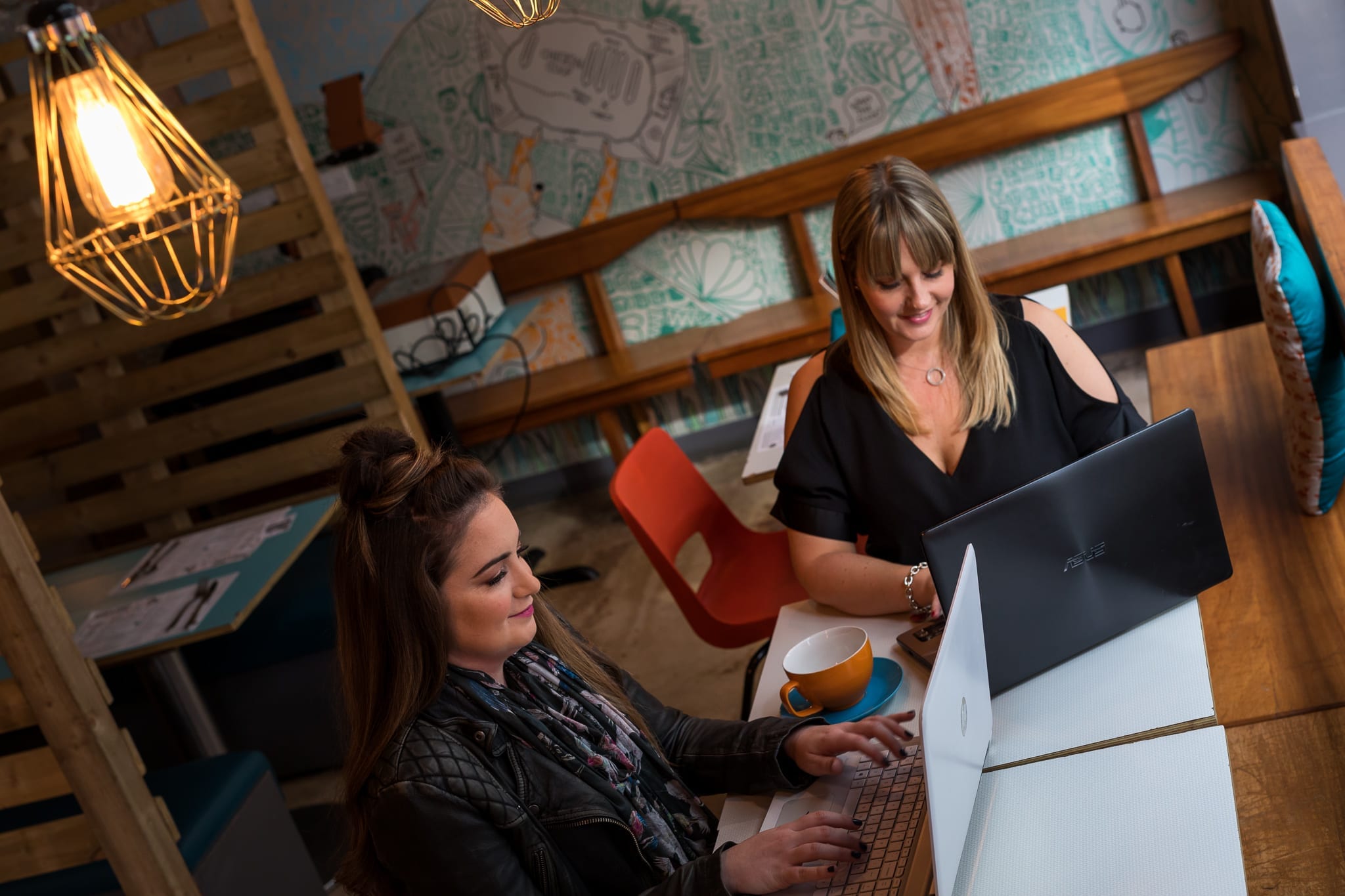 ARE YOU READY TO WORK WITH US NOW?
OUR MEDIA PACK IS FULL OF ALL THE BEST WAYS TO WORK WITH US. GRAB A COPY NOW.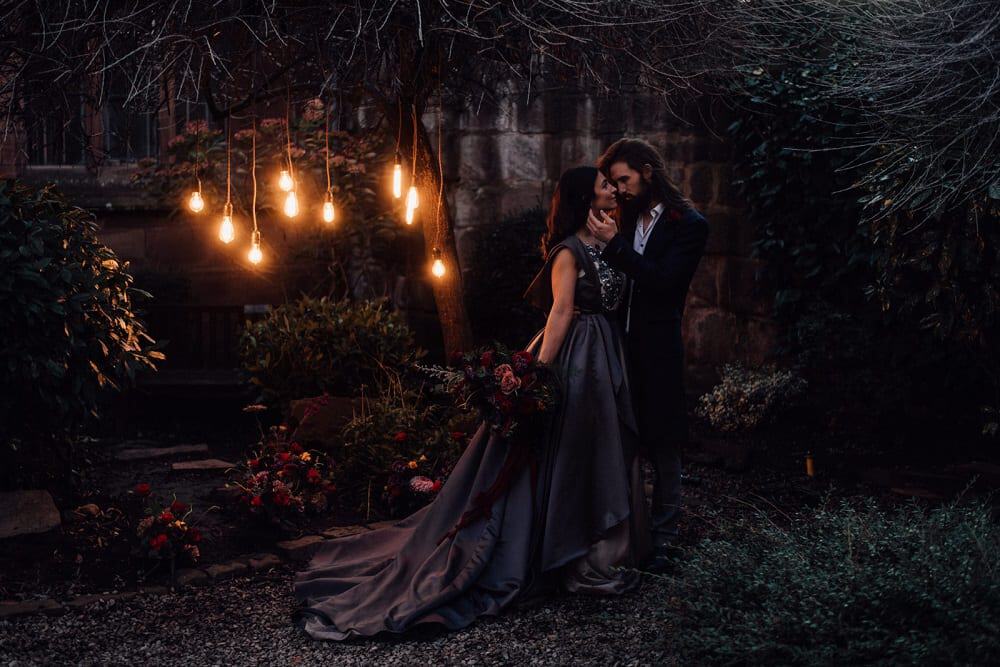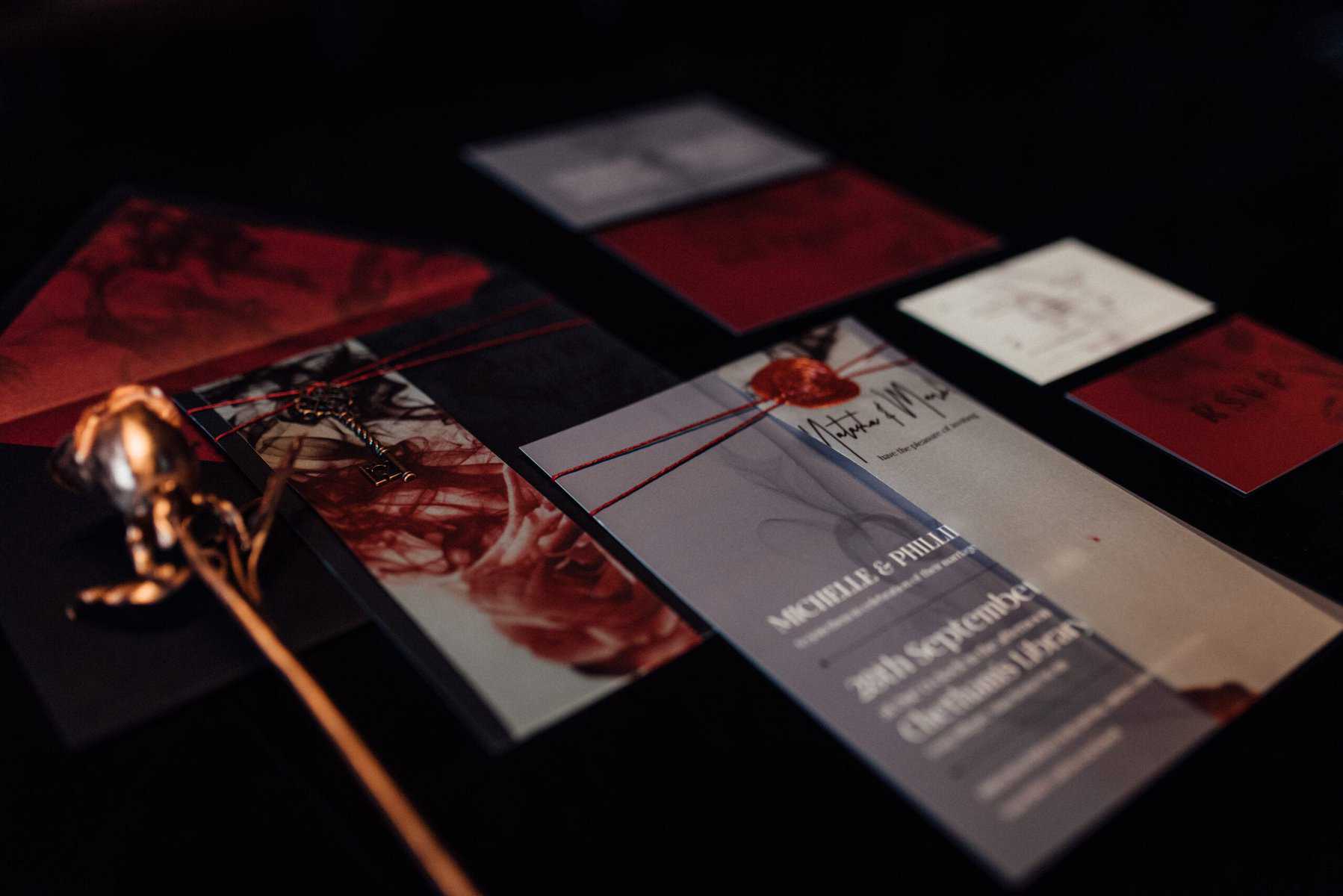 MORE ABOUT THE URBAN WEDDING COMPANY
THE URBAN WEDDING COMPANY ARE TRAILBLAZERS IN PRESENTING CUTTING EDGE, URBAN WEDDINGS. OUR PASSION IS TO SHOWCASE WEDDINGS WITH SASS AND STYLE. OUR MISSION IS TO PUBLISH UNIQUE, ULTRA-MODERN AND STYLISH WEDDING INSPIRATION, FOR COUPLES LIKE YOU, WHO LOVE AN URBAN, INDUSTRIAL, WAREHOUSE OR CITY CENTRE WEDDING VENUE.
WHETHER YOU ARE A MAVERICK COUPLE WHO LOVE TO BREAK THE RULES AND SCOFF AT TRADITION, OR YOU ARE AN ELEGANT COUPLE LOOKING FOR A SLEEK, SHARP, POLISHED CELEBRATION, THEN WE CAN HELP TO INSPIRE YOU TO PLAN YOUR PERFECT WEDDING.
OUR CITY WEDDING BLOG PUBLISHES A MIX OF REAL-LIFE WEDDINGS AND STYLED WEDDING SHOOTS; BE THEY WILD, BOHEMIAN, COLOURFUL OR DOWNRIGHT QUIRKY, THE ONE THING THEY ALL HAVE IN COMMON IS A COOL CITY VIBE AND A TWIST ON TRADITION.
THE URBAN WEDDING COMPANY INSTAGRAM