Planning a City Wedding?
ARE YOU PLANNING A CITY CENTRE WEDDING? THEN YOU ARE IN THE RIGHT PLACE! THE URBAN WEDDING BLOG IS NOT ONLY BRINGING YOU THE MOST STYLISH CITY CENTRE WEDDINGS TO FEAST YOUR EYES ON. WE ARE ALSO BRINGING YOU GUEST EXPERTS, CITY VENUE REVIEWS, CITY WEDDING FASHION, CITY CENTRE HENS & STAGS AND DIY TIPS FOR ADDING THAT PERSONAL TOUCH TO YOUR CITY WEDDING!
THIS BLOG IS FOR ALL YOU COUPLES LOOKING FOR HINTS AND TIPS TO MAKE YOUR CITY WEDDING PERFECT. OR FOR COUPLES WANTING TO ADD AND INDUSTRIAL TWIST TO THEIR DAY. SO GET IN TOUCH AND LET US KNOW WHAT YOU WANT TO SEE UP ON THE BLOG, WHAT YOU ARE LOVING OR WHY NOT GET FEATURED AND SUBMIT YOUR CITY WEDDING TO US.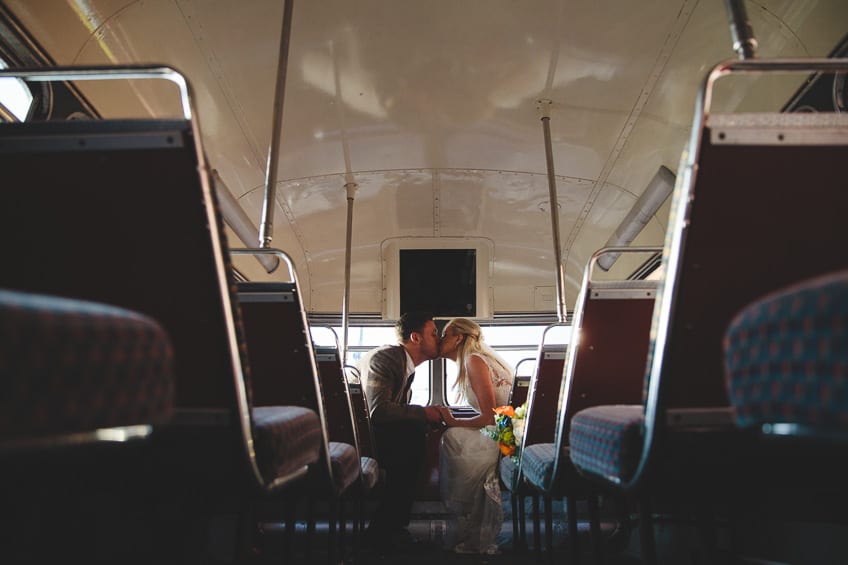 THIS WEEK ON THE BLOG WE HAVE the top 5 venues in bristol city, it's not a city we have been to yet! So Rebecca from Rebecca Marie Weddings has put this list together.
Home to the creator of the chocolate Easter egg and with its very own leaning tower, Bristol straddles the banks of the River Avon and has a prosperous maritime history. When it comes to cool, quirky and industrial Bristol really does have it all for a couple looking for something out of the box, my top 5 venues are detailed below.
If you're looking for a unique wedding venue in Bristol that is modern and totally cool then The Paintworks will no doubt tick all of your boxes. It is perfectly located in the very heart of the city, in Bristol's Creative Corner and provides couples with versatility in abundance. Anything is possible in this space; with industrial features and bright colours The Paintworks is a creative's dream and you will never ever see two weddings alike here. The space allows for the atmosphere to change accordingly as it transforms from ceremony to dinner to wild party!
Images by Babb Photo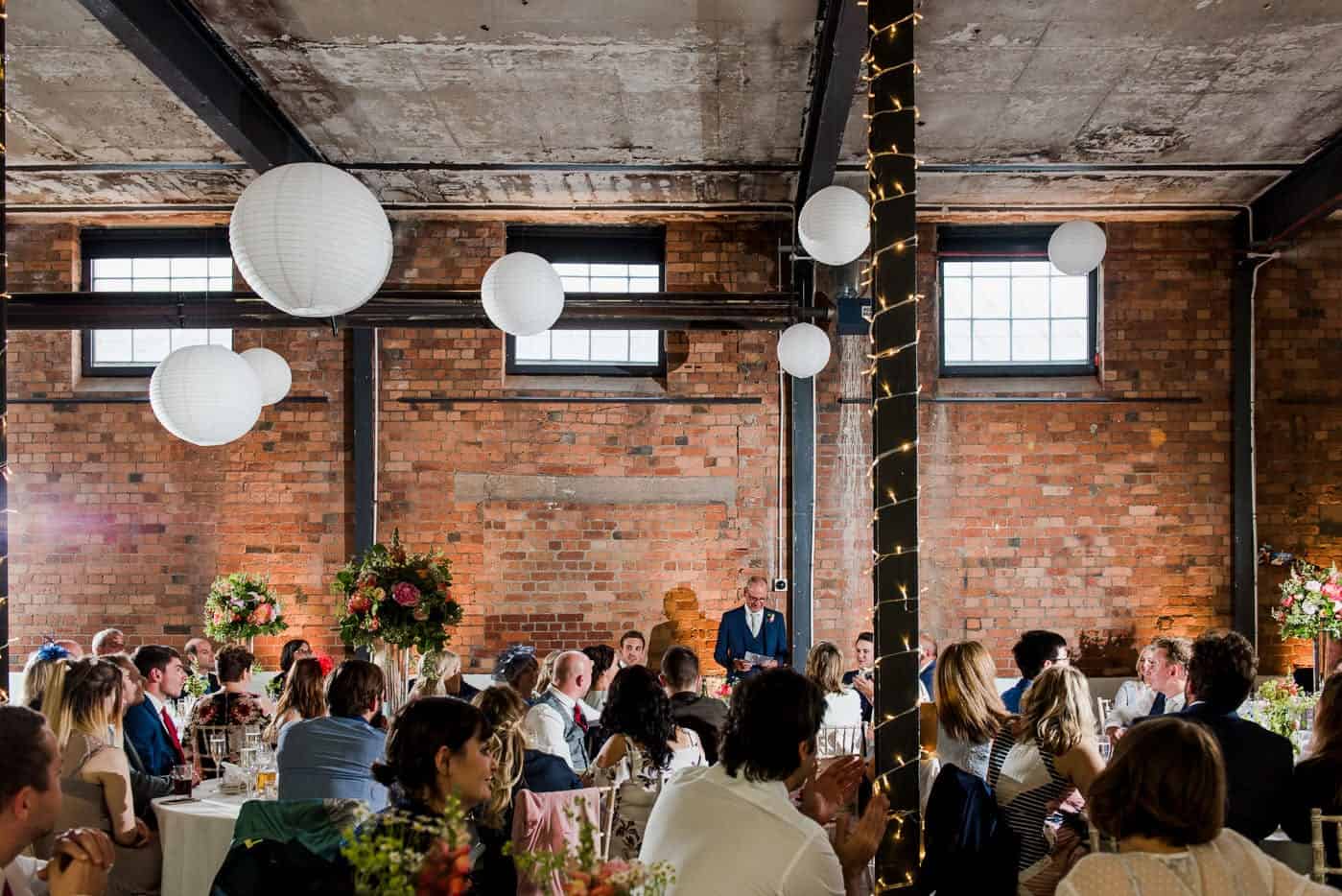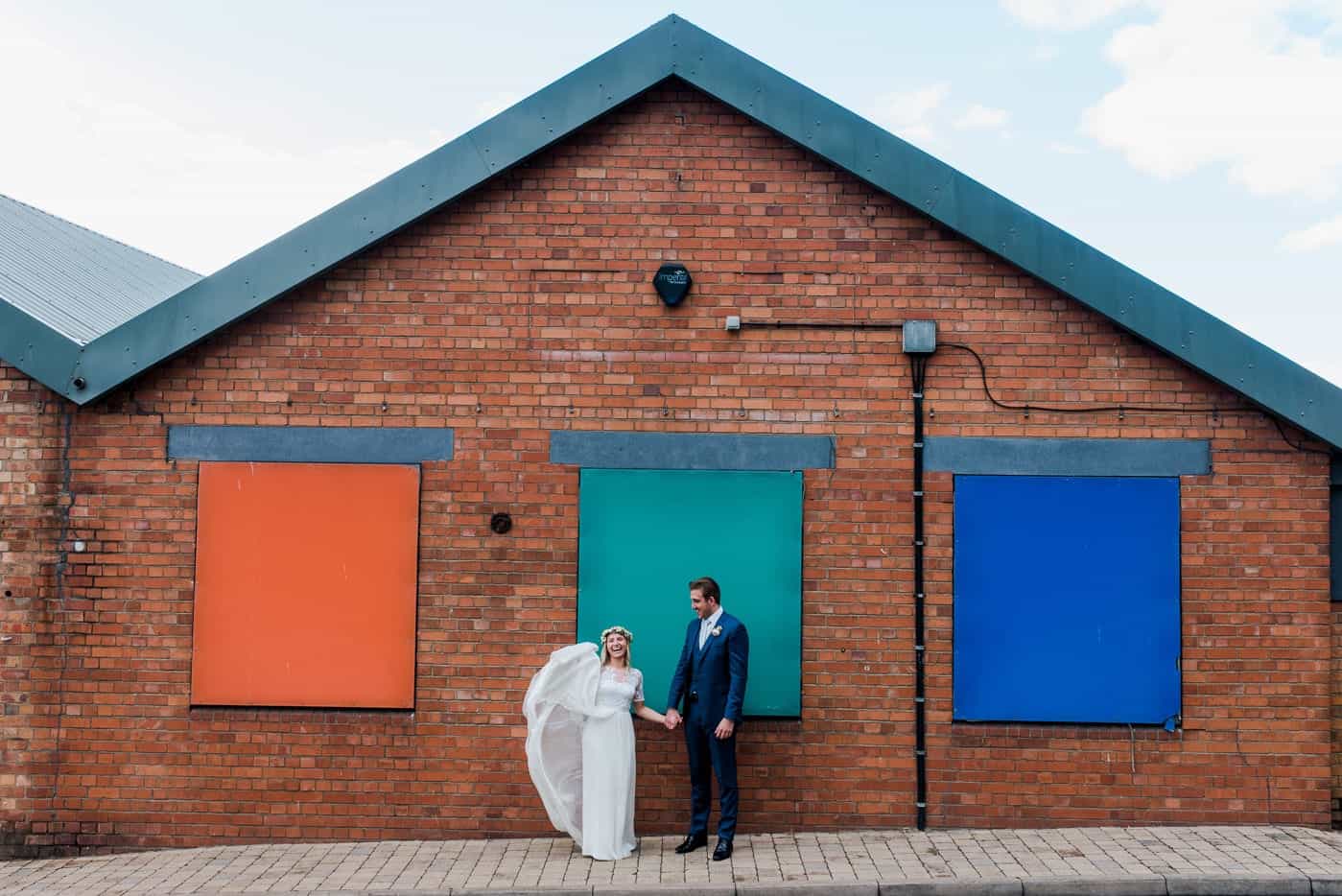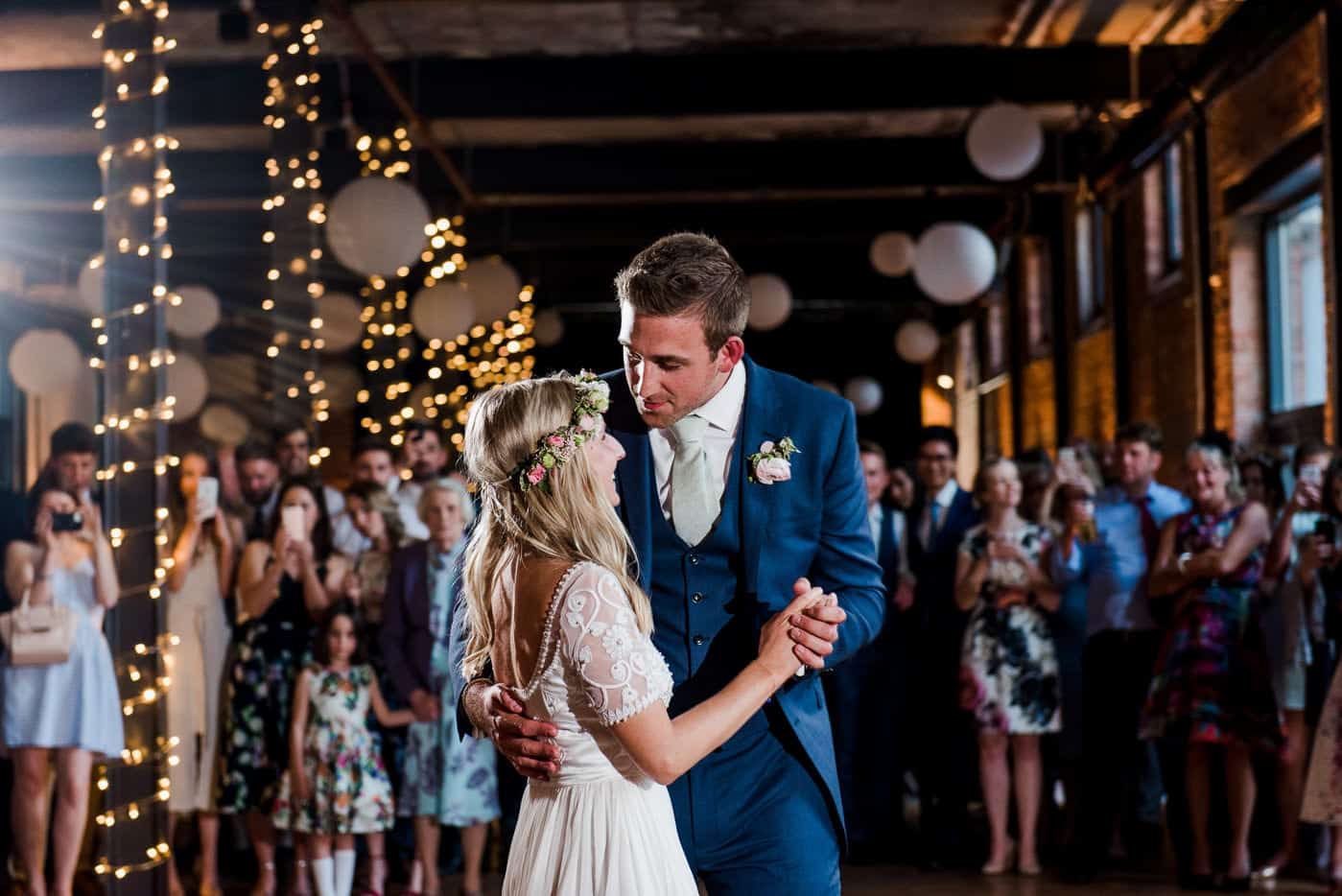 Do not let the decadent, Georgian townhouse exterior fool you, inside The Square Club is a blend of contemporary décor, exhibited modern artwork and stylish exposed brickwork. You'll share your vows at the marble altar followed by food prepared by incredible, in-house chefs and later be joined by your guests at the award-winning cocktail bar. The Square Club really can provide it all and the artwork itself makes for a whole variety of stunning backdrop options for your photos!
Images by Wright Wedding Photography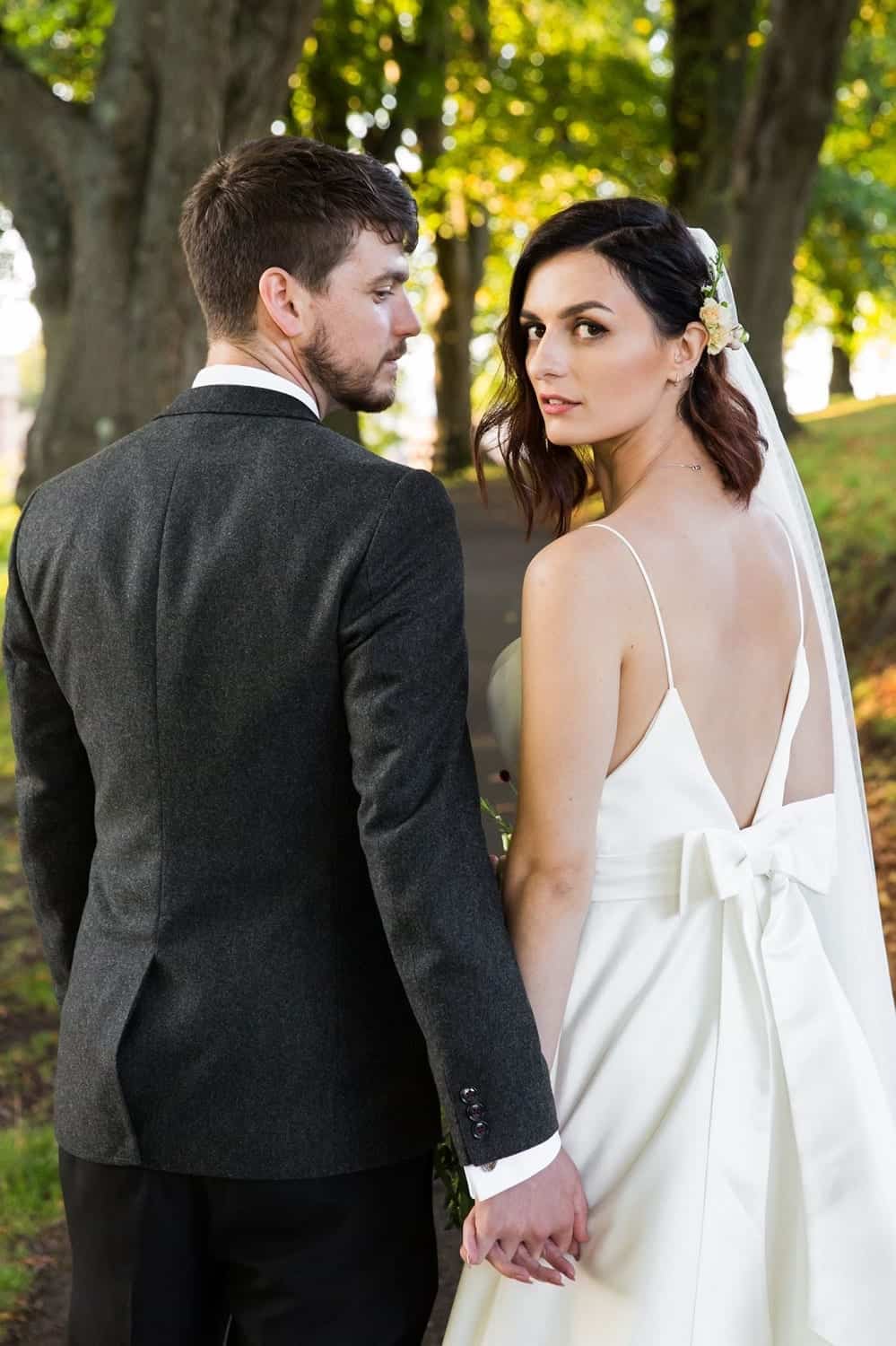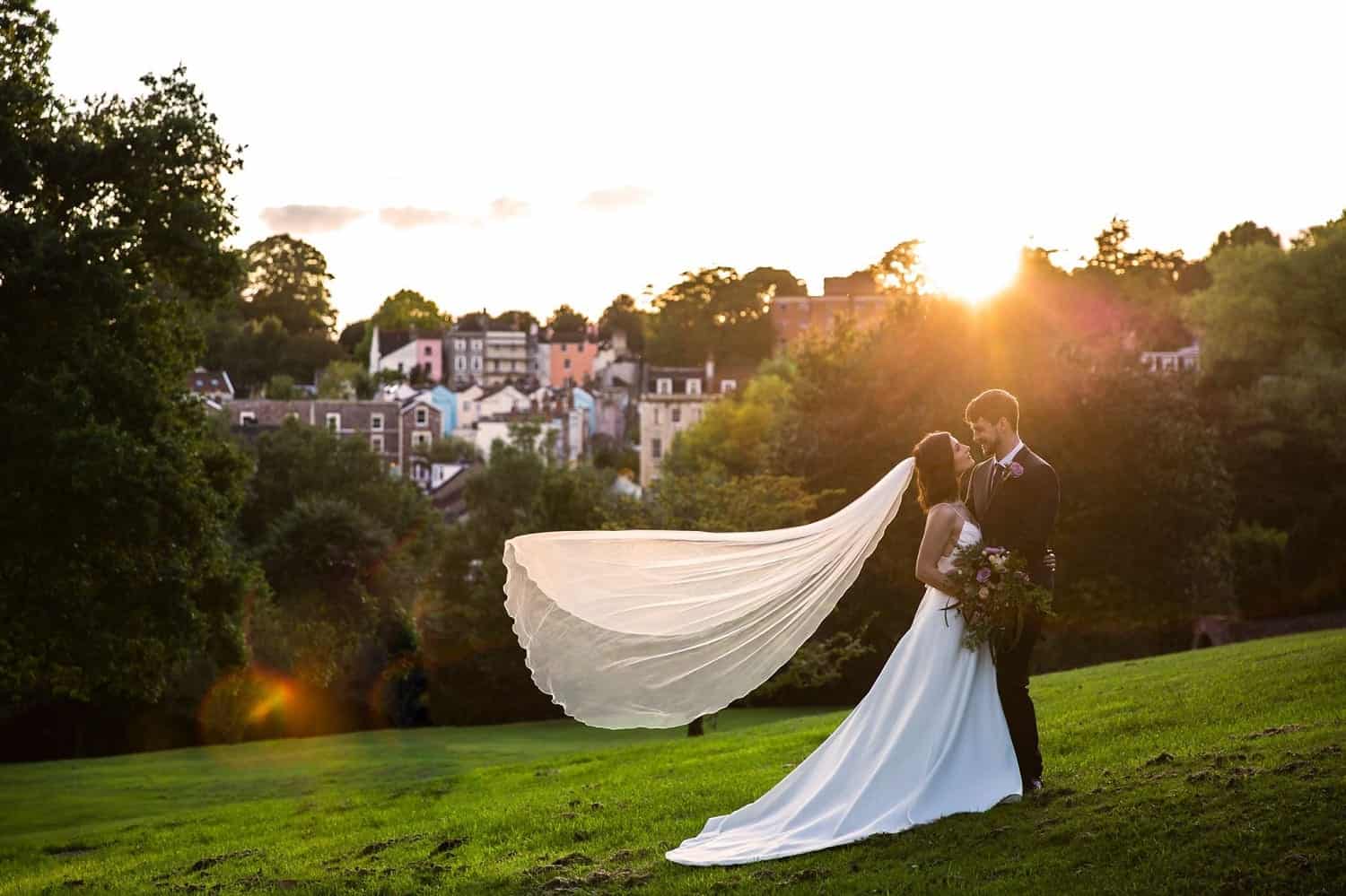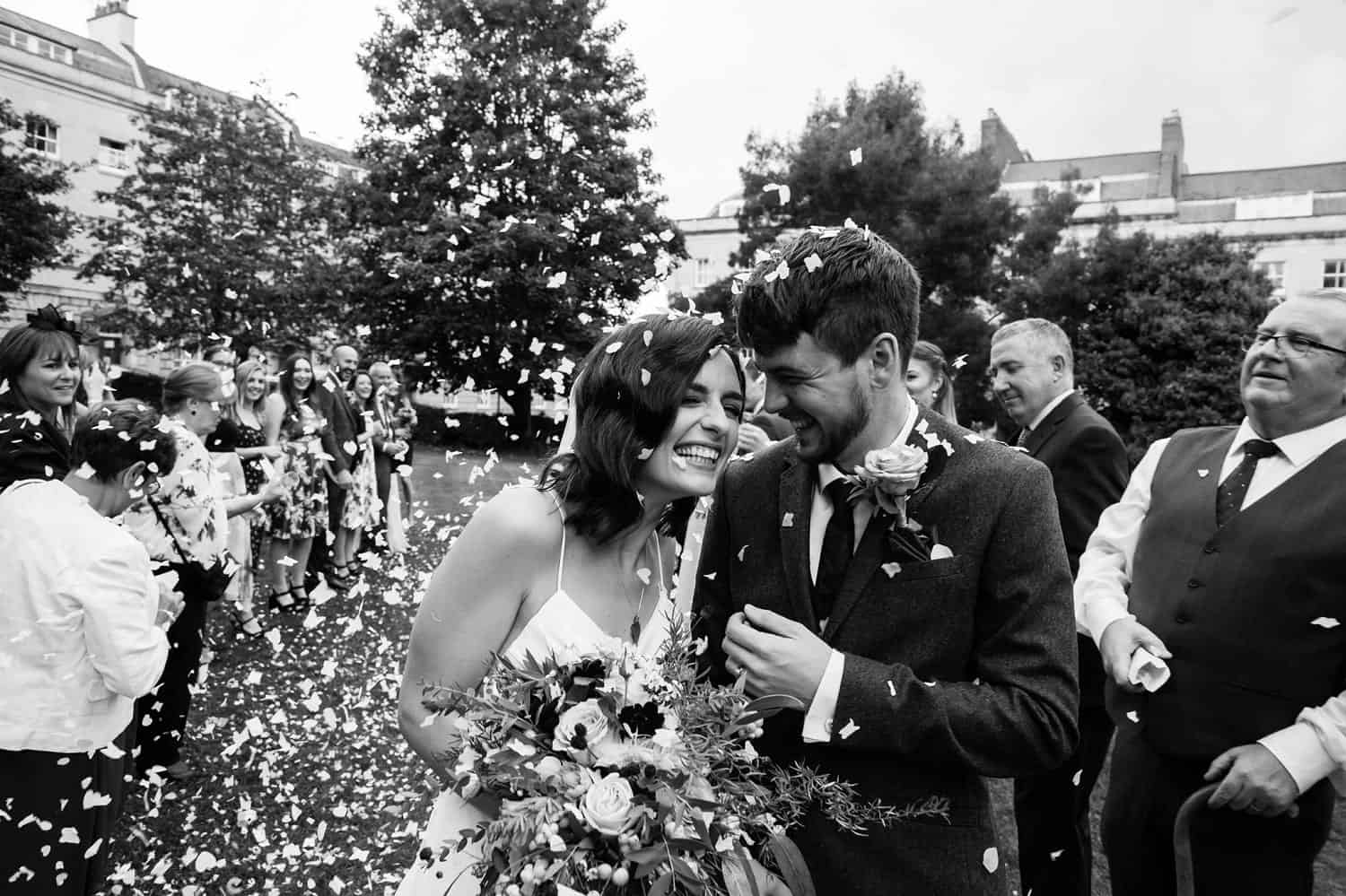 Offering a great location overlooking Bristol's much loved historic harbour side, former warehouse, The Watershed is still not widely recognised as a spot to hold your wedding or reception. Usually more popular among creative types, specifically film lovers, this modern media centre and cinema makes a wonderful alternative venue, you can even choose to wed in one of the industrial style cinemas with your favourite film or memories playing on the big screen during your ceremony! One thing you are guaranteed to have at The Watershed are the beautiful views across the river, worth a visit.
Images by Wright Wedding Photography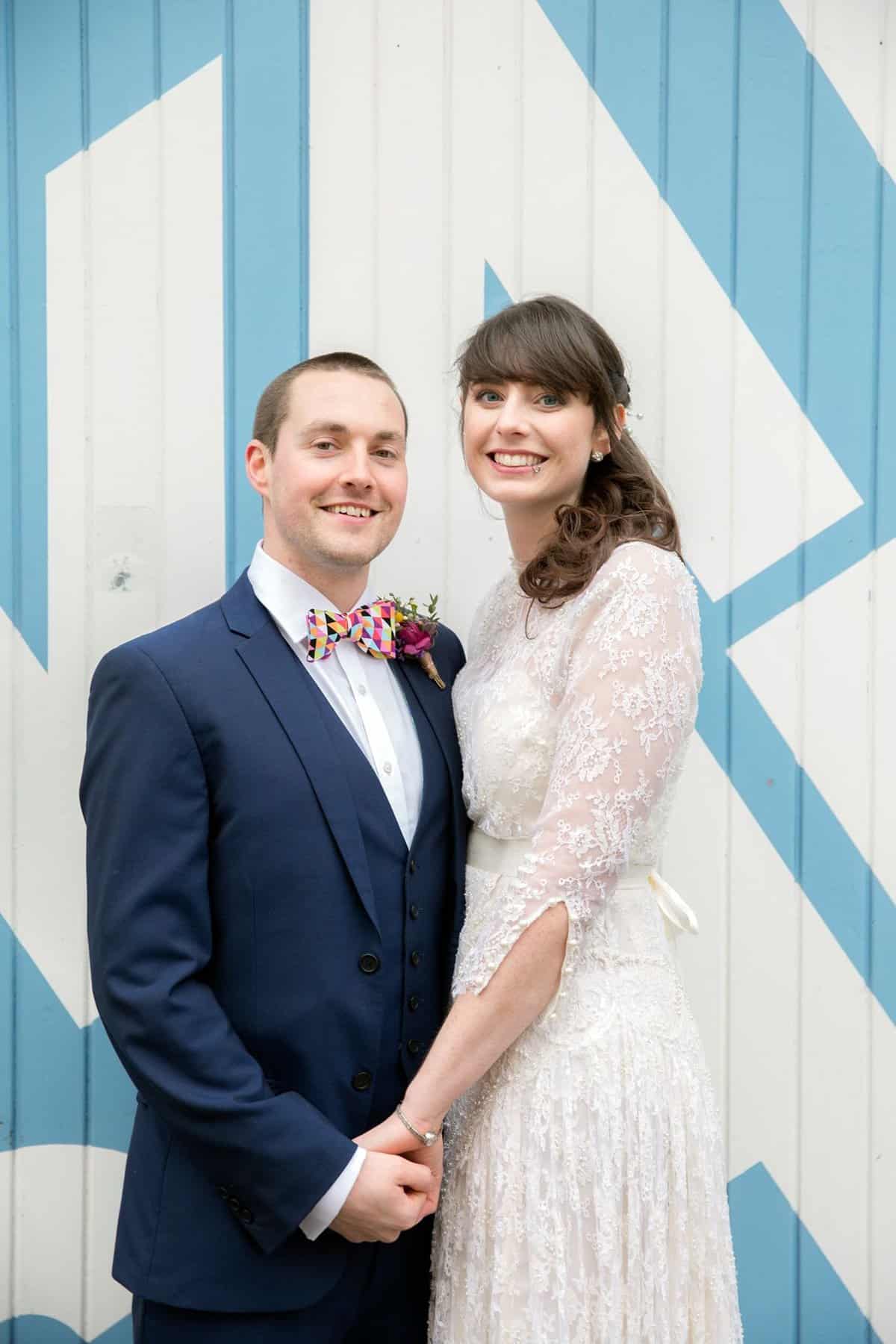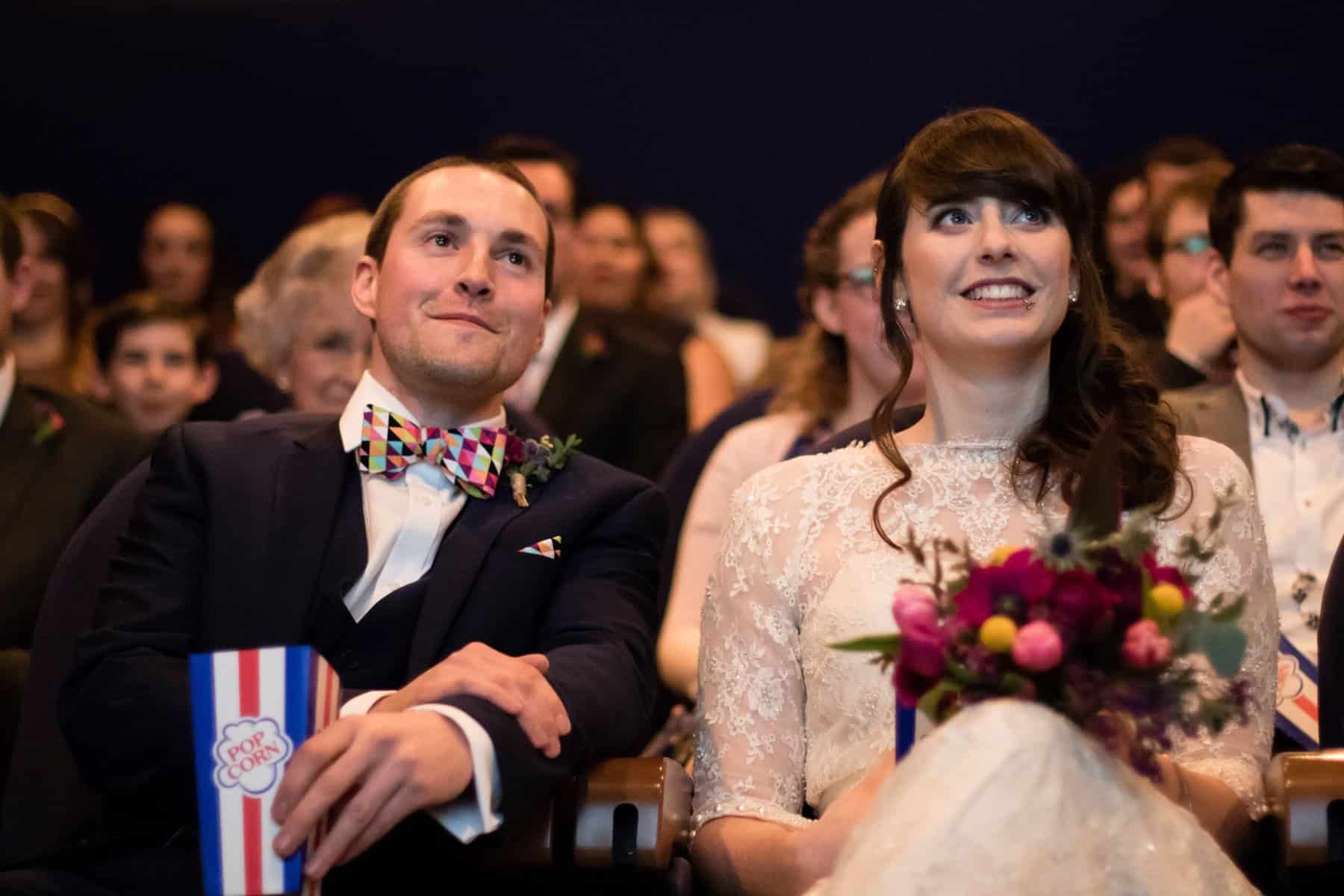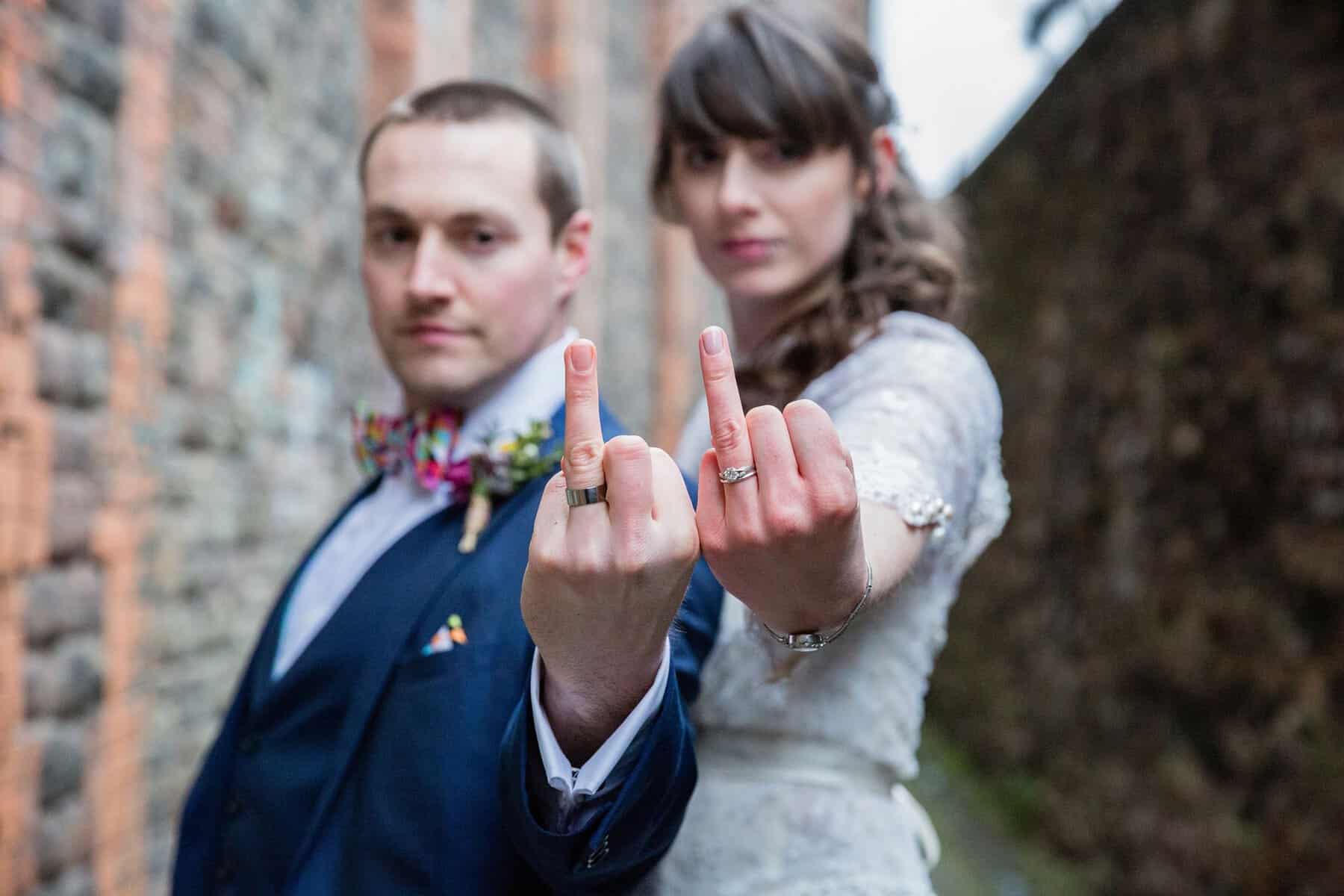 Definitely my favourite pick in Bristol, The Forge is a historic industrial space built in the mid-1800s and originally a coach house, then a blacksmith. Renovated to a very high standard, think rustic meets industrial with peaked ceilings, large factory-style windows, distressed wood flooring and bucket loads of appealing charm. Not licensed for ceremonies itself but only 10 minutes from the Bristol registry office it is a stunning setting for an intimate, city-centre wedding party and completely customisable.
images by Silkie Lloyd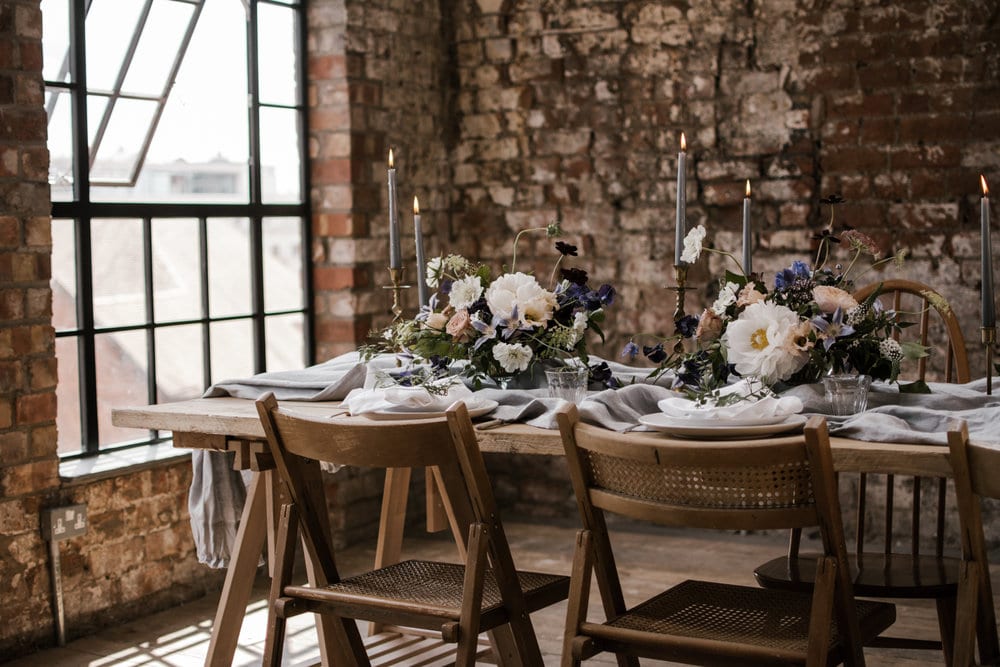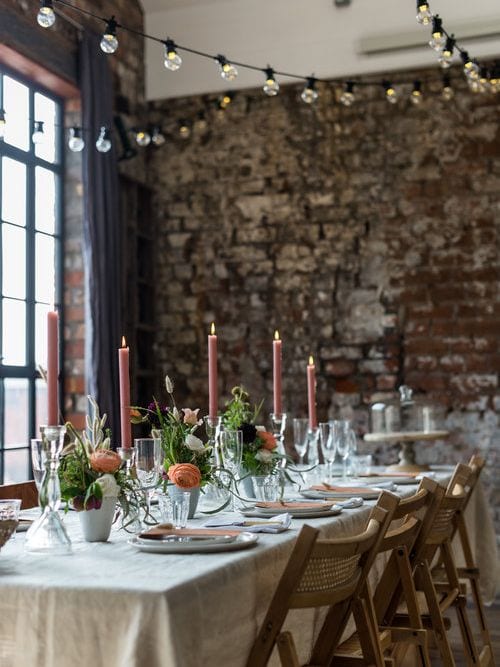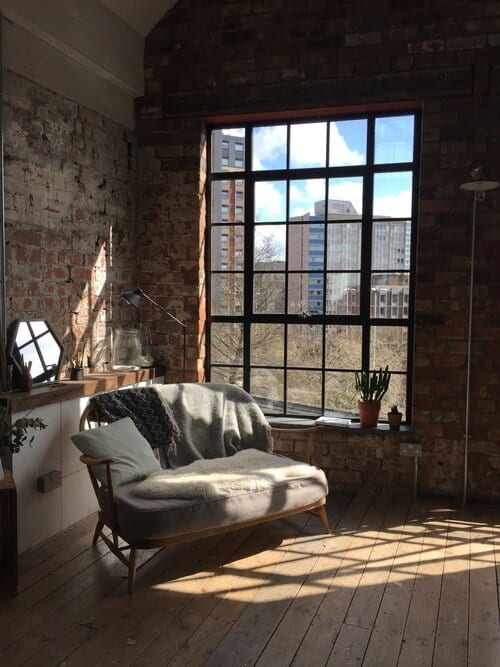 An iconic bike shop and café in the centre of Bristol, with a relatively new wedding license. With it's warm rich orange walls and rafters twinkling with fairy lights, The Mud Dock screams informal, in all of the right ways. It is a charming and vibrant industrial style building, complete with a beautiful rare oculus window and a terrace looking over the docks. It sums up Bristol and everything that is much loved about the city rolled in to one totally unique venue.
Images by Mark Leonard Photography