12-month wedding checklist
Planning a wedding is so personal, from theme to size and of course how long you have to plan. So take this 12 months to plan a wedding with a pinch of salt. Mix it up to suit your time frame, whether shorter or longer. This blog will cover the main things to consider in a well thought out order. 
Our rough timeline below will give you an idea of where to start and how to stay on track, and yes of course you can do this in 12 months, heck I've managed to plan a full wedding in 6 weeks!!
Good Luck you've got this!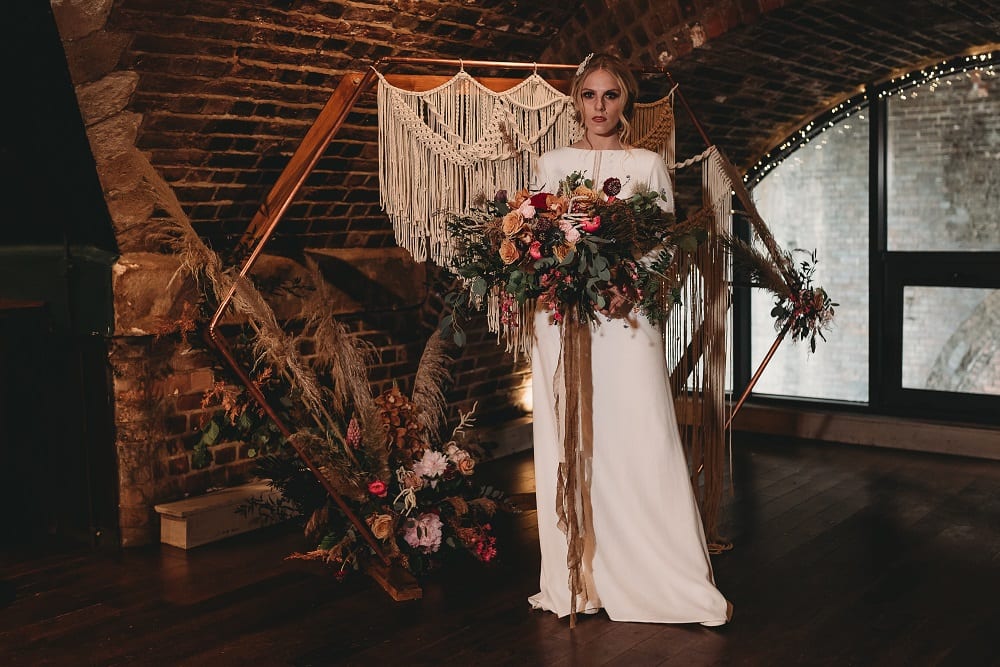 12 months before
work out your Budget
In our how to plan a wedding in 12 months blog we suggest you first off sit down together and discuss a budget, a realistic one! Yep we know budgets can spiral out of control so think about your ideal wedding and if you can afford it.
Have a think about when you want to get married, seasonal weddings can be more expensive and popular venues can be booked up at least 12-18 months in advance. If you're flexible with when you want to marry it will open up your options.
Talk to family and friends, any savings you have and will save up to the day, any possible loans and these all up so you have a clear idea of how much you have to spend.
A rough guest list
Draft a guest list, this will help narrow venues down especially if your list is larger than a venue you have in mind will allow.
Again it helps with your budget as now you know a rough price per head and will help all choices going forward.
Pick your venue
Research some venues, you probably have an idea of the kind of place you want to get married in, but prices and packages change so request some brochures.
Pick your date and book your ceremony and venue, if you're having a civil wedding you can now book the registrar as this has to be a minimum of 12 months before the wedding date.
Book your caterer
This may be part of booking your venue. Although,  if going for a tent or dry hire venue you will need to book your caterer as soon as your venue.
Hire a wedding planner
If you have decided on hiring a wedding planner then research, interview and select one, trust us they will be the best wedding decision you ever make.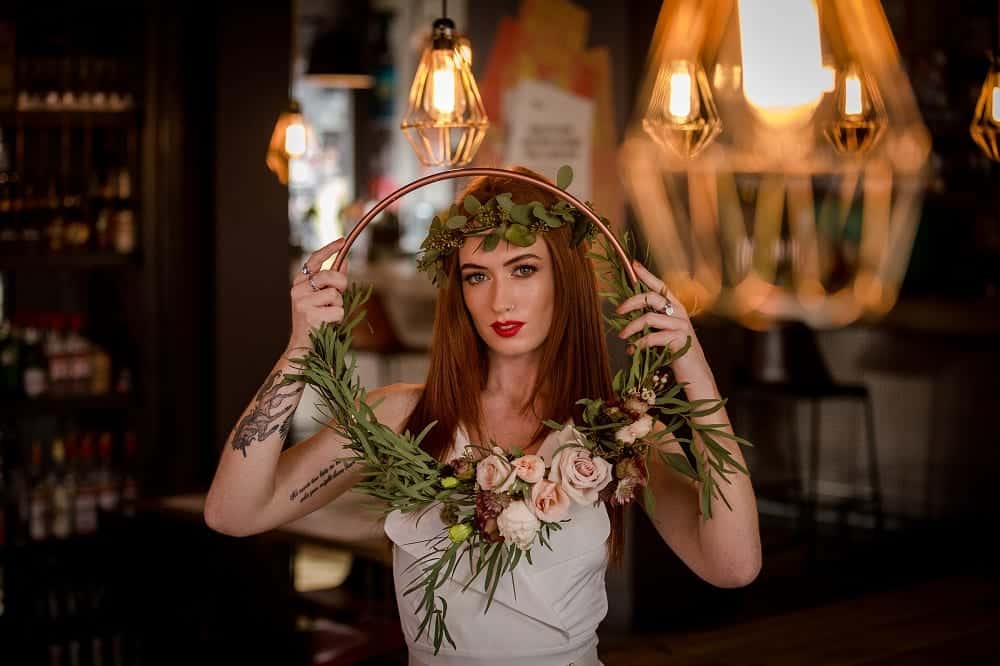 10-11 months before
Send out your save the dates. 
Send out your save the dates, this will give everyone plenty of notice to keep your date free. This is also a good time to stat working on with or looking for your stationer if this is a high priority for you. A handmade suite takes a long design process sometimes to get just right.
Decide on your overall design or theme 
You venue should play a big part in this and you should really work with your venues aesthetics'. 
This is also important going forward with communicating with suppliers. Having a clear vision for the day will help with finding the right suppliers. Also, this will help them to create a day you truly love. 
Book your main suppliers 
Book your photographer and videographer, don't just pick the first one you see. Do a bit of research on them ask friends who are married if they recommend who they had. Check out their style of photography to see if it's the kind of style you would like.
Then all other suppliers who book up fast or are a high priority to you as a couple. 
Choose your wedding party
Choose the bridesmaids and groomsmen and let them know you would like them involved it's such a busy time you will need their help, unless you have arranged a wedding planner.
Say yes to the dress… or outfit!
Go outfit shopping lots of shops can take 6-8 months to order dresses in so don't leave it too late.
You may also surprise yourself and pick someting totally different and need to change the theme or style of the overall design. So many brides I know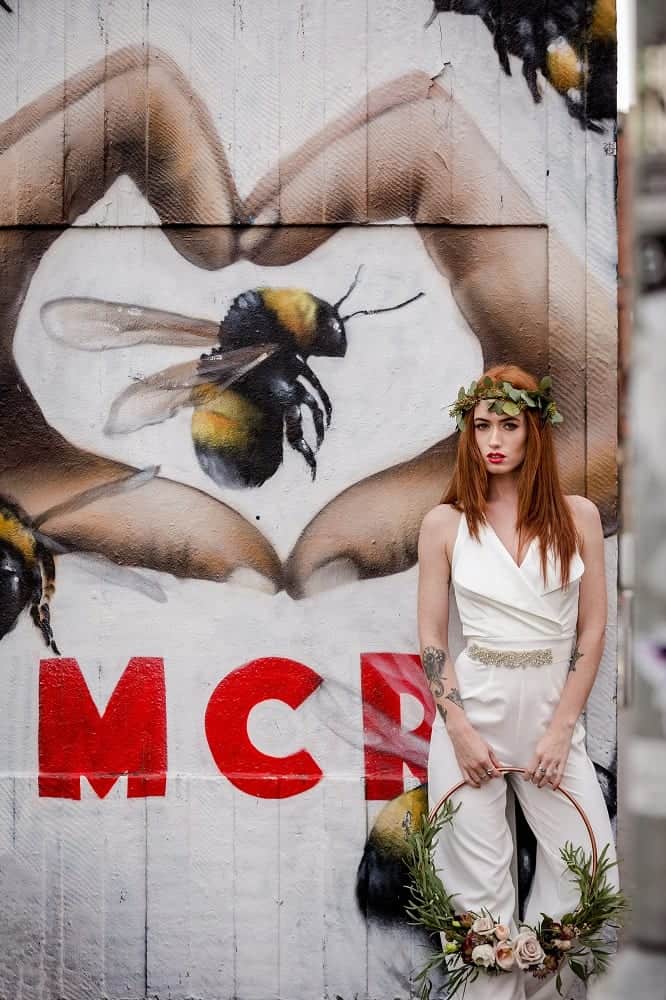 9-8 Months before
Shop for wedding party outfits
Get your bridesmaids and groomsmen outfits decided and ordered. If you have a large party it can be harder and take longer than you may think to find something that suits everyone.
Book a florist
If you haven't already this is a good time to book a florist or stylist to start finalising the smaller design details on the day. 
Set up your gift registrar 
If you are having one make sure you take some time really think about gifts you need and would enjoy. If you live together already look at gifts for days out or hobbies you like. Most will have the option to add cash now for a holiday fund.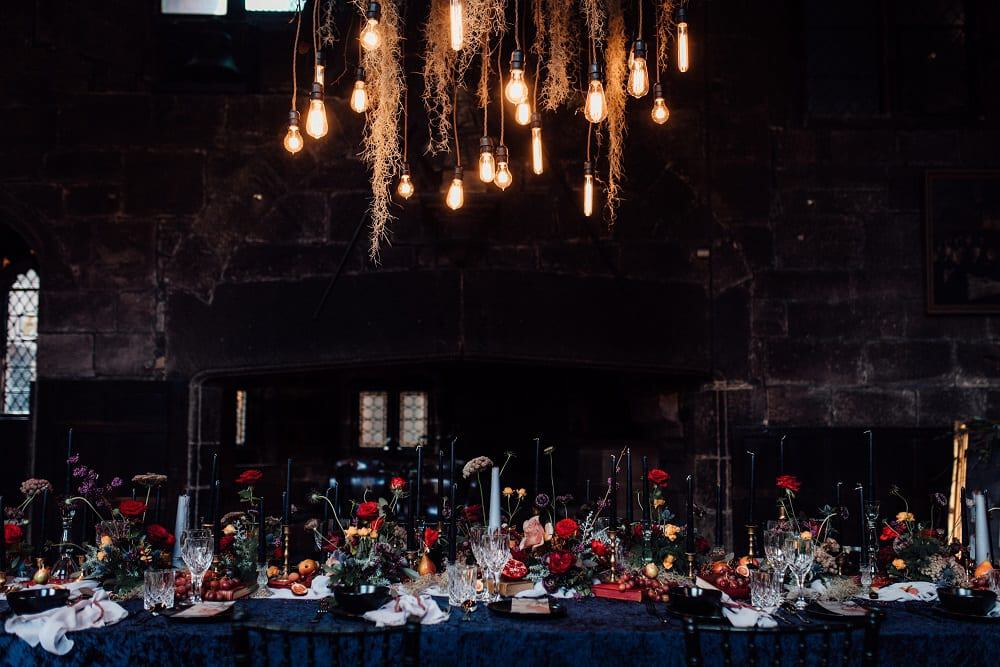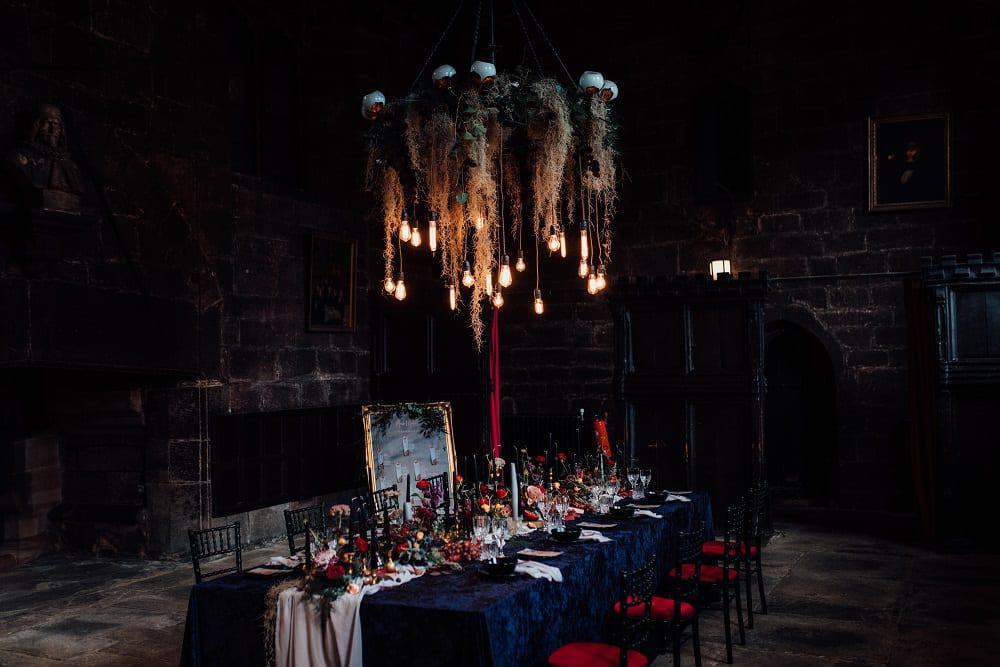 7-6 Months before
You're half way through the how to plan a wedding in 12 months tips, don't get over whelmed by it all you can totally do this!!
Finalise your wedding entertainment
Give the band your first dance song and ceremony so they can learn this in plenty of time. Book any extra entertainment you want for throughout the day or month. 
Pick your wedding rings
It's also time to go shopping for those wedding rings, sometimes these can take 3-4 months to come in.
Finalise your cake 
Meet with the cake baker to discuss your cake, chose flavours, tiers, look and style of the cake.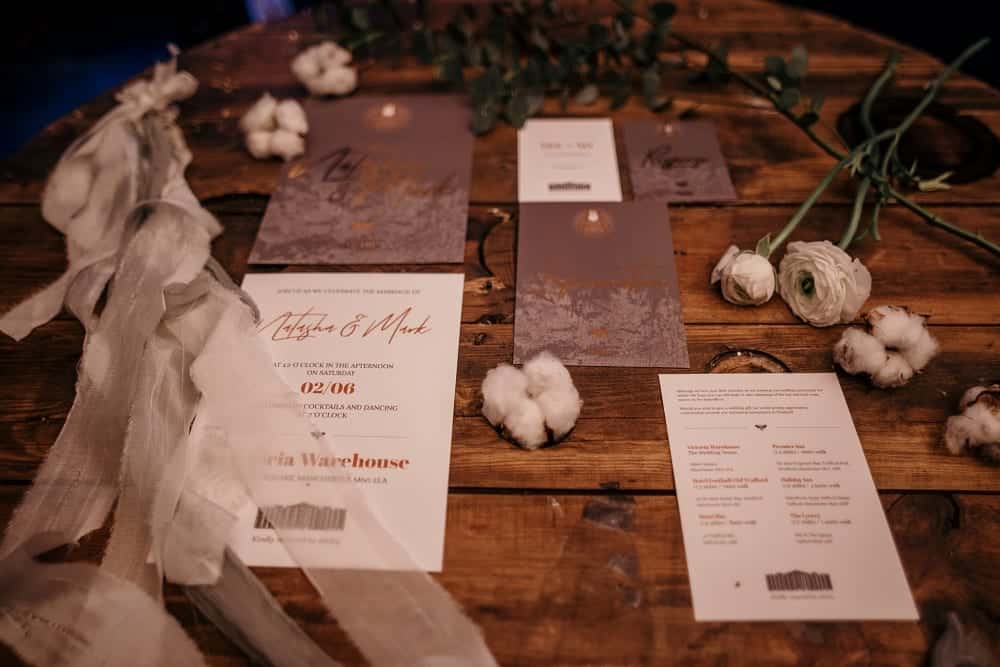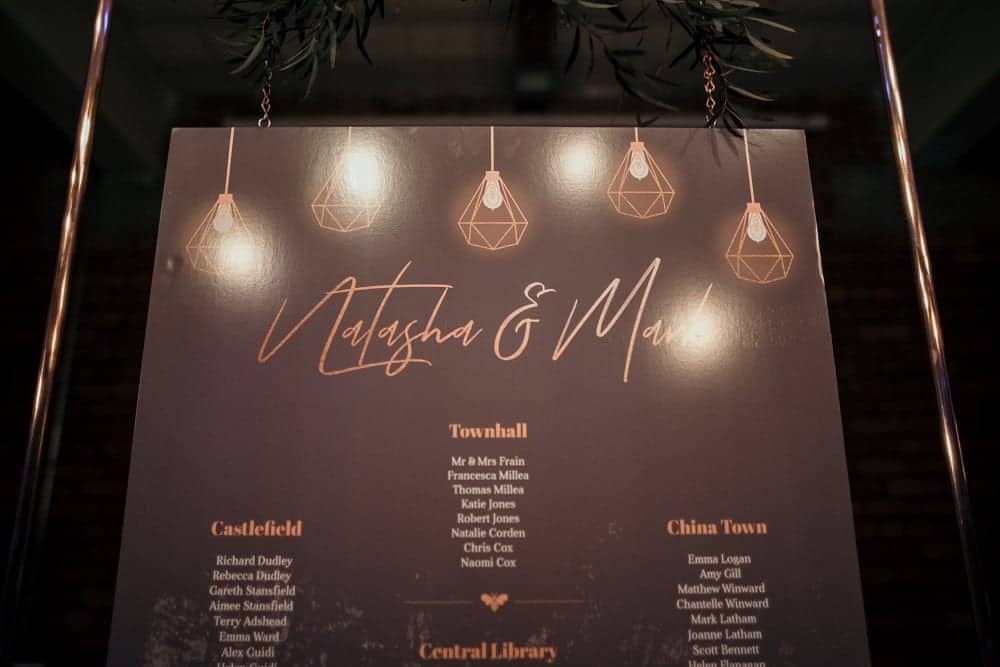 5-4 months before
Finalise your ceremony service
Choose your readings and music and ask any friends or family you would like to do the readings.
Final tasting with the caterer
One of our favourites to tick of the wedding checklist. Go and finalise the meal you will serve your guests. Depending on your chosen caterers this can involve picking all the sauces, side dishes and little finishing touches. 
Transport
Book yours and your bridal parties transport. Also, consider if there is any needed for guests if different locations. 
3 months before
Book your hair and makeup trials for yourself and the bridal party
If this is a bigger part of your day you can of course book this sooner. Sometimes you need to have a few trails so keep this in mind.
Purchase any thank you gifts
For your bridal party, grooms party and parents. Or anyone you want to say a special thank you to on the day.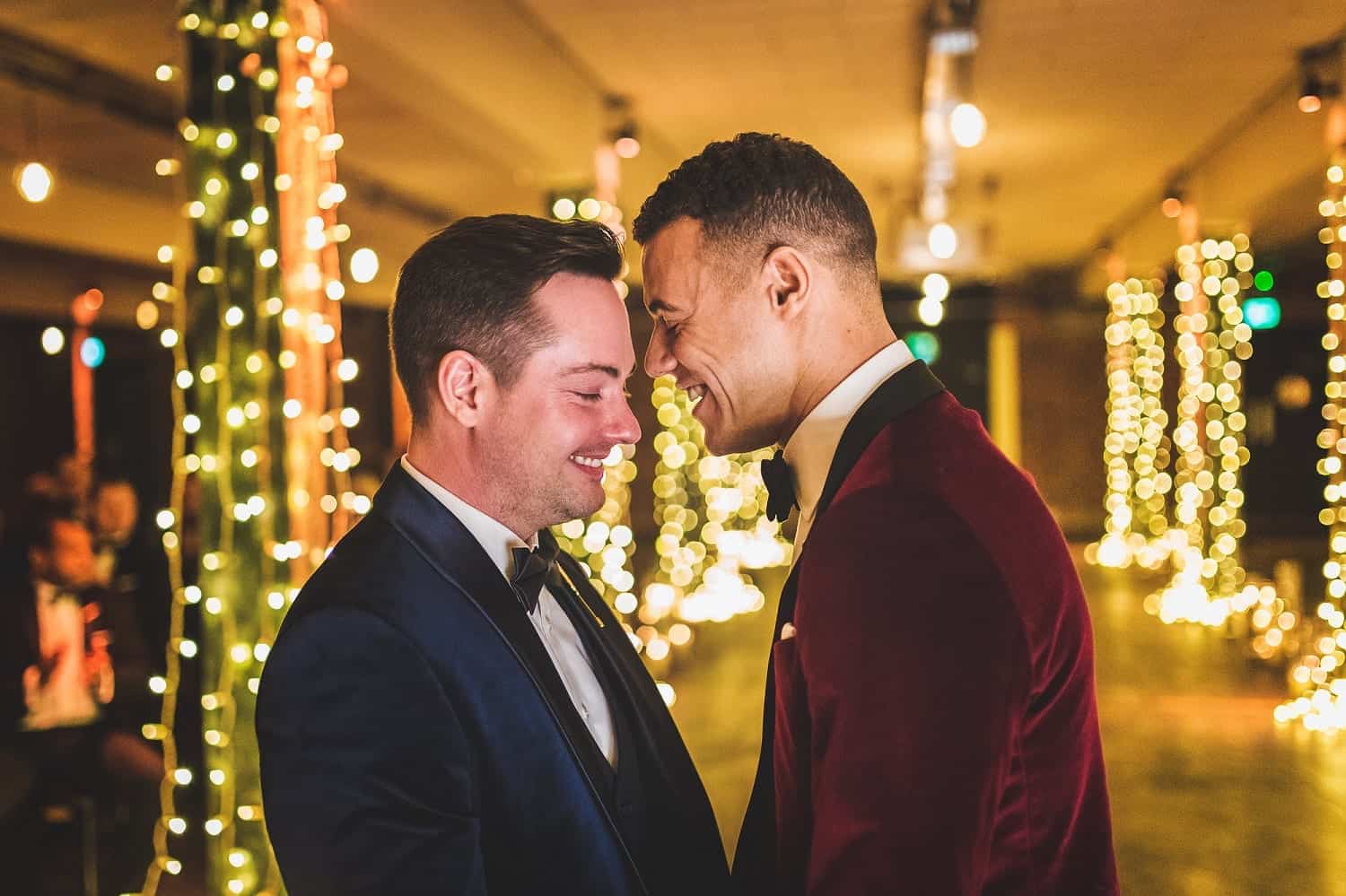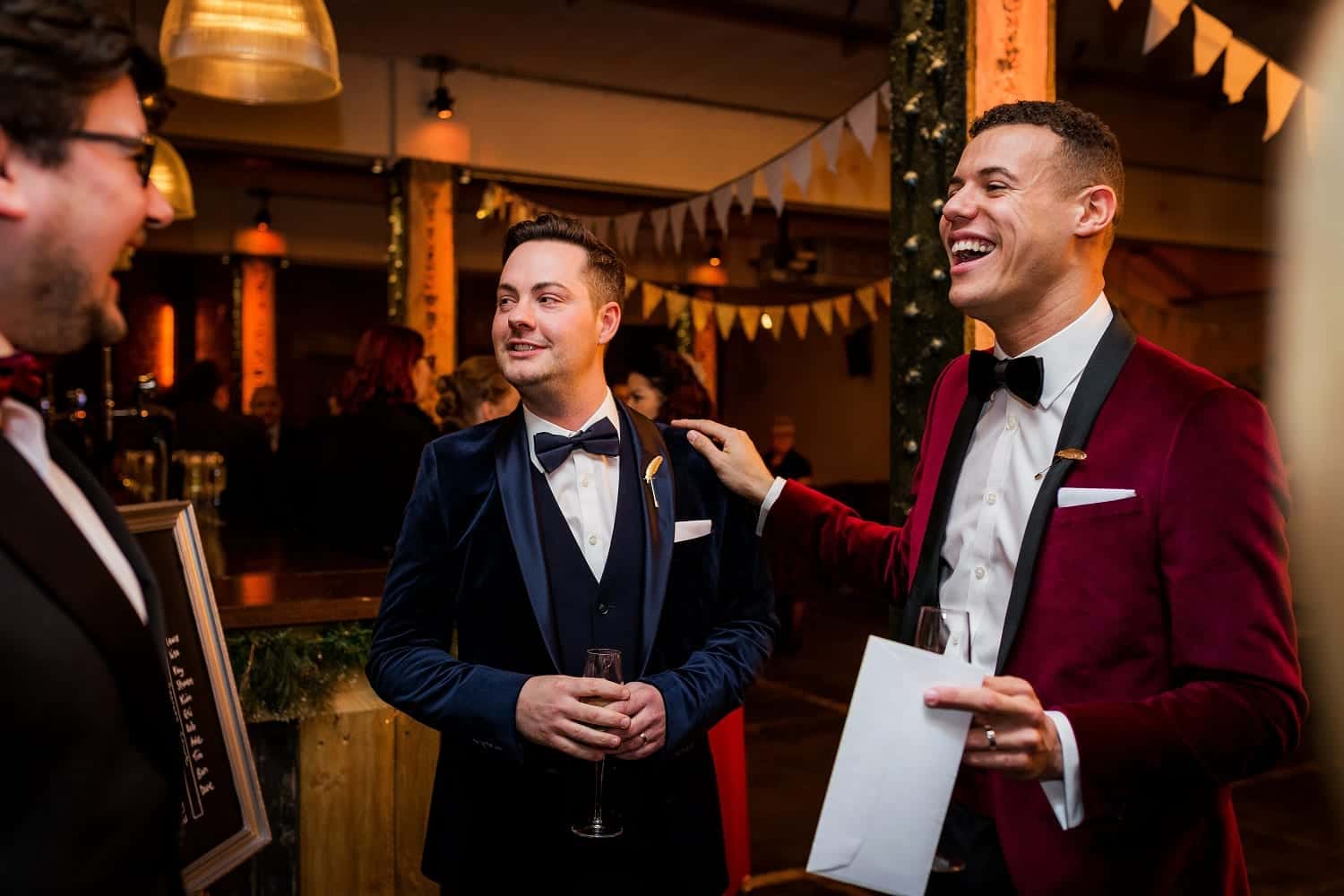 2-1 Months before
Confirm all of the day details with all wedding vendors
Playlists, set up times etc. Unless you have a wedding planner as they will do this.
Final fittings
Have your final fitting of your wedding dress and bridesmaids to do the same with their dresses. Your first should be 2/3 months before and your second one around the 6/5 week mark. 
Last minute details 
Confirm all important details to wedding party and give out any specific orders for the day. Finalise your on the day timeline. 
List of photos 
Confirm the list of shots you want the photographer to get.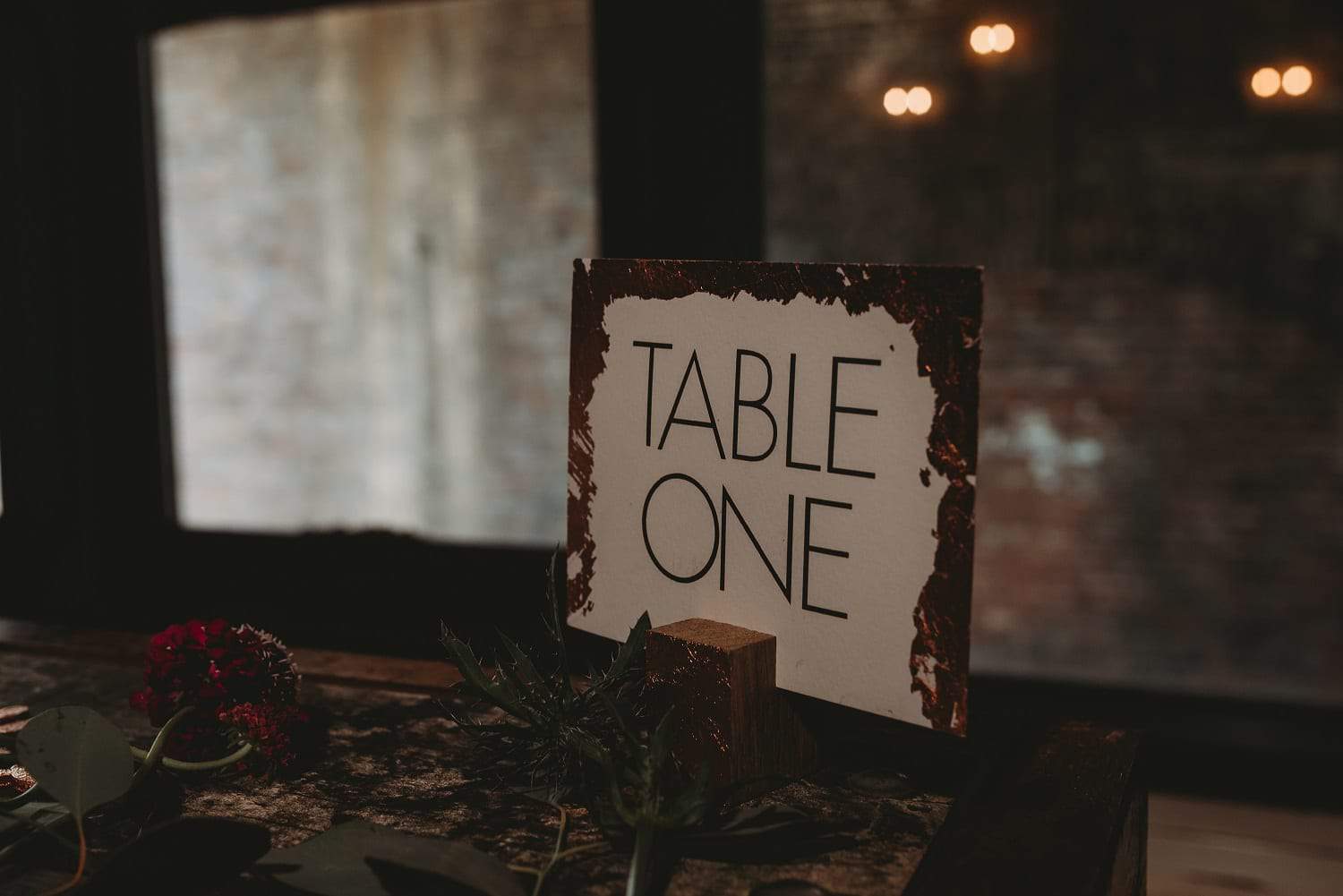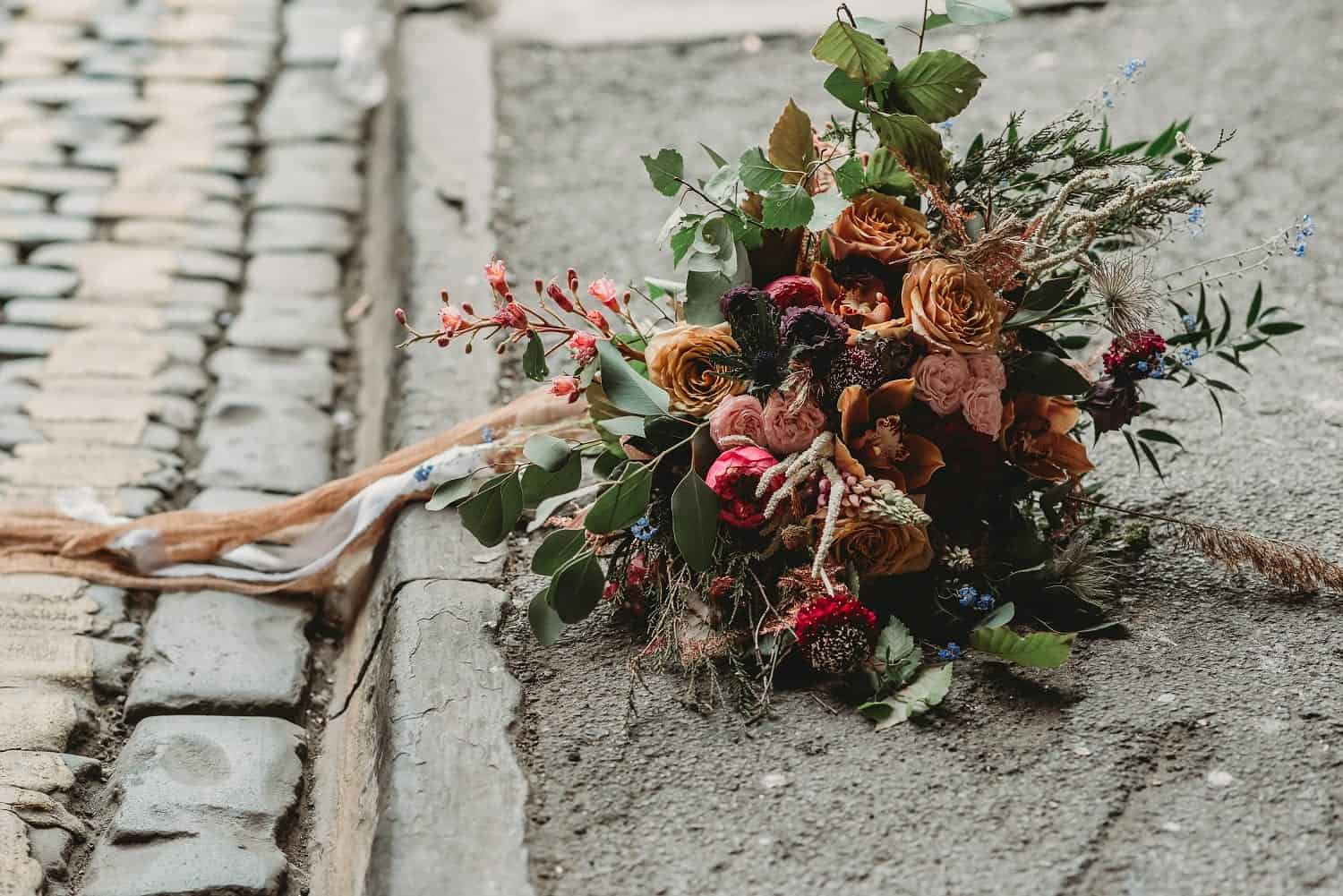 3/2 weeks before
Chase up any last guests who haven't RSVP'd.
If you have day guests who cant make it upgrade some evening guests to day guests
Confirm guest numbers to the caterer and any dietary requirements they may have
Put seating plan altogether and send to the stationer for making and or printing
Get any pre wedding hair colour and cut done.
1 week before
Contact all vendors to confirm delivery, set up and take down times
Liaise with your venue to discuss the above and a running order of the day schedule, again if you have a planner they will do all these things for you in the last few weeks to the wedding.
3-2 days before
Arrange to pick up your wedding dress and bridesmaids dresses
Arrange to collect groomsmen suits
Finalise the bridal party positions for walking down the aisle
Designate someone as the emergency contact for the wedding vendors, if you have a wedding planner they will be that person.
Pack your honeymoon suitcase
1 day before
Gather all thank you gifts
Pack and overnight bag if staying at a hotel
Get a manicure/pedicure
Go through the running schedule for the day
Lay out all your wedding accessories
On the day
Eat a good breakfast and drink plenty of water
Take your time getting ready and enjoy every moment
Don't stress about anything all is going to be ok
Eat drink and get married
That's it! We hope you found our how to plan a wedding in 12 months tips useful, remember its your day do what the hell you like!