Got invited to an engagement party? Someone, you love just announced their engagement?
Then you must have already realised that finding the perfect unique gift is truly a challenging task.
But don't stress, like always, we at the Urban Wedding Company have the most unusual, unique and coolest engagement gift ideas under one single roof!
Whether it is about your friends or members of your family, we can vouch, they will be completely amazed by your choice.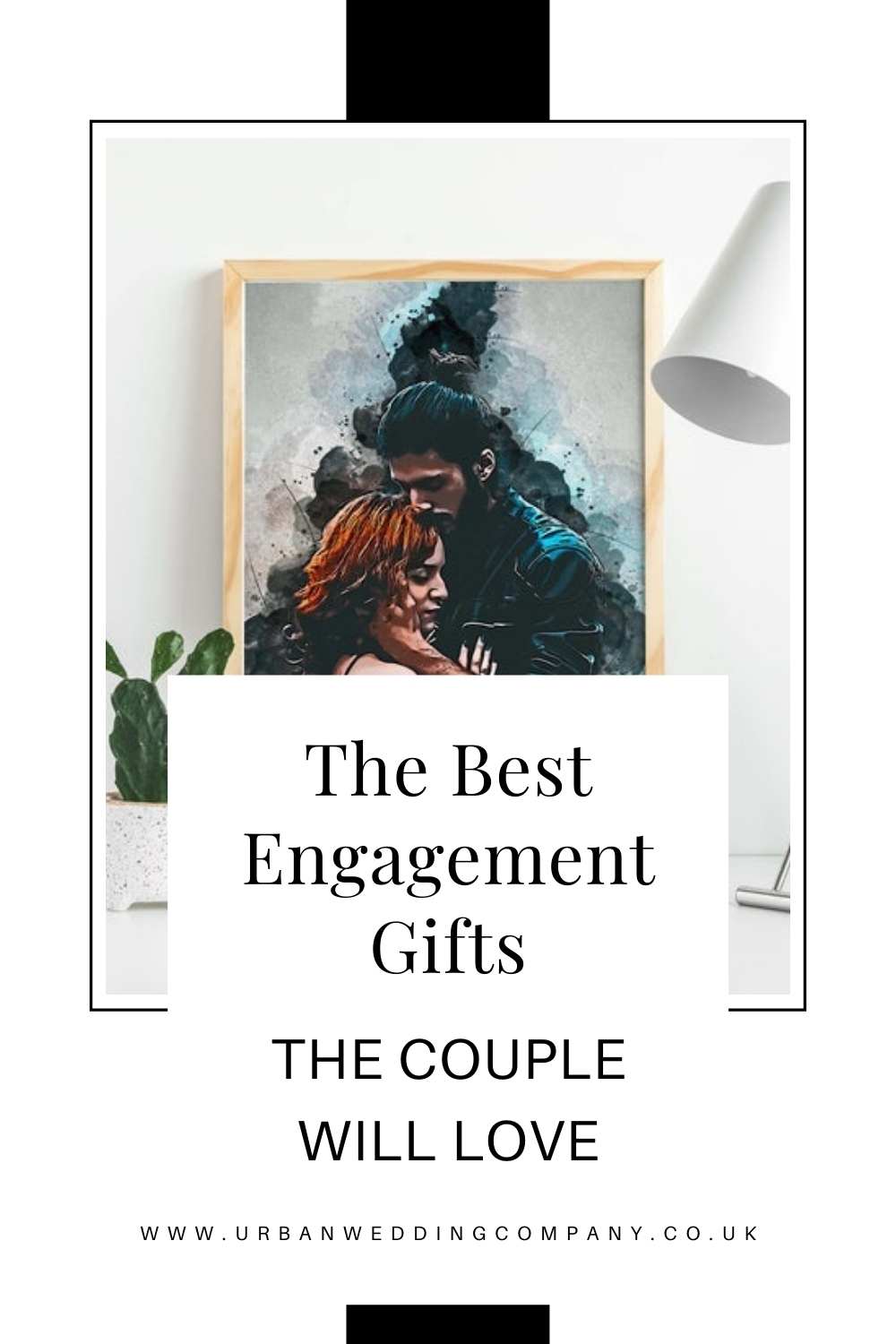 HOW TO PICK a unique ENGAGEMENT GIFT?
If we are being completely blunt, sometimes it is quite simple really, but you might be ambushed by traditional ideas so finding a stylish and unique gift might feel far-fetched. The first thing you need to do is analyse the style of your couple.
What are their hobbies, jobs, lifestyle, preferred places to go out, and colours – everything will contribute to ultimately picking one out of all engagement gift ideas.
Some couples might enjoy personalised gifts to fit their vision, some love collecting art and others love items that would be handy to them. It all comes down to what kind of couple you are buying the gift for.
HOW MUCH TO SPEND ON AN ENGAGEMENT GIFT?
In essence, engagement gifts aren't mandatory but they are a really nice gesture that will make the people you love happy. How much you will spend will solely depend on you.
Of course, if you are incredibly close to the couple that just got engaged, something more meaningful and expensive would make the cut.
I always consider how well I know the couple. How involved in the wedding will I will be and of course what I can afford to spend comfortably. Don't forget all the expenses that come with attending the wedding after.
We are committed to providing unbiased, credible reviews so you can choose with confidence. We may earn commissions on purchases made from visiting our partner stores. Please see our policy here.
unusual & unique ENGAGEMENT GIFT IDEAS
CONTEMPORARY HOME DECOR

An ideal gift for those couples who love the clean minimalistic style or modern aesthetic for their home decor.
You can buy on Etsy this retro sculpture representing 'infinity' dating from the 80s, or for the contemporary and minimalist style, you can also buy on Etsy a small artful bronze sculpture of a couple.
Home decor can be tricky to get right if you don't know the couple well. If you have never been to their home or know their style I wouldn't buy decor.
I only buy home decor as a gift when I see something and I am like oh wow that would suit their home so well or I know it's something they want. Yeah, I talk about home interiors a lot with friends!
unique engagement gift CANDLEs

If you are feeling doubtful, candles are always a perfect gift that you can bring to the engagement party, especially those that are personalized.
For a more retro and stylish personalised look, this soy candle which you can buy on Etsy will be a fantastic choice!
There are so many styles with candles from funny quotes to luxury elements and lovely smells you are sure to find a candle for any couple.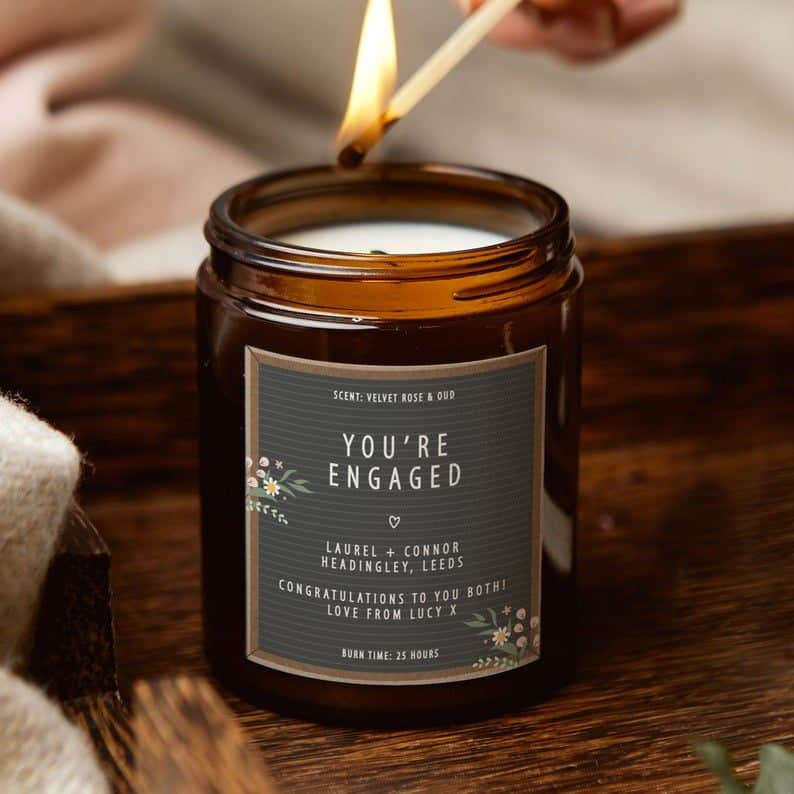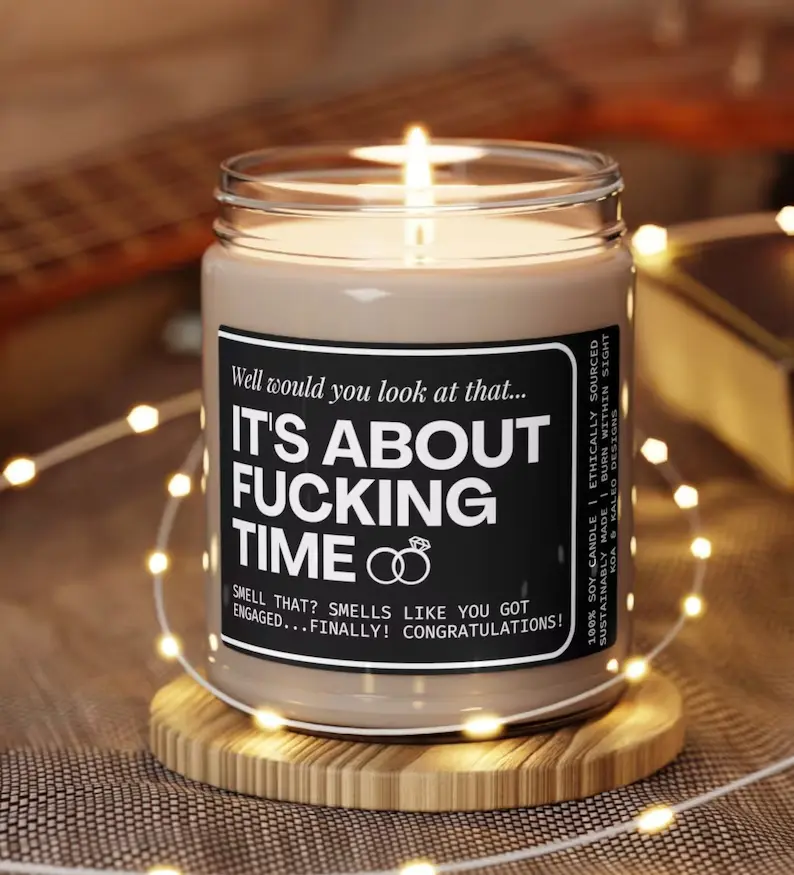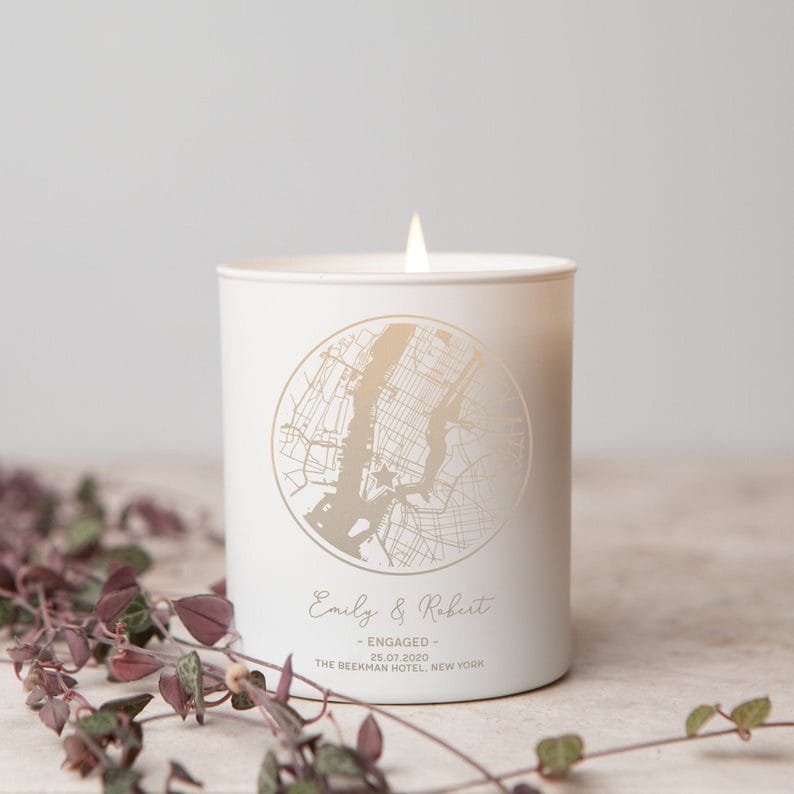 CHEESE BOARD AND KNIFE SET
Does the couple love date nights at home with a bottle of wine? Then this cheese board and knife set can be an amazing gift for their life together.
Wooden craftsmanship fits almost any aesthetic and will be a fantastic addition to many date nights. We also love the way it is packed!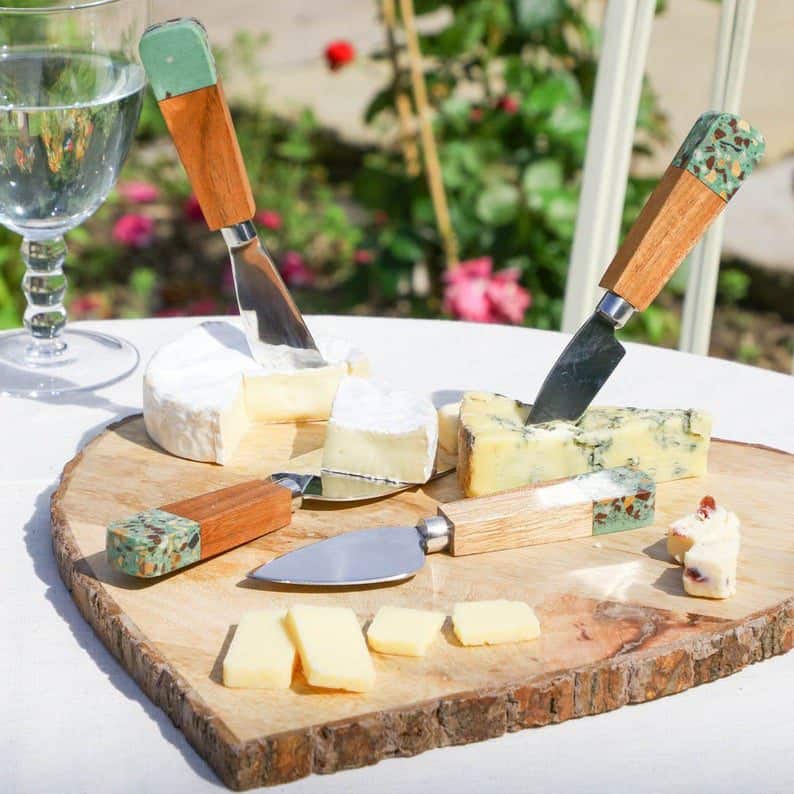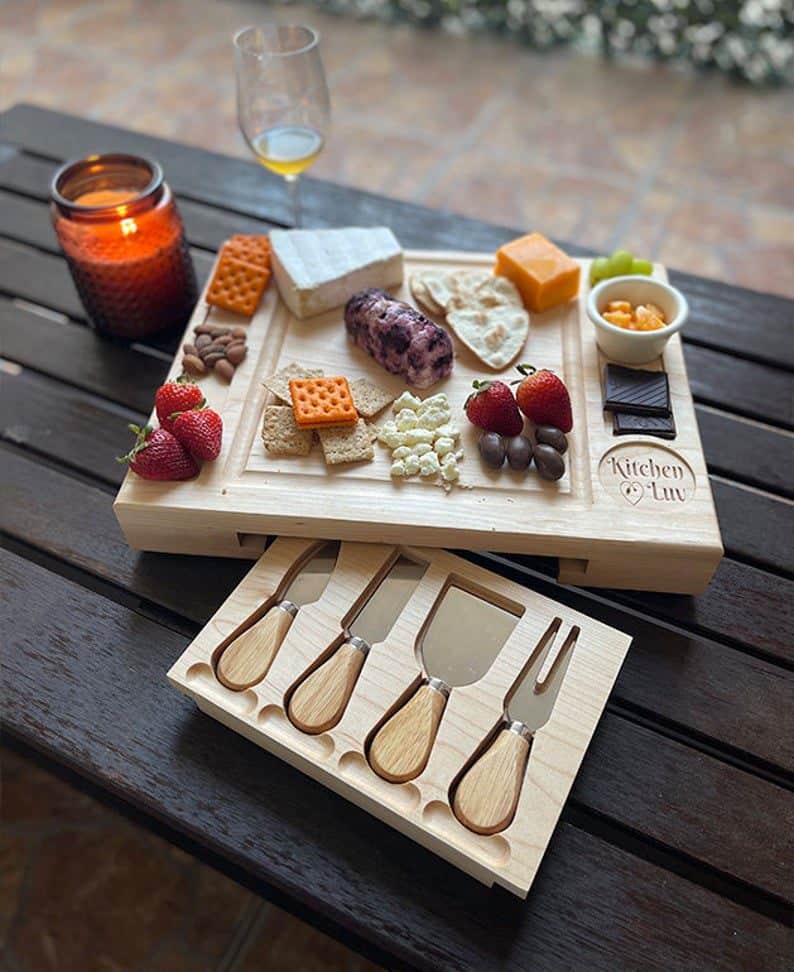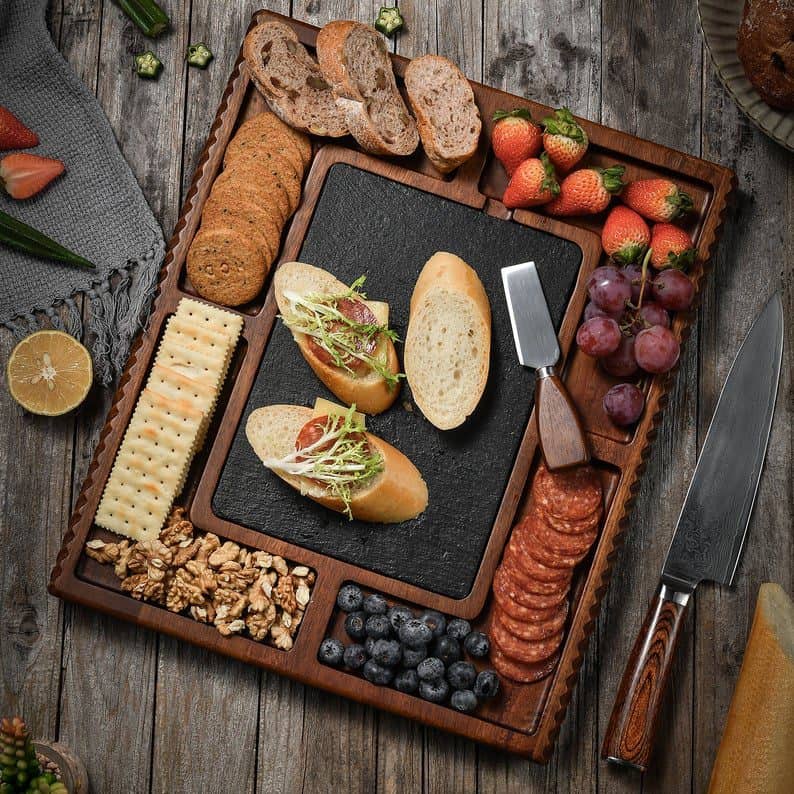 PERSONALISED STAR MAP
A symbolic gift that will be customized with the date of the engagement, name or coordinates of the place.
Also, add a message for the couple. A map of the night sky for the modern romantics! You can buy it on Etsy.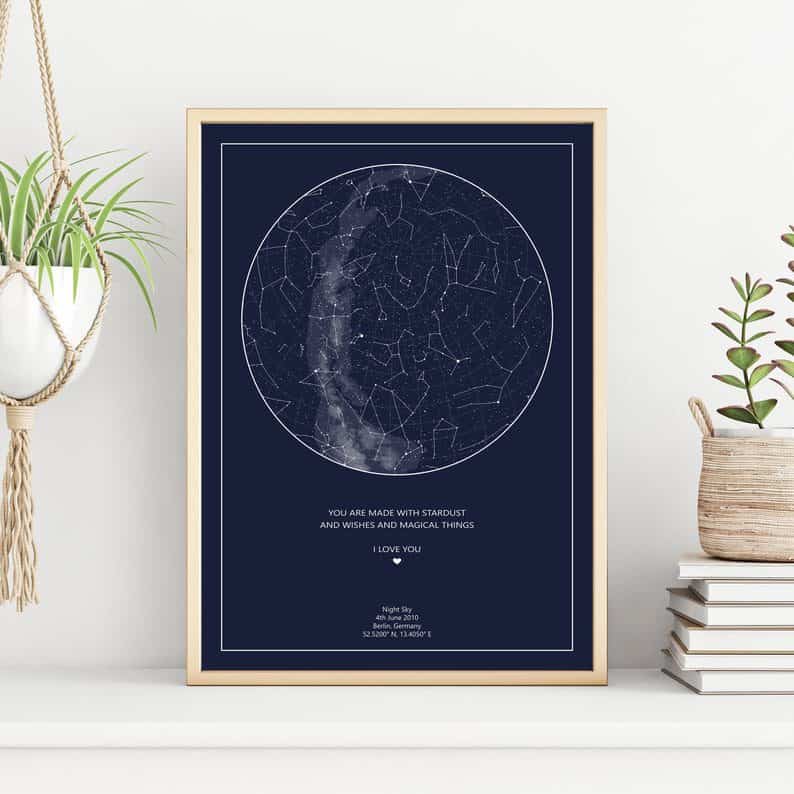 PAINT KIT WITH CANVAS
One of our favourite engagement gift ideas is to give them an experience.
For example, you can choose a paint kit that they can both paint based on numbers, along with a framed canvas.
There are countless options but we love the options available on Amazon and Etsy.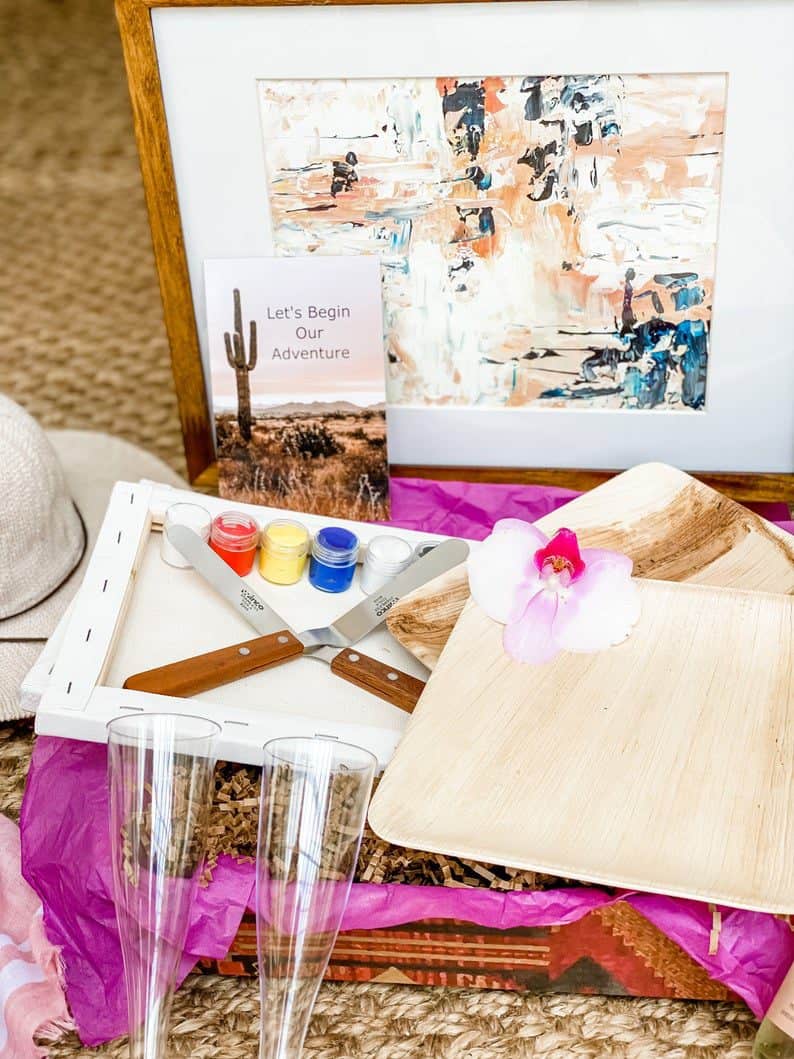 POLAROID CAMERA
You cannot possibly name a gift that is more fun than this one! Instant photos of the memories together are one of the things that are guaranteed to surprise them.
It is retro, it is definitely cool and it will be ideal for a photo collage! You can buy it on Amazon.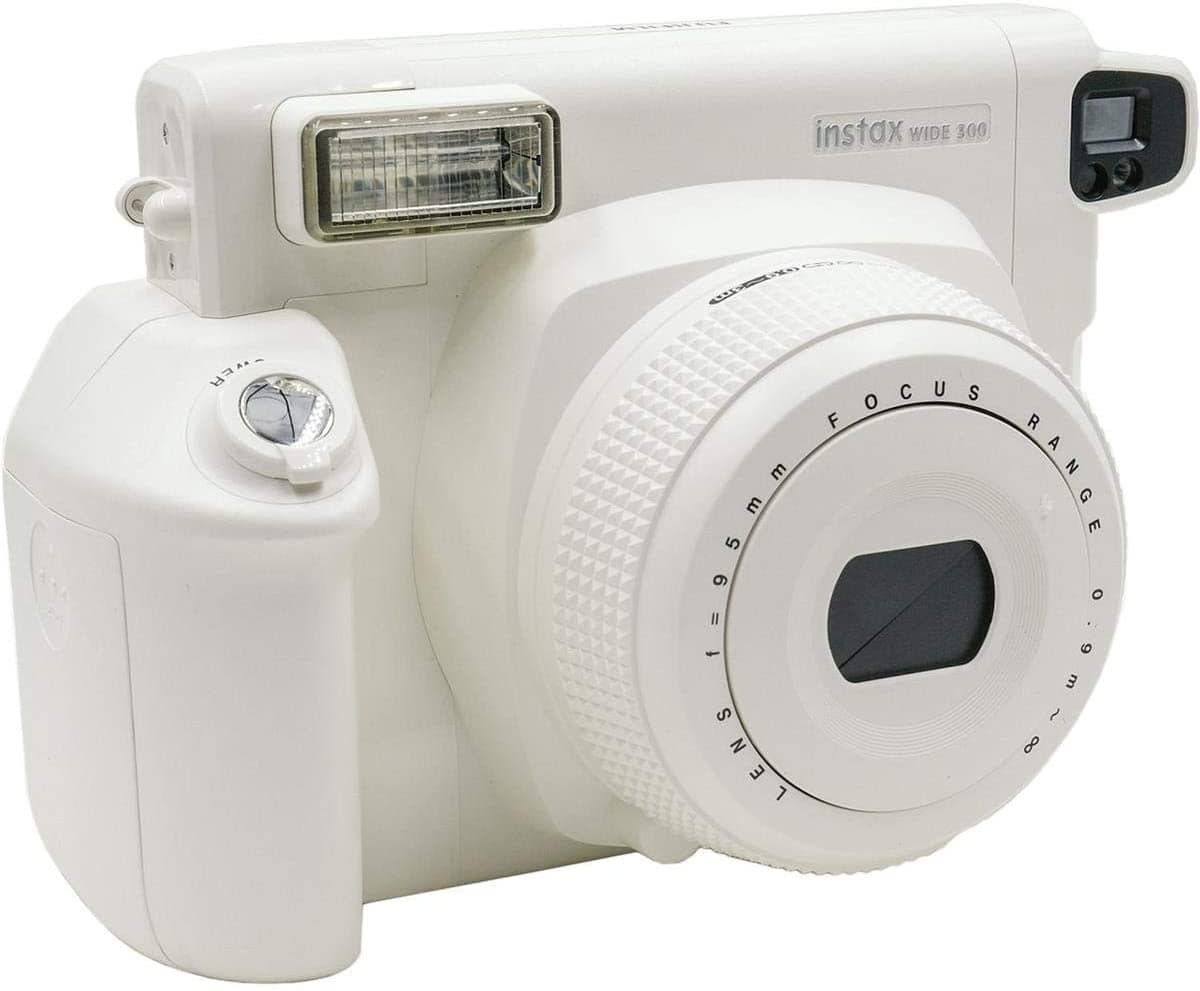 ANNIVERSARY JOURNAL
The couple can fill in a journal with all the best memories of their adventure together.
If you want to give them something that is meaningful for their engagement party, this anniversary journal which you can buy on Amazon may be just the thing!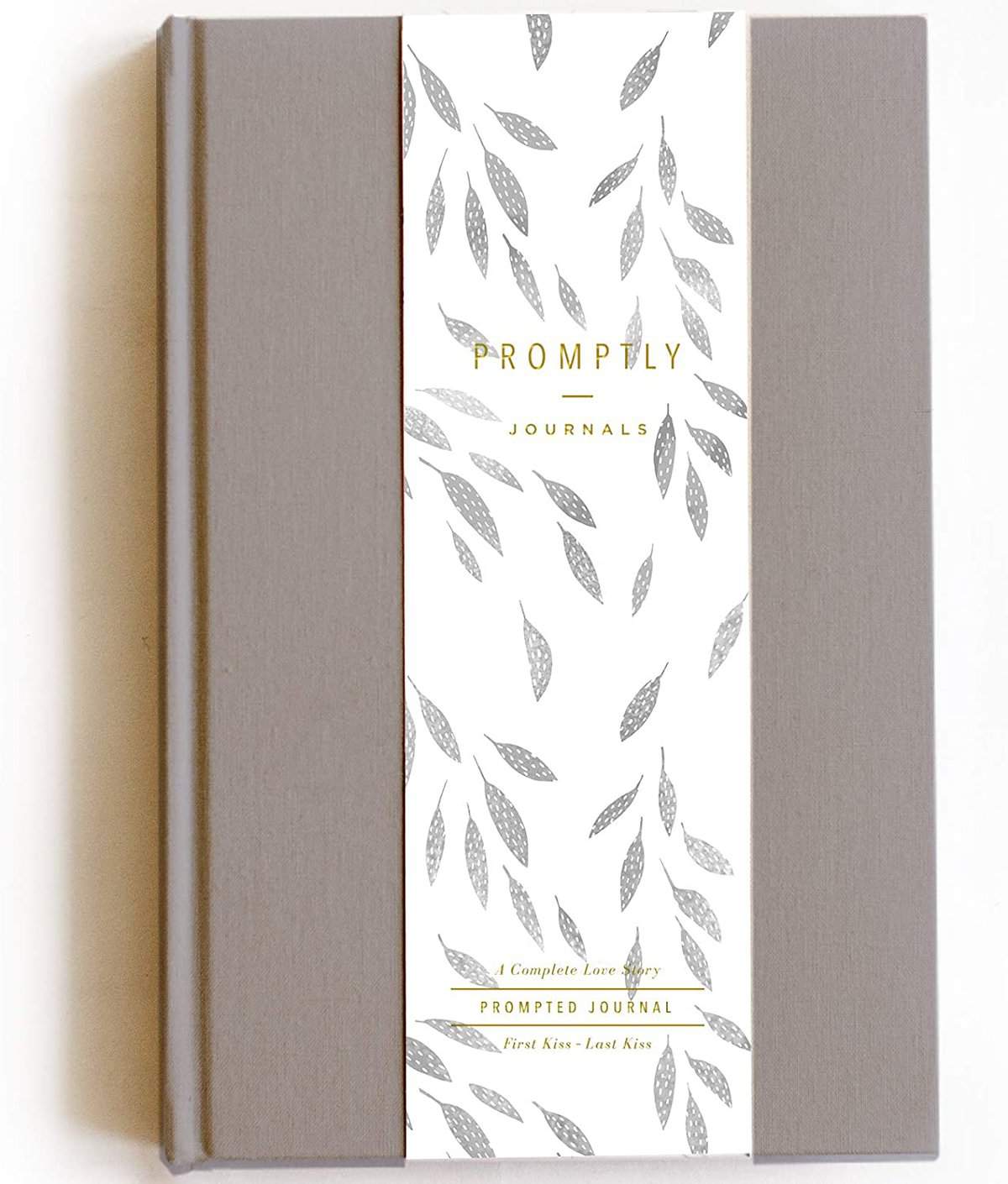 FUN COUPLE GAMES

One of the most unique gifts you can give is this game which you can buy on Amazon.
We can guarantee you that no one can think of gifting such a fun item that will be a conversation starter with fun & sexy dares.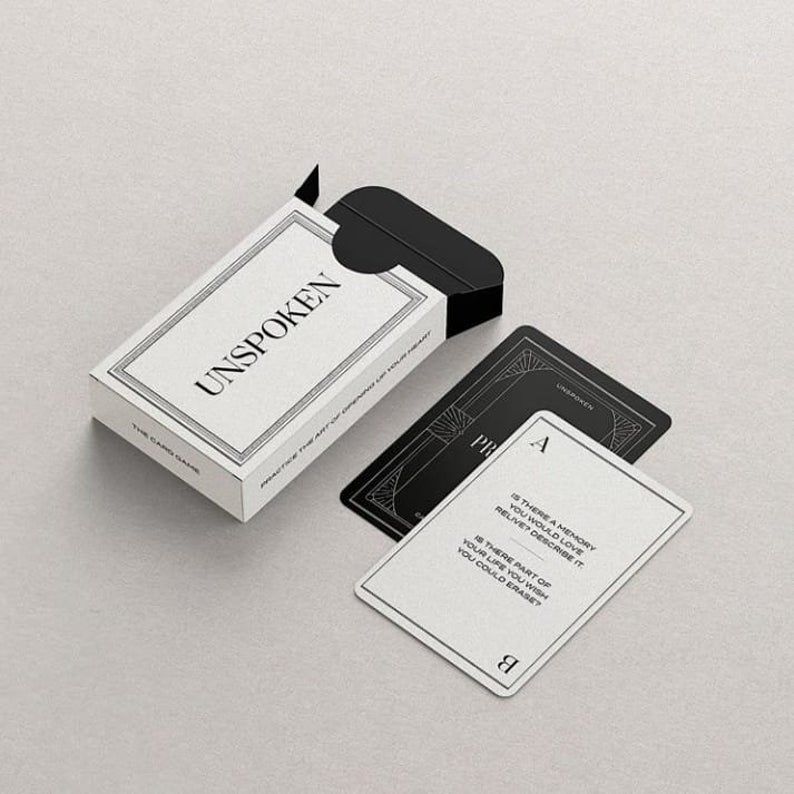 CUSTOMISED COUPLE ARTWORK
Contemporary yet vibrant art that amazingly portrays the quirky and cool couple is always a gift that will be cherished.
We love this watercolour art with bold strokes that shows the unique character of couples which you can custom order on Etsy!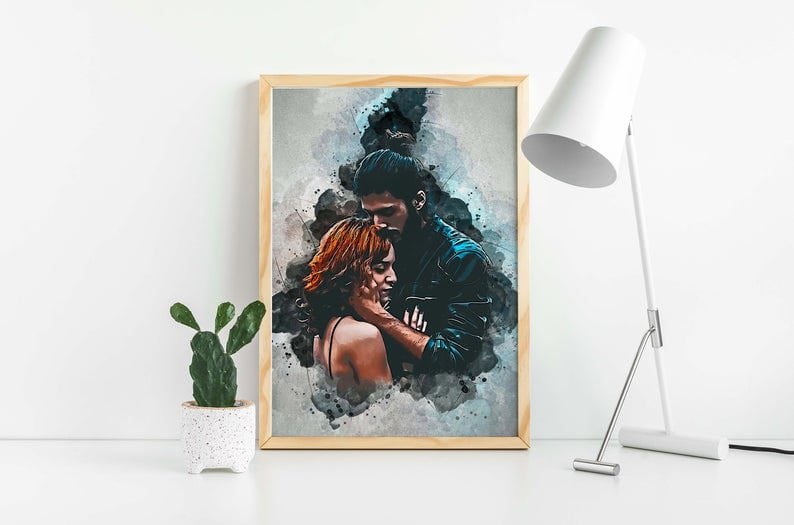 ENGAGEMENT GIFT IDEAS
Did you love our selection of engagement gift ideas?
Then make sure to check out our other blogs filled with inspiration for any modern urban couple!
More blogs you will love!