It is time to talk about some pre-wedding fun that will totally spoil and relax your best friend whose epic day is slowly coming!
And who doesn't want to unwind and feel the excitement of wedding planning?
Exactly, so let's throw the bride-to-be a bridal shower that she will remember!
Today, we are covering all the FAQs and bridal shower ideas.
They will help you get a clear perspective of who does what, and naturally, what a wedding shower includes.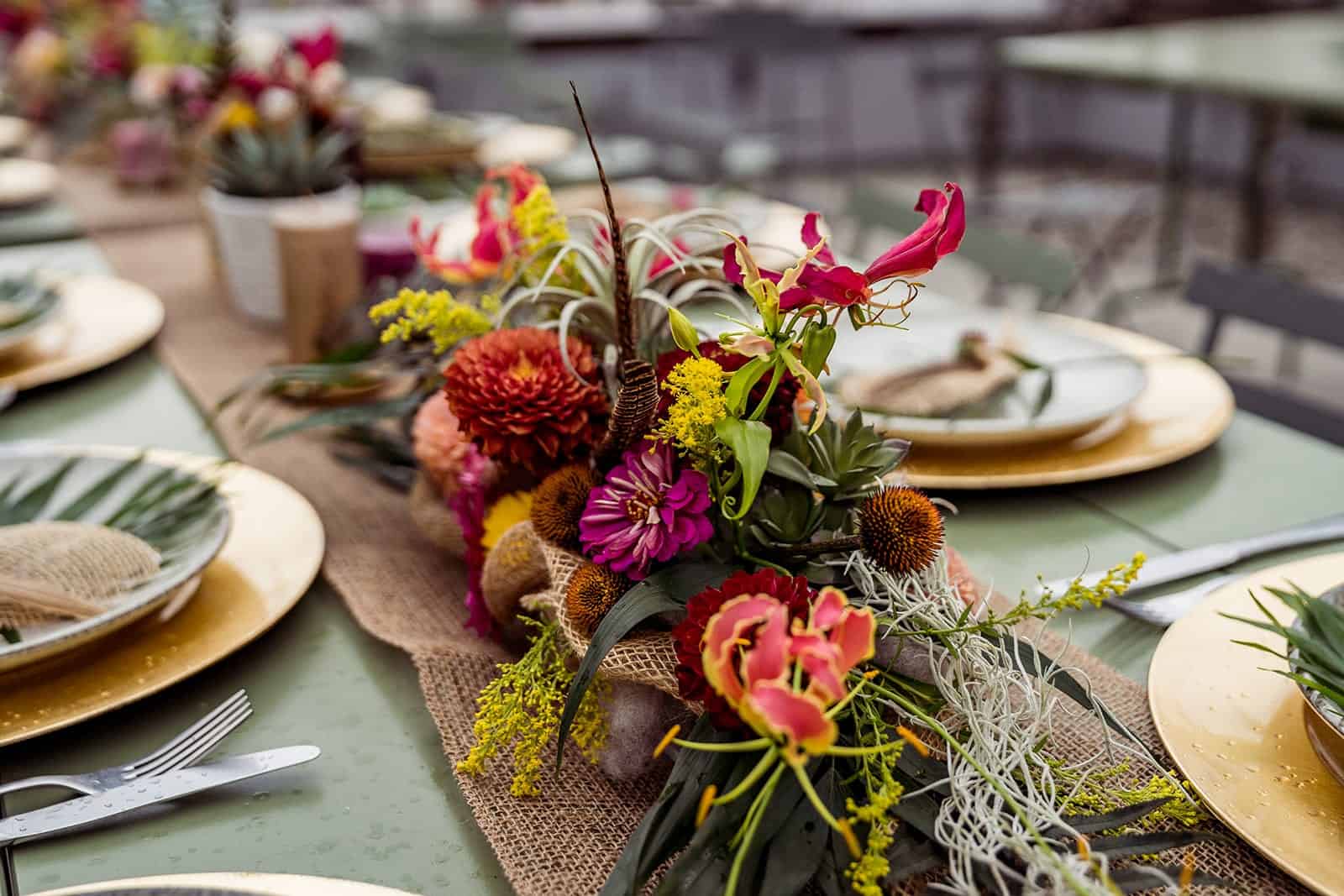 What exactly is a bridal shower?
It is a pre-wedding party that usually happens during the day. Typically, it is an all-female company, but there are no rules!
Of course, except one – whoever you invite, must be already on the guestlist for the wedding. A cosy gathering of best friends and relatives who can also be elderly, because there is no age limit.
Basically, the 'shower' stands for showering the bride with gifts from all attendees. That brings us to the next question:
What is the main difference between a bridal shower and a wedding shower?
Traditionally while the bridal shower includes guests from one partner's side, the wedding shower is thrown for the couple and the other partner's side of the family or friends will be invited.
However, when intended for one of the newlyweds-to-be, it will include only their side or their family and friends – typically the bride's closest guests.
Modern couples choose to have a wedding shower as they all want to celebrate togther, both friends and family of the couple not matter gender or side! This is the tyre of shower we like, no rules just fun!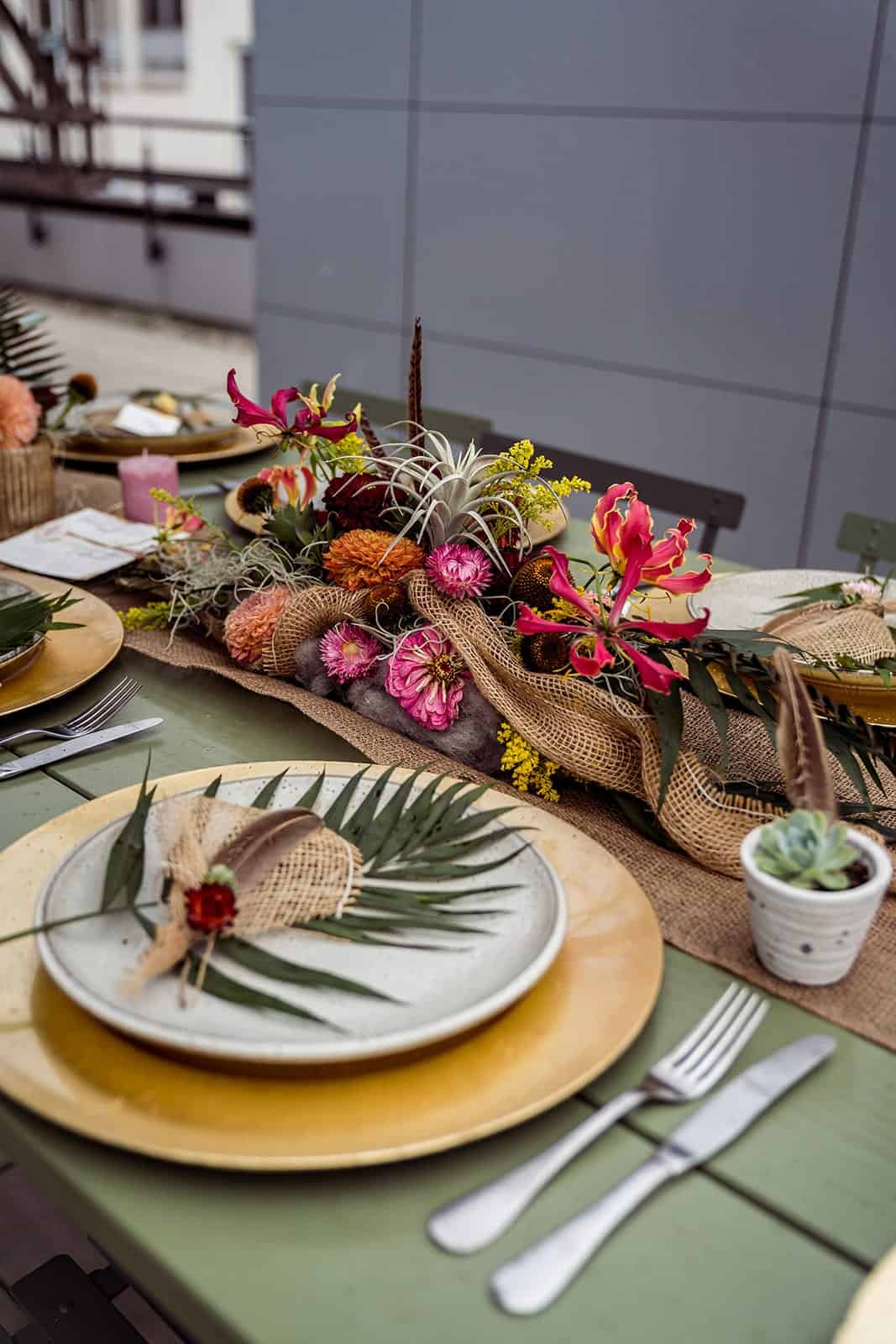 Who is supposed to throw the bridal shower?
That role is usually in the hands of the maid of honour. Of course, there will be help from the bridesmaids, the mother of the bride or the mother of the groom!
Furthermore, the maid of honour will be responsible for the expenses, as the other guests will be paying for the gifts being brought to shower the bride-to-be.
When should you host the bridal shower?
The best timing to throw it is anywhere from 2 months up to 2 weeks before the wedding day. The bride-to-be can have a breather from all the planning pressure and spend quality time with family and friends.
What is the purpose of a bridal shower?
Besides the typical showering with gifts, this gathering is to share the joy and hype before the wedding.
Additionally, during all the jokes and relaxation, there might be a more serious chat with advice for the marriage – preparing the bride for the journey she is about to embark on and the challenges that go with that.
Trust us, it is not a patronizing lesson, there will be more jokes involved that you will be cracking up with many of the experiences shared!
Plus, there will be games. It is all in the name of fun! And you know us at the Urban Wedding Company, we are always up for the coolest and the most entertaining activities that you can think of! 
Bridal shower Games
If you are lacking bridal shower ideas for games, we got you covered! There are amazing printables, for example on Etsy, that you can easily download and plan everything!
The best part is that these quizzes and games are amazing for all ages included. To be honest, who doesn't want to show off who knows the most about the couple?
Also, you can make a 'date night jar' to give the new couple some ideas for their new chapter. To throw in another fun activity, how about custom cocktail making?
That is something all will love to try out! Furthermore, you can book a trip and do something relaxing like a spar or adventures like quad biking!
How to level up the decor with a few simple bridal shower ideas!
You don't want the guests to enter and be underwhelmed (or worse, bored) by your overall atmosphere.
That is why you need to take things up a notch and surprise them with your decorating skills and choose a theme.
Bridal Shower Signs
It is quite simple, you don't have to search further away from party signs who will make a cool and modern statement.
Take a look at this chic neon sign or request a custom one! Or opt for a clean and contemporary aesthetic with clear acrylic signs!
Balloons and decor for wedding shower
We are also adoring confetti balloons that can certainly amaze everyone. You can go for the gold or rose gold theme but make it modern with such balloons as these.
Also, we are getting the perfect terracotta modern boho vibes with this balloon garland. Combine them with pampas grass and voila, art! 
Sprinkle a few gold foil flakes on the table or wherever you envision to add a touch of glam. While we are at the table area, why not use a simple yet gorgeous table runner?
Personalised items for bridal party
Include several fun personalized elements for the drinks and you immediately get a chic aesthetic. Another fantastic idea is to include a customized mimosa bar for your guests. That will surely fuel the party!
Bridal shower planning timeline
3 months before the shower
Introduce your ideas to the bride to be but do not reveal too much

Draft a budget

Choose a date

Gather all contact info about the attendees

Send out invitations
1 month before the shower
Time to start with the decor

Prepare the menu and drinks

Organize everything about the games

DIY or get extra helping hands on board

Ask who is going to help you clean up afterwards
2 weeks before the shower
Check with the guests who will be attending for sure

Buy your own gift for the bride

Organize the catering or begin the preparations by buying the groceries and drinks

Are you booking any other vendors? Confirm everything with them

Optional: you can get a stylish book for the bride to record the gifts received
Day-of
Make sure to be ready and up and running early before everyone arrives

Help with the writing of the gifts

ENJOY
Planning a bridal shower party
Loved these wedding shower tips and hints?
Then make sure to dive into our other wedding planning blogs because we have everything you need for your stylish urban celebration under one single roof!
Check out our latest Planning guide blogs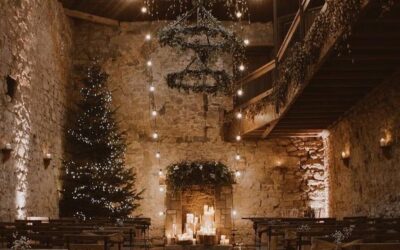 Winter weddings are romantic and cosy, and offer a unique opportunity to create a memorable...