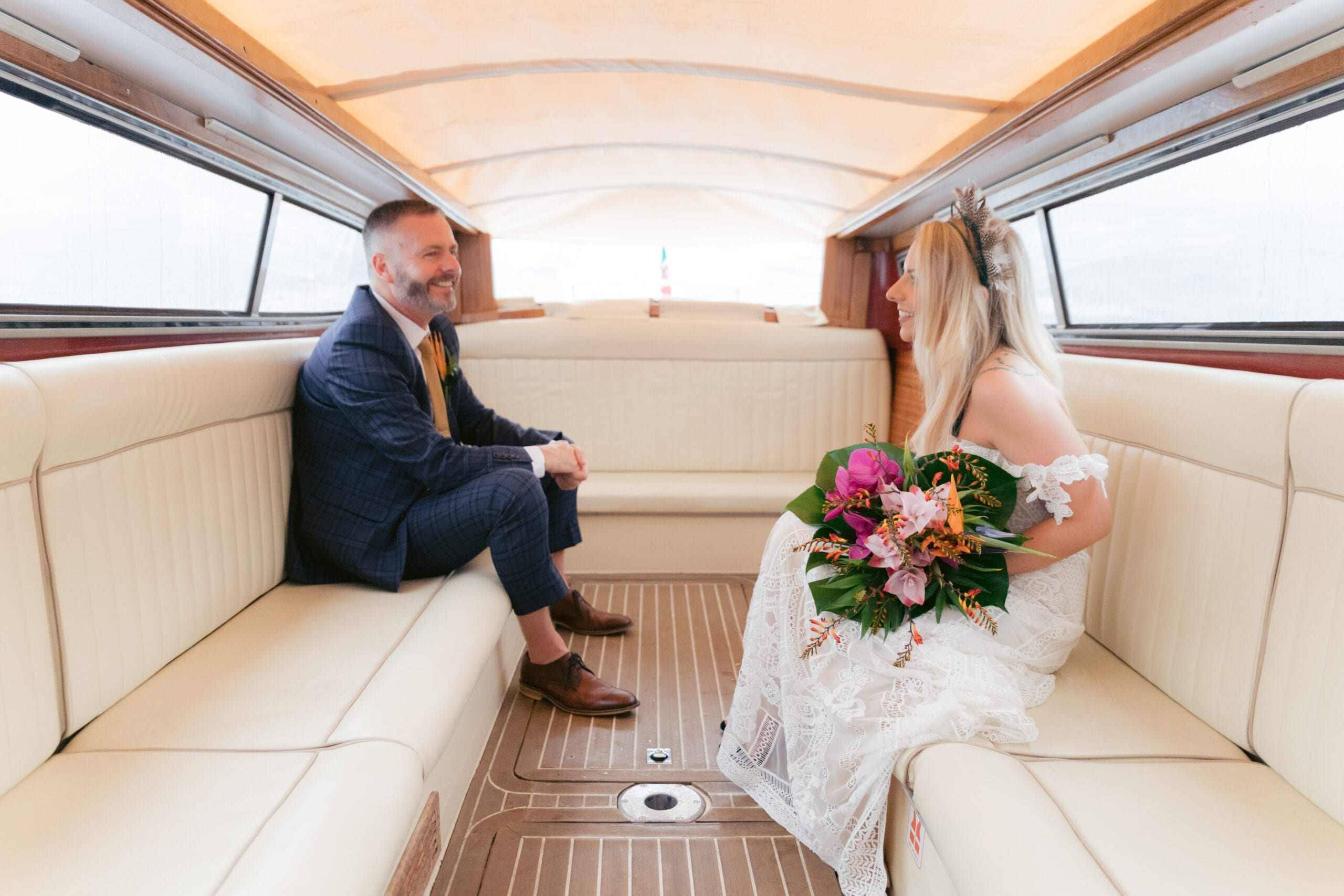 We love nothing more than showcasing real weddings on our city wedding blog, and wow do we have a good one for you this week! 
Its an absolutely gorgeous wedding, set in two countries! Firstly the wedding was set in Lake Como Italy, and then the couple had a second wedding in our gorgeous city!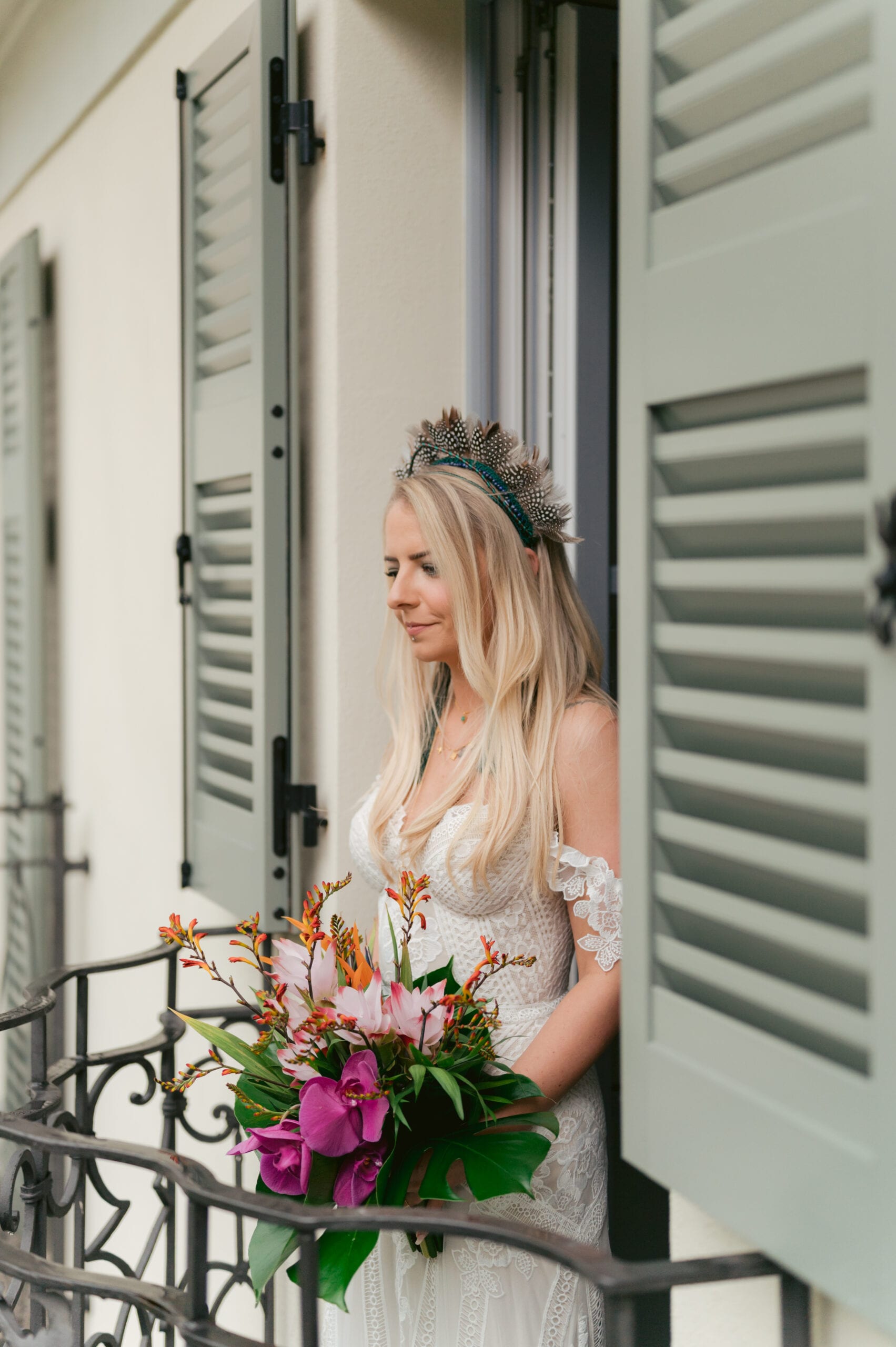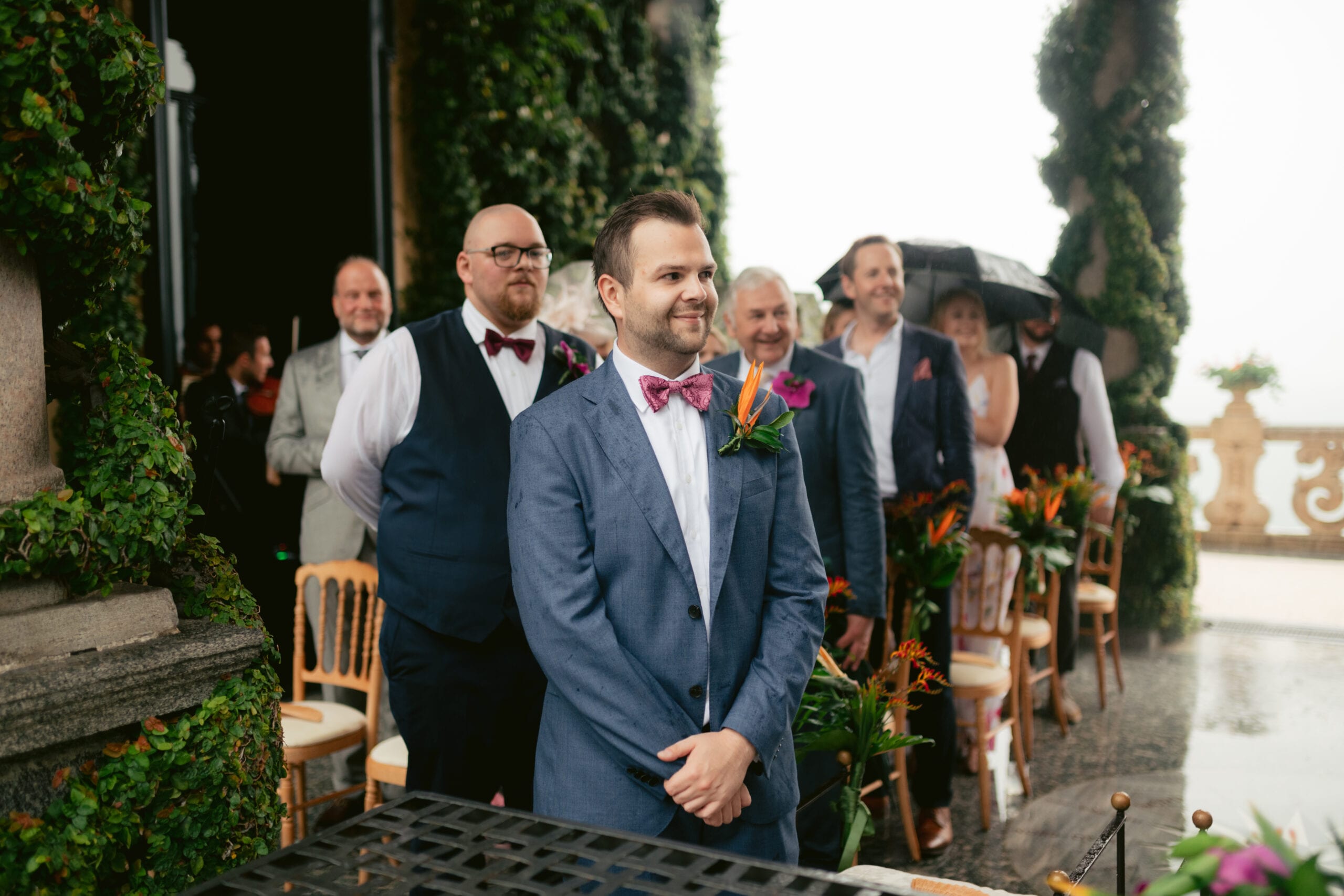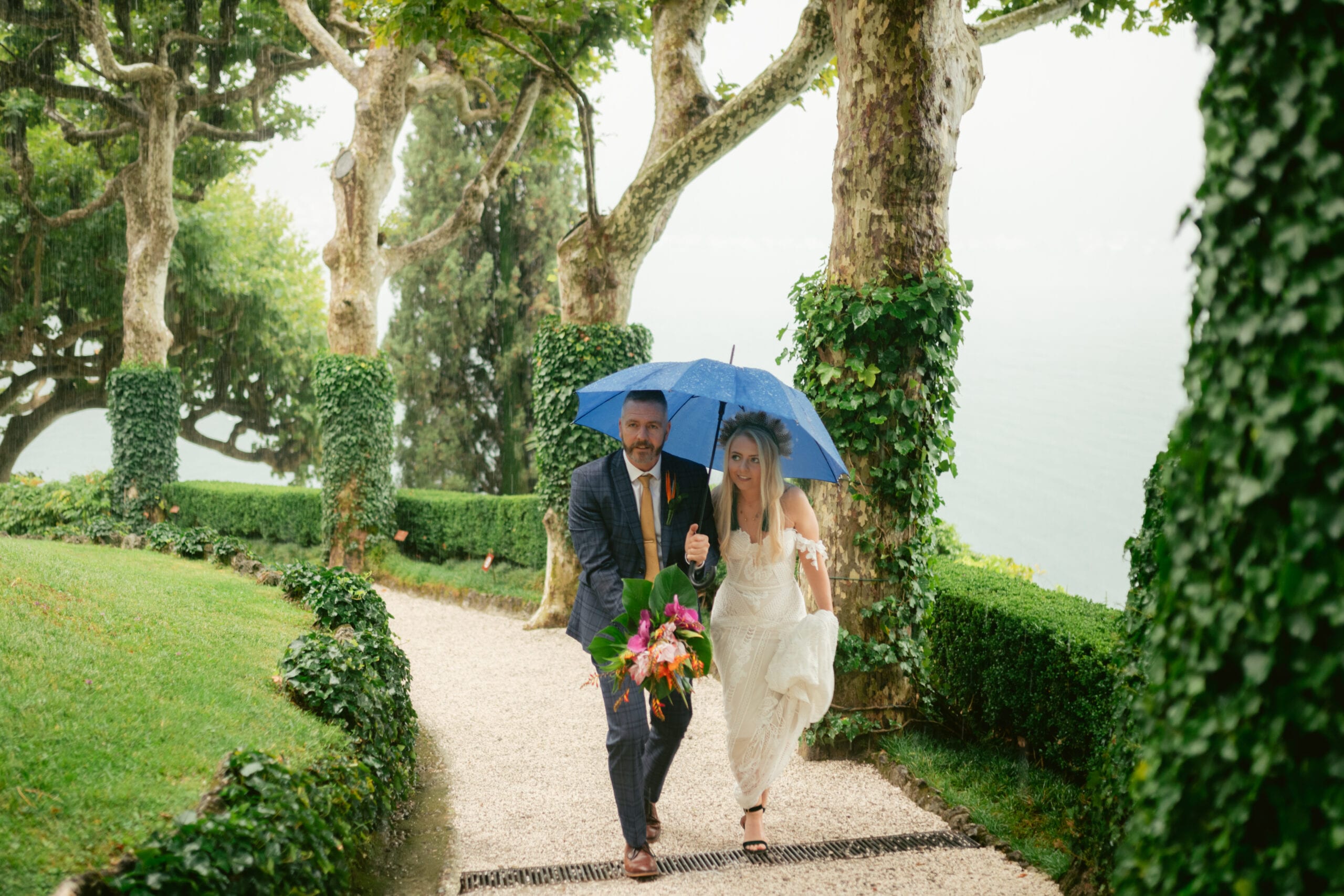 Where was the wedding in Italy?
Our guests arrived at Villa Balbianello by boat, myself and my dad were on a small Venetian style boat which was incredibly impractical given the weather! Unfortunately our Italian wedding planner was beyond useless! So the ceremony wasn't moved indoors in time for my arrival.
The ceremony was a Civil on in complete italian, the fact there was a monsoon and an outdoor wedding I didn't get to walk down the aisle or have my Dad give me away. Despite the wedding ceremony being under a loggia, we were all very wet and my ceremony photos are rather angry looking!
After the ceremony we went inside for drinks and our fantastic band lifted the mood enormously! Typically the rain stopped at this point so we could have photos in the beautiful grounds. We all then got back on the boat and had a sing to La Tirlindana restaurant for a meal and speeches.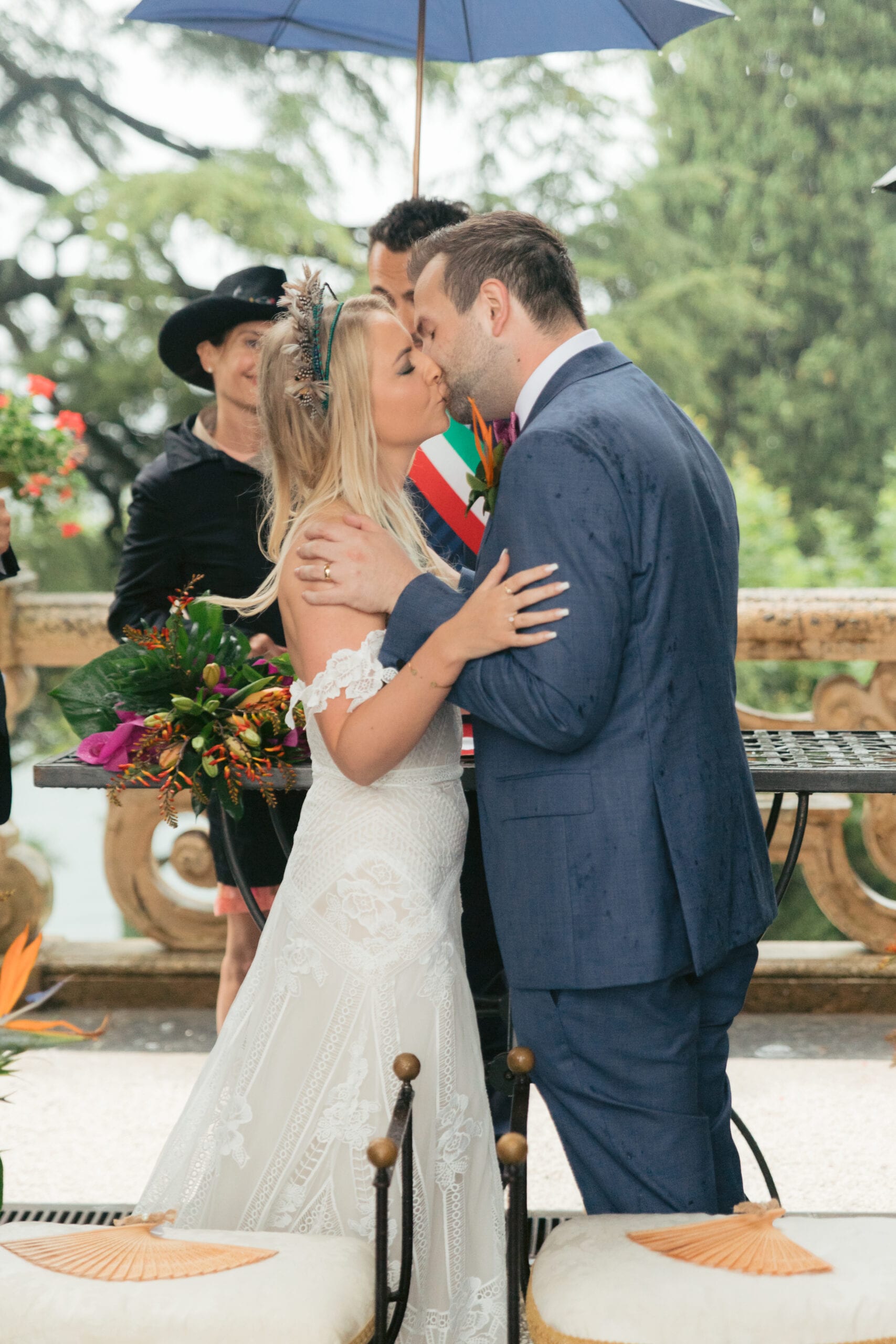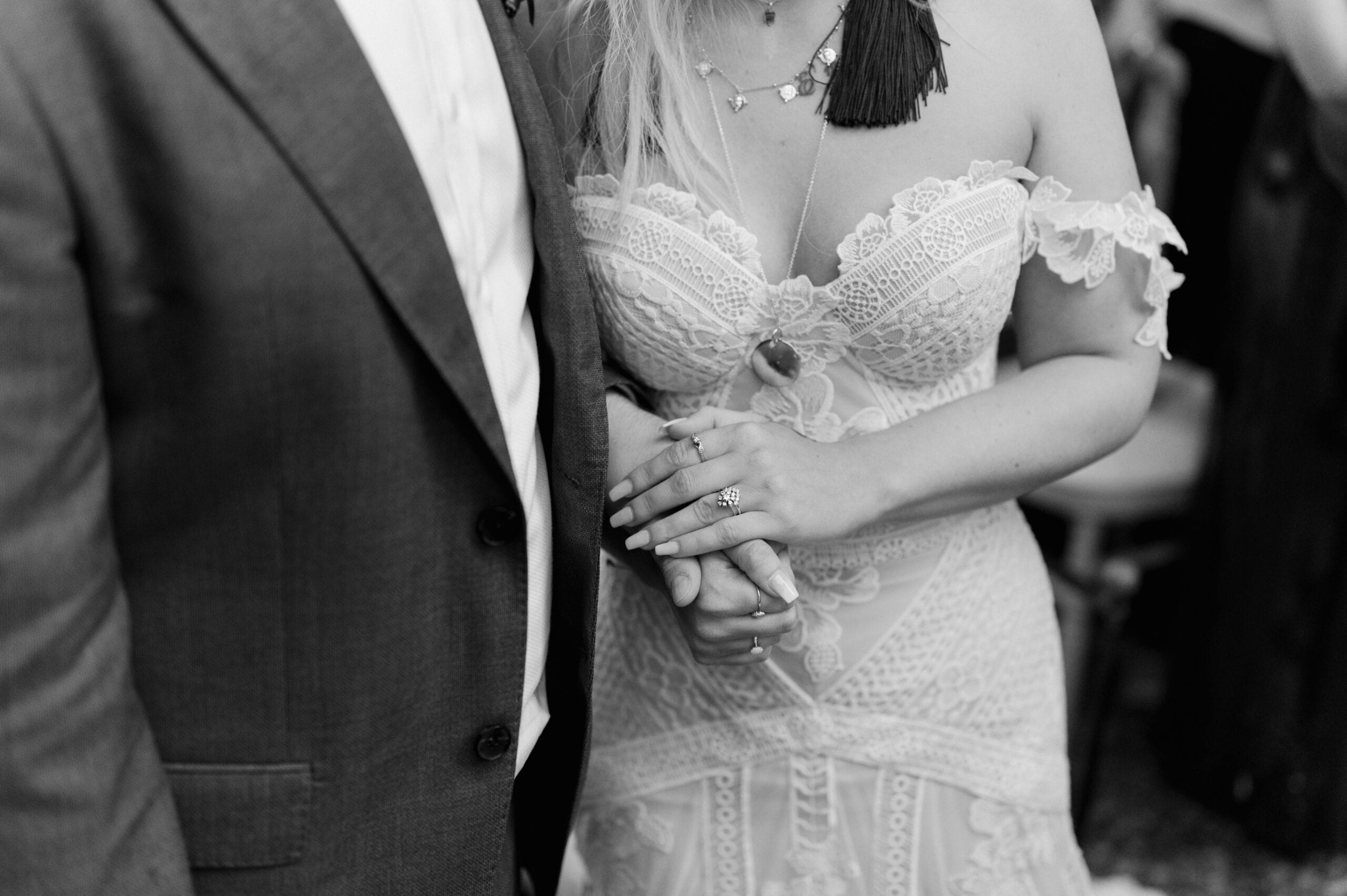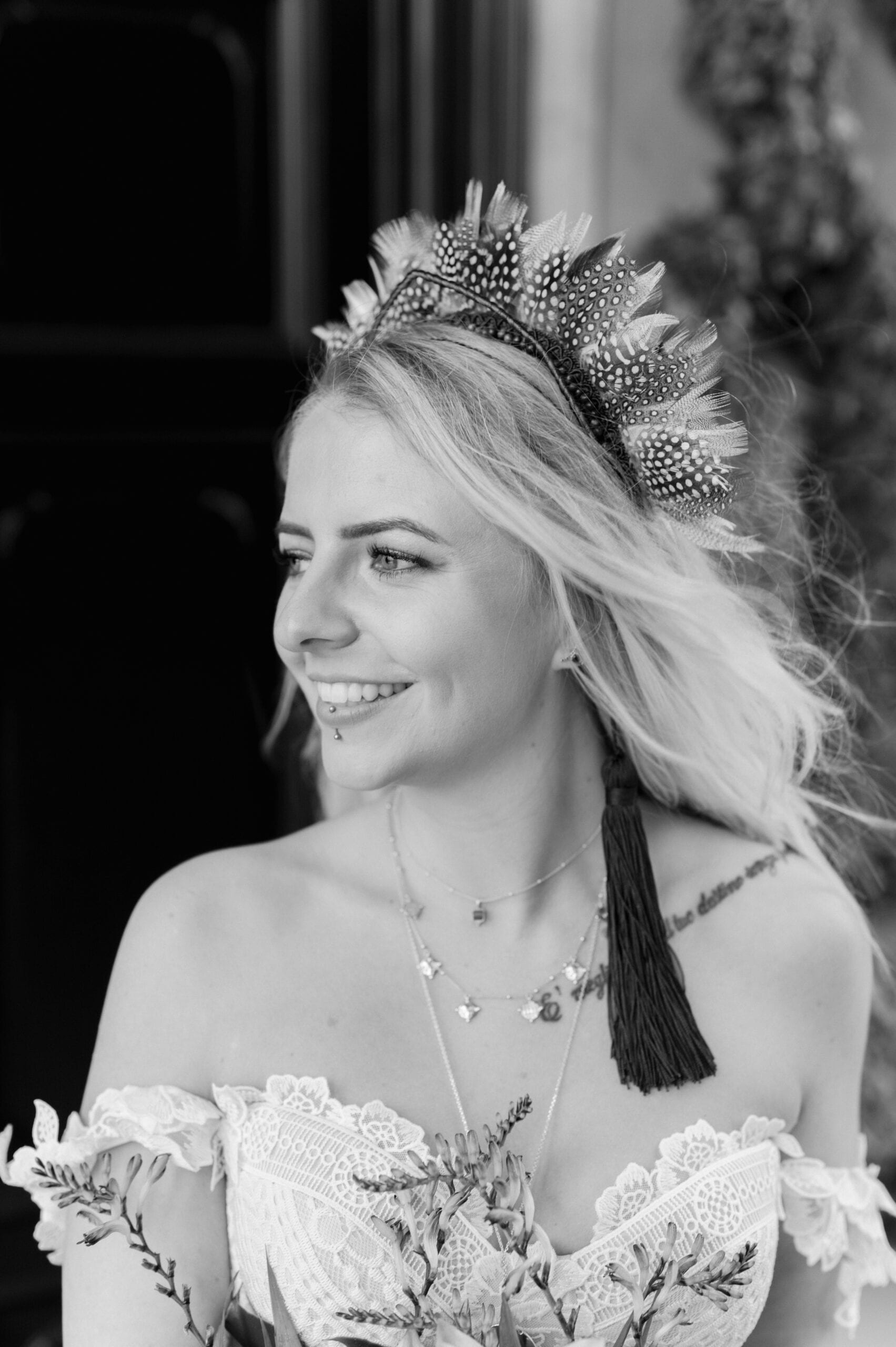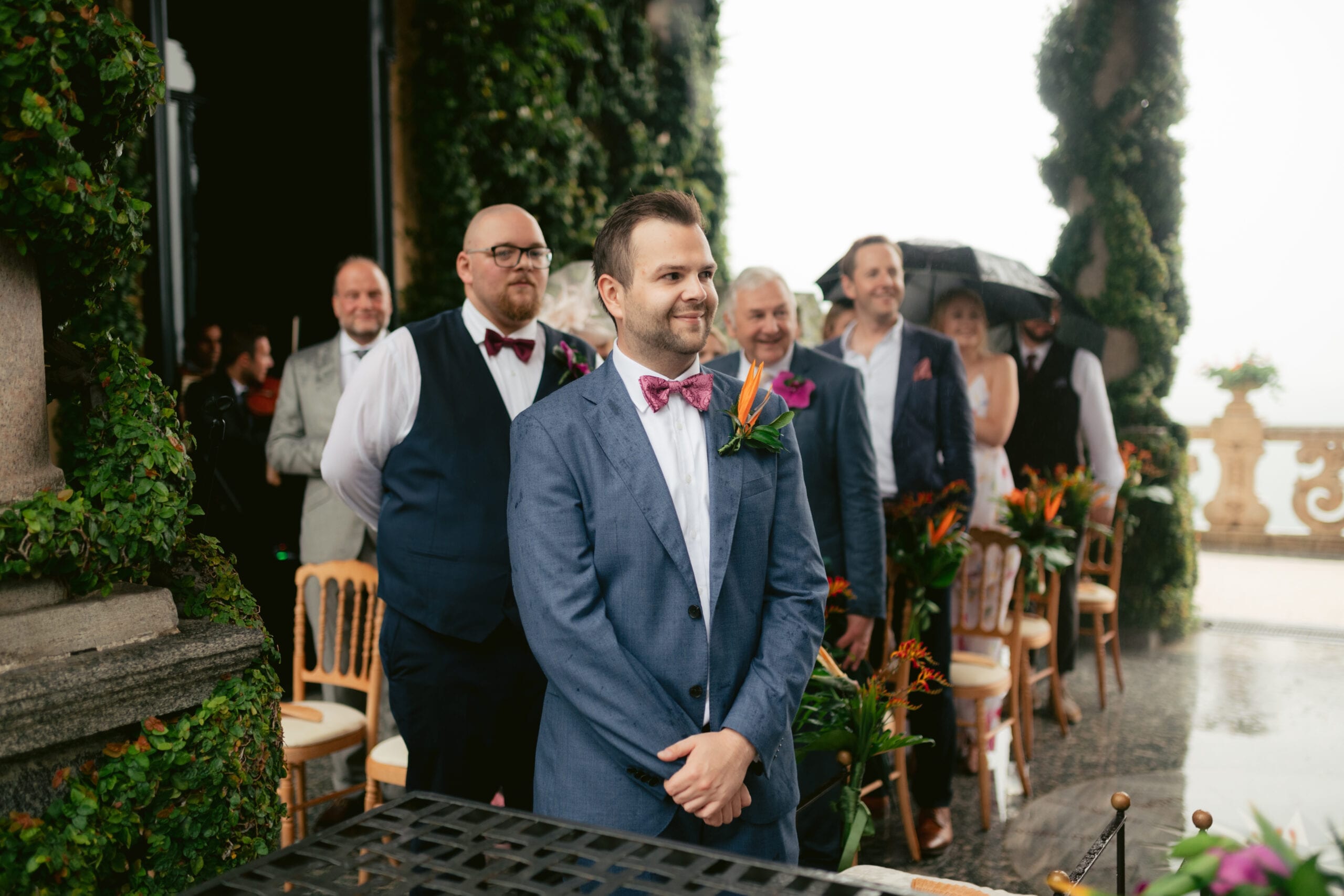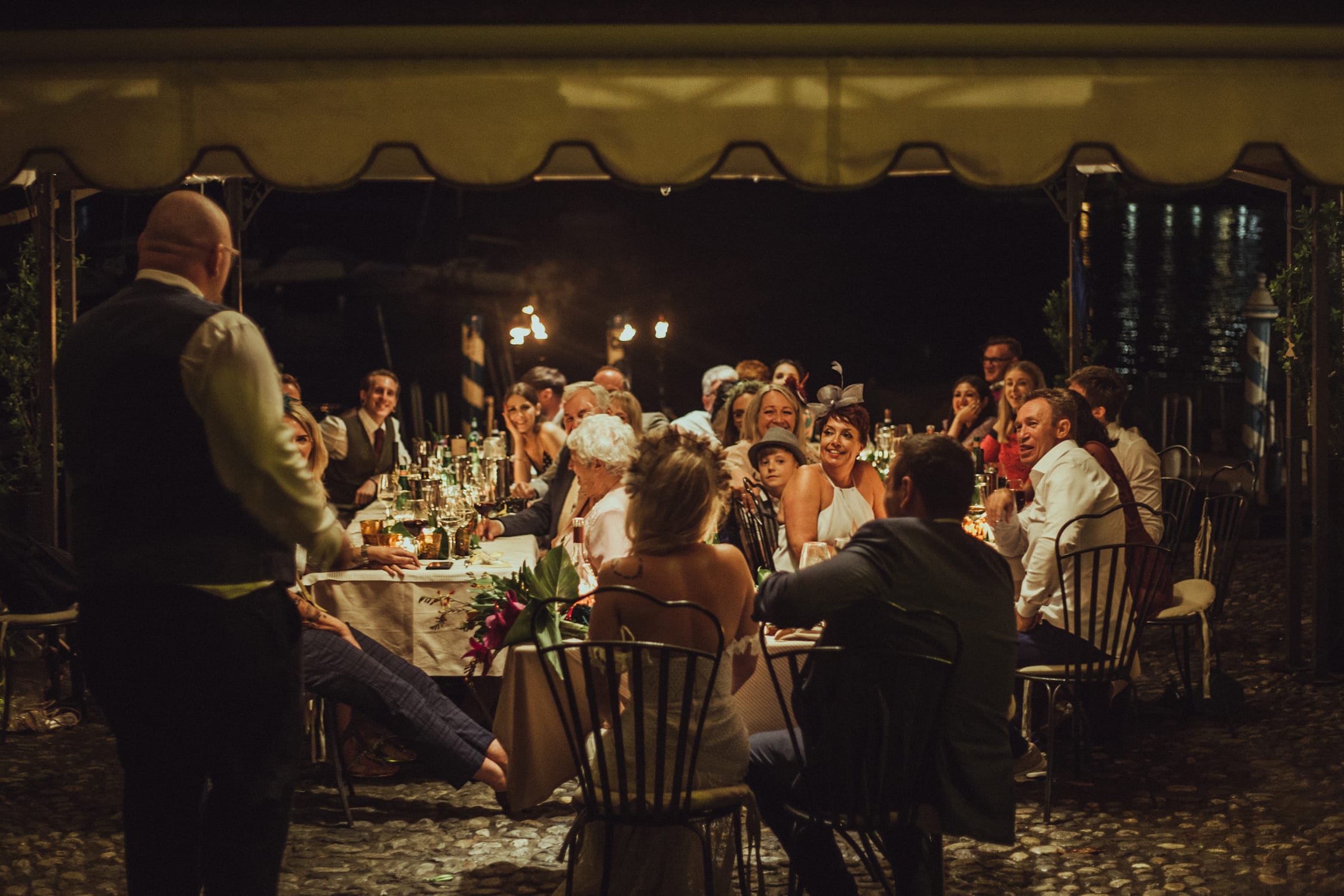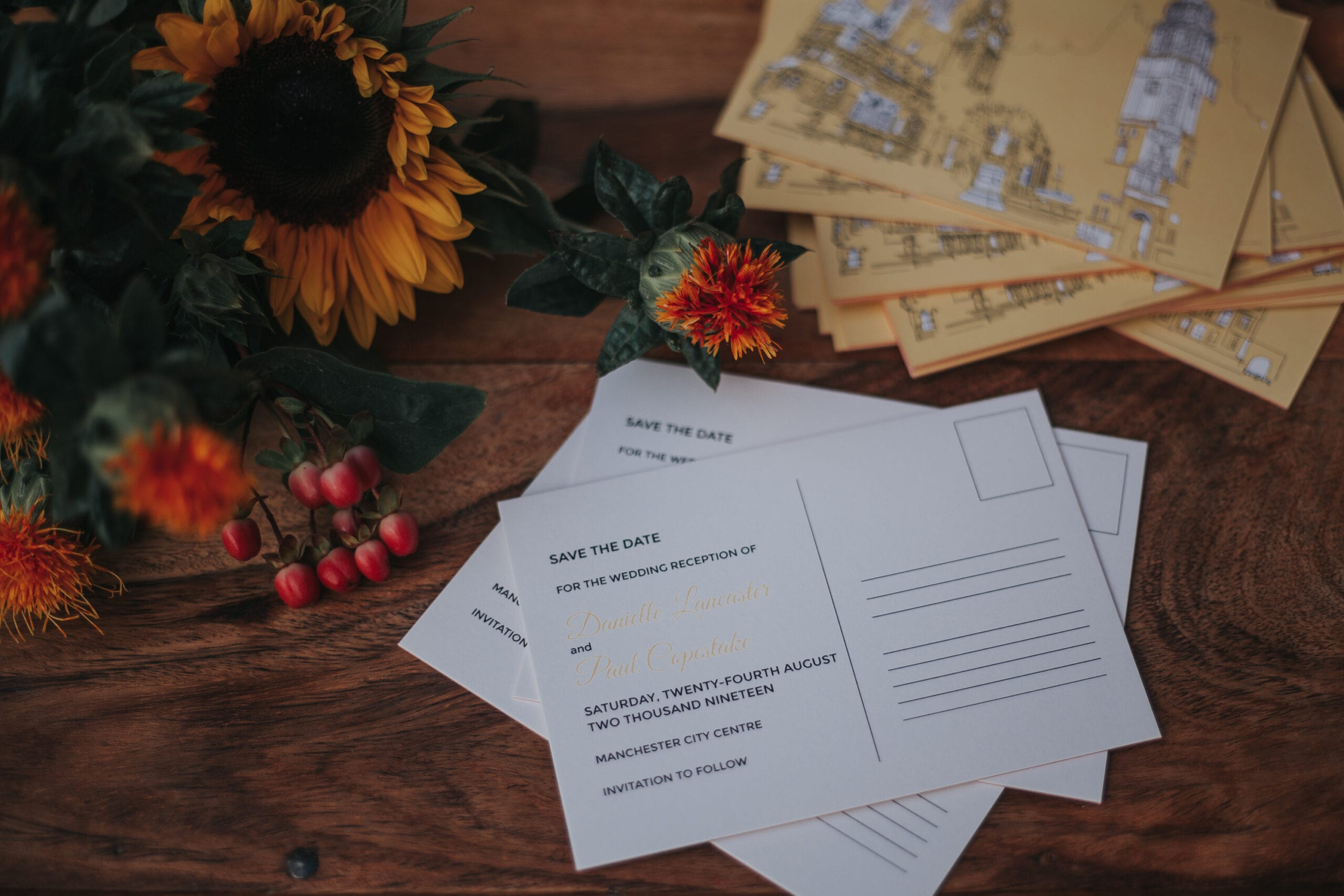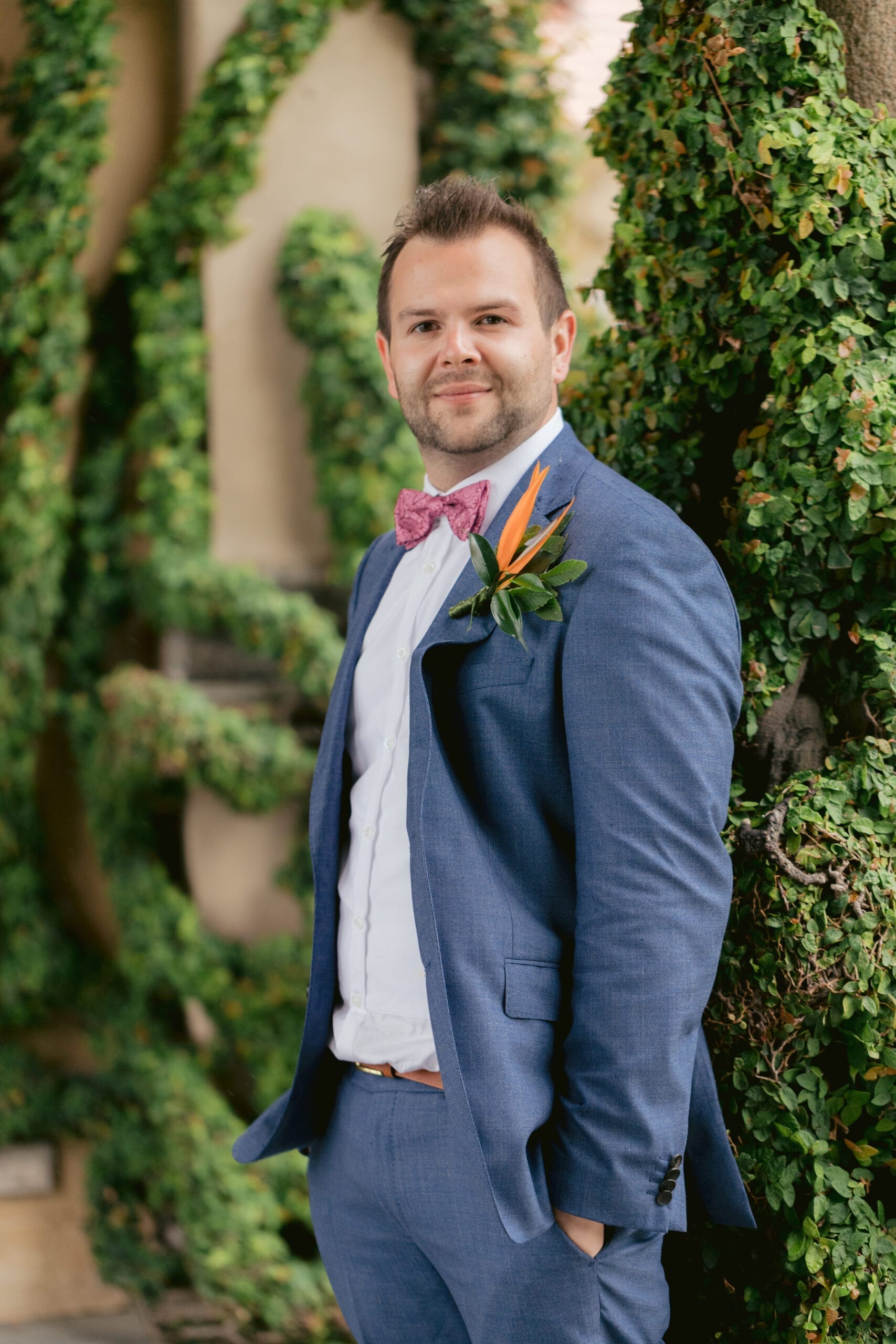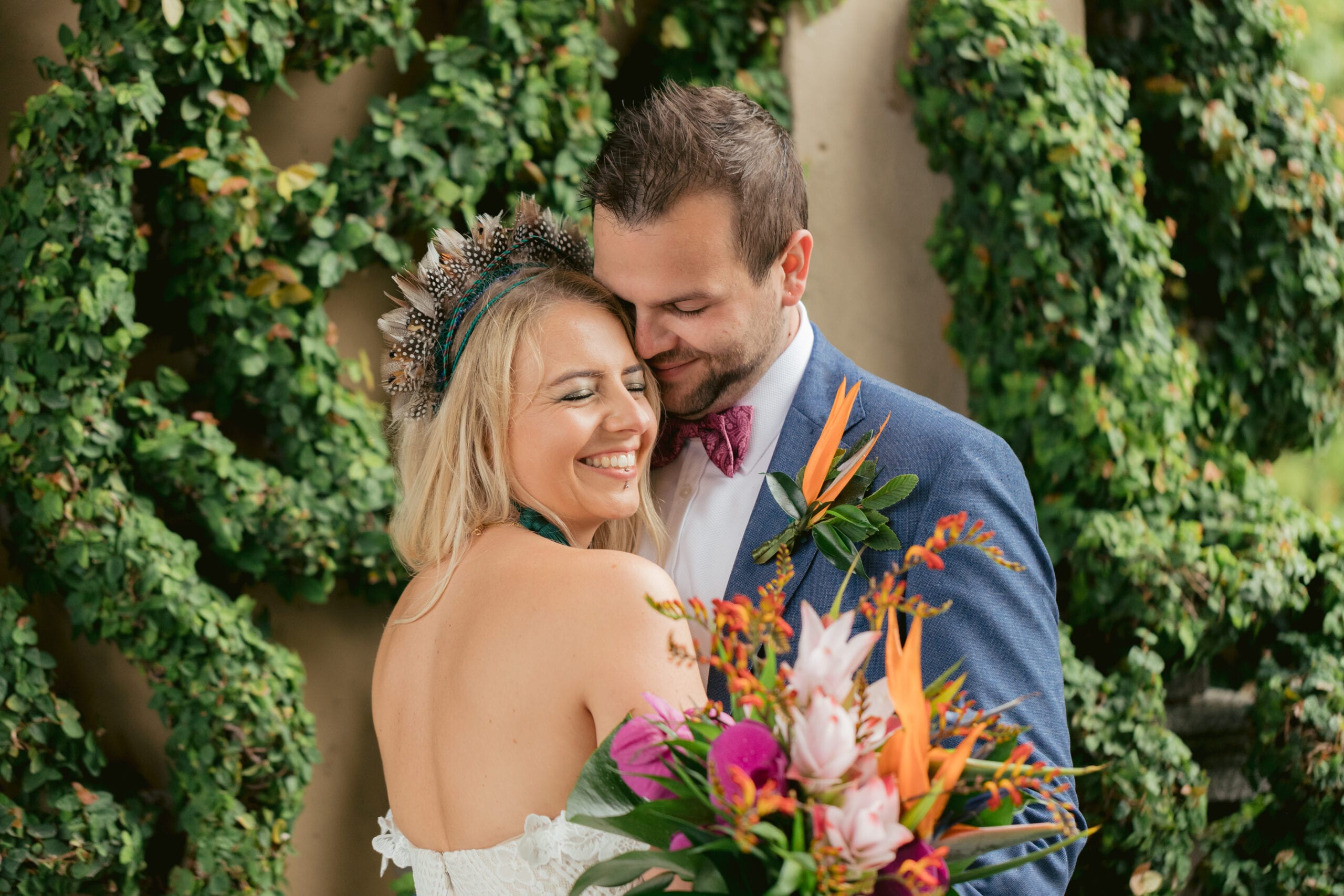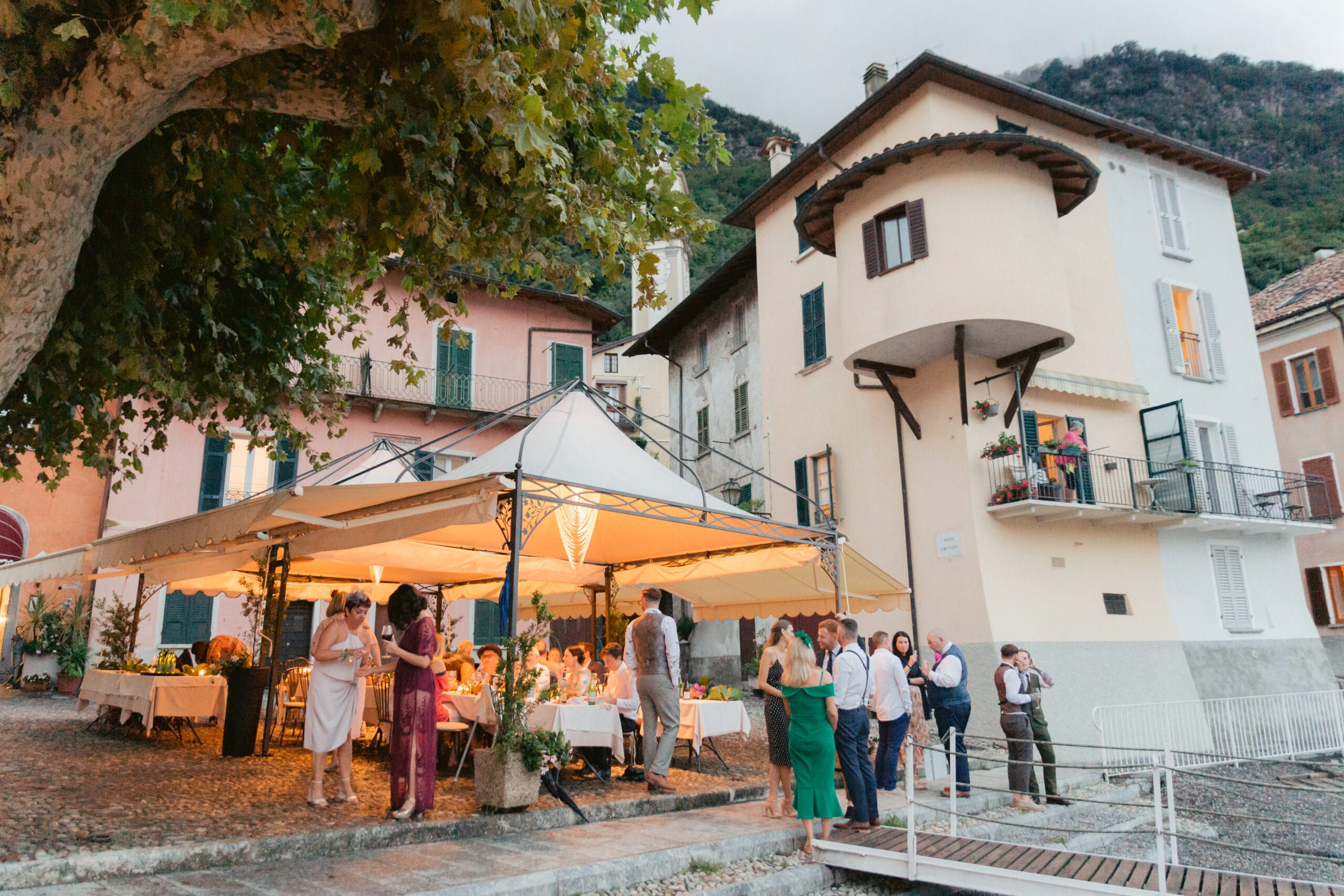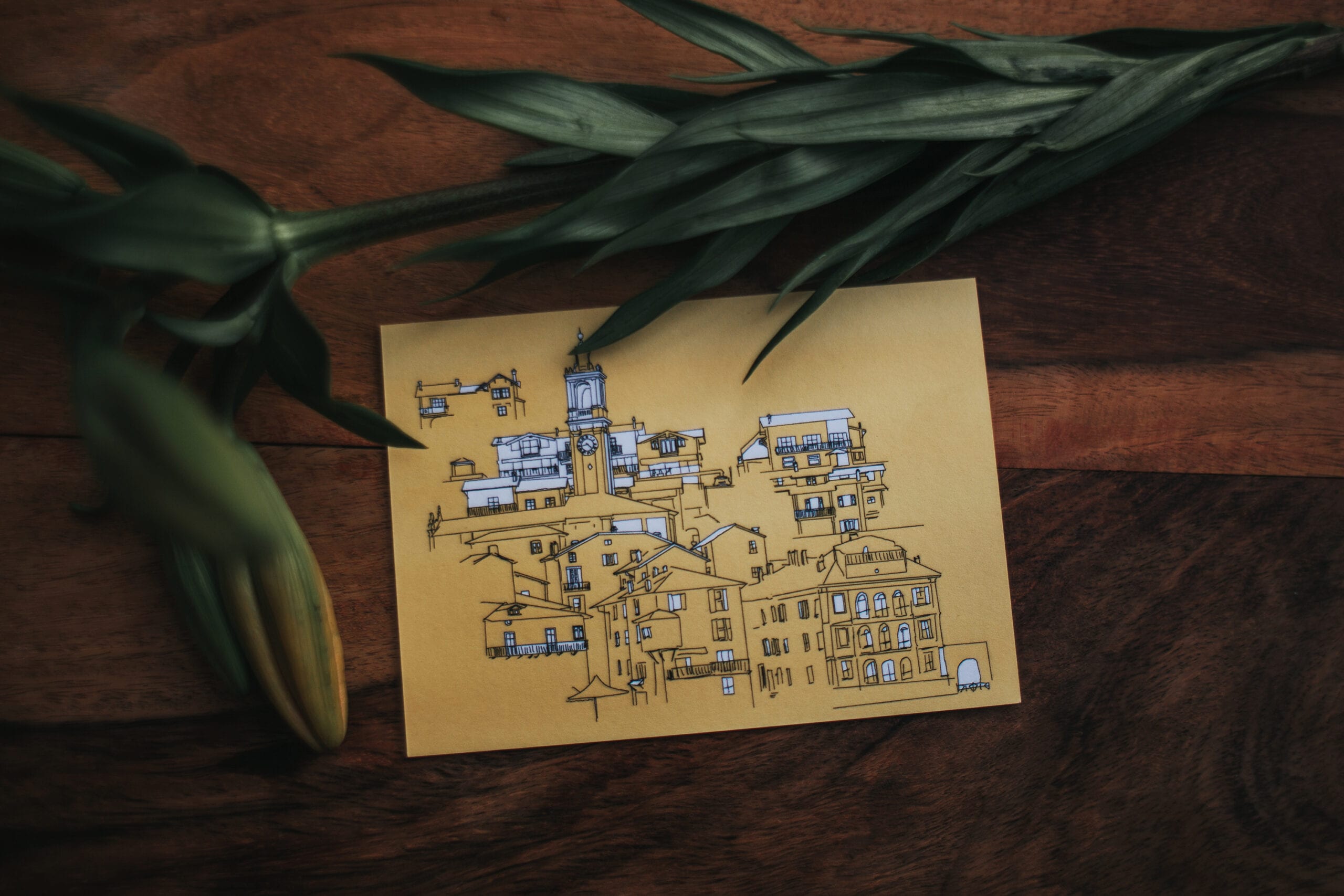 The bride wore a rue de seine bridal gown

& the groom wore a suit from Hugo Boss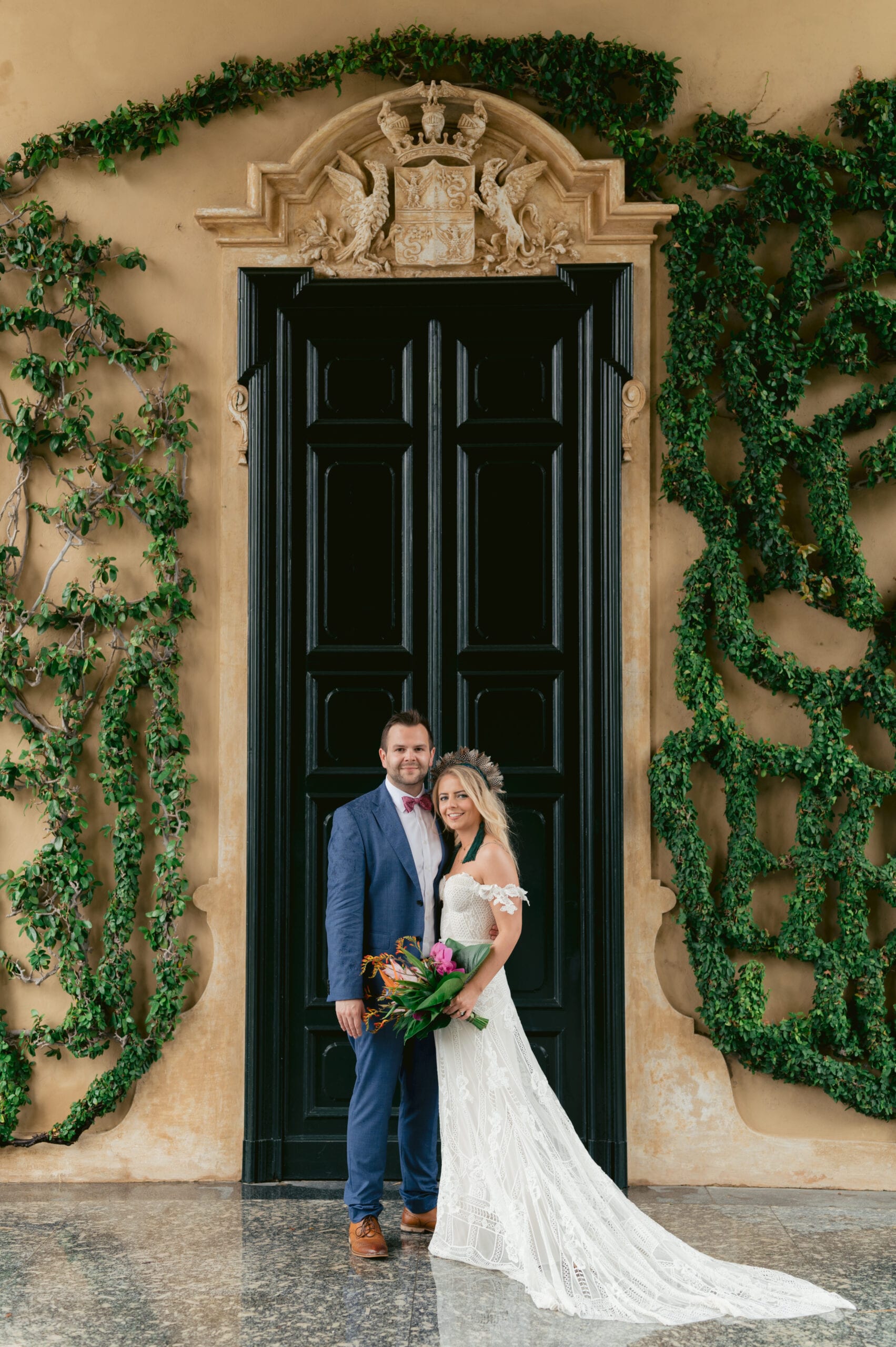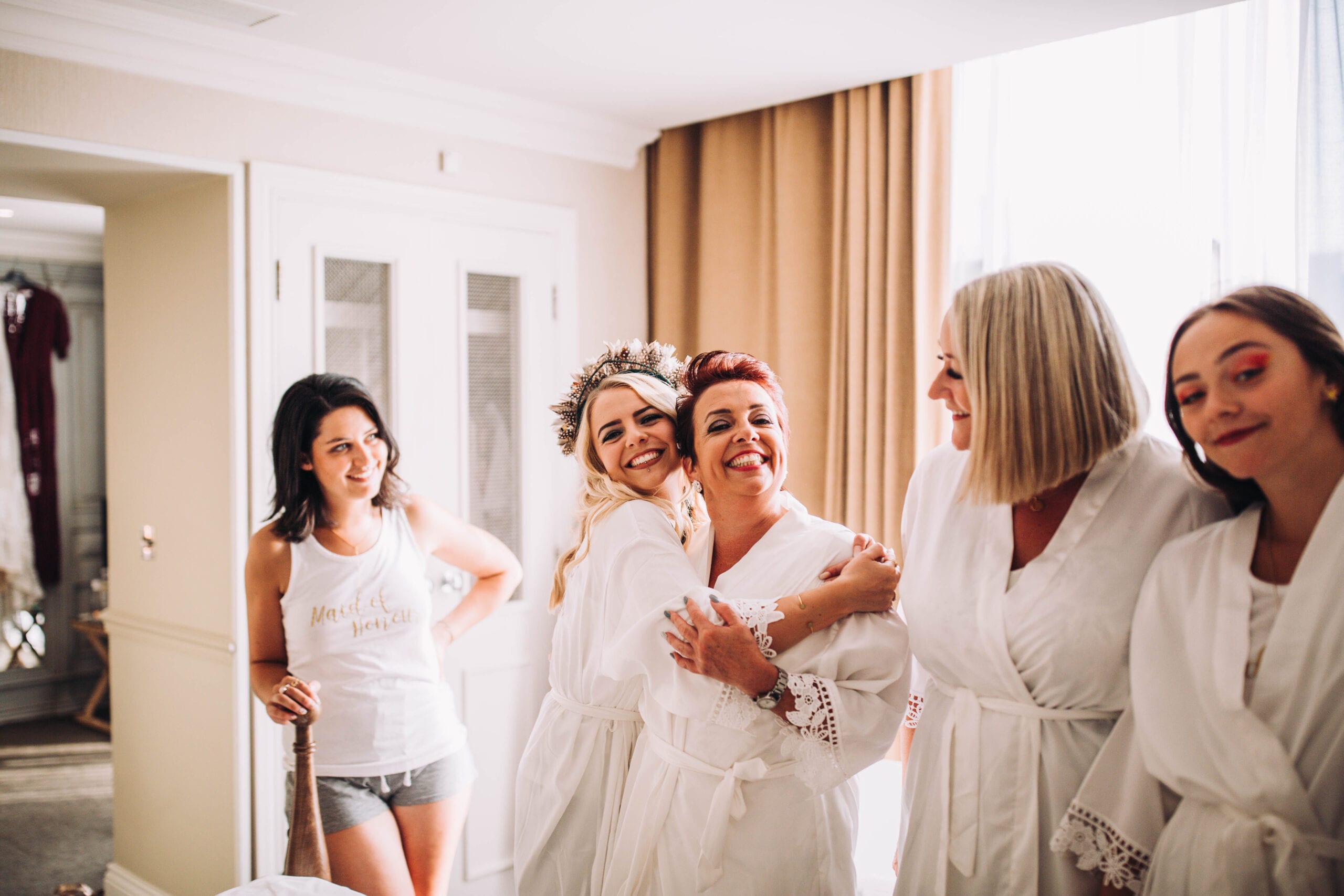 words from UK celebrant Sarah
King Street Town house was the perfect setting for the happy couple, right in the heart of Manchester where Paul and Danielle decided to build their lives together. Not only that, the venue is an Italian renaissance building, so keyed in well with their legal ceremony that took place at Lake Como, Italy a few weeks prior.
The ceremony I had the pleasure of leading was all about rectifying a few things that didn't happen as planned whilst in Italy, due to the ridiculous monsoon weather conditions that they were faced with on their big day. (I happen to believe that rain on your wedding day is good luck. It signifies that your marriage will last. A knot that becomes wet is extremely hard to untie – therefore when you 'tie the knot' on a rainy day, your marriage is just as hard to unravel.)
First up Danielle's Dad was able to walk her down the aisle as this was something that was missed in Italy. It was such a heartfelt moment and I could see that it meant the world to him to be able to do it… a very proud Dad indeed.
They'd already exchanged rings so I got them to exchange photographs instead. I'd printed two photos from their time in Italy. In a world where we don't really print out pictures anymore, I asked them to treasure the images and look at them often. I suggested popping them in a frame or keeping them in the car, so that every day they are reminded of their love for each other, whatever the weather. Then with their hands holding the pictures and each other I said a short blessing.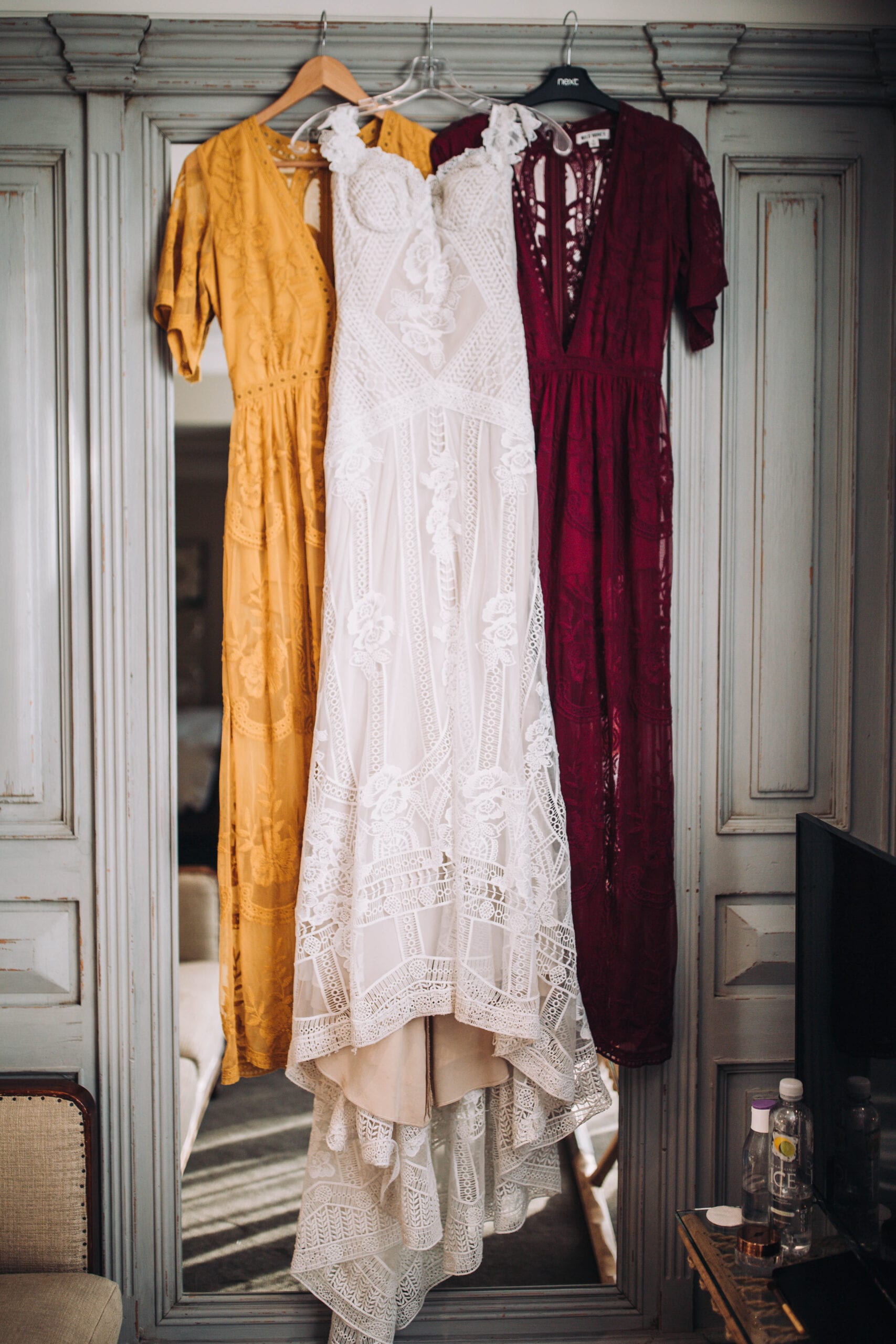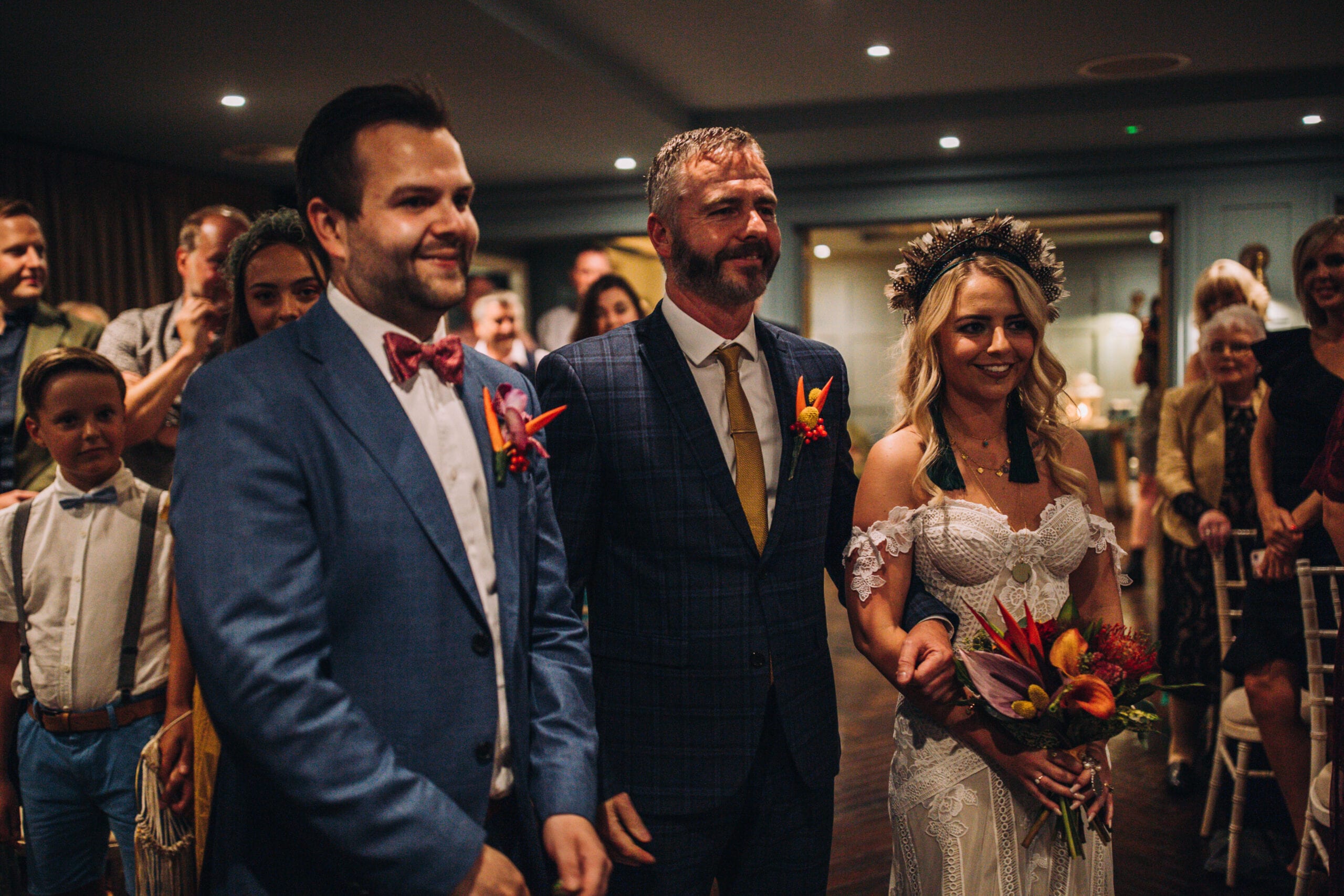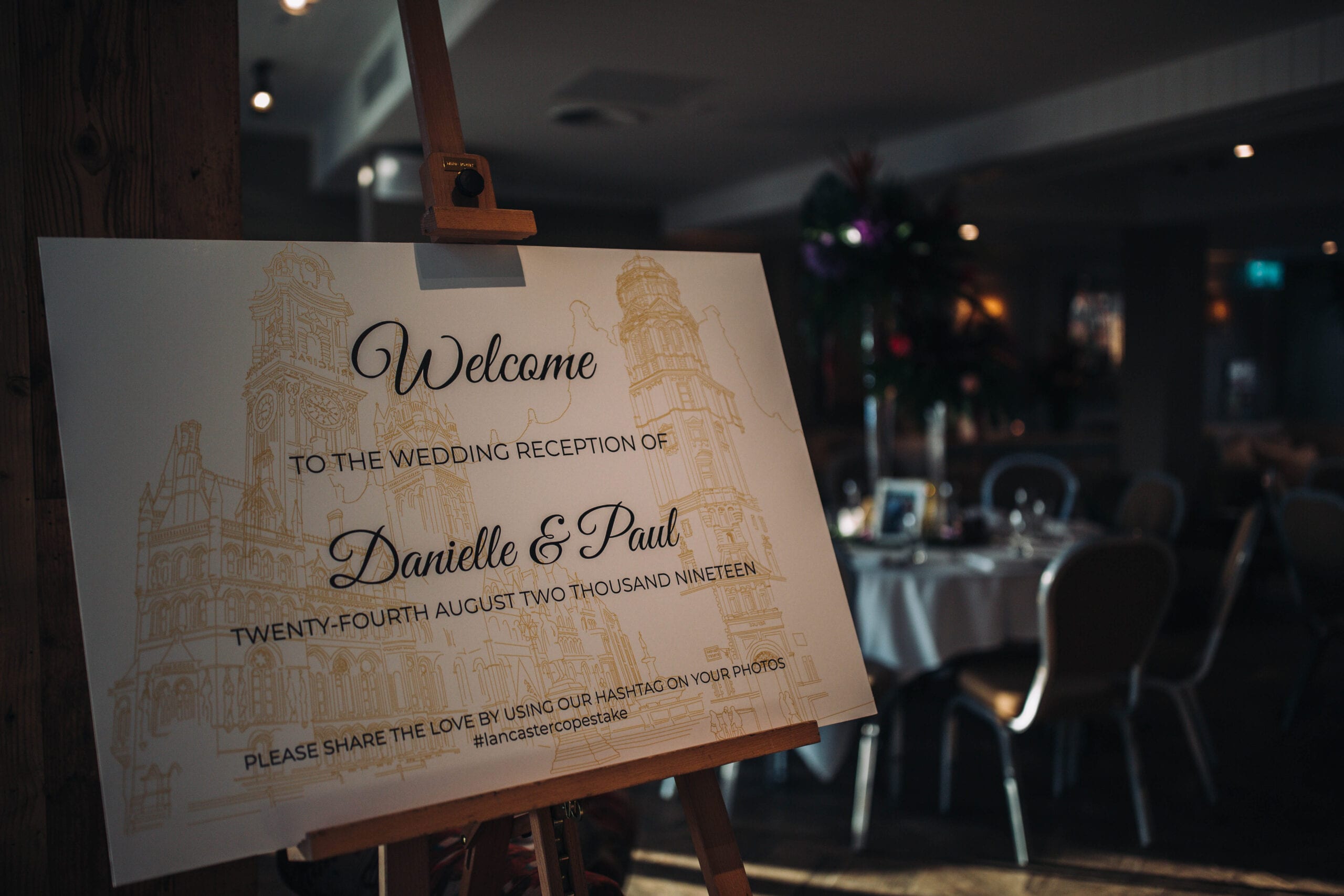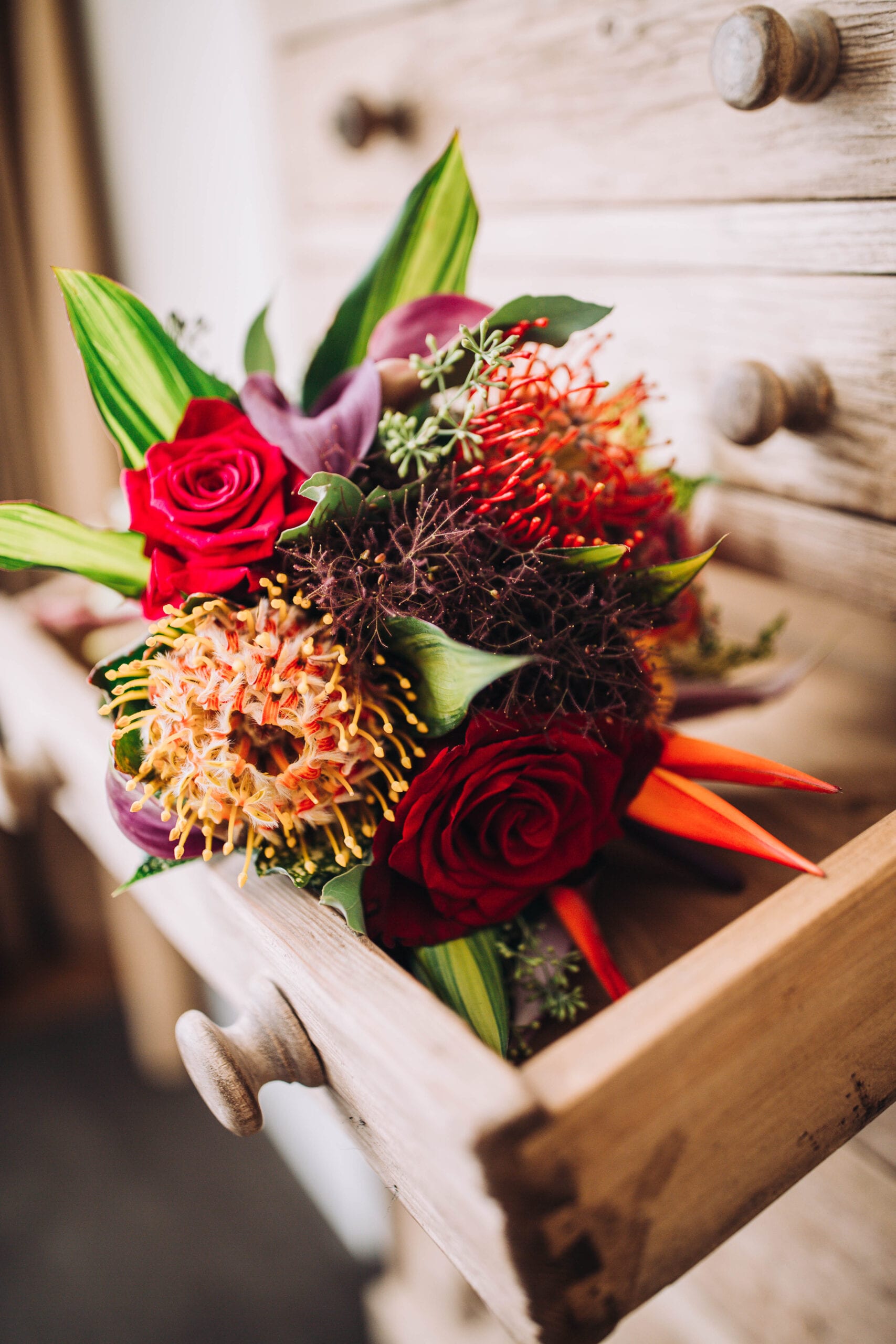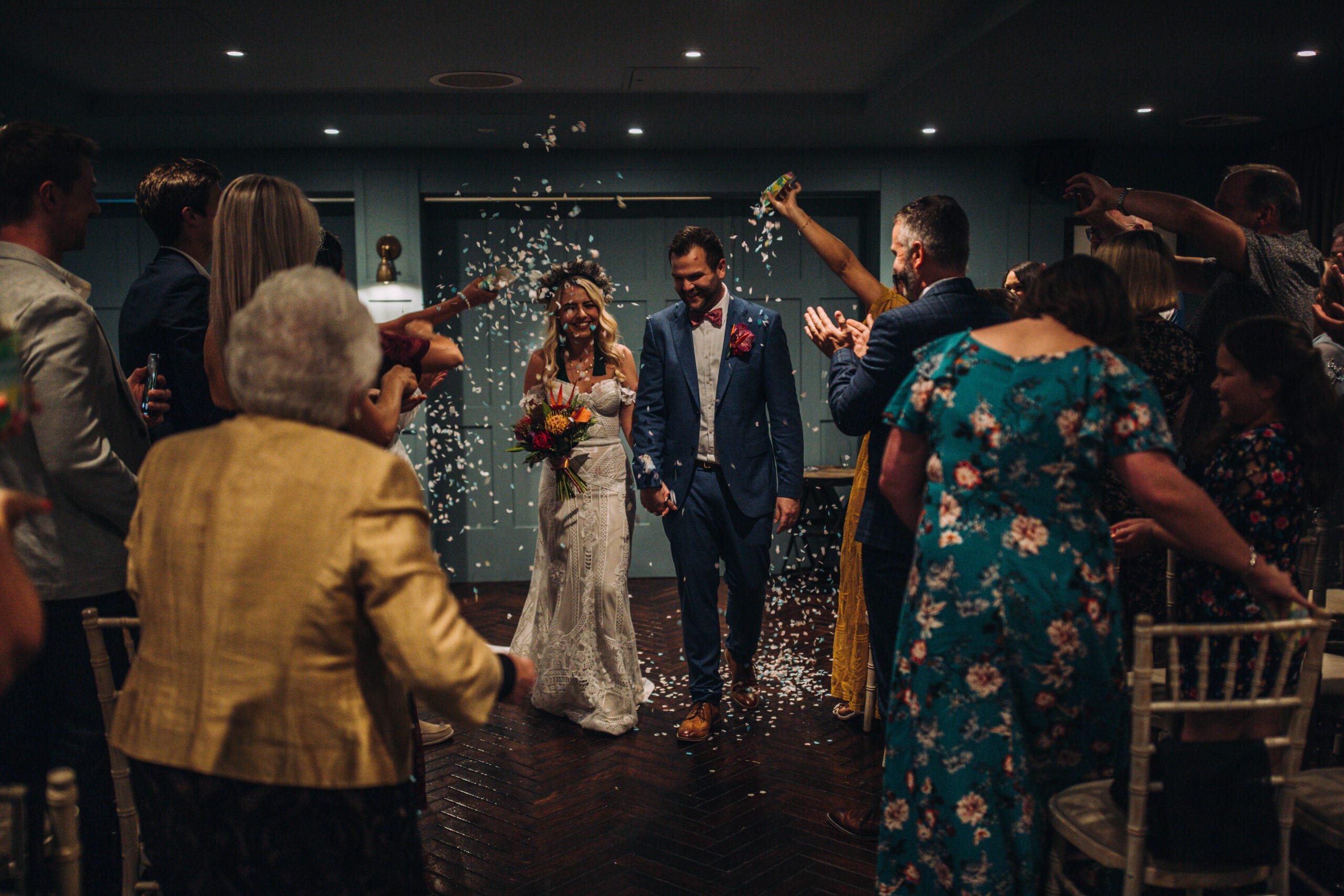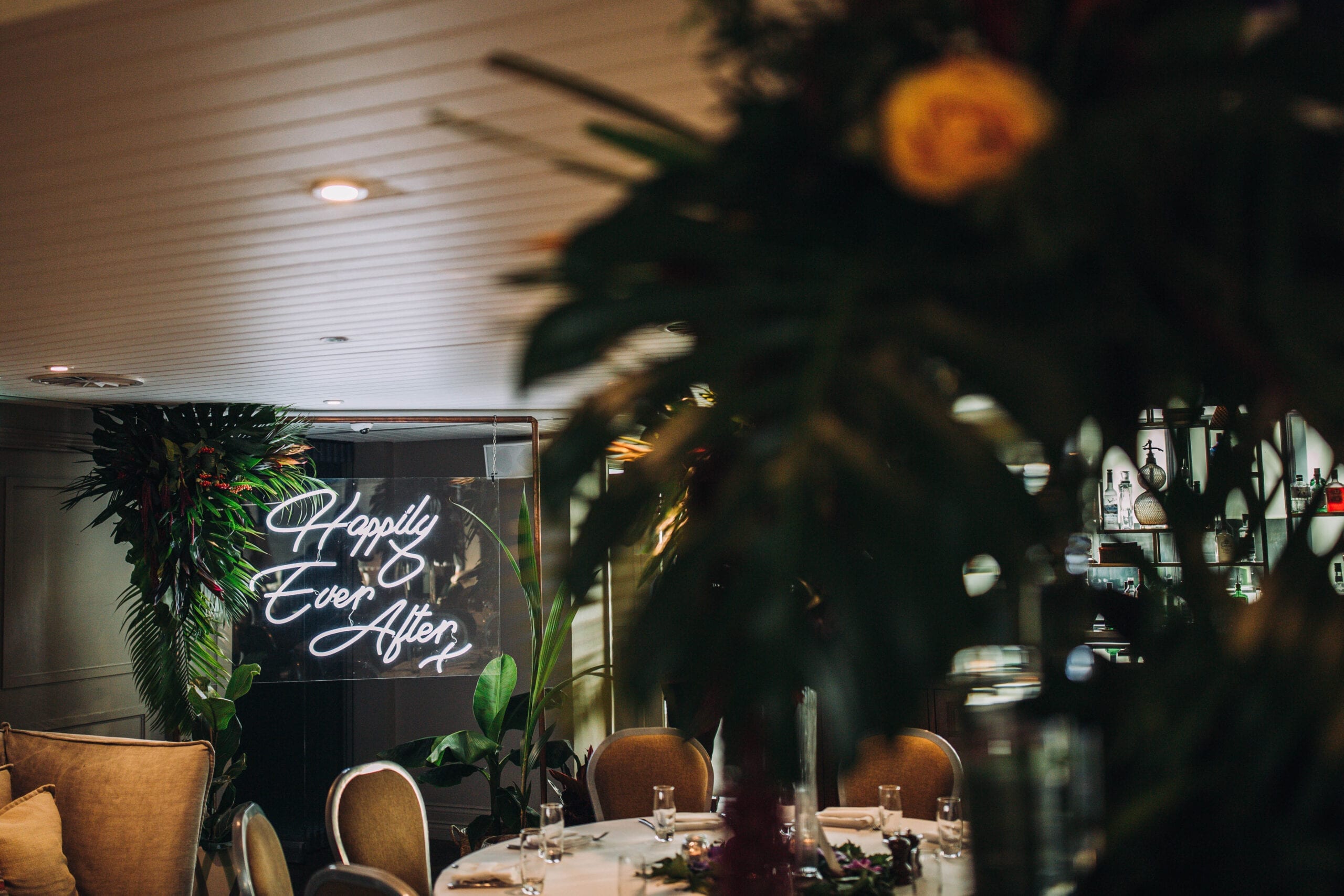 Where was the wedding in Manchester?
Celebrant SJ performed a lovely ceremony allowing my Dad to walk me down the aisle and for us to exchange vows as the ceremony in Italy wasn't in English. We only had 30 guests in Italy so this allowed our extended family to be present. We then had a BBQ and another fantastic band in the top floor function room at King Street Town House. The weather itself mixed up because this was an insanely hot day in Manchester over the bank holiday weekend.