Planning a City Wedding?
ARE YOU PLANNING A CITY CENTRE WEDDING? THEN YOU ARE IN THE RIGHT PLACE! THE URBAN WEDDING BLOG IS NOT ONLY BRINGING YOU THE MOST STYLISH CITY CENTRE WEDDINGS TO FEAST YOUR EYES ON. WE ARE ALSO BRINGING YOU GUEST EXPERTS, CITY VENUE REVIEWS, CITY WEDDING FASHION, CITY CENTRE HENS & STAGS AND DIY TIPS FOR ADDING THAT PERSONAL TOUCH TO YOUR CITY WEDDING!
THIS BLOG IS FOR ALL YOU COUPLES LOOKING FOR HINTS AND TIPS TO MAKE YOUR CITY WEDDING PERFECT. OR FOR COUPLES WANTING TO ADD AND INDUSTRIAL TWIST TO THEIR DAY. SO GET IN TOUCH AND LET US KNOW WHAT YOU WANT TO SEE UP ON THE BLOG, WHAT YOU ARE LOVING OR WHY NOT GET FEATURED AND SUBMIT YOUR CITY WEDDING TO US.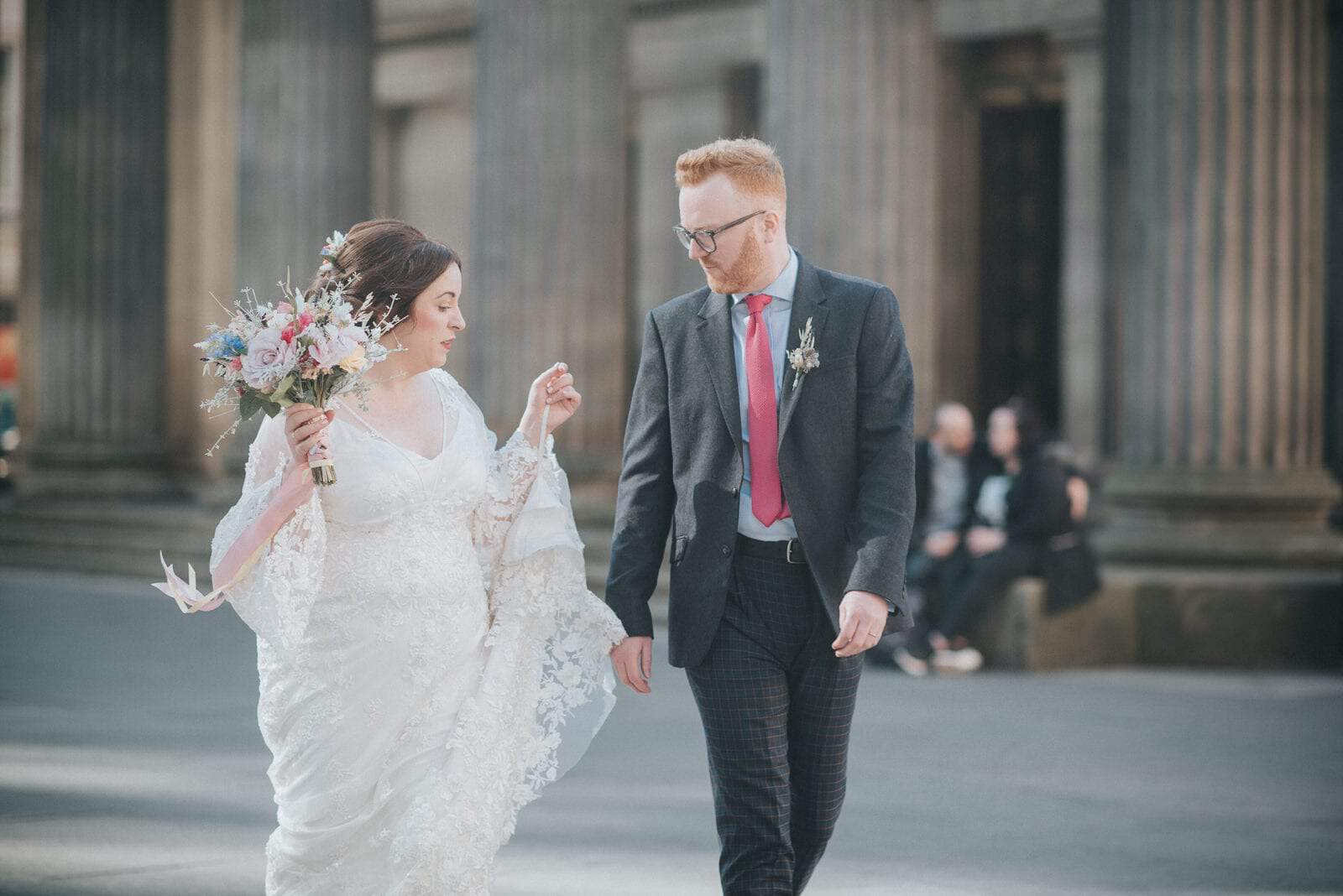 This week on the blog we have the top 5 city venues in Glasgow. Glasgow isn't a city we have been to YET, so the lovely Gary from Good Luck Wolf Photography has given his top 5 city venues in Glasgow!
We love everything about Glasgow. Once Recognised for its hard industrial ship building heritage. Glasgow is now an important hub for creative and artistic communities.
Glasgow has some luxury, historic and unique wedding venues to choose from. We have taken time to research the best and most iconic Glasgow city wedding venues. If you are looking to get married in Glasgow and are searching for the perfect venue then this blog is for you!.
This list is in no particular order and we try to include unique information for each venue. Happy reading!
In at number 5 – 29 Private Members Club
A ROOF TERRACE IN GLASGOW CITY CENTRE?. YIP THAT'S RIGHT THIS VENUE TAKES LUXURY TO THE NEXT LEVEL. THE PRIVATE MEMBERS CLUB IN GLASGOW IS EXACTLY WHAT IT SAYS ON THE TIN . A TRULY PRIVATE, INTIMATE VENUE FOR YOU AND YOUR WEDDING GUESTS. RUSTIC WALLS AND FEATURES MIX INCREDIBLY WELL WITH AN ULTRA MODERN SUN TERRACE. SIP COCKTAILS ON THE ROOF AND FEEL CLOSER TO MANHATTAN THAN THE MERCHANT CITY!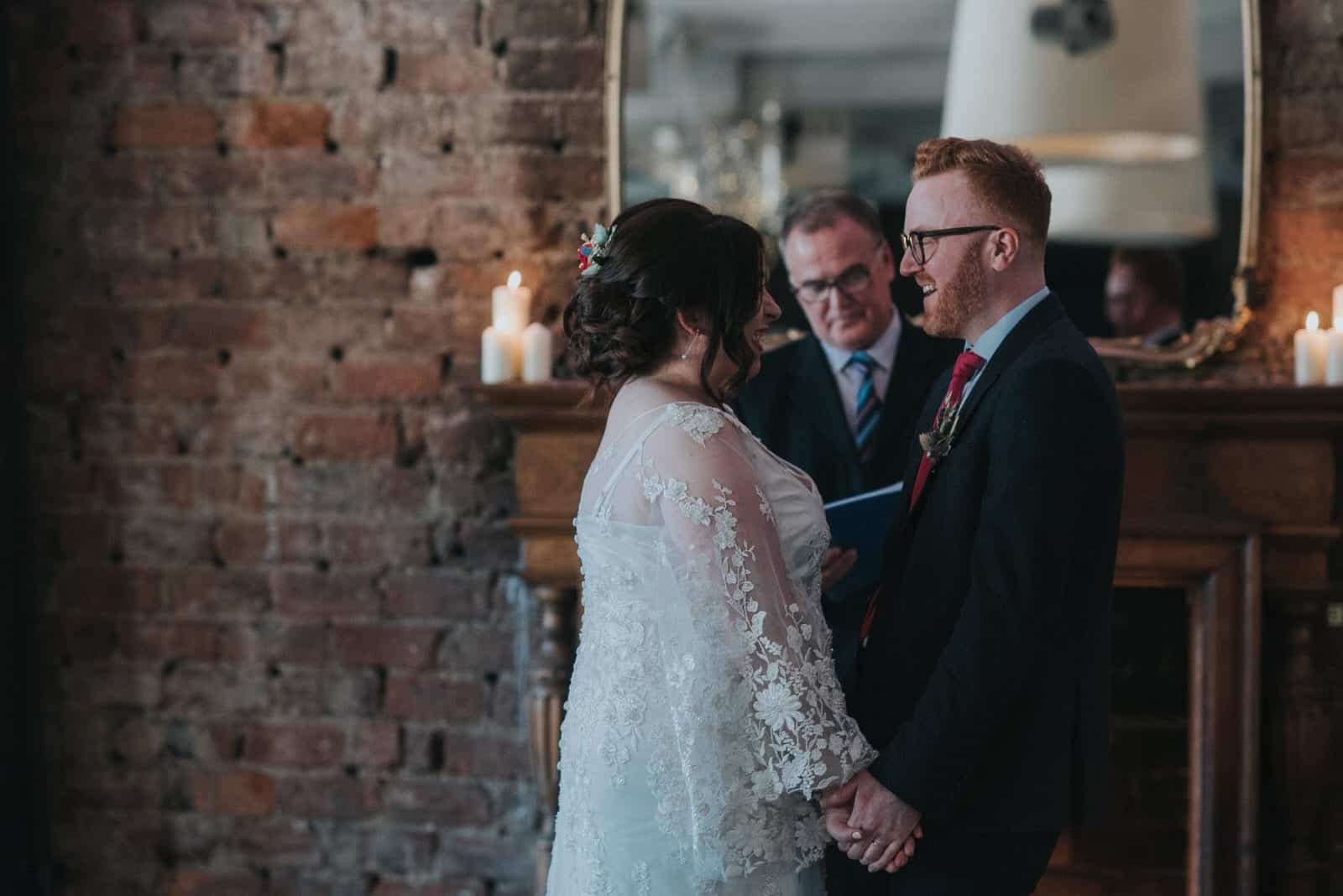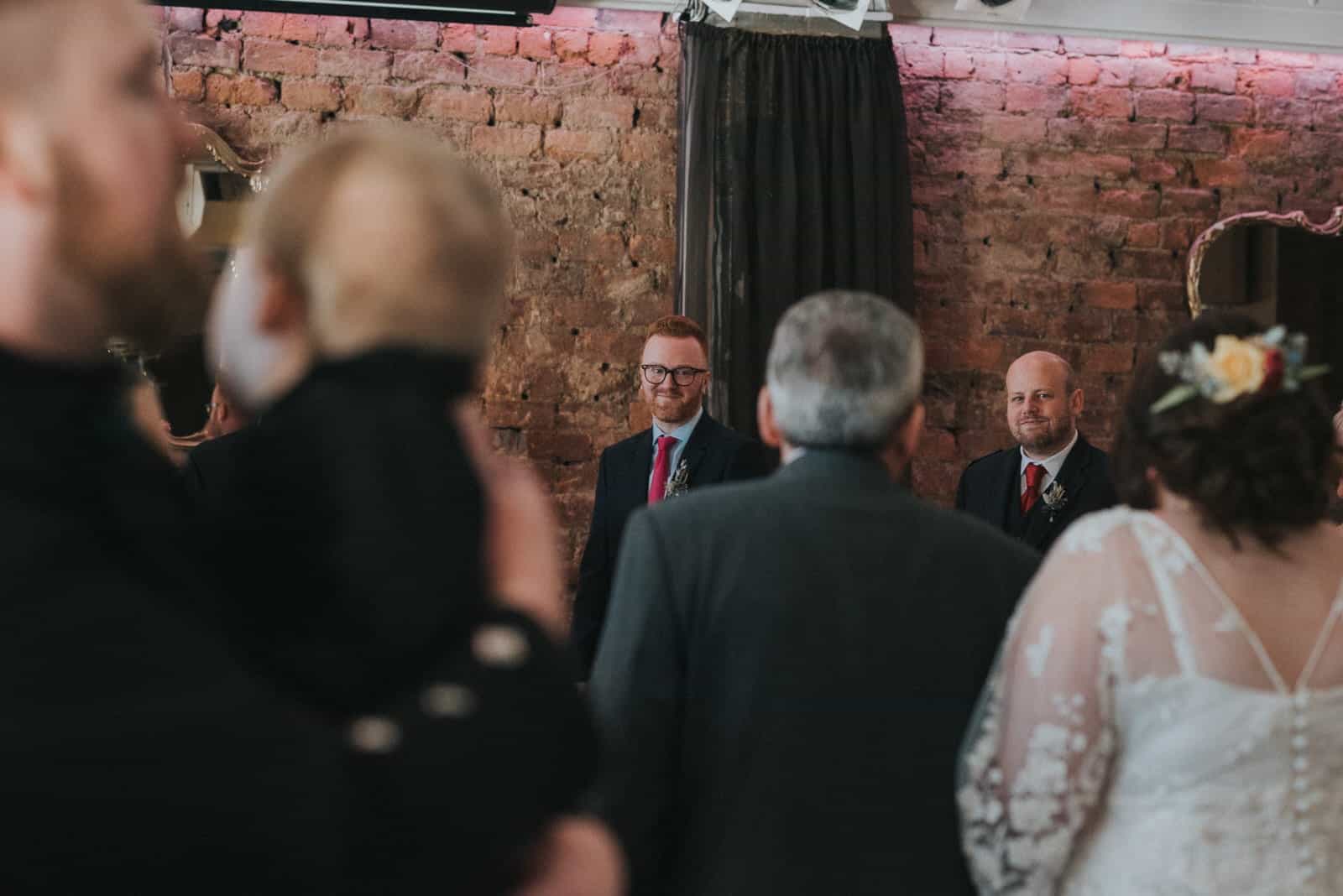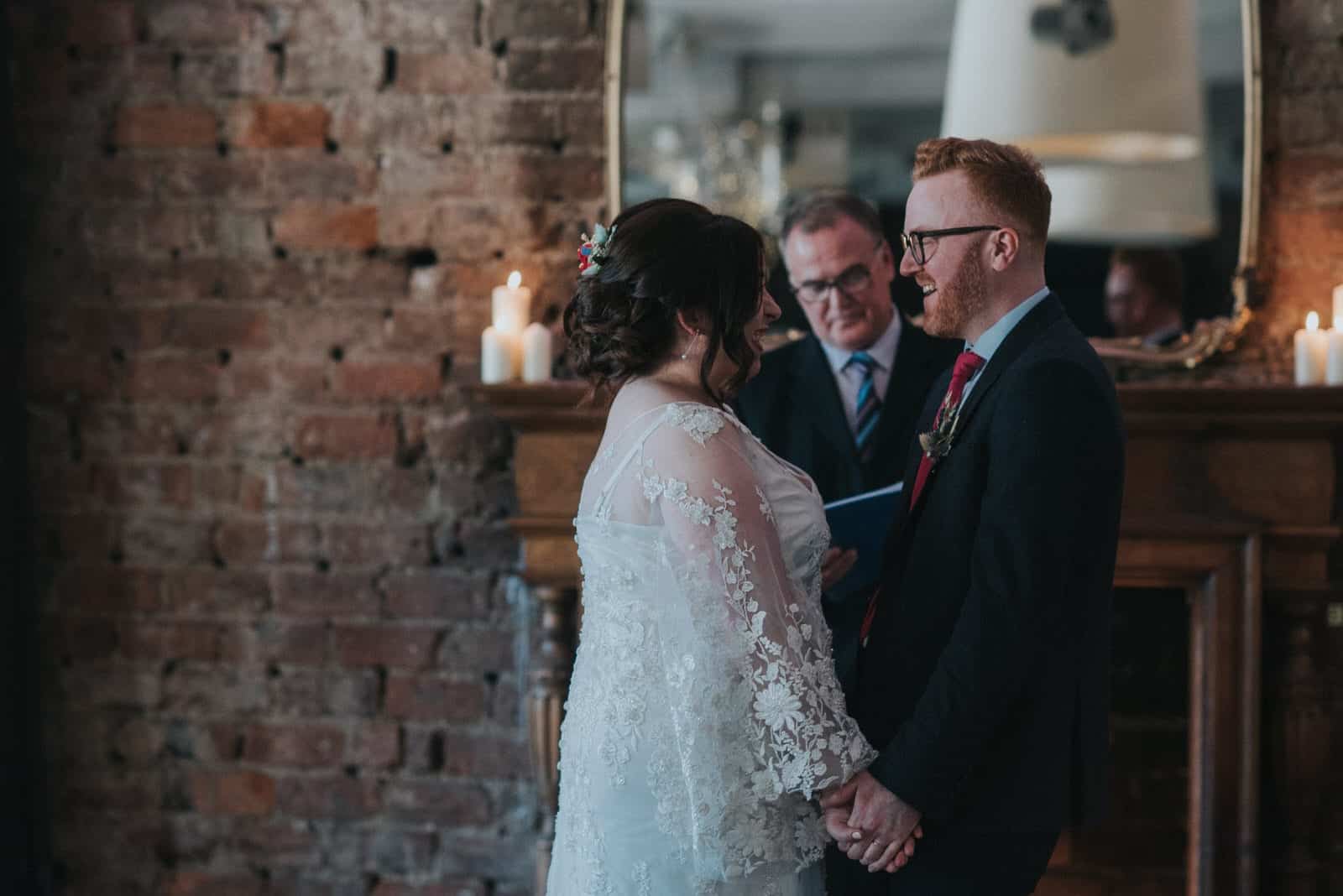 In at number 4 – Glasgow Grand Central Hotel
FANCY HAVING A WEDDING WHERE FRANK SINATRA AND WINSTON CHURCHILL HAVE RESIDED? A LUXURIOUS HOTEL LOCATED IN THE HISTORIC GLASGOW CENTRAL STATION BUILDING. THE GRAND CENTRAL HOTEL OFFERS YOUR GUEST THE ABILITY TO TAKE A TRAIN DIRECTLY INTO THE VENUE. THE PERFECT VENUE FOR GUEST COMING FROM FAR AND WIDE, NOT A PARKING TICKET IN SIGHT!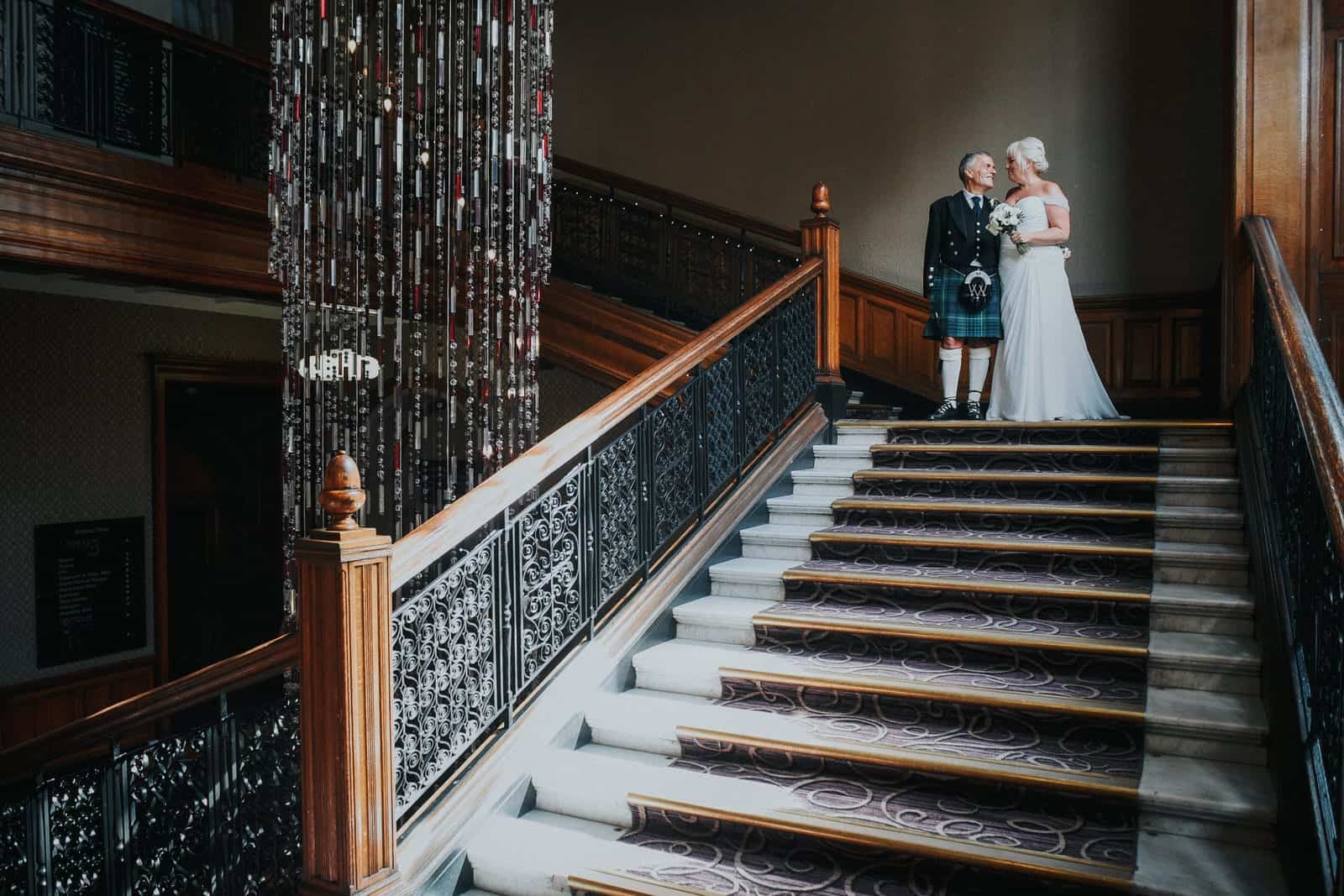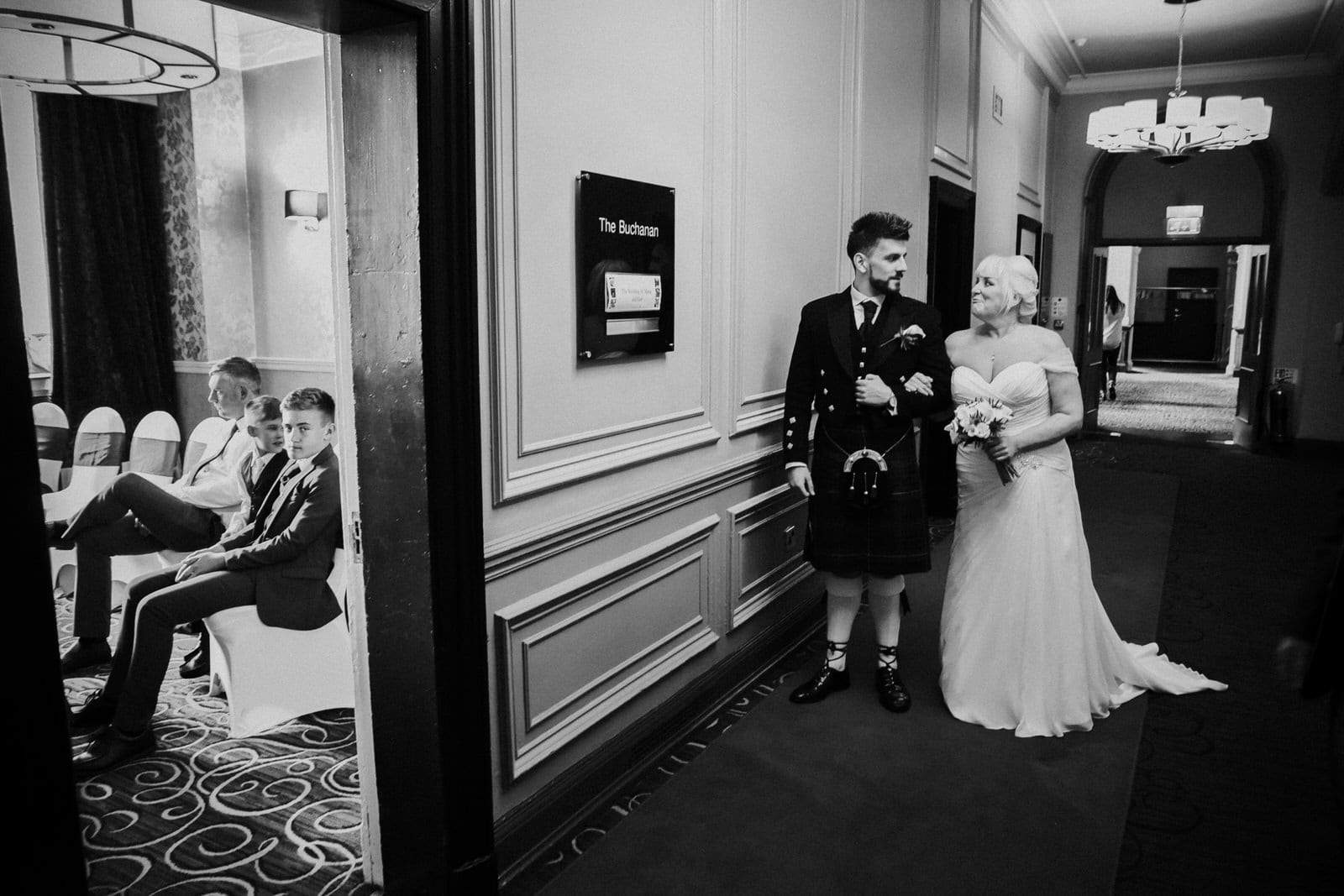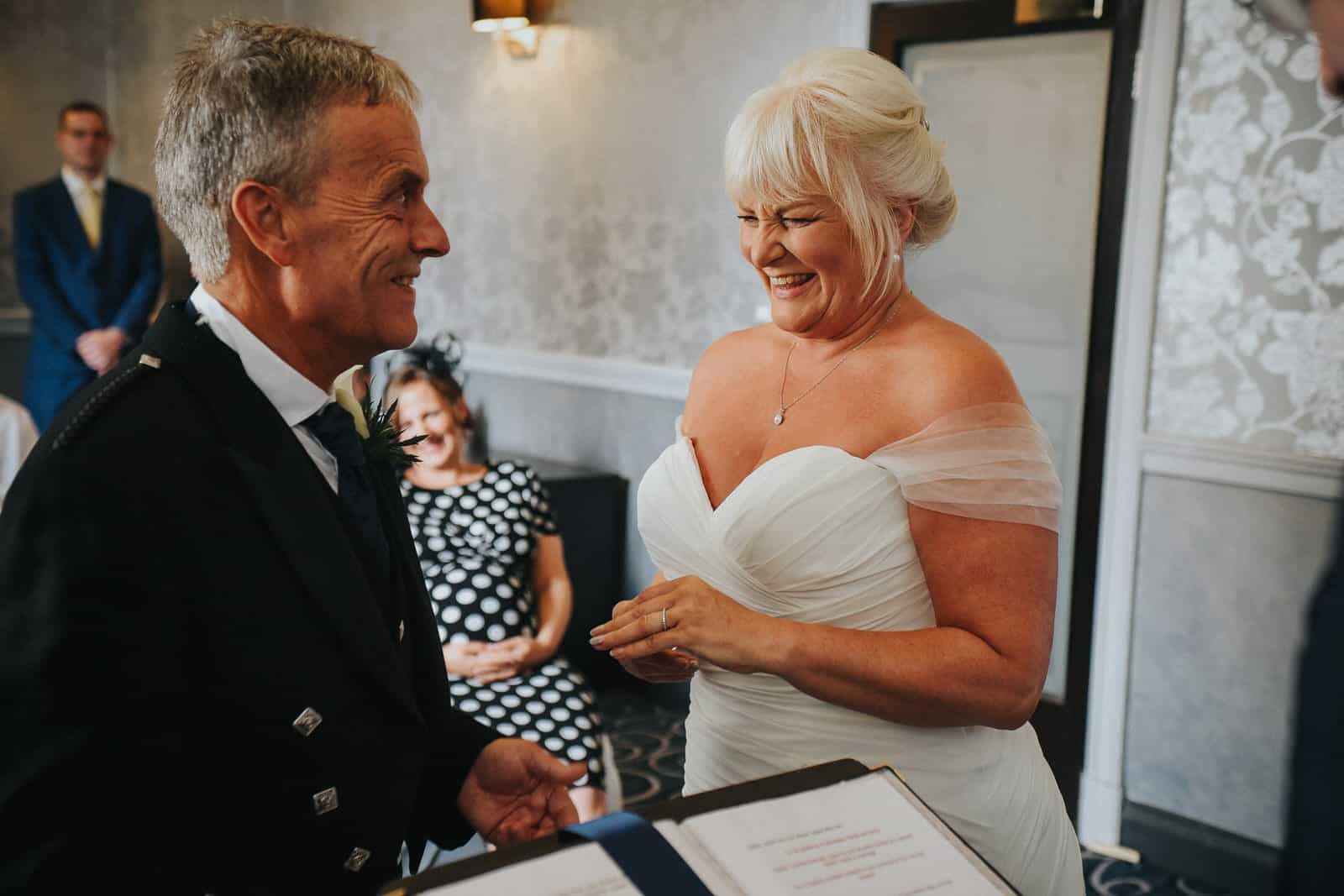 In at number 3 – Glasgow City Chambers
IF YOU HAVE EVER WENT A WEE WALK AROUND GLASGOW BEFORE YOU WILL HAVE SEEN THE GLASGOW CITY CHAMBERS BUILDING. THIS IMPRESSIVE STRUCTURE WAS OPENED IN 1888 BY QUEEN VICTORIA HERSELF. SITUATED IN THE HEART OF THE CITY IT REALLY DOESN'T GET MUCH MORE CENTRAL THAN HERE. EXCELLENT BARS, RESTAURANTS AND TRANSPORT LINKS, SOMETHING TO SUIT EVERYONE!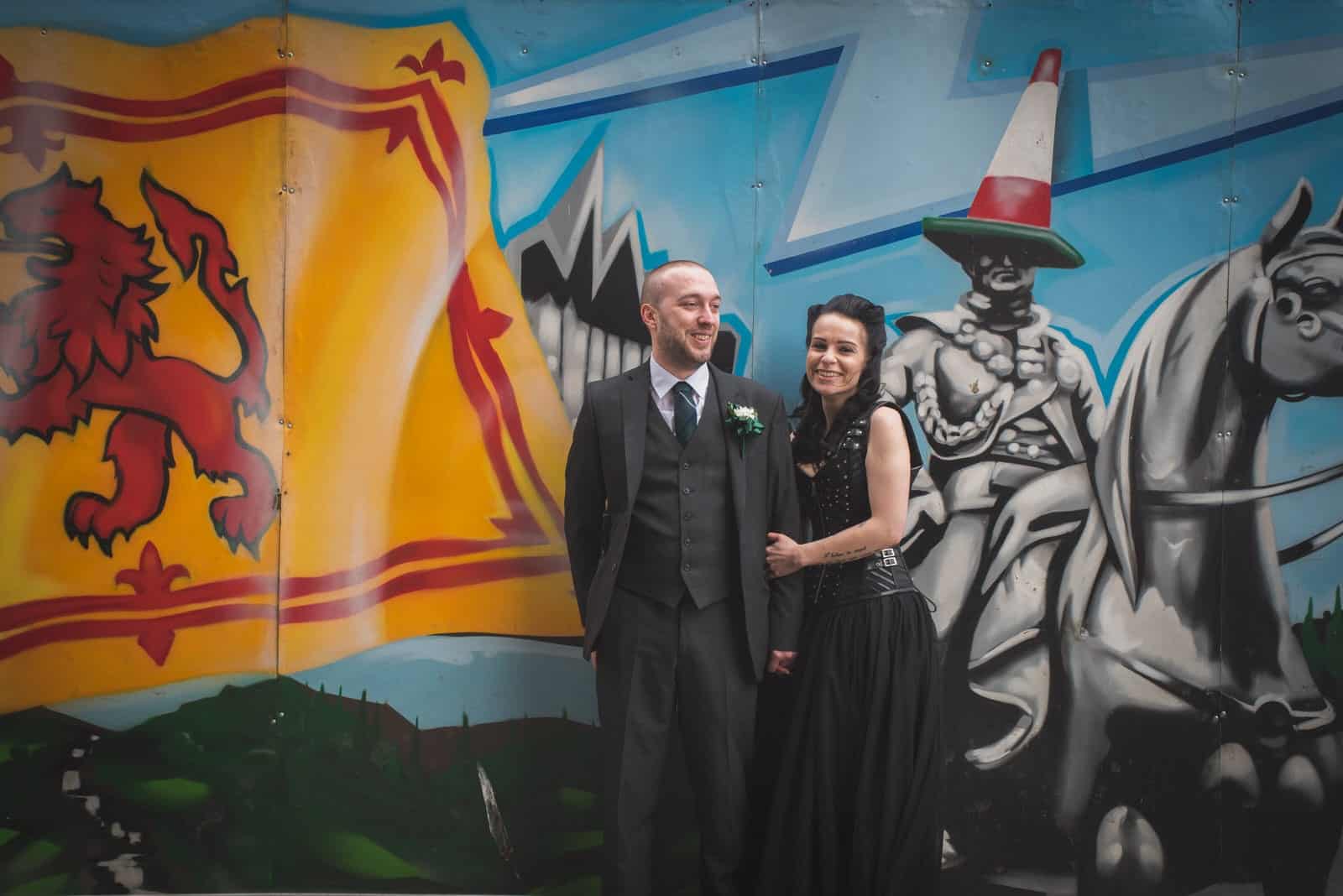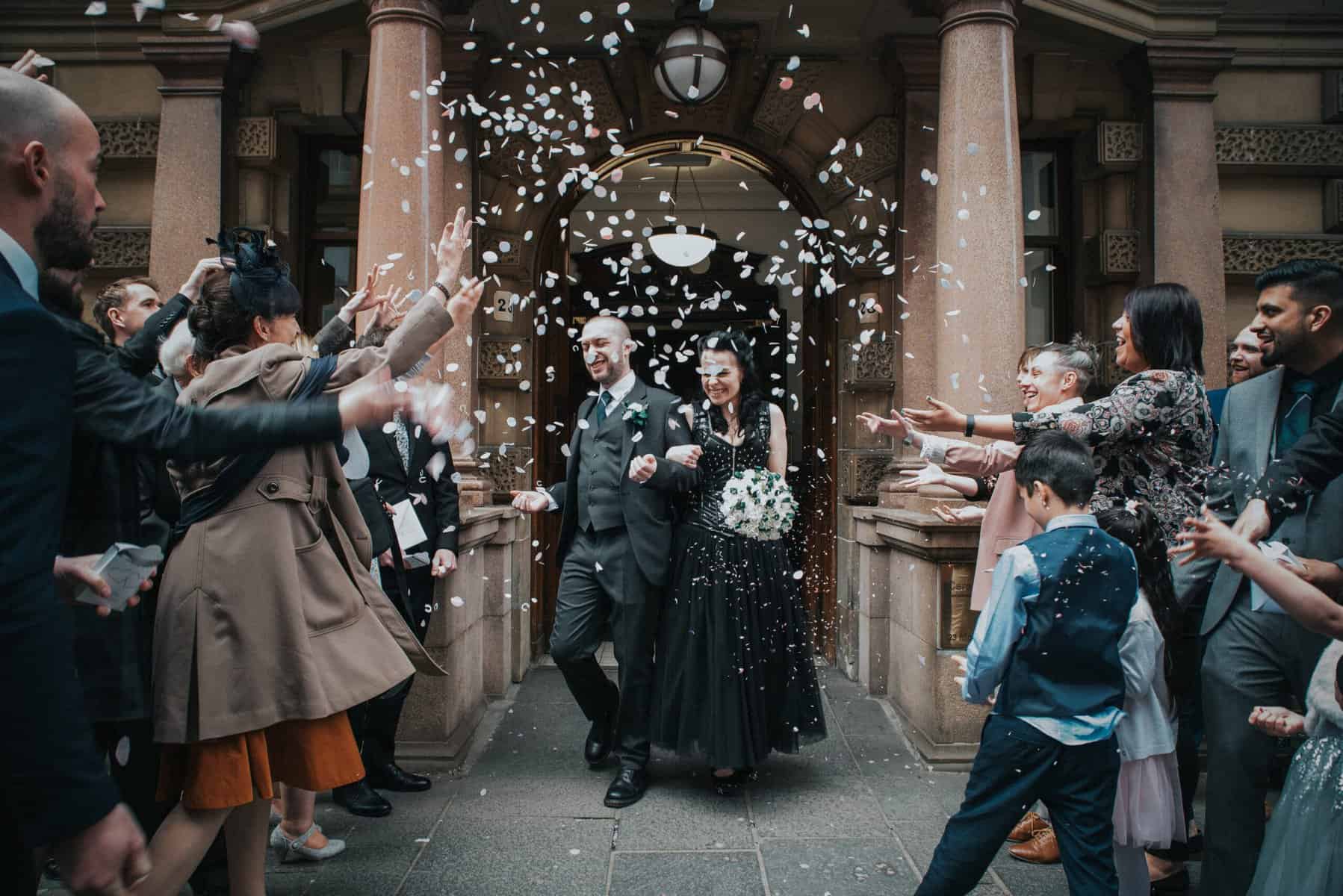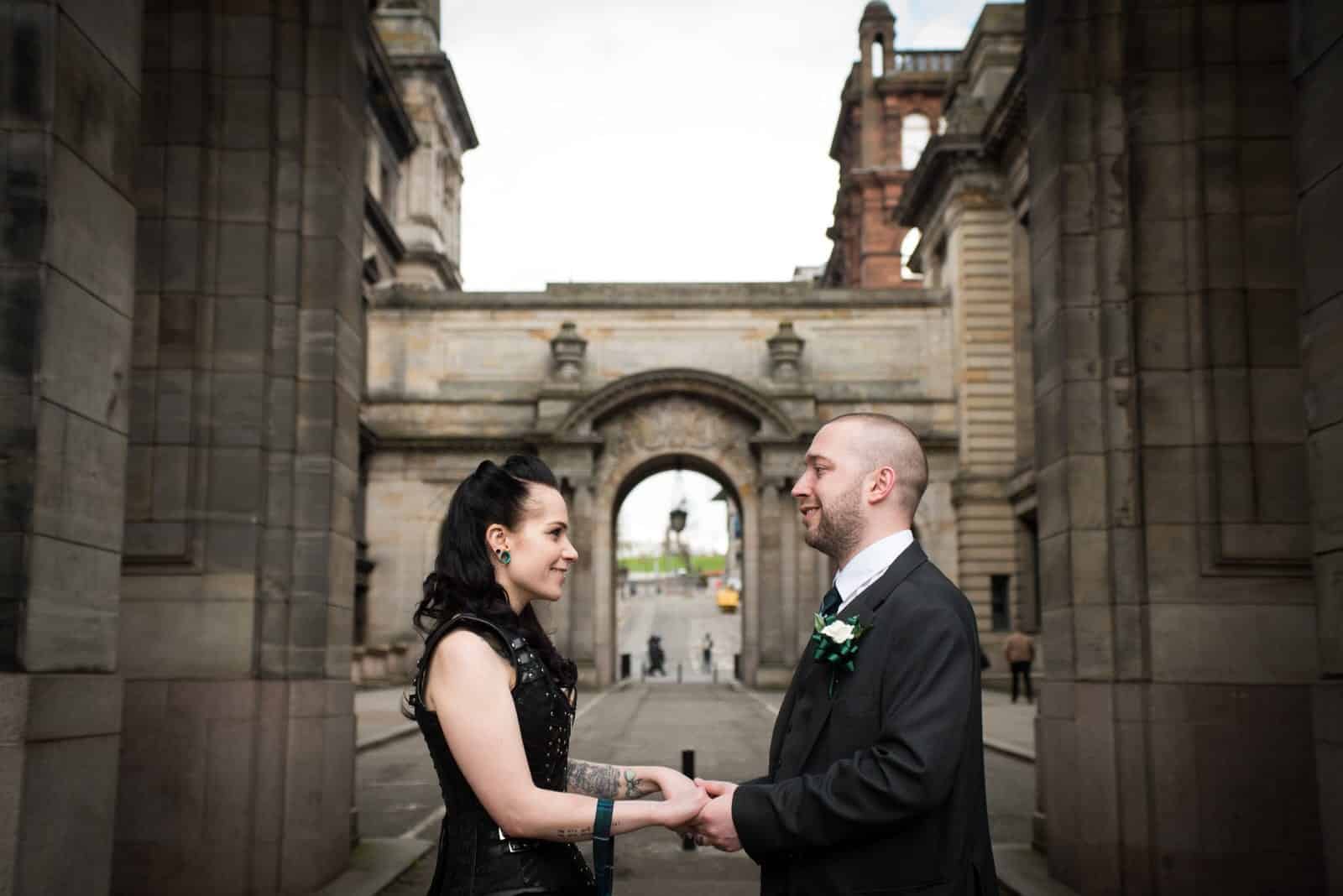 In at Number 2 – St Luke's Glasgow
A PLACE THAT WE ABSOLUTELY LOVE FOR WEDDINGS IS ST LUKES. IF ITS HISTORY YOU ARE LOOKING FOR, THIS MIGHT BE THE VENUE. AN OLD CHURCH BUILDING FEATURING ORNATE STAINED GLASS AND PERIOD FEATURES. THE BUILDING LOCATION IS EXCELLENT FOR ACCOMMODATION AND TRANSPORT LINKS.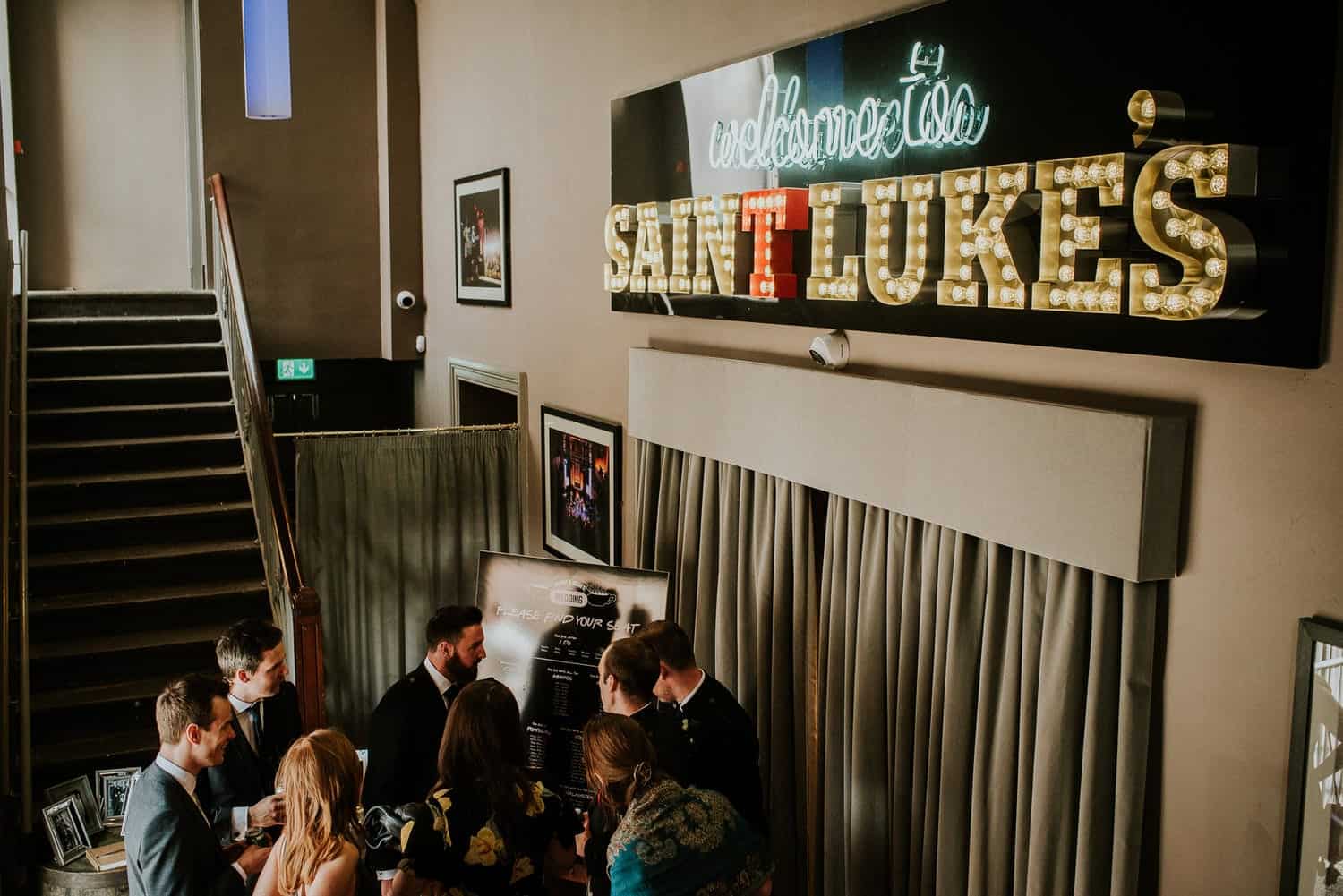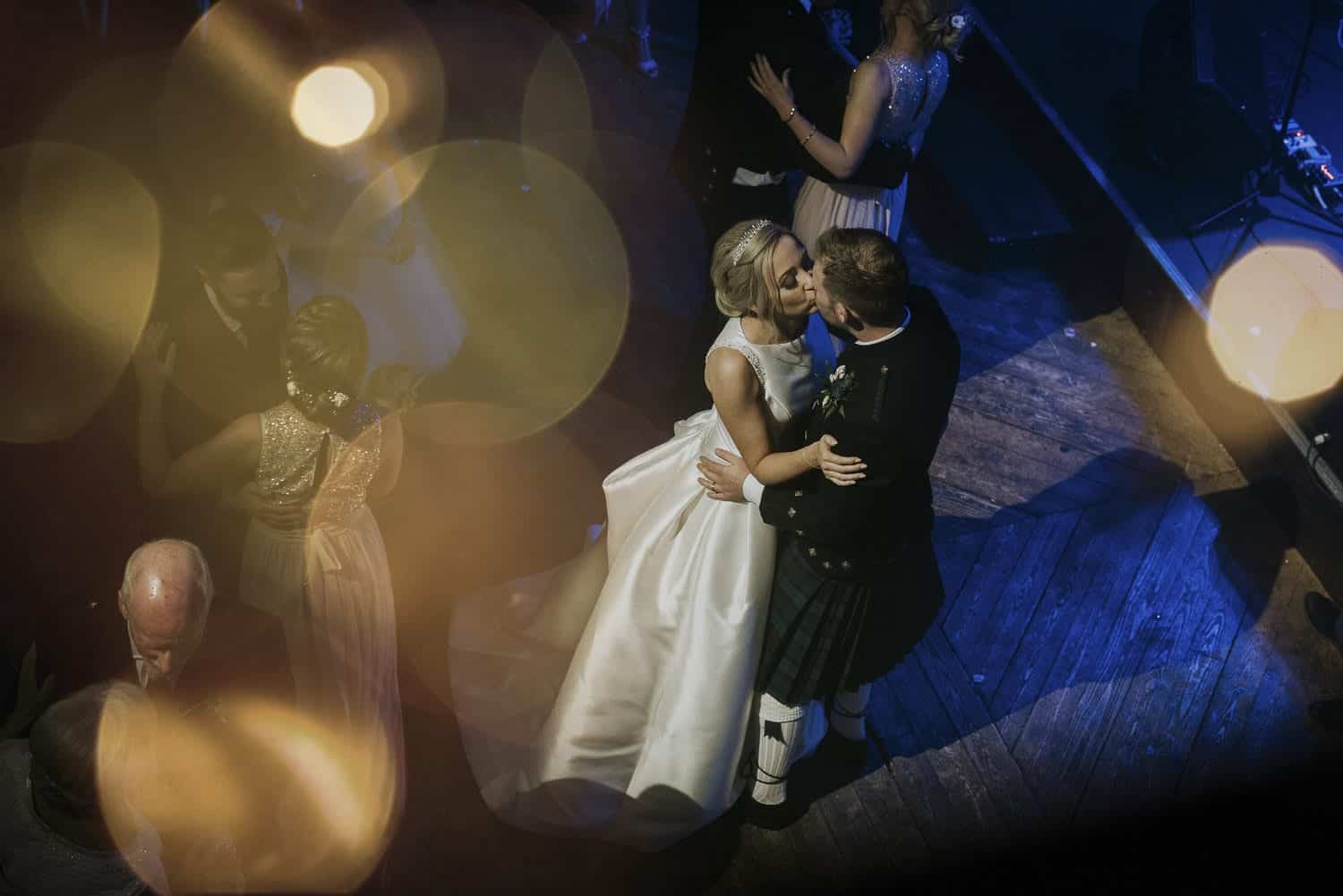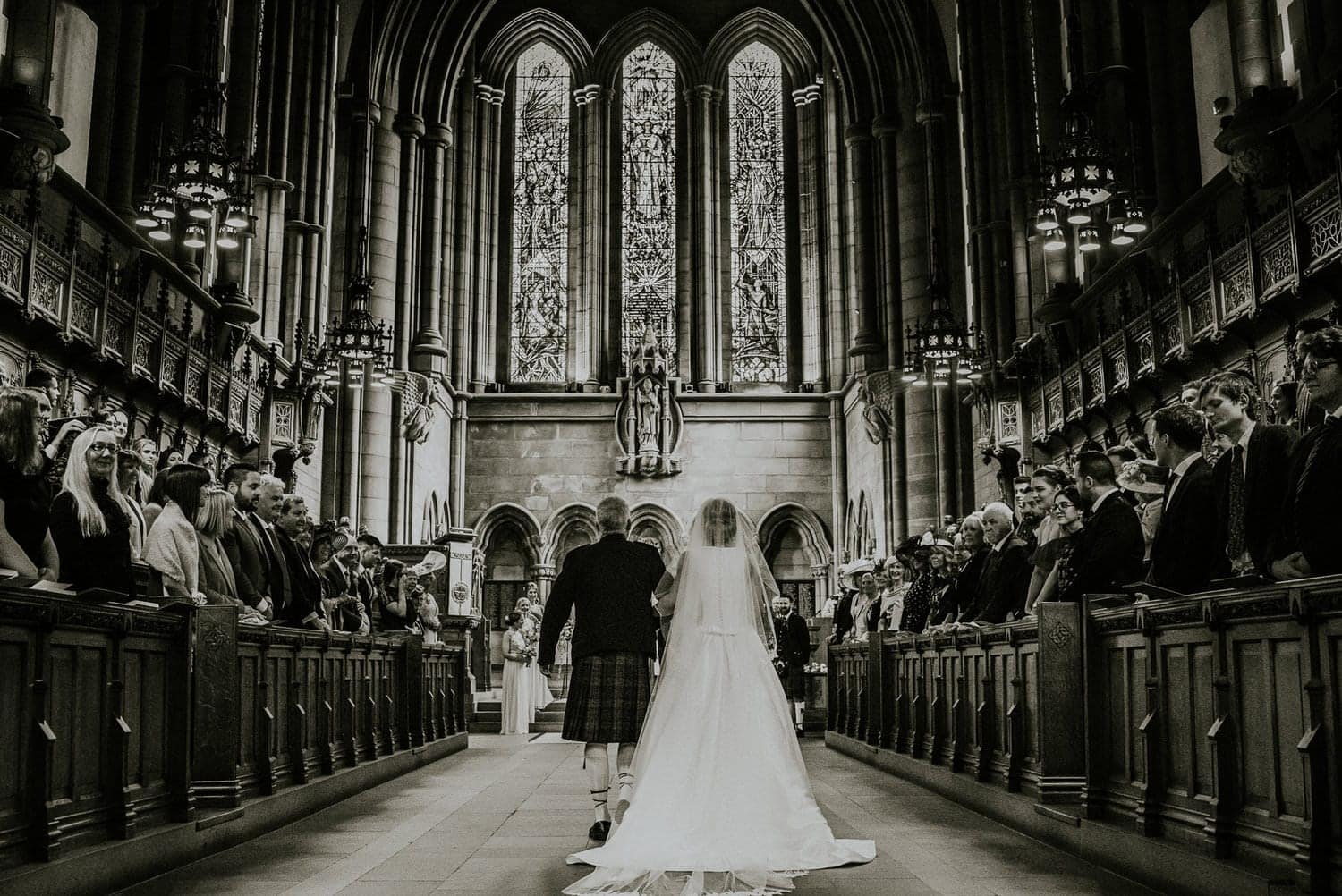 In at number 1 – Glasgow University
GET READY TO SAY WOW!. THE UNIVERSITY OF GLASGOW MEMORIAL CHAPEL IS TRULY BREATHTAKING. THIS VENUE IS PROBABLY OUR FAVOURITE VENUE AND OFFERS A WEDDING VENUE THAT IS HARD TO RIVAL. FANCY GETTING MARRIED HERE?. THERE IS A CATCH, YOU, YOUR PARTNER OR A FAMILY MEMBER MUST WORK OR STUDY AT THE UNIVERSITY. SPECIAL OFFER BUY 1 DEGREE GET 1 WEDDING FREE!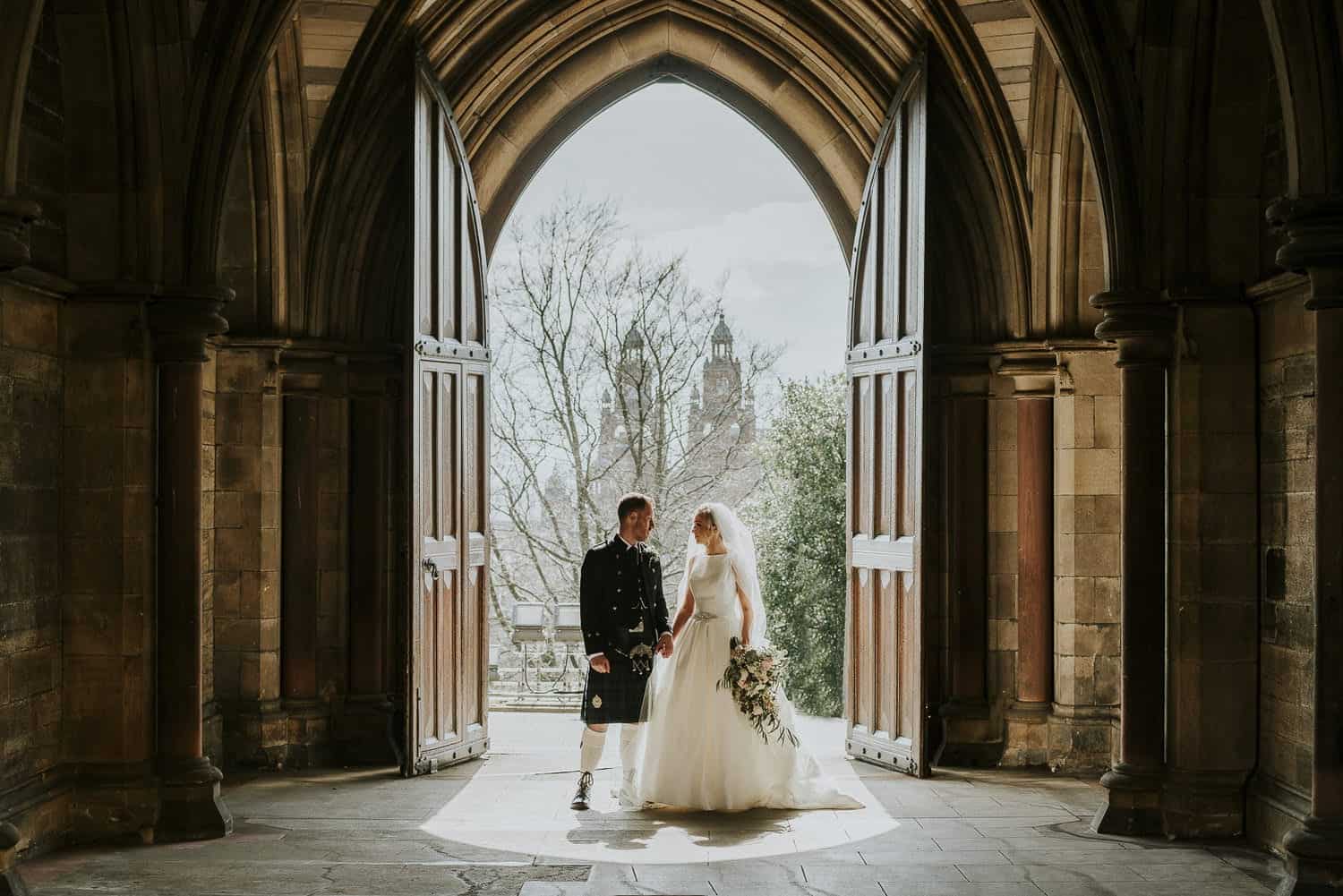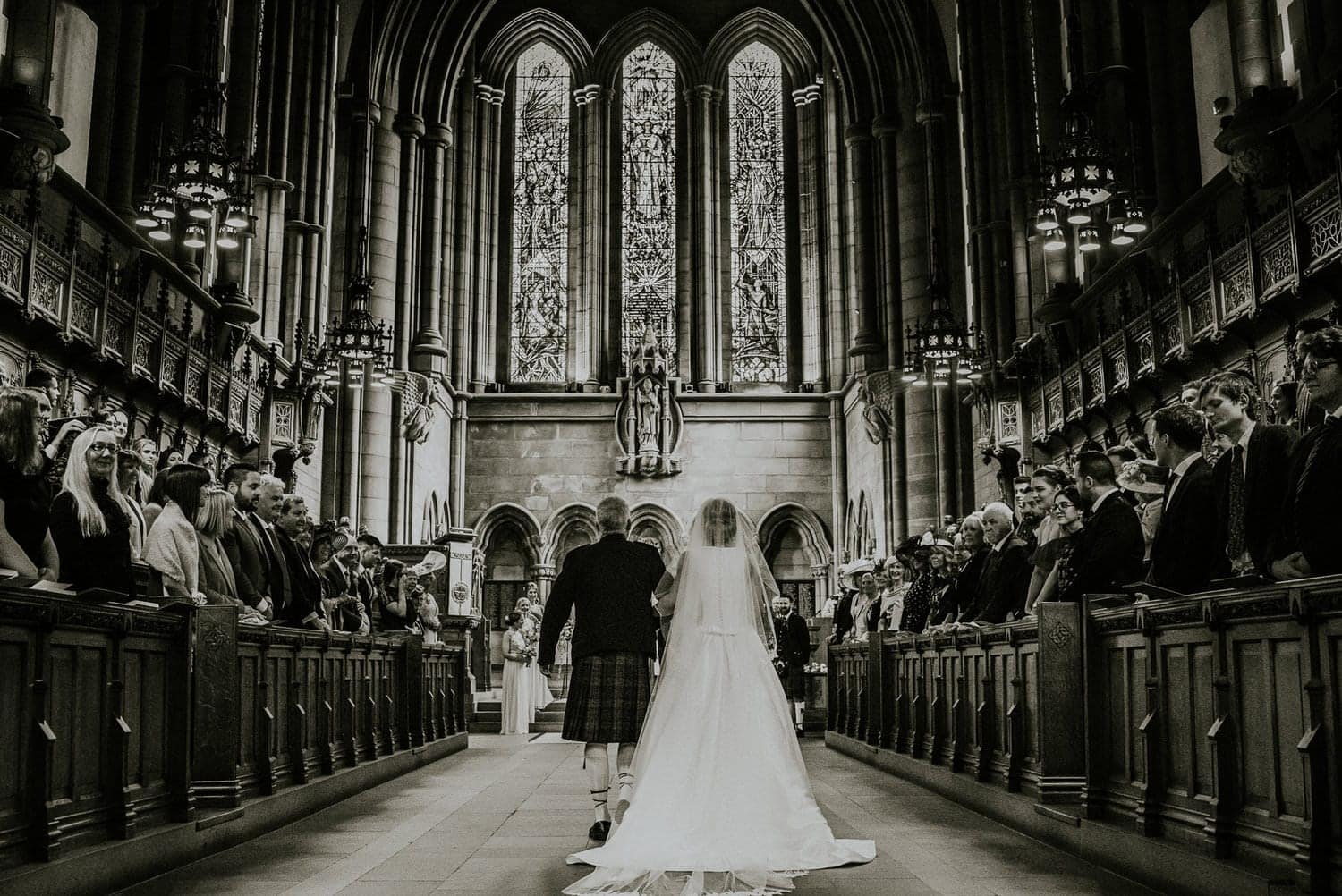 Credits
Glasgow looks like it has has some amazing spaces and we hope to visit soon!
Thanks to Gary from Good luck wolf photography