T is for wedding transport
We are always on the hunt for modern cool ideas here at the Urban Wedding Company. The next letter from our A-Z series is definitely one that is a necessity when it comes to most weddings!
T is for transport, so we've gathered all the info regarding why and when you need it but also some amazing modern wedding transport ideas. Why not arrive and exit with quirky flair? After all, it is your wedding so have the time of your life in every way possible!
What transport do I need for a wedding?
First things first, you will need transport to enter and exit on a high note. Your stylish flair needs to be maintained in a way that you will find aligned with your own style.
So basically the choice of transport will define you as a couple. Whether you are into retro-cool stuff and desire alternative transport ideas – do it!
Wish to make a statement and astound everyone? Go with the thing that vibes with your character.
If you like modern glam and luxe, arrive at your wedding in a high-end urban style. What you arrive in and exit will leave a striking impression on your guests, so make sure you include modern wedding transport ideas in your planning.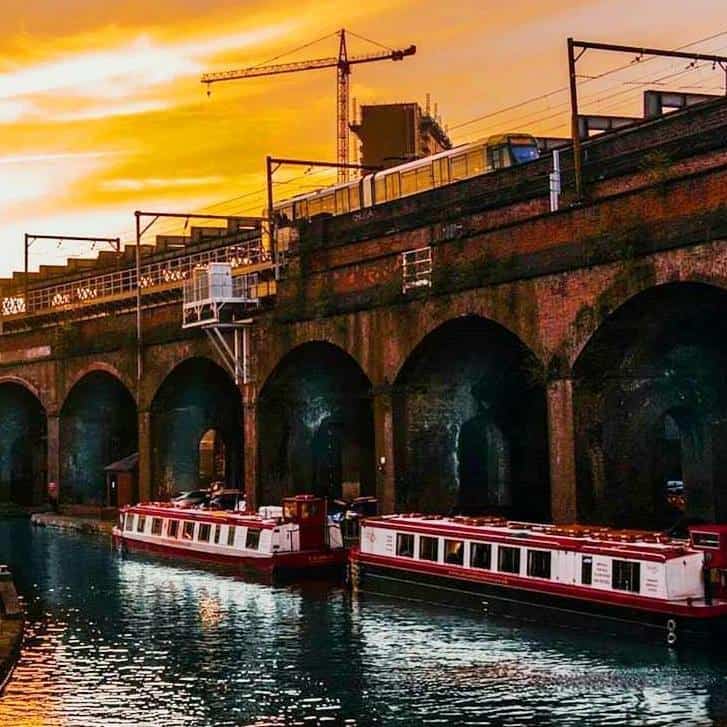 Who should I transport?
Apart from you and your fiance, think about the VIPs of your wedding day and the closest family members.
If you have out of town guests who are paying for their accommodations it would be a nice gesture to pay for their transport to the wedding venue. Most of your guests will come with their own transport in the urban area but if you are having a larger group that lives further away, consider shuttling them!
Always think about people that have special needs and would require assistance. As to when you should book the perfect timing for your arrival and exit, your wedding planner will be of assistance and coordinate everything properly!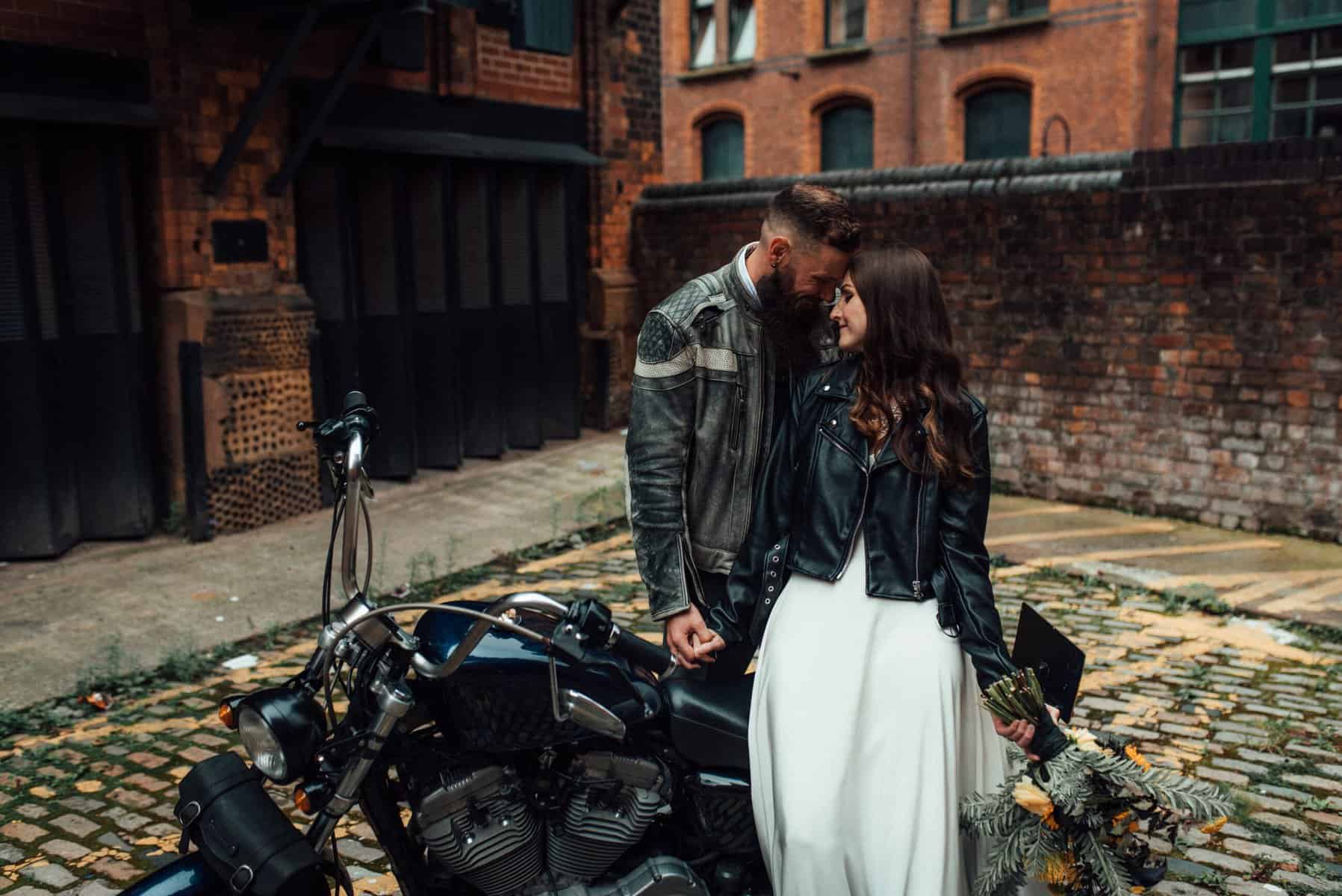 Modern Wedding Transport Ideas
Rental cars with customizing options!
If you are thinking about renting your very precious car model, think about customizing it with chic additions. You can add a contemporary love sign quote on the back of the glass with neon lights. Forget about the traditional adorning, channel your own authenticity.
Put your heart-shaped glasses on, and get in your retro ride. If you can get a Cabrio, it will be fantastic retro meets contemporary urban flair!
Motorbike (with a sidecar too or not)
If you are an avid motorbike rider, there is only one way to enter or exit and that is either by renting a motorbike with a sidecar or both arriving on one bike. OR  ultimately, if you both ride a bike, make a statement with your bikes with stylish customized additions to be aligned with your wedding theme.
This one is amazing to have your whole wedding party, but with a slight twist! Add modern adjustments and elegance with a bar inside and a place to jam together. Throw in a disco ball and a few neon signs and you will get a retro van that has been levelled up. Decide to go for rusty velvet seating and add on the cosiness.
Bear with us, this is not that typical tacky limo you see everywhere, this is a vintage car featuring lounging eloquently for your whole wedding party. Sheer curtains and a bottle of champagne for your party pleasure only. Arrive and exit on a high note, with timeless and chic glam style!
Planning a cosmopolitan wedding in the concrete jungle? A rooftop wedding venue maybe? This is one of the modern wedding transport ideas that is bound to make a statement! Arrive with a helicopter at your own party. Although it would be fair to warn you, you might need an extra hairspray to touch up after the landing!
Want to feel the charm of the city? Taxis that are a mark of a certain city will have that simple yet urban aesthetic to them. It is not glam, it is not extravagant, yet with all simplicity, it is something that symbolizes pure urban chic when it comes to weddings.
This is for those who want to add both chic and charming style. There is something so lovely about Vespas and brides/grooms that ride to their grooms/brides behind that is simply cool!
Is your venue on a riverbank? The only way (not literally) to enter and exit is with a fun yet romantic boat ride. Sophistication and chic flair with shades, both looking exceptionally sharp!
Sleek Porsches, Cadillacs, Mustangs, etc; will immediately elevate your transport. Vintage is the new modern cool, so rolling through the city in these rides will feel amazingly stylish!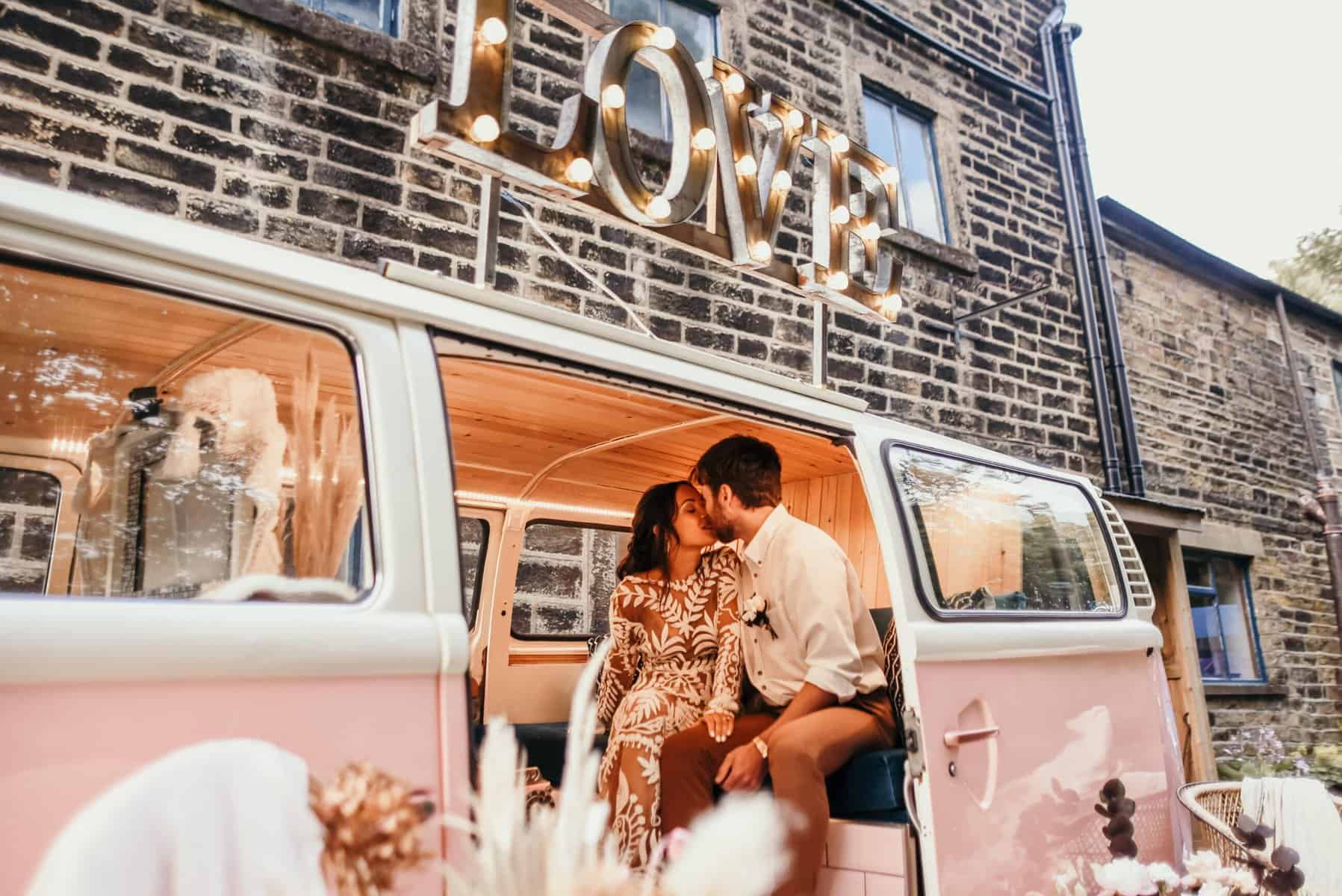 FAQ about wedding transportation
How should I arrive at my wedding?
There are so many options available these days, that you will be spoilt for choice. Hopefully, our list above will help you decide! The choice is yours!
Who travels with the bride to the wedding?
Traditionally, the bride's father used to travel with her. Nowadays it may be any relative that travels in the vehicle with you – or even a friend can accompany you! Just make sure your escort will be there for support with wedding nerves.
how do you transport wedding guests?
Depending on the style of your wedding, you may choose to take smaller cars for guests. This will be ideal if you are having a beach or garden reception. If it is a larger wedding, then consider large buses or mini-buses.
how can I save on my wedding transportation?
One of the easiest ways to save money is through car-sharing, so consider having your wedding party travel together as much as possible.
You can also get creative with how you schedule your transport needs. If staying at the venue the night before or you are not far considering if you really need transport.
Wedding transport ideas
We hope you enjoyed our modern wedding transport ideas and inspiration, and we cannot see what you pick for your big day!
For more tips and tricks, hit our other blogs to catch up on your wedding planning essentials.