How to be a good bridemaid!
This blog is a sponsored post from Cicinia, they have some stunning bridesmaid dresses to choose from which can all be ordered online!
Who better to give you some advice on what makes the perfect bridesmaid?
They are sharing all their top tips below so make sure you get reading!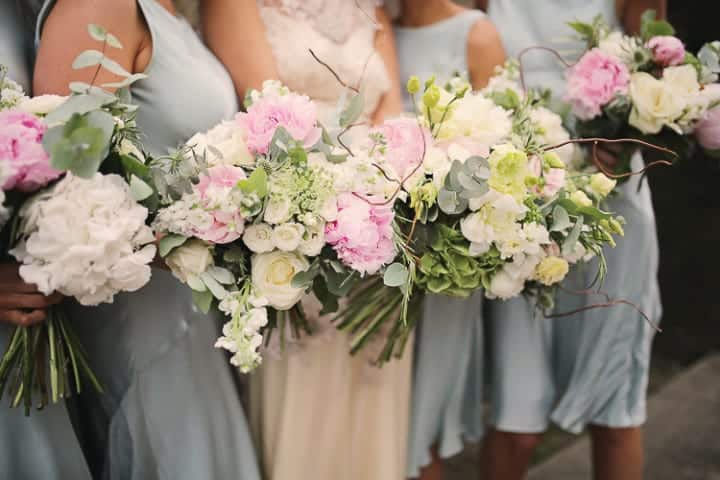 What makes the perfect bridesmaid?
Planning a wedding can be draining and overwhelming.
Of course, it will be one of the most memorable days of their lives. Getting everything together and matching their taste is not an easy task.
Well, as the bridesmaid, this is where you come in to make your friend relax and feel they are not alone.
Well, you don't necessarily need to be part of the planning, in the case where the couple has an event organizer.
You can come through in other ways that will uplift their spirits and let them know/feel you got them.
In this article, we provide tips on being the best bridesmaid ever during your friend's wedding.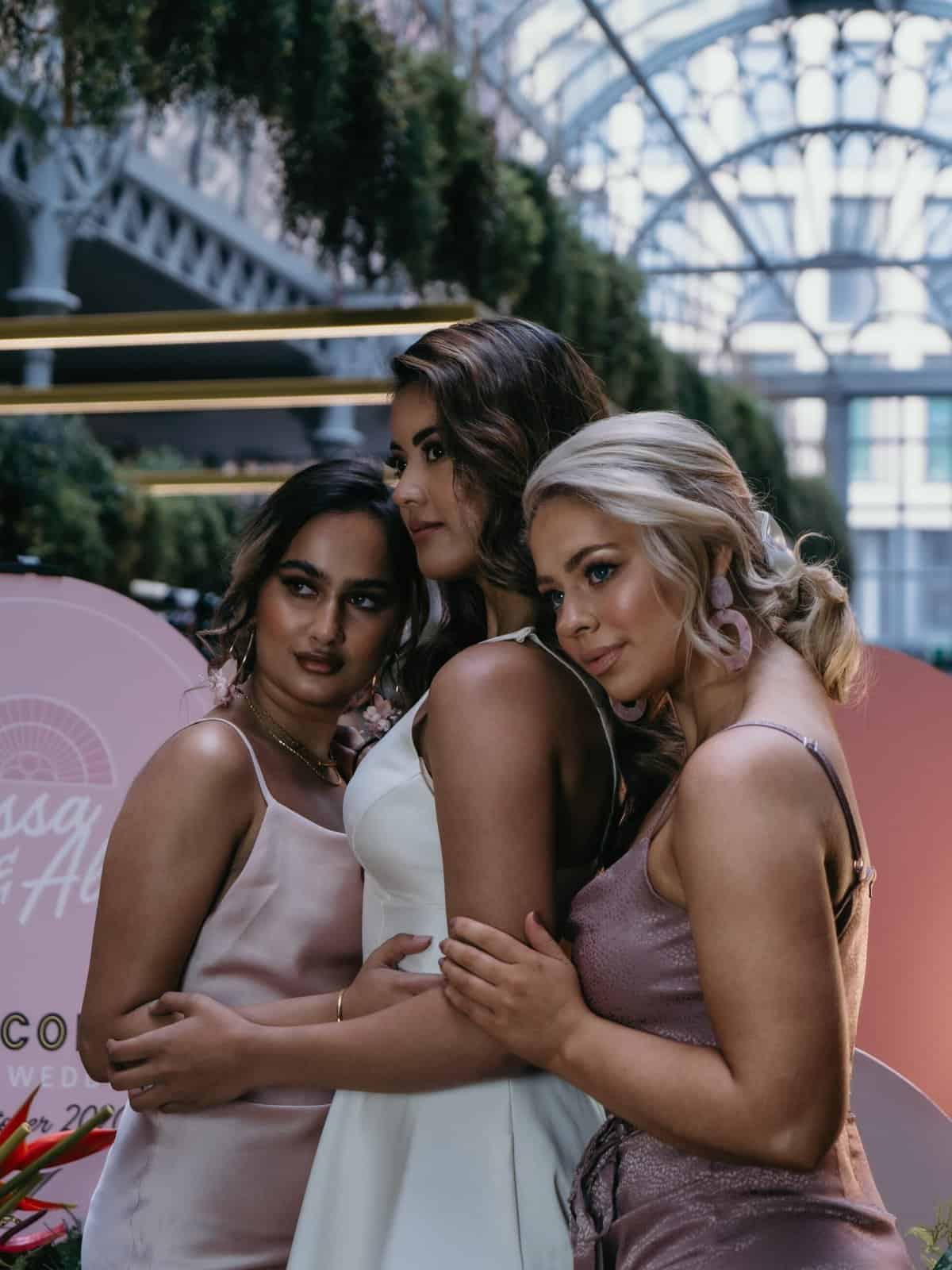 Organize a shower
The last thing in every couple's mind is setting time to organize a shower, although it is an essential part of the journey.
This is an important event for every bride/groom as it marks the last day of singlehood.
It is an event whereby you organize a party or a destination for the bride or groom. As the bridesmaids, you shower them with gifts.
A Spa Day
If you have noticed your friend is tired and you would like them to take some time off from planning the wedding to relax their body and mind.
This is a fantastic gift for them as they will get time to relax and get together with loved ones one more time before they walk down the aisle.
A night out
To keep them away from wedding planning and help them relax, arrange a night out.
You can decide to let them dress up for the event or choose their clothes depending on what they feel like.
Also, you can decide to have it at your home or other favourite places you know they would enjoy being in.
A weekend-long event
You can make it a weekend event where your friend will relax without worrying about wedding planning.
These are becoming popular, one last getaway to let your hair down before the big day!
These are just some of the ideas to help relax your friend and shorten their stress levels as they plan for their special day!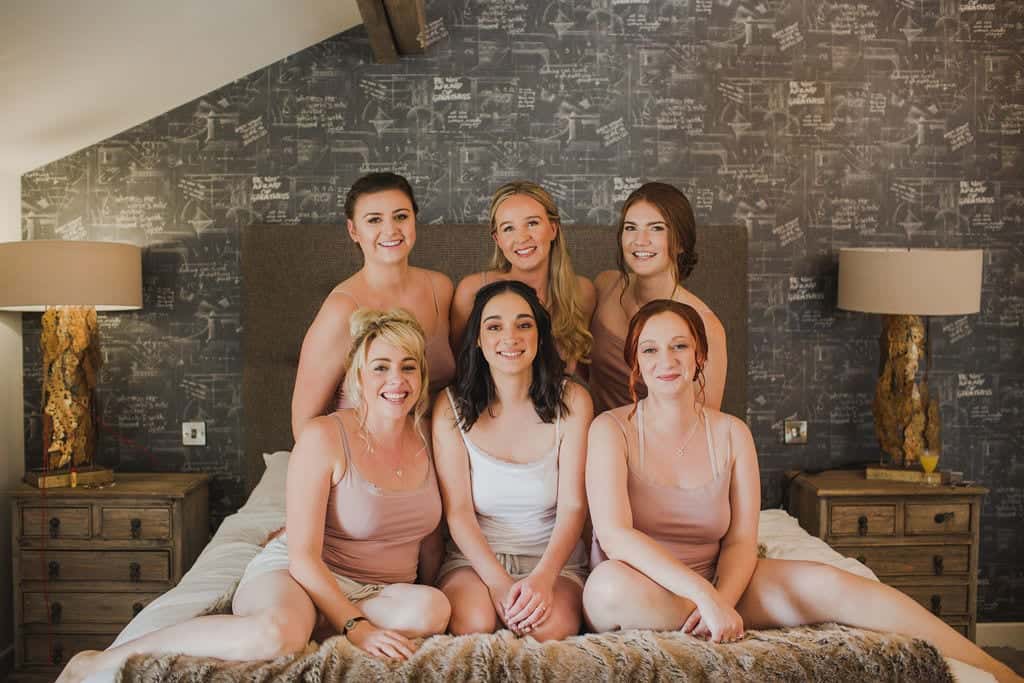 Help with wedding outfits
Is the couple having difficulty coming up with a bridesmaid dress theme or finding the right place to shop for the dresses?
You definitely need to step in and offer a helping hand.
Although the couple has the final say concerning the outfits. They will want some honest opinions and support from others they trust.
So, if they opt to go to a local shop, accompany them and help them make decisions.
For the bridesmaid's dresses, please help them choose colors, styles, patterns, and new designs that will suit their wedding.
New bridesmaid dress designs such as sage bridesmaid dresses are coming out, and they may not be aware of that.
Therefore, help them come up with fabulous dresses that will fit the wedding theme and make the bridesmaids look elegant at their friend's wedding.
Help in organizing the rehearsal dinner date
It is always good for the wedding team to meet a day or two before the big day to rehearse for the wedding.
You will need to discuss how you will get to the wedding venue, the time to get there, how you will walk down the aisle, and even the roles the bridesmaids and groomsmen will play.
Be the one to organize such a date and invite everyone involved. Instead of applying the couple in every nitty-gritty detail of the dinner date, organize everything and only invite them when everyone is settled at the venue.
Being a good bridesmaid is about taking away the extra stress you can.
Be a good listener
You may misinterpret wedding organizing sometimes because it is quite stressful for the couple at times. But, as a good friend or bridesmaid, you need to be the understanding one.
Listen to them, and only offer your thoughts where necessary. For example, when giving bridesmaid dresses ideas, you can suggest a sage bridesmaid dress and maybe show some designs for them to see if they are good.
Let them be the ones to decide the design and probably the shade of color that matches the wedding theme. You could offer a guide but don't act like you are in charge even if you provided the idea.
How to be a good bridesmaid
Planning a wedding comes with a lot of stress at times. However, as a good bridesmaid, this is your time to show your support and love to the couple.
Help them where necessary and take care of details that do not directly relate to the main event.
Let them feel special by planning a cute shower with other friends and family and helping them choose their outfits.
If they are going shopping and need your opinion, accompany them, and help them choose an outfit that makes them feel incredible.
Words from Urban
Wow, some great advice there for bridesmaids. We totally agree wedding planning can be stressful and having the right support is a huge help.
Make sure you check out Cicinia bridesmaid dresses. We have picked out our top 3 choices below, picking only 3 was hard!
What do you think, which are your favourite choices?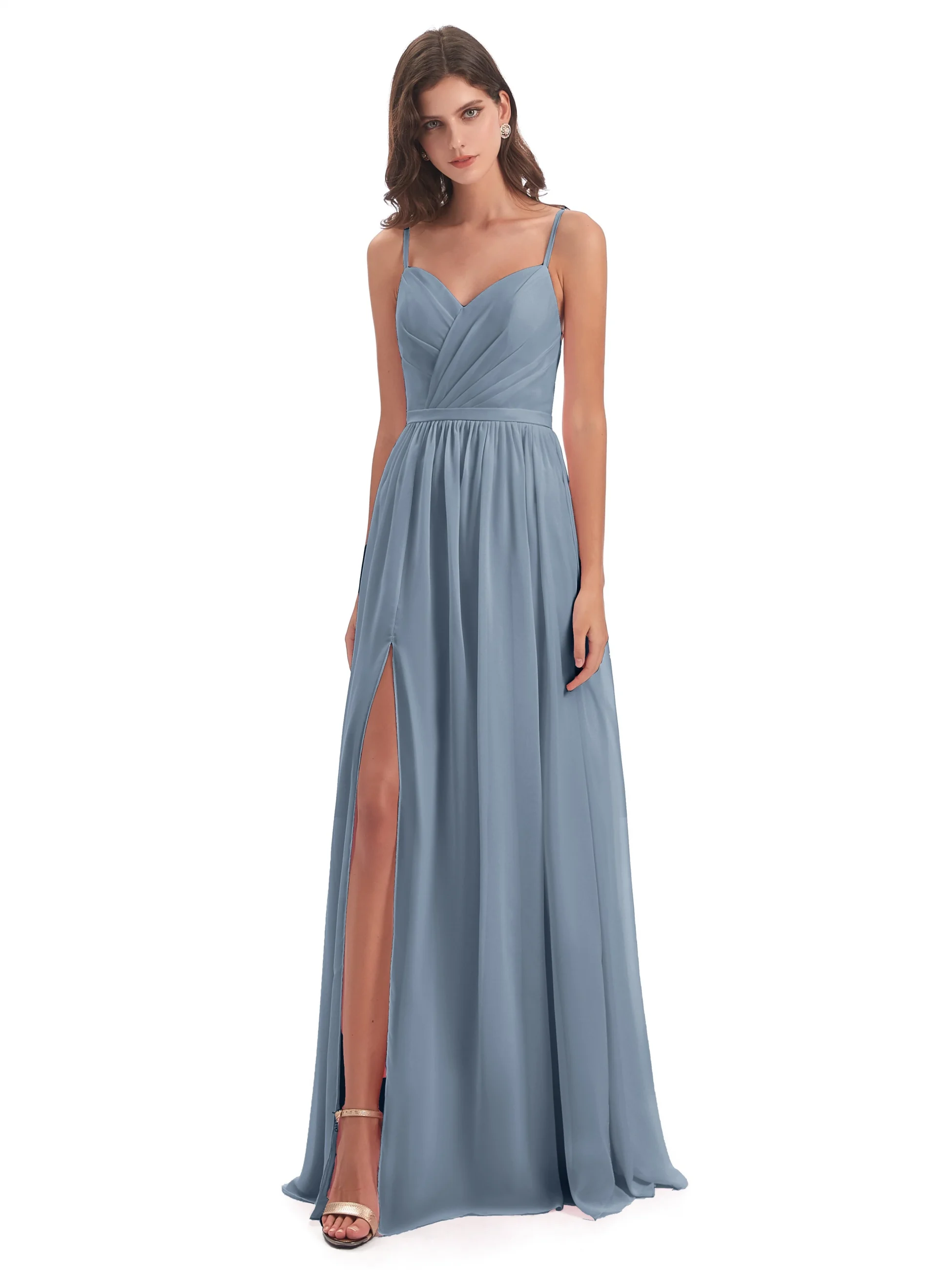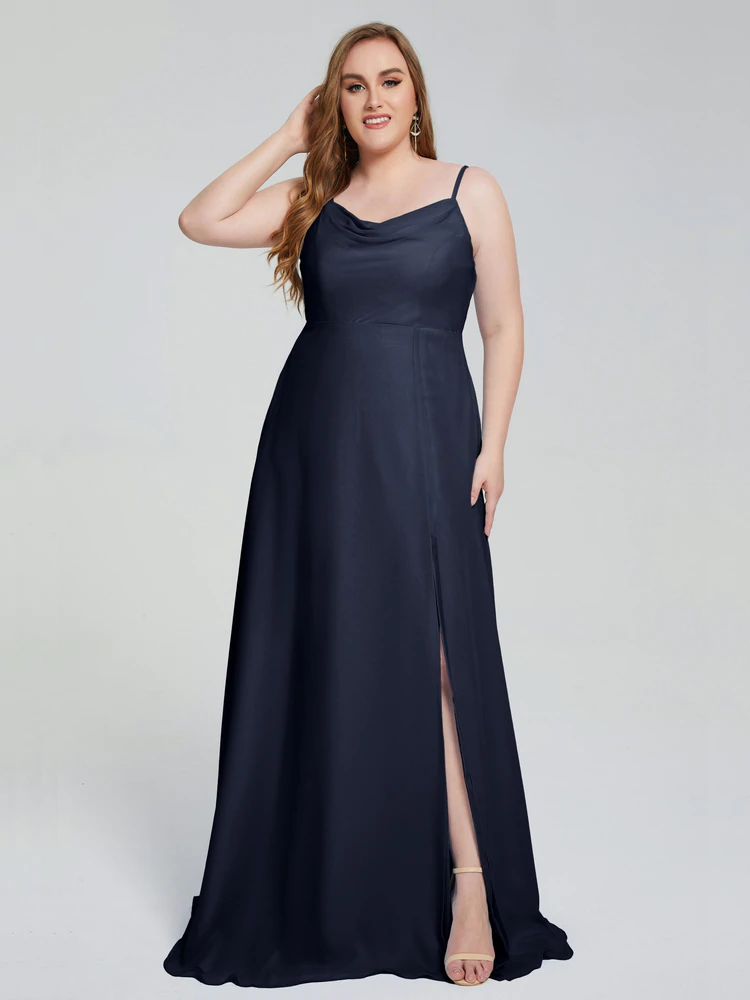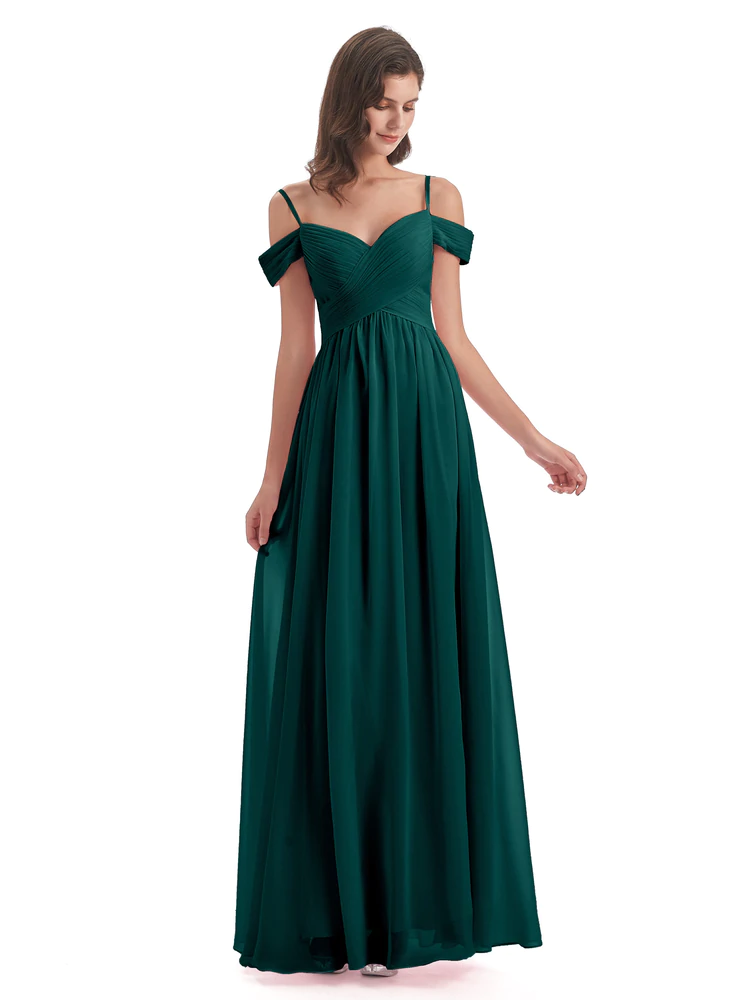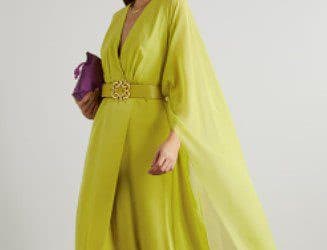 Written by: Last Updated: Bridal fashion has grown over the years and there are so many...