Why you shouldn't be booking wedding suppliers based on price
booking wedding suppliers can be a daunting task. We understand you, you want to go through your checklist and just start crossing off the list as soon as possible!
However, choosing wedding suppliers can be a difficult task if you don't take some aspects into consideration. Don't worry though we are here to provide you with the ultimate tips  and everything you need to know when starting this journey.
The main thing you should pay attention to during the selection process is the value, experience and quality services of suppliers.
when aiming for an impeccable aesthetic to realize your vision. But how do you know what is perfect for your unique style? That brings us to today's topic and that is choosing wedding suppliers wisely and not price shopping.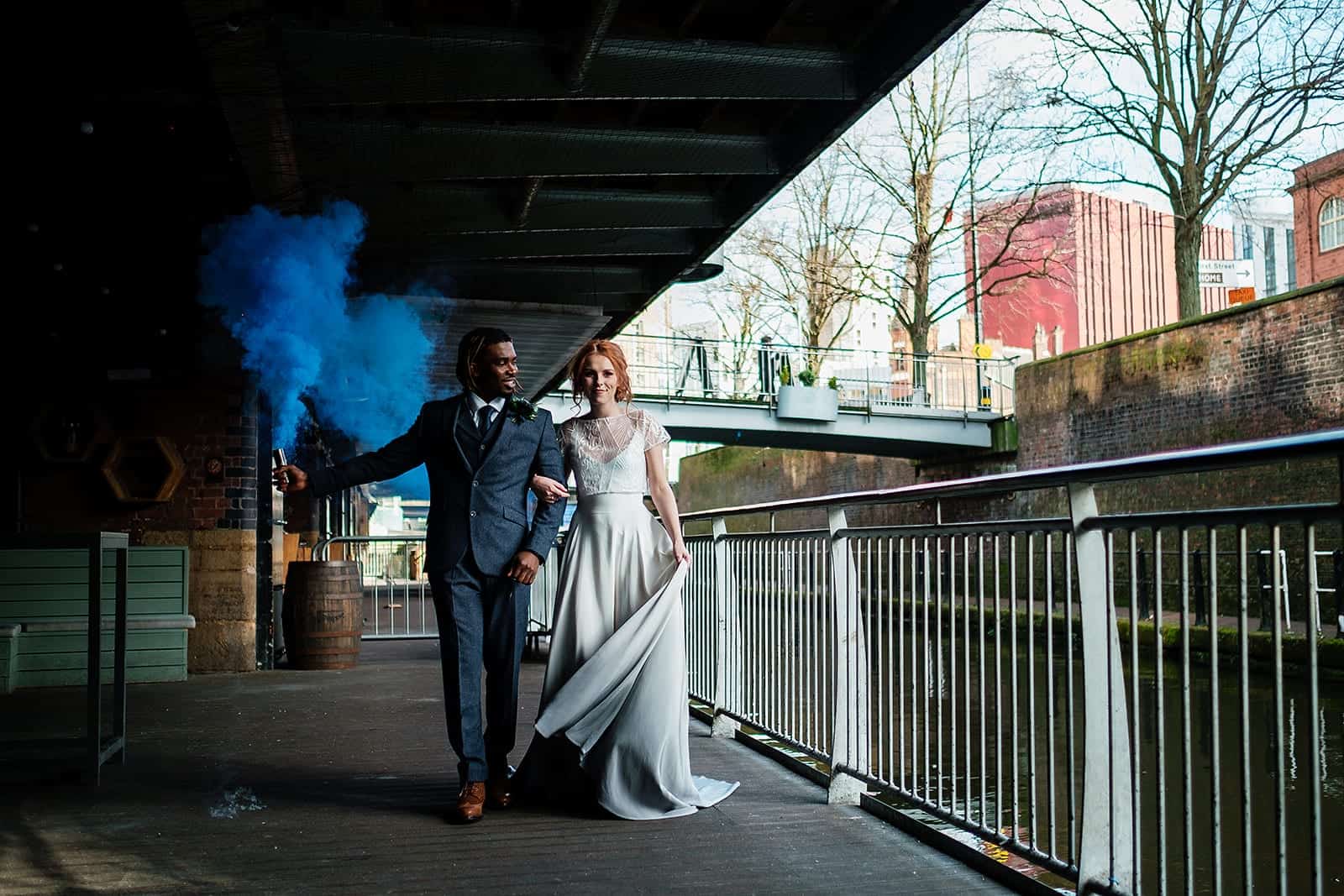 The Venue
The wedding venue plays an important role in your vision so it is crucial to prioritize it and see that you are getting the highest quality. Not only will it set the tone for your wedding theme, but also will host your celebrations, provide some key setting elements for your party, gather your guests and be host to your most iconic moments.
When it comes to selecting the venue you need to judge based on what you need, your style, and the overall feel of the venue. THINK whether it is aligned with your character; and not based on price.
For example, if you are planning a large wedding, then you don't need more affordable options who will say "we will find a solution for more space". Instead, we would recommend investing more and have both comfort and ultimate stylishness.
One of the main factors in the decision-making process is not the price but the willingness of the venue to communicate, understand and fulfil your wishes. If they are more than willing and approachable – you can be sure that your wedding day will be in safe hands!
Wedding Dress
This is once in a lifetime event, so you would want your modern bridal gown to ideally fit your character, right?
Choosing wedding suppliers for your dress should be based on quality, fabrics used, and their desire to find the perfect fit for you. Analyze your style, preferences, fashion-forward attitude, and of course, the approach of the bridal stores.
You want someone who will help you pick the dress that is tailored to your style, someone who will dedicate their time to ease your mind and relieve you of the stress of dress choosing.
If you don't pay attention to these key aspects you might end up choosing a dress that won't be nearly as good as you want it to be. If a dress looks luring yet is made of cheaper material, you need to think about the fabric and how it will look on you. Furthermore, you will spend a whole day wearing the gown, do you really want to feel uncomfortable in a cheaply made dress from polyester that might evoke itching during the ceremony?
Don't think in terms of price shopping, think about what a "happy" bargain may cost your wedding day.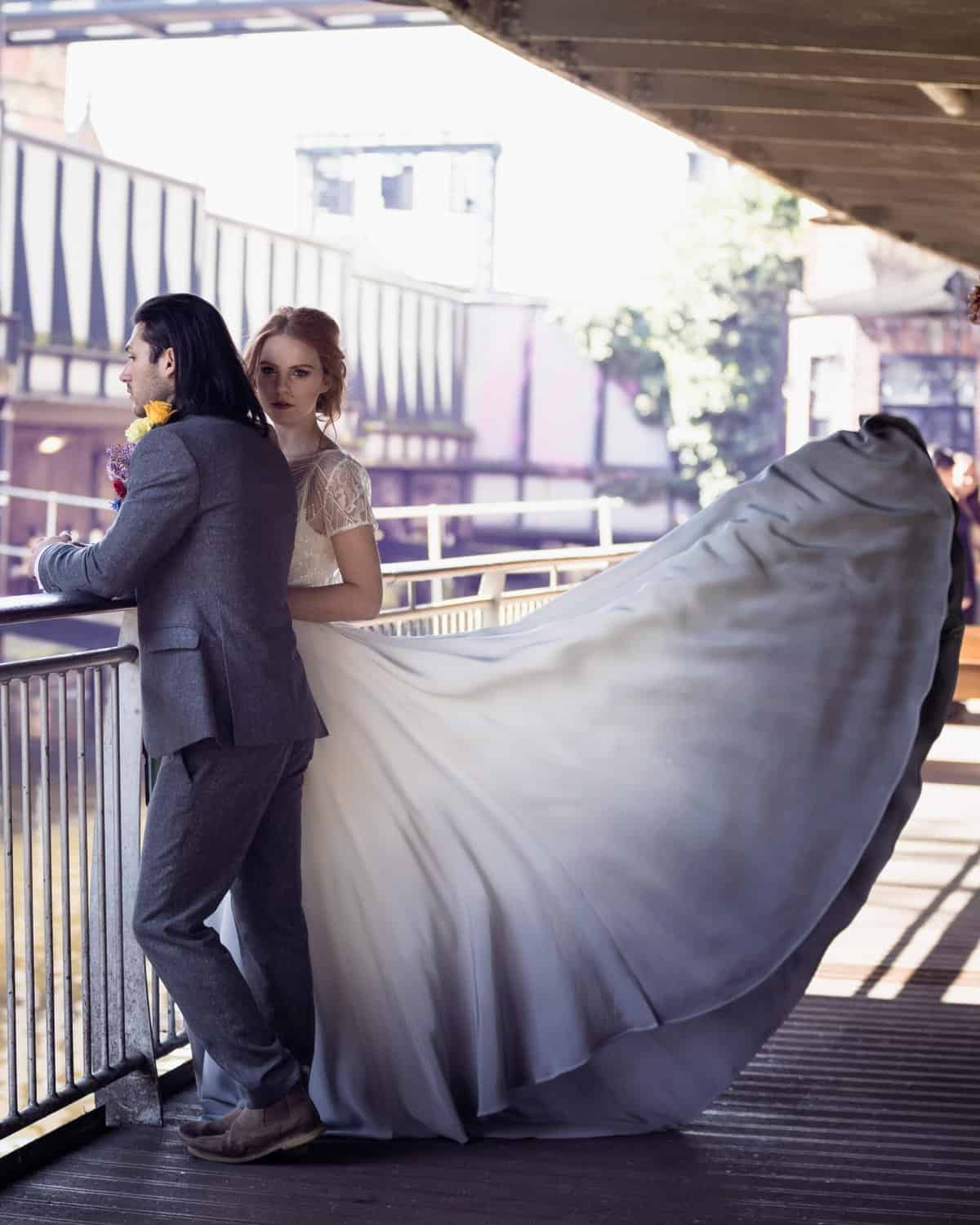 Photography and Videography
As it is the most important day of your life, you will need someone or a team to capture it more than perfectly!
When it comes to these wedding suppliers, the quality of their work, communication and dedication are the essentials to highlight when selecting.
The photos and videos are memories that you will cherish for years to come so spending a bit more on an epic photographer or videographer are always worth it.
When you start the choosing process see if their style GELS with yours, but for the most part, communication will be essential. Get to know your photographer or videographer.
You can check their website, their style and the about me section to have a starting point.
Get in touch and go out with them for a relaxed coffee chat and evaluate their approach. See their willingness to hear your wishes, their passion and dedication to the craft and simply get to know their personality.
Do you feel relaxed in their presence? Yes? Fantastic, that is the seal the deal moment you've been waiting for!
The price won't be a turning point if you click with a certain photographer whose work you adore! Ultimately it is all about the quality and how well they fit your wedding day vision.
In contrast, price shopping might land you with a photographer whose personality you might not like and end up being uncomfortable during your celebration. Do you really want that?
Full Stationery Design
You've booked the venue, bought the dress, booked the photographers – now it is time for the stationery and inviting your guests. Do you wish it to be personalized and bespoke, or semi-customizable?
Deciding on the stationery is just the same – choosing wedding suppliers is a combination of value, authenticity and quality. 
The most important thing to have in mind, in both cases, is not the price at all, it is investing in a design that is aligned with your vision.
The invitations will be THE FIRST feel of your wedding day, a glimpse into your unique theme. so no matter which option you choose – make sure to be tailored to your style. Going for the more affordable option that isn't quite your style won't look nearly good enough when implemented into your wedding aesthetic.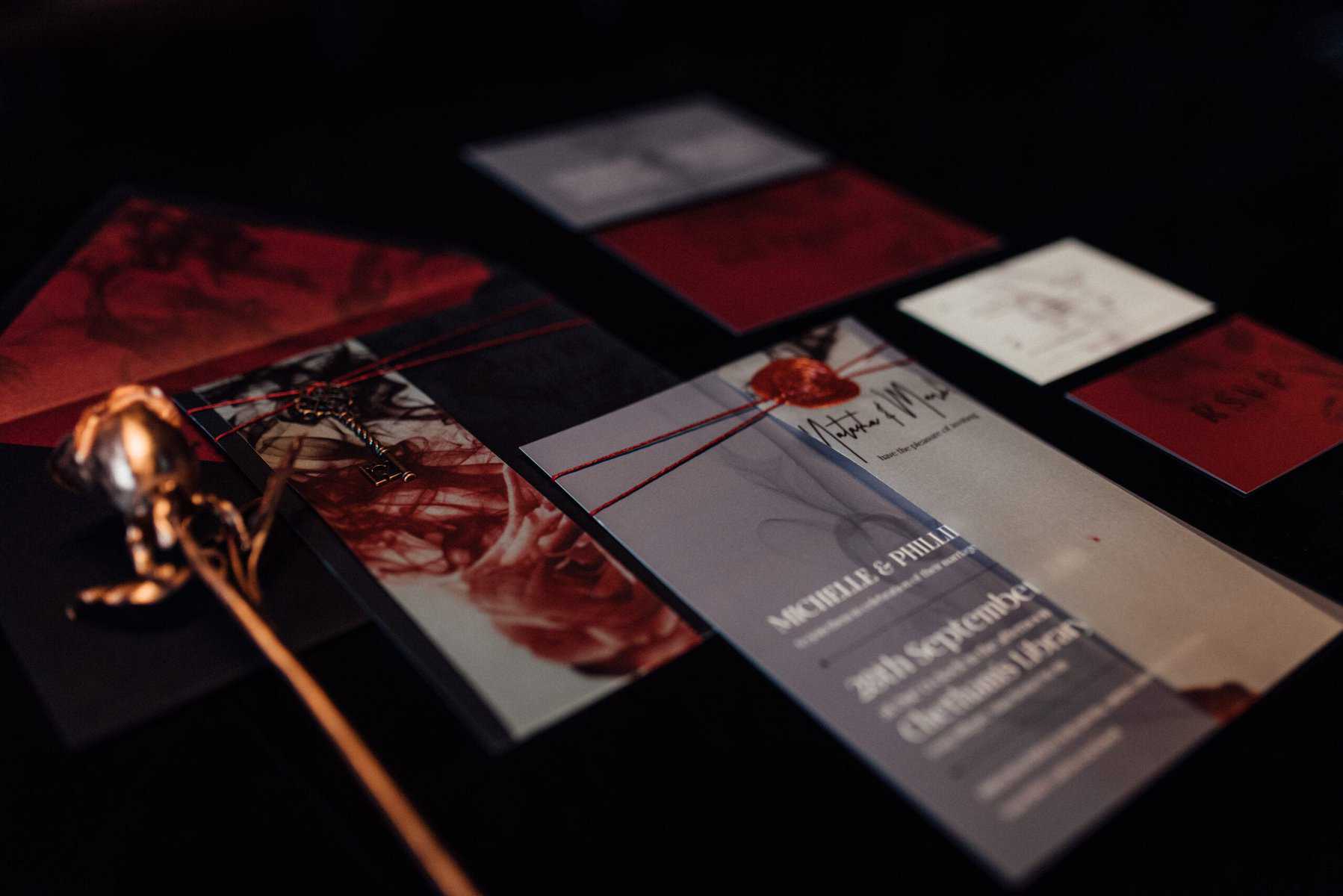 Florals
We feel like this is one of the most problematic wedding suppliers whose value is taken lightly. People often go price shopping instead of opting for high-quality service.
The flowers will give a special flair to your whole ambience and they will be also responsible for the authenticity of your decor so do you want to neglect this part? We don't think so!
In fact, choosing wedding suppliers is all about spending time on selecting them by how well they fit your vision and not casually going for the affordable option.
Take into consideration the quality and freshness of your floral arrangements for your wedding day. Supporting local florists or working with those who support the local floral sourcing will be the best option for freshness.
Every floral artist has a specific way of designing so firstly make sure they fit your image but also have the ability to work for your vision. Experience also plays a great role here because they will give you amazing ideas that you didn't think of before!
On another note, TAKING A CHANCE ON A NEWER FLORIST OR SUPPLIER WHOSE STYLE YOU LOVE CAN BE A GREAT WAY TO SAVE ON COST BUT STILL HVAE AMAZING SERVICE. (IF NOT BETTER AS THEY WILL WANT TO REALLY PASS YOUR EXPECTATIONS ON THE DAY) Always go value shopping instead of price shopping for the best possible outcome!
The Entertainment
The entertainment wedding suppliers are those who will be in charge of your ultra-modern party!
Instead of being guided by price, be guided by your musical preferences, style and how you envision your cool party to play out.
Take heed of the experience and personality of the musicians – whether they are able to lit the party to head straight to the dancefloor!
Lastly, it is all about the value you are getting. Even if you think, I know this artist, they sang beautifully at the loft last Friday – that doesn't mean they will have the proper gear or will be able to lift the mood.
You want the whole package because it won't matter if the artist is good if half your guests cannot hear anything. Immediately your party will lose its edge and excitement. Seek for any local artist recommendations online and you might be surprised by all those cool options out there that have so much to offer!
Prioritize quality, guest experience, how you envision your playlist to be developed throughout the reception and whether the band or DJ can give you that.
Cake Design
We know, you are stoked for this part of your wedding! It is one of those pieces that are also part of your PERSONALITY and leave a breathtaking statement on the reception.
Make no mistake, the cake will be in the spotlight. Cake artists know their craft well, and with the help of getting to know YOU, they will masterfully extract every cool idea you have turning it into a modern stylish cake!
Your main focus needs to be experience, creativity and resourcefulness.
Be sure to get acquainted with these key aspects before you decide. Sometimes you will see high prices for someone who has less experience than a more affordable yet highly experienced wedding cake artist. Price really doesn't play a role, the experience does.
why you shouldn't be booking wedding suppliers based on price!
booking wedding suppliers isn't about price-shopping, you need to invest time in finding them based on your style, experience.
naturally allowing space to communicate and get to know them is key. When things click and you know you are on the same page – only the most amazing outcome is possible!
Check out our latest Planning guide blogs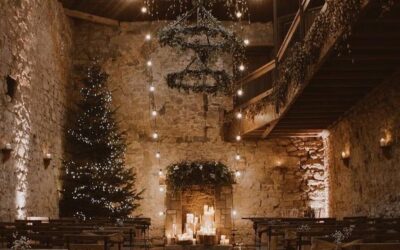 Winter weddings are romantic and cosy, and offer a unique opportunity to create a memorable...