how soon is too soon to propose?
Regardless of how long you have known or been with each other, this is for all couples.
You might have heard the wedding bells when you just met, and maybe you've been living together for years and wondering 'when should I propose', today we are addressing the average wait for a proposal and solving the popular dilemma among modern couples.
Sometimes the heart just rushes with its "crazy in love" attitude but the brain is there to draw some lines.
However, it is no secret that the lines can be easily blurred if you feel like this is the one. Of course, there are some key things to consider before contemplating the thought of 'how soon is too soon to propose'!
Average dating time before an engagement
It is hard to draw a fine line of what is the average dating time before an engagement because the world has changed and the 'norms' aren't exactly the same as when your parents were dating.
Some couples get hitched within a year of being together, even months; and some have lived together for years before popping the question.
Based on many studies across the world, an average would be dating for 2 or more years before jumping on the engaged train.
Yet, there is no rule. The only rule is that of love and feeling that someone is right for you, regardless of the time period. But that brings us to the next question:
What are some things to consider and ask yourself beforehand?
Before asking "how soon is too soon to get engaged", you need to answer a few other questions and reflect on your life together.
The modern era has brought on the matter of financial stability and is one of the key aspects that may affect your decision. Some couples live together for years and consider being engaged or married before tying the knot. 
That is mainly because they are not financially stable enough to make the big leap. Naturally, this is just one factor that you may or may not take into consideration.
Also, it is not necessary to live together, you can just date and also decide to propose. Experts do recommend having a taste of life together under a single roof as an excellent step towards marriage.
Should I propose?
If you are already thinking "should I propose", then you must answer whether you have a way of handling and resolving conflicts that work for both.
One partner might have a passive-aggressive attitude, the other might be shoving issues under a rug; therefore it is important to find a way to handle the problems in a healthy manner.
Additionally, are you both emotionally committed to your relationship? Can this person make you happy in the long run?
Can you make them happy and invest your time in their happiness? If the answers are all YES, then you are on the right track! In the end, there is no perfect formula to know when you are ready, only you can be absolutely sure. 
How long should you wait before proposing?
We have all heard those "oh, they are rushing into marrying" and "waited for too long to pop the question, why didn't they do it sooner?"
Well, we at the Urban Wedding Company guarantee you that anything is right when it feels right. As we mentioned before, there might be several factors that can influence the proposal.
Experts, however, do recommend dating for at least 12 to 18 months to get to know your shared interests and values.
This will not only strengthen your relationship but is a key aspect in choosing to spend your life with someone.
Others may argue that also living together for a few months is an excellent indicator that you two are meant to be! But, there are other cases where the couple has been friends for years before dating, and one of them may choose to propose within three months!
Additionally, there have been cases when couples have been engaged within three months without previously knowing each other, and still going strong.
Yet that is rare and dating experts also suggest that rushing to pop the question is one of the main factors that lead to divorces nowadays. 
Each relationship is unique
In all cases, it is wise to learn about each other and see how you work together as a couple beforehand in terms of dissolving conflicts, how you can handle finances, having a healthy sexual relationship, balancing work & family life etc.
Because marriage will require effort from both sides. Dating for at least 1-2 years will give you amazing insight into the matter.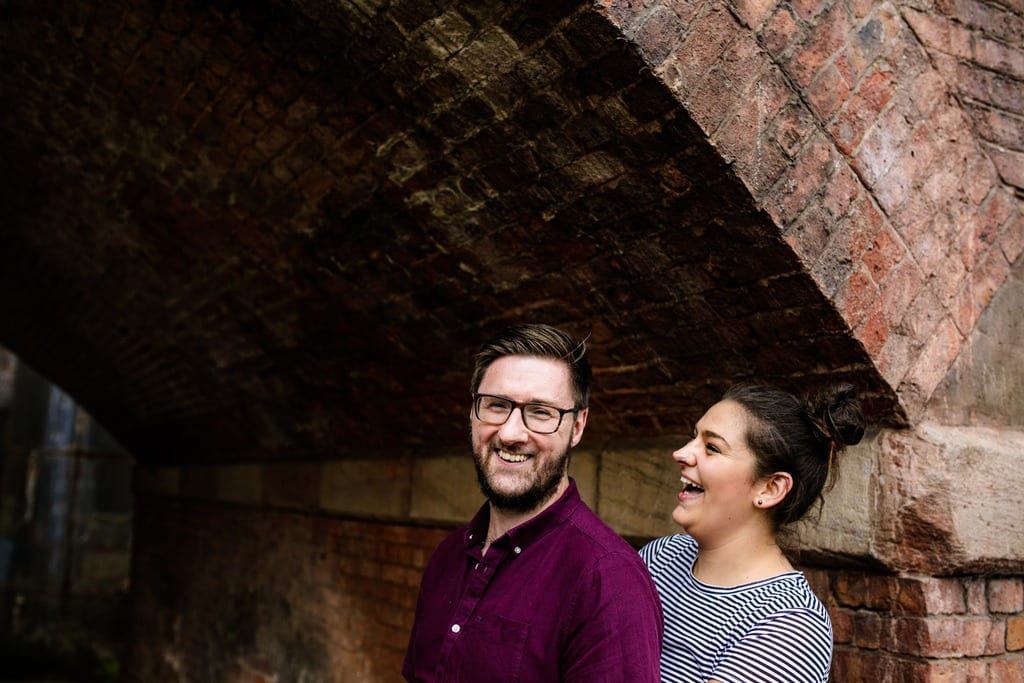 How soon is too soon to propose? FAQ's:
Is 1 year too soon to propose?
Not really, if you feel like you have YES to all the questions above! Only if it feels completely right, then you might already have the answer to 'should I propose'. Dating for a year can give you plenty of insight especially when you've known each other before too!
How long does the average couple date before getting engaged?
The recent numbers show that couples wait 2-5 years before getting engaged. Most of them want to spend some time together dating, even living together in order to be sure that they are right for each other.
Is 3 years too late to propose?
Absolutely not! It is more common than you think with the average couple choosing two years or more to pop the question. It is usually because of several factors that can influence the "sweet spot" for finding the perfect timing.
How long should you date before proposing?
The bottom line: There is no magic potion to reveal how soon is too soon to propose. But, you have your heart and mindful reason to give you the answer.
It is always different for every couple and there is no right or wrong, only whether you feel that your partner is the one!
If you are thinking about popping the question and need inspiration, take a look at our Real Engagements to get your creative juices flowing and surprise your partner!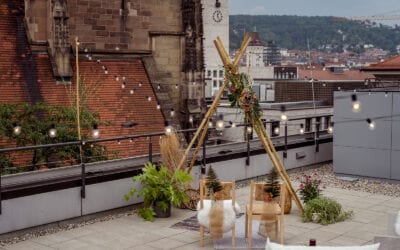 Time for some de-stressing, letting go of planning stress and enjoying quality time with your...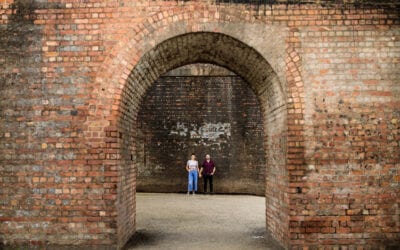 We love nothing more than to see A Manchester City Engagement. Just recently our very own Chelle...