How to plan a Spring wedding
We just love a spring wedding! This blog is going to give you all the ideas you need to plan one perfectly. With new life growing all around and light soft colours of spring coming through. We just feel a spring wedding is always super romantic! Would you agree? 
Styled right and planned to perfection a spring wedding can be one that will wow you and your guests. Of course, like any other season they can also come up with a few issues. But hey that's why you're here, so you can get all the hints and tips ready to plan that spring wedding to perfection!
Spring Weather
Spring weather can be so unpredictable! I always remember when we had snow here in the UK in March, yes March! I have also sat out enjoying a lovely sunny day on a lot of occasions in March. So be prepared for any weather especially in early spring!
What can you do to prepare for the uncertain weather? Well first up just being aware and making plans for each outcome is most important. Have your dream plan of what you really would like in an ideal world. If that is mild nice sunny weather to enjoy an outdoor and indoor wedding then plan for that first.
Then, make a plan for what happens with rain or snow. How do you move things indoors and what extras will you need or what can't you have now. What happens if there is a heatwave? Do you have sun protection for guests? how would you provide shade, keep them hydrated and cool? Having plans in place for the most extreme cases of weather means that you will be prepared for any and all in between.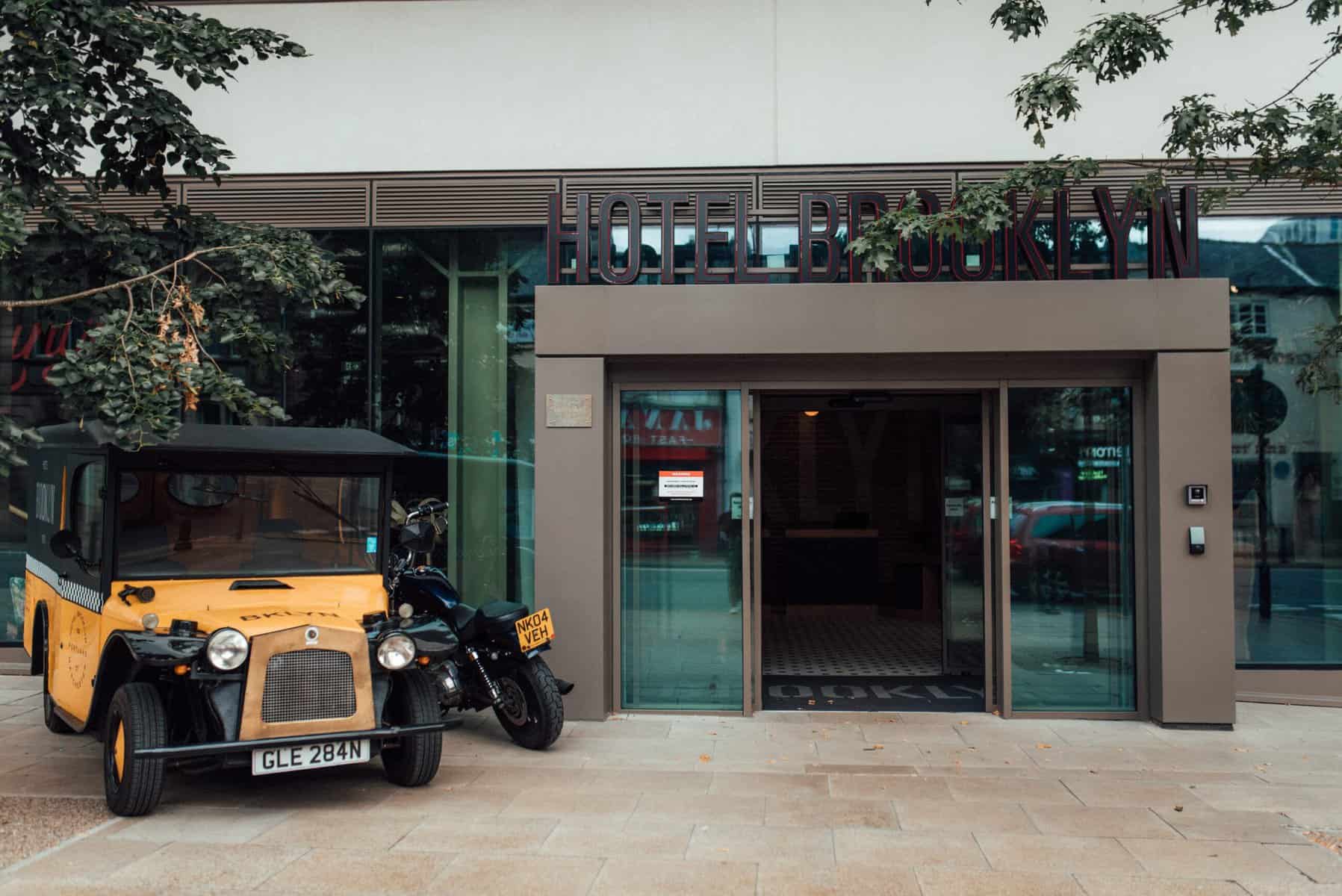 Choosing your spring wedding venue.
First things first, choosing your venue should be at the top of your to-do list. We believe it really is one of the most important decisions you're going to make in your wedding planning journey. For whichever season you choose to get married in your venue is going to set the scene. As it gives your guests a little glimpse into the style and theme of your wedding. So choose carefully and visit lots of places.
Have a checklist and see how they match up to your must-haves. Some venues are suited more to spring or summer weddings, others suit the moody autumn-winter vibes. Make sure you go with your checklist and see how they match up! I AM GUESSING AS A SPRING BRIDE YOU WANT SOME NICE OUTDOOR AREAS? VISIT YOUR VENUE IN SPRING IF YOU CAN. THIS WAY YOU WILL GET A TRUE FEEL FOR THE GARDENS WHEN YOU PLAN TO MARRY. 
Plan, and re-plan
Consider the indoor and outdoor spaces equally, especially if planning for outdoor activities. Spring weather can be unpredictable, so you will need an indoor plan b for any outdoor events. Check the indoor space as you want to make sure you are just as happy with the indoor option, just in case.
WE THINK THIS IS ONE OF THE MOST EXCITING PARTS OF WEDDING PLANNING. CHOOSING 'THE ONE' WHICH IS BEST FOR YOU, YOUR WEDDING AND THE TIME OF YEAR YOU WANT TO GET MARRIED. 
Head to our choosing your venue blog for more in-depth help on picking the right one and grab our free venue questions checklist.
Spring wedding catering by Black butter catering
There's something in the air with the first sun of the year and trying to dig out your sunglasses from last September, that we can't escape.  A bit of hope for the summer ahead, thoughts of crisp glasses of wine and late nights in the garden. It's no wonder spring is such a popular time to tie the knot and bring a bit of that joy into your married life. If you're planning a spring wedding, you're no doubt already looking for that perfect feast at the centre of it all.
One of my favourite ways to cater to a large event is a family-style feast. Conjuring up images of Italian families passing each other large terracotta bowls of fresh tomatoes and seasonal olives. It's inherently summery and sociable. Your guests are encouraged to talk to each other as they hand round platters of delicious food, and the presentation on photos looks indulgent and colourful. From Mediterranean Ottolenghi-style salads to whole fish and roasted joints of meat, if you've got the right tableware then you can do away with centrepieces all together and let the food do the talking.
Small & Intimate
For a smaller, more intimate affair, then why not try something truly bespoke and personalised.  A tapas-style meal of small plates, each inspired by a happy memory can bring that extra touch to your wedding breakfast. Whether taken from locations of your favourite holiday destinations or inspired by your Granny's famous sticky toffee pudding, a multi-plate feast gives some room for creativity and mixing and matching your dishes.
Spring is also a perfect time to make the most of British seasonal produce, and with the likes of asparagus, fennel and wild garlic coming in for the summer there is a bumper selection of flavour-packed veggies to base a dish on. For meat-eaters spring lamb is at its best, and for desserts, there's a host of summer berries to decorate your cakes with or incorporate into a classic pavlova or fruit platter. Head to black butter catering to book your caterer.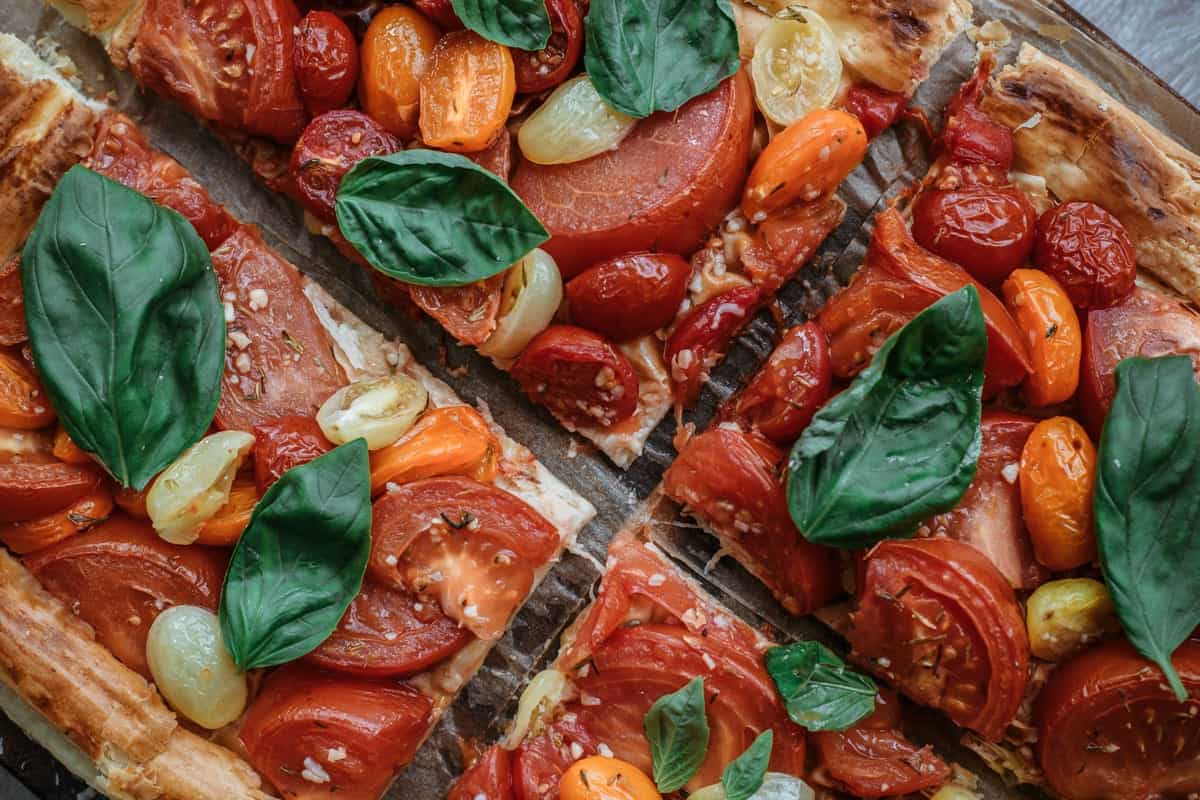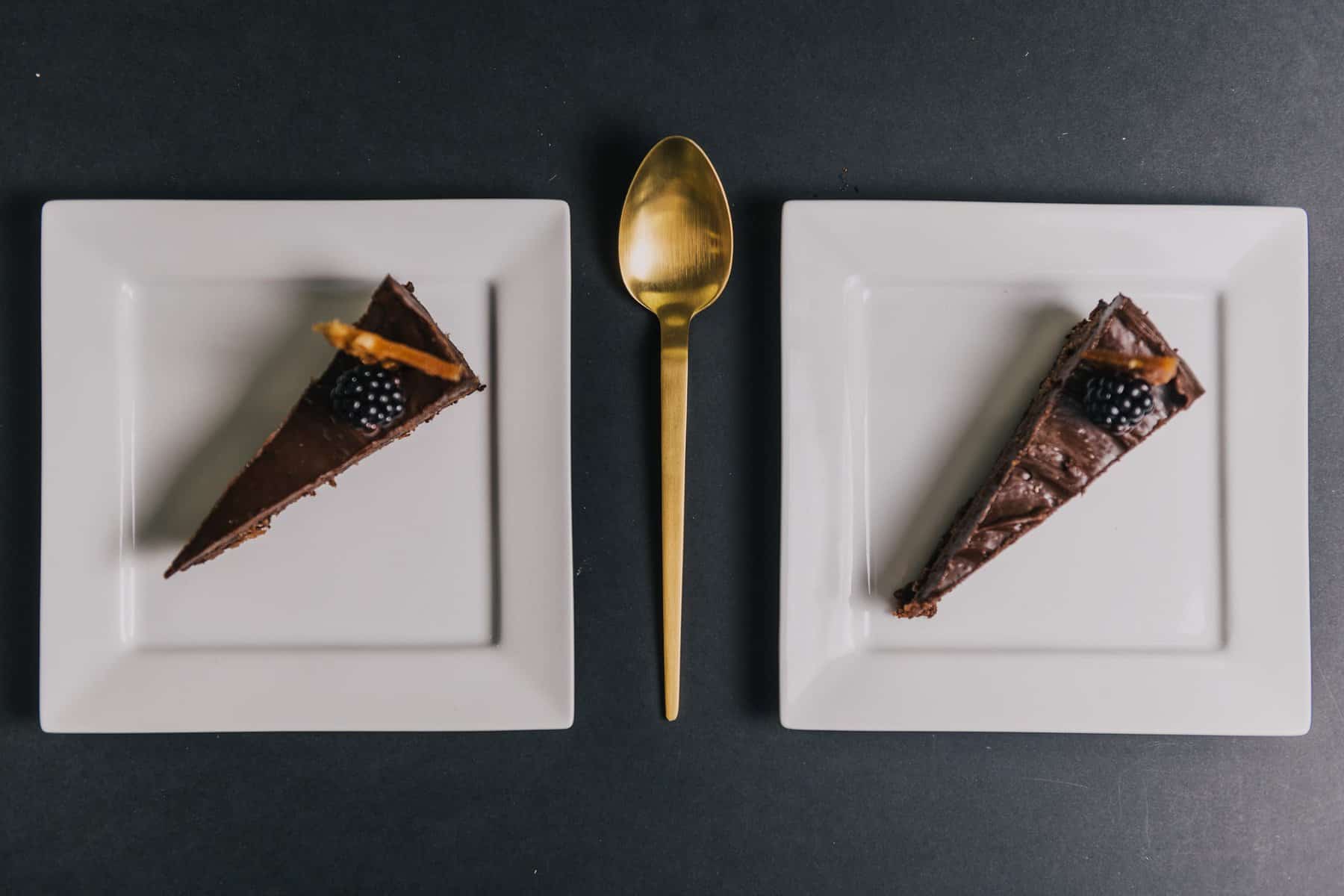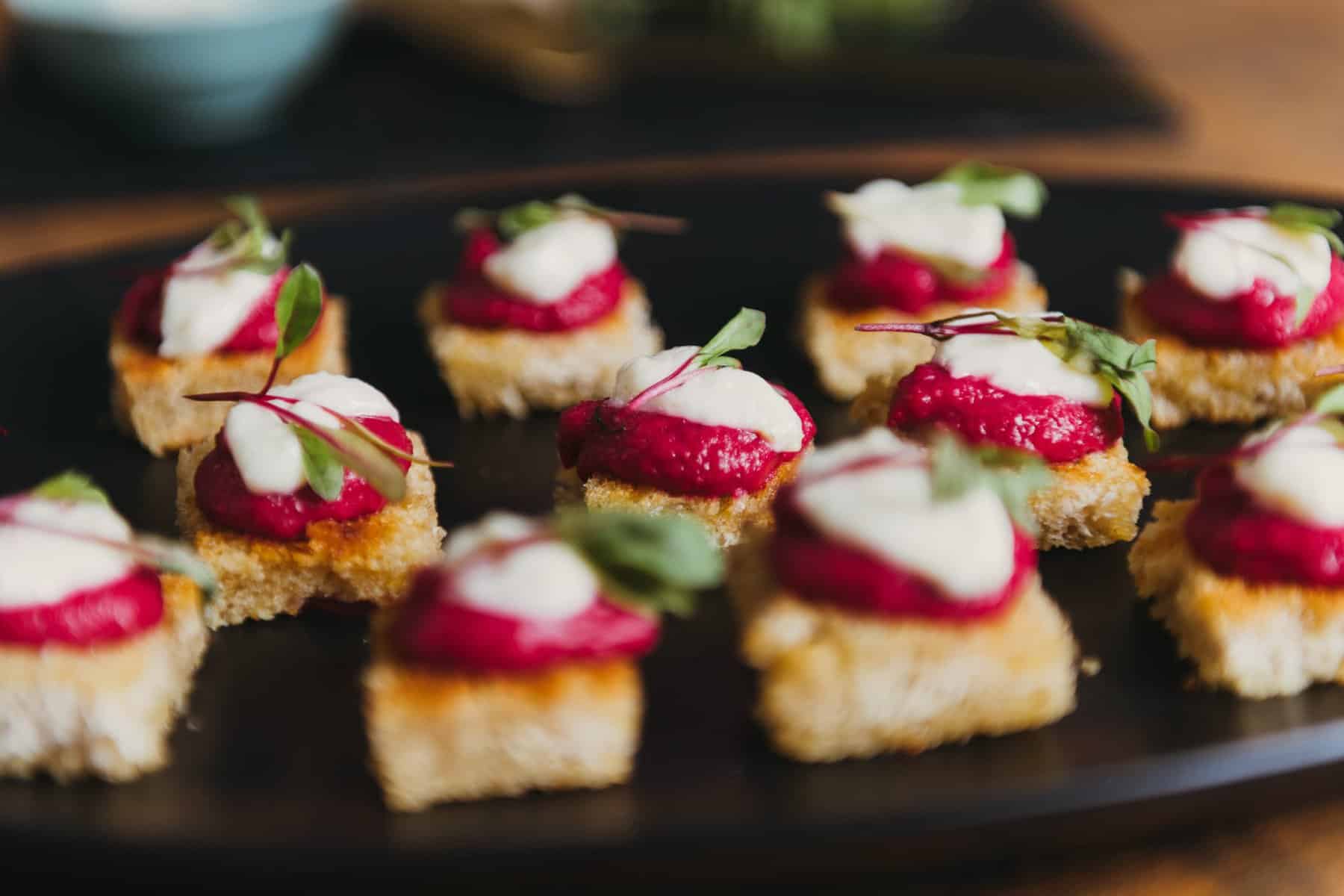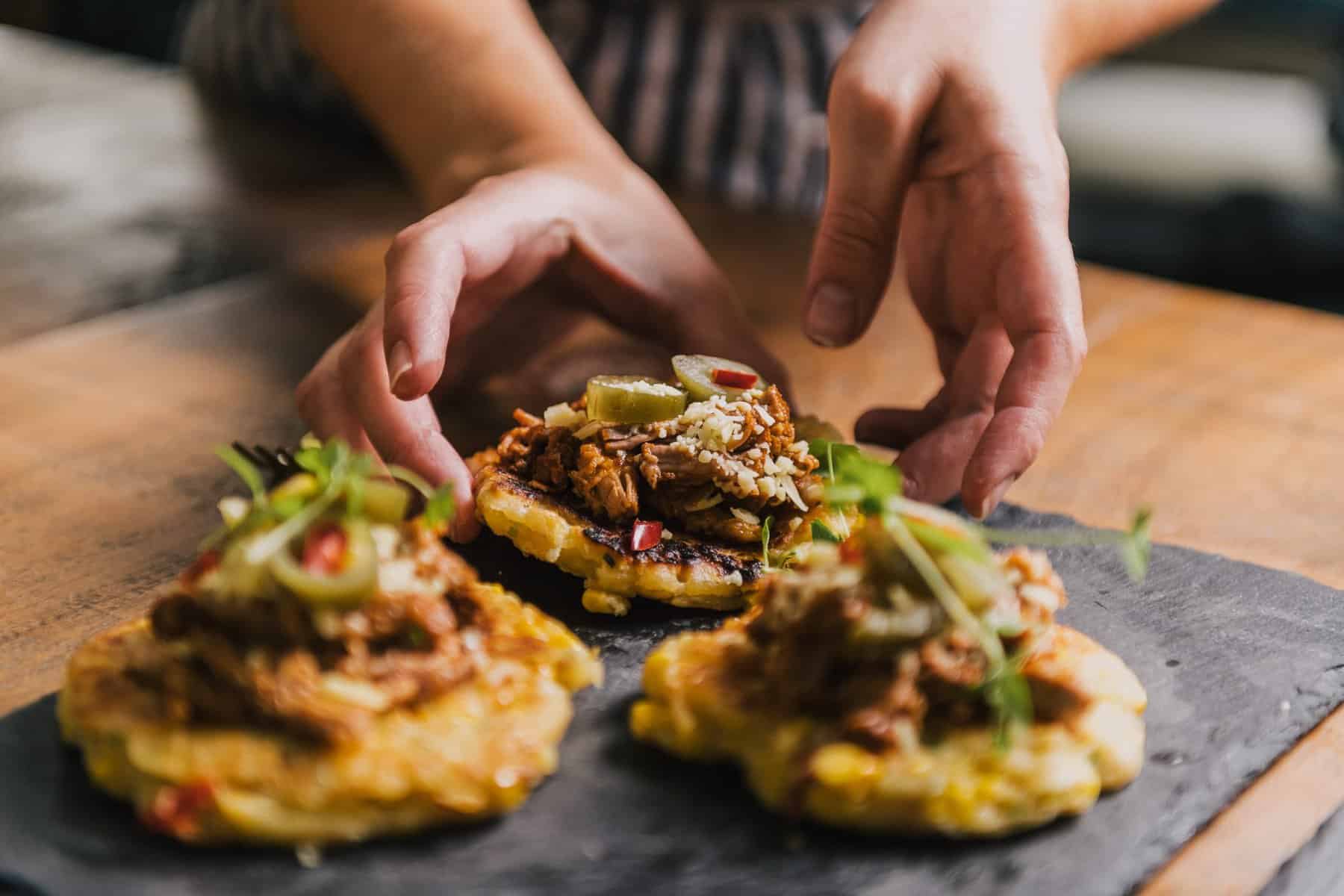 Professional photographer Emily Hudson
Spring is a very exciting time of the year to host your wedding. The weather is mild, there's more choice on last-minute venues & the season's florals are incredible. As a photographer, it's always important to think about light! In the springtime, the days begin to get longer, and there are lots of opportunities to have your first couples' portraits in front of the setting sun! We call this 'golden hour', and it's definitely worth discussing with your chosen photographer because that dreamy warm light can make for the most magical images.
It's also important to remember that your photographer is the expert, and they really can bring to life whatever vision you have to capture the day. Take some time as a couple to look at sites such as Instagram or Pinterest and share this with them! We are visual artists and we want you to be over the moon when your gallery arrives! 
When choosing a photographer of course they need to meet your budget, but don't just settle for someone you think is 'okay'. Every detail, from the menu to the page boys shoes are considered – so make sure you have full trust in your professional photographer to capture everything in high definition. Head to Emily's website to find out more about her!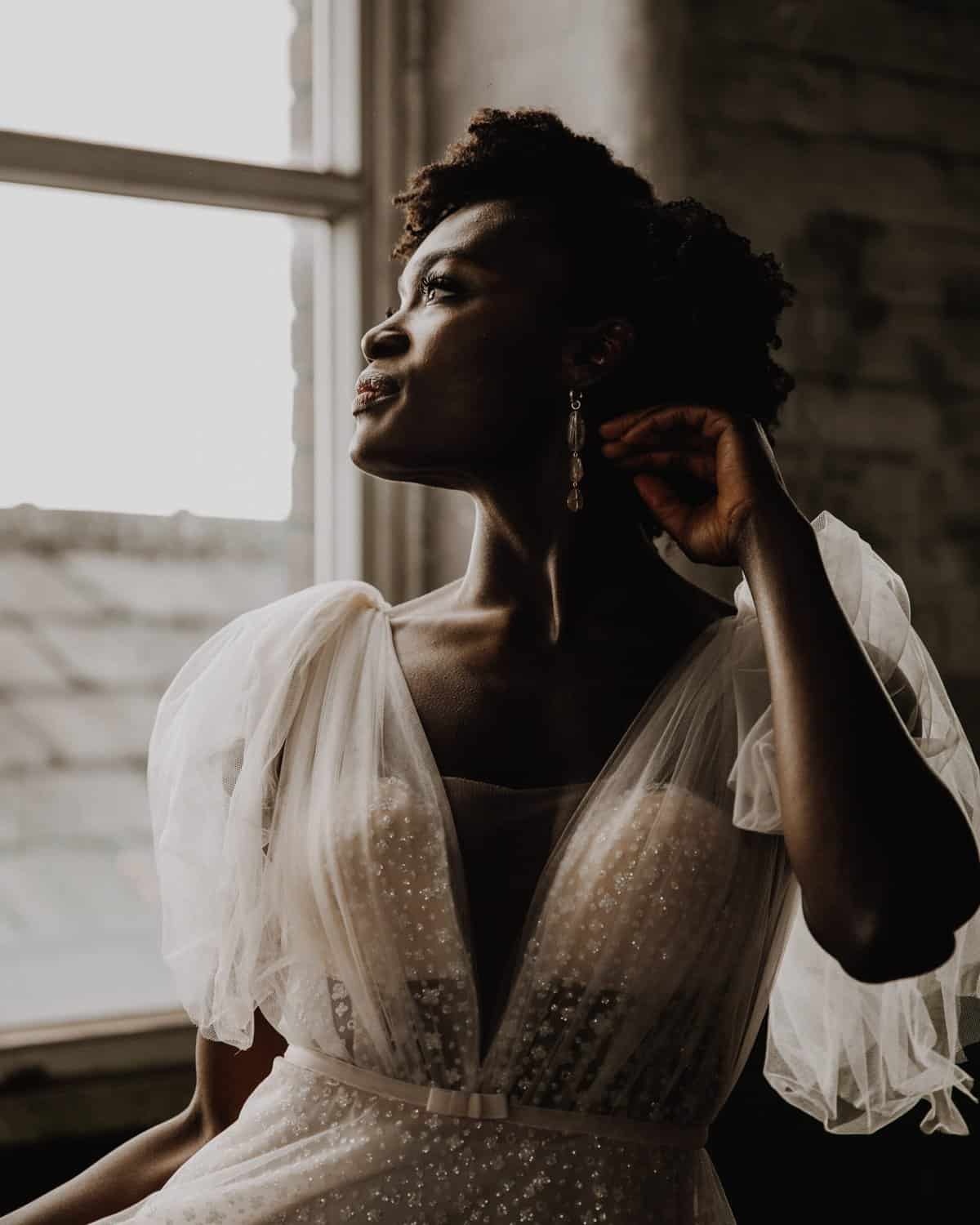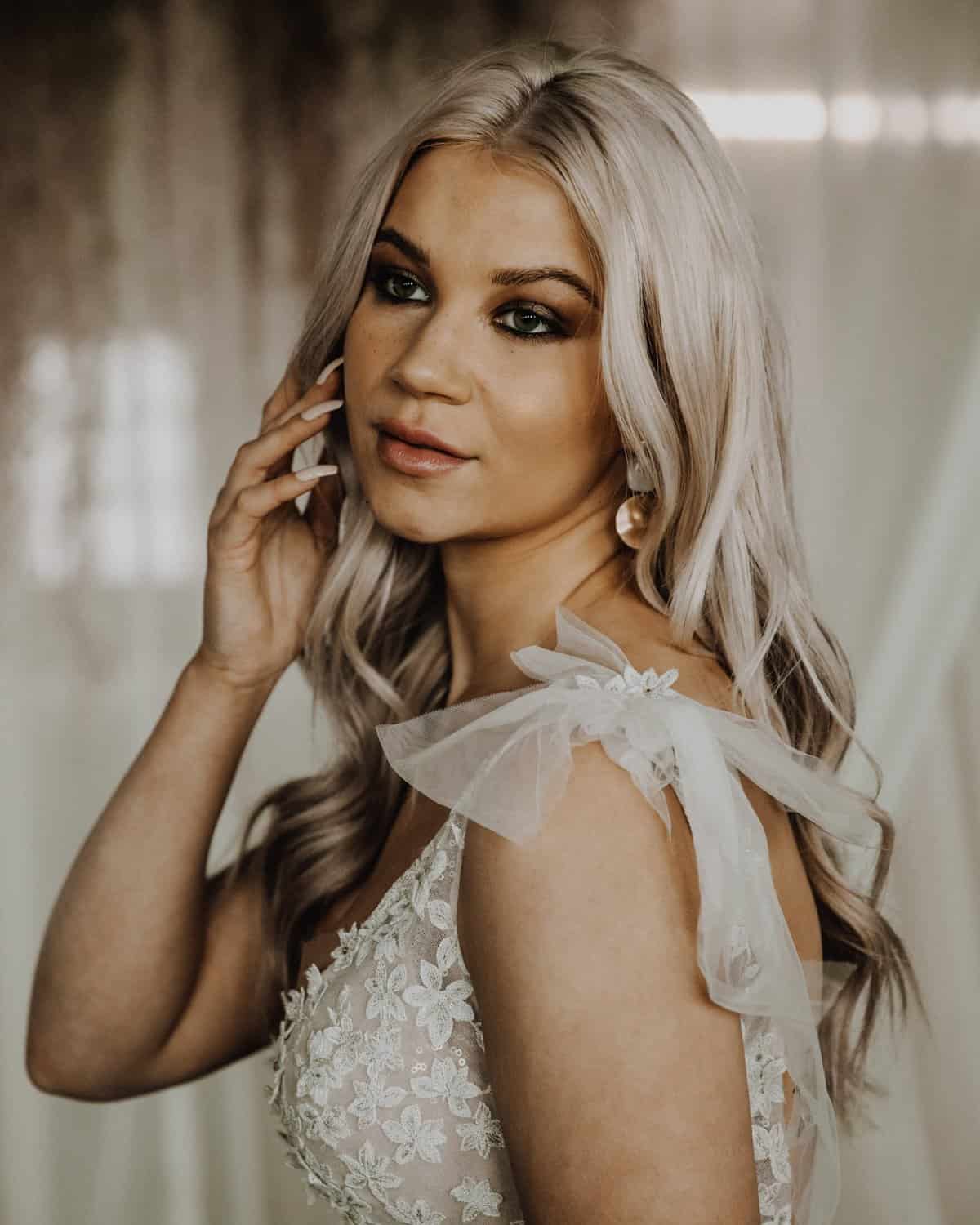 spring wedding planning  
Spring weddings are just lush, they give you so many options. First off there is around 11-14 hours of daylight. Depending on when in spring you get married sun down can be as late as 8pm! This means you can have an early afternoon ceremony, going into an early wedding breakfast. Giving you the option of sunset cocktails if your city venue has a rooftop.
Also let's think about bank holidays. In the Uk there will be at least 4 bank holidays in spring, as you will have the two from Easter and then the two in May. Consider usilising these when looking to book your spring wedding date, if you choose one of these weekends to get married you can spread your wedding out. Hire a gorgeous manor house and have a 3 day event knowing your guests didn't have to use too many annual leave days.
Due to having so much day light in spring you can opt for a very relaxing morning and get married later on in the day.
Get Wedding Insurance.
This is going to be a huge consideration, but for us it's a no brainer. We think with the current dreaded 'C' word that has loomed around for months now. and we don't mean Christmas! Wedding insurance has been so damn hard to get hold of and if you can get it it's pretty expensive.
I know lots of you will be thinking what's the point? But there really is a point it may not cover you for any act of god, but it will cover you for so much more. It really is that extra piece of mind, knowing that if your dress company or venue goes bust you're covered
Styling a spring wedding
Styling your spring wedding! Spring is so versatile, you have so many choices that will work! I know this means it can also be overwhelming and you are just not sure where to start. I always suggest you start with your venue and your season and you can then start to build your design from there.
For spring I always think of fresh light colours, lots of organic florals! Garden style feels whether indoors or out. Be mindful of your venue, inside and out if using both. You don't want to clash with any fixtures in the venue or any florals outside the venue.
COLOUR PALETTE
SPRING COLOURS TO ME ARE FRESH, ROMANTIC AND FULL OF ENERGY! HEAD TO OUR TOP 5 SPRING PALETTES FOR LOTS MORE INSPO.  WHEN PICKING YOUR COLOURS HAVE A LOOK AT SEASONAL FLOWERS AND WHICH YOU WOULD LIKE TO INCLUDE IN YOUR DAY. WORK WITH YOUR VENUE SO IT ALL TIES IN NICELY. 
Pastels work well in spring, you can pick one like yellow or pink and then build around this using tints and shades of the same colour with a lovely neutral base. I love pink and blue for the summer of spring! I lovely fresh, bright palette that can be played with by changing the shade of both colours, add some navy to add a modern moody feel.
Red, green and white is a lovely spring palette. Great for an outdoor or indoor garden feel. Add some pink tints with reds and it softens this even more adding romance and luxury!
Yellow, yes it's getting a second mention! Yellow is a great spring choice. Use grey, white or even black! Have a mixture of shades and tints to add depth but also be modern and elegant. Yellow can go wrong so be mindful of your shades and play with a mixture of a few. Add in pops with a lovely soft neutral and then copper, black or gold accents work perfectly.
Styling outdoors
As already mentioned have a plan B! When my couples want an outdoor ceremony or even dining this thing we discuss is that you need all decor to be easily movable. If you have a plan B to go indoors then sometimes this can be a quick last-minute decision.
You need to be able to grab all items and get them inside. If a large wedding then you need two lots of chairs especially if calling it last minute, or a lot of staff to move those chairs indoors. It's a big job that will take some time. Flowers, lanterns or any decorations also need to be able to be picked up and moved with no fuss.
Also, you need to really consider the space you are working with. Like with your venue your styling should enhance and showcase the space not fight against it. Go there I spring, see what flowers are blooming, draw your palette from these or stick with neutrals and let the surrounding do the hard work.
Candles, flowers and smaller decor will not work well with wind. Even bigger items if windy enough! Again thinking back to moving the items quickly, will securing them against the wind slow this process down? I always say keep things simple, your show-stopping piece like an arch is enough. You may not need that if your space is floral enough.
Pair back the design and keep impactful items that are easily movable and focus on the tiny details indoors or on the tables.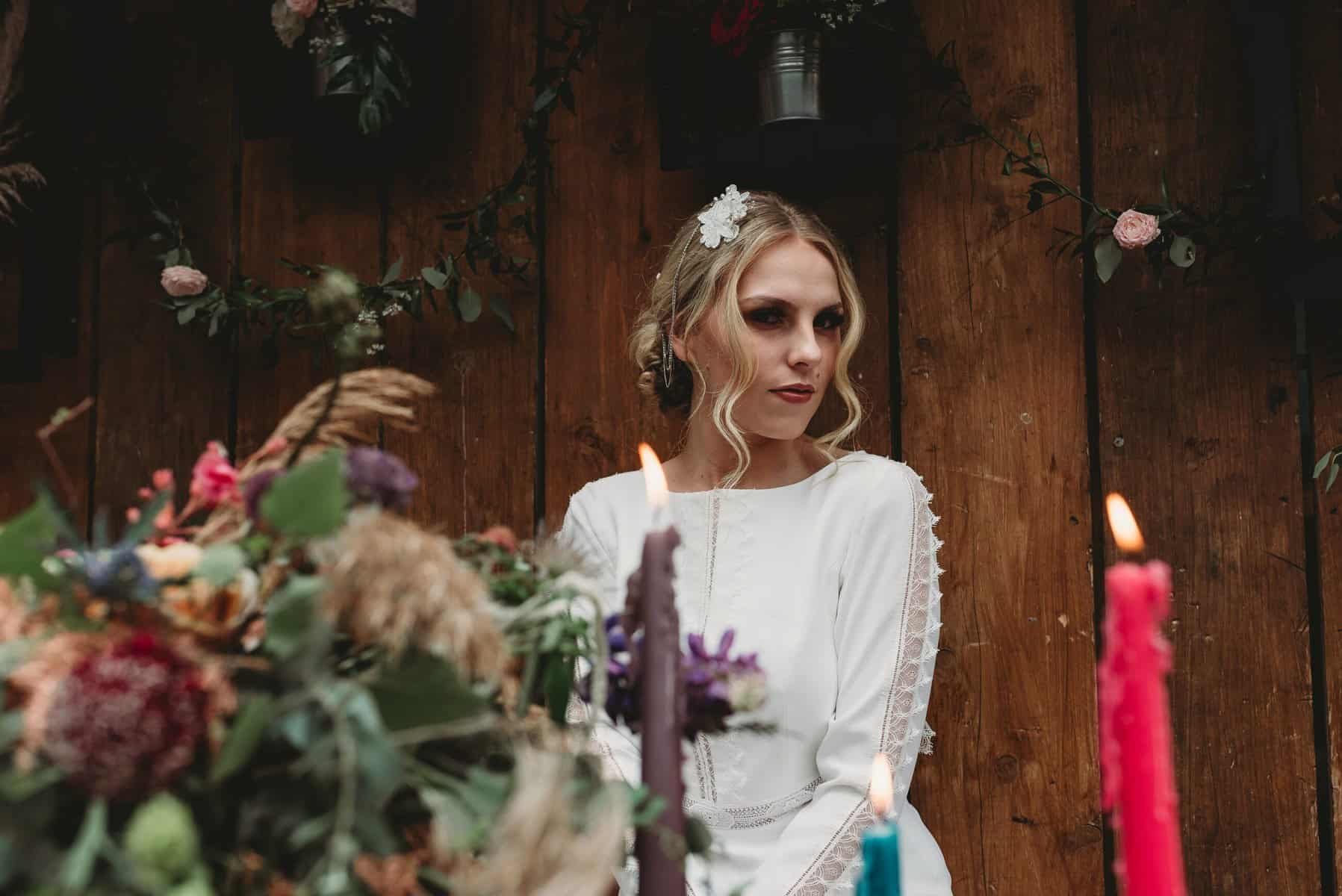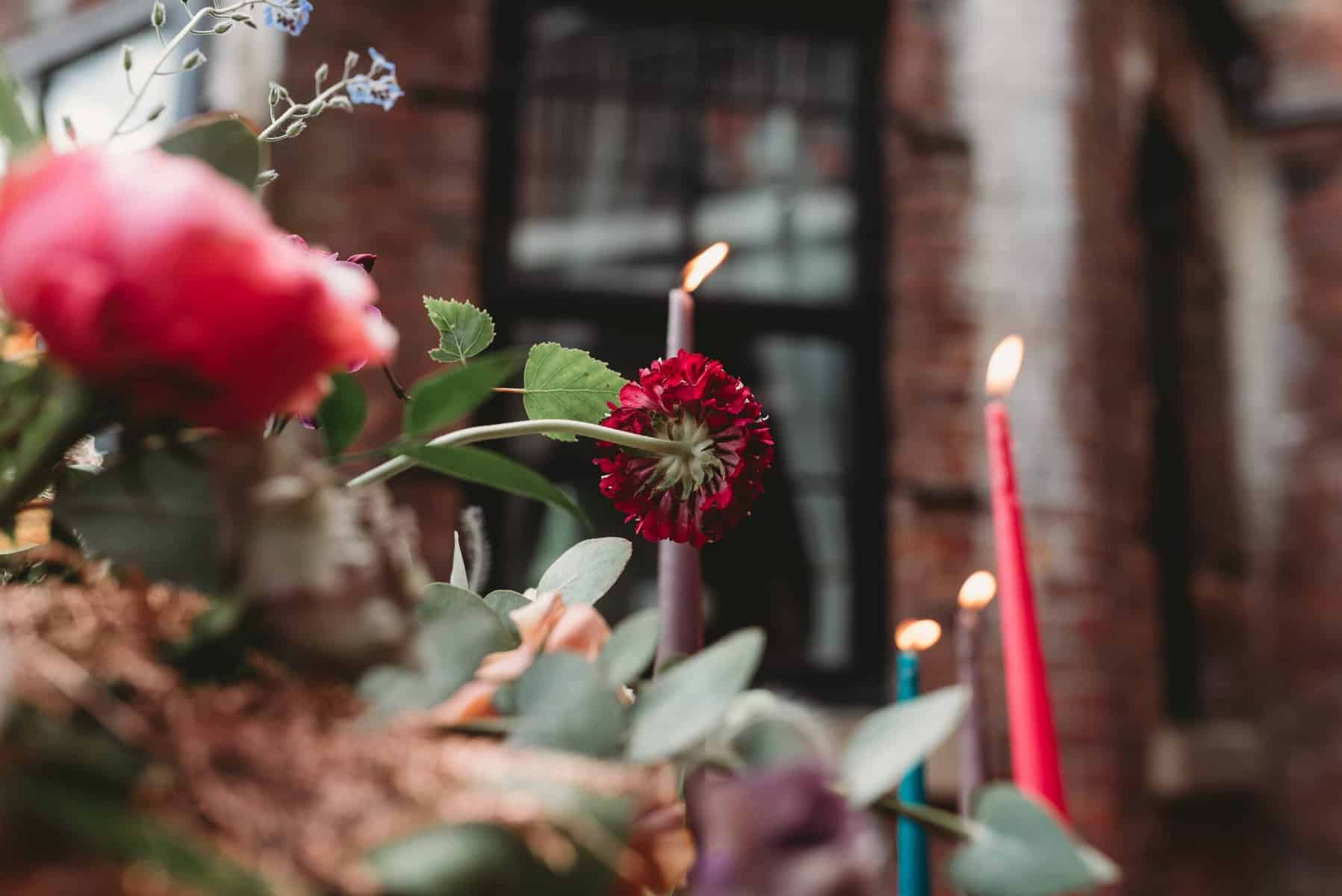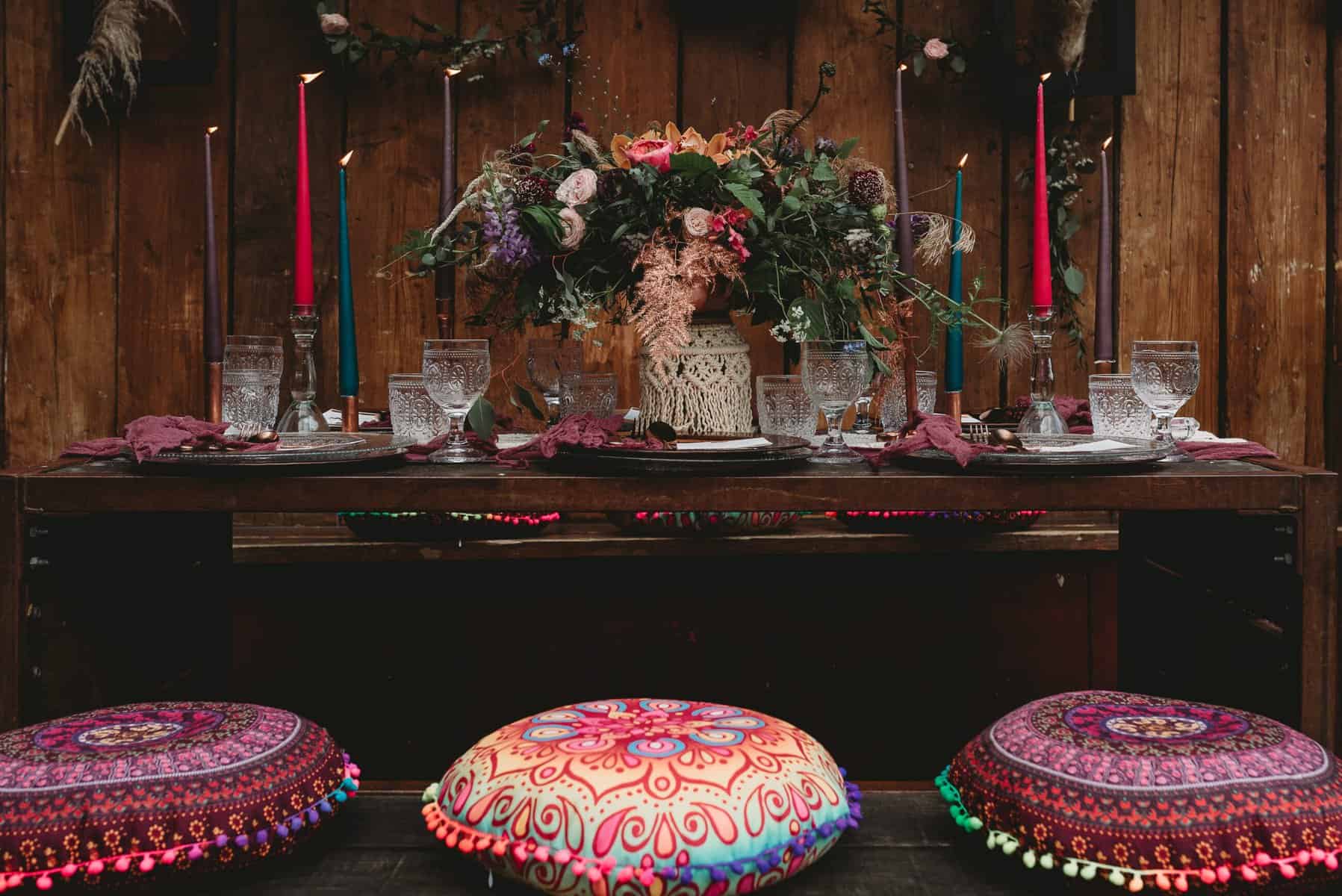 Spring Wedding Flowers – With Fauxever blooms & bridal
Spring for us at Fauxever blooms and bridal is the most enchanting time of the year. It signifies the start of lighter days, new beginnings and fills us full of happiness and joy for the sunny seasons to come. It creates a beautiful backdrop for weddings with a rainbow of colours readily available.
Weddings in spring really encapsulate the meaning of new beginnings. It is a truly romantic time to embark on a new adventure as husband and wife. With spring comes the ability to really get creative and include some beautiful tones into your wedding theme which you may not be able to do in the cooler months.
WHAT IS POPULAR FOR SPRING?
Every florist will have their own take on what is popular for spring as every florist likes to work with different types of flowers. What is popular also changes from year to year depending on what is trending.
Sunflowers are always popular for us as are peonies. Daisies are a great addition to any bouquet bringing an element of the meadow into your design, Tulips, lavender, bluebell, and Allium are ideal for this season, however we are also seeing an increase in the use of Lily of the valley.
Dried flowers we expect to be a trend for 2021 weddings, many brides can be afraid of these as they are perceived to be more delicate, which of course they are however they can really elevate your flowers and create a unique look when paired with both fresh or faux which is what we use or simply used alone.
2021 SPRING COLOUR TRENDS
For spring designs, we like to make use of all the beautiful tones and texture available to us. Our brides are opting for soft pastel tones such as lilac, dusty blue as well as lemon. It is a wonderful season which you can really draw on nature for.
Look to the sky, the beach, meadow, and woods around you for inspiration, sage green instead of rich green, coffee tones instead of deep browns, soften the colour palette to create a calm, timeless and romantic vibe for your wedding.
bouquet – what works well for spring
opt for a design which gives you the sense that the flowers have just been picked from the meadows around you and loosely gathered to create a very natural feel. Allow your design to move freely in the breeze just as your flowers would in the ground. It is a great time to really utilise everything that spring has to offer.
be bold, make a statement, keep the design looking as natural as possible. it will encapsulate the true beauty of spring.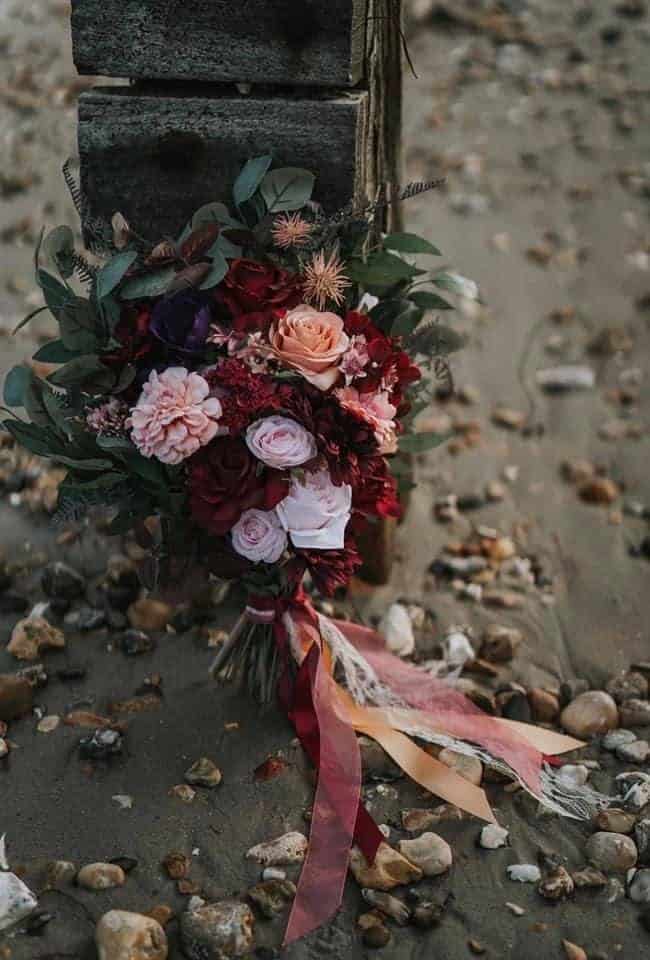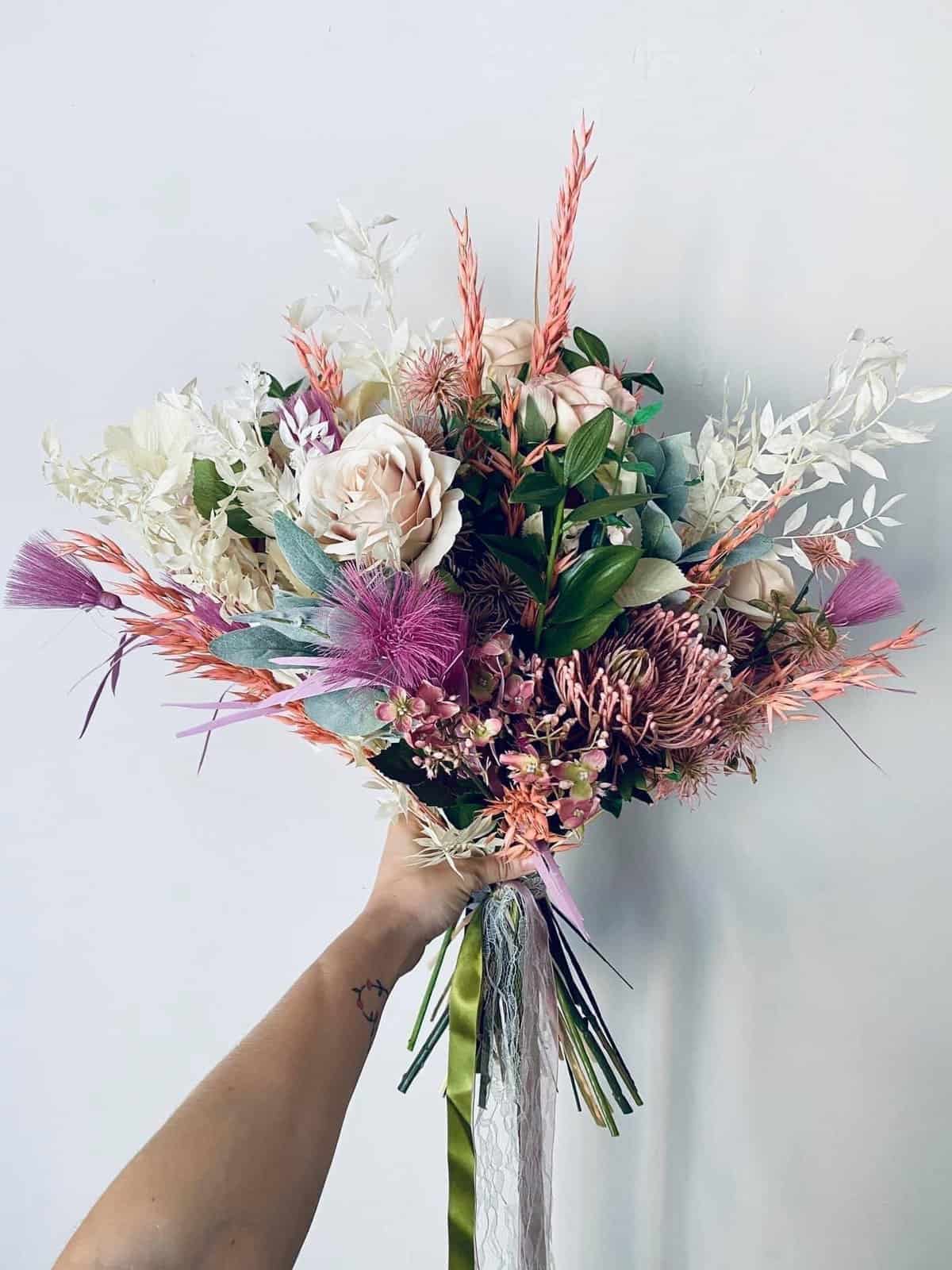 how to plan a spring wedding
Well, we have thrown all the information at you, haven't we! We hope you found this blog useful? Do let us know in the comments.
the main thing with a winter wedding is planning for the worse while hoping for the best! working with the season when it comes to flowers and style. Making sure you pick a venue right for you that works in winter! most of all, have fun and an undoubtedly you wedding day!
Set on that spring wedding? want some more inspiration? Or do you just love scrolling real wedding inspiration! Either way head to our spring wedding blogs below! you will not be disappointed!
more spring wedding blogs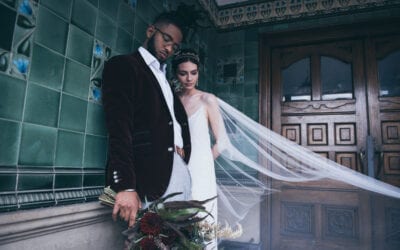 Hottest new wedding trend, bridal capes! We are loving a wedding cape, capelet , or cape veil!...