Today on urban loves we are showing you this gorgeous industrial wedding barn in North Yorkshire called White Skye Fields. We're well aware it's not in the city. But it has gorgeous industrial vibes which you know we just adore.
This venue is one on our radar and we will be sure to visit it as soon as we can! For now read below and feast your eyes on this gorgeous place!
This is the perfect venue if you are planning an alternative wedding!
Non traditional venue
White Syke Fields – chief of distinctive, unconventional and flexible spaces to Get Wed, nestled in beautiful North Yorkshire. We're a family-owned barn wedding venue, on a farm in the sweeping vales of Yorkshire, in the sweet suburbs of the City of York.
A non-traditional, no big rules and alternative setting, we've converted two perfect barns to host your creative, unique and personal day.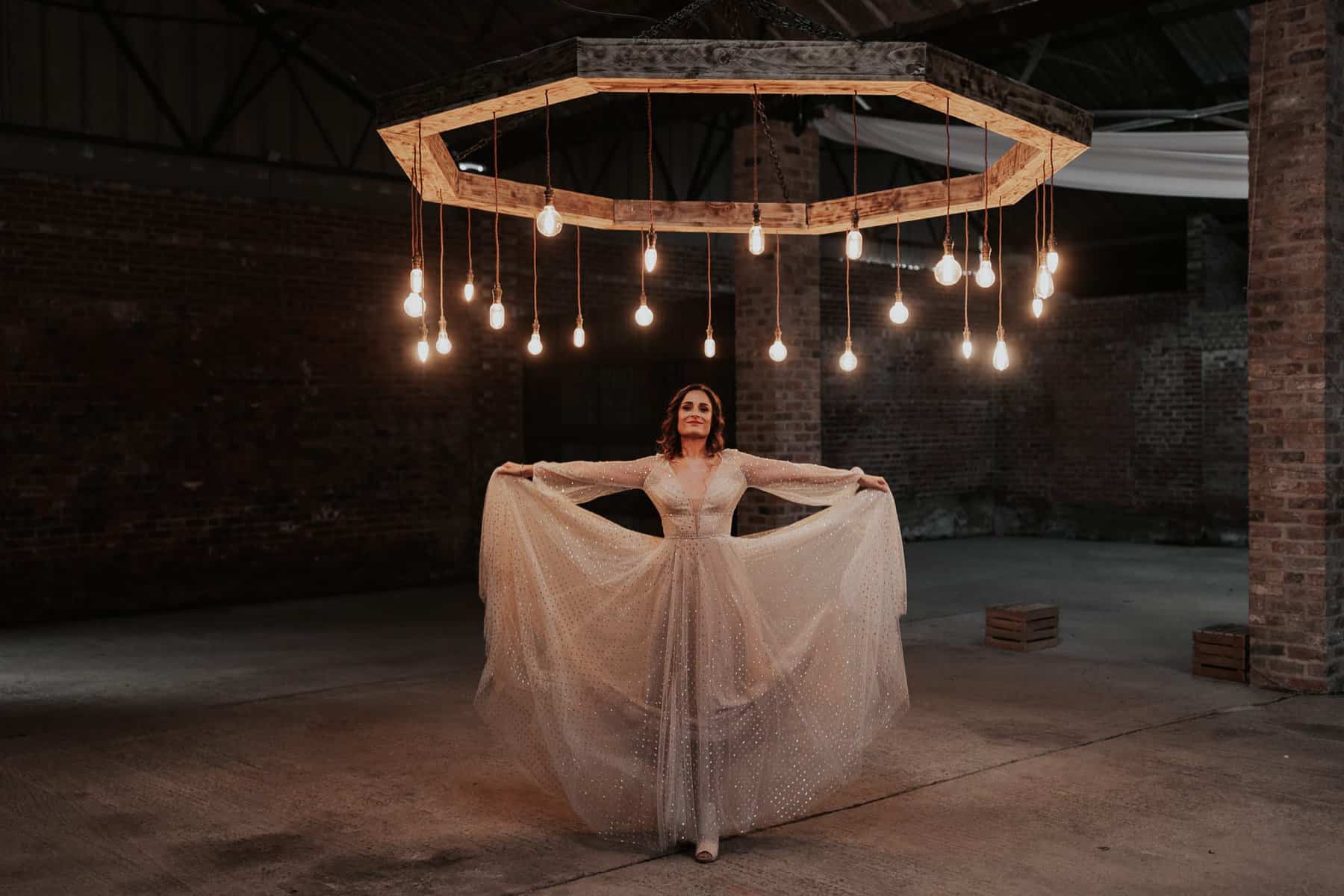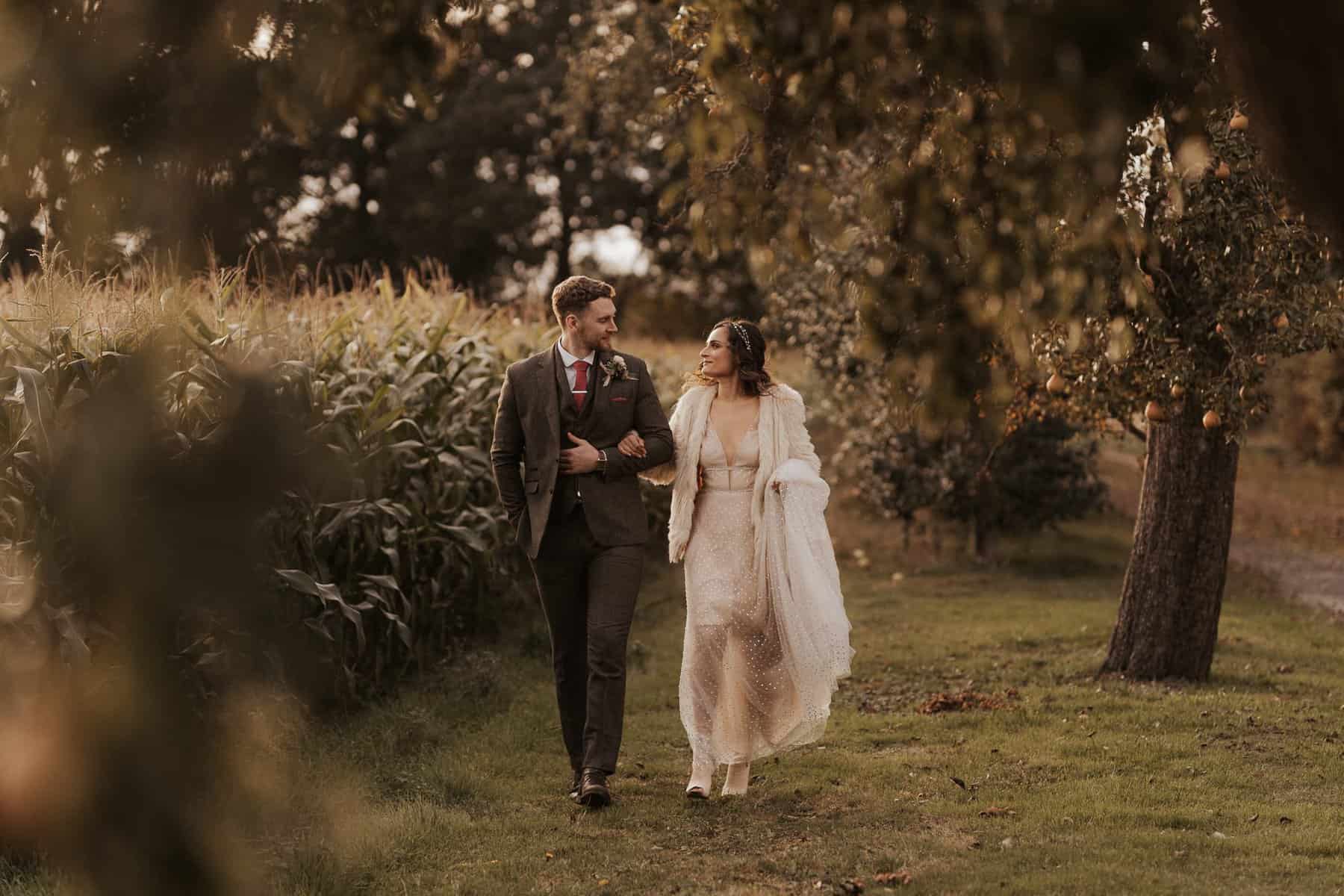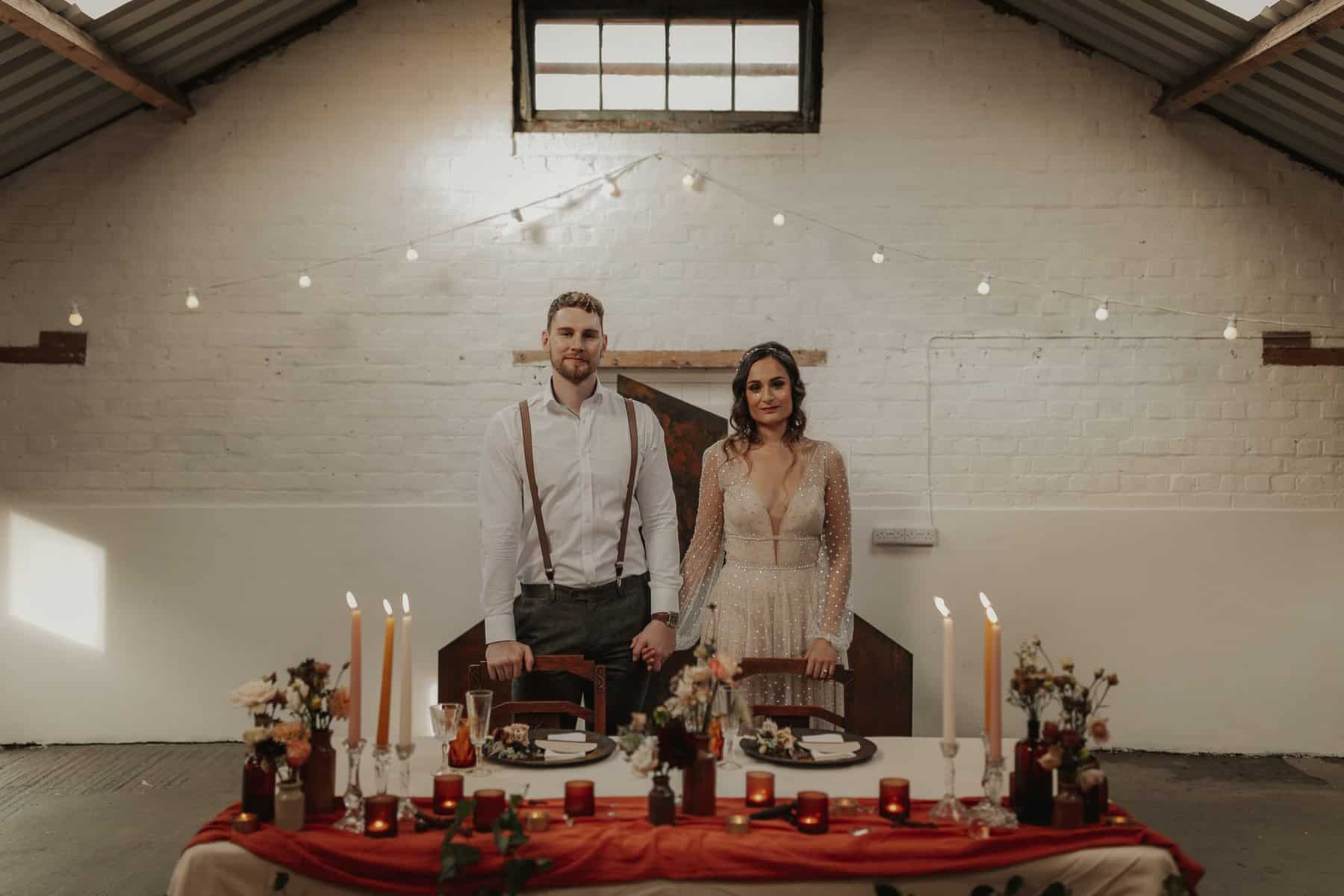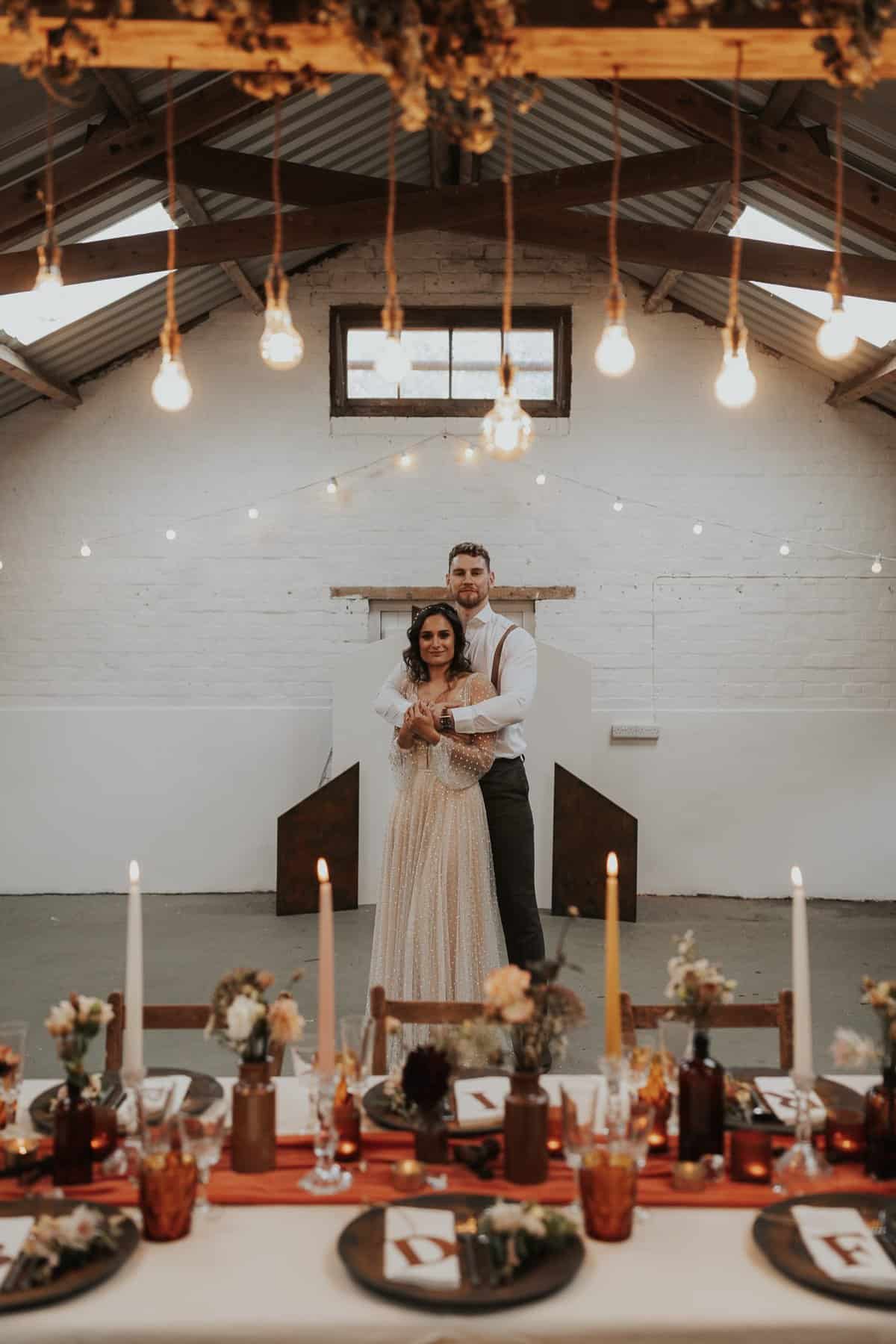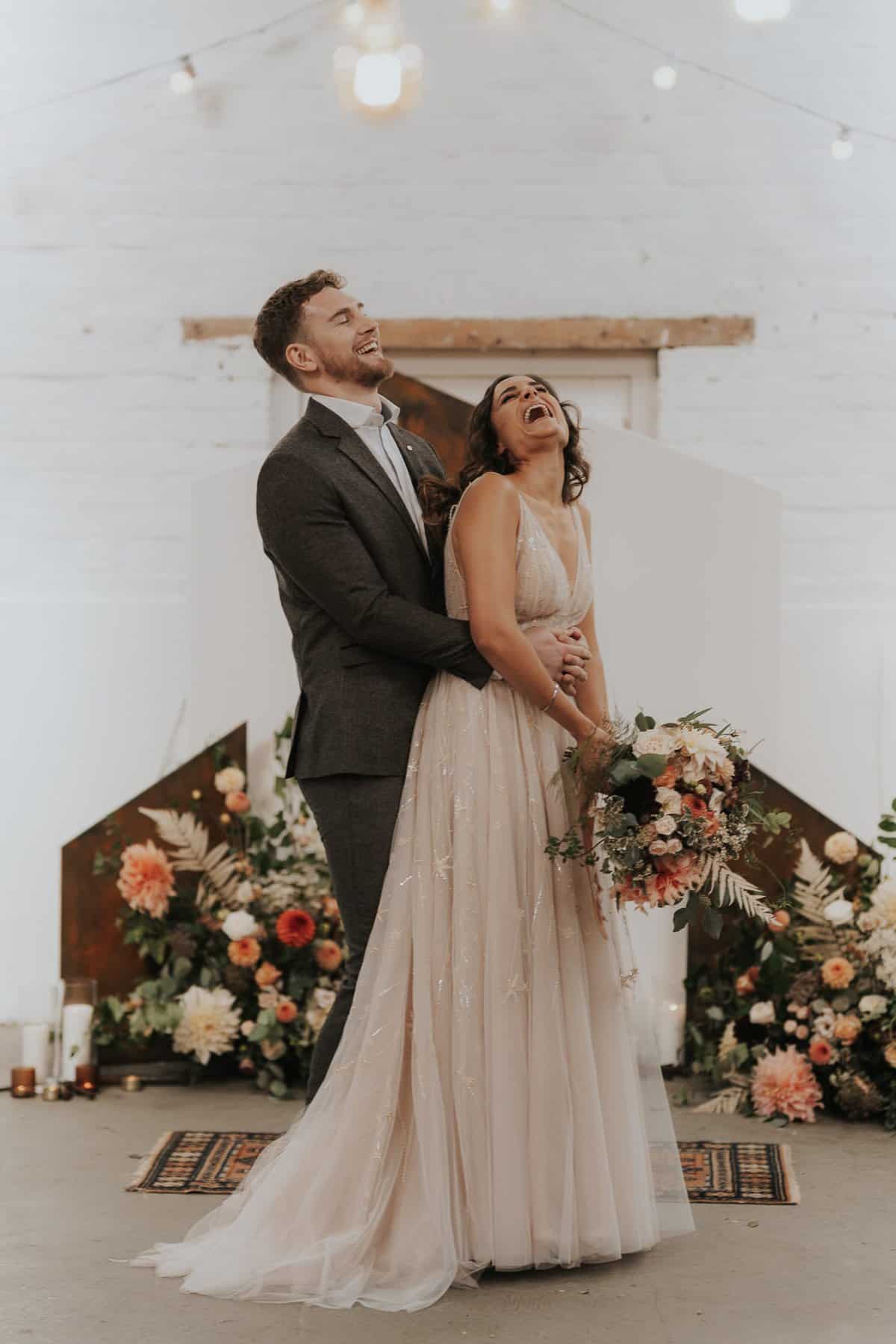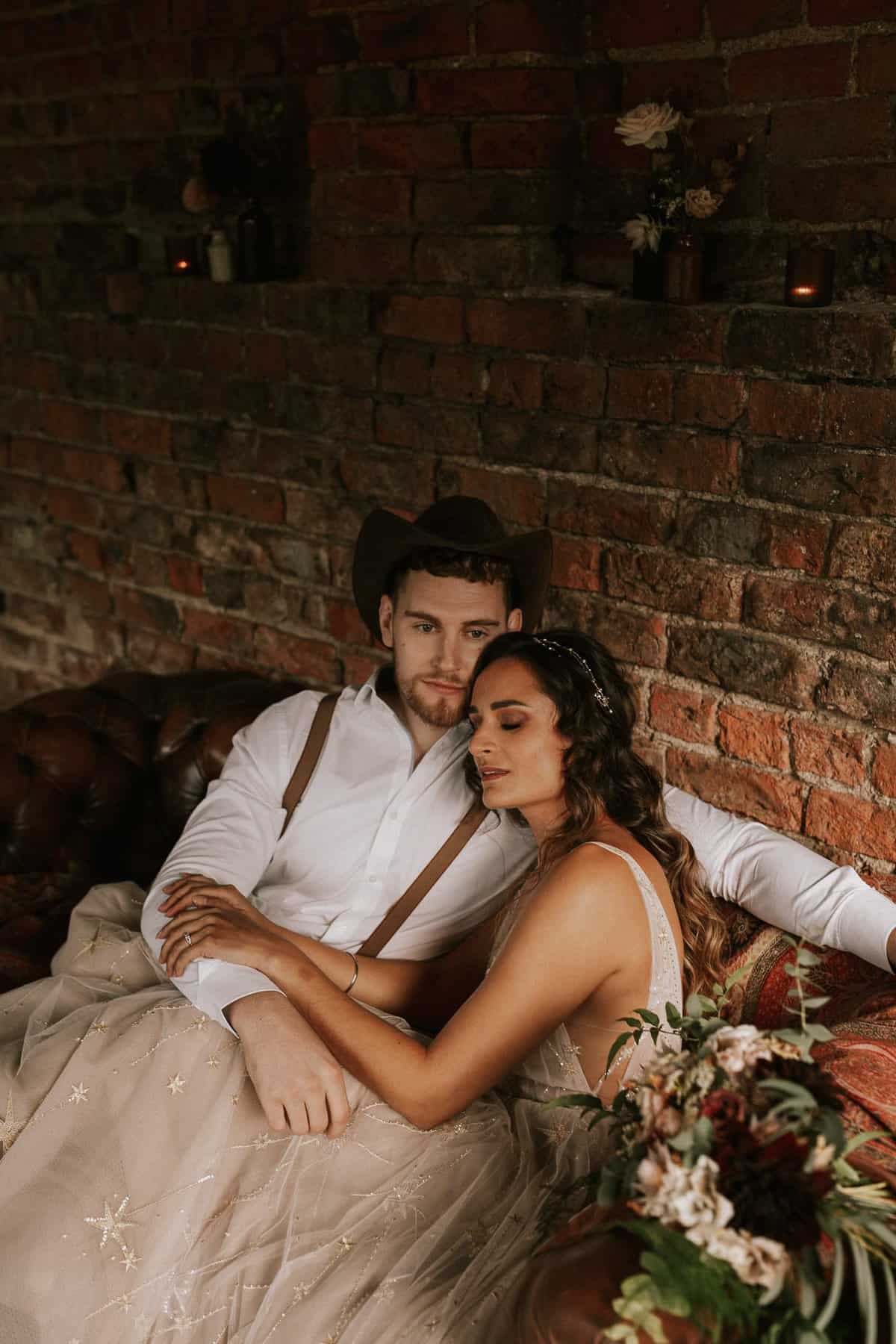 The choice is yours
Two barns, The wheelhouse and The Piggery very different in nature. Both are surrounded by ancient woodlands, open meadows and a stunning lake to boot!
One part industrial warehouse with exposed bricks and steel girders. The other rustic with whitewashed walls and timber beams – fusing together to create the perfect balance, of blank canvas and characterful backdrop for your day.
When you hire White Syke Fields, for an event or wedding you'll get exclusive use of the site, whether you hire one barn or both. In addition we have our cosy new Roost area which is perfect for post reception drinks, chilling, food and basically anything else you want to fit in there!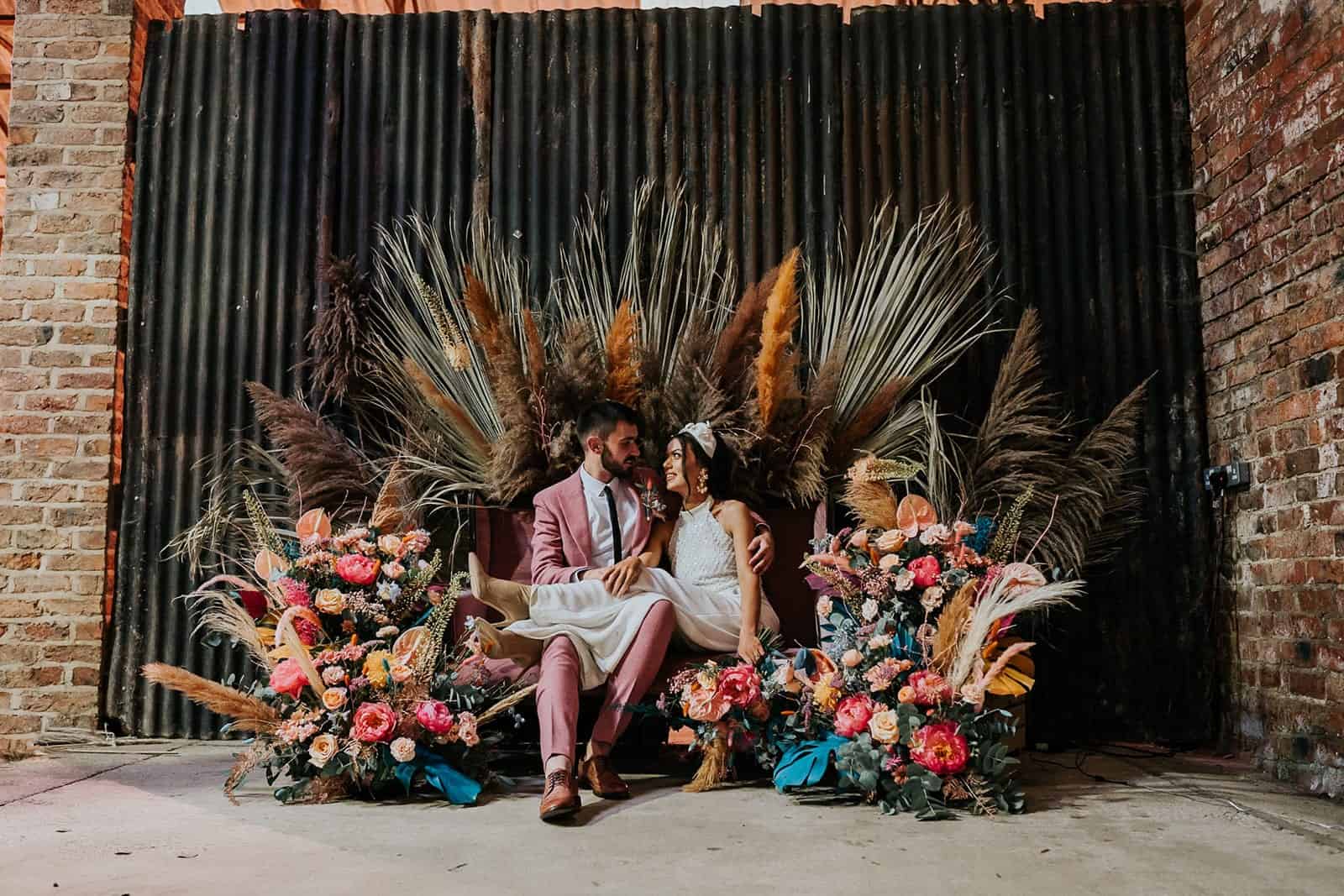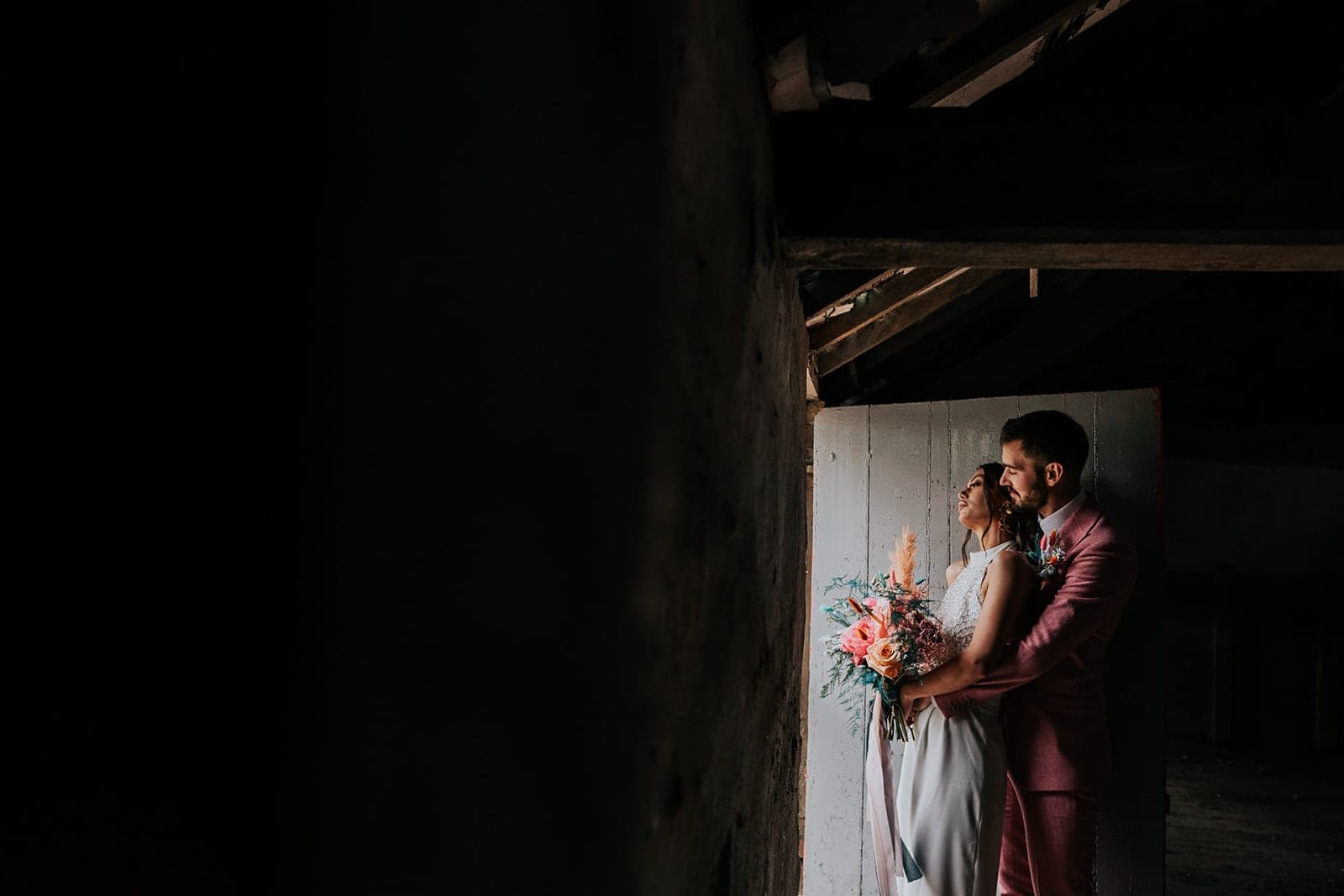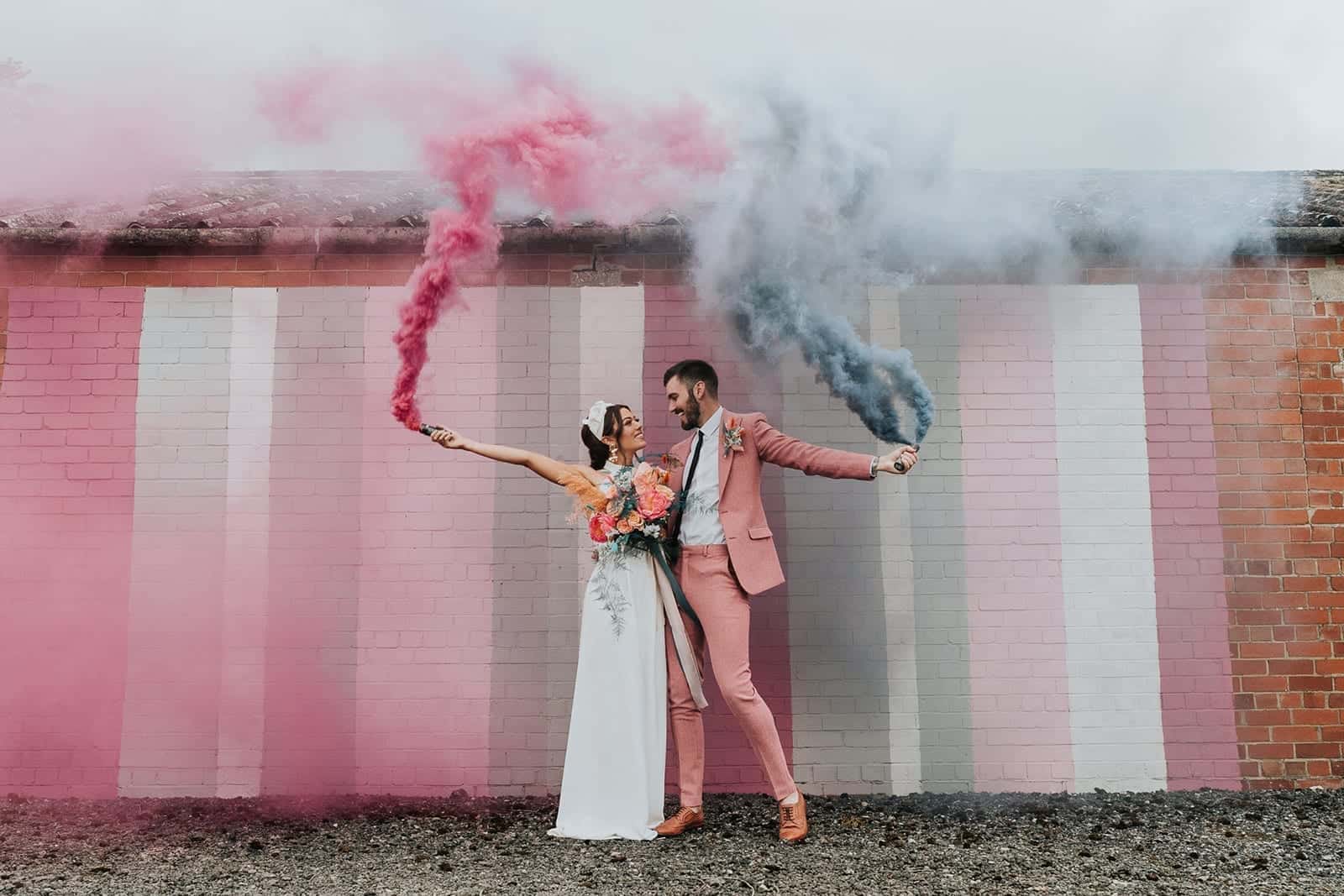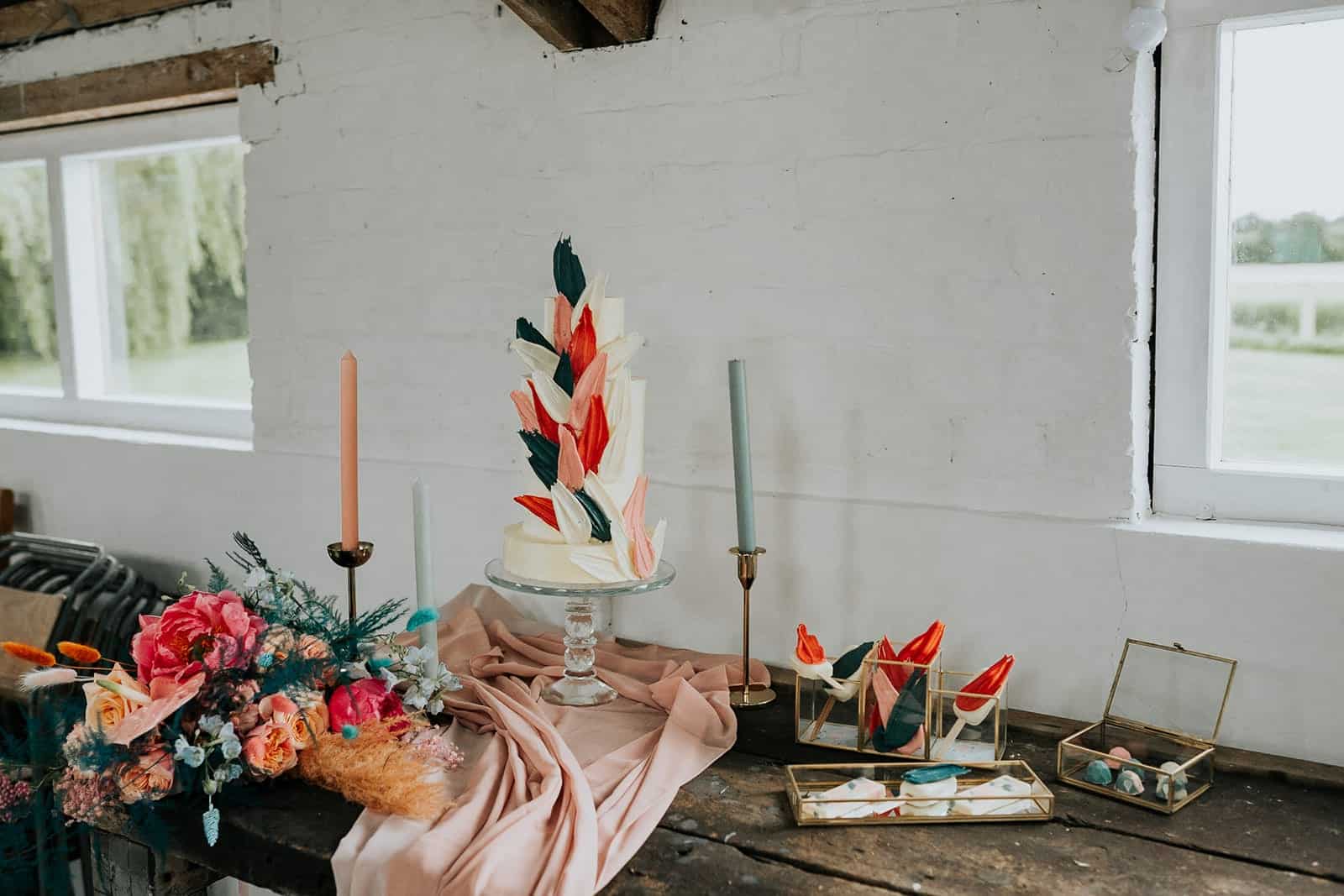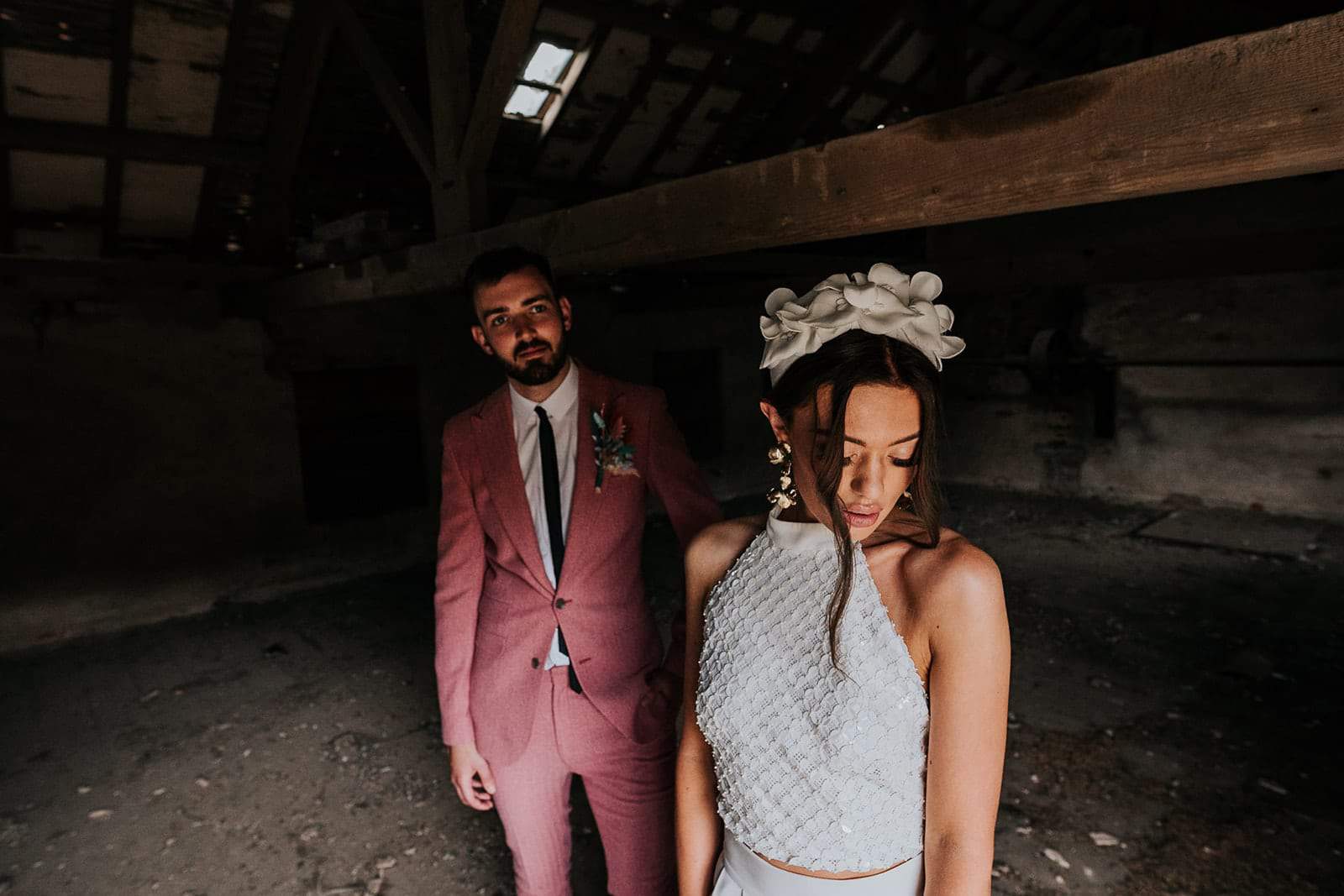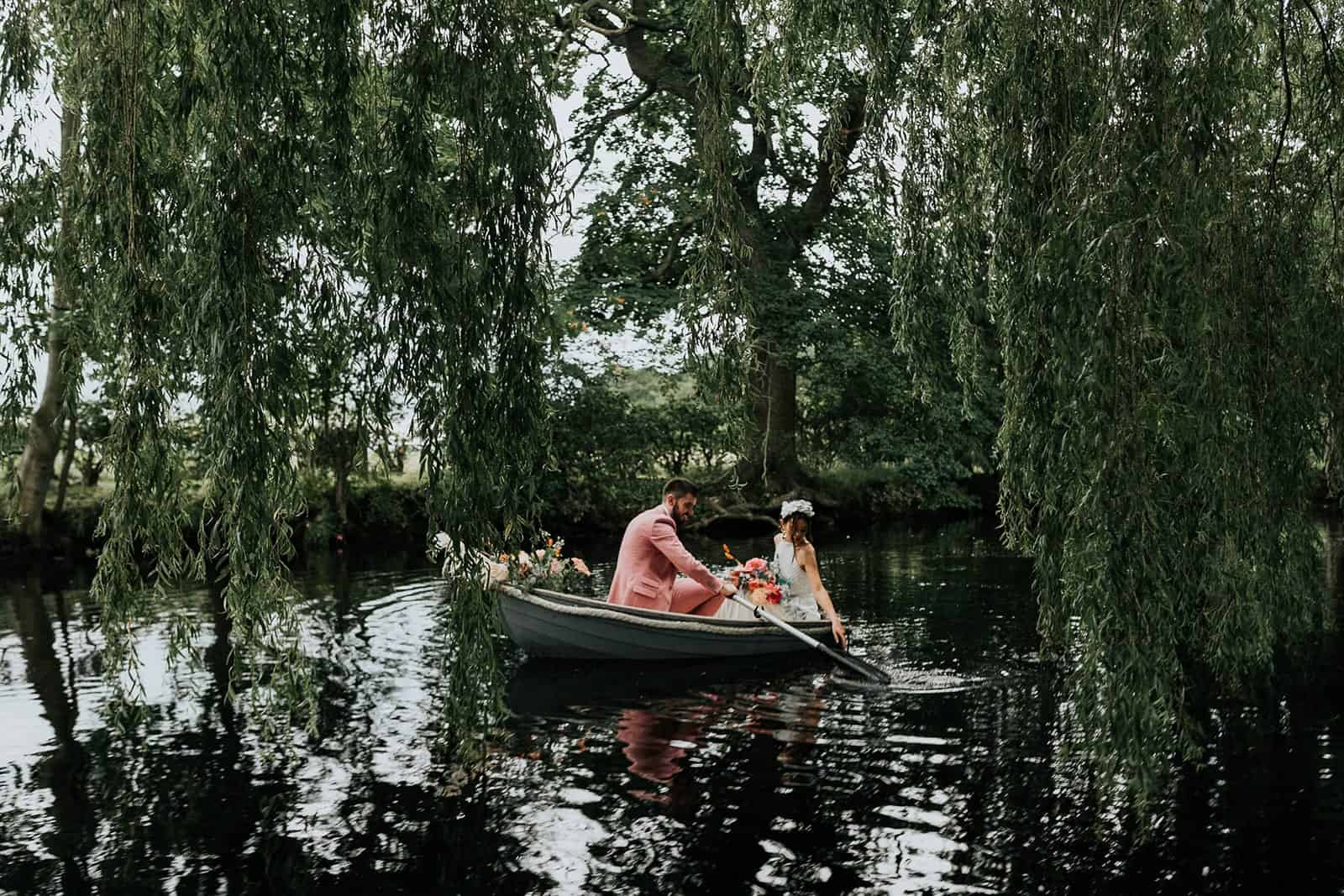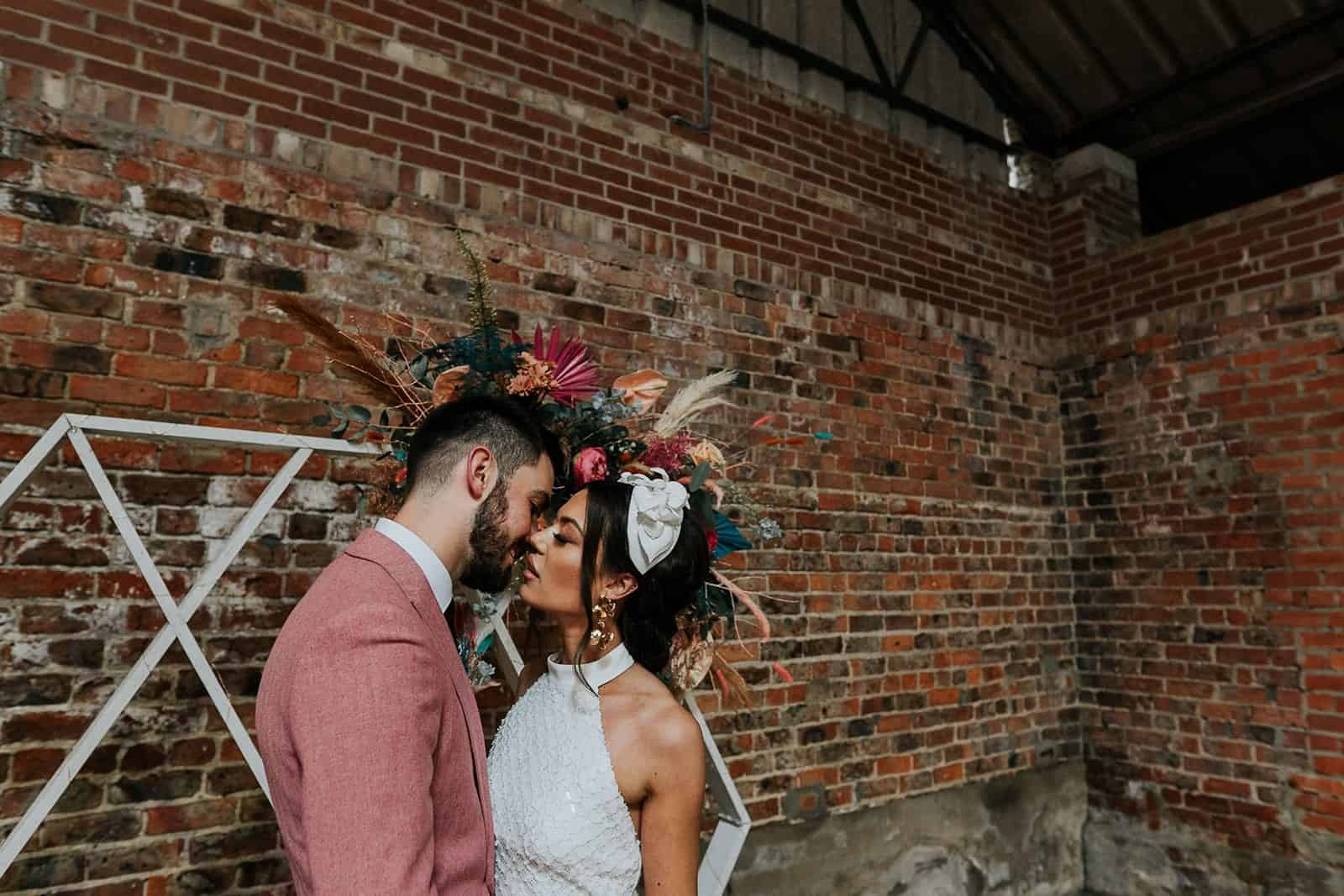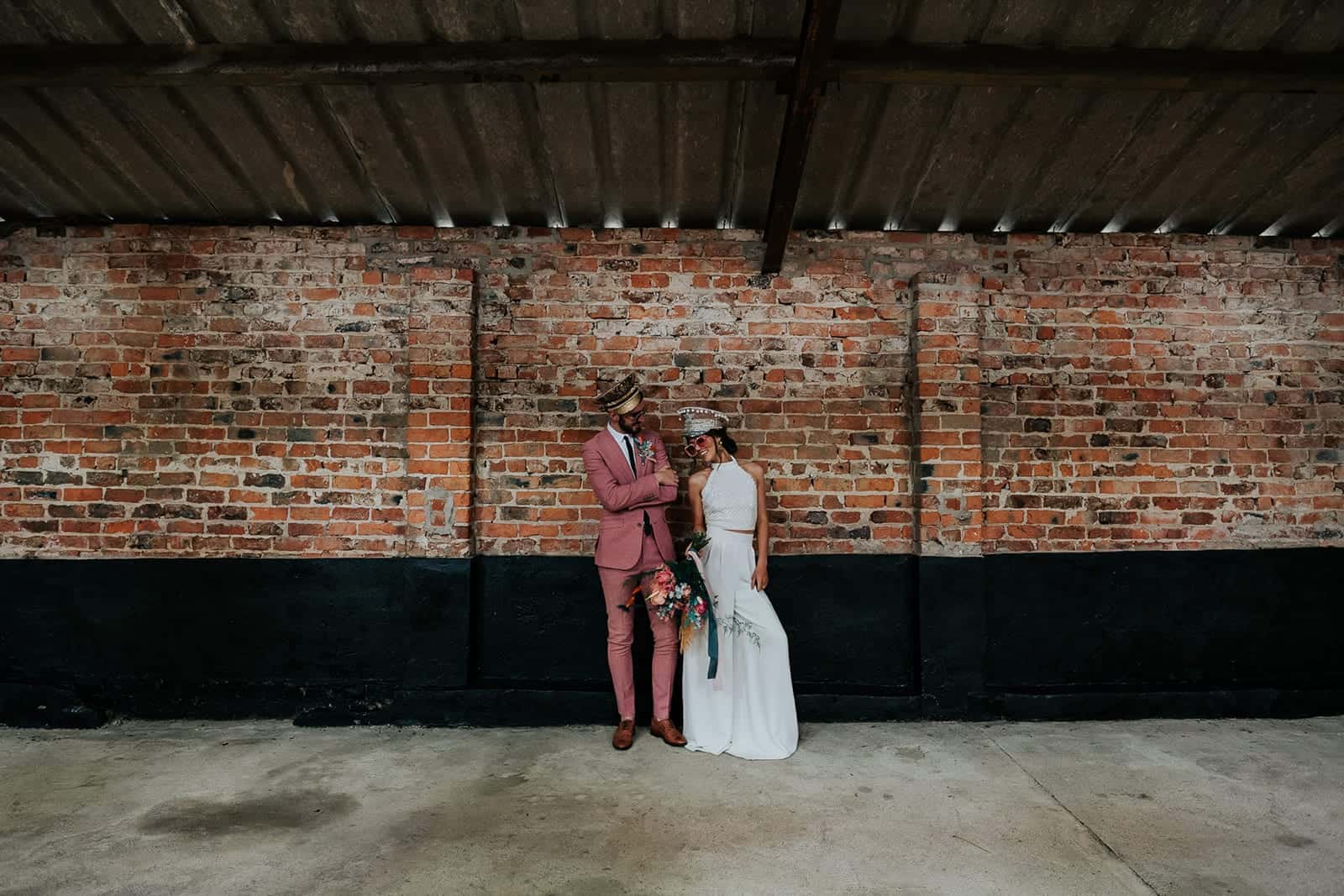 Licenced venue
Licensed for civil weddings & wedding receptions we don't tie you to suppliers. We do have some awesome people at hand that can dress the venue, help take the pressure off & make your event happen.
Yorkshire Bartender provide the bar and we'll provide the tables and chairs. The rest is totally up to your own creativity – from festival style, street food vendors, to five course formal dining. We're open to options and want you to have it your way!
Want games on the lawn or a marquee? there's plenty of room for those two if you want to bring them in!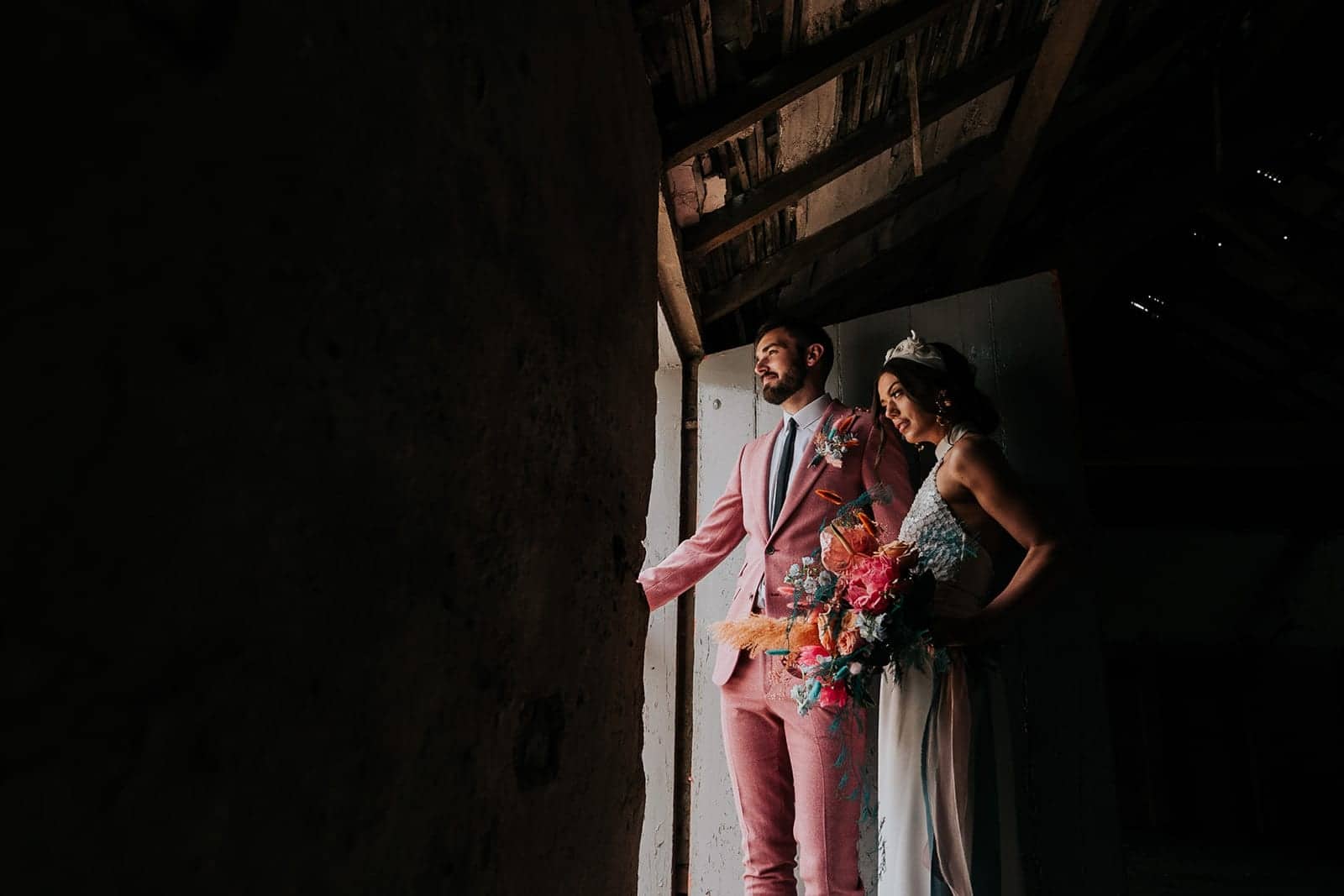 We're so much more in love with white skye field indutrial barn now! We hope to be able to visit when restrictions are lifted! 
Be sure to check out our other urban loves blogs below!
Check out more suppliers we love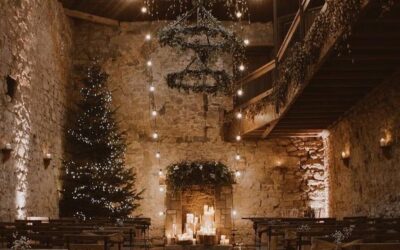 Winter weddings are romantic and cosy, and offer a unique opportunity to create a memorable...