Summer Wedding Photography Tips.
Arguably the most important supplier you will book for your wedding is your wedding photographer. When the last guests have left and the rings are safely on your fingers the one thing that you will have left to prompt your memory of your wonderful day is your wedding photographs
You would imagine that planning a summer wedding is perfect for fabulous photos. Well think again, bright midday sunshine is not always your greatest ally. We have asked some of our favourite Urban Wedding photographers for their top tips for perfect summer wedding photos to make sure you are clued up and have thought of everything for your spectacular summer celebration.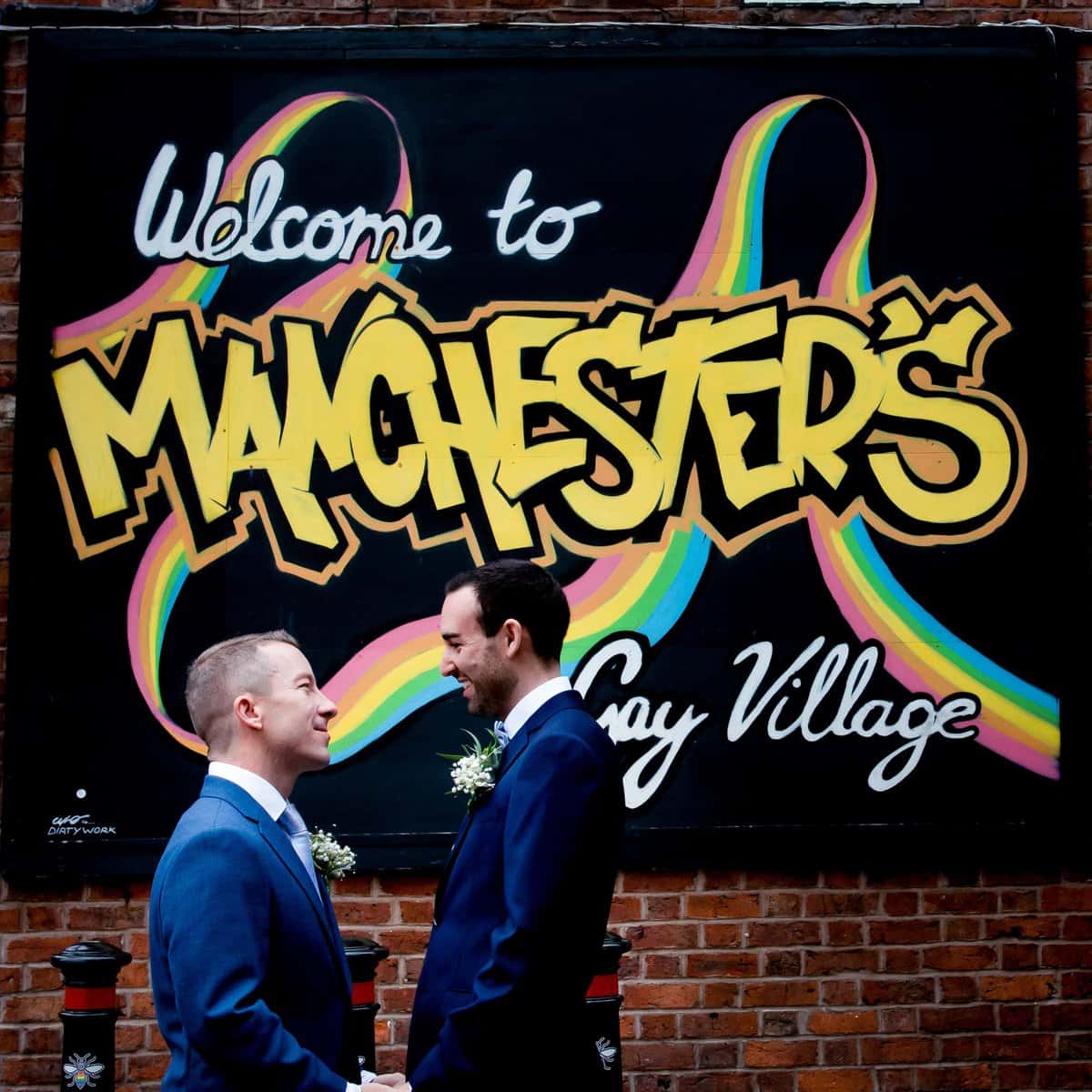 Summer Photography tips expert advice
Sarah from Key Reflections says "Prepare for rain!" Although July & August are the warmest months of the year they are actually the wettest! Check what indoor space is available at your venue & make sure you have brollies & a change of shoes etc!"Sarah also recommends choosing a later ceremony time. Midday sun is not a photographer's best friend, think squinty brides and shadowy faces! A ceremony from 2 pm onwards is always preferable.
Golden hour Summer photos
It may seem like an obvious choice, but she also advises you to pick a location with lovely views. Some of the most glorious summer wedding pictures happy at 'golden hour' that bit after the meal before your evening guests arrive when the sun is going down. If you have a picture-perfect backdrop these can make for stunning pictures!
To add some fun she suggests making the most of outside space in the summer months. Rent some games such as Giant Jenga & Connect 4 these are always fun and action shots of your guests make for some entertaining photographs!
Finally, she advises that you consider what will be in bloom at your chosen wedding venue during your summer wedding. There are so many different colours to behold and choosing something that ties in and compliments your colour scheme should make for some beautiful images.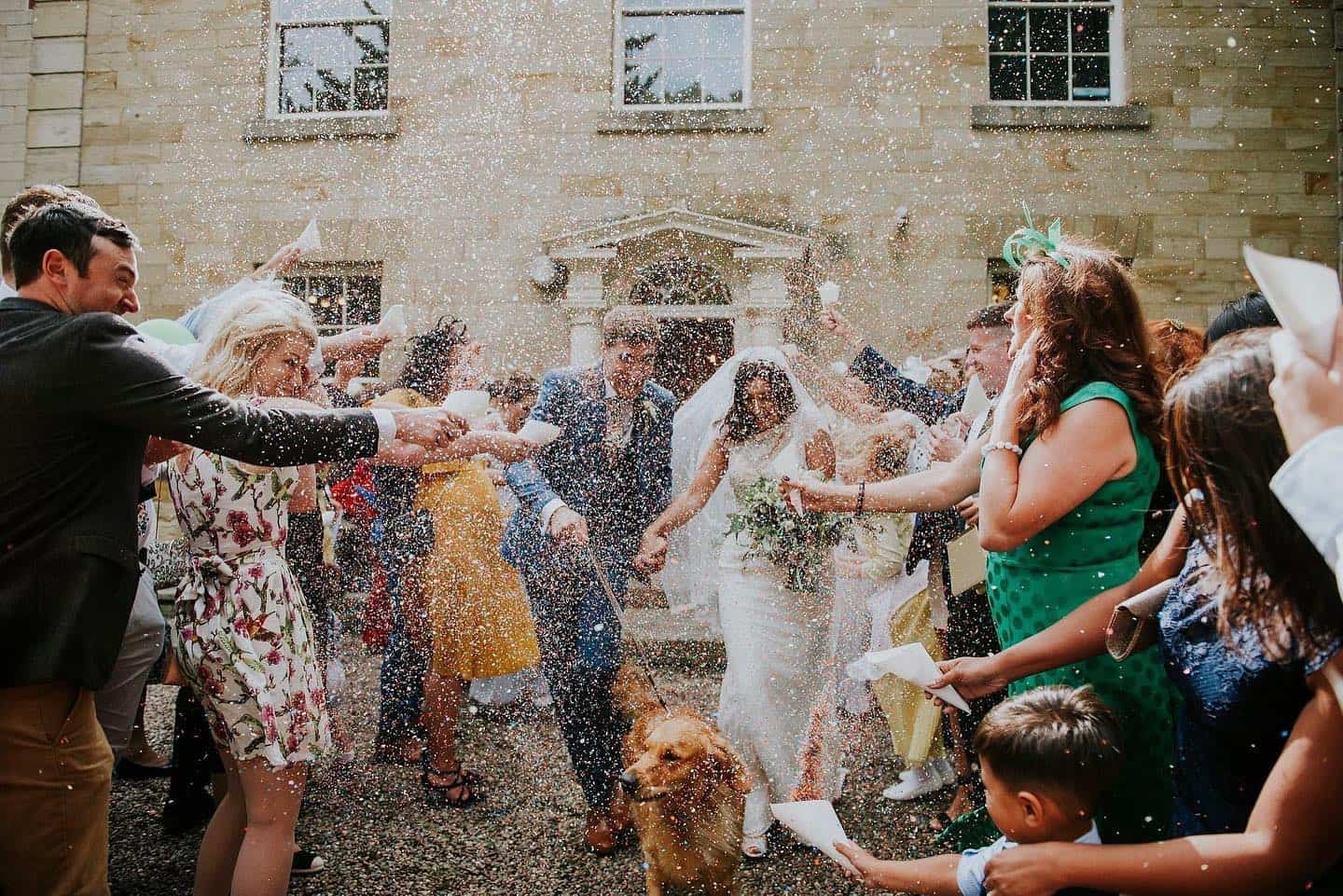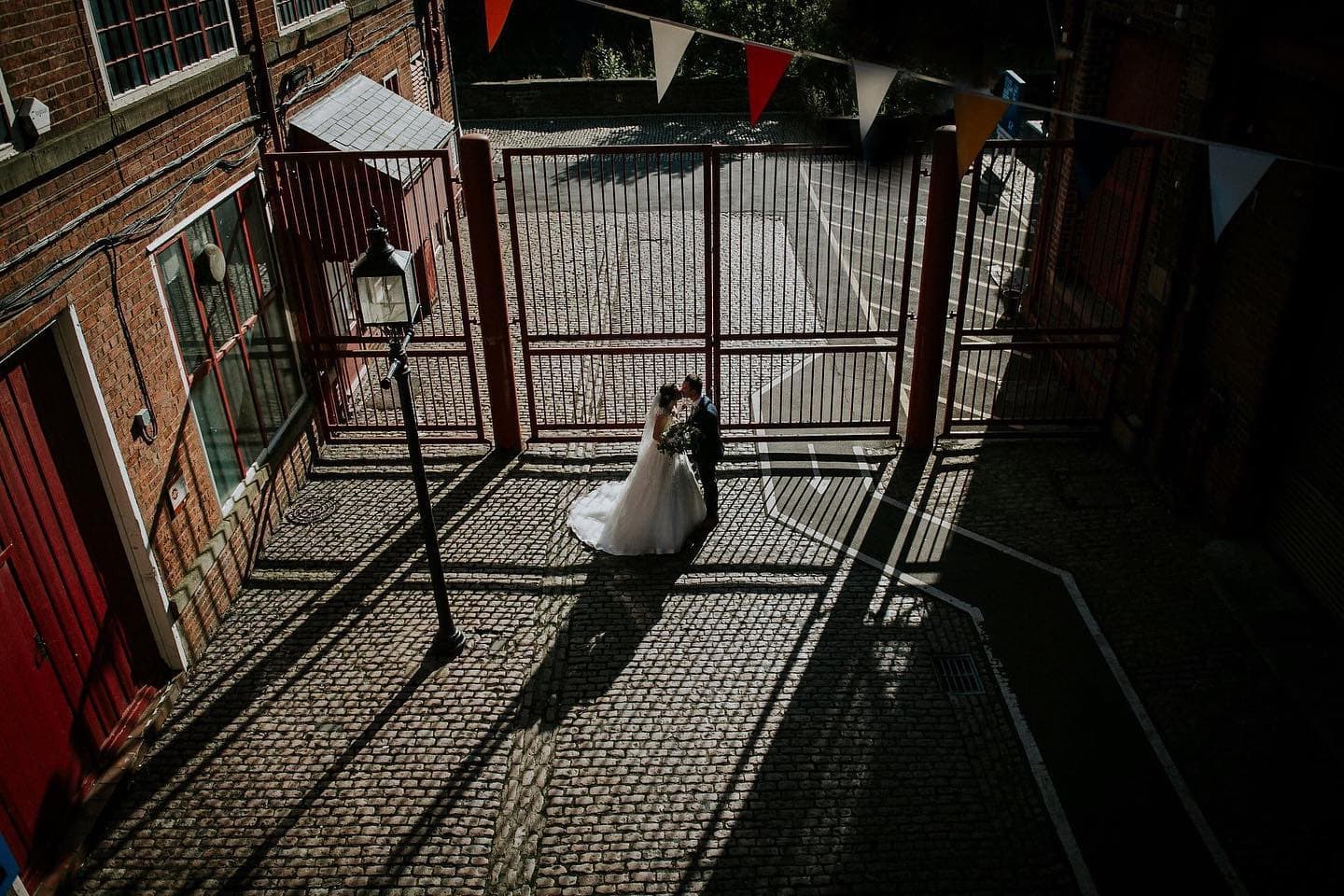 Summer wedding photography advice
Vicky from Vicky Dubois Photography agrees about the weather "make a backup plan for if it rains, sorry for the dampener, I live in the UK… it can happen."
When thinking about the perfect spot for your wedding group photos, try to keep out of the bright sunlight. You'll get harsh shadows and squinty eyes. Think about mixing things up and doing your group photos later in the day. You get that sunny atmosphere with less harsh lighting.
Summer wedding make-up and accessories tip for a summer wedding
A great tip from Vicky is to ask your makeup artist for spare lipstick and setting powder, it's best to be prepared for the face to melt on a mega hot day! If you're not a makeup wearer and you want to use sunscreen, remember it can get sticky and very shiny. Have a hunt around for one that soaks in fast and doesn't make you look sweaty.
Hot summer days also mean sweaty bodies! Bear this in mind when looking for your dress or suit. Get yourself cool and comfortable as this will reflect in your photos. Another top tip from Vicky is whether your dress is black or white, DO NOT USE ROLL ON! Even the 'invisible' stuff can leave marks and some photographers might charge for that amount of extra editing.
Think about buying some cool sunglasses, they can make for fun or stylish shots. Get some to go with your wedding colour scheme. Hand them out to your guests too! Hats are such a lovely touch to a wedding but ask your guests to pop them to one side when doing your group photos. Hiding in NOT allowed.
Sunset shots are a must for clear days
If your day is a clear one, have a plan with your photographer and venue for those EPIC sunset shots! Plan for when and where this can happen. Outdoor ceremonies can be absolutely breathtaking but think about that harsh sunshine again. You don't want screwed up faces on your photos. Use a shady spot or get your back to the sun. Your photographer can bring a flash to fill in the shadows.
As the days are so much longer in summer (obviously). Don't forget to drink plenty of water in-between the fizz and gin! The last thing you want is a heatstroke on your wedding night.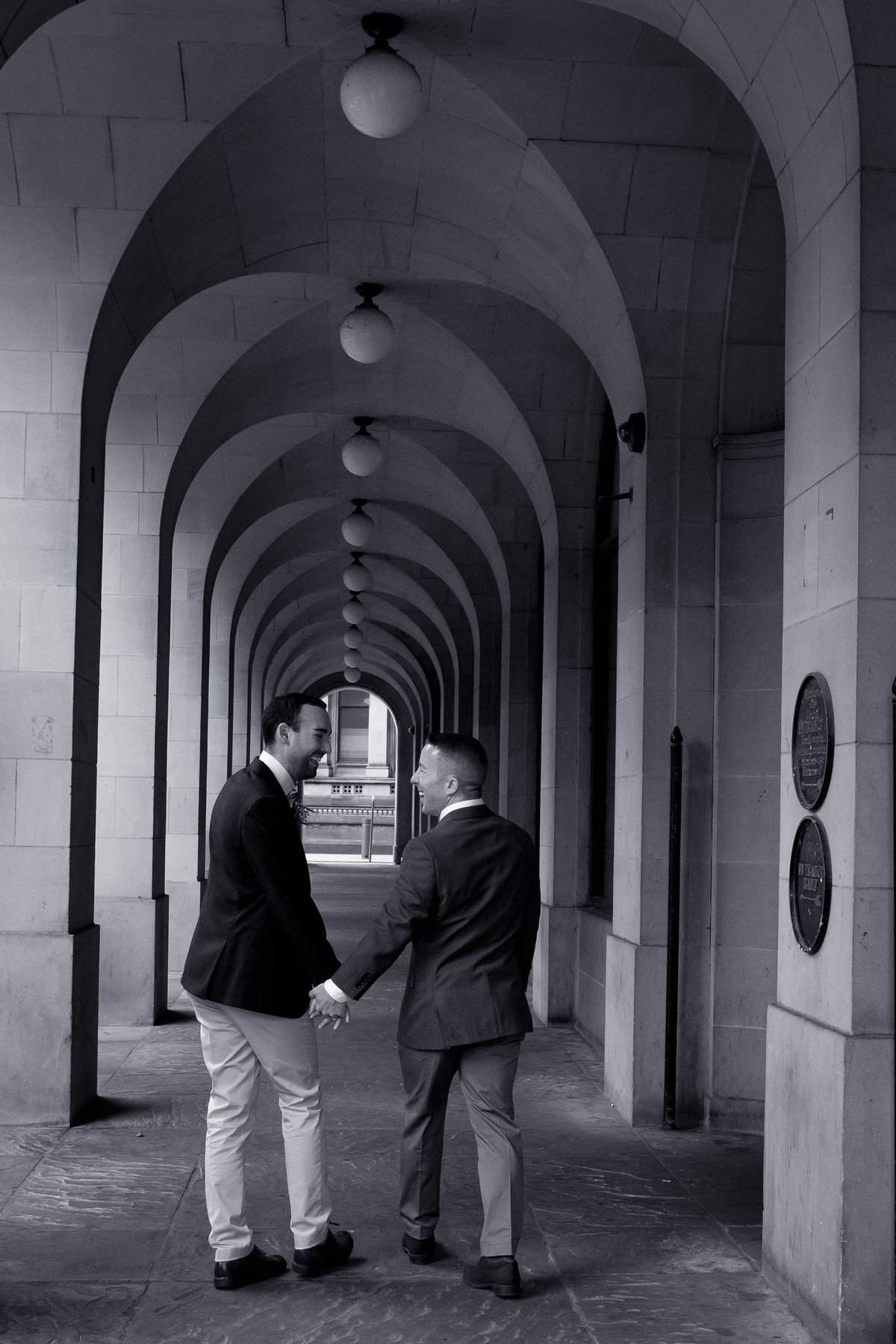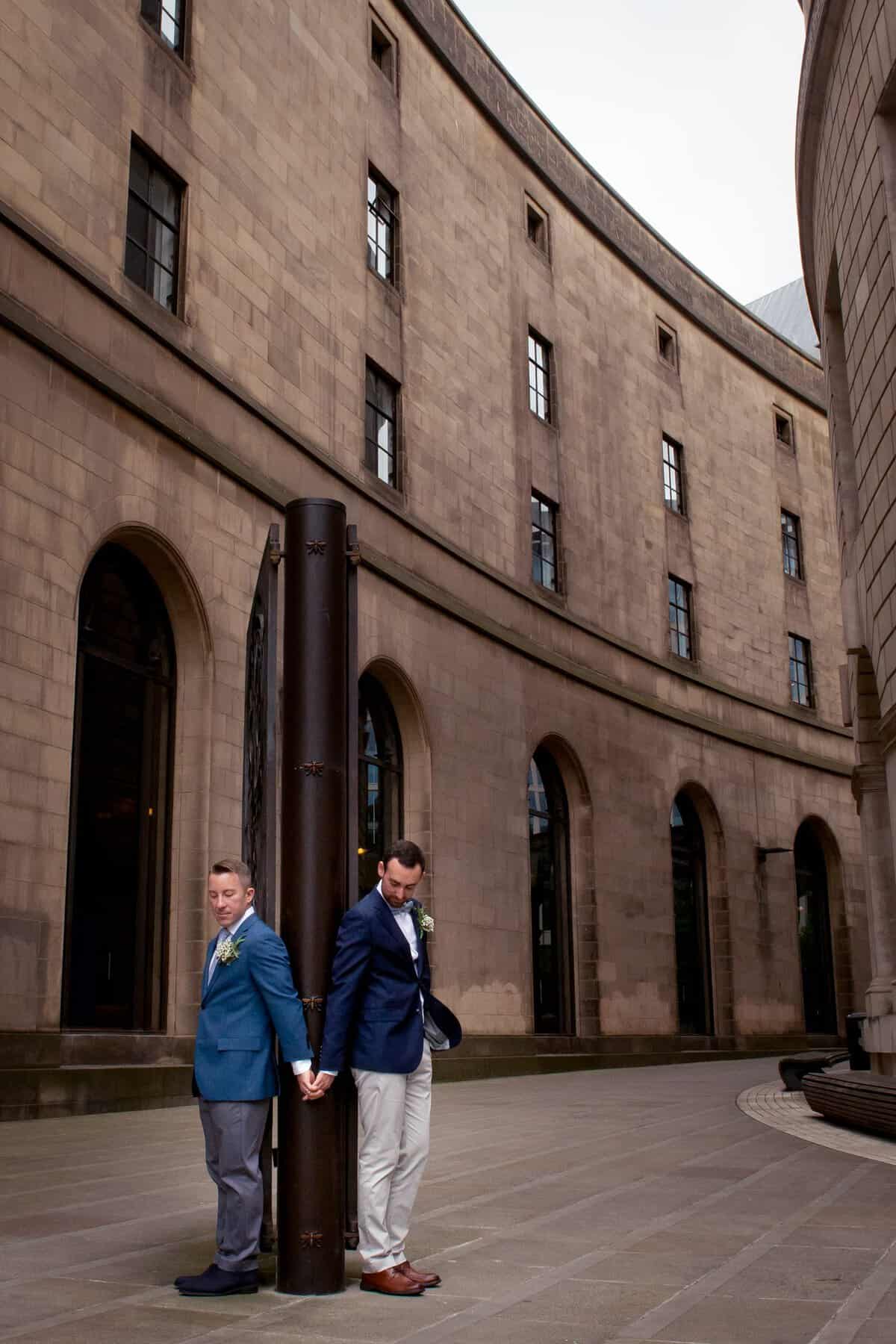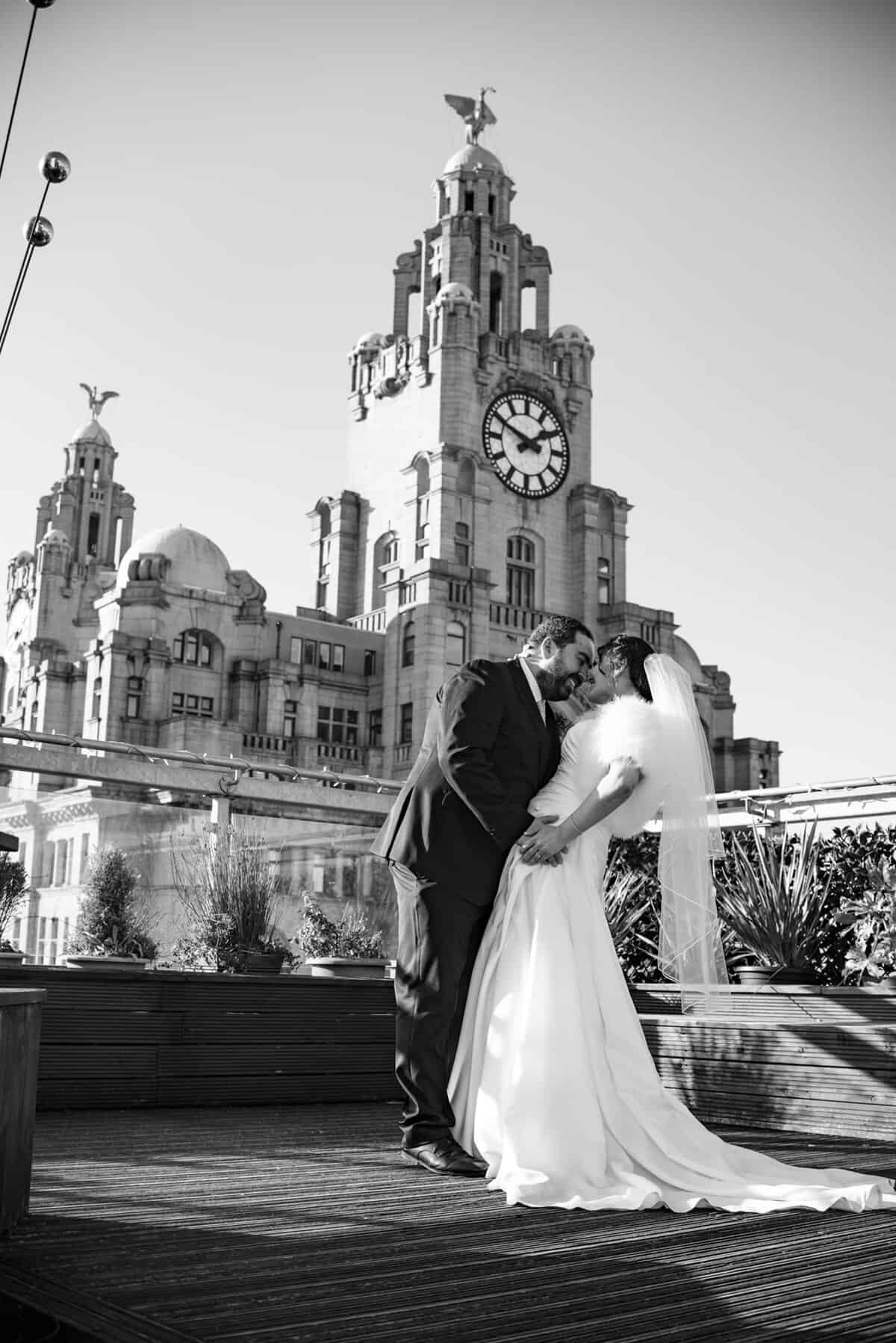 More expert summer wedding photography tips
Alex from Alexandria French Photography advises having a backup plan so that nothing rains on your day! See if there is a cool indoor space at your venue and bring with you a collection of umbrellas if you are adamant, come rain or shine, you will have some photos outdoors.
Remember, this is your day and the weather (whatever the weather may be) will always be a memory about your day. There really is no such thing as bad weather for your wedding day especially if you mentally prepare for all types of weather.
Use summer as your theme
Think "Summer Vibes". This works for both a photography aspect and also overall aesthetic of your wedding day. Because getting married in Summer means all kinds of vibes only the sun allows us to feel. You can really play to this on your day with what you offer your guests.
Alex suggests funky cocktails during your drinks reception, lawn games, outdoor acoustic musicians- so many ways to really play with the summer aspect to your day to give people that summer party experience.
And remember to stay hydrated- this can still be done to fit your wedding vibes; you could simply have glasses filled with water and crushed ice on offer or even water with shaped ice cubes and frozen raspberries served in champagne flutes- whatever you decide it's always best to have a plan to keep your guests feeling their best.
Think Light & Heat. Let's just say that on your wedding day there is bright sunshine in a cloudless sky, the heat reaches 20 degrees and you've planned your formal photographs to be outside. This all sounds perfect on paper, but this can be a little uncomfortable for you and your guests. If the weather is warm, and the sun is high I always look for the shaded area. This stops you from feeling uncomfortable in the heat (and keeps those pesky sweat patches at bay), but also stops you from squinting on your photos. There is always some sort of shaded area in the grounds at wedding venues, usually underneath a canopy of a tree and trust me when I say that this is the best option for you, your guests, and also for your photographs.
Have fun and be happy!
In her final tip, Alex reminds is to "Be Happy!" The most important thing of all is to remember that this is your day- and therefore your day should reflect you both as a couple. Don't do anything that doesn't feel right or you might be doing because you think it is part of the tick list to what makes a wedding. We are living in an age where traditions do not have to be met if they don't work for you. This is what makes your wedding day memorable for you and your guests. If the thought of speeches fills you with dread- don't do them. If you don't like the idea of a formal sit down dinner hire a food truck. First dance giving you anxiety- ask everyone to join you instead, or skip it altogether. You get the idea…your day is your day, every choice you make do it for you.
Summer wedding photo advice and hints and tips
And Finally, Adele from Fly on The Wall Photography advises to "book early". Photographers (and other suppliers) get booked up super early, so be sure to try and get your wedding planning started early to avoid disappointment securing those key summer dates. 
Consider your wedding attire and footwear in relation to your wedding venue and where you choose to have couple portraits taken. For example, if you are getting married in a rustic farm, it may be that you need to consider taking wellies to your wedding and also if you are prepared to get that dress a bit mucky on the ends to get some awesome shots out in the field.
Plan your schedule with your photographer 
Discuss the schedule of your day ahead of time with your photographer. The more information you can give your photographer about timings and plans for your day the more prepared they can be and the less they will have to bother you, just leaving you to enjoy your day in the knowledge that they will capture it all.  That said, a good photographer should be able to deviate from a plan and adapt to whatever is happening, as it happens, so be sure you check that you are investing in an experienced photographer, that you trust. 
Consider taking any group shots in a shaded area.  Your guests will thank you for that when they are hanging around waiting for their turn.  Also consider keeping group shots to a minimum.  I recommend no more than 15 group shots to my couples.  After 15 combinations – guest starts to go downhill with the wait and you will be stressed out dragging them back from the bar or the loo! It is ok to just do 5, think hard about your group shots lists. 
Golden Hour Summer photos
Always take advantage of golden hour. Summer weddings equal a longer day and thus more light to play with.  Why not consider leaving your couple portraits until later in the day, when the sun has dropped, and your guests are feed, watered and merry.  The golden light, even on a cloudy day makes for wonderful images and I guarantee you will be much more relaxed after you have done with all the nervy things like speeches. 
So now you are armed with all the top tips from some of our favourite wedding photographers we hope your wedding portfolio will be full of fun and happy memories. Oh, and don't forget to share them with us, we'd love to see what you got up to with your guests on your big day.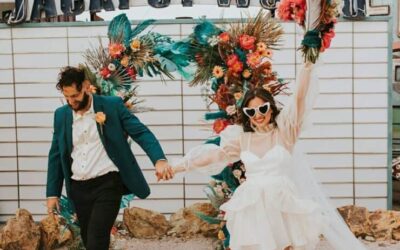 Summer lovin! Everyone always seems to want a hot summer wedding. The thing with a hot sunny day...