Top London wedding venues
This blog is all about the top London wedding venues. You must know by now that here at the urban wedding company we swoon over city weddings! We literally live and breath everything to do with city weddings. So, we are compiling a list of blogs giving you our top venues in some amazing cities around the Uk, and the world!
This week we have London! London is one bloody huge city and you can sometimes feel a bit overwhelmed by it. Don't be we have got you covered with our venue guide! London has some amazing hidden gems and cool wedding venues. It also has many great areas to walk around and capture some epic wedding images.
Here are our 5 top London wedding venues. We've compiled this list based on research along with weddings and shoots that have been submitted to our blog.
In at Number 5 – Hackney Town Hall – Photographer: Mike Briggs
We've featured this building a couple of times on our blog, its a beautiful building with modern twists. After a recent refurbishment the original 1930s building it has been brought into the 21st century. It now features two state of the art glass-roofed atria, giving you the sense being outside no matter the weather.
It's just gorgeous! Check it out – Hackney town hall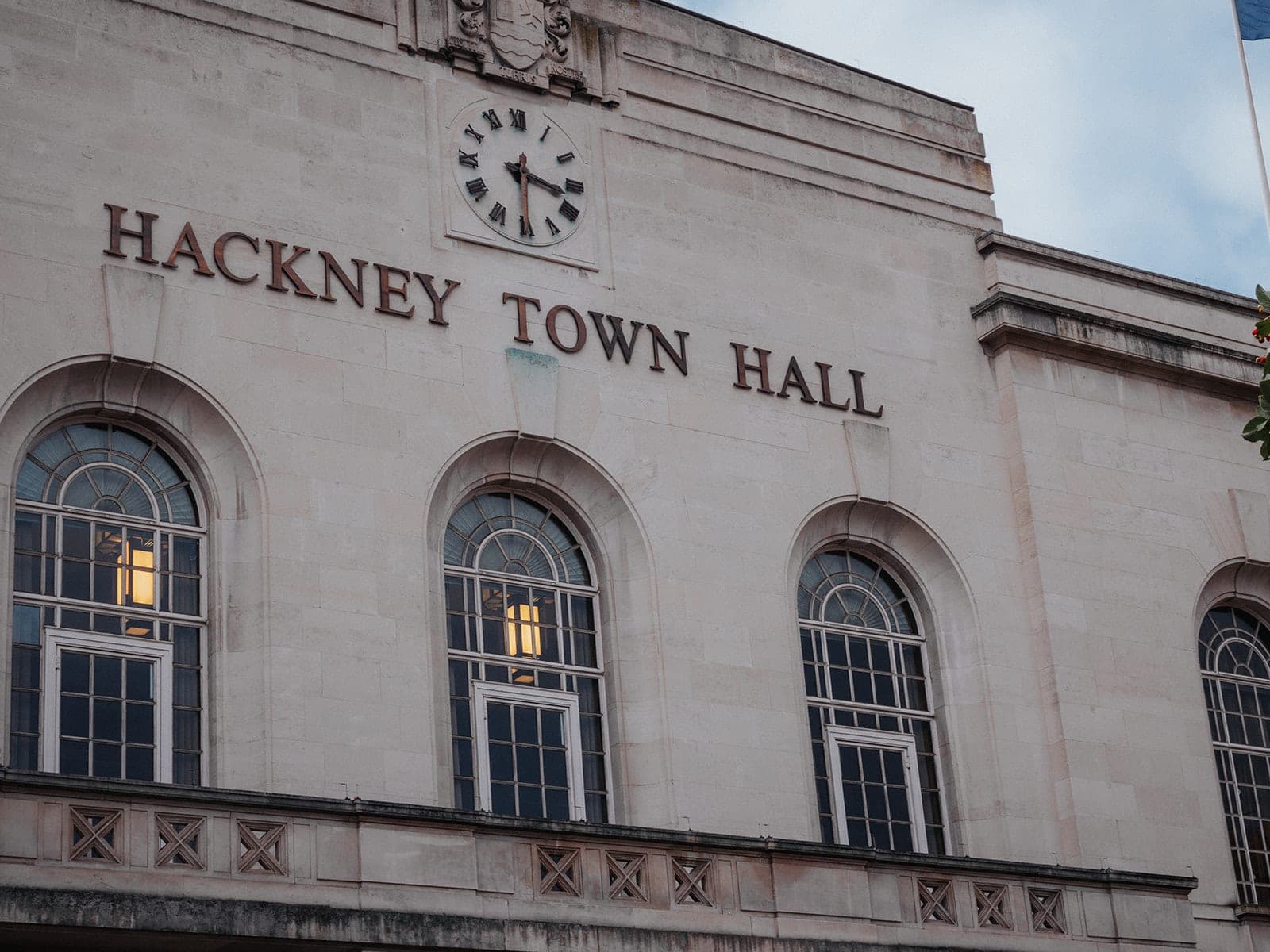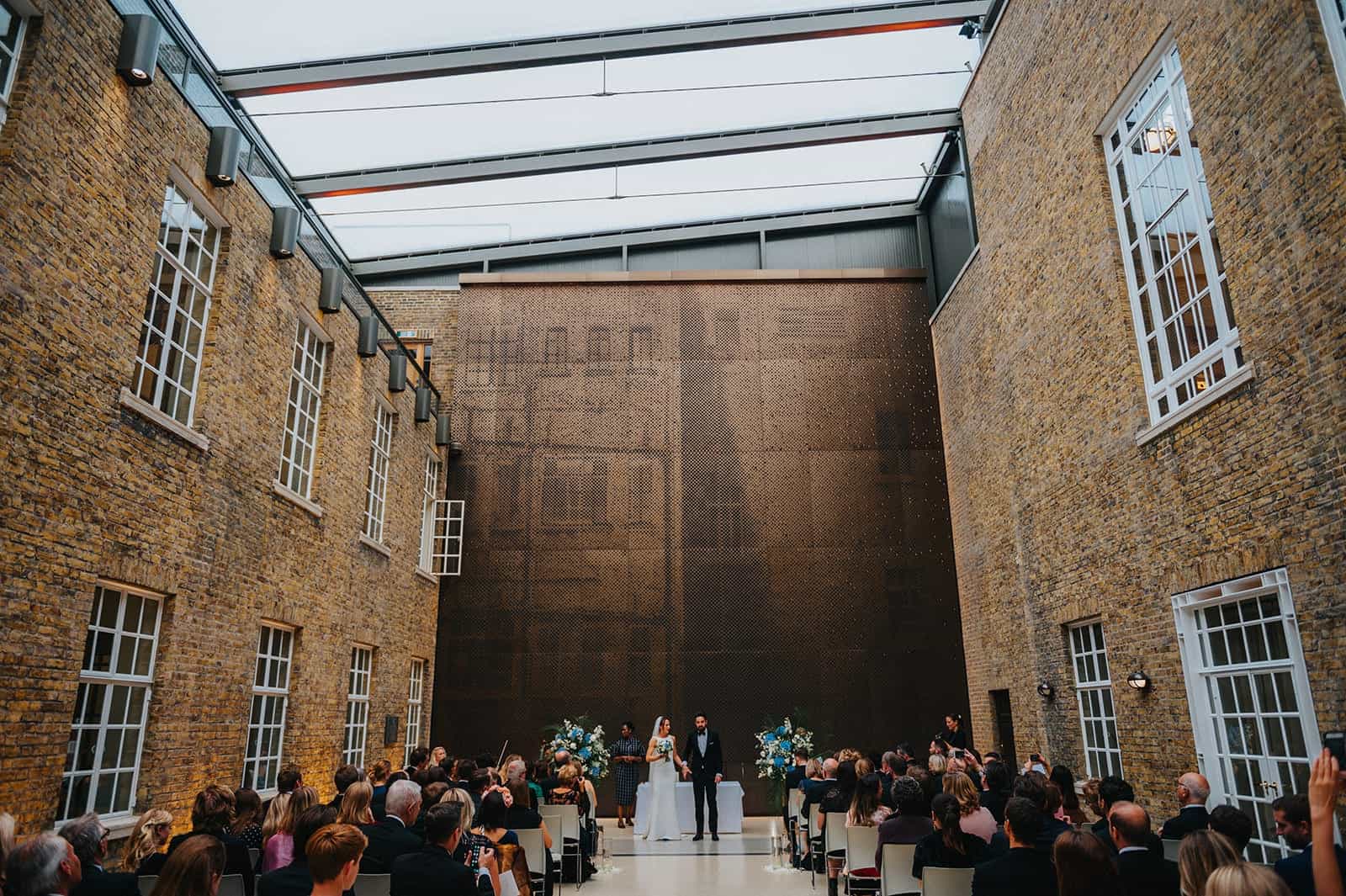 In at number 4 – Floripa in Shoreditch – Photographer: Nicki Shea
Welcome to Floripa! Our name is the nickname of a Balearic style city-island off the coast of Brazil. Popular for its subtropical flair and beach activities.
Situated in the heart of Shoreditch, we are a bar, restaurant and club offering up-tempo beats. We have a Brazilian twist on amazing food, drinks, live music, dancing and entertainment. Come in and enjoy the vibe, the perfect space to host parties and private events.
The club has a number of areas that can be hired separately. Additionally, the whole venue is available for private use.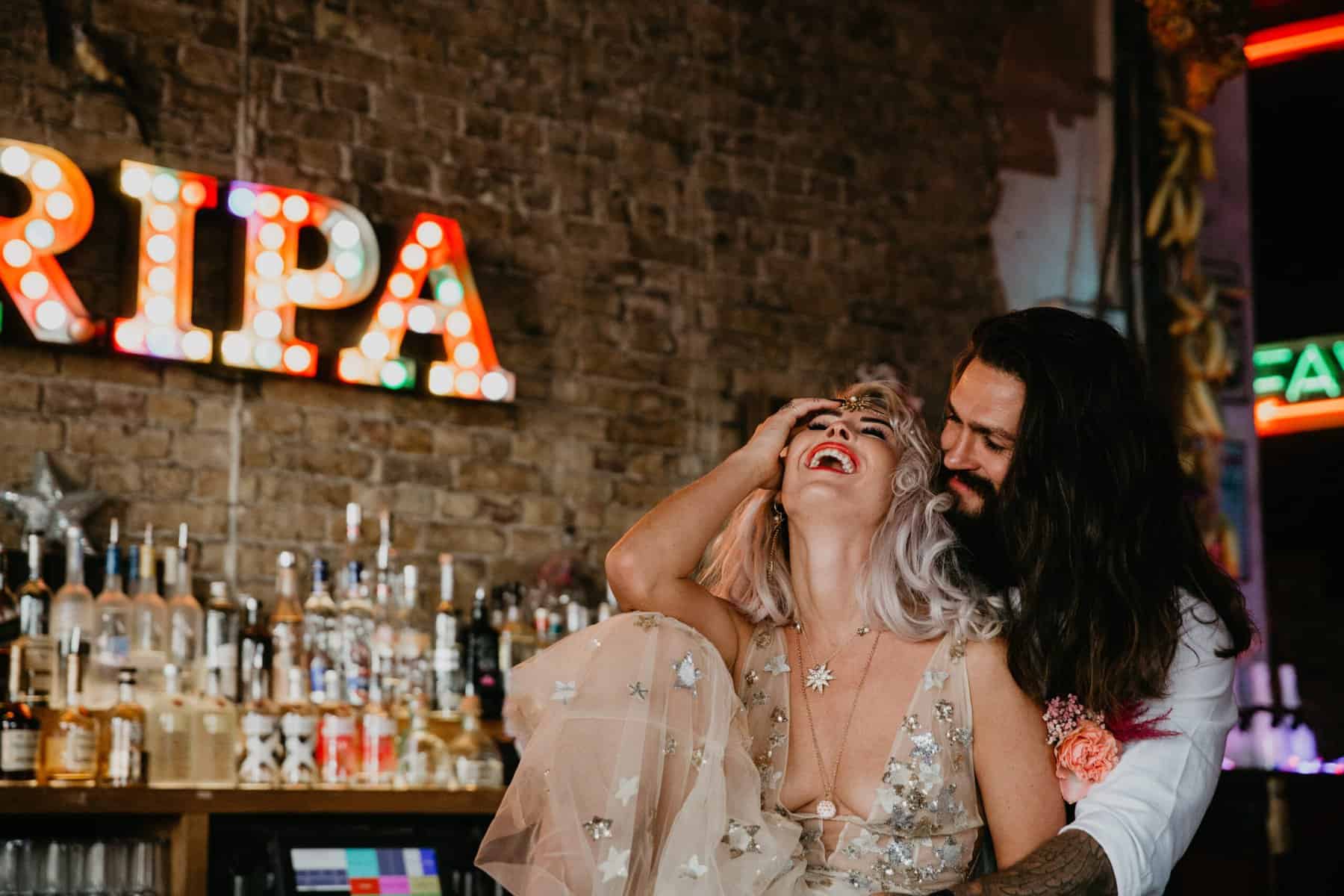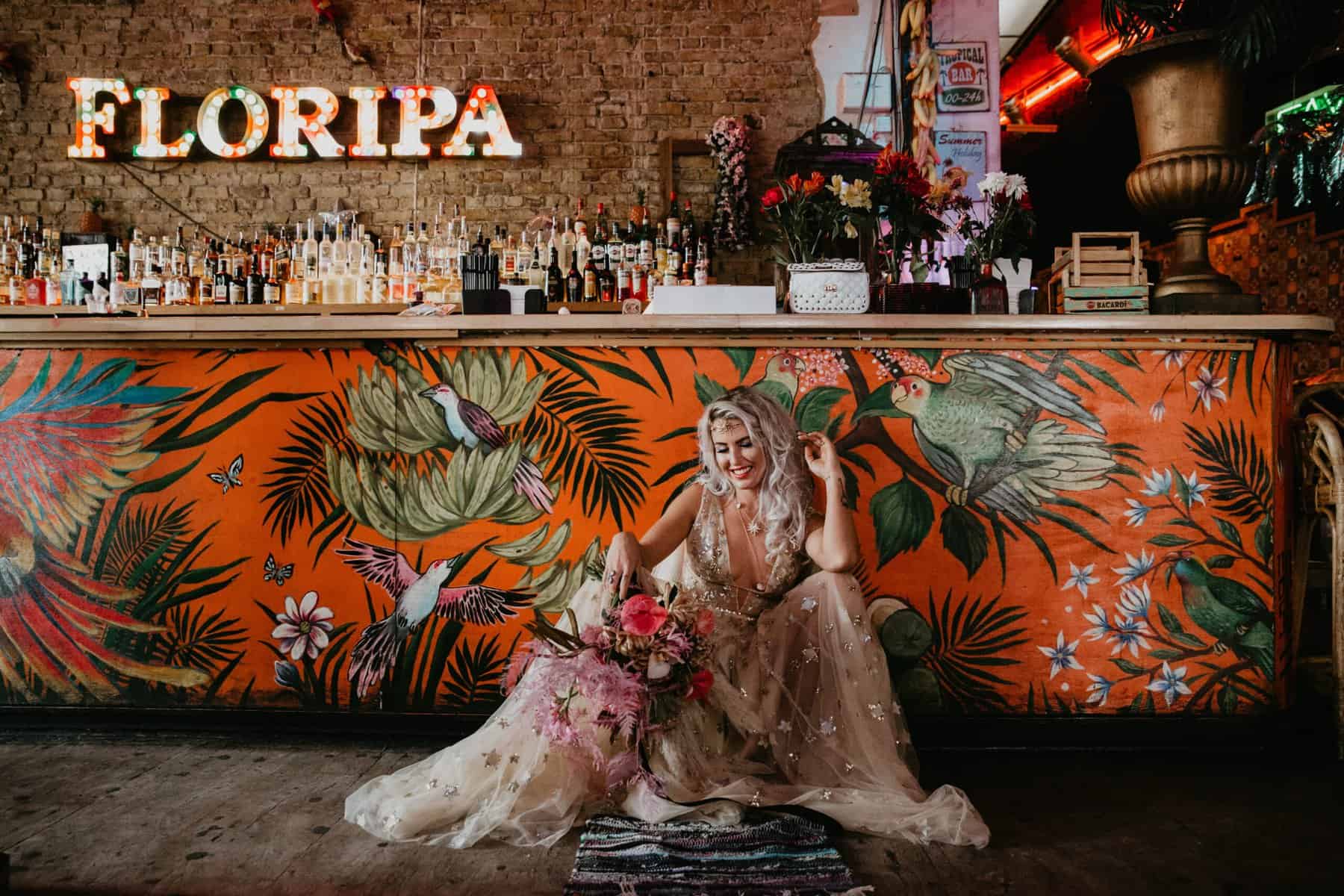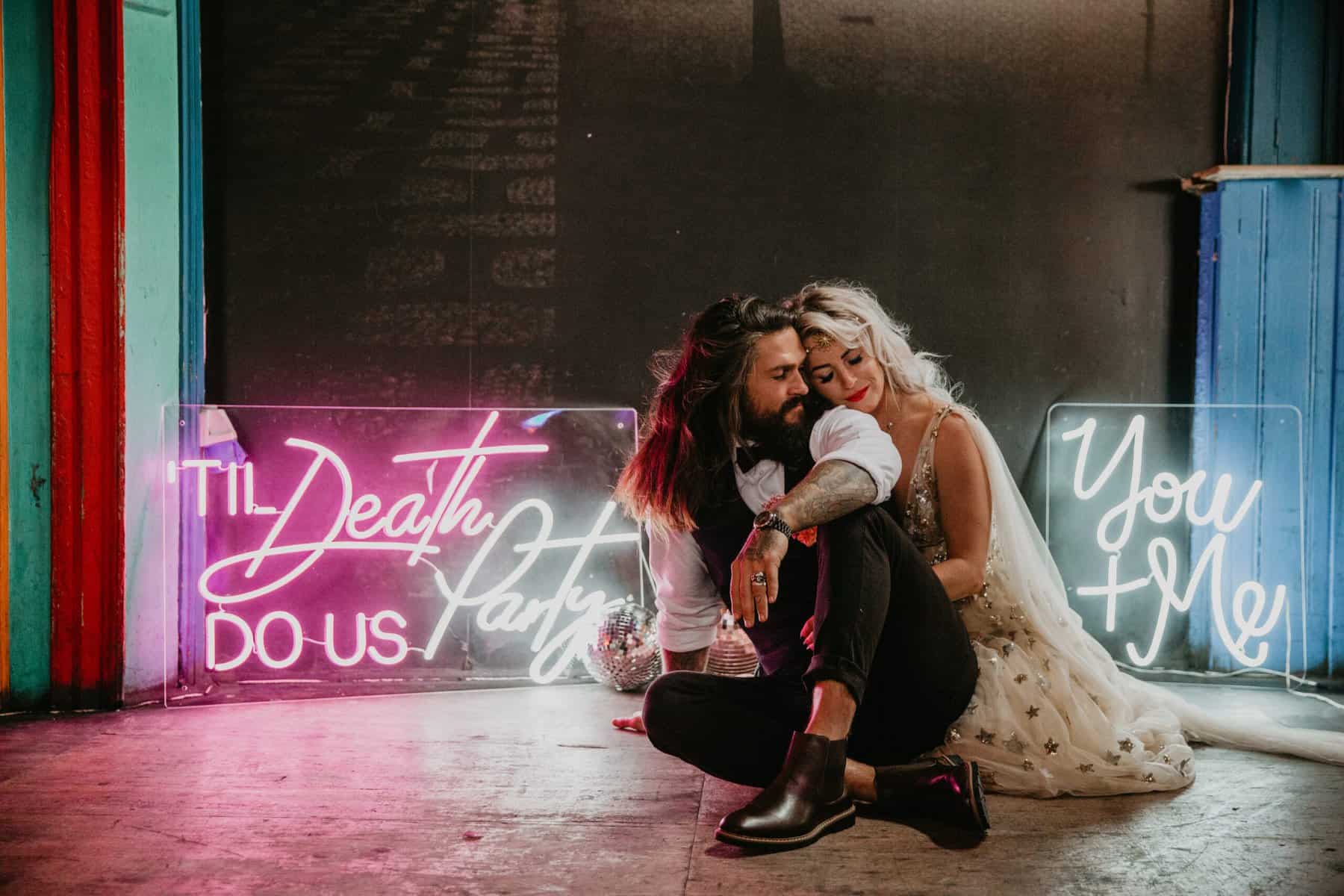 This blog is all about the top London wedding venues
In at Number 3 – Tanner warehouse – Photographer: Sara Lynd
A converted warehouse in South London, Tanner Warehouse is the venue of choice when it comes to unforgettable weddings. Their superb architect-designed conversion is kitted out with leading-edge technology and first-class catering facilities.
The bar is fully-stocked and crewed by Tanner's highly-trained team of infusion engineers. The venue boasts a state-of-the-art open kitchen, which produces great food showcasing their head chef's unique take on British classics.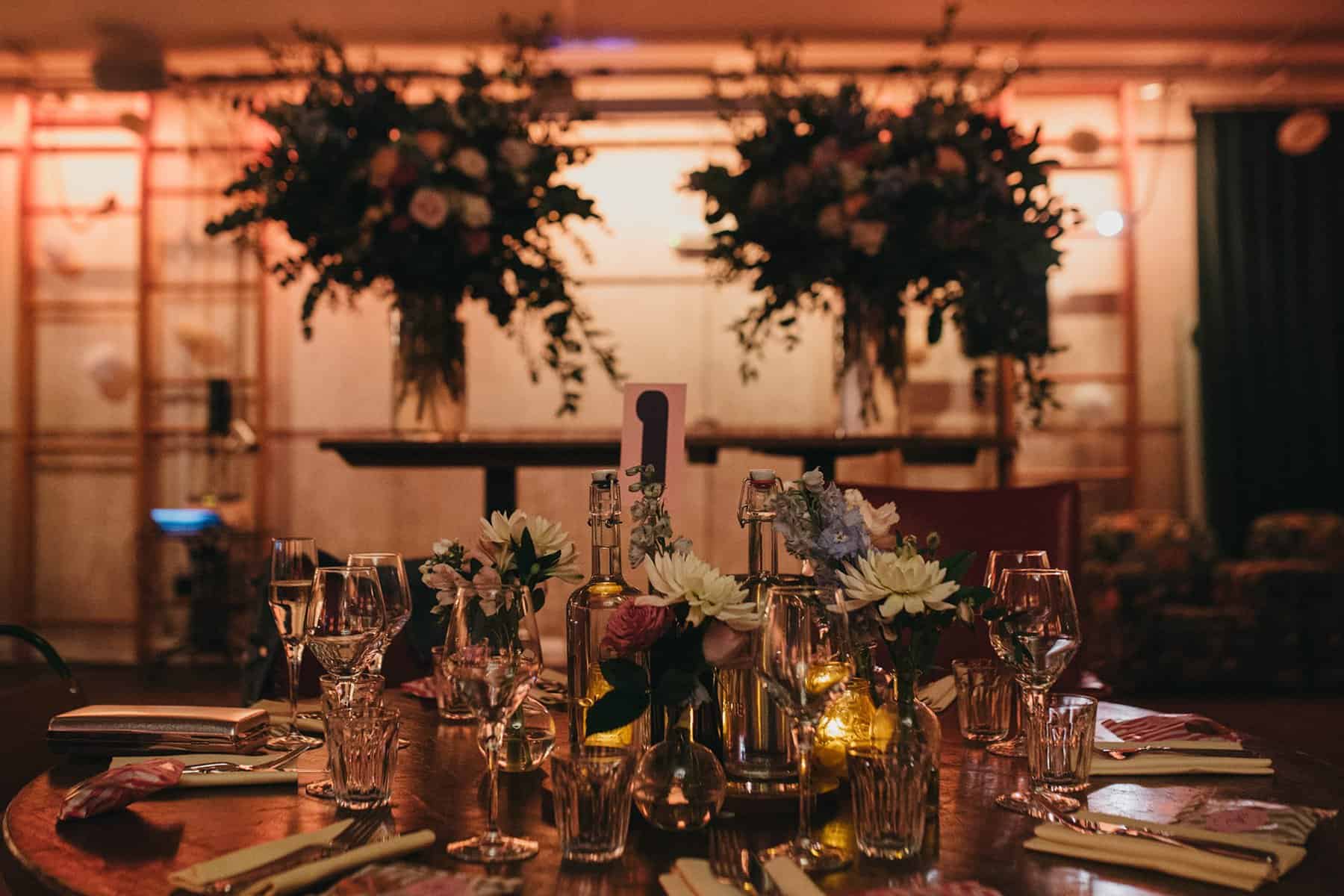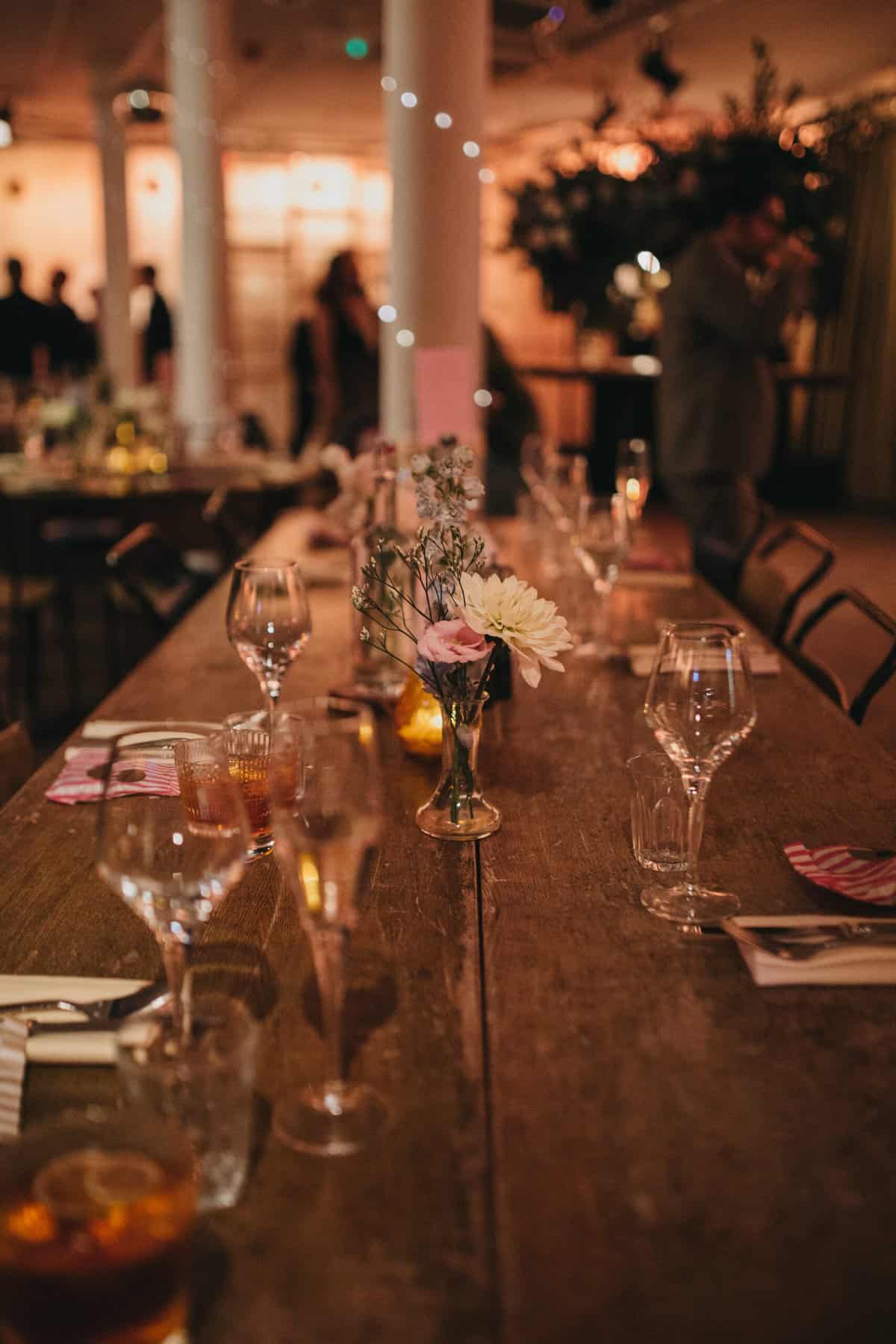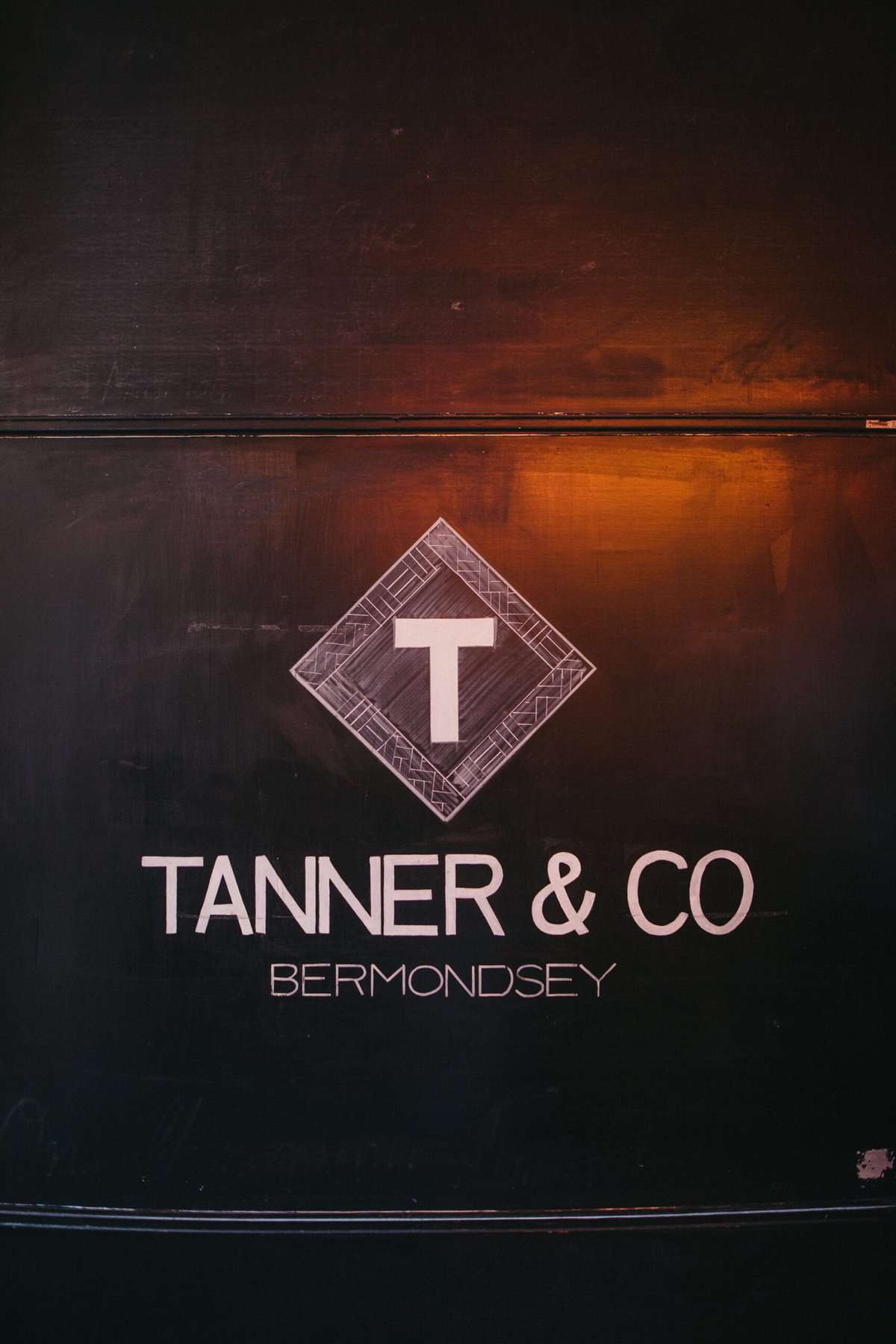 In at number 2 – London Canal Museum – Photographer: Nicki Shea
This venue looks fab! The building was built in the 1860s as a warehouse for storing natural ice imported from Norway.
The venue is stunning and you could easily be mistaken for being in central London! Set in a quiet street, (yes we know we were shocked to find a quiet street in London too). The front is where taxis can pick your guests up right at the front door. At the rear they have their own mooring, so you can arrive by boat.
How cool is that! Check out the canal Museum!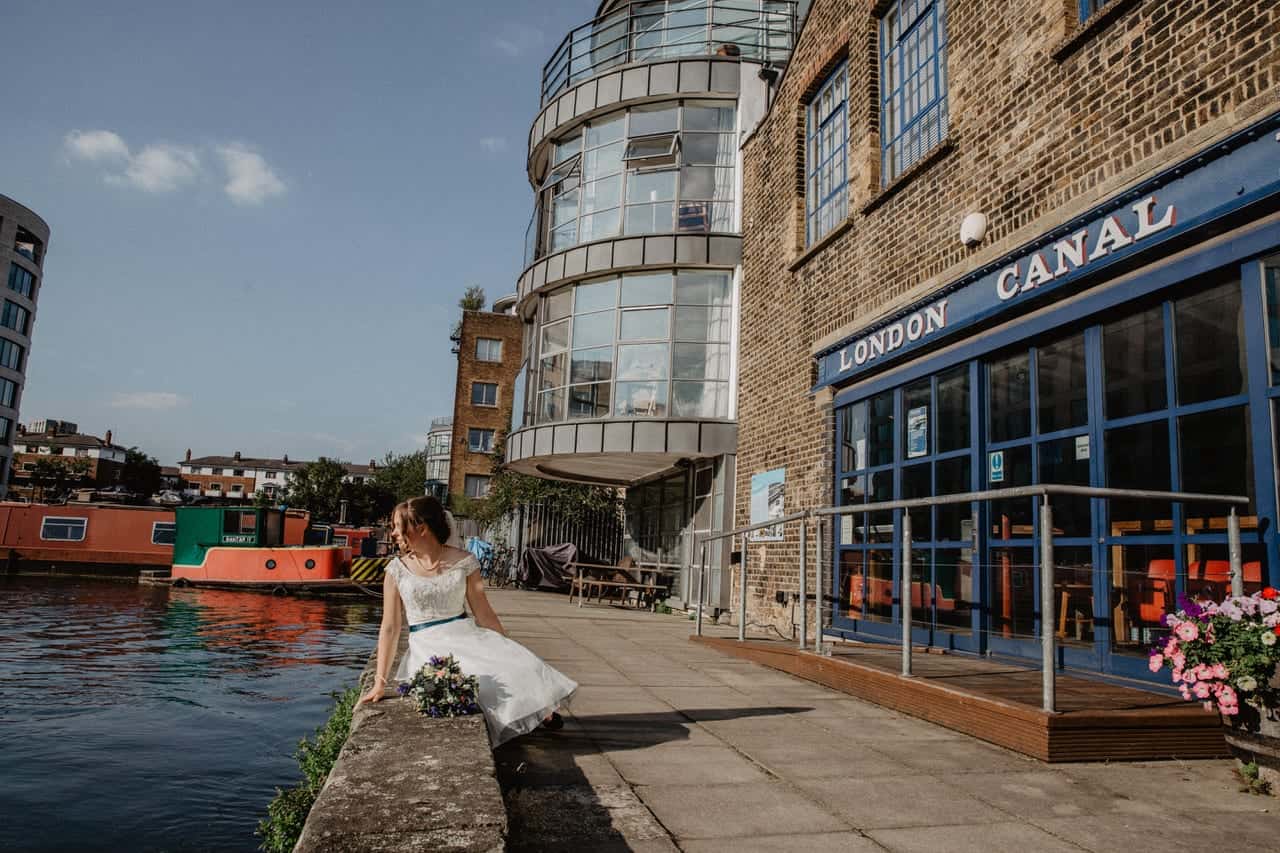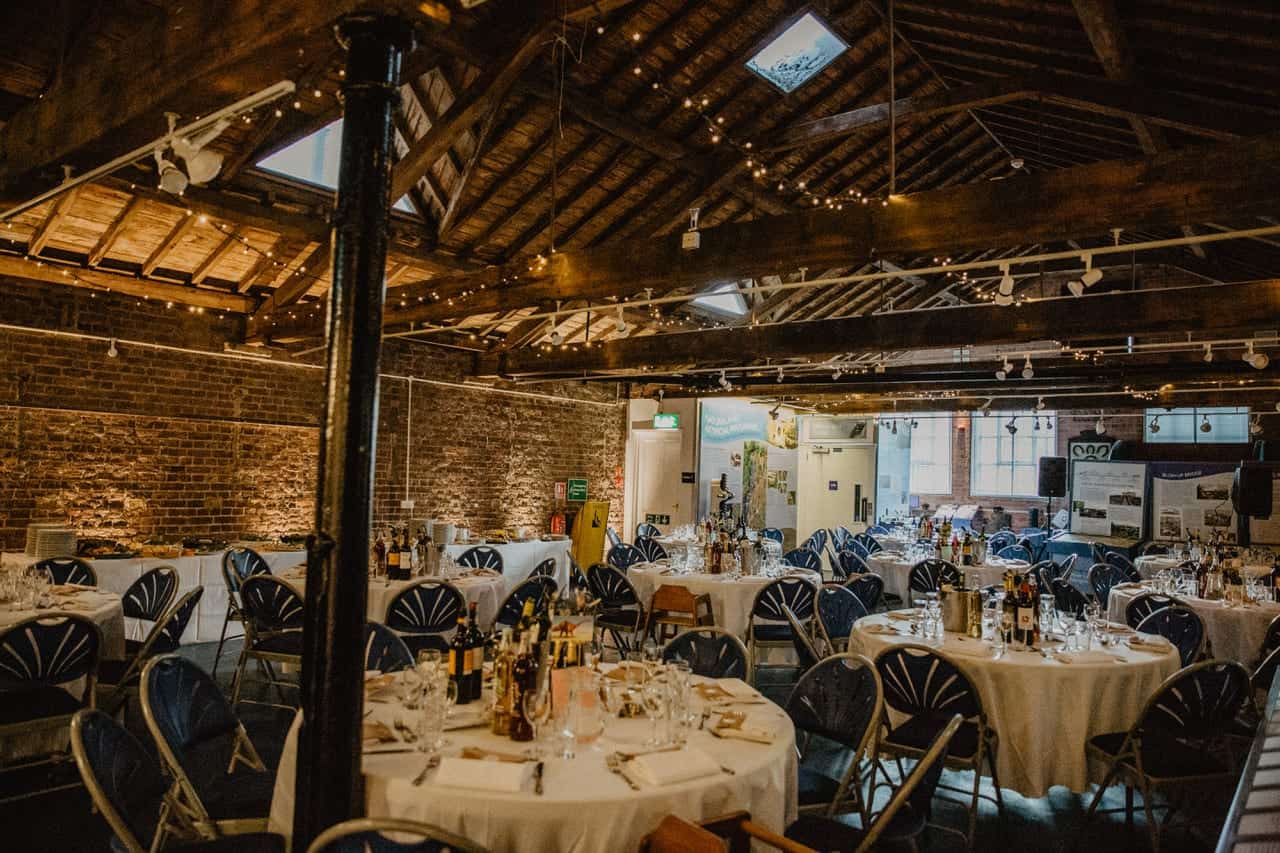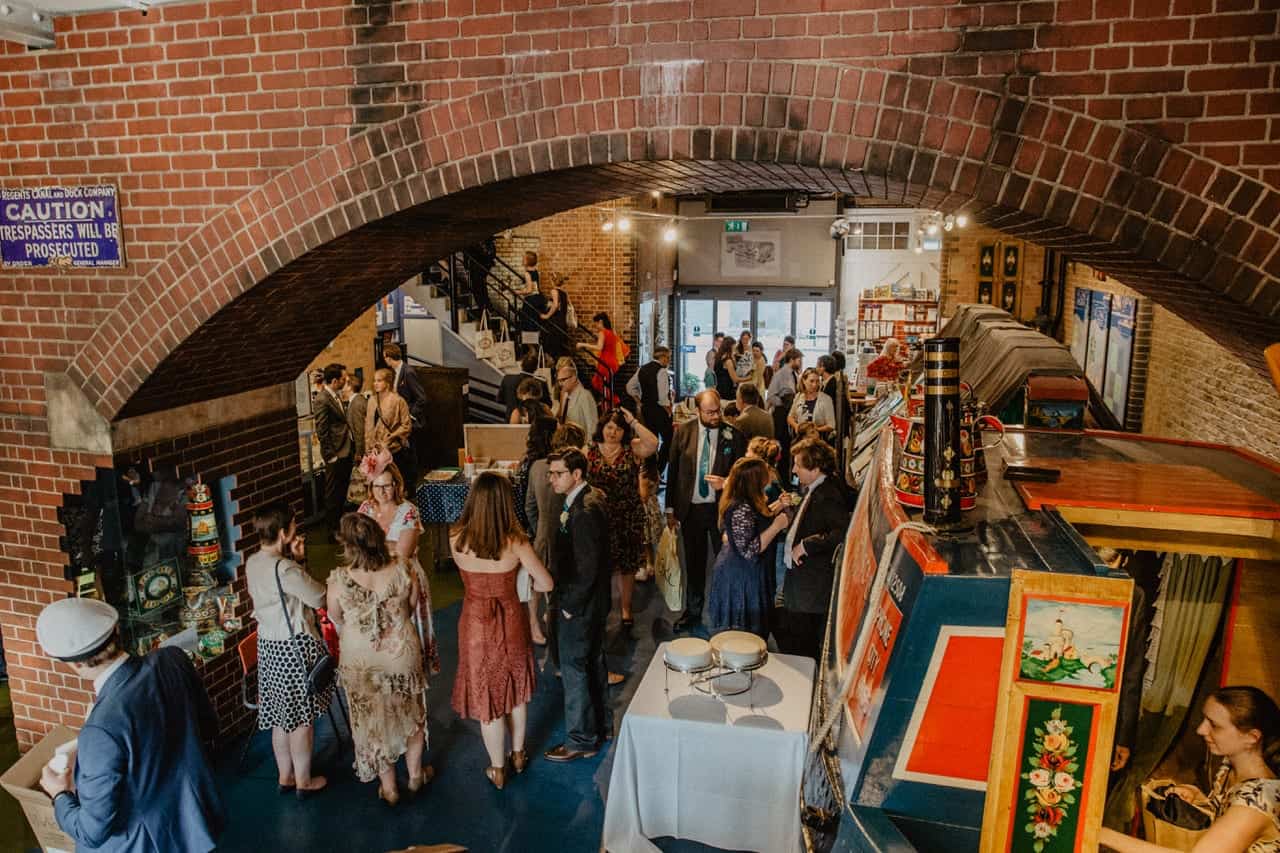 In at Number 1 – The Asylum – Photographer: the unbridled
Ok, ok we know this venue is amazing it just had to be at number one! The Asylum Chapel is a ceremony only venue. You are welcome to have a toast and some canapés after your service, but no sit down meal, buffet or food trucks. So this means your full reception would need to be taken offsite.
We don't mind this as to be honest it really is the most perfect wedding setting, with its bare walls and old stained glass windows it really is just perfect!!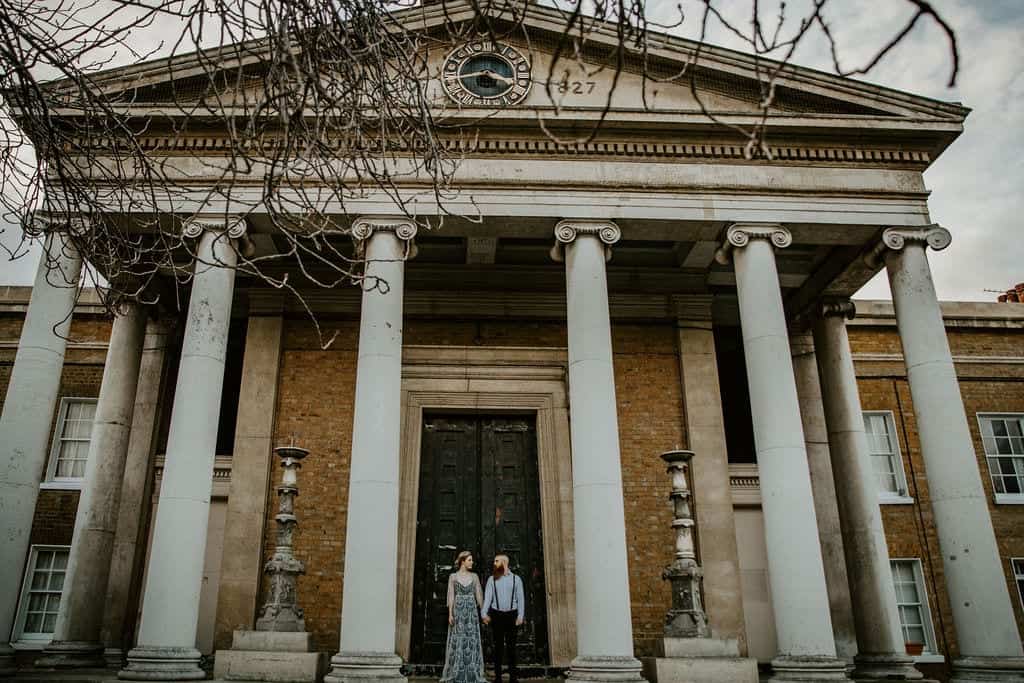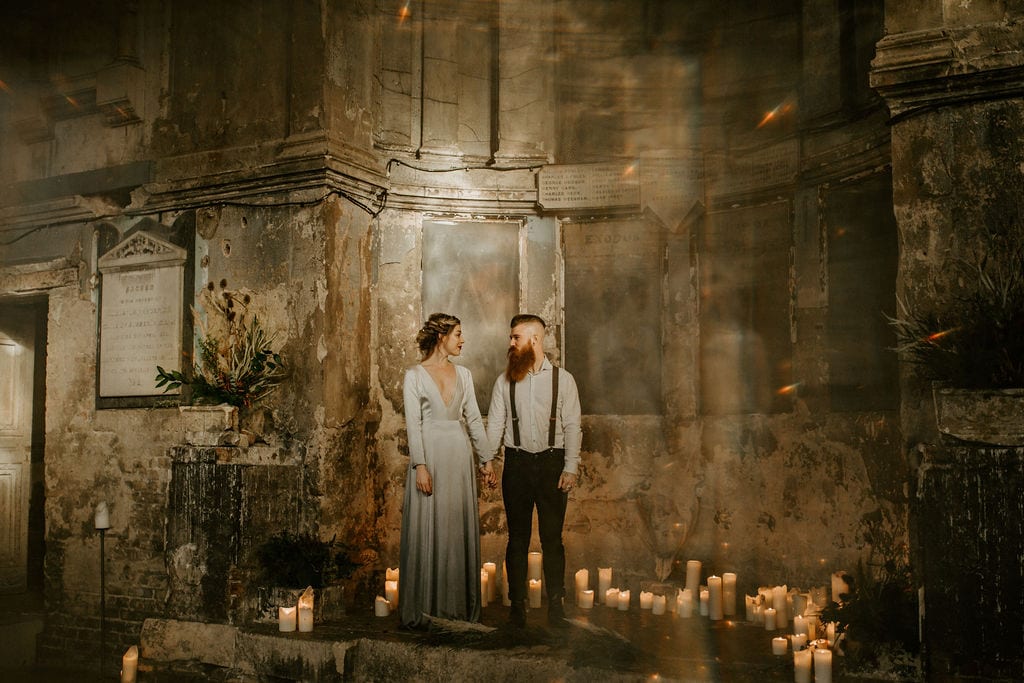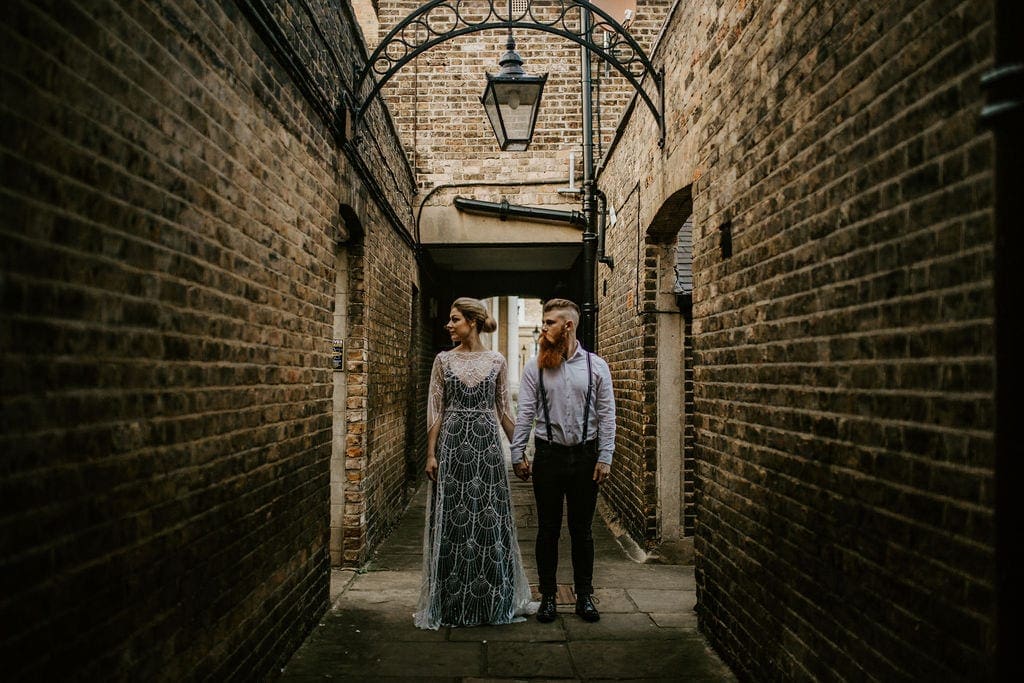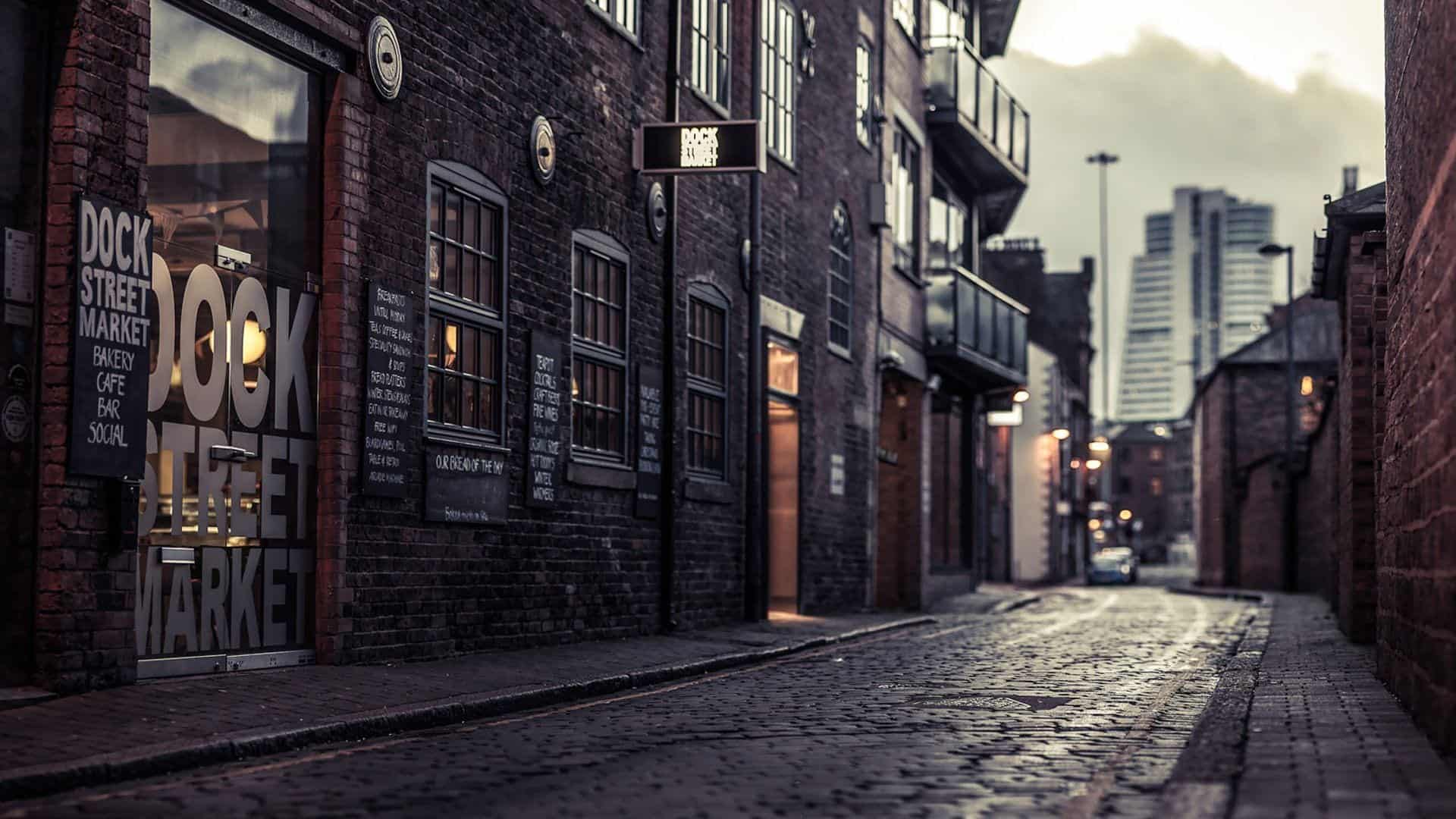 Credits
Hackney Town Hall – Photographer Mike Briggs, Floripa – Photographer Nicki Shea, Tanner Warehouse – images Photographer – Sara Lynd, London Canal museum – Photographer Nicki Shea, The Asylum – Photographer the un bridled
We hope you enjoyed this 5 top London wedding venues blog! We have lots of wedding blogs to help you find your perfect venue. From hints and tips to inspiration. We are sure you will not be disappointed.
Check out more venue inspiration blogs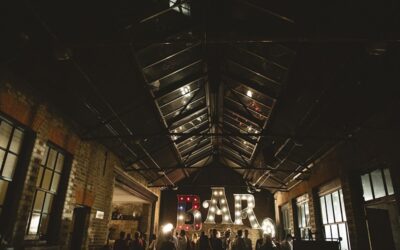 Warehouse wedding venues have gained popularity for couples seeking a unique and industrial-chic...