Trendy is not usually the first thing that comes to mind when you think of traditional mother of the groom dresses. However, if you have seen our unique mother outfits you will know there are some modern options out there.
For the modern mothers out there it can be harder to find a trendy outfit. My biggest piece of advice is to look past traditional mother of the bride outfits and look at black tie or formal outfit options.
So I don't believe the mother of the bride or groom should dress any differently so I tend to aim at both mothers.
But, yous have asked and asked so here is a blog just for the mother of the groom, but the mother of the brides you're welcome too!
BEST ONLINE PLACES FOR MOTHER OF THE GROOM OUTFITS
Trendy mother of the groom outfits
We are committed to providing unbiased, credible reviews so you can choose with confidence. We may earn commissions on purchases made from visiting our partner stores. Please see our policy here.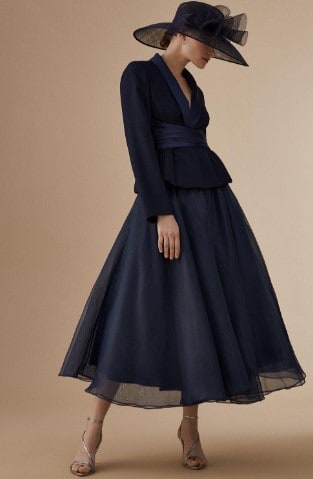 1. Best for a formal wedding
Super stylish! This for me is the ultimate modern take on the more traditional mother of the groom look.
Sizes: 8 – 18 | Fabric: Chiffon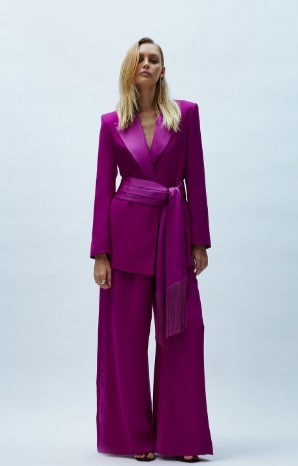 2. best trouser suit for the mother of the groom
I love this bold colour choice! I think it is perfect for a winter or autumn wedding with a moody or rich colour palette.
We have lots of modern trouser suit options on the blog!
Size: UK8 – 18 | Fabric: Satin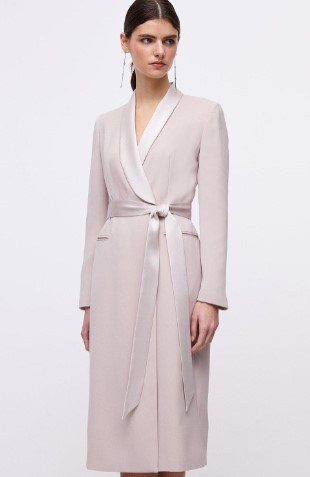 3. tuxedo dress
This is perfect for a formal look with a modern twist.
Sizes: 8 – 18| Fabric: Luvito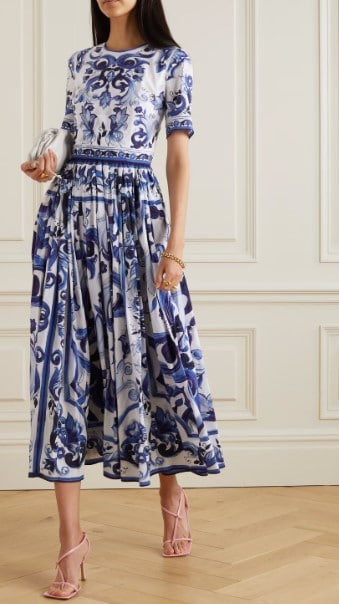 4. Best PATTERN
I love this dress, they have a few different silhouette options. I think the pattern is stylish and modern.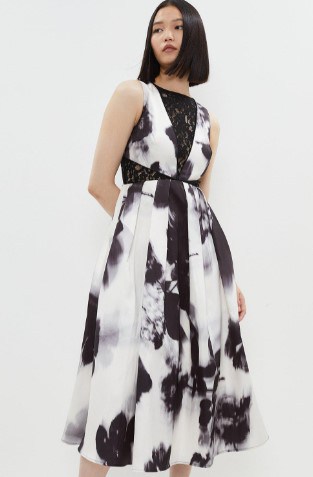 5. For the pattern lovers
This dress is giving me Alexander McQueen vibes at a fraction of the cost!
Sizes: 8 – 18 | Fabric: Lace & Twill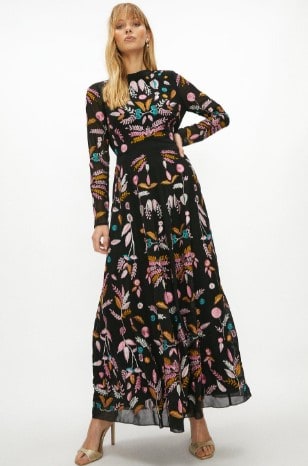 6. For a festival wedding
This is the perfect dress for a festival or outdoor tent wedding.
I think it would also work really well for a winter or autumn wedding of any style.
Sizes: 8 – 18 | Fabric: Sequin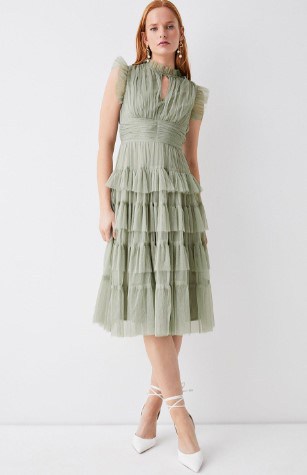 7. Sage green mother of the groom dress
Sage green is a huge wedding colour trend right now! This dress is so pretty and the high neck detail just adds that extra wow!
Sizes: 8 – 18 | Fabric: Tulle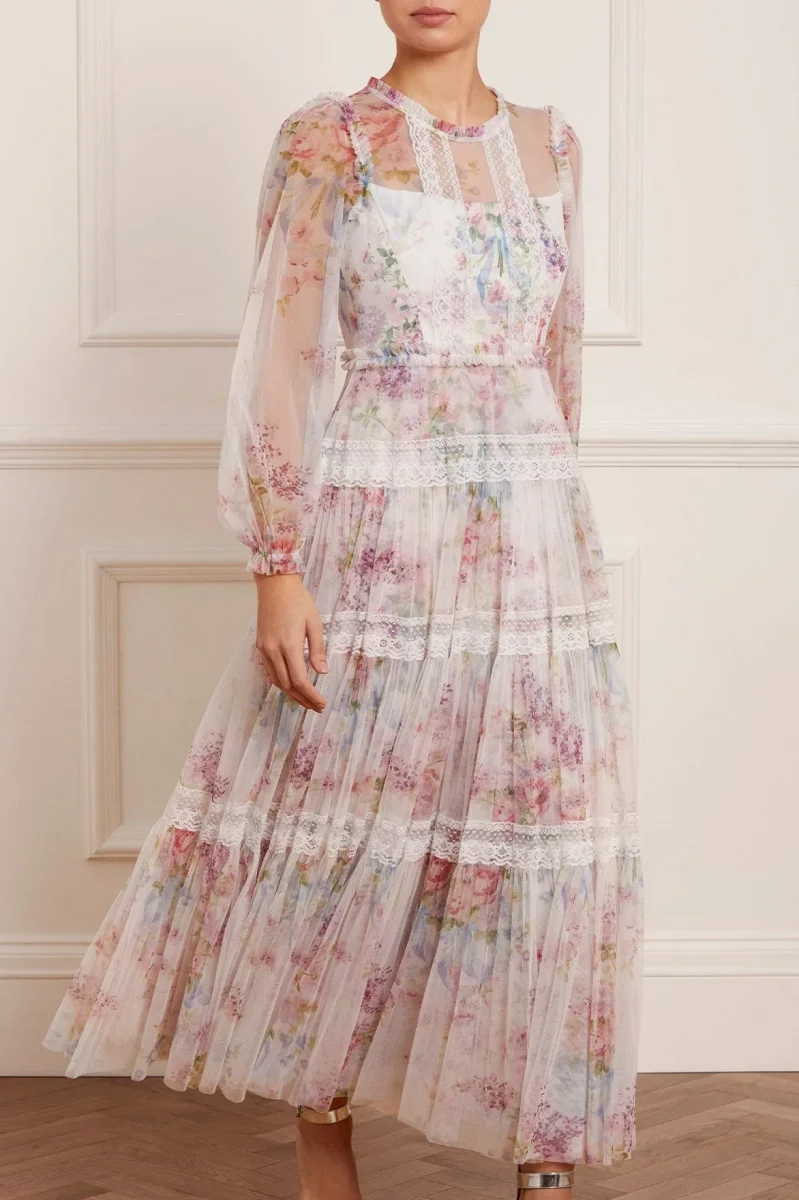 This maxi dress is light and floaty, it would work in all seasons with its long sheer sleeves.
It is perfect for a formal or relaxed outdoor wedding.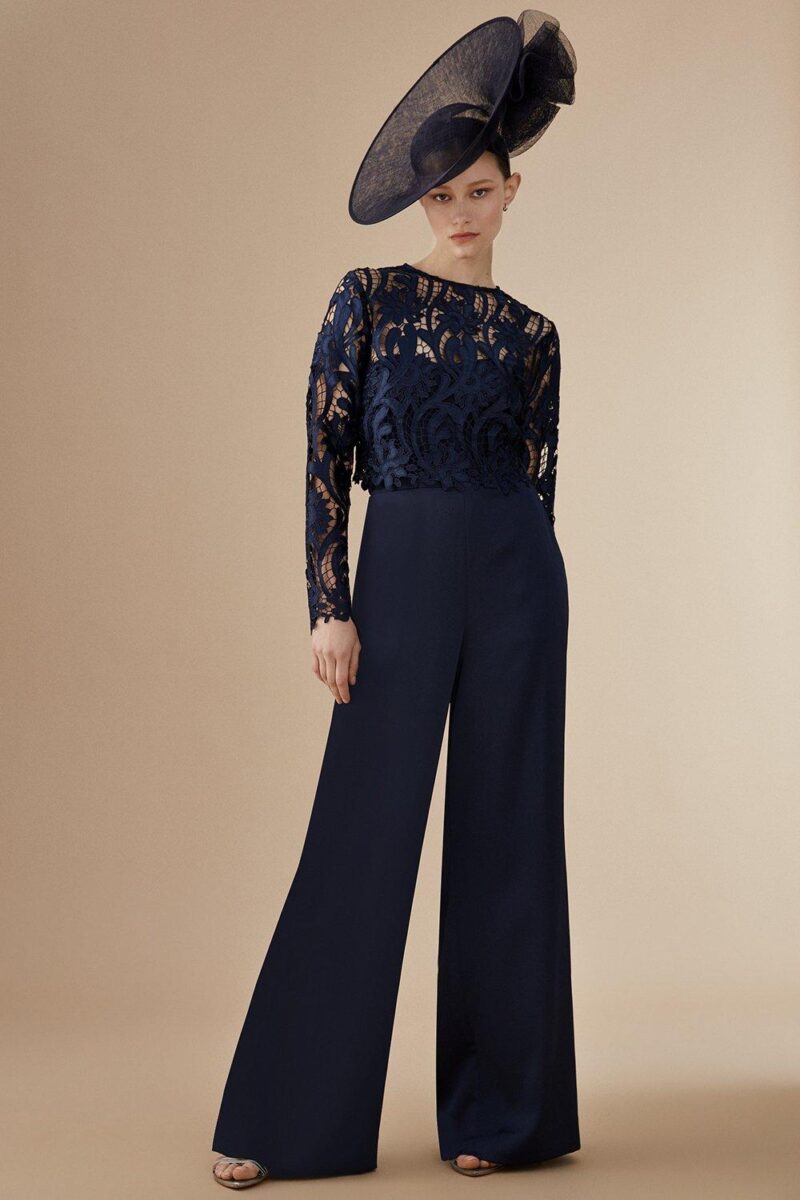 9. NAVY WINTER MOTHER OF THE BRIDE JUMPSUIT
Navy is a great choice if you prefer to wear darker colours but you don't want to go with black.
More blogs you will love!