Let them eat cake – Maire Antionette once said! Choosing your wedding cake designer can be pretty daunting, so we've given you these top wedding cake tips to get on you this part of your wedding planning journey! Wedding planning is such an exciting time, but it can bring a few stresses amongst the joy. Most people have never planned a wedding before so it can sometimes be difficult to know where to start.
You want it all to be perfect right? We totally get that. So, this blog will help you to find your perfect wedding cake designer and will help you with all the right questions to ask when booking your wedding cake.
Read on and you will go into your wedding cake consultation feeling prepared and ready to secure your ultimate wedding cake.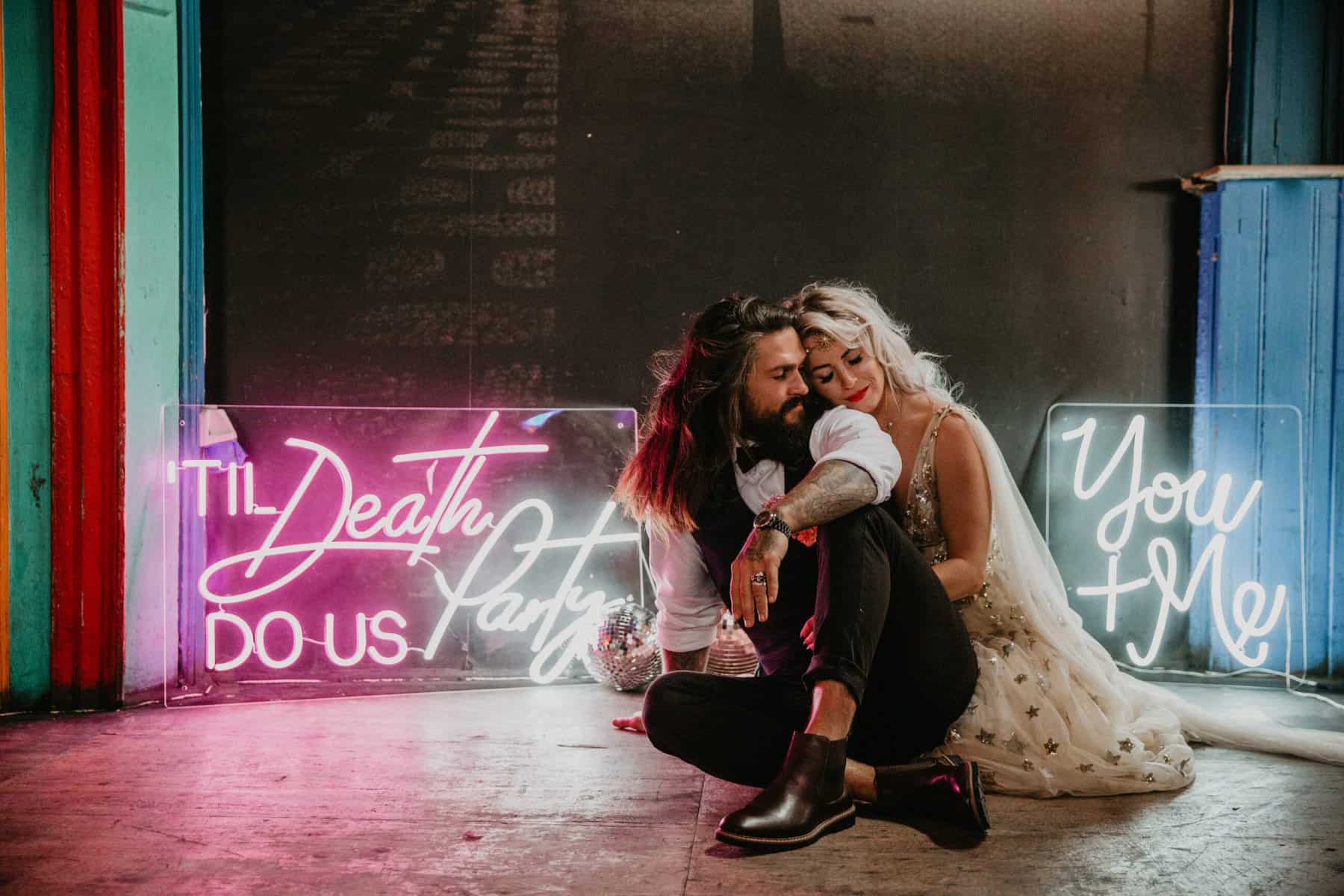 Tip One
This seems pretty obvious we know, but, book your cake from a professional wedding cake designer!
Auntie Betty or the lady down the road may be able to bake beautiful cakes but can they bake what you want? Do they know how to stack a 5 tier wedding cake? Will it collapse before it even reaches the venue? Is the finish going be as perfect as you had imagined. Are they going be so stressed that they get cold feet the week before the event (believe us this frequently happens). Remember this is not just a cake you are buying, you are making memories and your wedding cake is probably the most photographed confectionery you will ever buy. Please don't leave it to a novice.
do your home work. Before you even book a wedding cake consultation read the wedding cake makers reviews and testimonials. If there are stories of collapsing cakes, late arrivals or dry old cakes then avoid even visiting them. Testimonials are a useful tool. Make sure they have a name and a date next to them, even better a photo of the cake. Also, make sure your wedding cake designer has a 5 star food hygiene rating and they have business insurance too.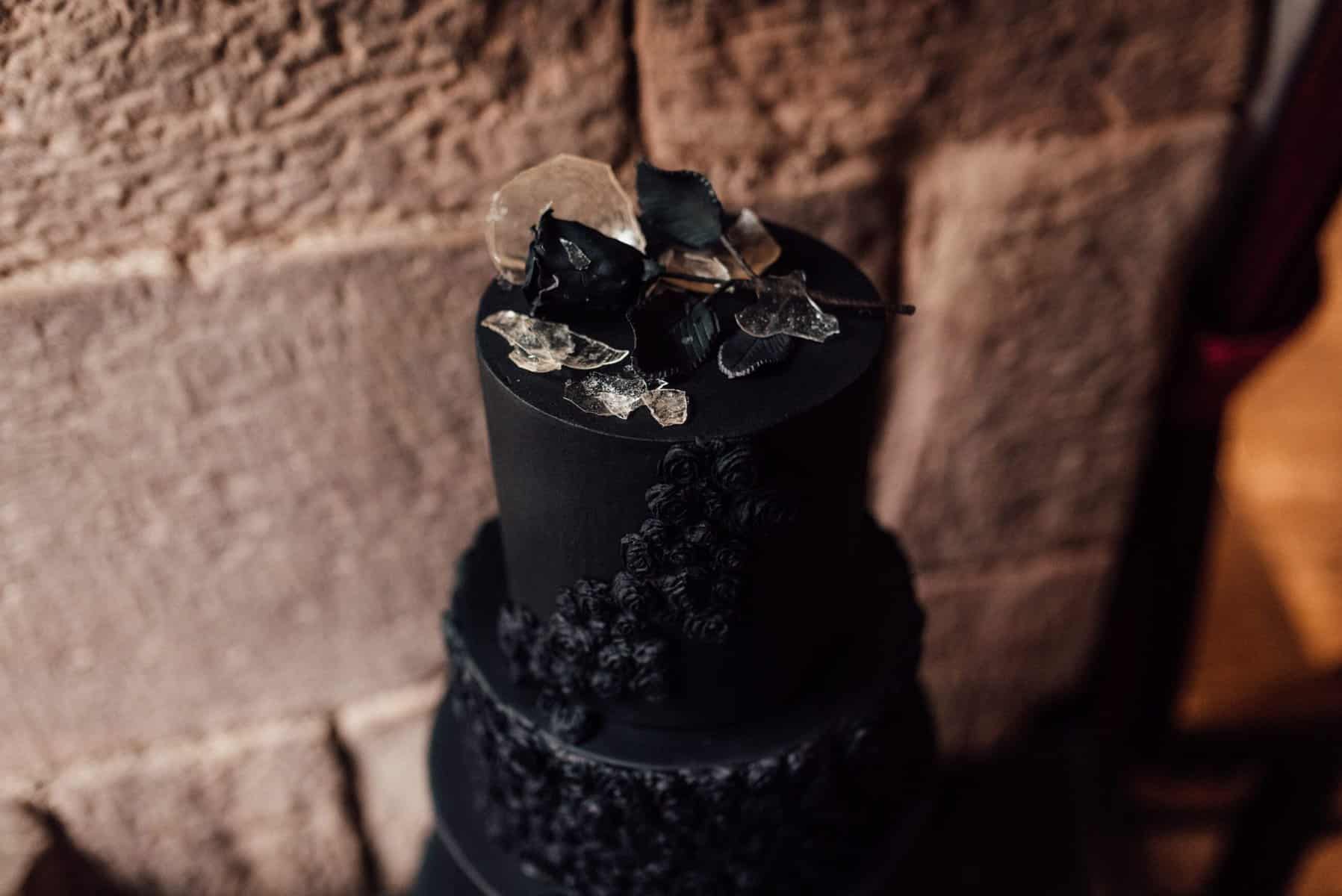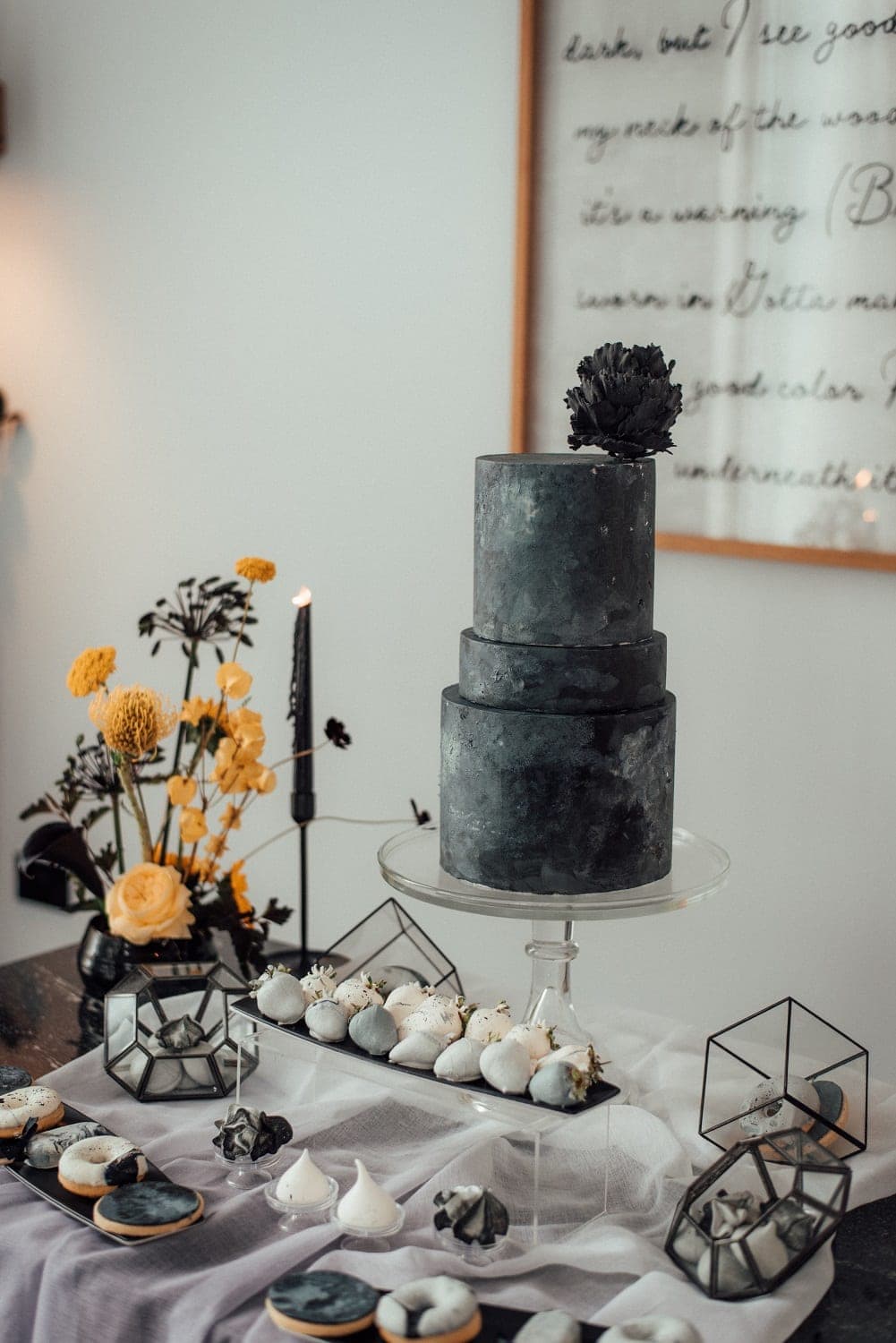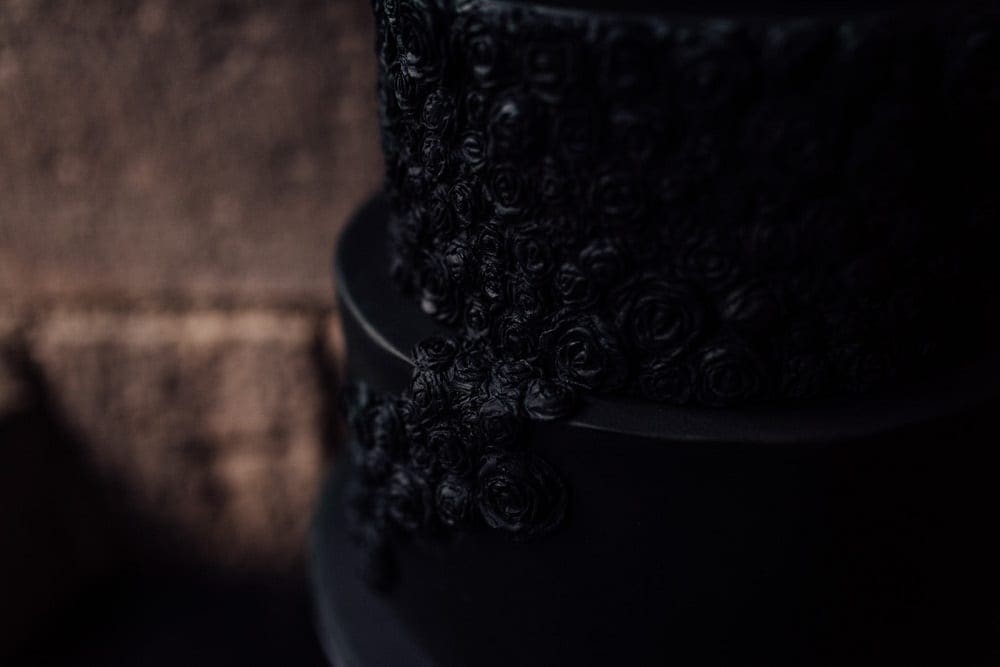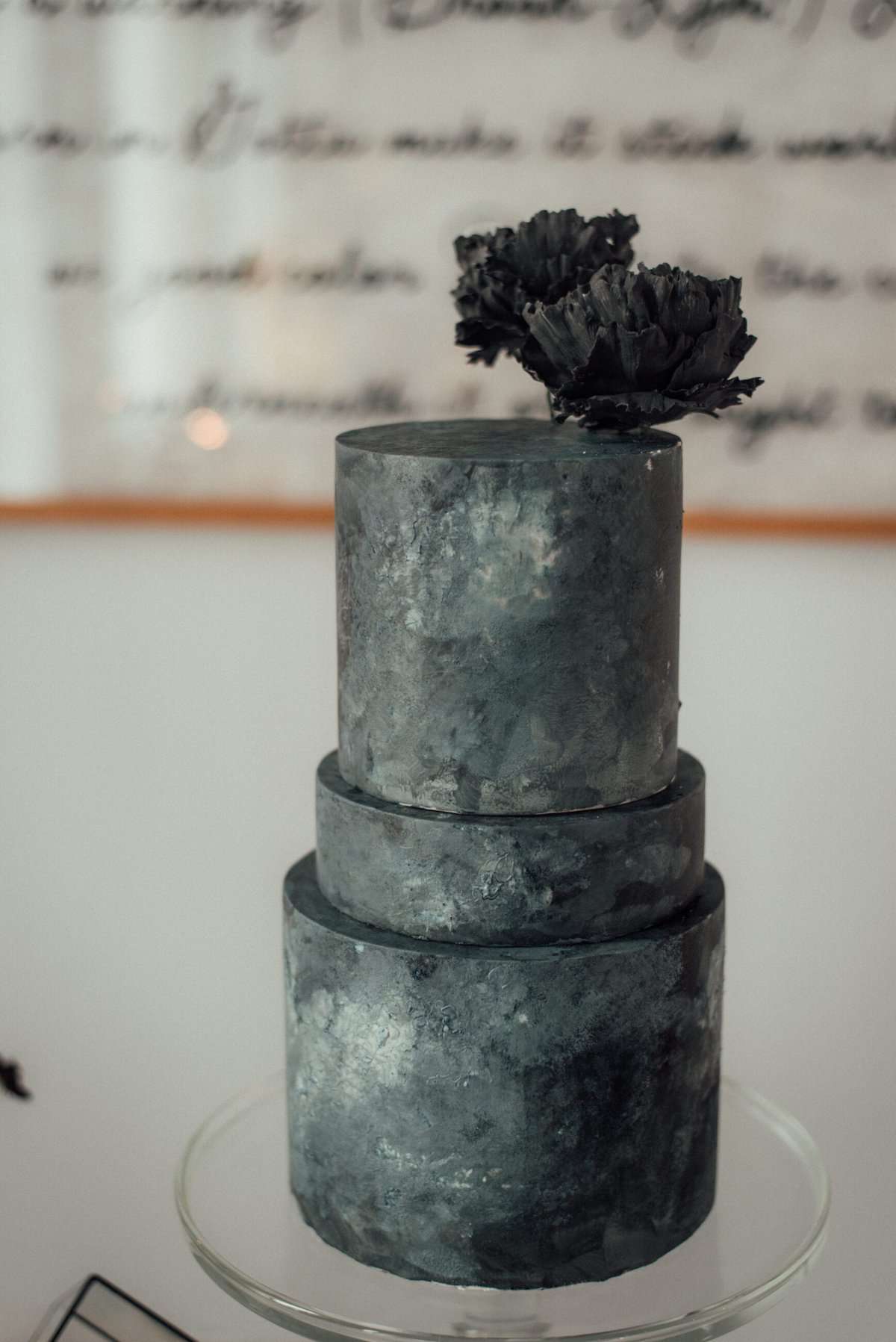 Tip Two
Try before you buy is probably one of the best wedding cake tips! If you think you don't have time or you don't want the extra expense of a wedding cake consultation then think again. Most wedding cake designers will charge a small fee to cover the ingredients and their time for a wedding cake consultation. This is money well spent. The wedding cake designer gets a chance to get to know you both and will ask about your likes and dislikes, you will also get to know them. If you don't like what you see (or taste) then it's £25-£30 well spent and you can move on. It's definitely a good short term expense to invest in. 
Tip Three
Size matters! A professional cake maker will advise you on the size of cake you need for the number of guests attending your wedding. If your desire is to have a 7 tier cake but only have 30 guests then that's a hell of a lot of cake to eat. However, you can use dummy cake tiers which will look just as good as a 'real' wedding cake and just have one or two tiers of real cake.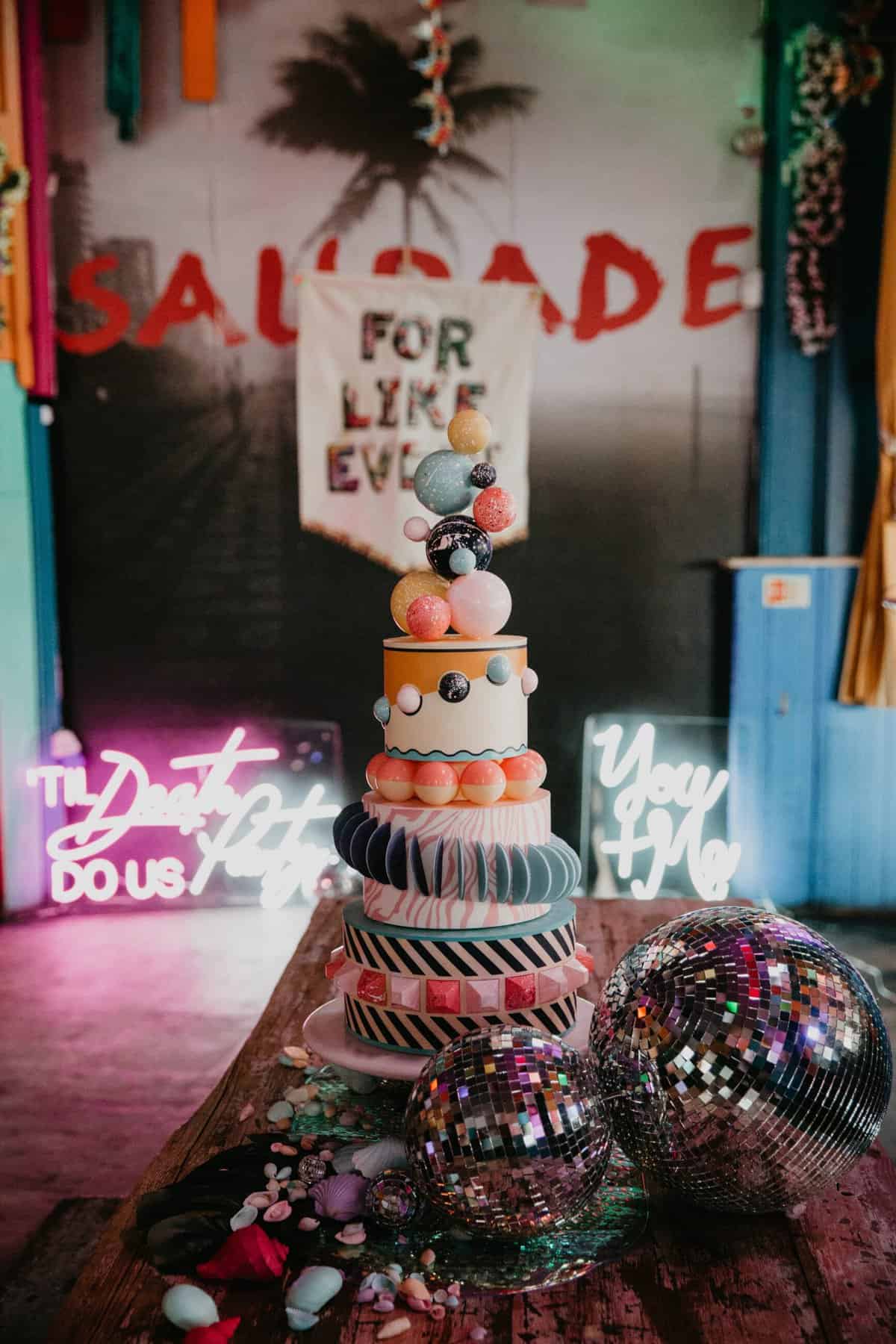 Tip Four
One of the best wedding cake tips we will give! Bust the jargon before you attend your wedding cake consultation. Do you know your layers from your tiers? Your buttercream from your ganache? Your fondant from your royal icing?
Probably not, and why would you? Here are a few common terms to get you started.
Layers are the sheet of sponge within a cake. Most cakes will have between two and six layers. Each layer usually has buttercream, jam or some other filling between them.
A tier is a complete cake. Wedding cakes can be a single tier for a more intimate wedding or an elopement or can have two, three, four, five, six or more tiers depending on the look you are going for and the amount of cake you'd like at your wedding. 
Buttercream is a type of icing that will fill your cake and can be the final finish on your cake too. It is made of sugar and butter; sometimes has egg whites and other flavourings in it too. can be coloured to match your wedding theme.
Chocolate ganache is a great alternative to buttercream, it is just chocolate and cream. can also be used to fill and cover your cake. It can be dark, milk or white chocolate. White chocolate ganache can be coloured to match your theme.
Fondant is very a smooth icing finish. Many wedding cakes are covered in fondant icing. This icing will need a layer or buttercream or chocolate ganache under it to give the super smooth finish.
So we hope that's helped a little with the jargon.
Tip Five
Fresh flowers are they your friend or foe? You may have seen the most wonderful wedding cakes with amazing fresh floral arrangements on Pinterest. but before you request the same from your florist make sure they are non toxic.  Some flowers are just not food safe and your cake maker will refuse to use them. Remember many of the wedding cakes you see in blogs or in magazines may be dummy wedding cakes so they can use toxic flowers as the cake will never be eaten! To avoid being disappointed do your homework and make sure the flowers you love are food safe.
There are many organic flower farmers now who will grow flowers especially to decorate cakes. Finally, make sure the flowers you like are in season at the time of your wedding.  If you can't find or source the fresh flowers you'd like then the safer option is to ask your cake designer to make sugar or edible wafer paper flowers for your cake.  
Tip Six
Think about the setup. You've pondered over the choice of wedding cake for weeks, you've poured over Pinterest and found a style that you love. You have given the wedding cake so much thought but you've overlooked the setup on the wedding day. Many of the wedding cakes you have seen on Pinterest and Instagram will be from styled shoots that could have taken half a day to photograph with may props and often custom made cake stands, tables and the like. It's really worth thinking of how you will display your cake to get maximum impact.
You've made a big investment in the cake so make sure it is not just plonked on a table. Think of flowers, candles, other sweet treats, quirky signs or something that will tie into the style of your wedding to complement the cake and make sure you have those Instagram worthy photos too.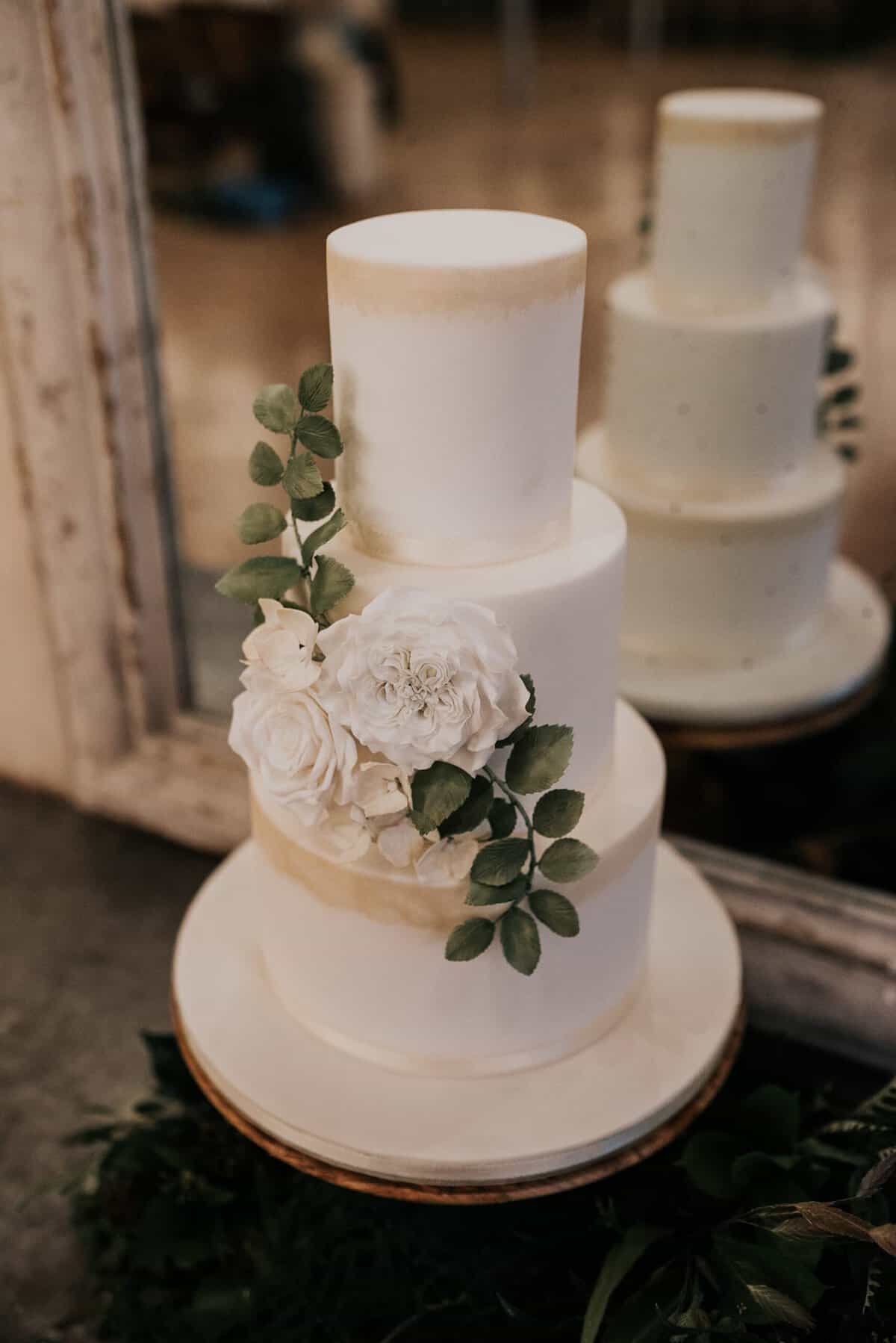 Tip Seven
Check the design and sketches before the wedding day. Make sure both you and your wedding cake designer are clear on all of the details, colours, flavours and decorative elements of the cake before the event.
While we are talking detail lets zoom in on colours! If there is a particular colour you really want to have matched or if there is a certain lace or design you'd like copied onto your cake then leave a swatch of the fabric (or whatever else you need a colour or design match to). We all see colours differently and a photograph can not always reflect the true colour of the item photographed. To avoid disappointment on your wedding day leave samples with your wedding cake designer whenever possible.
Tip Eight
This is a big one, listen to the advice your wedding cake designer gives you. If your wedding cake designer says that something will not work then trust them. They're the professional, they will know from experience either first hand or from watching colleagues with disastrous wedding cakes. They do realise this is your day and you should totally have things your way but if they tell you something will just not work then listen to their advice and maybe rethink your design/flavours/whatever else it may be.
Do not try to micromanage. Have trust in your wedding cake designer, you have a written contract or terms of agreement, let them get on with the job and trust them to deliver what you are paying them for. Don't worry about how the cake will arrive at the venue that is not your problem. They've done this many, many times before, they will liaise with your wedding co-ordinator/wedding planner or the venue and the cake will be there in a timely fashion. You are paying for a high end service and they will do their utmost to be totally professional, they won't let you down. Your wedding cake designer loves weddings and wants every wedding to be perfect.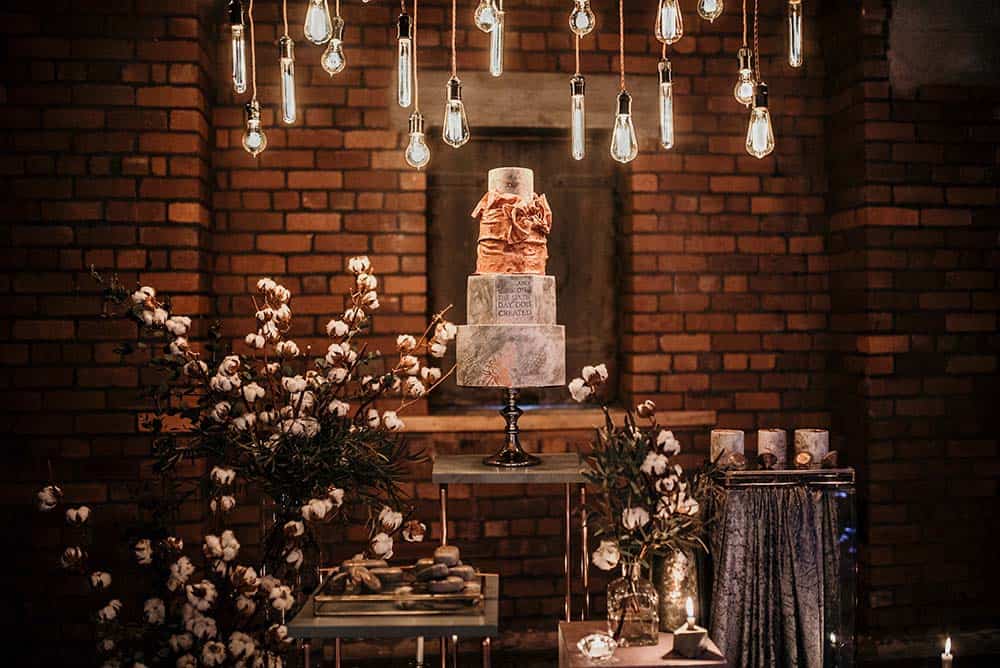 Final Wedding cake Tips Nine & Ten
Pay for a delivery! Do not think that you can collect and set up the cake yourself to save money. For a small amount extra or it could be free. Your wedding cake designer will personally deliver your cake and make sure it is set up beautifully at the venue. You'd be nuts not to take them up on this. Don't think your best friend or your brother is passing by and can collect the cake. NO! Your wedding cake designer knows how to transport and store a cake to ensure it gets to your wedding in perfect condition.
Once the cake has left their care then you are responsible for it. What if you (or your nominated delivery person) has to do an emergency stop and the cake tips over? imagine if you trip carrying it into the venue? What if you can't stack it properly? Allow them to deliver and it is one less wedding day stress for you.
 

Tip Ten

Enjoy the cake!! You've mingled, you've chatted, you've cut the cake, you've been photographed, you've smooched your first dance and now you fancy some cake. It's gone! Make sure you ask the serving staff to keep you and your new partner for life a nice big chunk of cake. A lot of love for you both has gone into the designing, the creating and the decorating of this beauty so make sure to enjoy it too.

 Hopefully these wedding cake tips have you ready to start browsing for your perfect wedding cake. You're now armed with lots of top tips to get the best out of your wedding cake consultation. Enjoy the taste testing, its the best bit! 

If you need some other wedding planning help then check out our other blogs on planning guides 
Check out our latest Planning guide blogs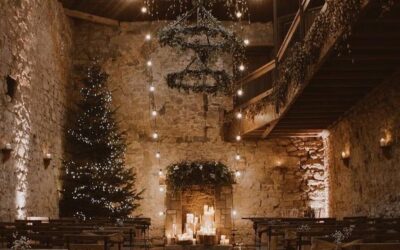 Winter weddings are romantic and cosy, and offer a unique opportunity to create a memorable...