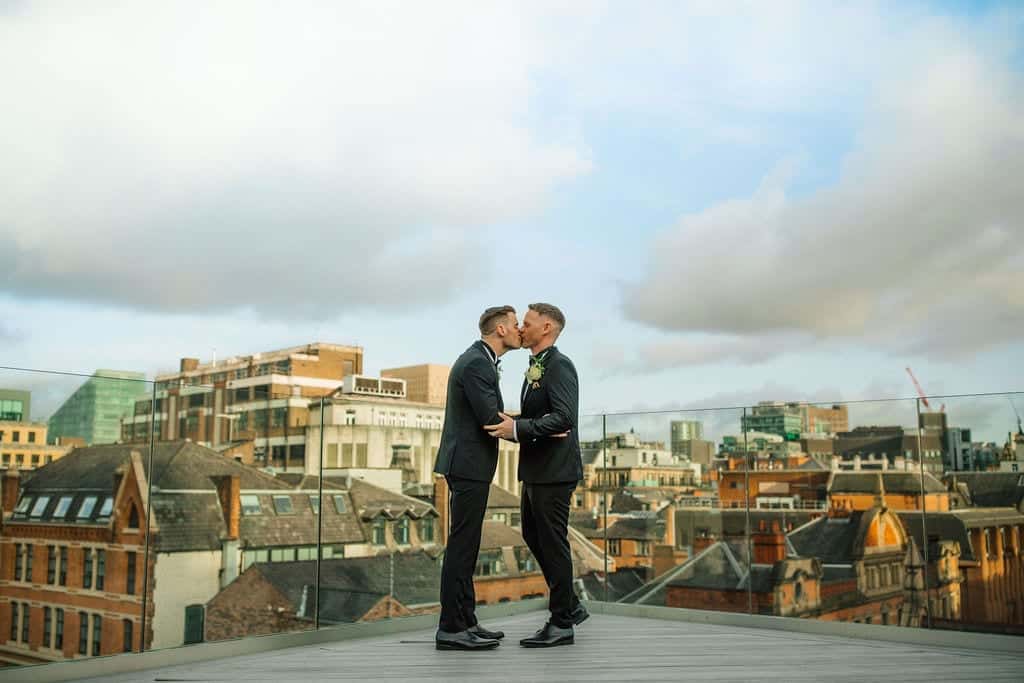 CITY WEDDING PLANNING BLOGS!
LOOKING FOR THE PERFECT CITY WEDDING planning GUIDE? THEN YOU ARE IN THE RIGHT PLACE, BELOW YOU WILL FIND THE BEST WEDDING HINTS AND TIPS TO HELP YOU PLAN THE MOST stylish city WEDDING. 
WE HAVE EVERYTHING IN OUR CITY wedding GUIDE to help you plan your day your way. we have planning help, DIY blogs and the one and only city wedding A to Z! our BLOGS are the only place you need head TO PLAN YOUR CITY WEDDING.
IF YOU NEED HELP FINDING SUPPLIERS THEN HEAD TO OUR SUPPLIER DIRECTORY.
IF YOU WANT US TO FEATURE YOUR BLOG THEN GET IN TOUCH WE WOULD LOVE TO HEAR FROM YOU. 
Modern stylish Gothic wedding.    Elegant Gothic is the perfect wedding style for a modern couple who love a moodier vibe and want to really...
read more
YES, WE KNOW THAT THE BIGGEST HURDLE TO PLANNING THE PERFECT CITY WEDDING IS FINDING THE RIGHT SUPPLIERS SO CHECK OUT OUR FEATURED SUPPLIERS BELOW OR HEAD TO THE DIRECTORY.
ALSO, WE DO THE HARD WORK FOR YOU, ALL SUPPLIERS ON OUR PAGE ARE RELIABLE. WE HAVE VETTED EACH ONE PERSONALLY!
IF YOU ARE CITY WEDDING SUPPLIER AND FEEL YOUR BRAND SUITS OURS THEN GET IN CONTACT TO CHAT ABOUT ADVERTISING OR BEING FEATURED WITH US.