Who doesn't love a spring wedding? Timed right it can be the best time of year for a wedding If you are wanting a warm sunny day. Summer weddings run the risk of high temperatures and a hot stuffy day.
Spring mother of the bride dresses are always some of the prettiest. Think florals, soft pastel colours, floaty beautiful fabrics.
We have searched high and low and are bringing you the best spring mother of the bride and groom outfits for 20223.
BEST ONLINE PLACES FOR spring MOTHER OF THE BRIDE AND GROOM OUTFITS
The prettiest spring mother of the bride and groom outfits
We are committed to providing unbiased, credible reviews so you can choose with confidence. We may earn commissions on purchases made from visiting our partner stores. Please see our policy here.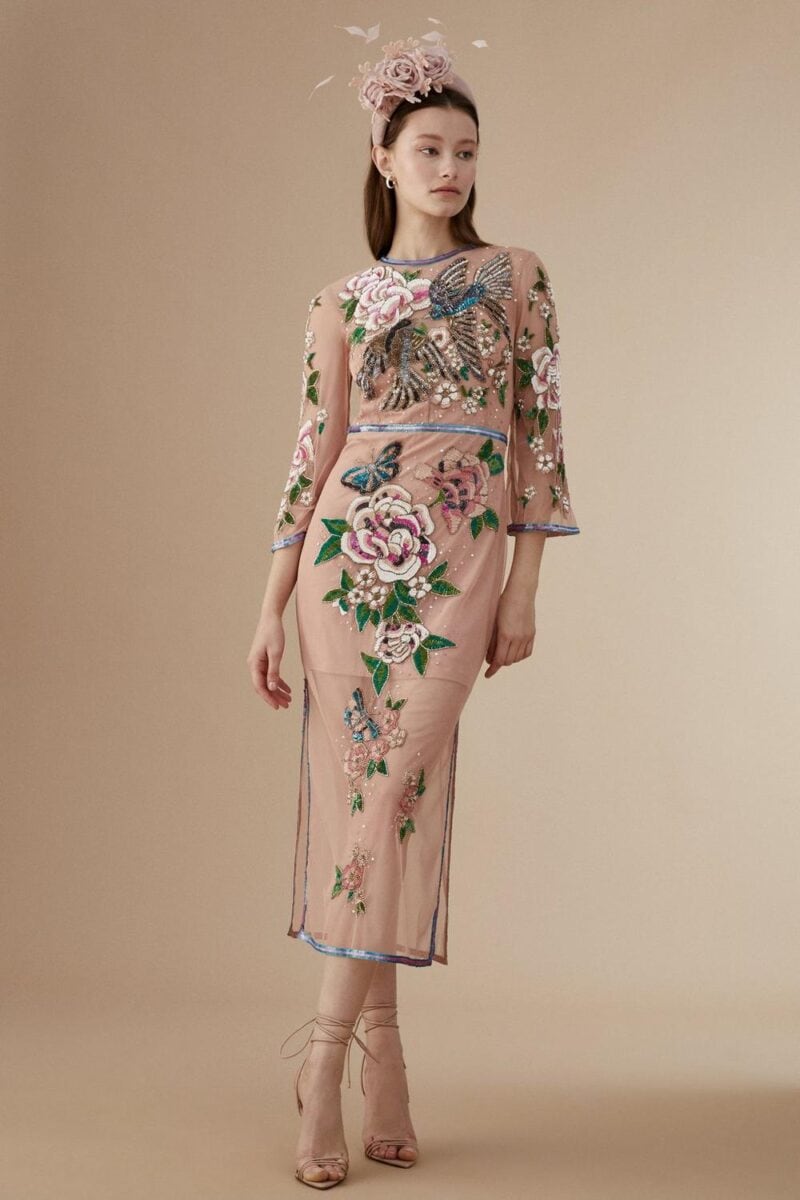 1. Best EMBELLISHED
This hand embellished dress is perfect for a spring wedding.
The intricate floral embellishments on this dress are so stunning.
Hard not to feel a million dollars when wearing it.
Sizes: 8 – 18 | Fabric: Tulle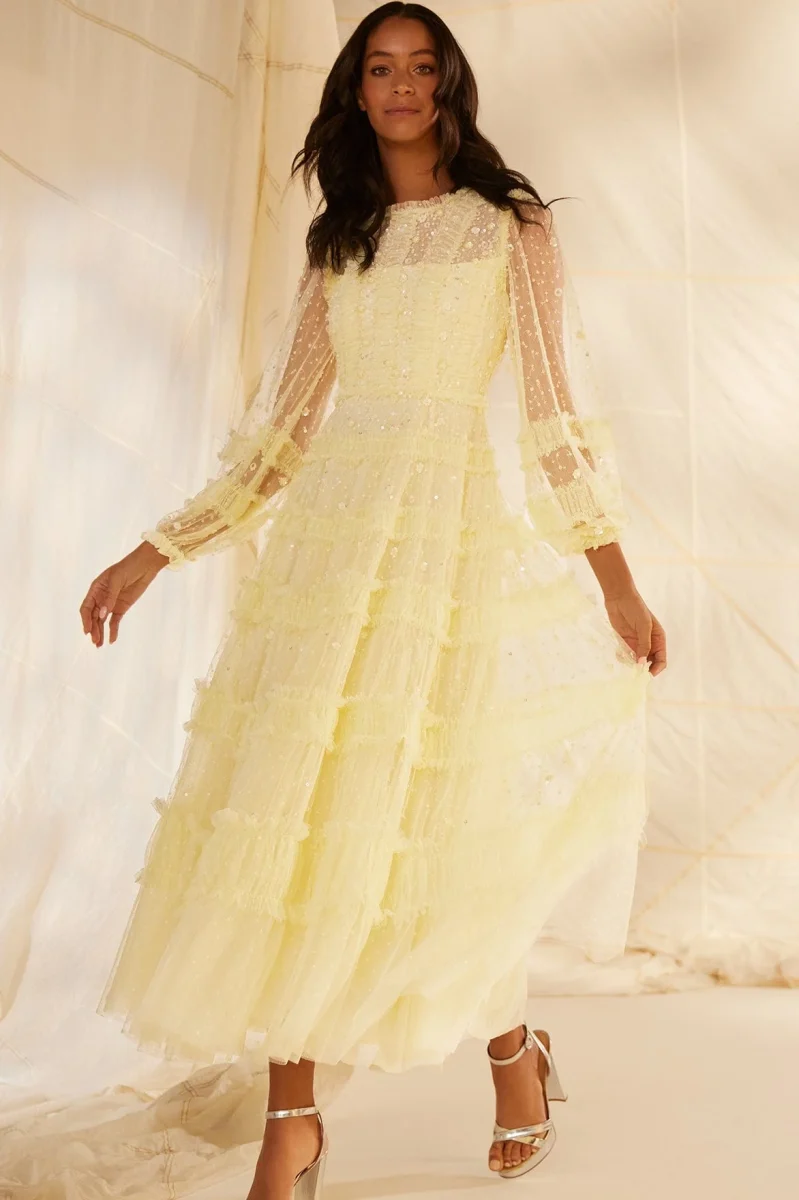 2. Spring yellow
Yellow is always the first color I think of when I think of spring colors.
This soft yellow is super pretty. The chiffon is flowy and soft.
Sizes: 4 – 18 | Fabric: Chiffon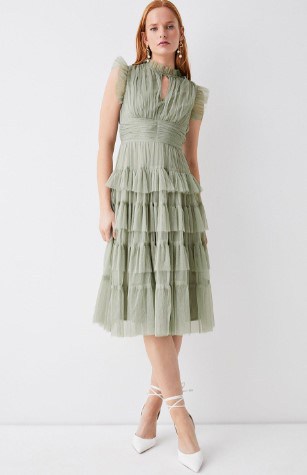 3. SAGE GREEN MOTHER OF THE BRIDE DRESS
Sage green is a perfect choice for a spring wedding. This dress is so pretty and the high neck detail just adds that extra wow!
Sizes: 8 – 18 | Fabric: Tulle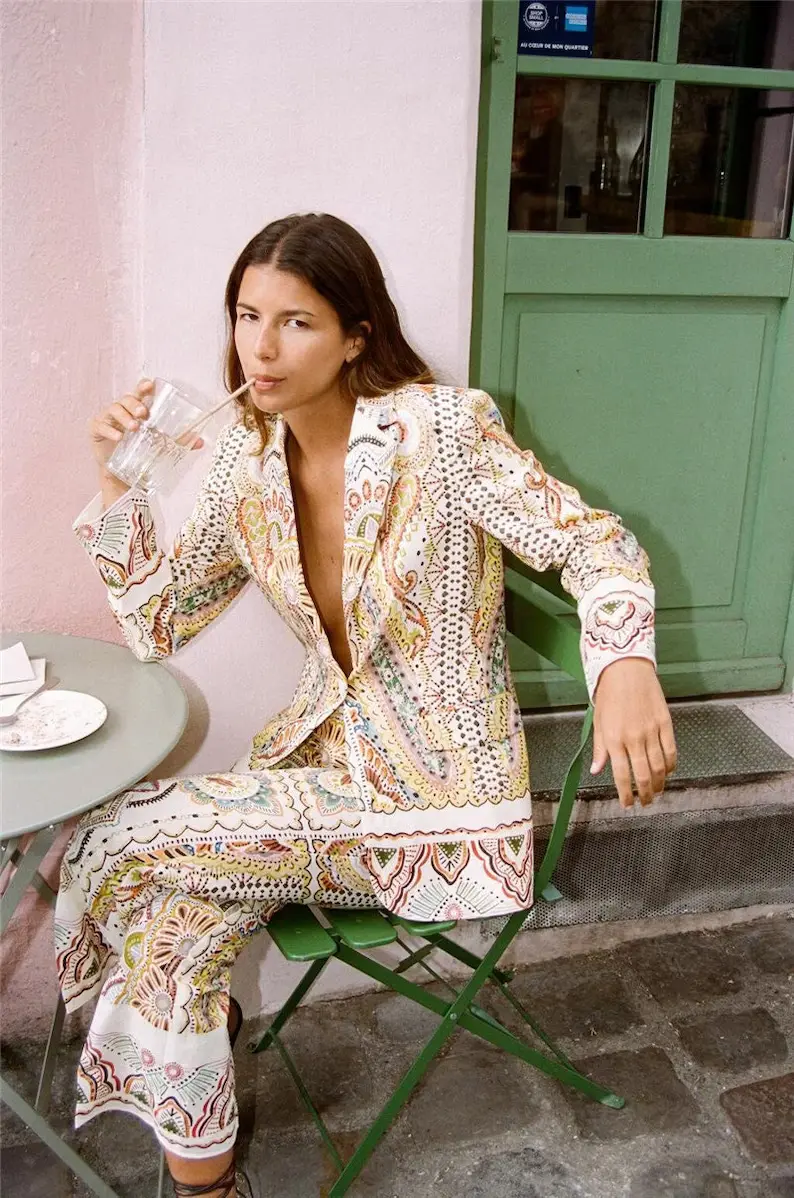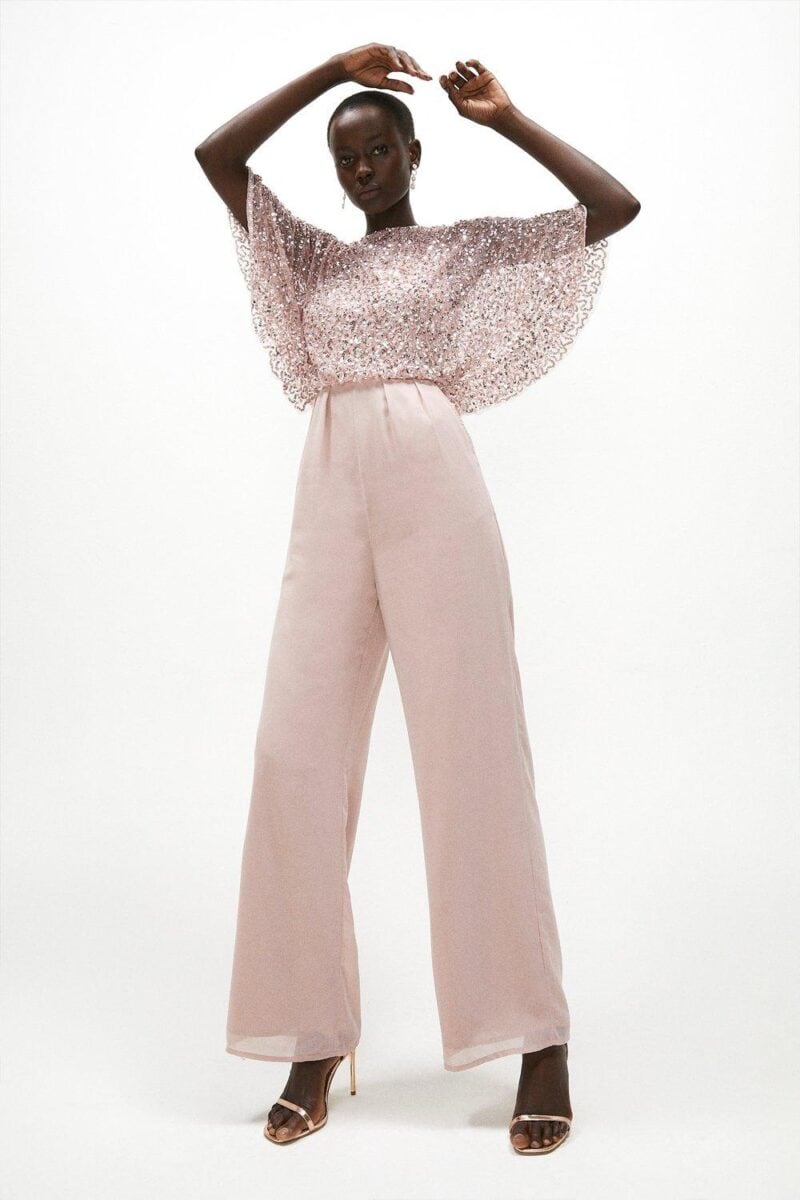 5. spring mother of the bride jumpsuit
If you are not a dress wearing mother then a jumpsuit is the perfect option.
This jumpsuit is great for spring, lightweight fabric, comfy, and a little sparkle.
Sizes: 8 – 16 | Fabric: Sequin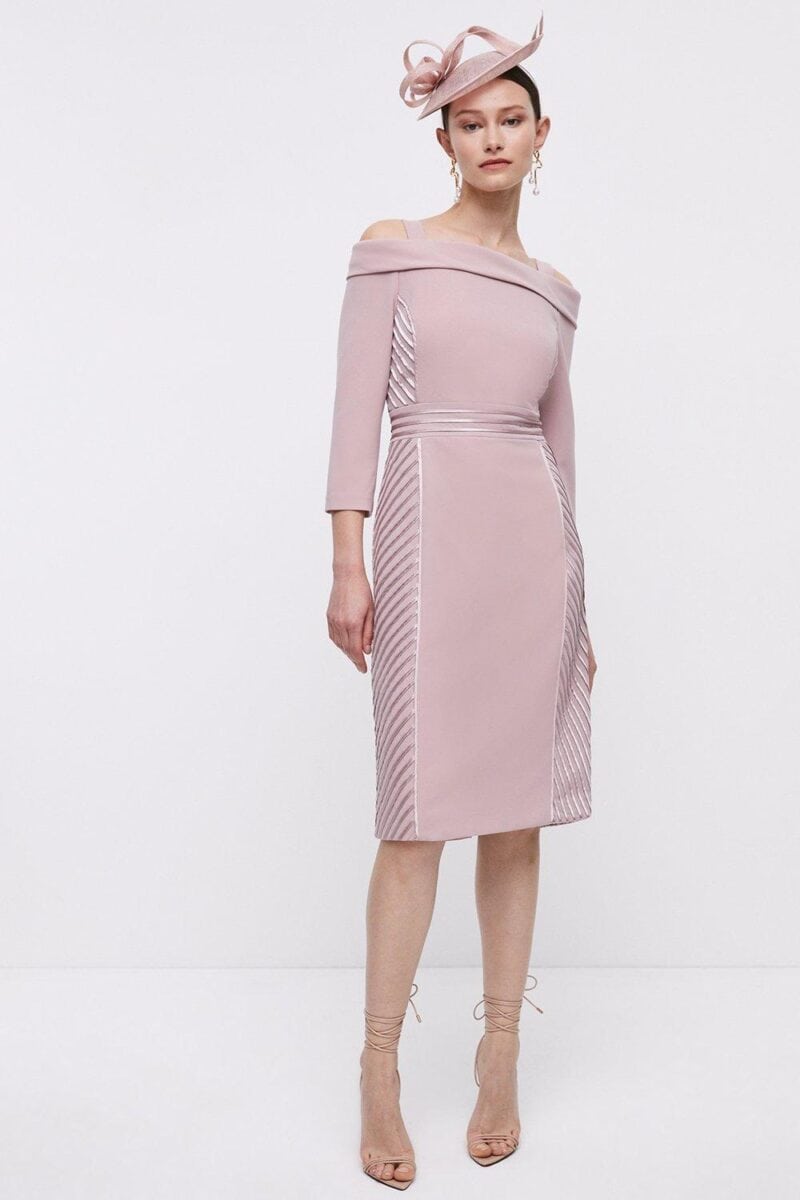 6. Best with sleeves
This dress is perfect if you prefer to hide your arms, like me!
the panel detail on the side slims you down and gives a great shape.
Sizes: 8 – 18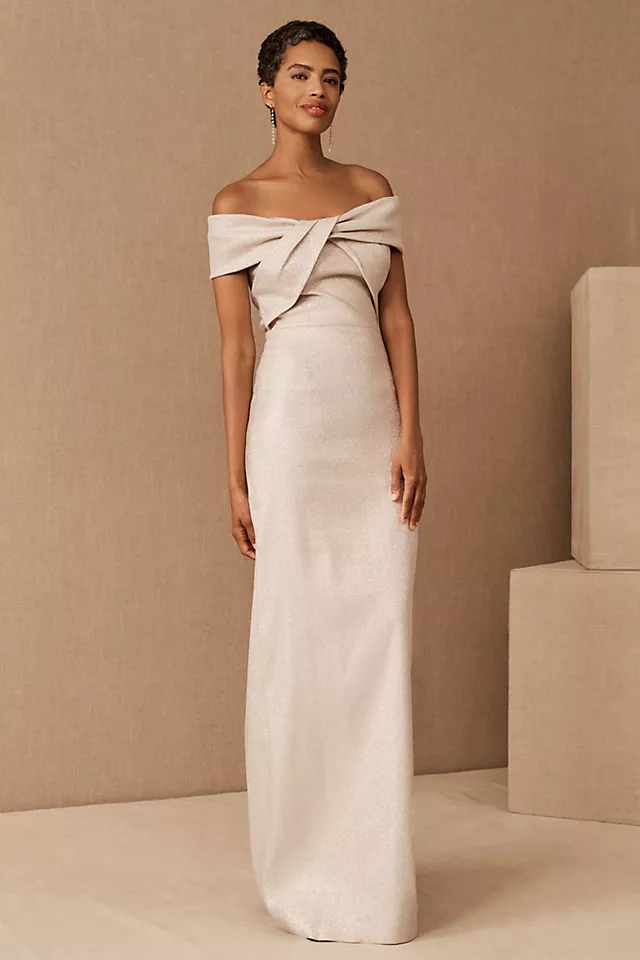 7. For a formal spring wedding
If you are heading to a formal or black-tie wedding this dress is perfect.
The light colored fabric has a slight shimmer. Making it the perfect day-to-night spring dress.
Sizes: 2 – 16 | Fabric: stretch metallic fabric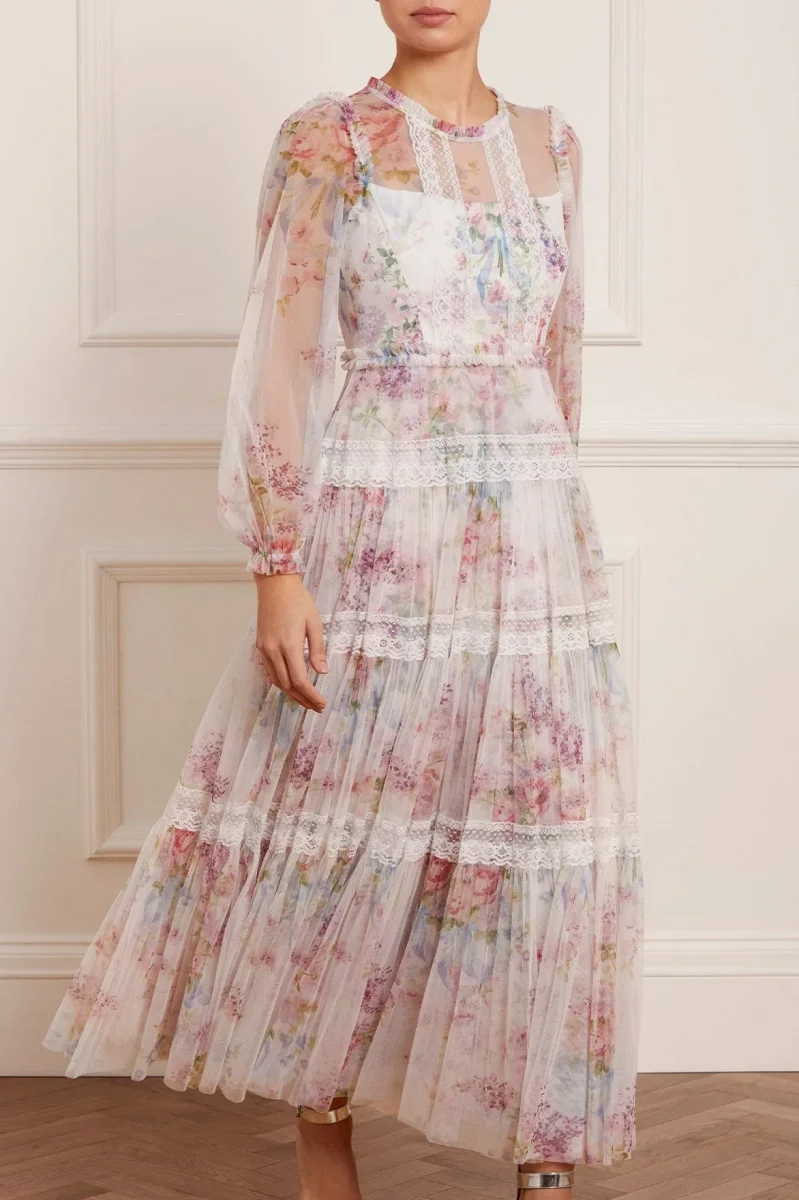 8. Best spring florals
You can't go wrong with a floral pattern, especially in spring.
The lightweight chiffon means you can get away with a long sleeve and high neck dress even in spring.
Sizes: 4 – 20 | Fabric: Chiffon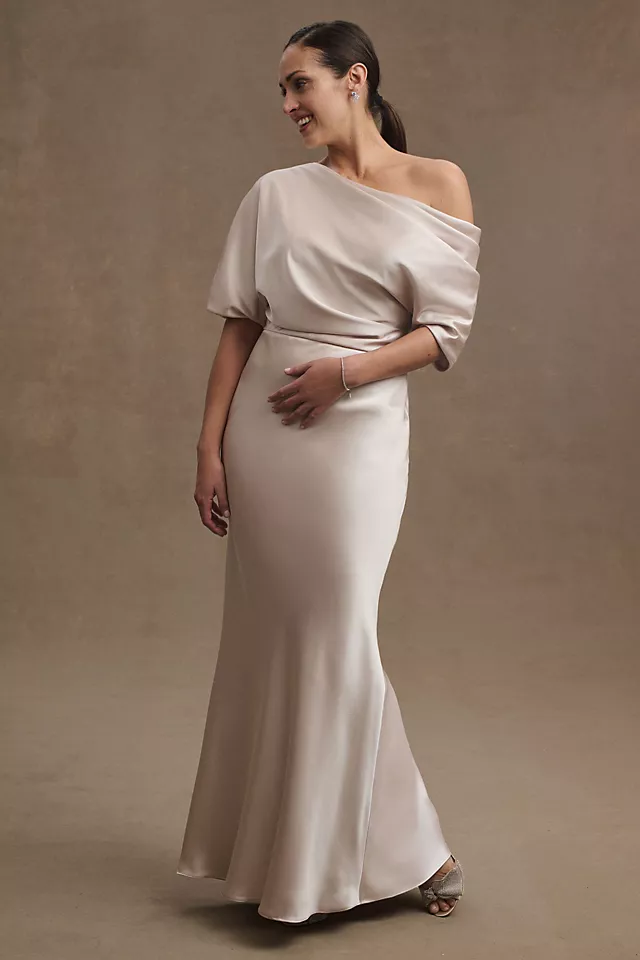 9. Best Satin
Satin wedding and bridesmaid dresses are everywhere right now.
This style is more sophisticated and perfect for the mother of the bride or groom.
Sizes: 0 – 16 | Fabric: Satin
More blogs you will love!