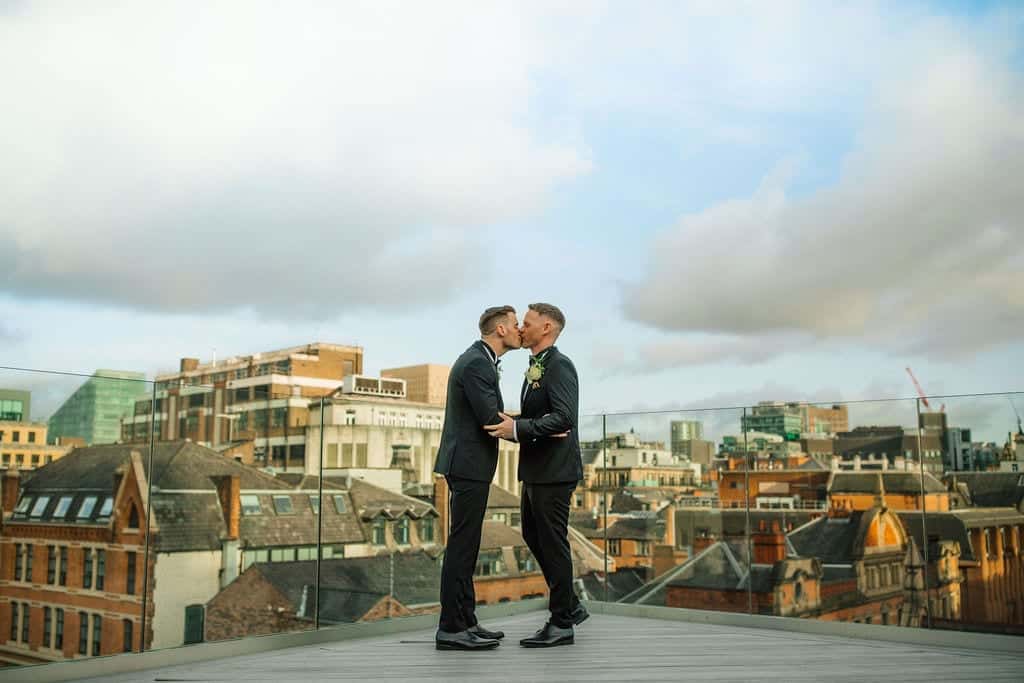 CITY WEDDING PLANNING BLOGS!
LOOKING FOR THE PERFECT CITY WEDDING PLANNING GUIDE? THEN YOU ARE IN THE RIGHT PLACE, BELOW YOU WILL FIND THE BEST WEDDING HINTS AND TIPS TO HELP YOU PLAN THE MOST STYLISH CITY WEDDING.
WE HAVE EVERYTHING IN OUR CITY WEDDING GUIDE TO HELP YOUR PLAN YOUR WAY.
IF YOU WANT US TO FEATURE YOUR WEDDING OR HAVE SOME GREAT TIPS THEN GET IN TOUCH WE WOULD LOVE TO HEAR FROM YOU.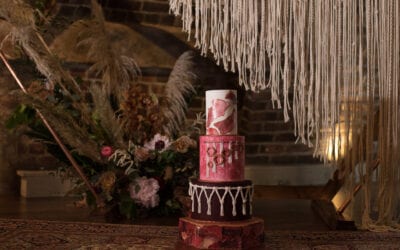 Autumn weddings are the time to have some fun and play around with richer colour palettes and lots of texture. The same goes for autumn wedding cakes. Have some fun, think outside the box and play around with flavours and design. Speak with your cake designer and give...
read more