Stuck for hen party ideas? Not for long, we have the ultimate list of hen party ideas. We have something for all brides to be.
From low key and relaxed to the ultimate adventure weekend, you will find something you love.
Head to our hen party guide for all the best tips for planning the perfect hen party.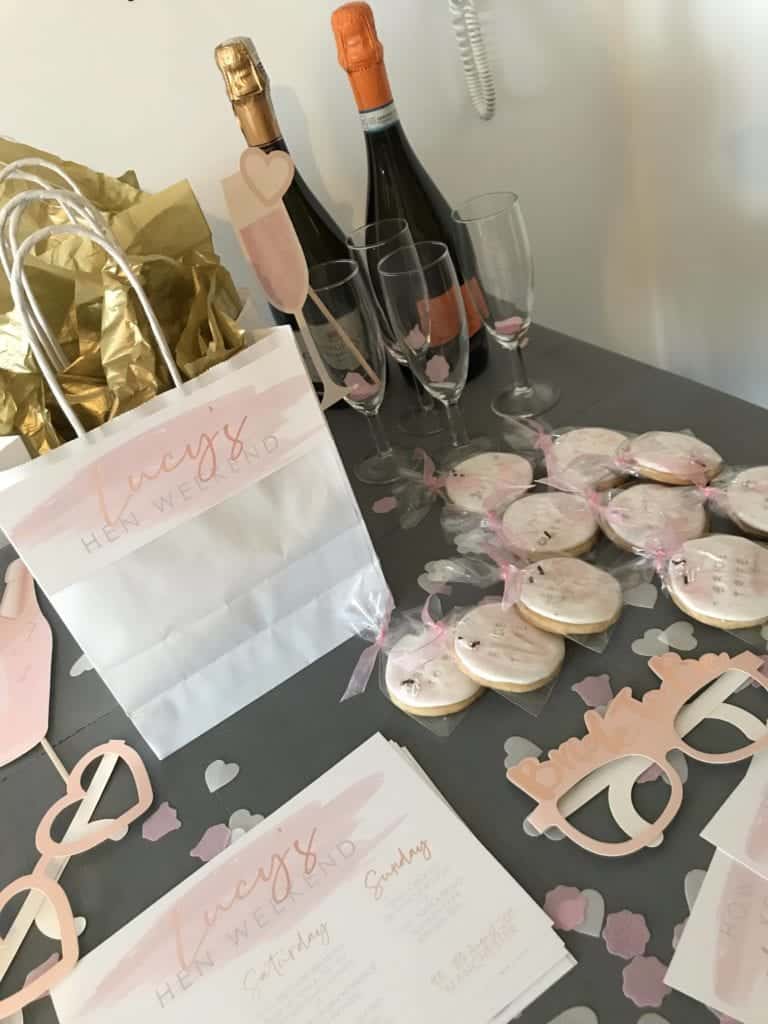 The ultimate list of hen party ideas!
1. Spa day
Or make it a spa weekend. Treat the bride and her friends to a day of relaxation and pampering at a luxurious spa, complete with massages, facials, and other spa treatments.
2. Cocktail-making class
Attend a cocktail-making workshop where you can learn to mix and create delicious drinks under the guidance of a professional mixologist.
3. Wine or champagne tasting
Organize a wine or champagne tasting experience where you can sample different varieties and learn about the art of wine pairing.
If you want to go all out make it a vineyard trip to Italy. Or even better spend a whole weekend touring all the vineyards you can.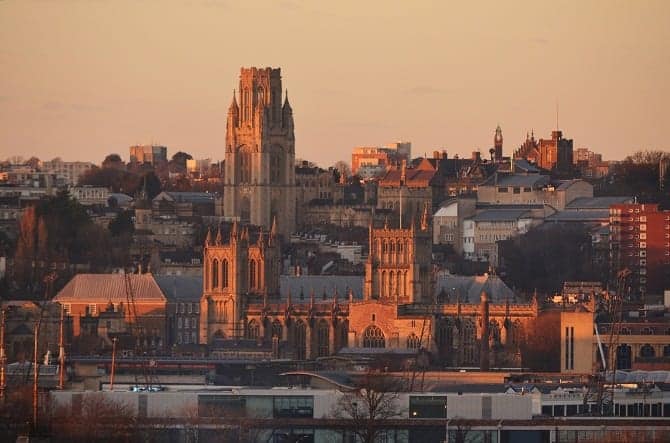 4. Weekend city getaway
Plan a weekend trip to a city destination of the bride's choice. It could be a UK city or somewhere abroad. A weekend of dining, drinking and sightseeing. Who wouldn't love that?
5. Dance class
Arrange a dance lesson for the group, such as salsa, burlesque, or pole dancing. It's a fun way to learn new moves and let loose.
6. Outdoor adventure
If the bride enjoys outdoor activities, consider options like hiking, zip-lining, kayaking, or even a hot air balloon ride for an adrenaline-filled experience.
If staying in the UK wales has some zipline and caving activities. If you are looking abroad then Croatia is a great choice for more adventures but a hot holiday. And of course, Sweden, Austria and Iceland have some cool adventure options.
7. Themed costume party
Pick a theme and have everyone dress up accordingly. It could be a retro theme, superheroes, movie characters, or even a particular colour scheme.
8. Food tour
Embark on a food tour in your city or a nearby culinary hotspot, exploring different restaurants and tasting local specialities.
9. Craft workshop
Engage in a creative activity like pottery painting, jewellery making, or flower arranging, where you can make personalized mementoes to commemorate the occasion.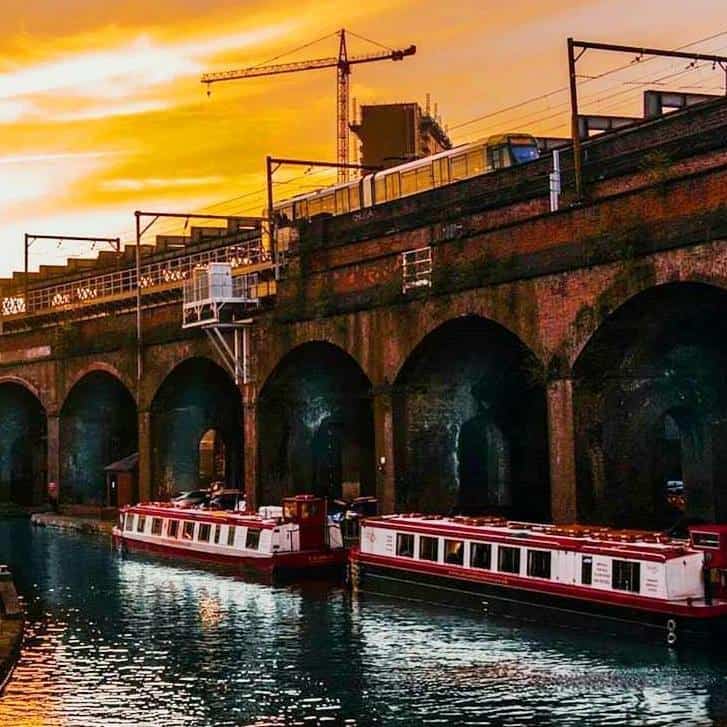 10. Boat cruise
Rent a boat or yacht and enjoy a cruise along a river, lake, or coastline. It's a great opportunity to relax, socialize, and take in picturesque views.
This would be my ultimate hen weekend, a luxury yacht for the weekend in the Med.
11. Comedy show
Attend a comedy club or book a private comedy act for some laughter and entertainment during the evening.
12. Retro arcade night
Spend an evening at a retro arcade, playing classic video games and challenging each other to friendly competitions.
13. Outdoor picnic
Arrange a lovely picnic in a park or garden, complete with delicious snacks, drinks, and games to enjoy the outdoors.
14. Karaoke night
Sing your hearts out at a karaoke bar or rent a karaoke machine for an evening of musical fun and laughter.
15. Casino night
Have a casino-themed party with games like poker, roulette, and blackjack. You can hire professional dealers or set up DIY casino games at home.
Or how about a long weekend in Vegas, anyone?
16. Outdoor movie night
Set up a cosy outdoor movie screening with blankets, pillows, and popcorn. Choose the bride's favourite film or a romantic comedy for a relaxed evening.
You can get packages now where they will set it all up while you enjoy. It is also an easy one to DIY.
17. Adventure park
Visit an adventure park with activities like zip lines, obstacle courses, and rock climbing for an exhilarating day out.
18. Mystery dinner
Attend a murder mystery dinner event where guests become part of a thrilling interactive story while enjoying a delicious meal.
19 . Yoga or wellness retreat
Plan a wellness retreat where you can practice yoga, meditation, and mindfulness activities to relax and rejuvenate. The perfect relaxation for the bride to destress before the big day.
20. Paint and sip
Arrange a paint and sip session where an artist guides you step-by-step to create your own masterpiece while enjoying drinks.
21. Destination trip
Go all out and plan a destination hen party in an exotic location, such as a beach resort, a vibrant city abroad, or a charming countryside retreat.
22. Scavenger hunt
Organize a scavenger hunt around the city or a specific location, with clues and challenges leading to various destinations. It encourages teamwork and friendly competition.
23. Art and pottery workshop
Engage in an art and pottery workshop, where you can try your hand at pottery making, sculpting, or other artistic techniques.
More blogs you will love!