Wedding day skin preparation. 
We know that wedding planning extends to wedding day skin prep.
Especially for a bride, but we know guys like to look good too!
We have a great guest blog from Sam who owns The Beauty Guru
When a bride tells me they have set a date for their wedding, it's like music to my little beauty therapist ears.
This is because I typically get at least a year to prepare someone for their big day – not the normal rush a "week before" a holiday, or the "day before" a big night out.
Why does this elate me so much? Read on for the lowdown on the countdown to bridal beauty.
Pre-wedding skincare you can do at home
Like anything, great skin doesn't happen overnight.
Creating a glowing, (nearly) flawless canvas for wedding make-up takes time.
Time people don't normally have. Great skin cannot be rushed – like an artist creating a masterpiece.
Skin professionals need to nurture and feed your skin to get the results you desire.
Everyone's skin needs to be respected and treated in a way that makes it happy.
Happy skin is healthy and luminous and a decent skin expert can make your perceived imperfections a thing of the past.
​Hair removal wedding prep
Hair removal tells a similar story. Those of you that have had a one-off pre-holiday wax will know that smooth it does not create.
Due to the growth cycle of hair, waxing needs to be a regular practice, and the first few waxes are never "all that".
If you stick with it, however, waxing can yield great results and leave you silky smooth for up to 4 weeks.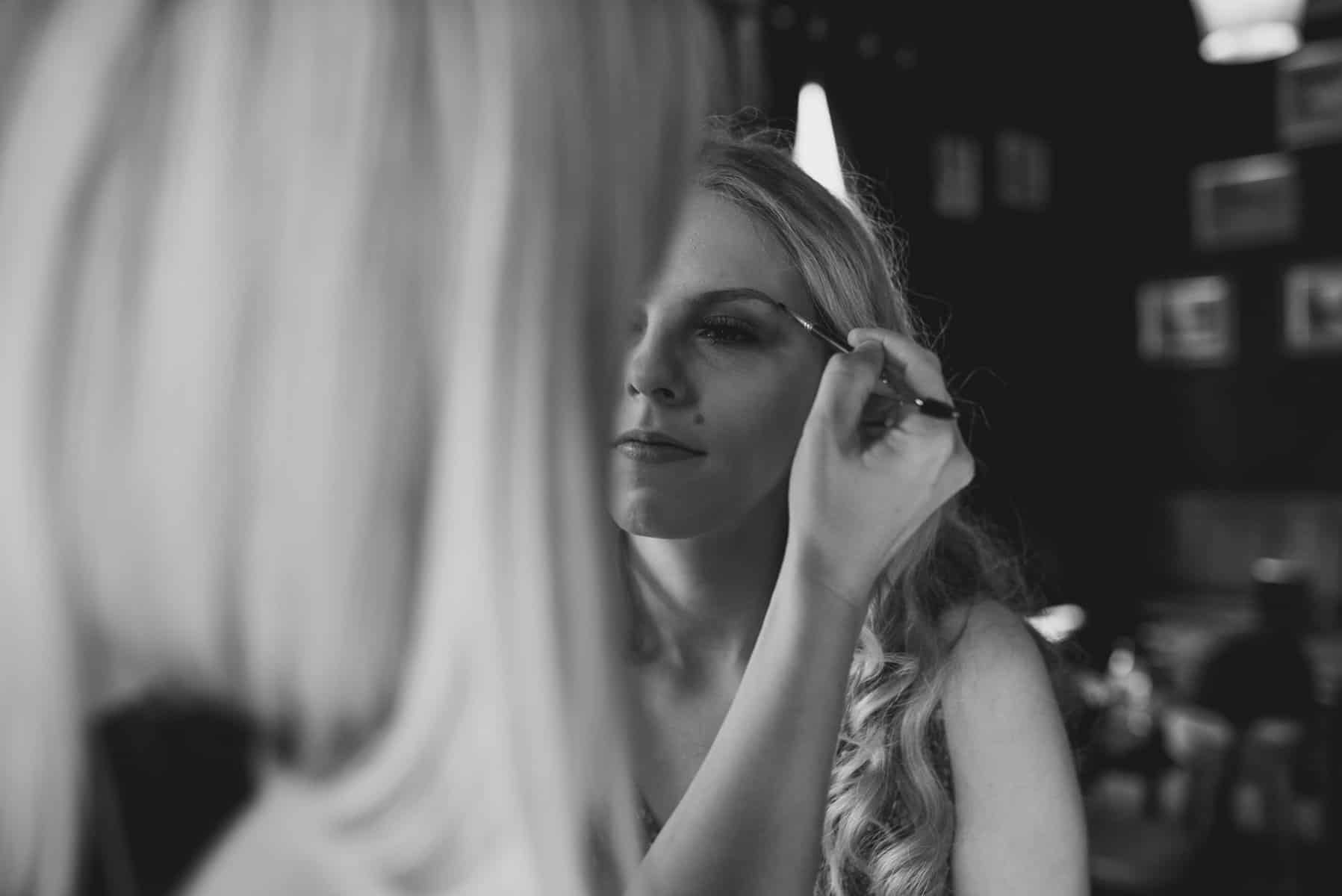 Perfect wedding Nails
Gone are the days where you had to grow your nails.
We can instantly create immaculate talons in an hour or so. Your nails are probably the easiest thing to book in.
Just make sure you are able to get any repairs fixed (i.e. the salon is open, you have a plan b or a repair kit)
Preparing your eyebrows for your wedding day
Your brows can need varied attention. For those blessed with thick under plucked brows, a one-off shape can do the trick (not forgetting the ever-important trial, but I'll come to that).
If like me you thought Sara Cox or Pammy A's brows were totally on point in the 90's, you may need a little more help.
Brows can always be drawn on, but it makes sense to sort them out, so those honeymoon pics follow suit.
If this is the case get a consultation with a reputable brow stylist who can advise whether you need shaping, tinting, Henna or Permanent make up (of which I've tried all!)
​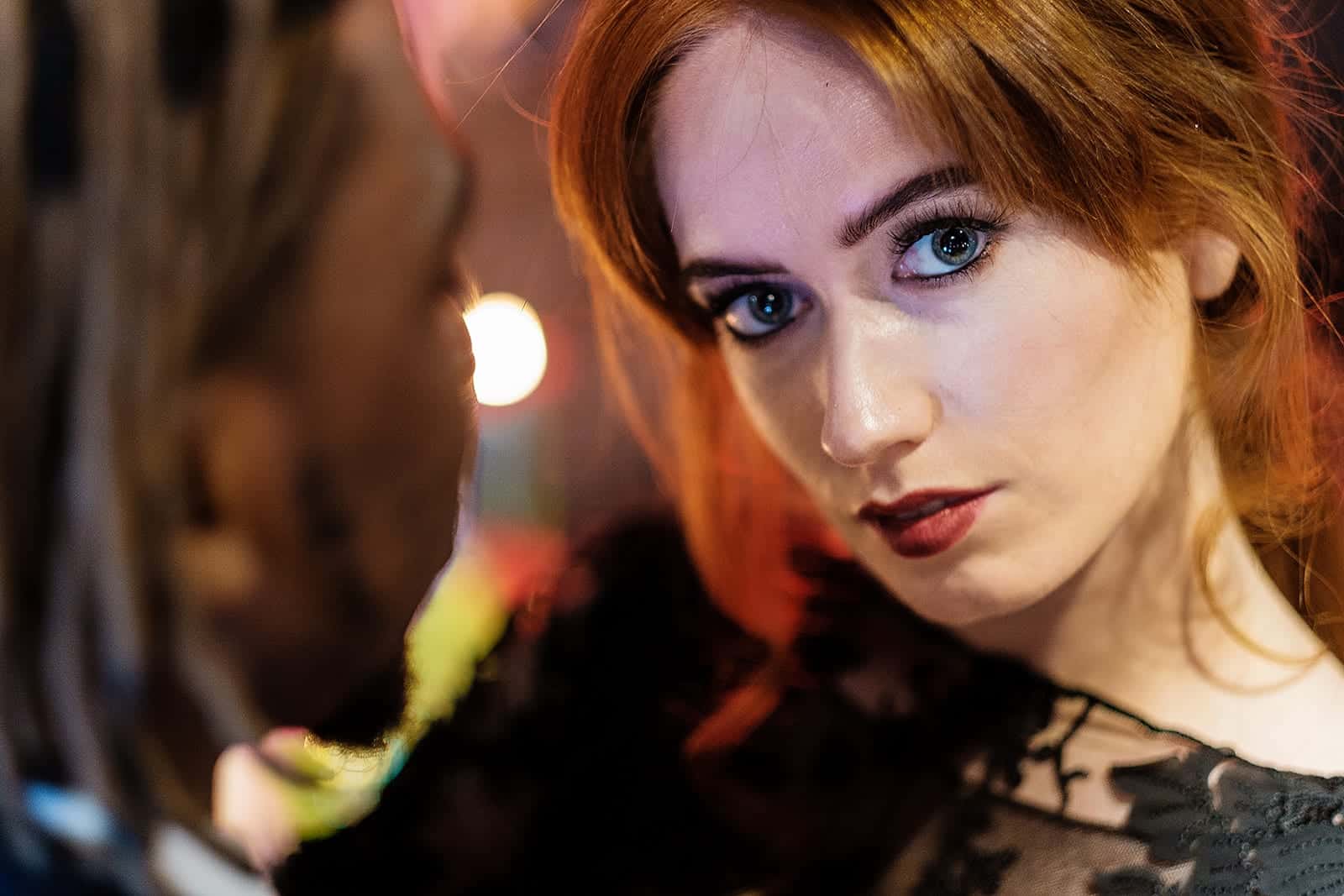 Wedding Lash prep
Time to talk lashes… in my opinion, there are 4 options… stay as you are, and the make-up artist will use a strip lash, get a set of extensions, get a lash lift or buy a lash growth serum like Revitalash.
Trails for lash lift and extensions are vital (the hen party is a great time for this!).
I had extensions and despised them (I'm an eye rubber!) and realized I'd wasted 2 hours of my life that I would never get back.
Tanning for your wedding
To tan or not to tan? Again – trial and see… a lot of brides use the dreaded sunbed pre-wedding.
As a skin expert who knows what it does underneath, I would always opt for an au naturel shade or an expert spray tan.
Get recommendations and if you need to pay more for someone, do! It is very hard to remove unwanted tan the day before your wedding.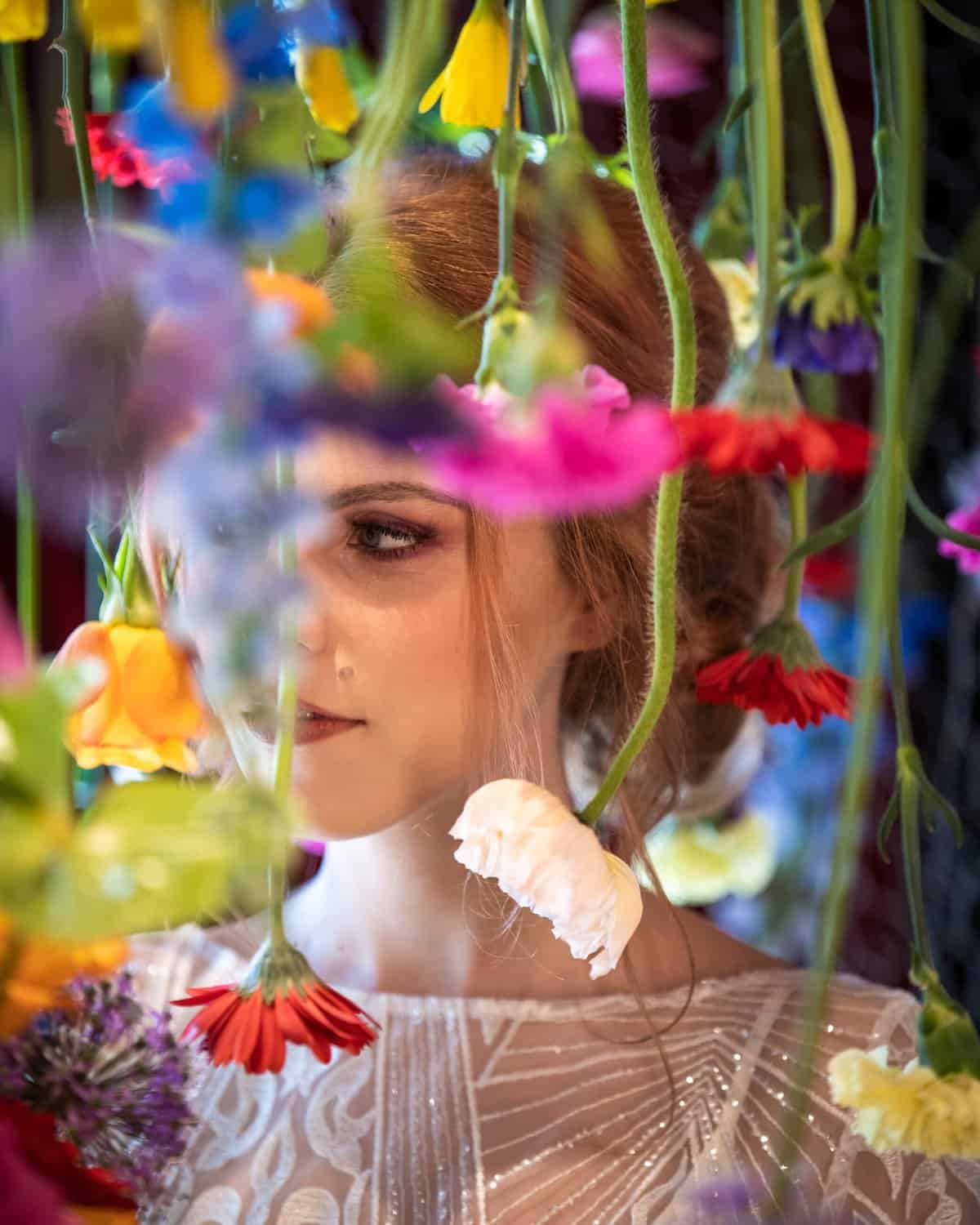 Body treatment for wedding prep
What about body treatments? If you suffer from "back-ne" then invest in a course of treatments for that area.
Acne is a massive topic and can be treated using a 360 approach, but your skin pro can help with this alongside your face.
A relaxing massage the week before the wedding is also a great idea to reduce stress and add to the pamper – get booked in and enjoy some "you time!"
Most brides end up on some sort of fitness plan but there are salon treatments that can help to shift those last bits of stubborn fat.
I highly recommend Bob and Betty which has an array of machines to freeze and melt you into your wedding dress.
At Home treatment for wedding skincare prep
What can you do at home? The main ones are to get into an exfoliation/ moisturisation routine and follow your skin care plan.
Oh, and drink water, tonnes of the stuff.
Supplementation can also be awesome for all over health and well-being – I adore Rejuvenated which are British made.
​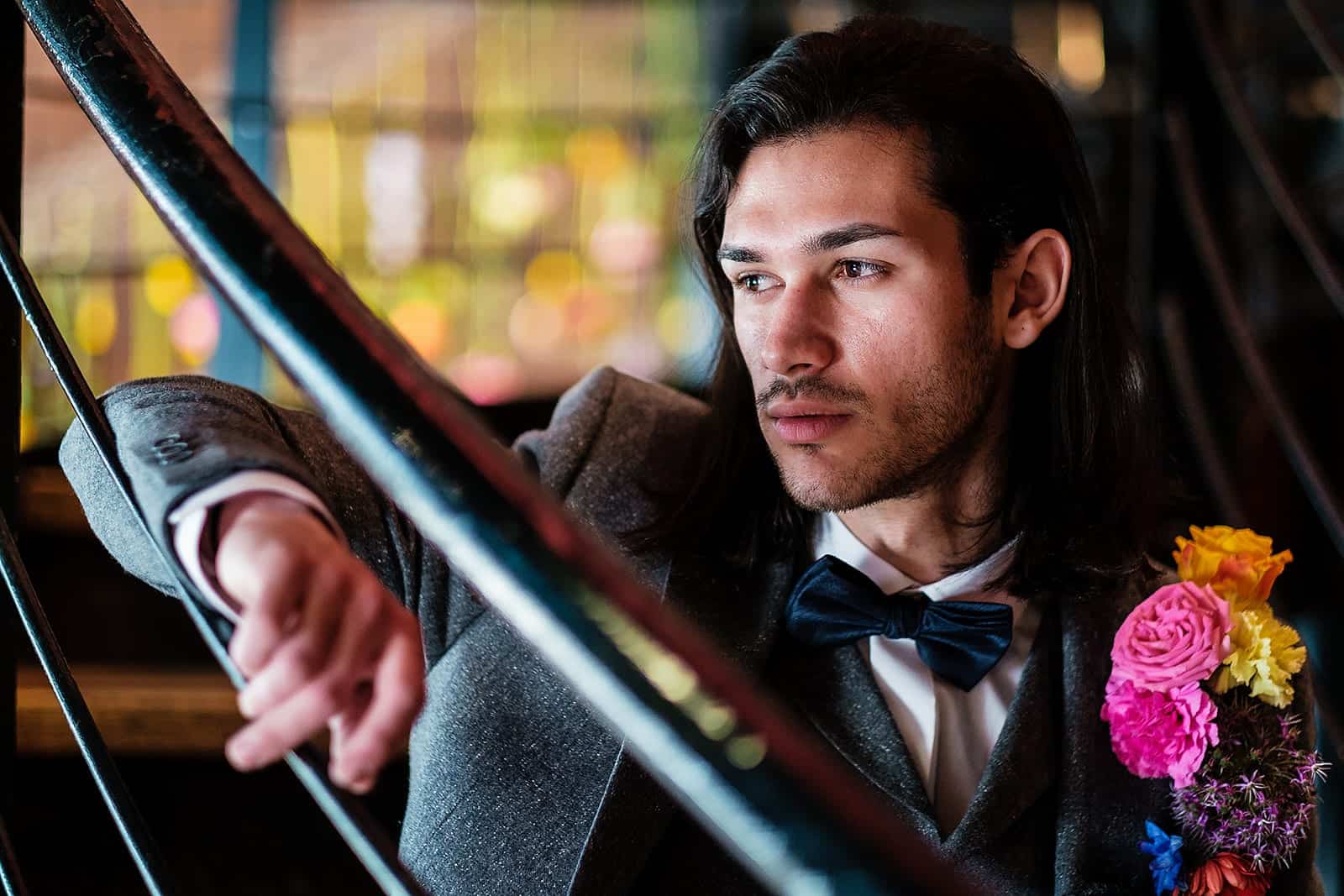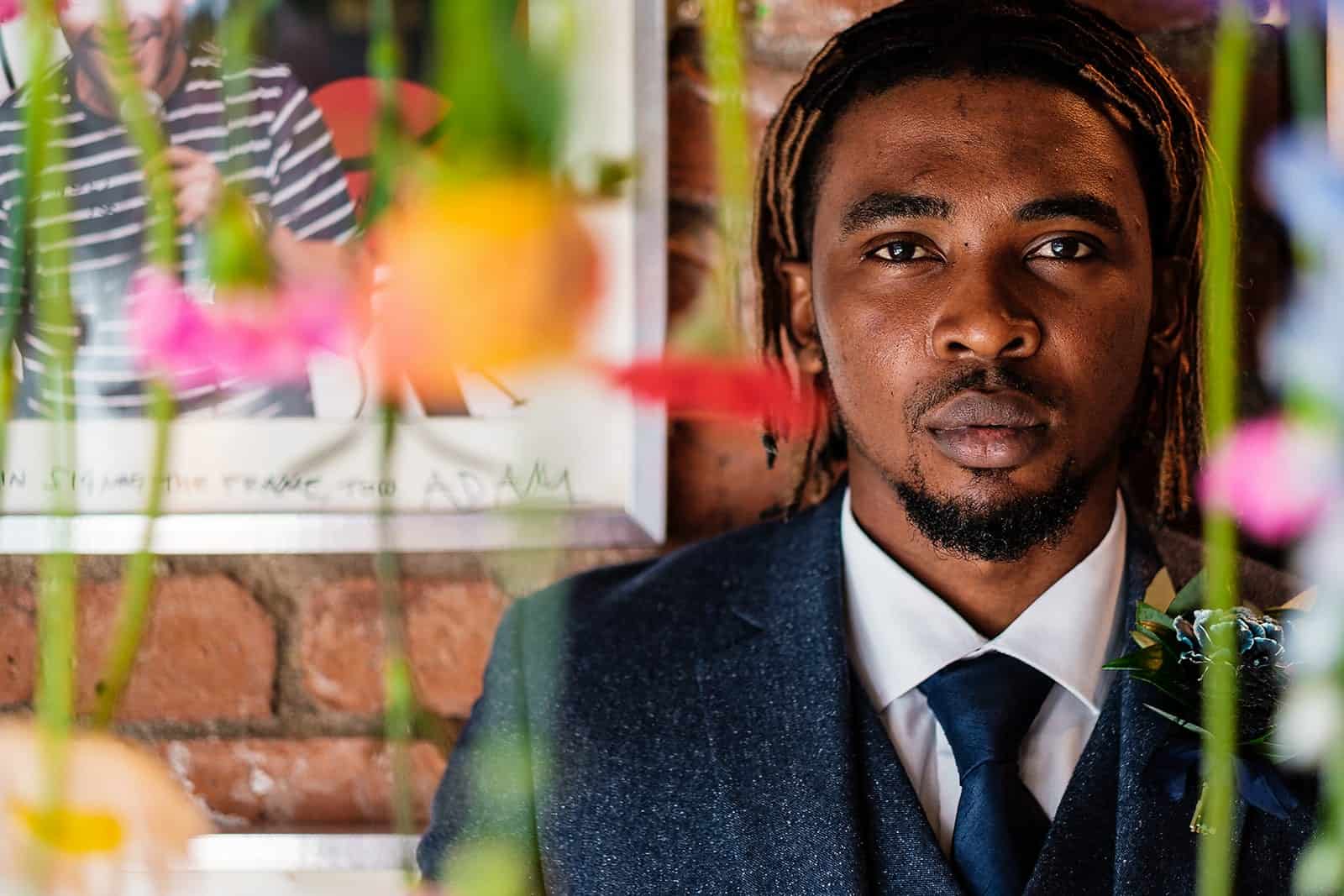 12-month skincare plan for wedding prep
If you have problematic skin, it is never too early to start – see a qualified skin expert who can help you with your goals.
Six months or more to go:
Initial skin consultation and treatment plan.
Start on home care.
Start getting waxed.
Start your brow journey if you need any correction.
Hen Party:
Trial time for tan and lashes.
Get a manicure and pedicure – getting hands and feet in good condition now means you just have to keep them in check.
Get your lash lift  – it always looks softer on week 2.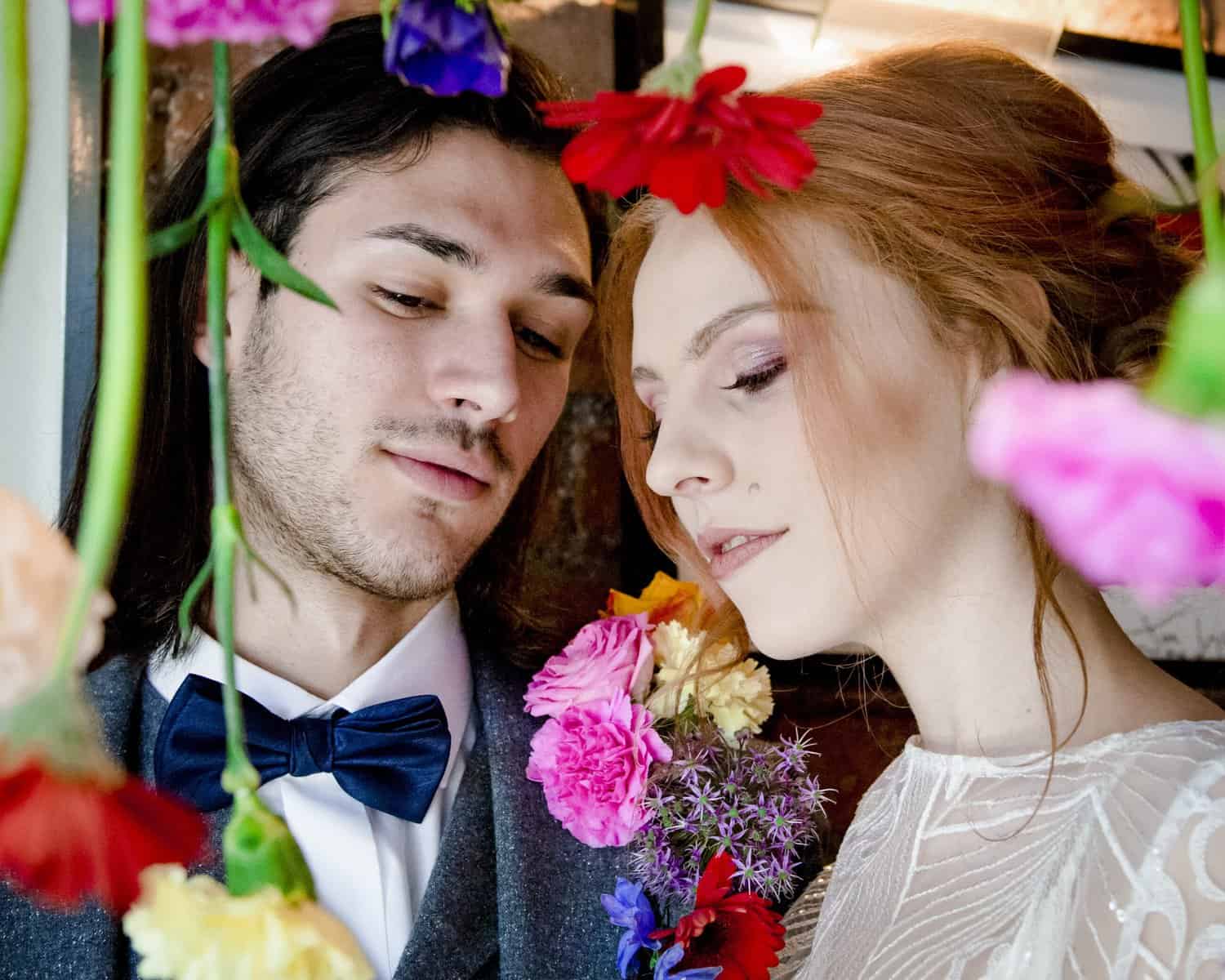 The week before wedding prep for skin
Have your last facial – this will be a hydrating, glowing treatment, ideally with supercharging LED light and some massage.
Last brow shape – threading only so as not to risk grazing the skin.
Waxing needs to be done (if not having a tan skip this to anytime days -4 to -2)
Get your spray tan
Go for your nail appointment (this can be anytime this week, depending on how well they typically last – if you are having polish have them done the day before the wedding and make sure you have colour to touch up and top-coat.)
No hot baths.
Moisturise – head to toe!
Apply a hydrating mask like the Filmed Hyaluronic Youth Mask 
Moisturise your body, no hot baths.
Make sure you have some "me" time like meditation or some relaxation reading a book.
It's here! The only thing you need to do is what you normally do.. wash your face, apply serums and spf (don't forget!) and don't use your nails as tools (jewels not tools!)
To book your bespoke wedding consultation simply email sam@thebeautyguru.me
Check out more guest blogs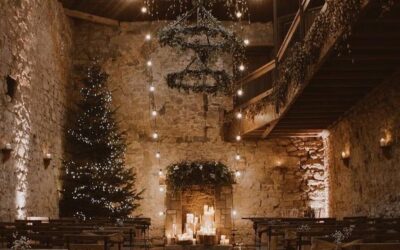 Winter weddings are romantic and cosy, and offer a unique opportunity to create a memorable...