What questions should I ask my wedding venue? Well, first off congratulations on your engagement!
If you're reading this then you must be at the very beginning of your wedding planning journey and we're excited you've landed on our blog. You could very well be feeling overwhelmed and in a bit of a panic.
Let's face it you've probably never booked a huge party for over 100, have you?
Well, don't panic take a deep breath because we've got you! This blog is going to help you make the best start on your wedding planning journey.
We have for you a list of the essential questions you need to ask your city wedding venue.
This is part of our City Wedding Venu Guide.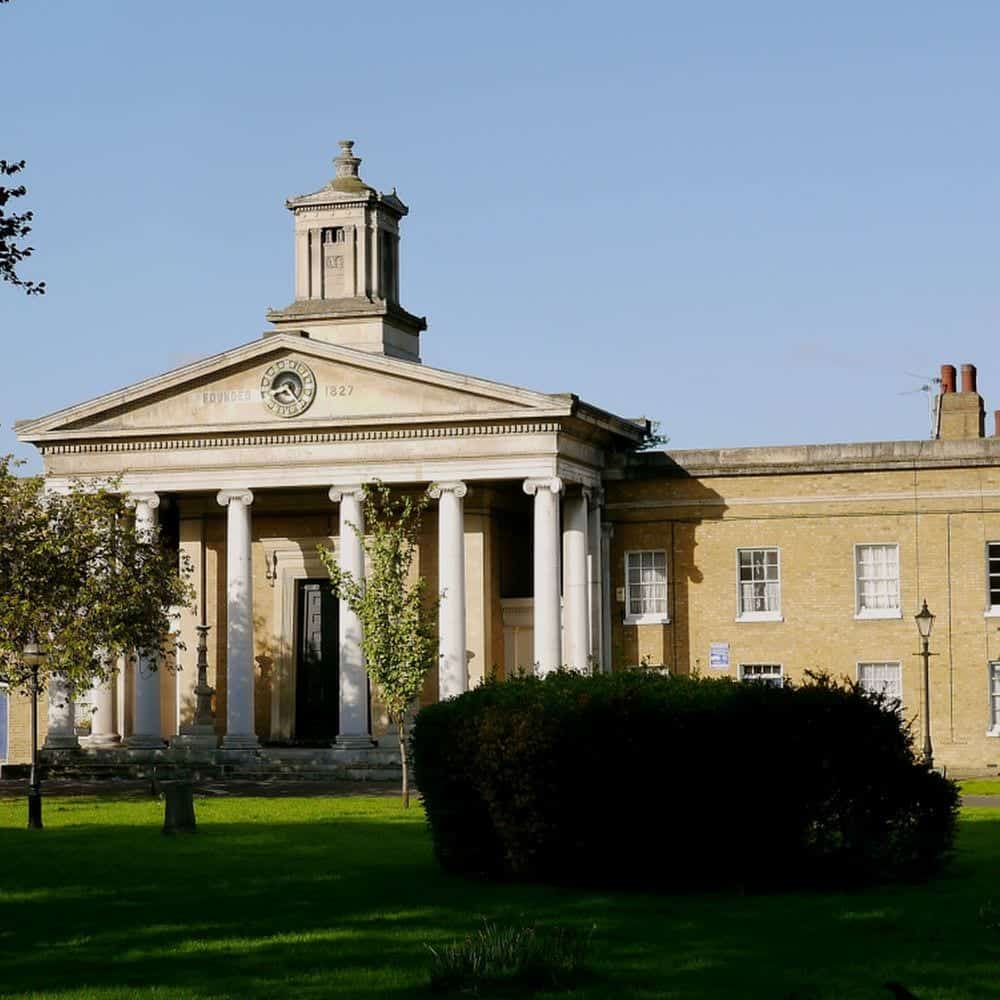 WHAT QUESTIONS SHOULD I ASK MY WEDDING VENUE?
DATES & DETAILS
Is the venue licensed for civil weddings?
This won't matter if you are having a celebrant led wedding in England. If you want your ceremony to be a civil wedding then the venue will have to be licenced.
How long can I hold a date for?
You'll want to know this as undoubtedly you will be looking at your top 3 or 5 venues. So it's worth knowing in case you can't get to your shortlisted venues in the same weekend. Typically venues will hold your date for around 2 weeks.
How many can the room accommodate for day and evening guests?
This will give you a rough idea of if the venue is big enough for you. Or maybe it's too big, there will be nothing worse than lots of empty space if your wedding is small and intimate.
Is the venue exclusive hire, or will there be more than one wedding happening?
This is a personal preference, do you want a venue which has more than one wedding in one day? Or do you prefer to be the only wedding in the venue?
Image Marni V Photography
VENUE FACILITIES
Do you have somewhere we can securely store our wedding gifts?
Some venues have a secure room where you can store your gifts overnight, ready for collection the next day. If they don't look at having these transported to your home via a family member.
Do you have disabled access and facilities?
Most venues will already have these, but always best to ask, and a bonus question ask if they have accessible rooms for any disabled guests to stay in.
How many rooms can we reserve?
If you're getting married in a hotel they will usually allow you to reserve a set amount of rooms for your guests, the number will vary from venue to venue.
Do our guests get a reduced room rate?
Always ask this as most of the time hotels will give wedding guests a reduced room rate but it is discretionary.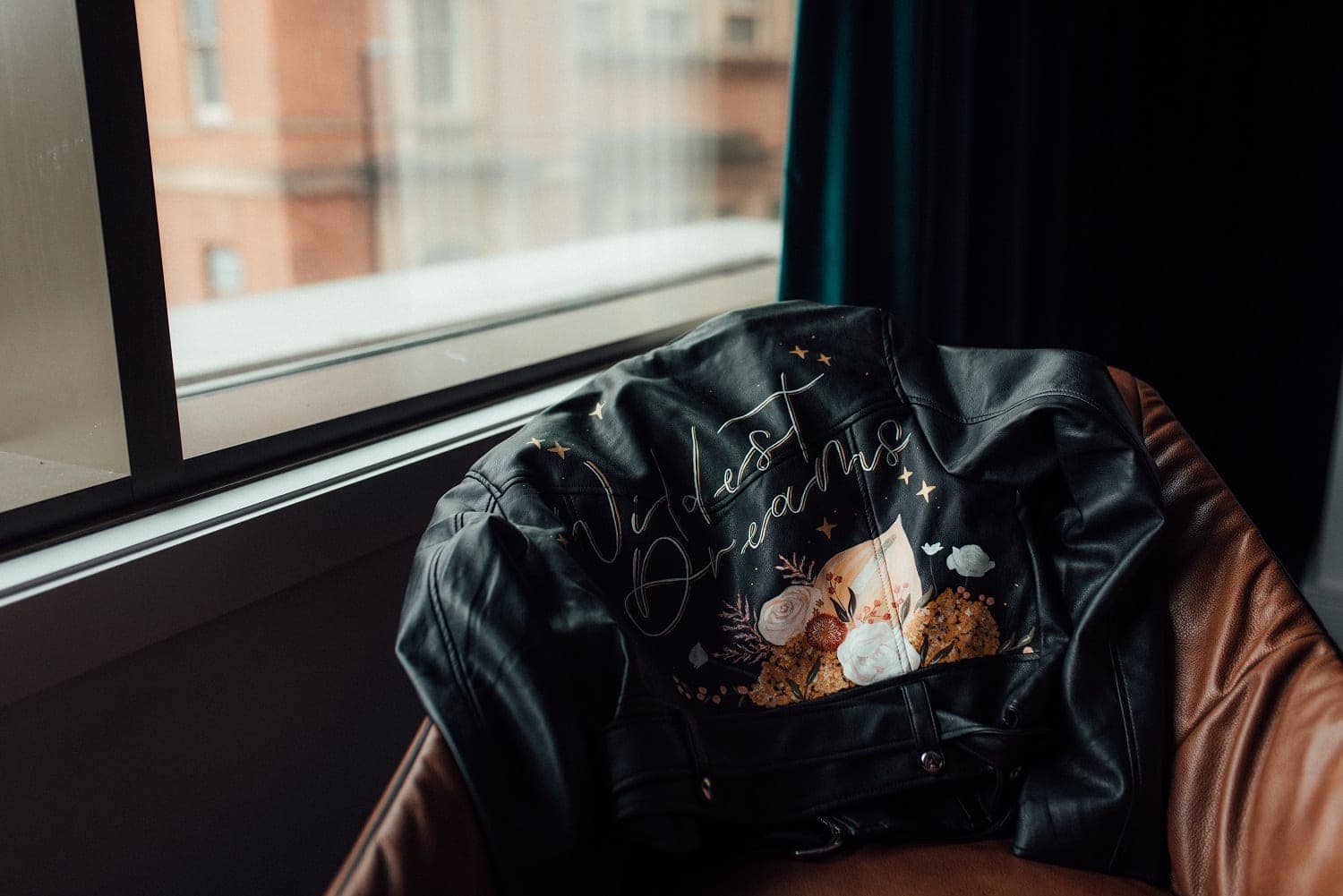 Image Marni V Photography
STYLING & DÉCOR
What is included in the package and can I make changes?
Some venues will have a styling package (unless the venue is dry hire) ask what's included and if you can make changes if you don't like what's on offer.
Can I bring in my own stylist?
Venues do have a 'preferred suppliers' list. But this is not a 'you must use list' so you should be able to bring in your own wedding stylist.
What décor restrictions if any do you have? 
Depending on the type of venue you have chosen, there could be some restrictions on décor like naked flames.
Can I come back to see it set up for a wedding?
This is a great question and most weddings will allow you to come by and see the room set up for a wedding. It will help you see how the room will look.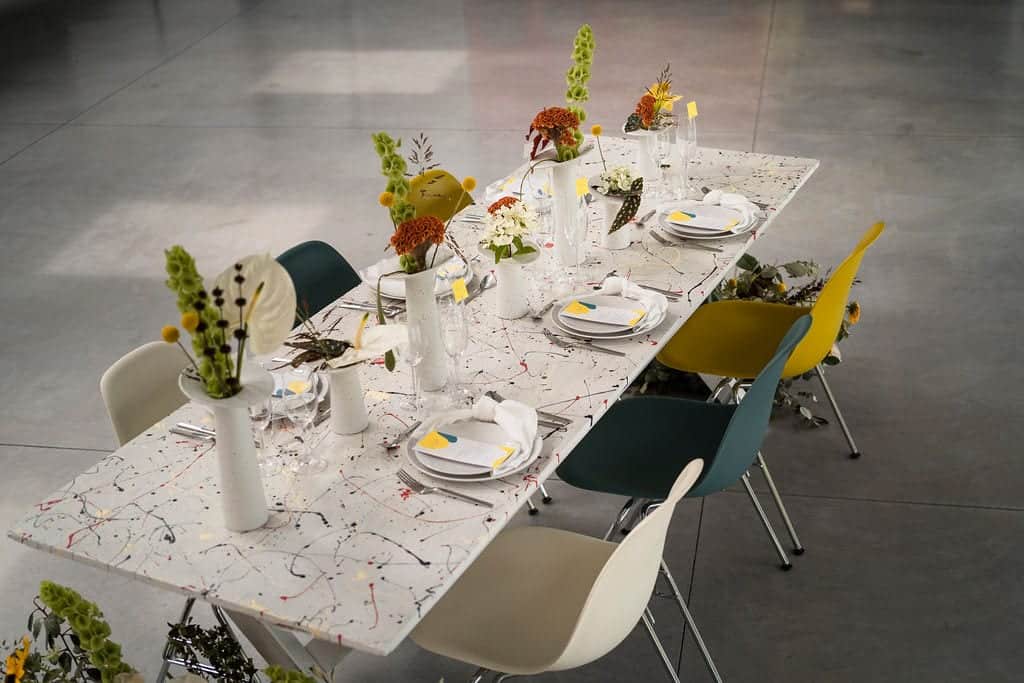 Image Street Wedding Photography
CEREMONY
Is the ceremony and wedding breakfast held in the same room?
you'll want to know this for the timings of your wedding, also bonus question ask what their turn around time is if they're held in the same room. Any outside suppliers like a wedding stylist will need to know this.
Do you provide seating for the ceremony?
If it's a dry hire venue you will need to consider the hire of all furniture, if it's a hotel they will most likely have all the furniture you need.
Can we use confetti?
Lots of venues don't allow confetti on the grounds. If they do it will likely have to be biodegradable so better to check.
Are there separate areas for you to get ready at the venue?
if you're not getting married in a hotel and using a dry hire venue or barn. Some venues will have a separate area for you to get ready, or to finish your wedding preparations.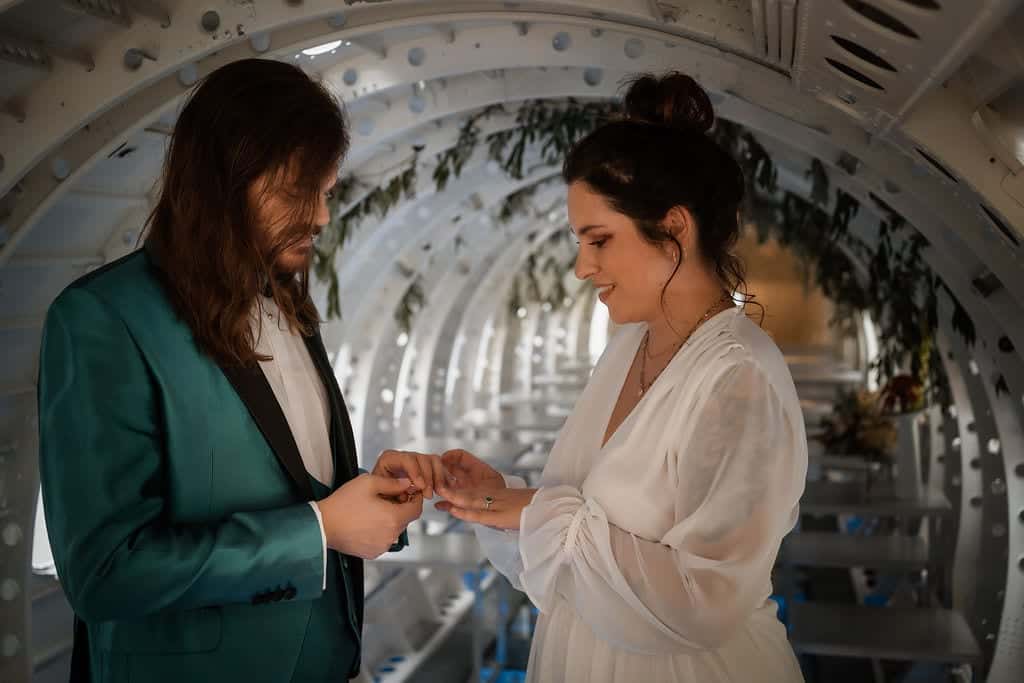 Image Street Wedding Photography
WHAT QUESTIONS SHOULD I ASK MY WEDDING VENUE?
THE WEDDING BREAKFAST
Do you offer a menu choice and food tasting?
If your venue has in house catering then they should work with you to set your wedding breakfast menu. They should also offer you a food tasting session.
Do you cater for special diets?
Most places now cater for special diets, but do check this before you book.
Is the catering in house or do we need to bring in outside catering?
If you're choosing a hotel it's more than likely to be in house catering. If your venue is dry hire then you will most probably have to source catering, and that leaves many options and creativity!
Are crockery and table linen included?
This will be venue dependent, so check as you may need to add this to your wedding budget.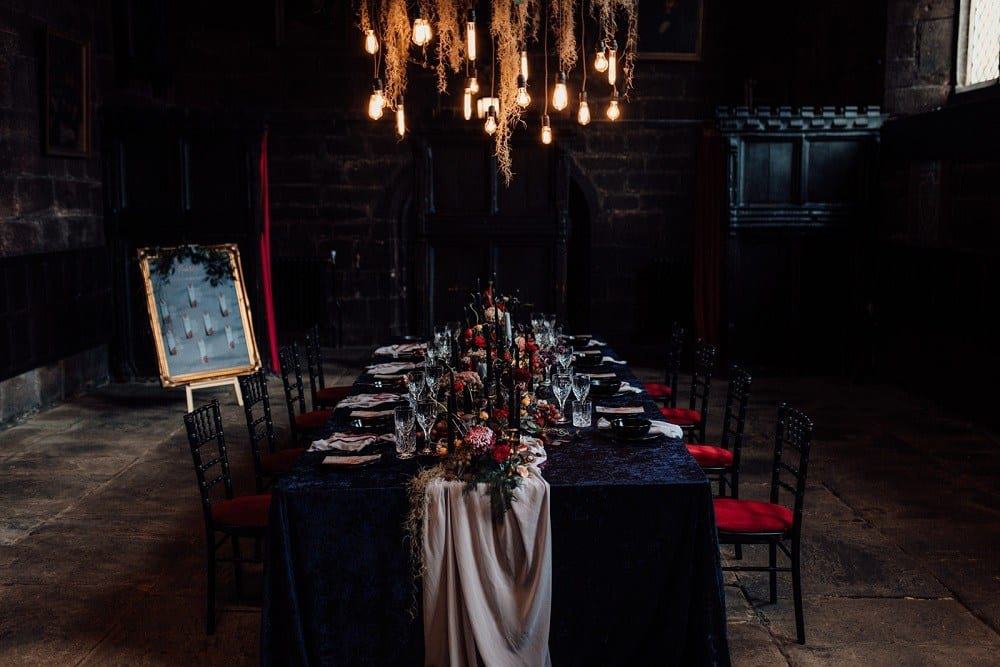 Image Marni V Photography
EVENING RECEPTION
Can the room accommodate a live band?
Some venue rooms are too small to host a live band as well as guests and a dance floor. If this is your must have then make sure the room can hold one.
Do you have a noise limiter?
Not every venue has one of these, but if they're in a residential area they may have one. They will need consideration especially if you want a live band.
What are the evening catering options?
Depending on what time your wedding is, you may want to consider evening catering. Depending on if you have in house or outside catering you will have various options.
What time does the evening have to finish?
Some venues can offer a late licence until 1 am, this can cost extra. So ask the question and check out your options.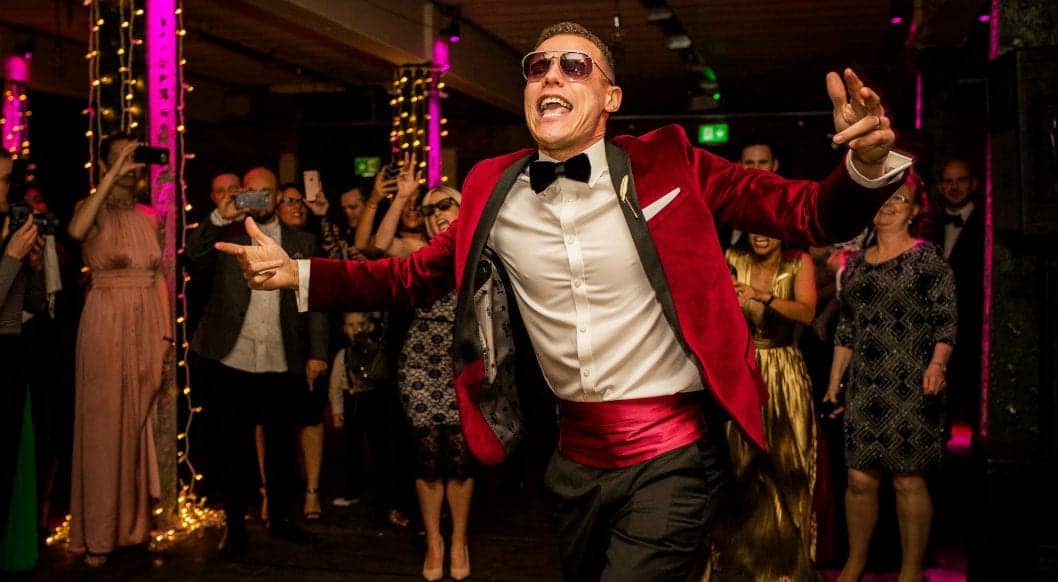 Image Steve Grogan Photography
PRICING, PAYMENT & DETAILS
How much is the initial deposit & when is the final balance due?
These are two important questions for you to be able to budget correctly. Most final balances are due 8 to 6 weeks before the wedding date.
What's the cancellation policy?
This will vary from venue to venue, so ensure you read the fine print about cancellations in their contract.
Do you have Public Liability Insurance?
Every venue should have this, but it's always worth asking. Bonus question, ask what insurance your outside wedding suppliers will need to have.
Do you offer a payment plan?
If this helps your budget it's a good question to ask. Some venues may offer a payment plan to help pay off the venue costs.
City venue wedding questions to ask
If you are still on the search for the perfect city wedding venue then head to our guide. We have all the best city venues covered, all cities and all styles.
If you are still not sure what type of venue you want we have you covered in our post: different types of urban venues.
More blogs you will love!