WINTER WEDDING IDEAS
This blog is packed full of winter wedding ideas. I just love a winter wedding, the deeper darker colours, the crisp winter air.
One of the things I love most about a winter wedding is the options! You can go dark and moody, keep it clean and fresh, and bright bold jewel colours.
If you want a romantic setting on your wedding day then a candlelight winter wedding really can't be beaten!
Keep reading as I am sharing all the best winter wedding ideas.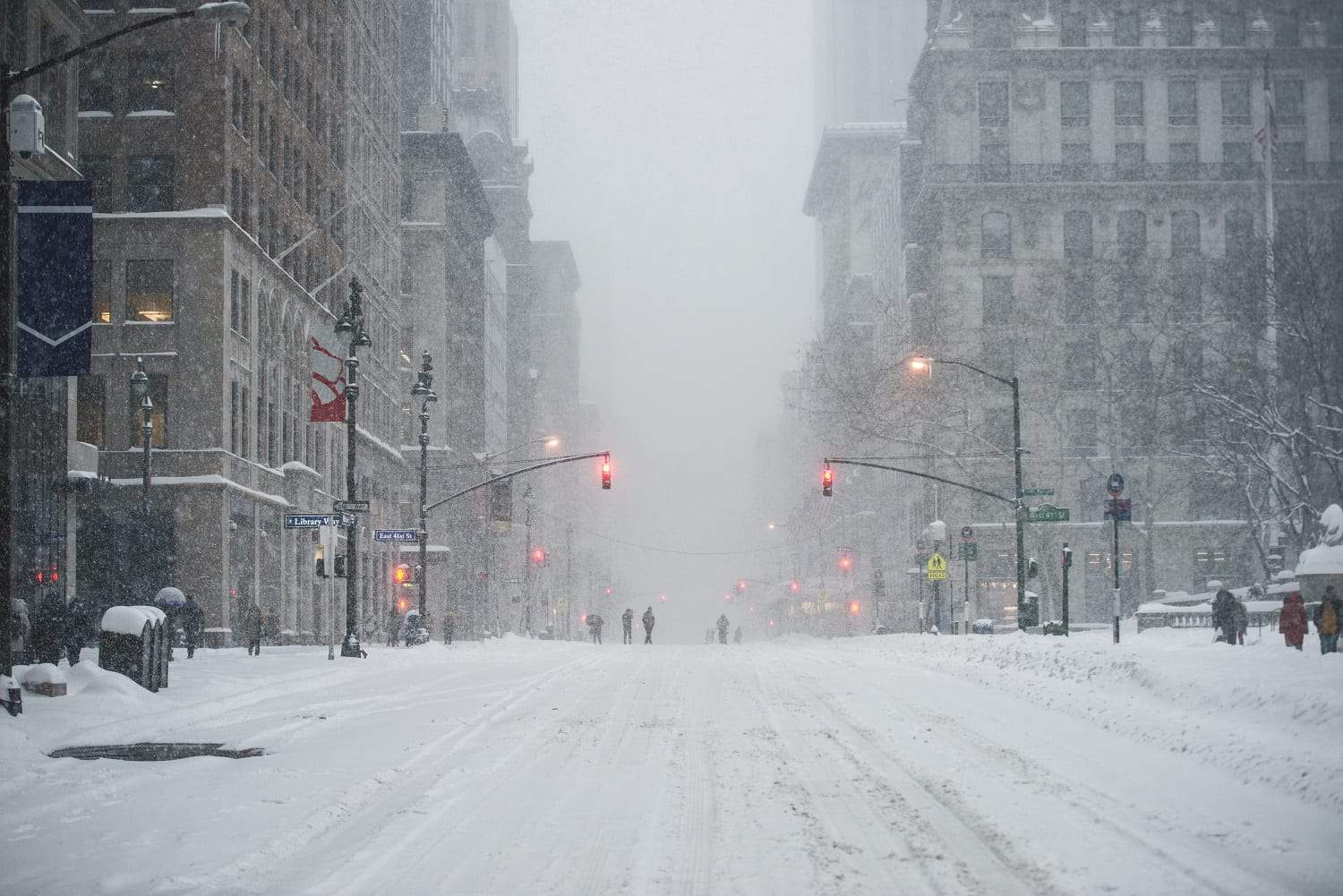 Unique WINTER WEDDING IDEAS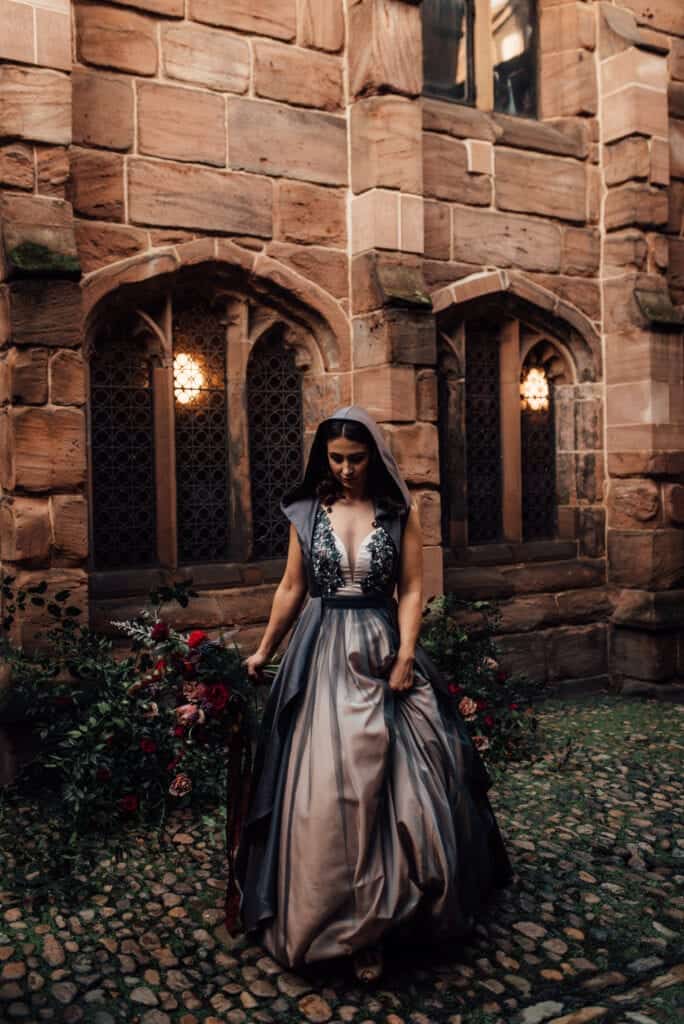 1. WEAR A CAPE
A winter wedding wedding is the perfect reason to wear a winter bridal cape. Capes are a hot trend in fashion right now and we just love a bride in a cape!
They are the perfect veil alternative for any wedding season. They work well for winter weddings for outside photos to keep warm.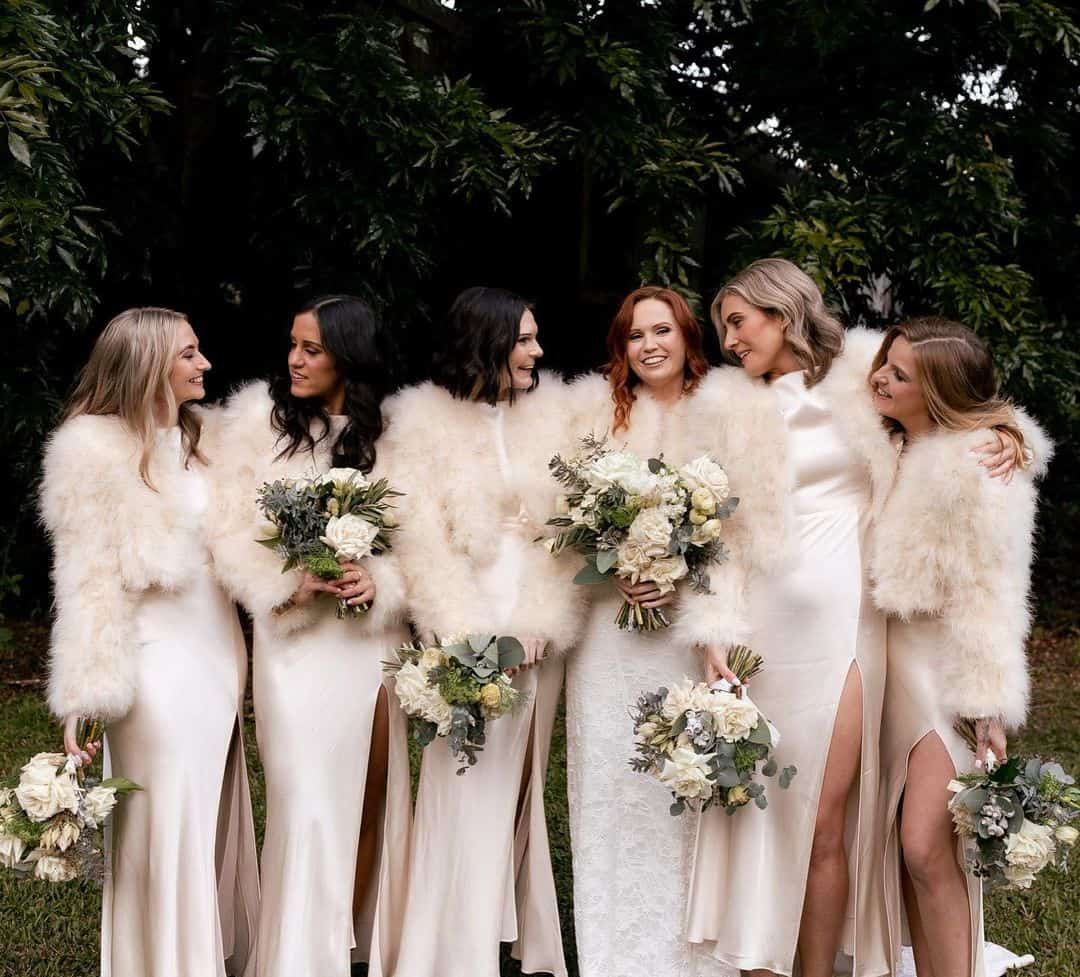 IMAGE: FIG TREE PICTURES COATS: BUBISH
2. FUR IS PERFECT FOR WINTER
Go full on faux fur coat for your arrival to the ceremony and reveal your outfit when you get inside. Faux fur, of course!
You and your bridesmaids in fur coats make for some stunning wedding photos. They will also keep you nice and warm for the snow or chilly weather photos.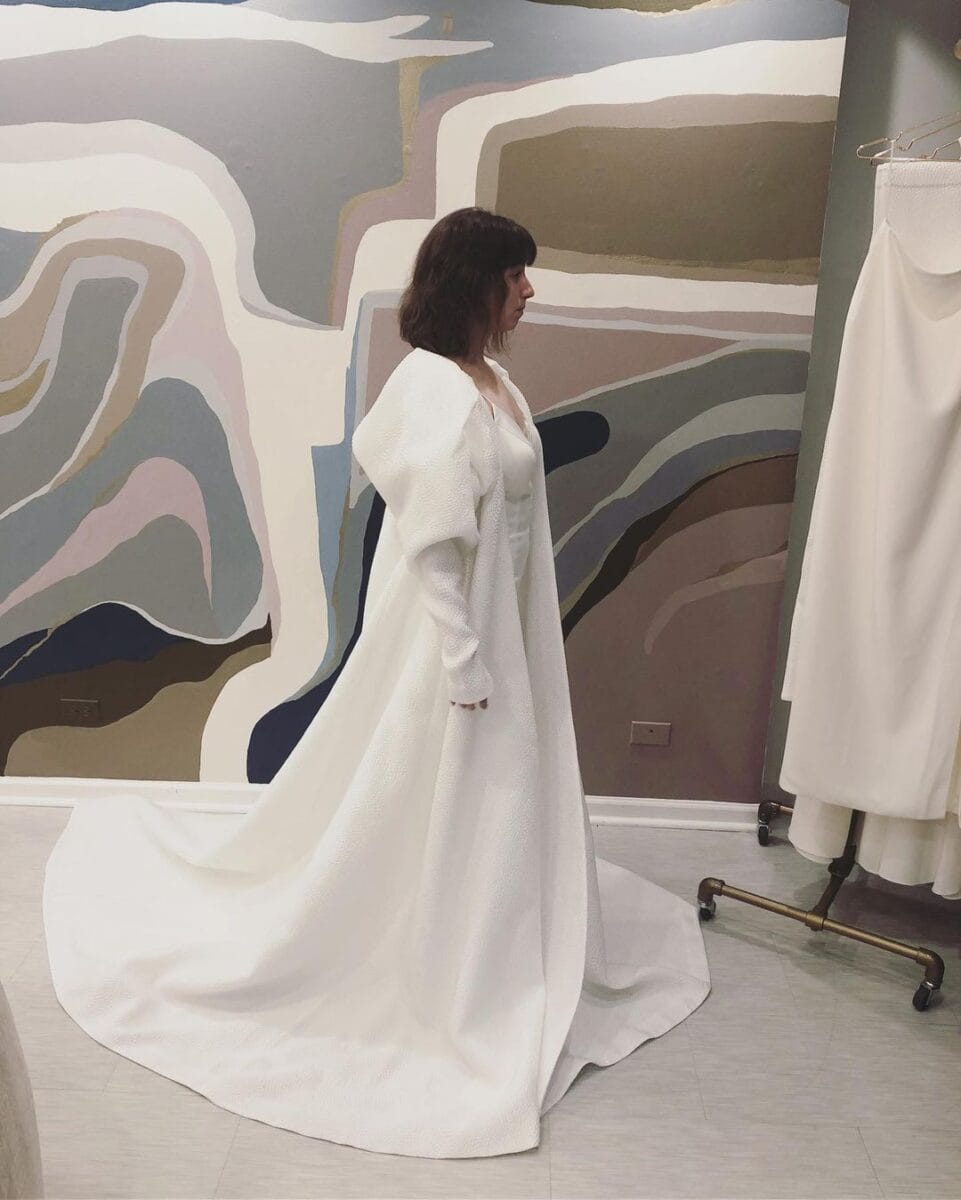 COAT: BELLE ATELIER
3. Wear a bridal coat
Making that grand entrance in a sweeping coat and then revealing what lies beneath once you've stepped into the building will be dramatic and very cool and you'll be super cosy.
Bridal coats are the perfect way to add some extra drama to your bridal look.
5. TWEED FABRICS
Why not think about rich fabrics for your wedding outfits, tweeds and tartans are not only warm but look great too.
They don't have to be traditional, we are thinking more Vivienne Westwood or Jean Paul Gaultier than Bonny Prince Charlie!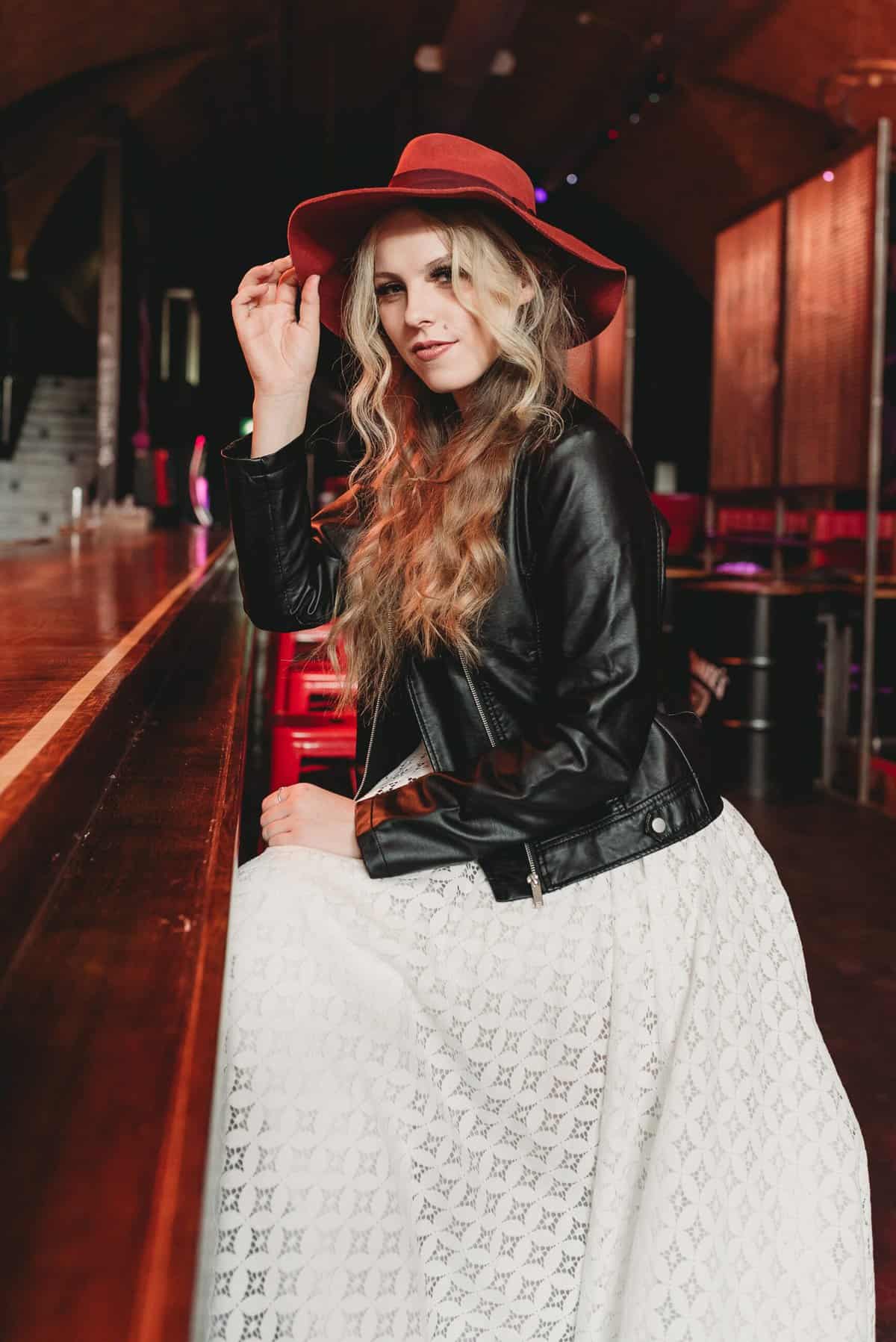 Emma Boyle Photography
6. WEAR A HAT
How about a hat? We love a hat and whether you go for a cool boho fedora or a vintage cloche hat, if you fancy a Peaky Blinders style tweed cap or a wild west Stetson we know you'll rock it and be warm and dry too.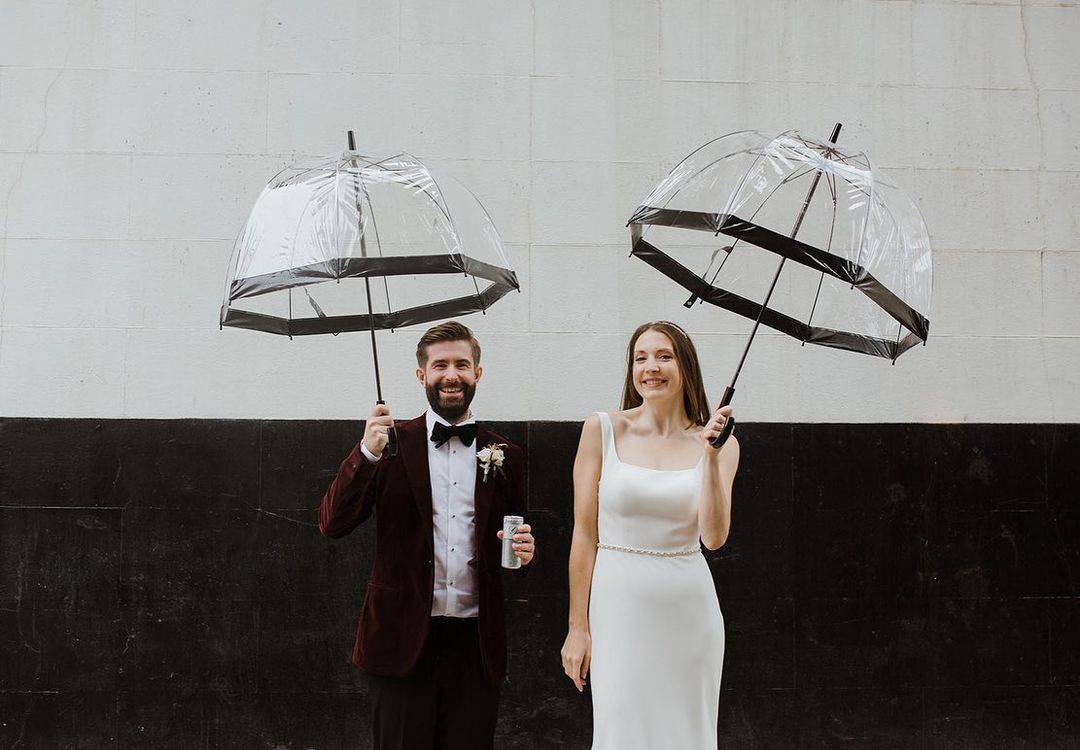 IMAGE: STEPHANIE GREEN
7. SUPPLY UMBRELLAS
Make sure you have some good quality large umbrellas too. Not those ones that whip inside out and the spokes break with the tiniest puff of wind! We are thinking massive, heavy duty umbrellas to keep your hair, makeup, dress, suit, shoes, flowers, and everything else dry. Order a few spares for your guests to huddle under too. If it doesn't rain or it isn't snowy then that's a bonus; but hey, bring it on we say, you'll be as dry as a bone under your boujee brolly.
8. USE IN-SEASON FLOWERS
So you've scrolled Instagram, you've pinned on Pinterest and you've Googled 'til you drop. You have a fabulous mood board full of your favourite flowers.
But uh oh! Those perfect peonies are going to be pretty much impossible to find in the winter. Make sure the blooms you are choosing are available for a winter wedding.
9. USE RICH COLOuRs
There are plenty of ways you can bring rich opulent colours into your winter wedding flowers, you can use berries, colourful roses and gorgeous jewel coloured ranunculi.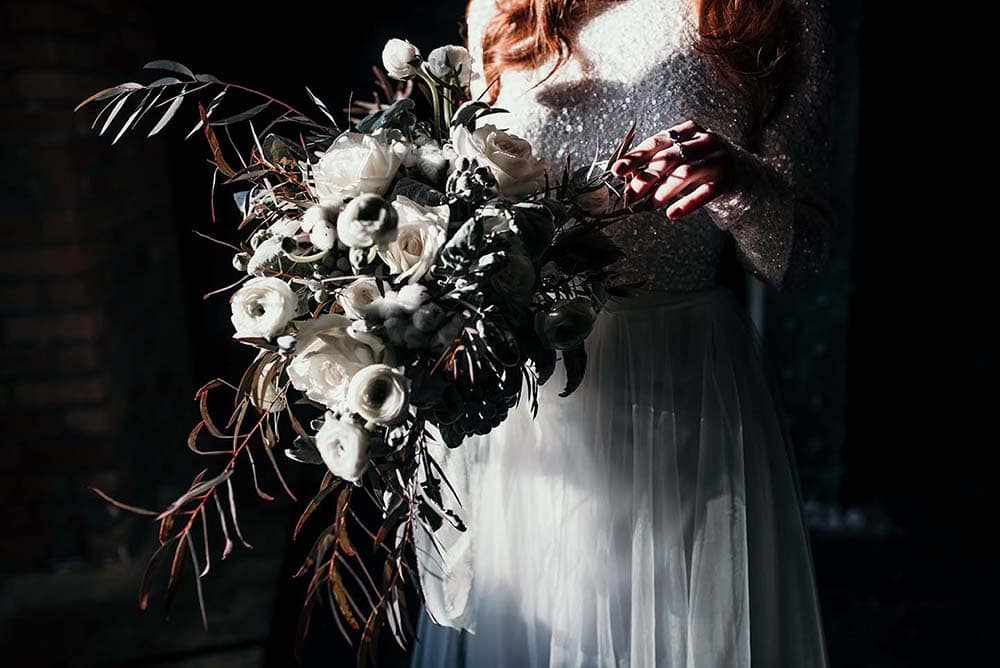 10. CReate a WHITE winter WONDERLAND
If you want to go for a softer winter white theme there are plenty of seasonal white flowers around.
11. FORGET FLOWERS AND USE SUCCULENTS
Why not try a wedding bouquet or floral displays using succulents instead of flowers, these will last longer too so you can keep them or give them away as a keepsake after the ceremony.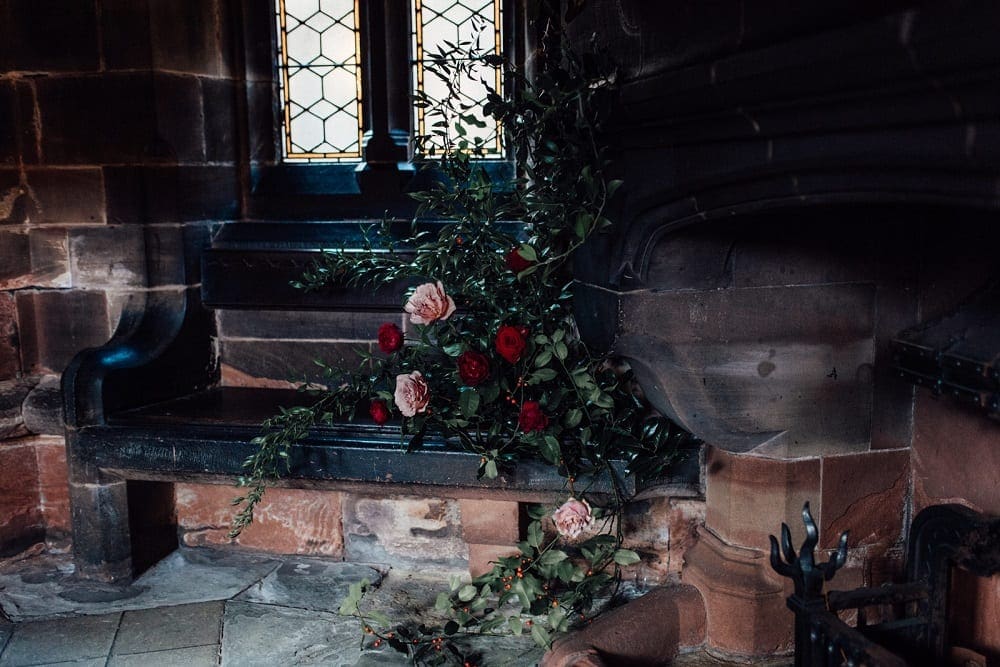 12. LOTS OF FOLIAGE
Foliage is plentiful all year around, we love a beautifully textured, foliage laden bouquet. This can spill over into your styling with foliage decorated table settings and ceremony backdrops.
There are plenty of gorgeous floral options in the winter just make sure you do your research so you're not disappointed if your florist can't source summer season blooms for you.
13. HAVE AN EARLY CEREMONY
If you love natural light and bright and airy photography then you are going to have a very short window of time to capture these images during your winter wedding. Make sure you time your ceremony when you can get the most out of the winter daylight.
We suggest a ceremony earlier on in the day maybe 12.30pm or 1pm or if you are thinking outside the box then maybe consider a first look, we have a whole other blog on first looks and the advantages of them.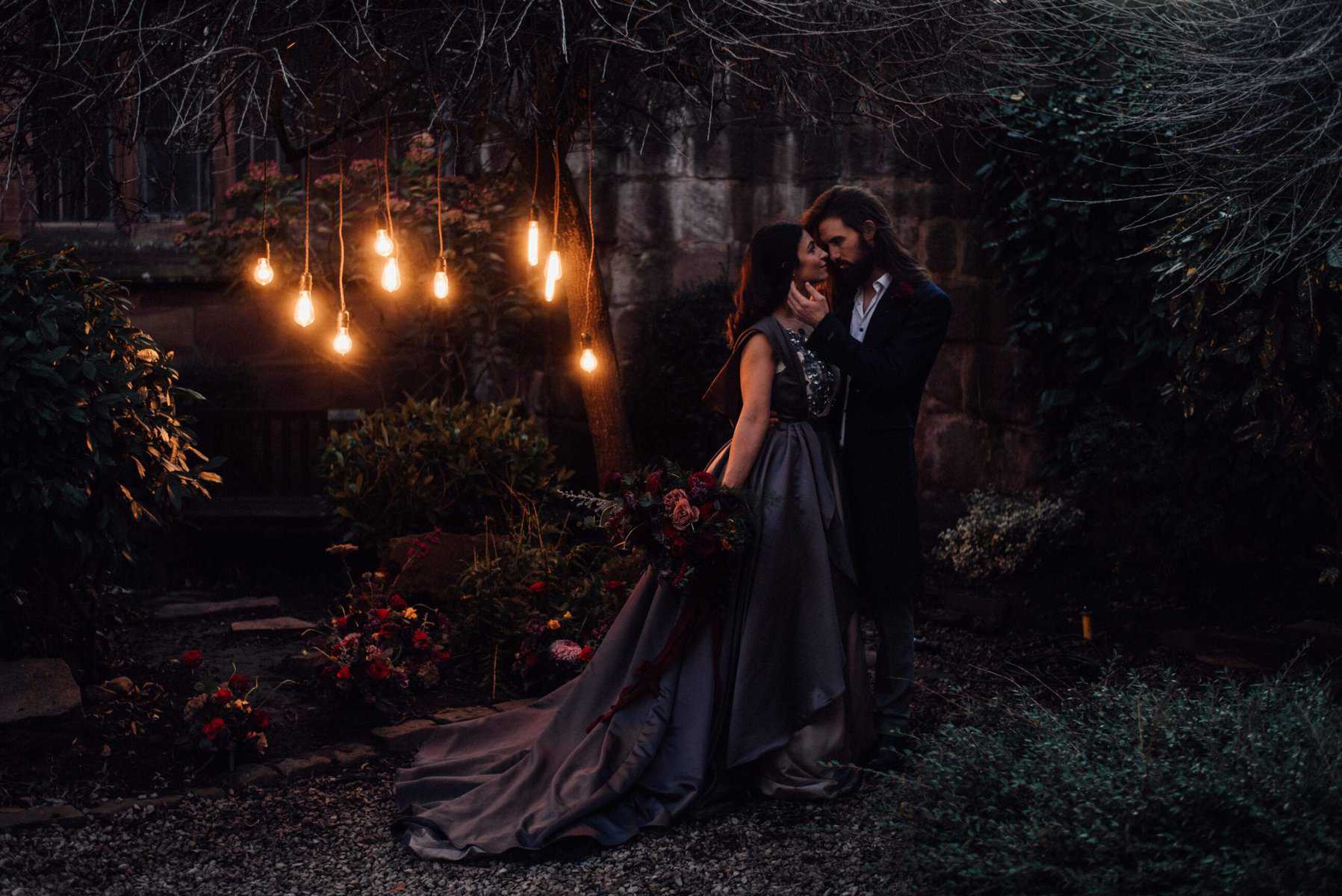 14. GO DARK AND MOODY
However, if you are a big fan of more dark and moody styling then a winter wedding is the one for you. No worries about the sun being too bright and your guests squinting on every snap.
As you know we love a moody wedding and the winter afternoon sundown is absolutely perfect for the looks we love.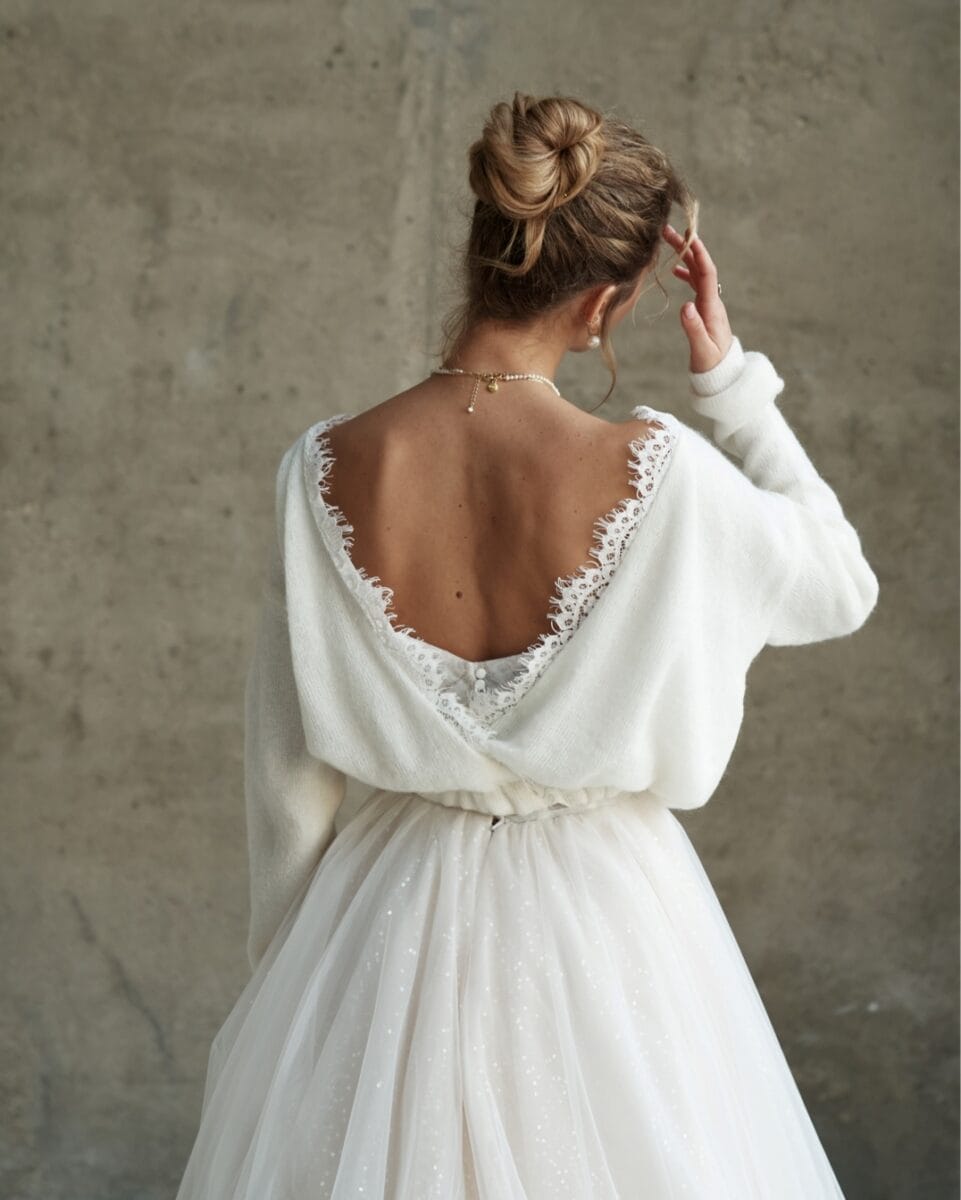 JUMPER: ART PODIUM
15. Wear a Jumper
I might even love a bridal jumper more than a cape. There I said it. How lovely does it look though?
It keeps you warm and stylish on your wedding day.
16. HAVE FIREWORKS
Make the most of the darkness on your special day. Most guests would like to have some fresh air at some point in the celebrations. How about arranging an awesome firework display to entertain the guests and get them outside.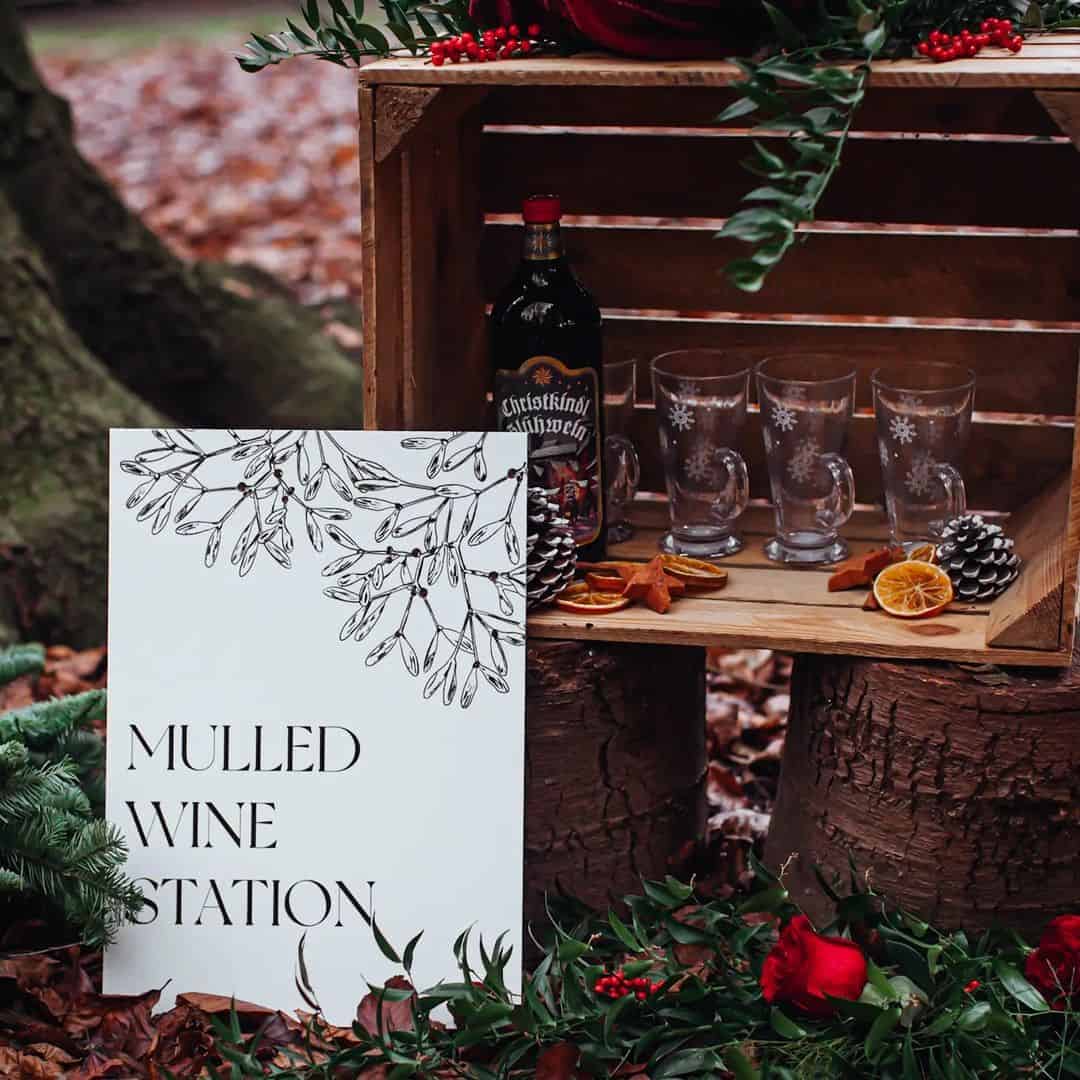 IMAGE: NAOMI MILLS
17. Mulled Wine bar
Serve mulled wine, spiced apple hot toddies, warm winter Pimms and liqueur coffees. Have vats of steaming hot chocolate for any younger guests and let the sky light up.
18. SPARKLER SEND OFF
Provide sparklers for the guests to have fun with and have big baskets of throws and blankets that they can wear so that there is no excuse for them not to join in the fun.
19. SMORES PLEASE! Have a SmoreS bar
Think about lighting some fire pits if you are able and having a s'mores station and marshmallow toasting bar.
Unique WINTER WEDDING Ideas
I would love to hear your winter wedding ideas, let me know in the comments below. If you are planning a winter wedding head to our winter wedding guide.
More blogs you will love!