This week on the blog we have carried on with this Halloween inspired wedding shoot in London. No matter what you feel about Halloween, you can get super creative and add small elements to your wedding. From colours to pumpkins there are so many ways to get creative and show personality.
We feel the key is not to go overboard just small hints here and there really are enough to flow through your wedding. This shoot is modern but had a cool and quirky Halloween element to it.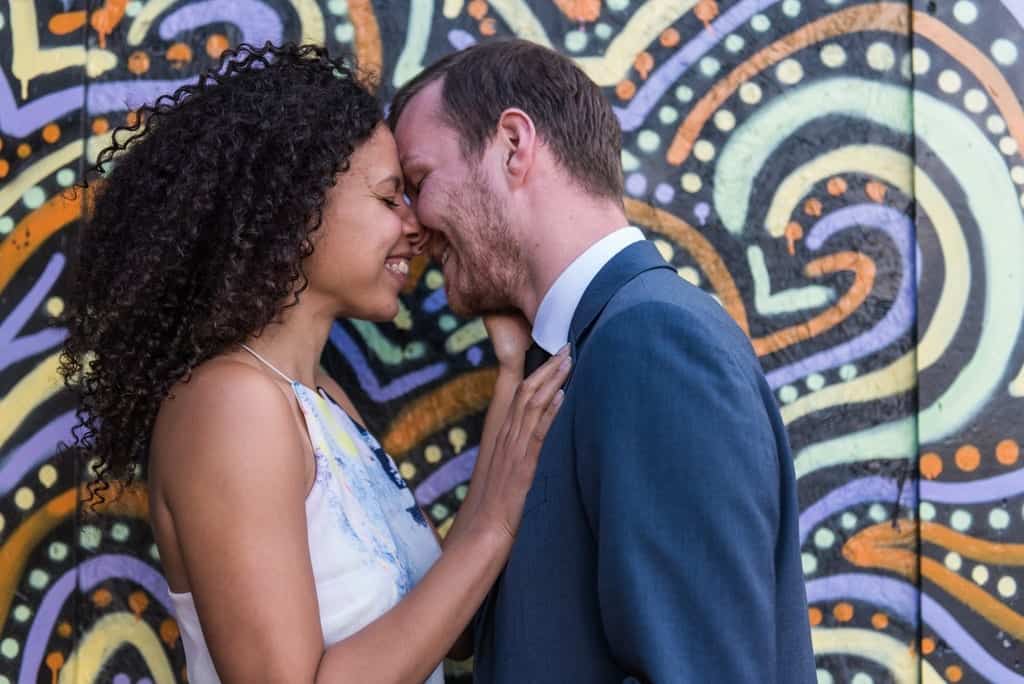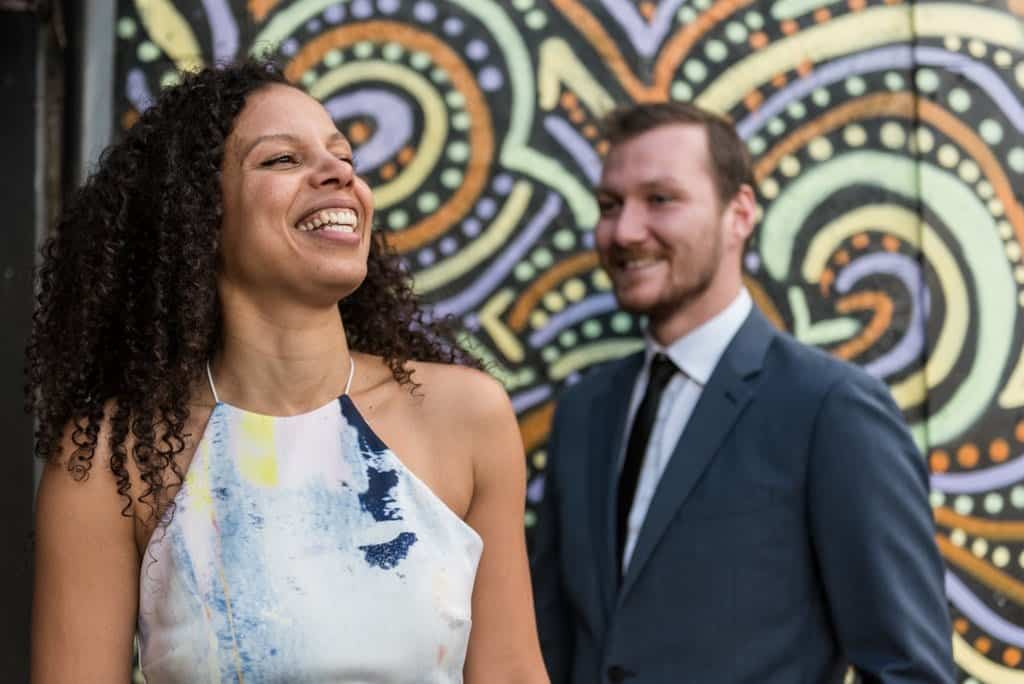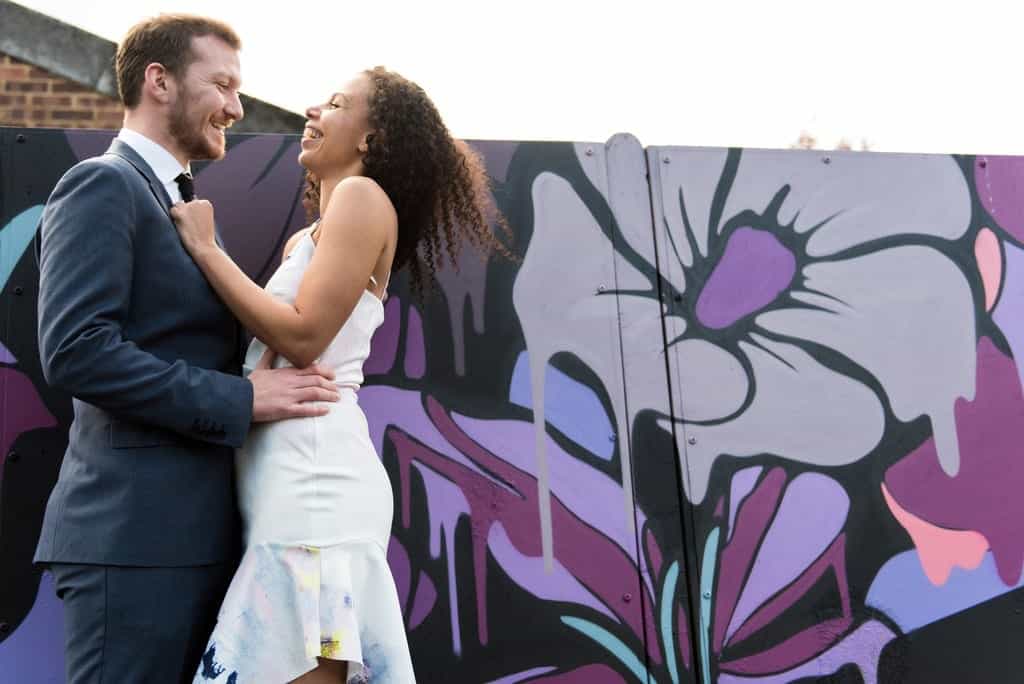 What made you decide to do the Halloween Inspired Wedding Shoot?
The street art around Penge has become quite famous and I'd wanted to use many of the pieces as back-drops for a shoot for some time. Marissa and her partner Jamie wanted a couple shoot. So I approached them about using the street art which they were really up for. I then thought, as Halloween was fast approaching, how about making part of it theme, again they were 'dead keen'.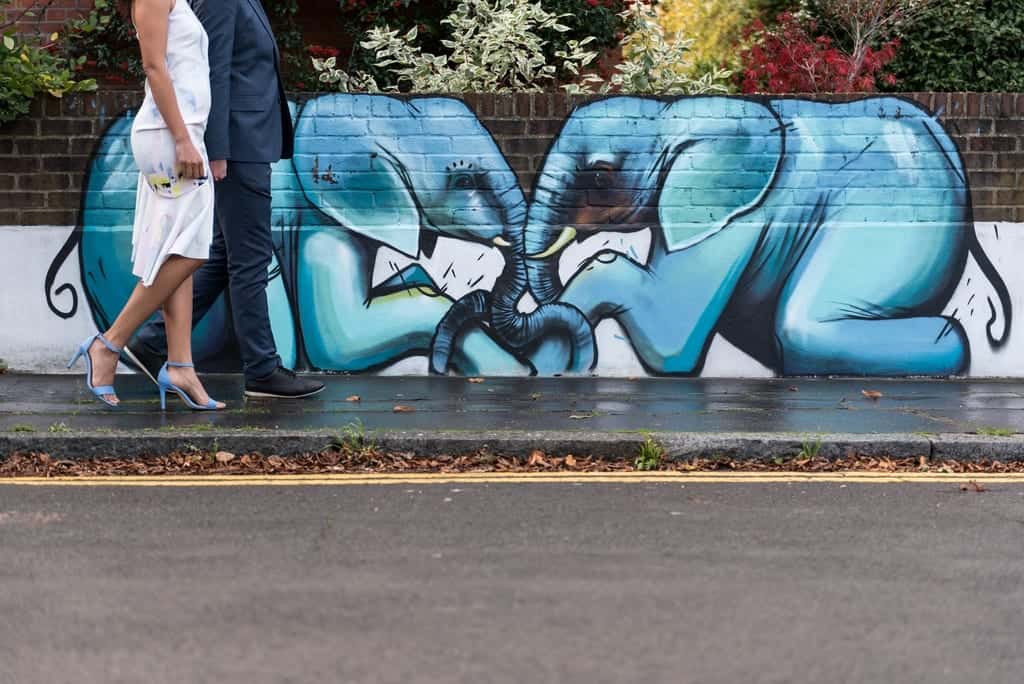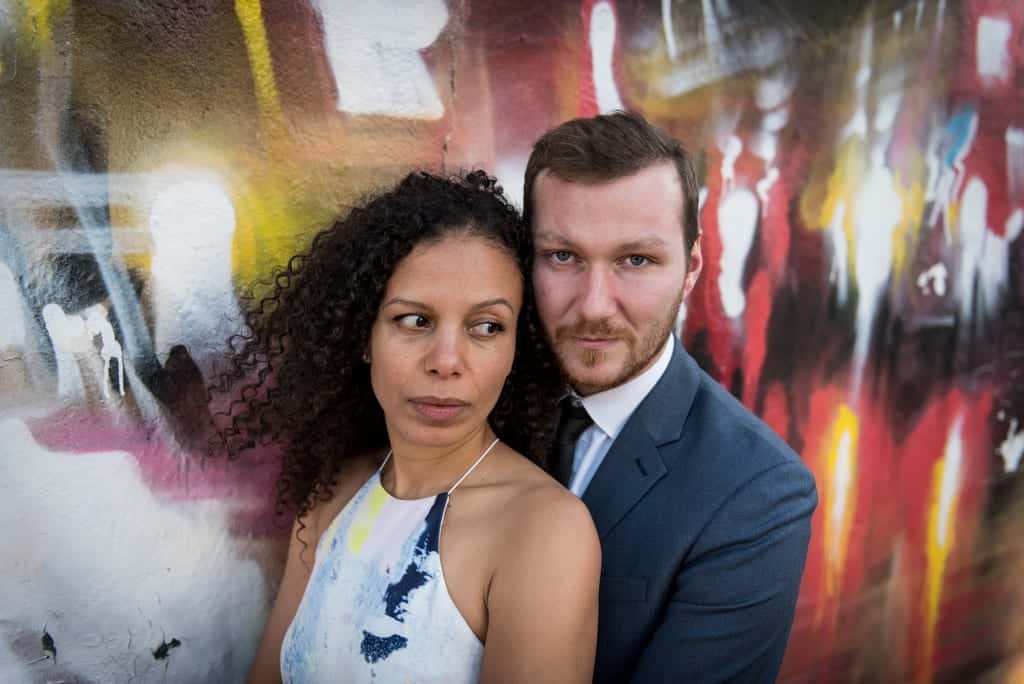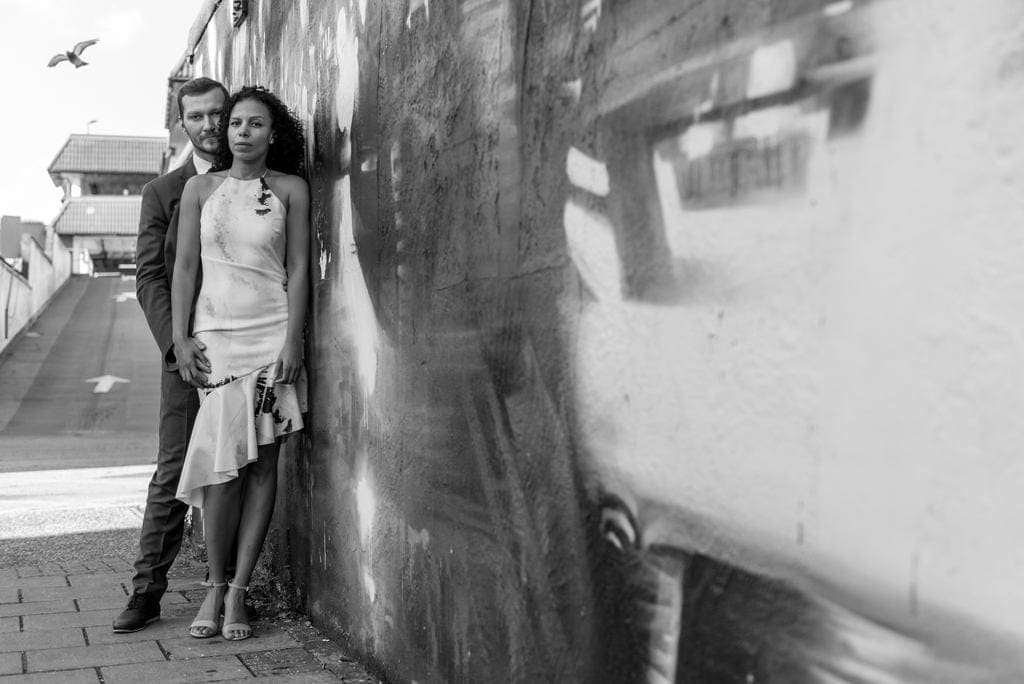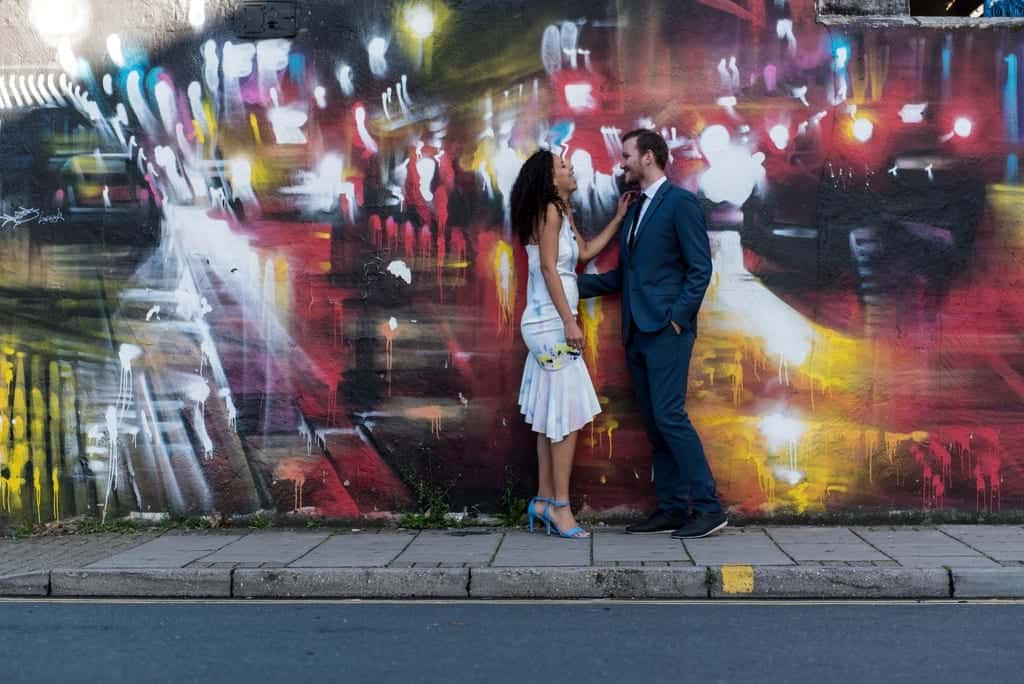 What was your inspiration behind the shoot?
The street art of Penge and my love of Halloween. Plus I'd wanted to photograph Marissa for ages cos she's just bloody awesome. The shoot was cold But so much fun and so freaky. The looks we all got were hilarious!
I wanted to not only show this beautiful couple off but also the incredible artwork around Penge. Throw in some make-up courtesy of the amazing Natasha Quinton Bridal and we had a dream shoot. Marissa is an old friend and runs 'Centre Myself'. Which is an amazing organisation based in Bournemouth helping promote positivity in young women. She's also an amazing life coach!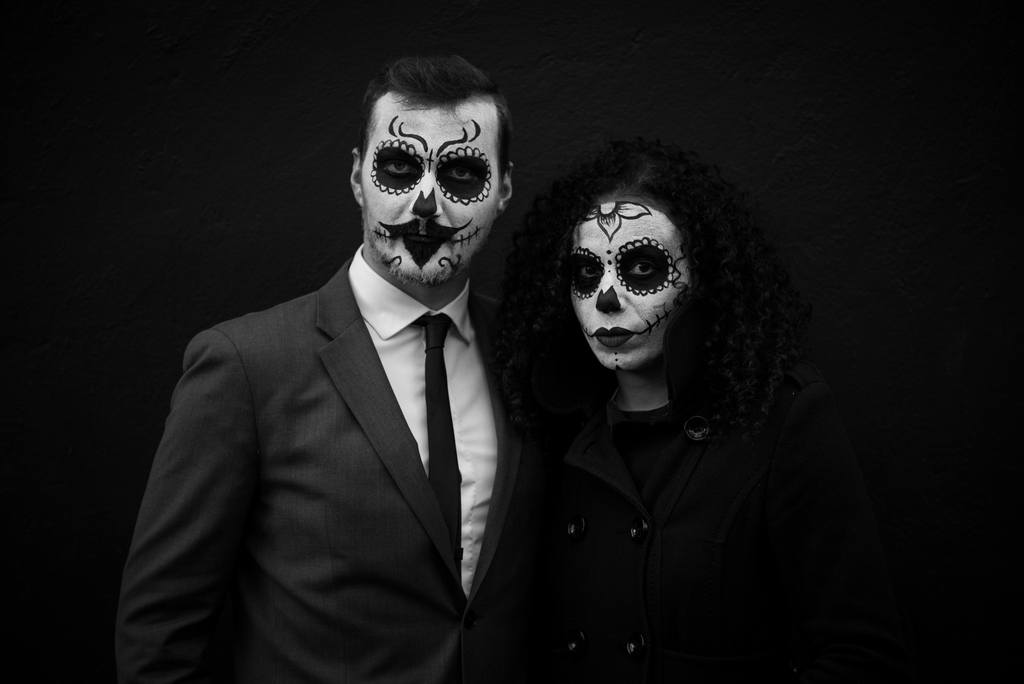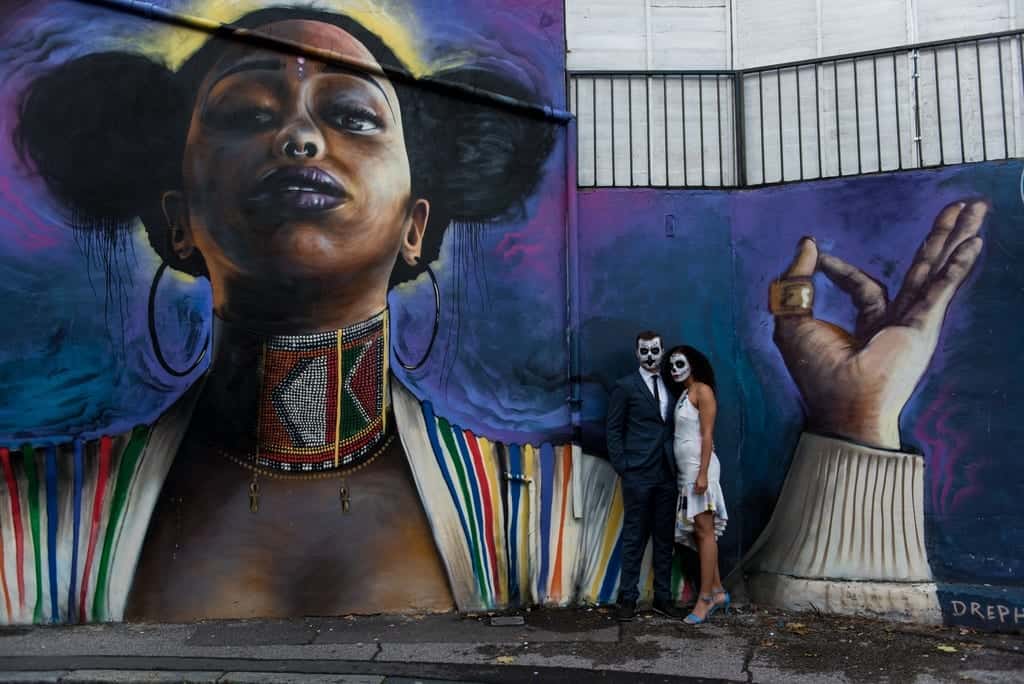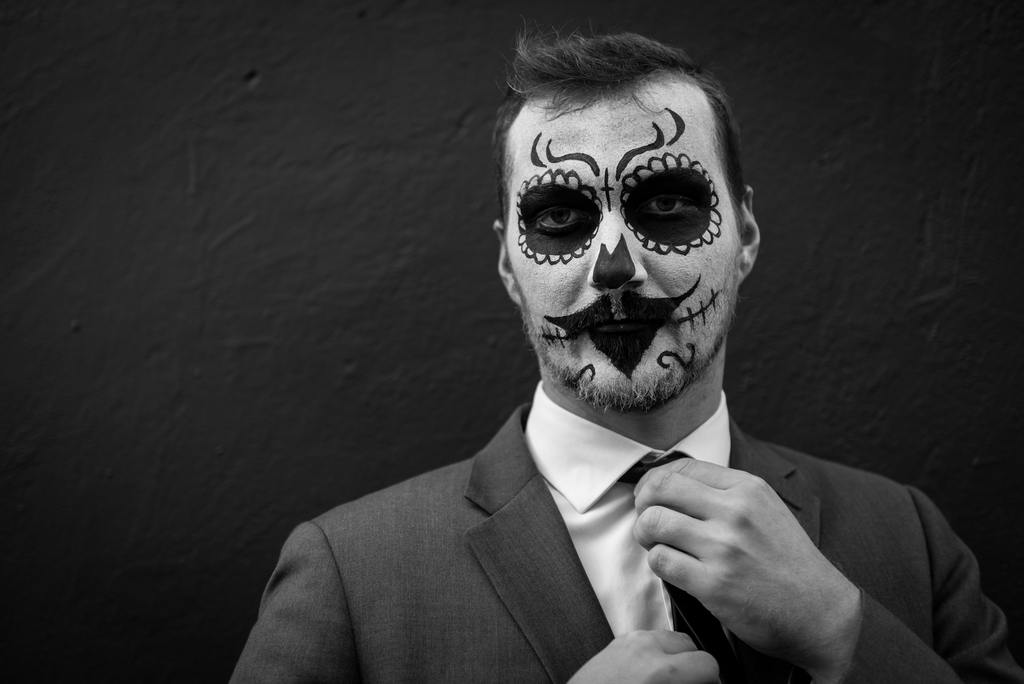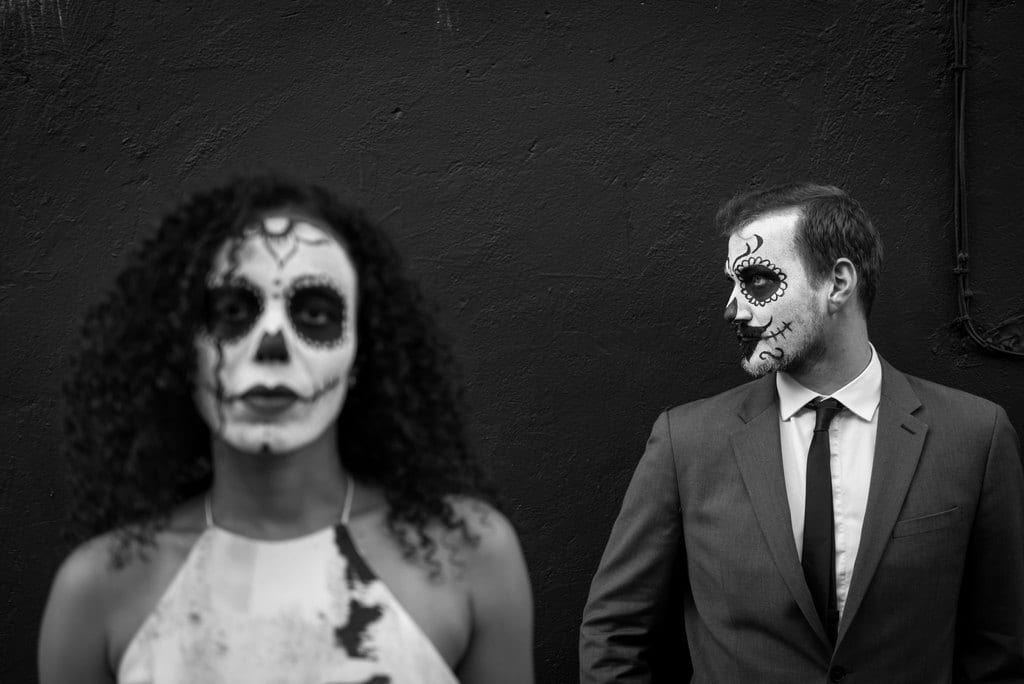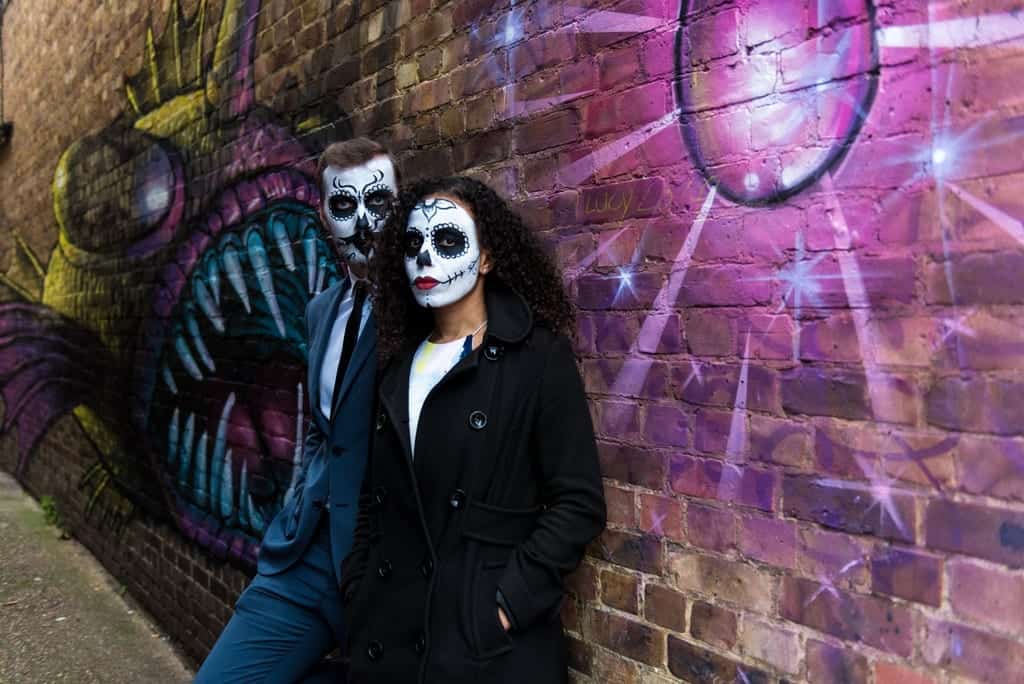 What made you pick the area?
Penge is a town in South-East London with a pretty bad rep, but over the last year with the help of some incredibly talented street artists and blog 'London Calling' it's become a bit of a street art hub with some incredible pieces!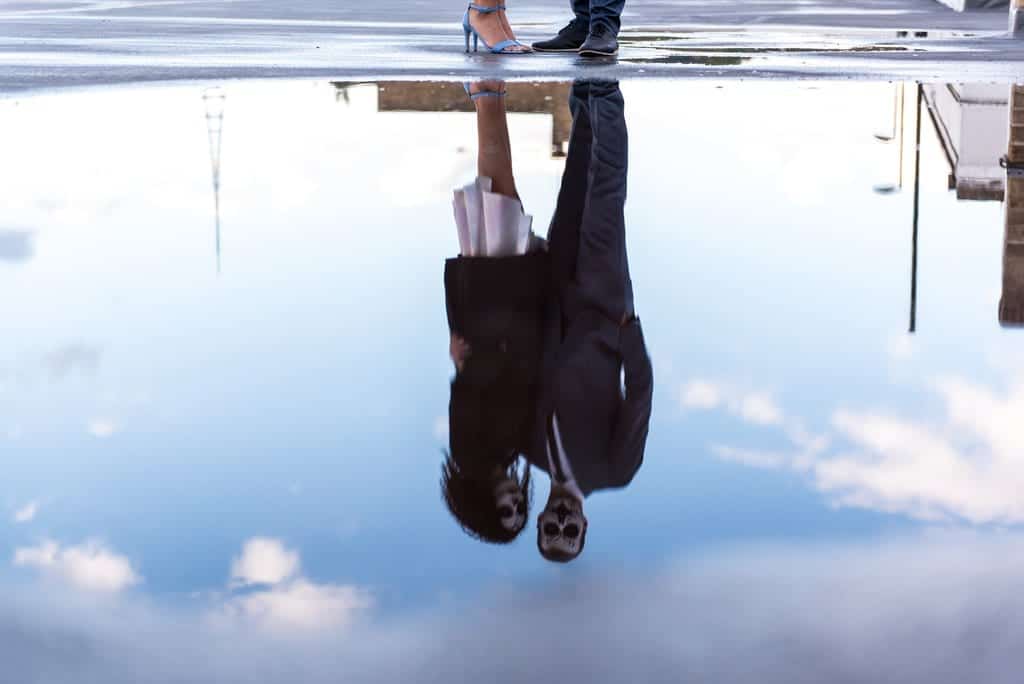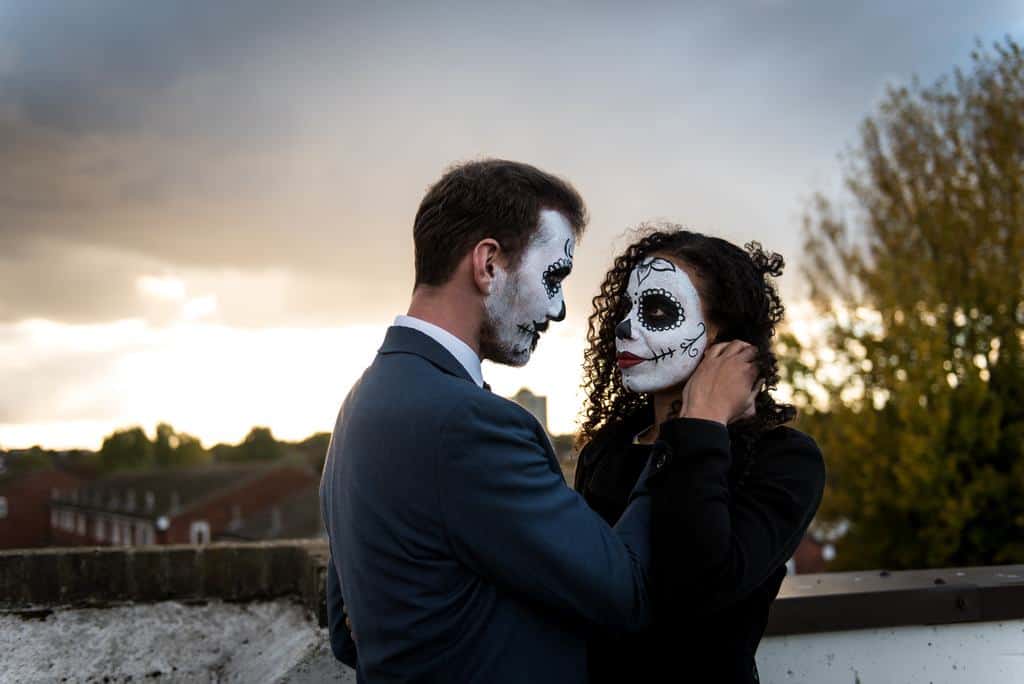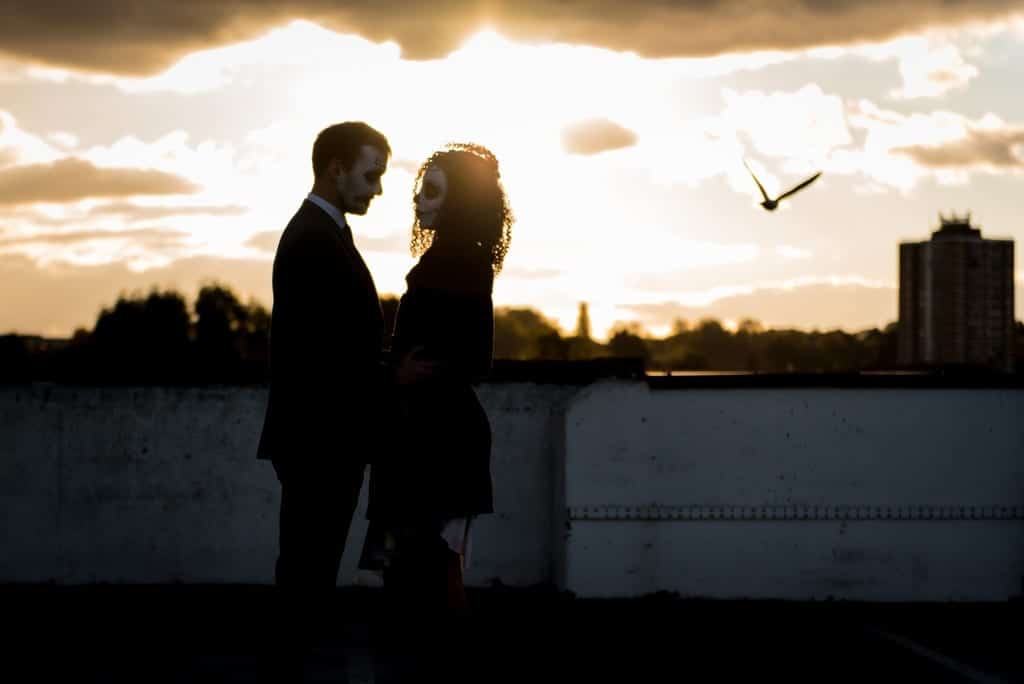 Credits
Photographer & Creator Fistful of Glitter Photography, Model – Marissa McCallum, MUA – Natasha Quinton Bridal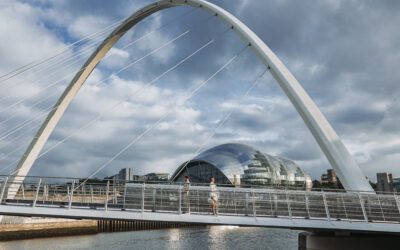 Newcastle elopement Today on the blog we have a graffiti wall, fun-filled city centre elopement...