Stuttgart rooftop wedding shoot
We have our first german feature on the blog today! And where better than the beautiful city of Stuttgart. You all know we love a rooftop City wedding here at the urban wedding company. Cityscapes are the perfect wedding backdrop and this shoot has some stunning views.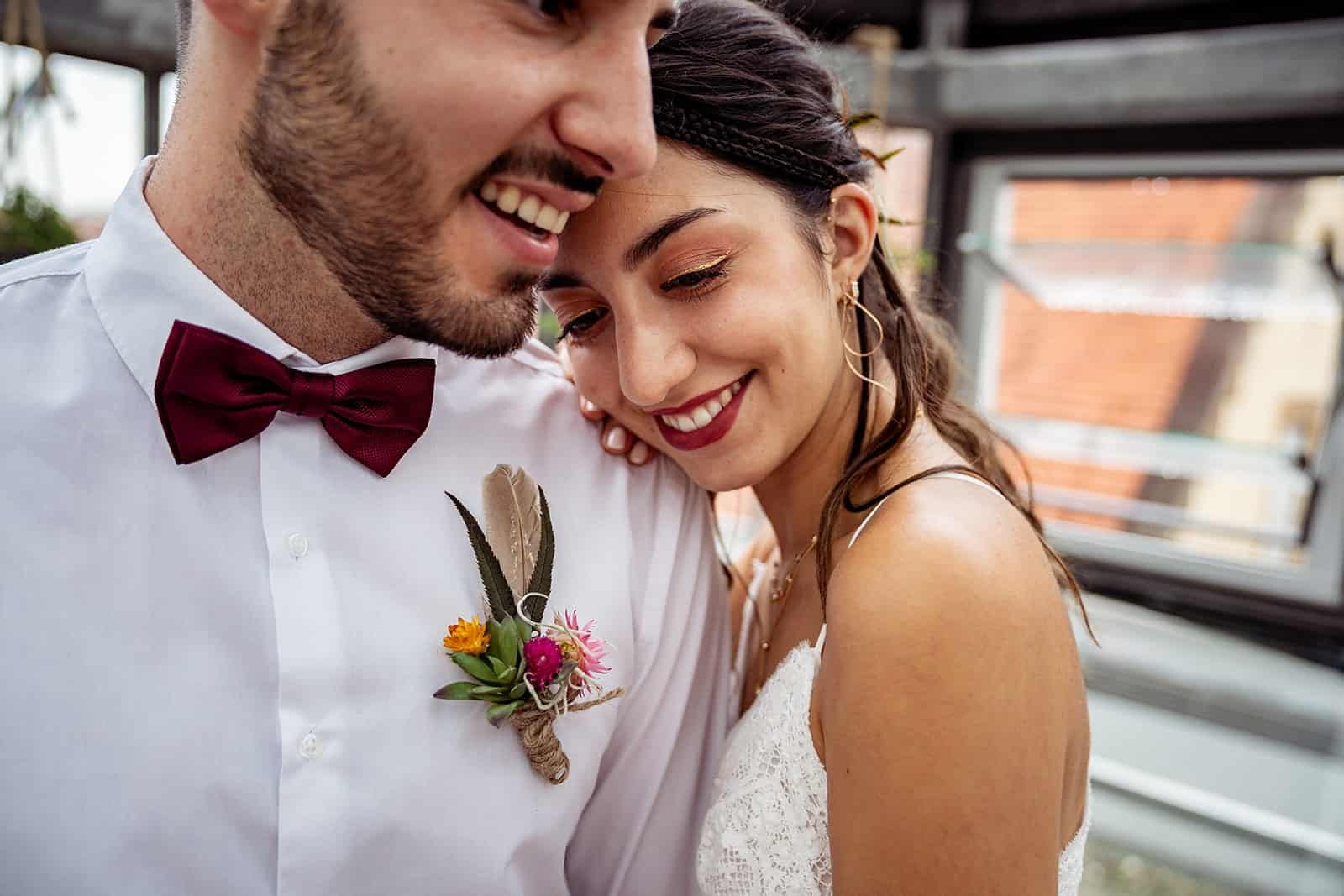 The wedding ceremony took place on the rooftop terrasse in the city centre of Stuttgart named "Out-Of-Office".
It's a very nice, urban location where you can have a ceremony up to 50 People, Cocktails and Barbeque on the rooftop. Bad weather isn't a problem as the venue also have an indoor room as also a nice, small Wintergarden. The views over Stuttgart are amazing."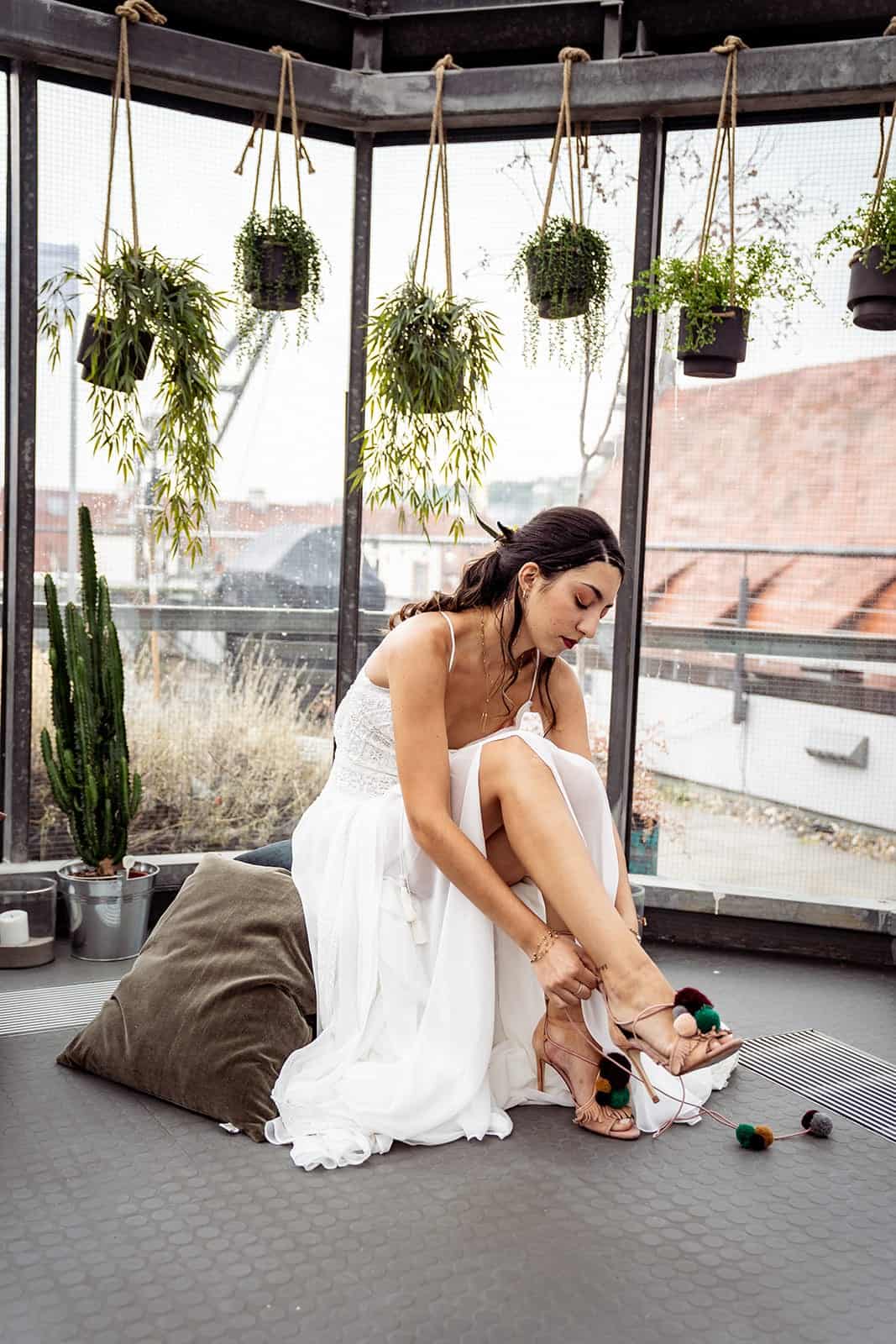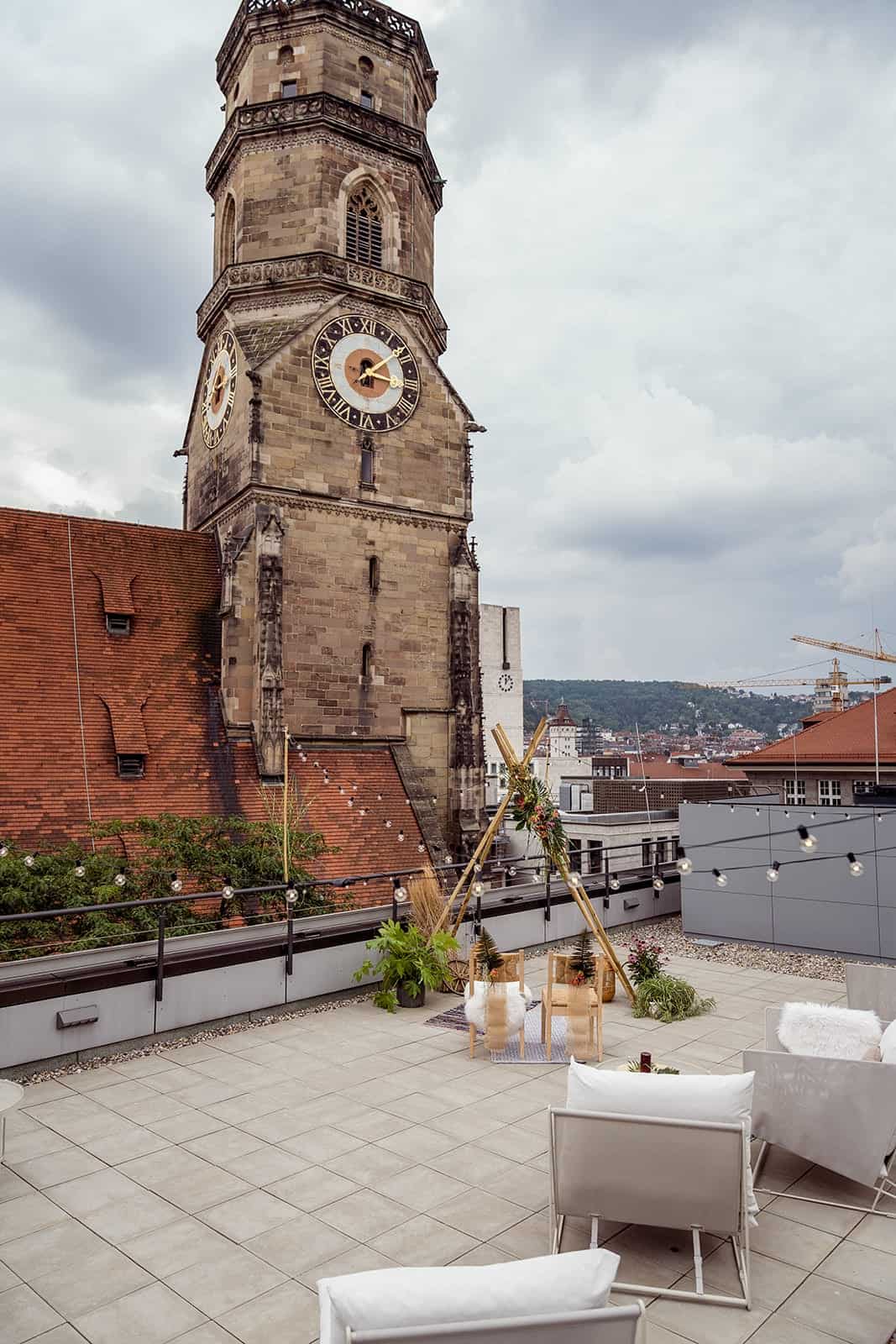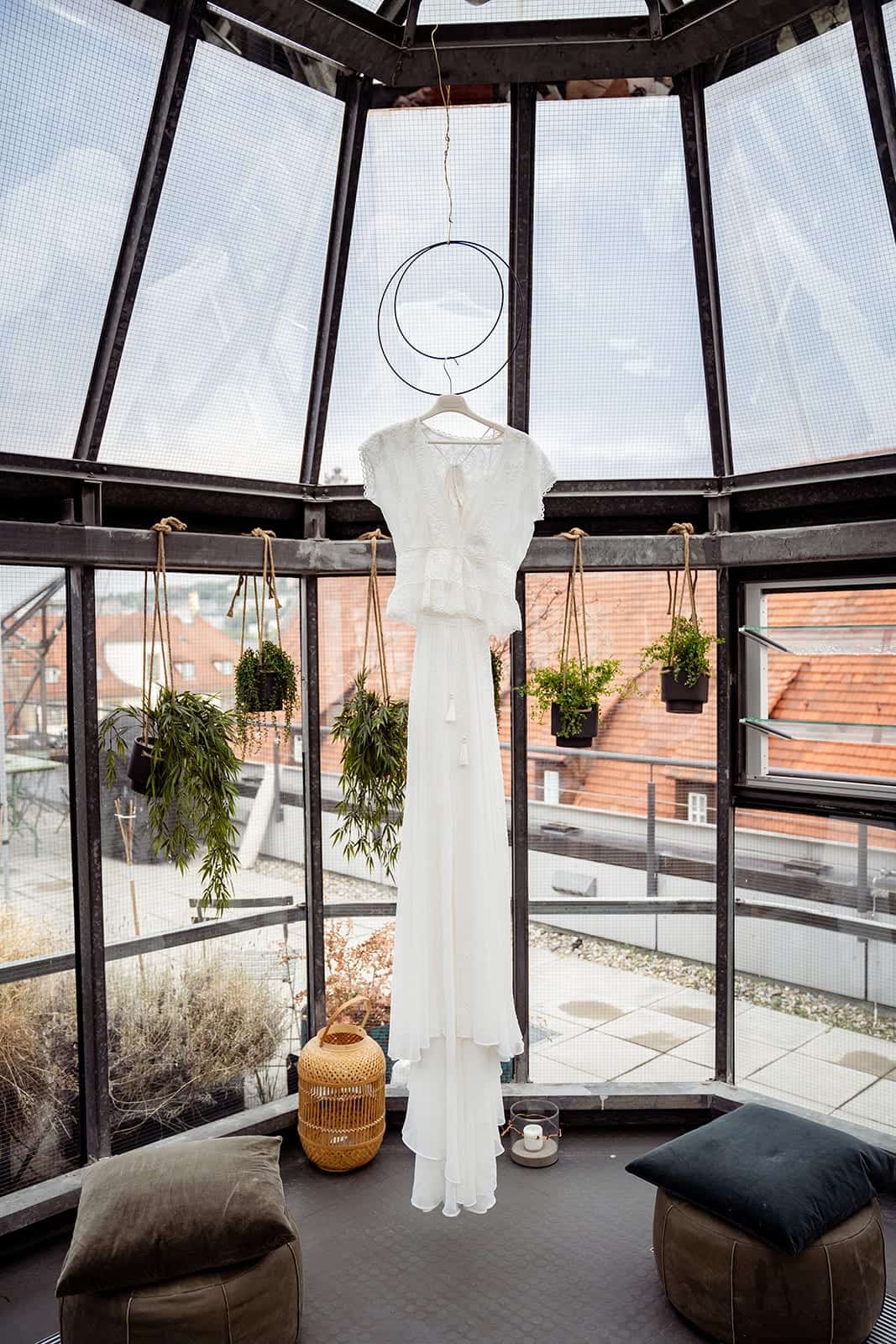 Getting ready took place in the Wintergarden of the venue. An amazing and very bright place, so perfect for Hair & MakeUp.
Title about style/theme of the shoot
We loved the more boho, tropical styling of the shoot. This in contrast to the urban city landscape was intentional by the team and we think it is a match made in heaven!
The ceremony had comfy lounge seating, perfect for a informal vibe. With a beautiful wooden tipi arch. Then the tables were styled to tropical perfection with bright florals. Finished of with small little details that elevated the design. 
"The goal was, to show, that you are not limited to just one concept and decide for one but mix it up so you create your very own style."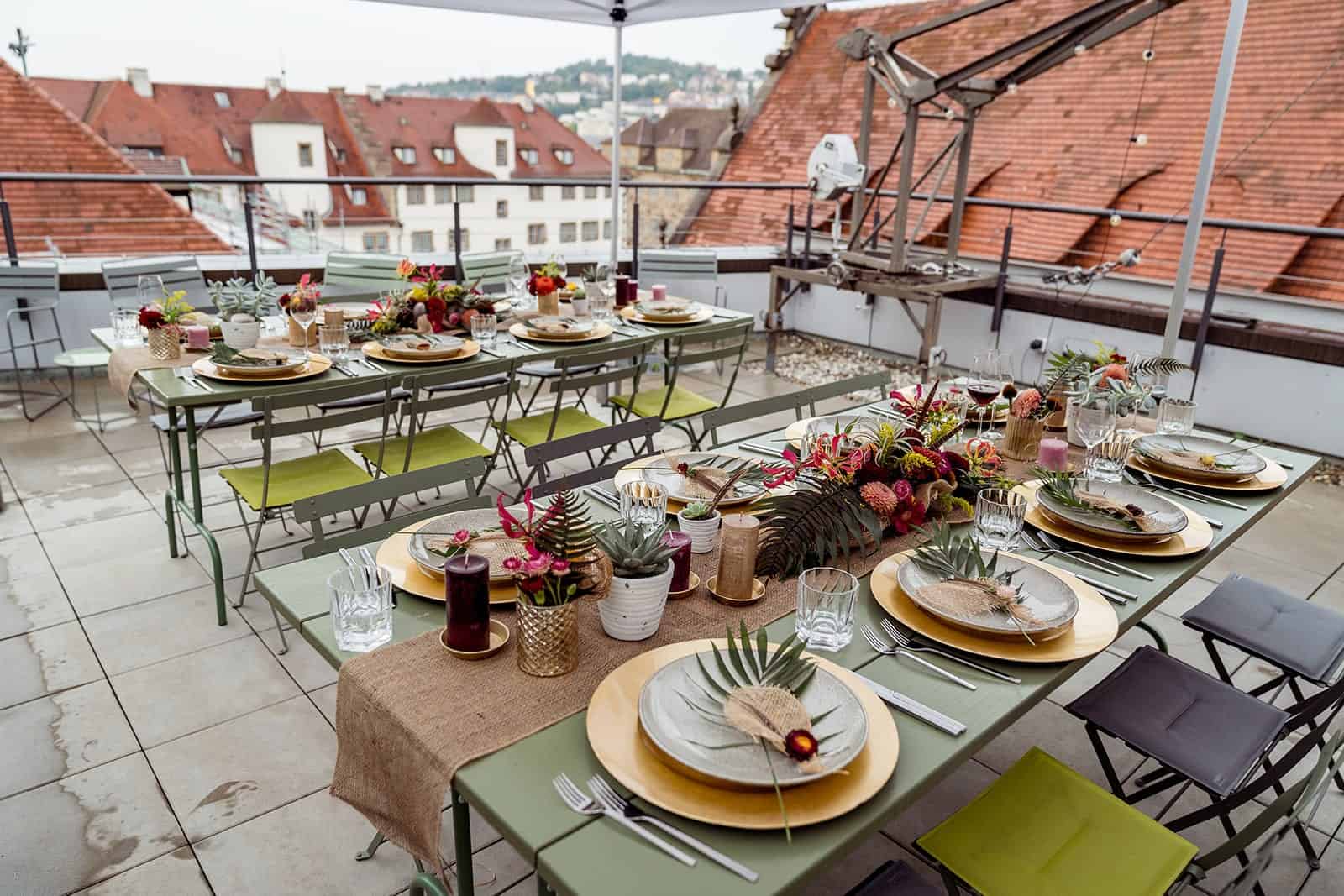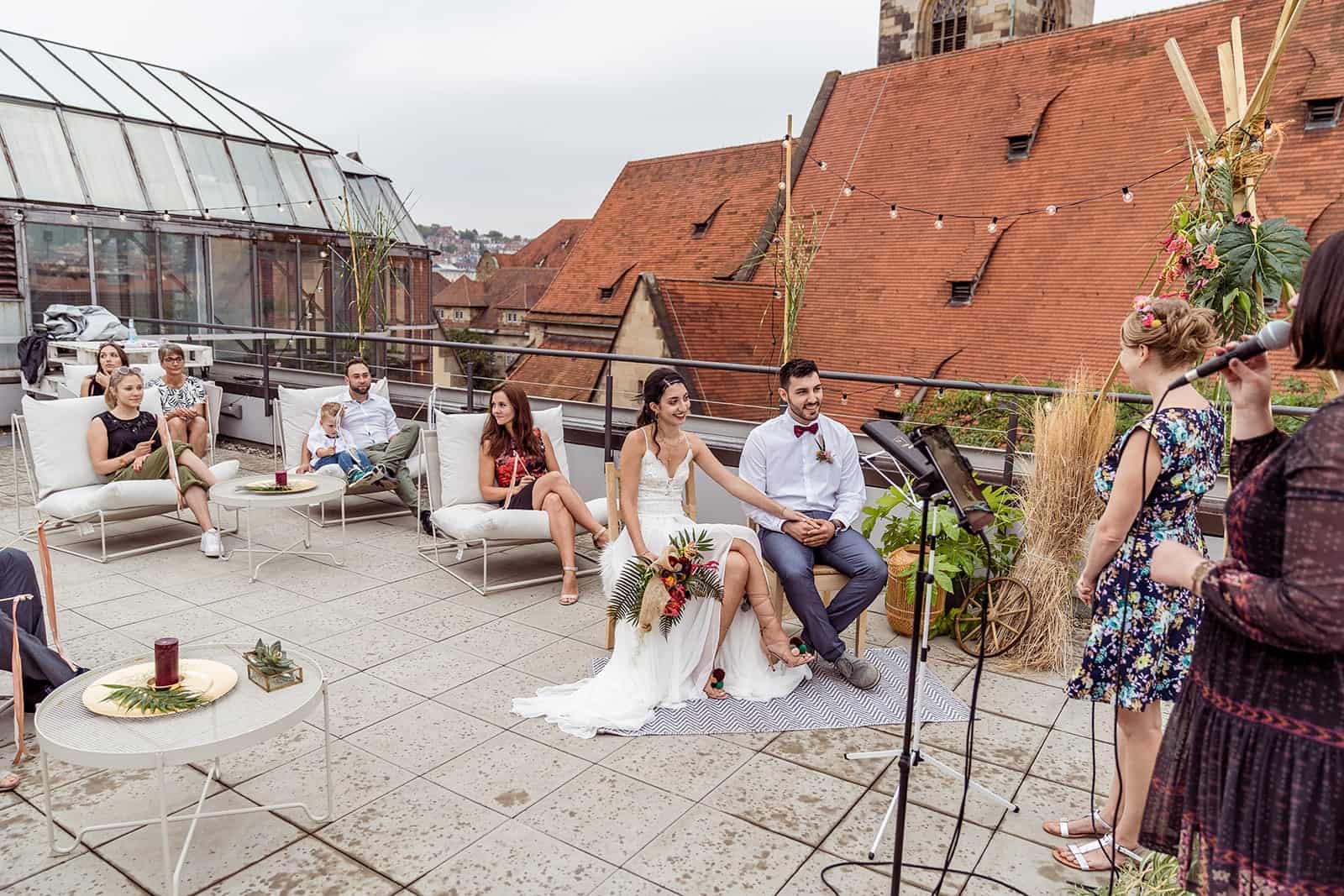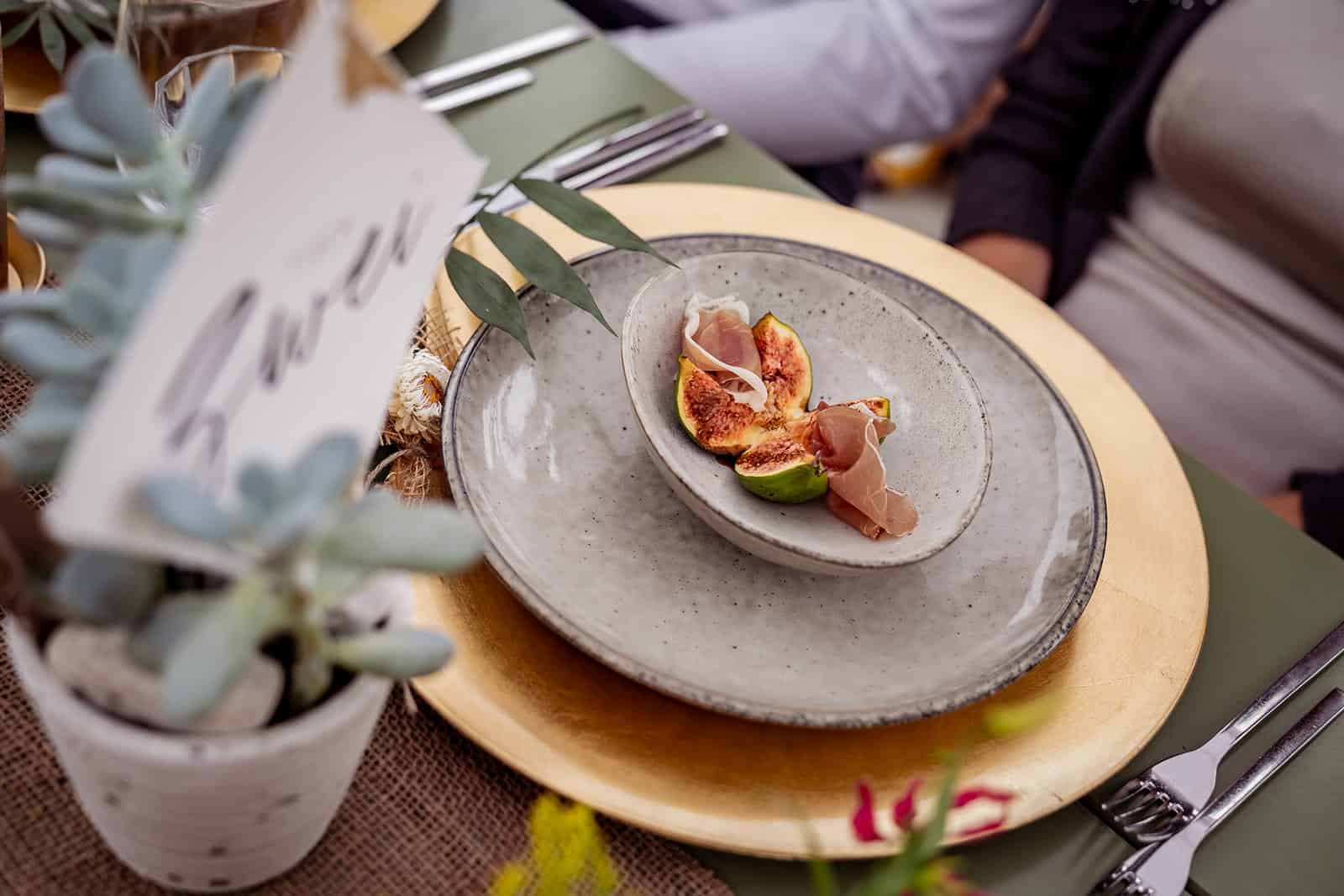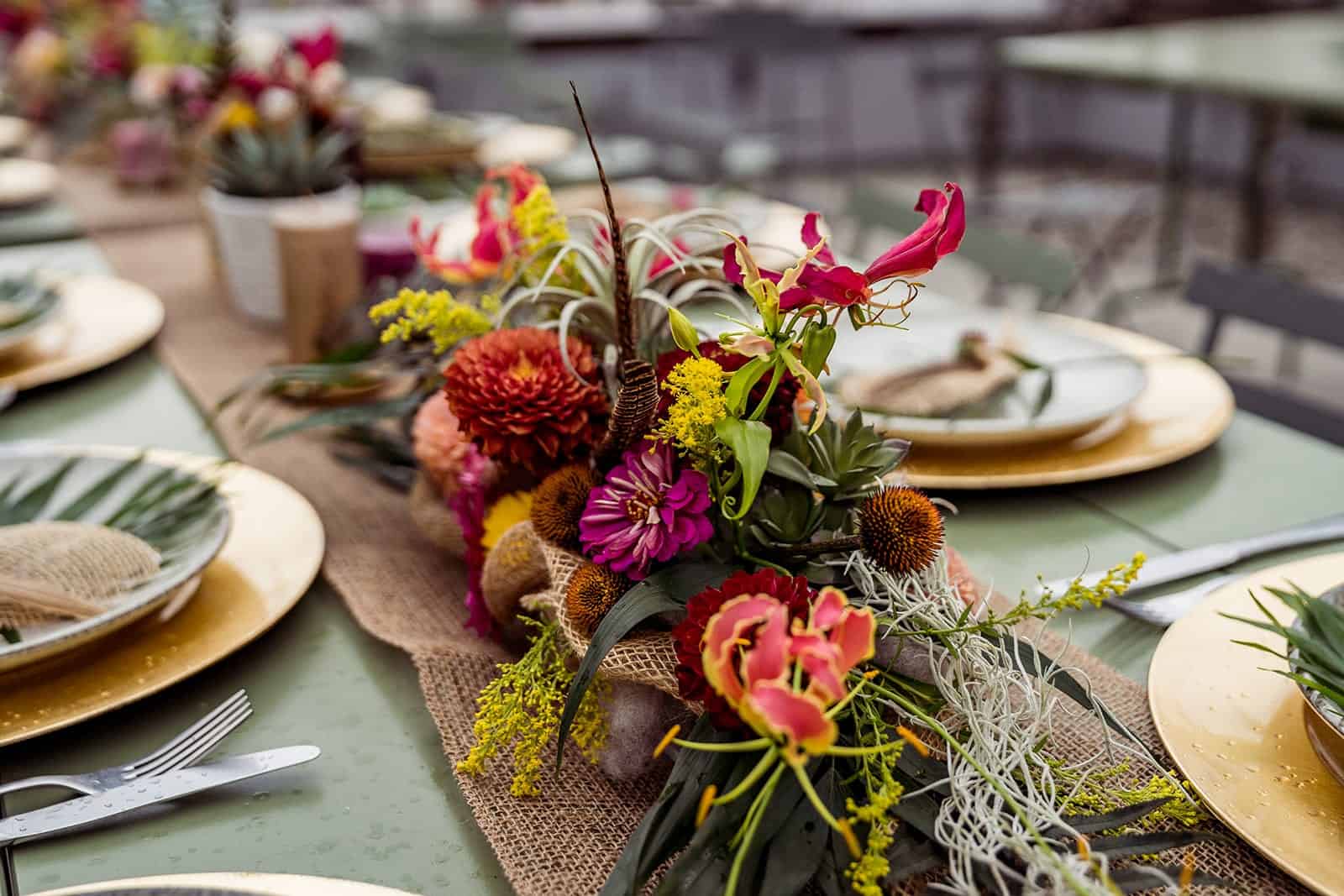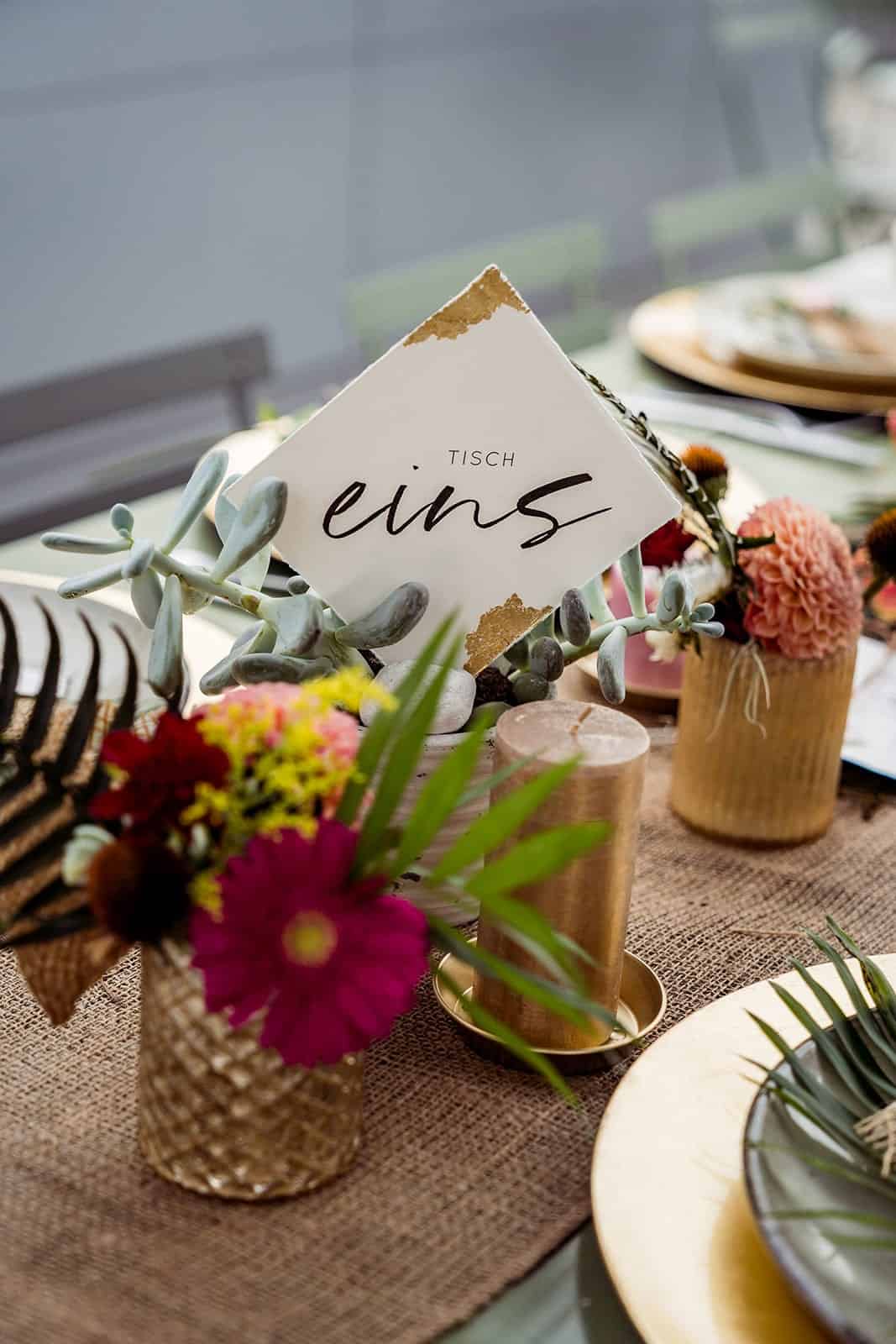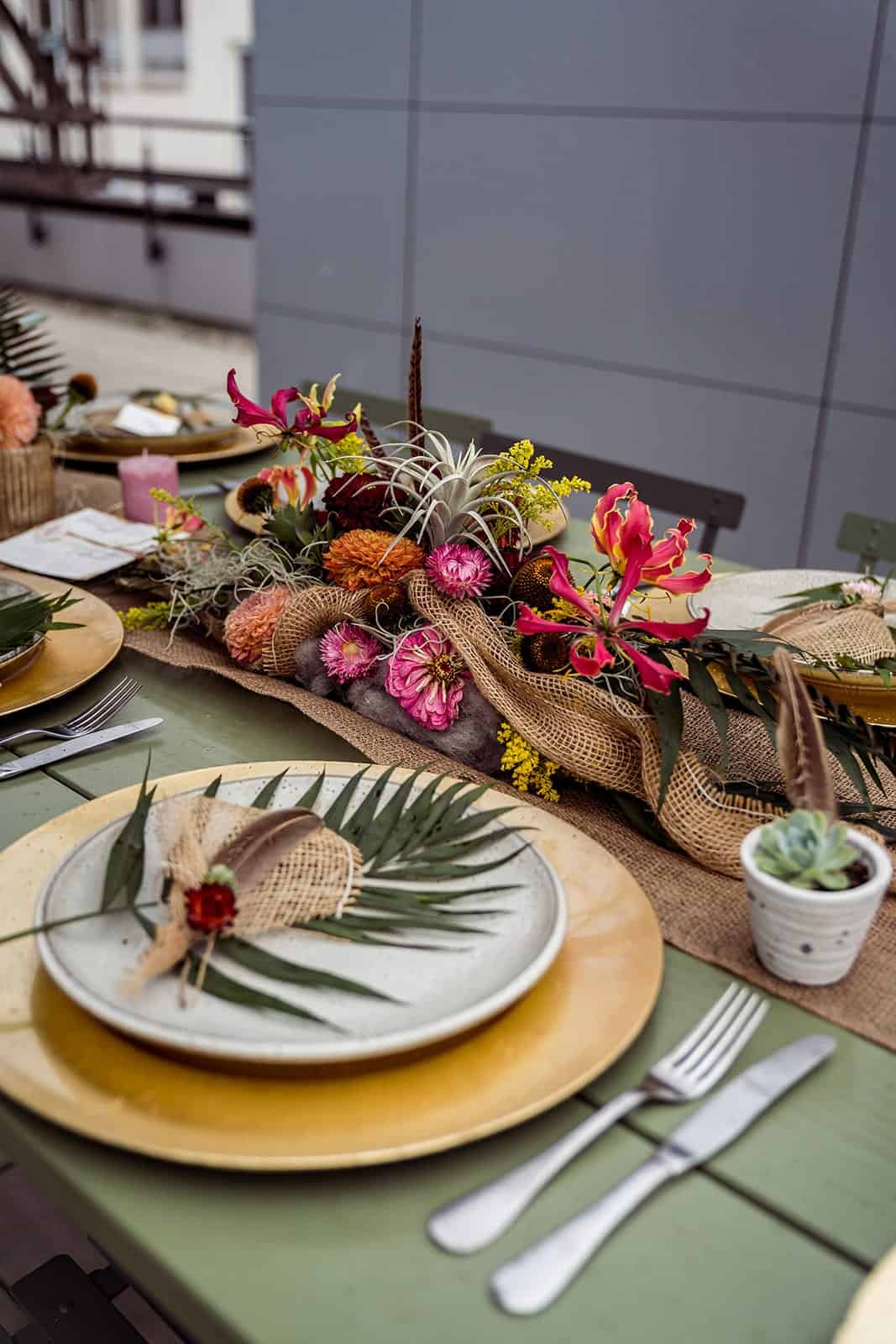 A mixture of Ethno styles and colours paired with an urban flair of the venue in the middle of a city.
Simple, stylish modern bridal style 
The bride looked elegant in her simple dress but still super stylish and modern. She wore designer Novia D'Art. The groom went casual with his own suit and looked just as stylish himself. 
Add info about couple/models, what they wore if real couple etc.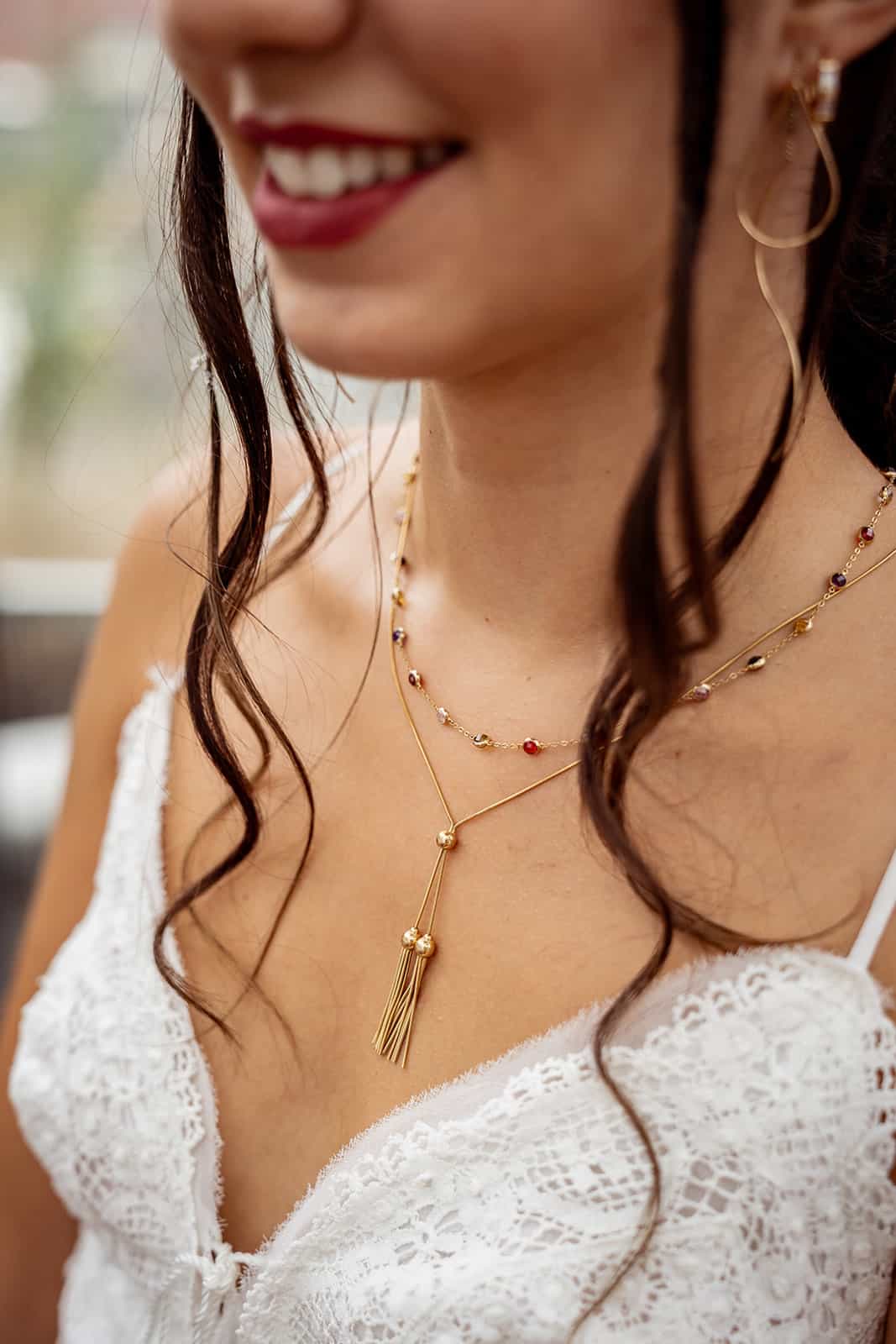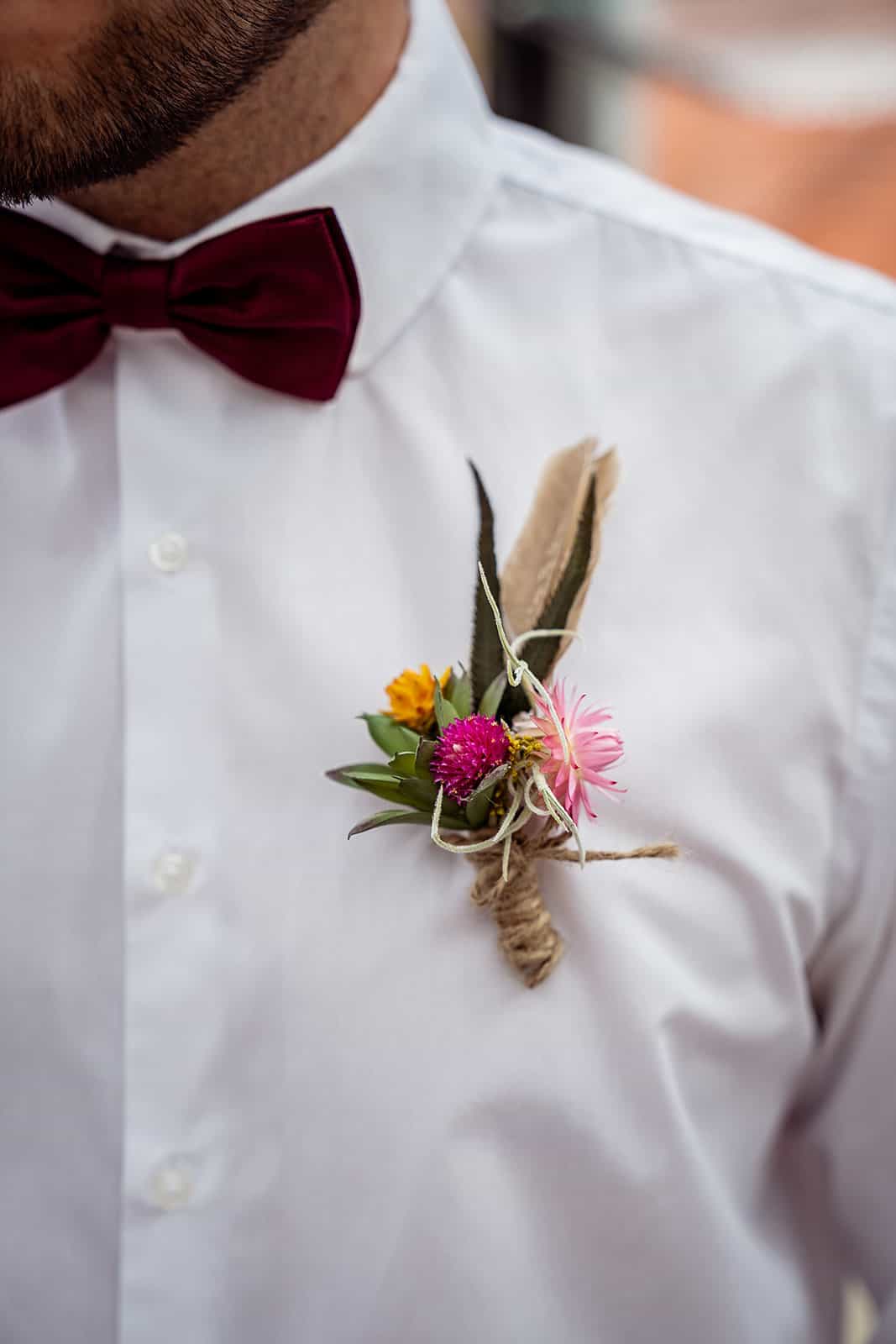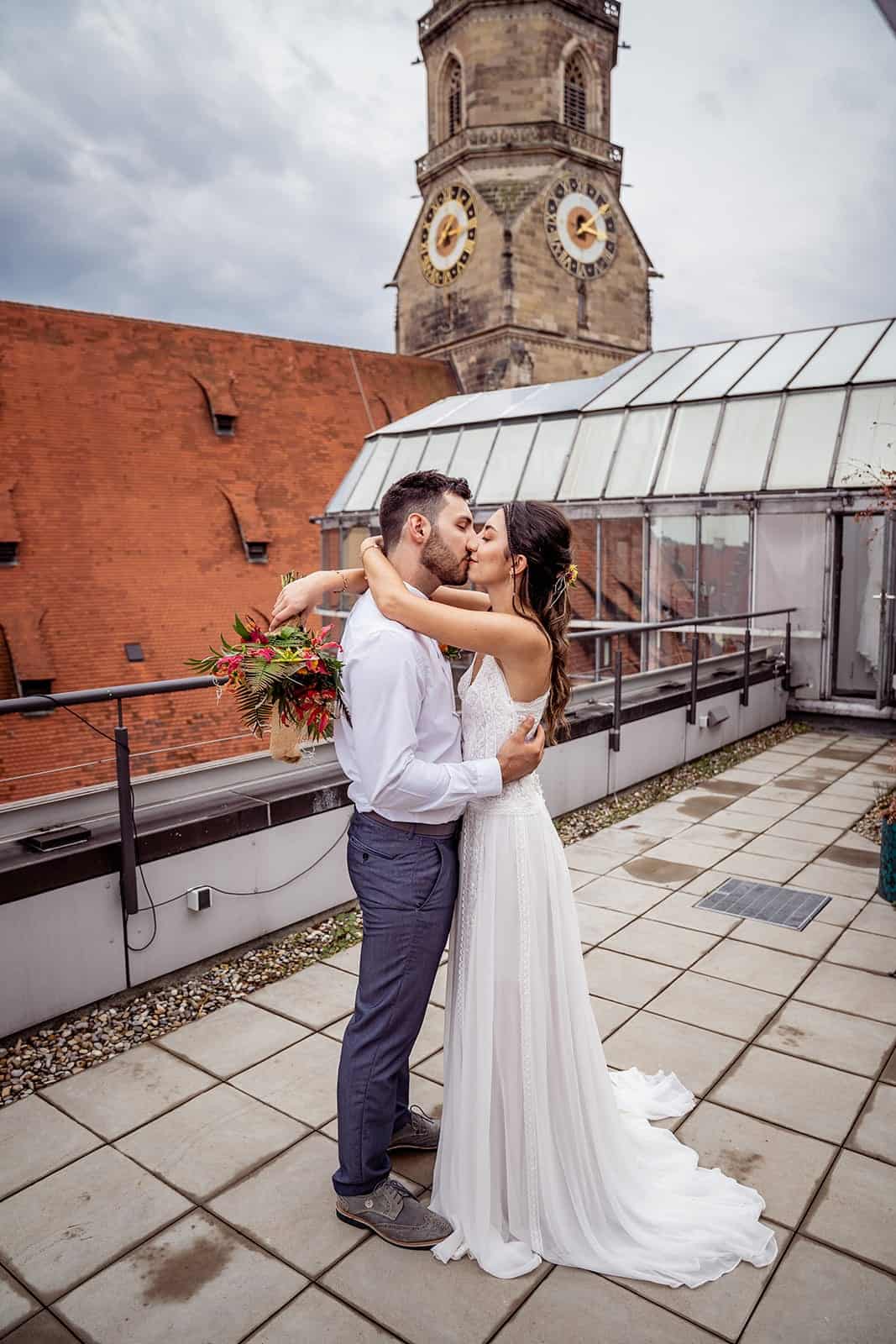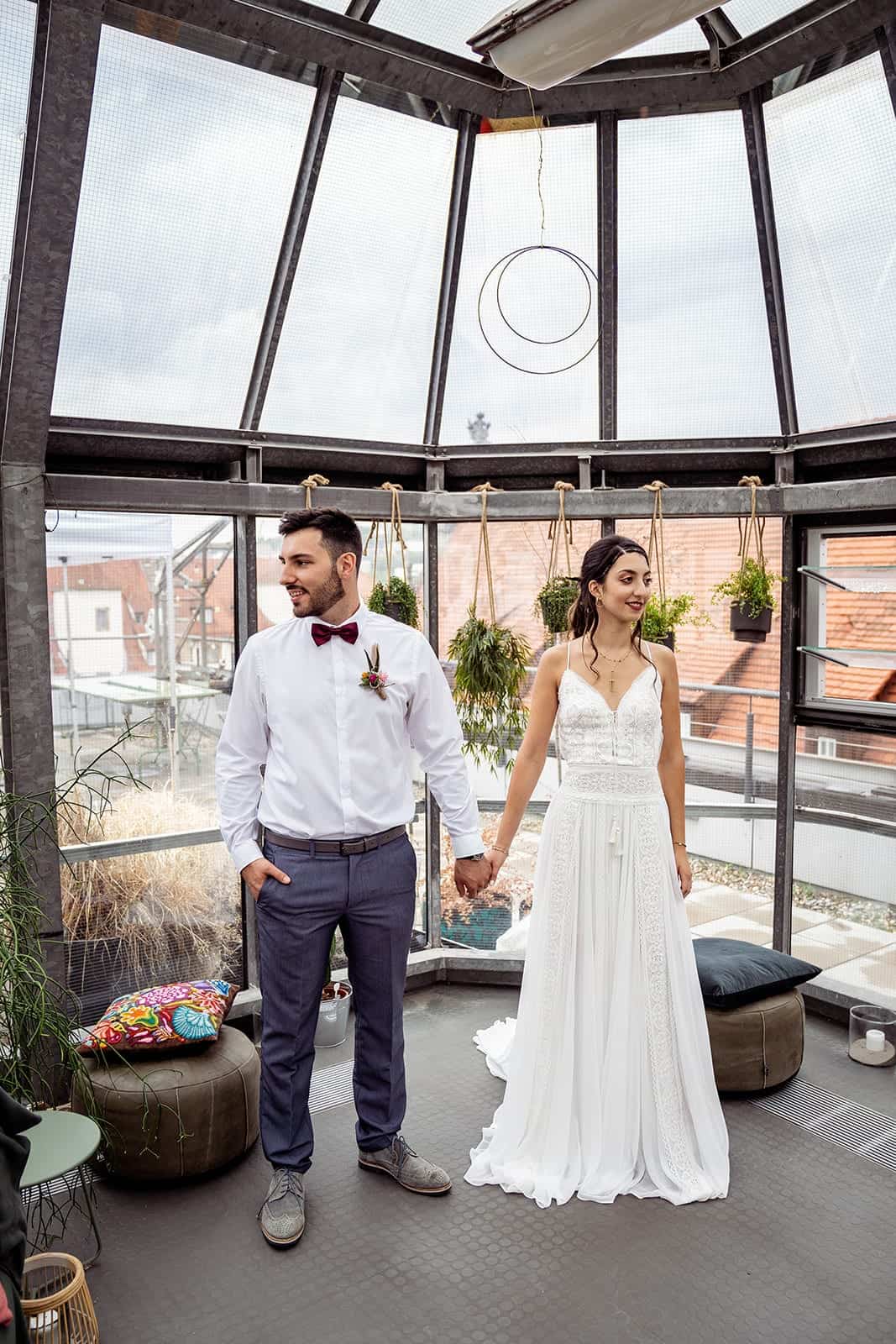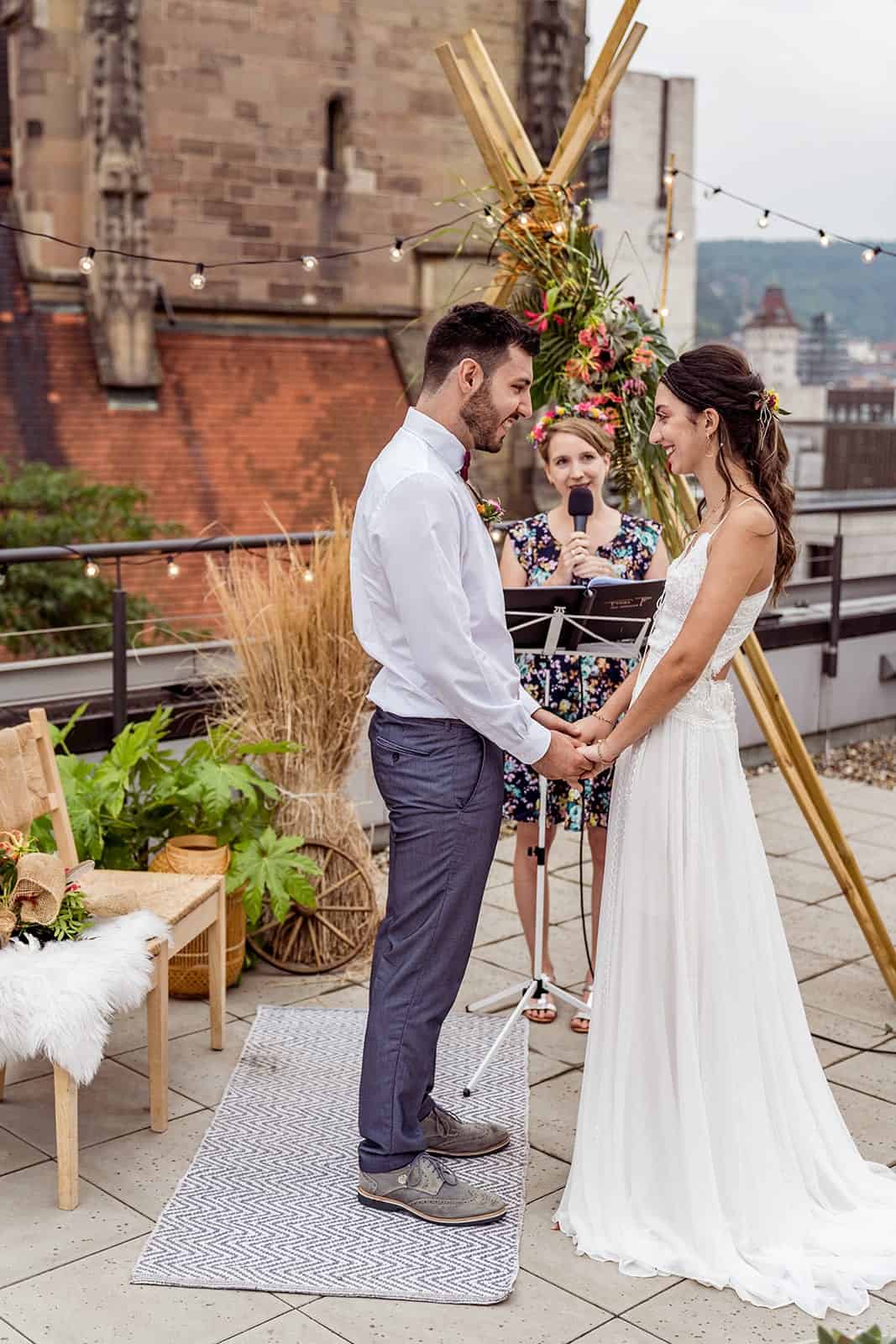 The speech of the ceremony was so intense, that although it was a styledshoot, the bride had tears!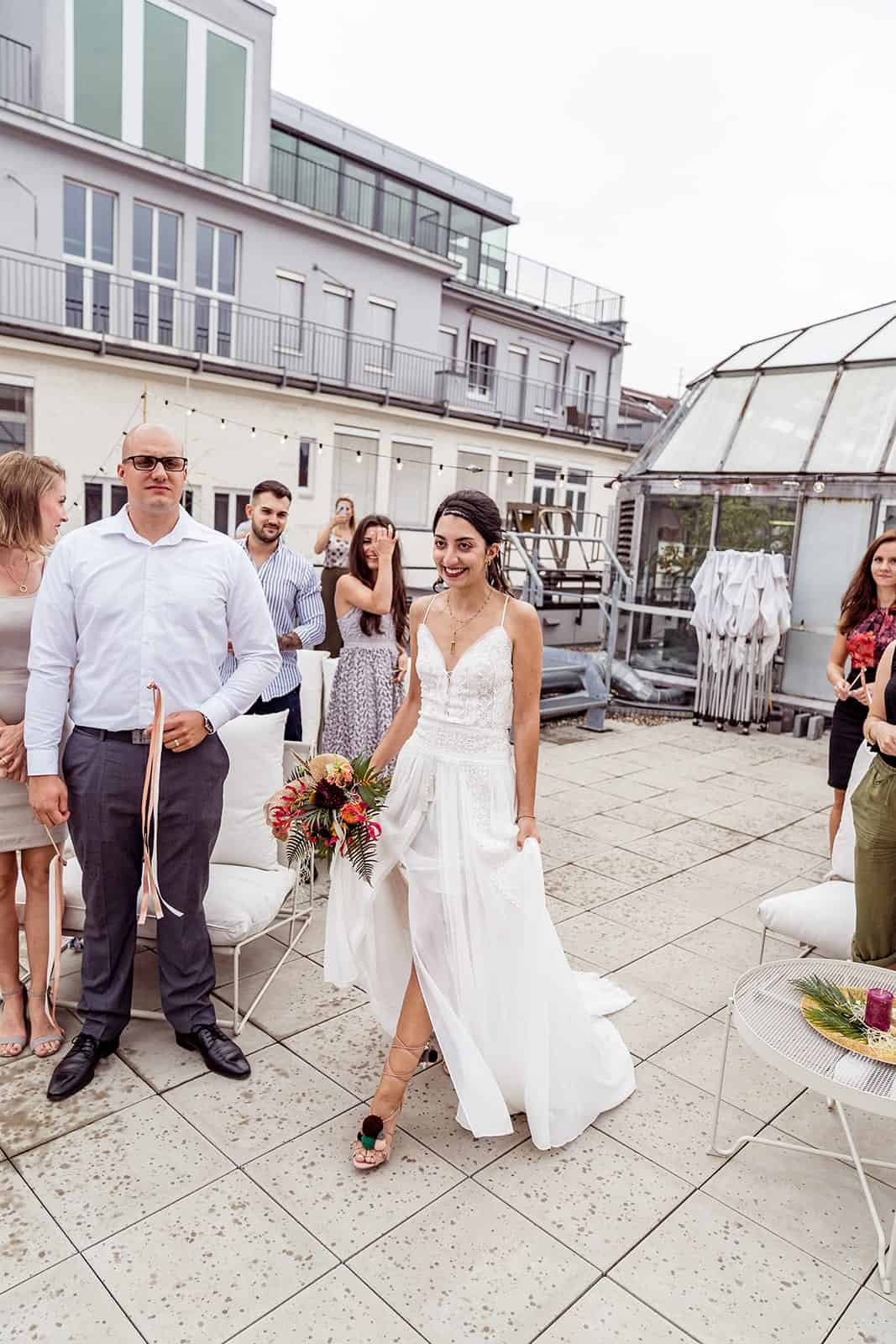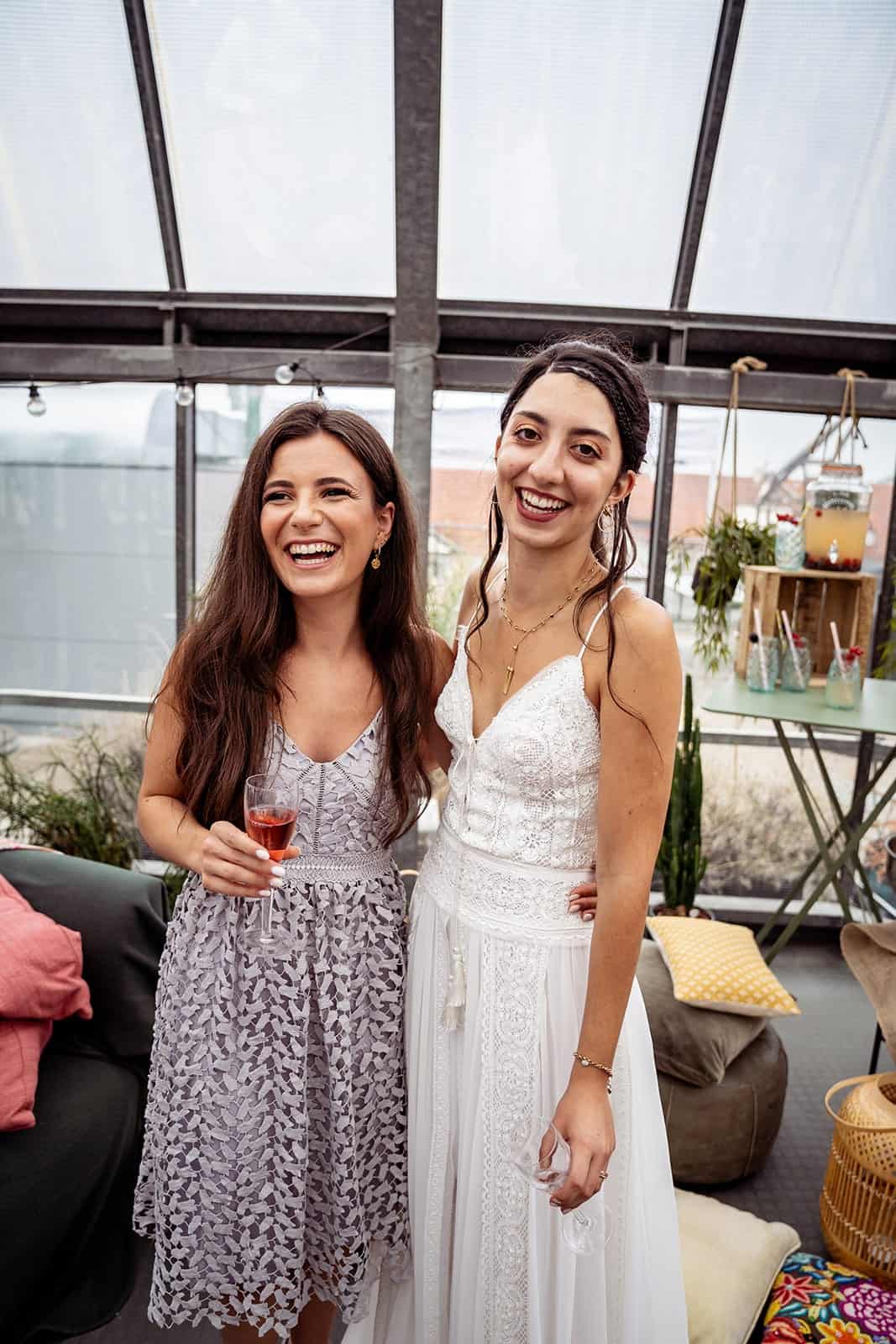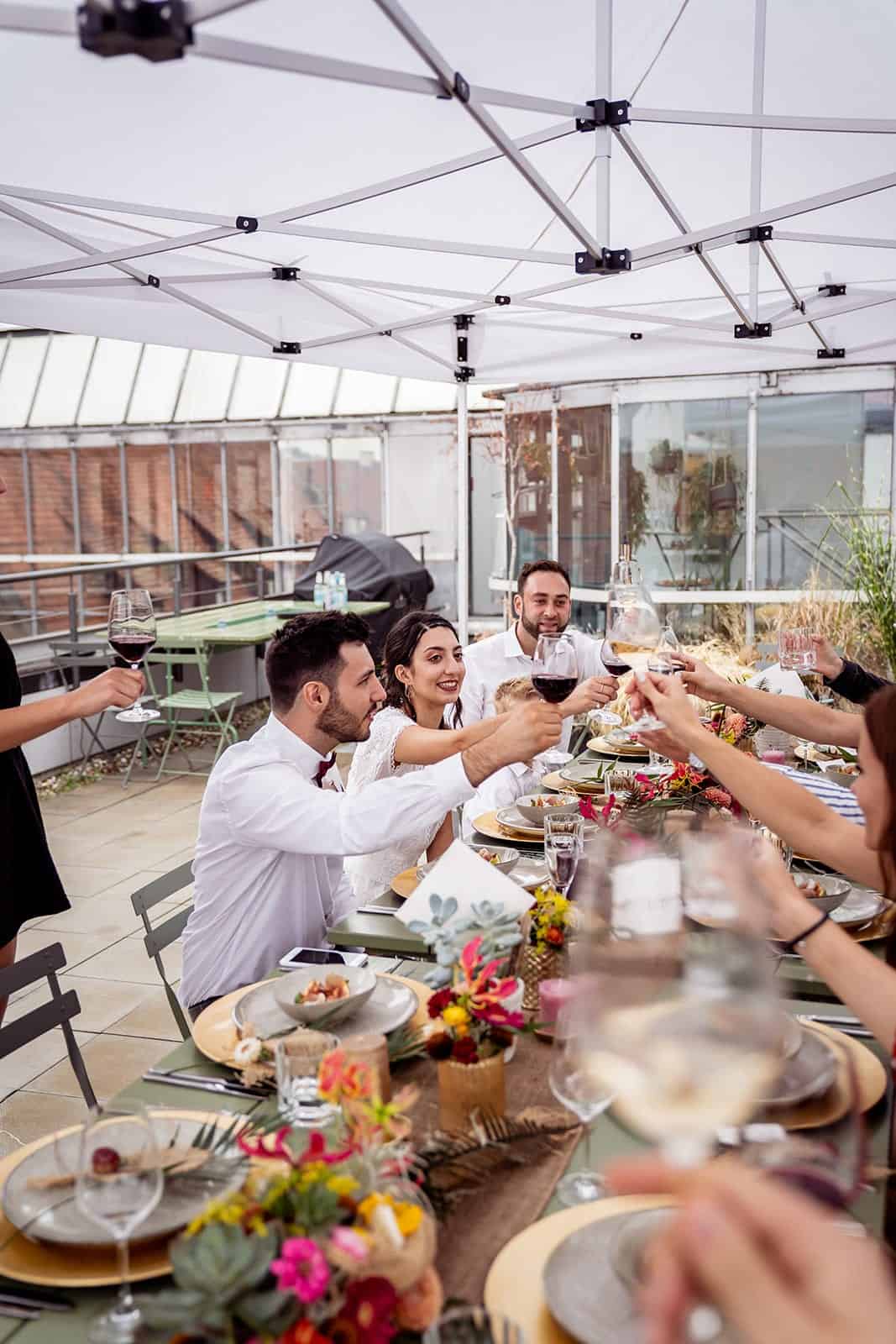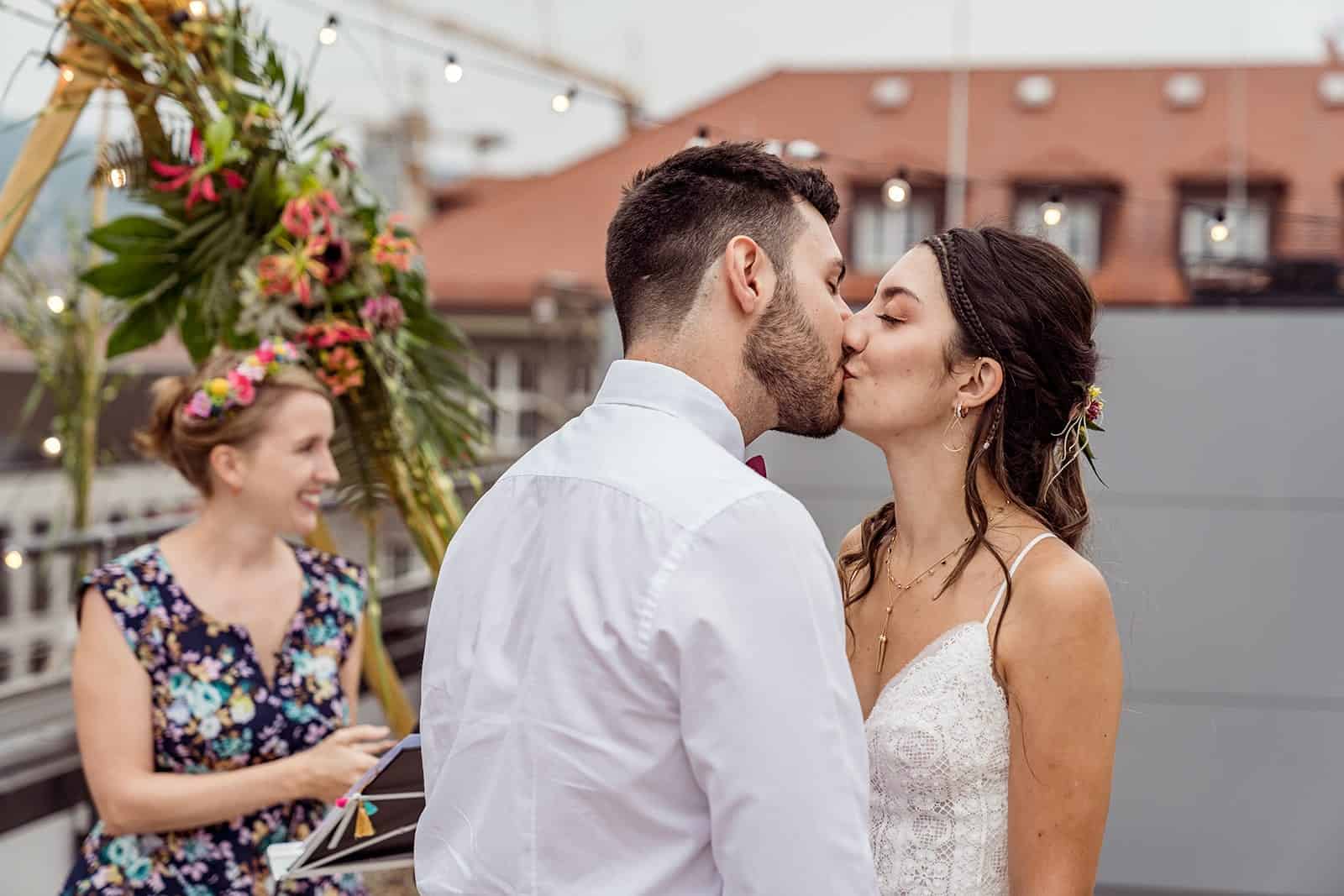 Rooftop City Wedding in Stuttgart 
What a pleasure to have such a beautiful shoot on the blog. We really got a feel for how stunning and romantic a city centre Stuttgart wedding could be! 
If you have a feature to submit we from any city worldwide we would love to see it! 
Check out all the amazing suppliers!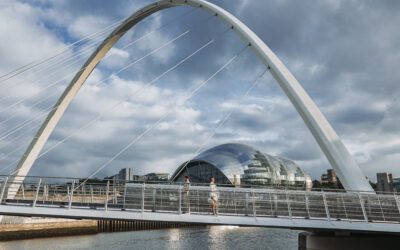 Newcastle elopement Today on the blog we have a graffiti wall, fun-filled city centre elopement...