Planning a City Wedding?
ARE YOU PLANNING A CITY CENTRE WEDDING? THEN YOU ARE IN THE RIGHT PLACE! THE URBAN WEDDING BLOG IS NOT ONLY BRINGING YOU THE MOST STYLISH CITY CENTRE WEDDINGS TO FEAST YOUR EYES ON. WE ARE ALSO BRINGING YOU GUEST EXPERTS, CITY VENUE REVIEWS, CITY WEDDING FASHION, CITY CENTRE HENS & STAGS AND DIY TIPS FOR ADDING THAT PERSONAL TOUCH TO YOUR CITY WEDDING!
THIS BLOG IS FOR ALL YOU COUPLES LOOKING FOR HINTS AND TIPS TO MAKE YOUR CITY WEDDING PERFECT. OR FOR COUPLES WANTING TO ADD AND INDUTRIAL TWIST TO THEIR DAY. SO GET IN TOUCH AND LET US KNOW WHAT YOU WANT TO SEE UP ON THE BLOG, WHAT YOU ARE LOVING OR WHY NOT GET FEATURED AND SUBMIT YOUR CITY WEDDING TO US.
THIS WEEK WE HAVE A STYLED SHOOT TO GIVE YOU SOME INSPIRATION WHILE YOU CARRY ON WITH YOUR WEDDING PLANNING, WHETHER YOUR WEDDING IS THIS YEAR OR NEXT.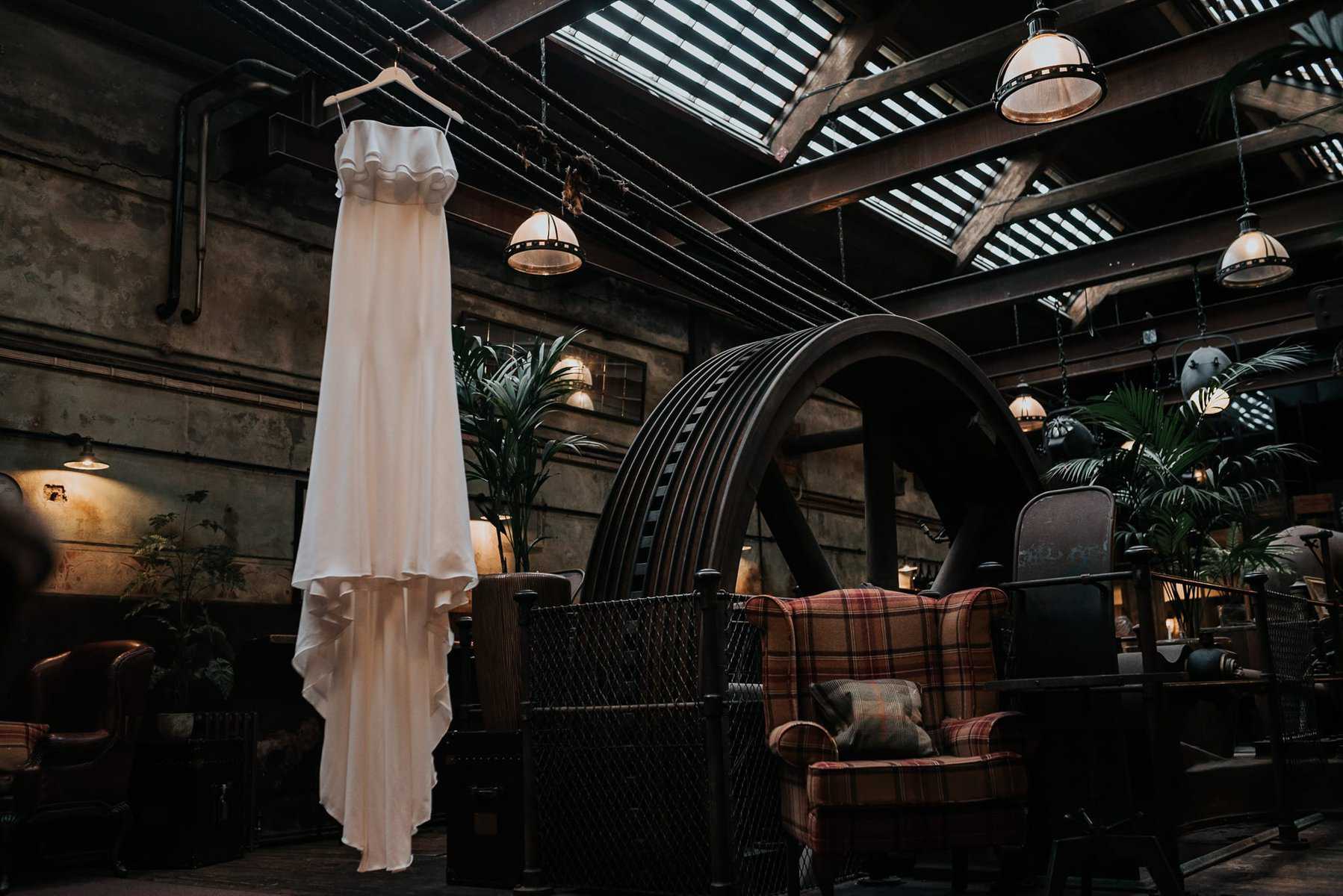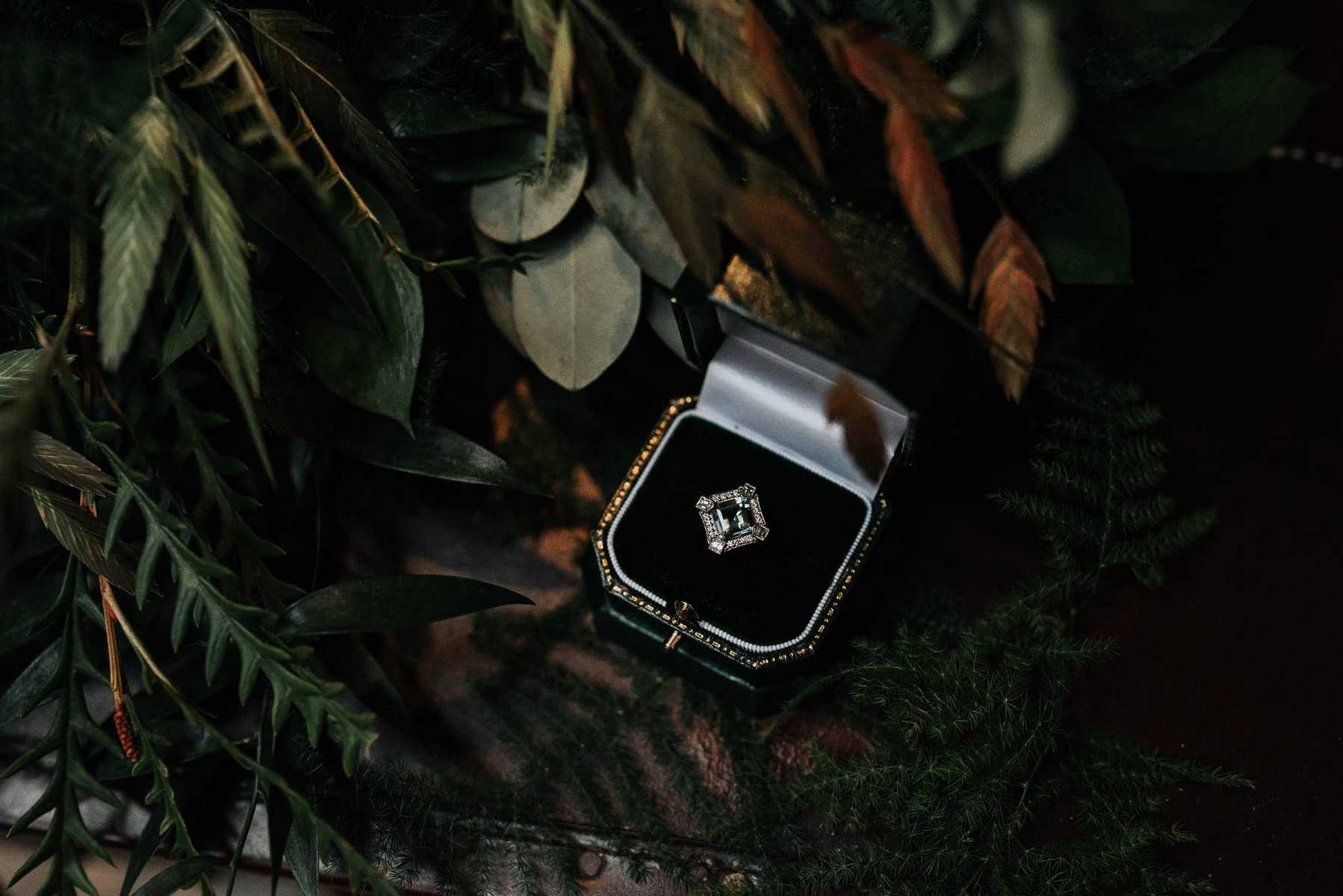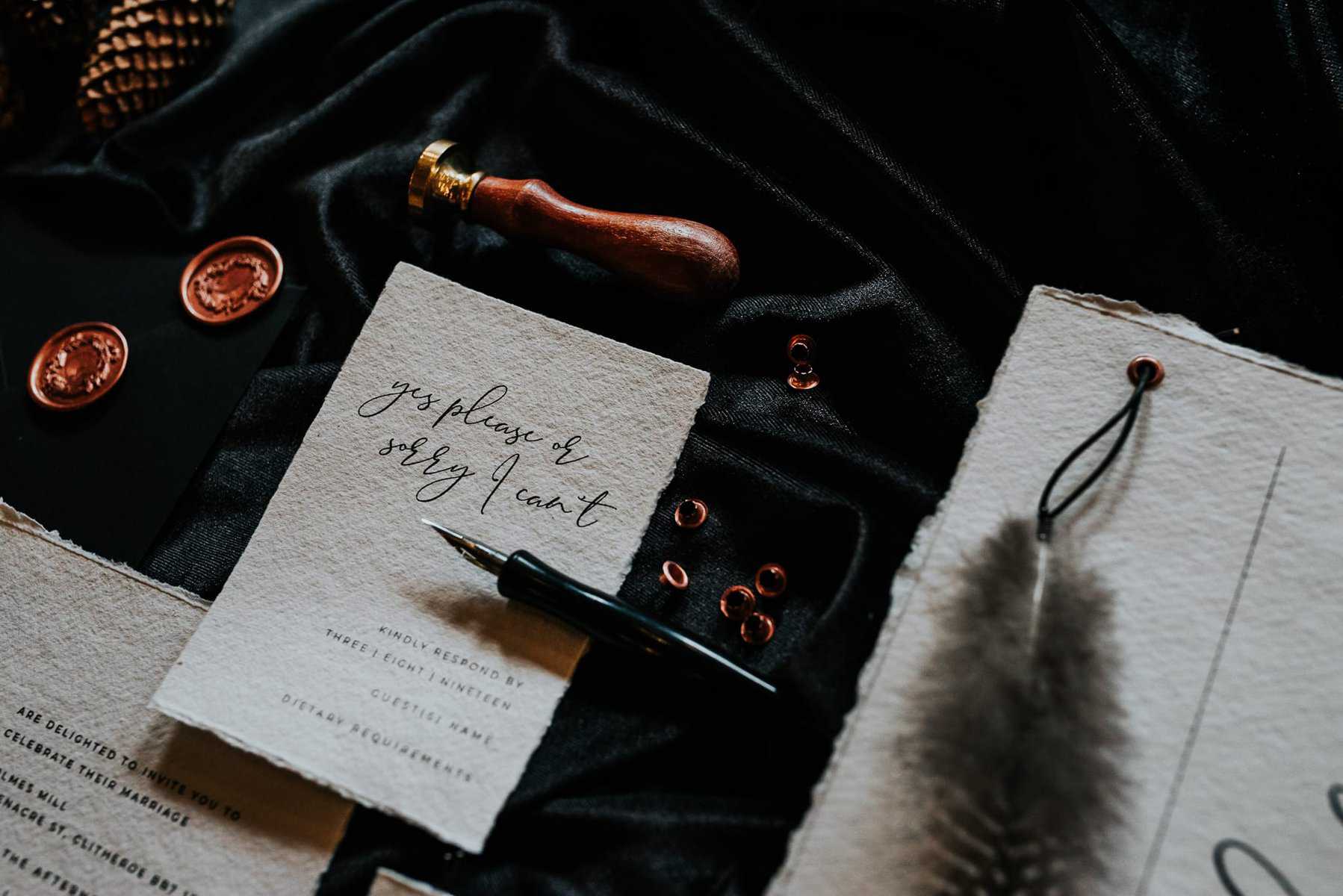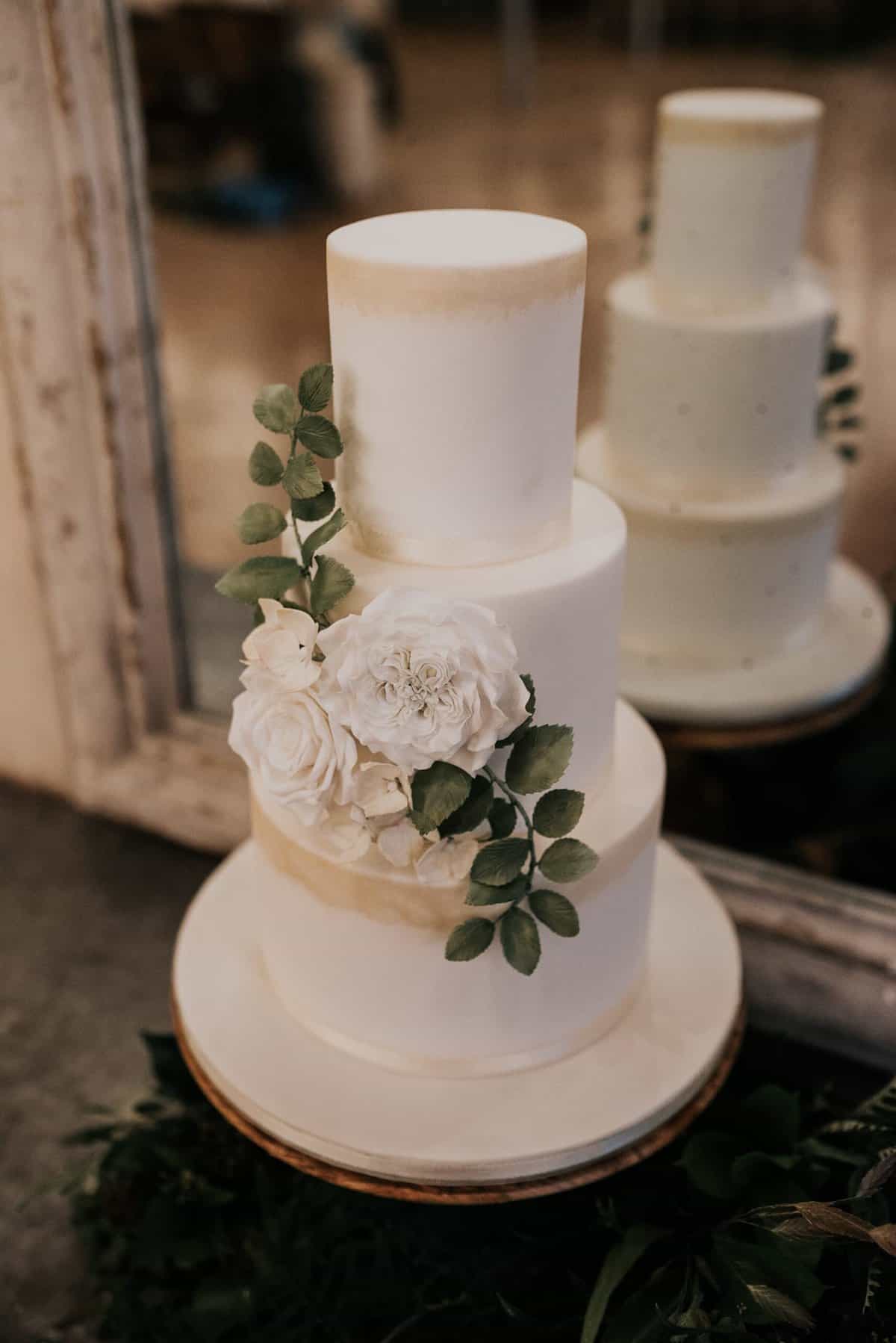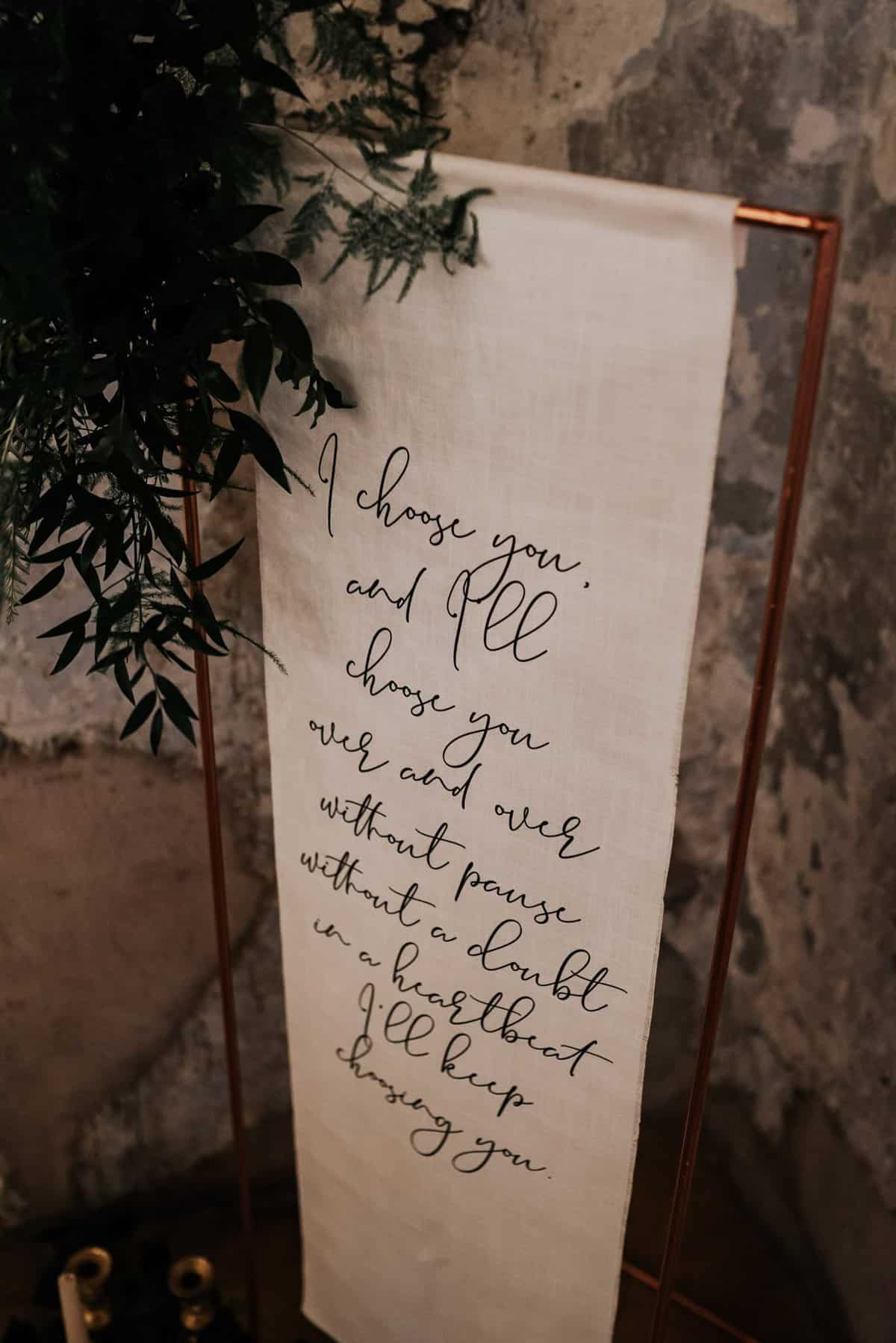 WHICH VENUE DID YOU CHOOSE FOR THE INDUSTRIAL GREENERY SHOOT?
WE CHOSE HOLMES MILL, A STUNNING CONVERTED LANCASHIRE COTTON MILL, WITH EXPOSED BRICKWORK, BEAMS, STONE SLAB FLOORS WITH STRIKING ENGINE, MACHINERY AND FIXTURES FROM ORIGINAL COTTON MILL. HOUSING BRITAIN'S LONGEST BAR, A BEAUTIFUL ART DECO HOTEL, AN AMAZING FOOD HALL, AND MOST RECENTLY THE EVERYMAN THEATRE.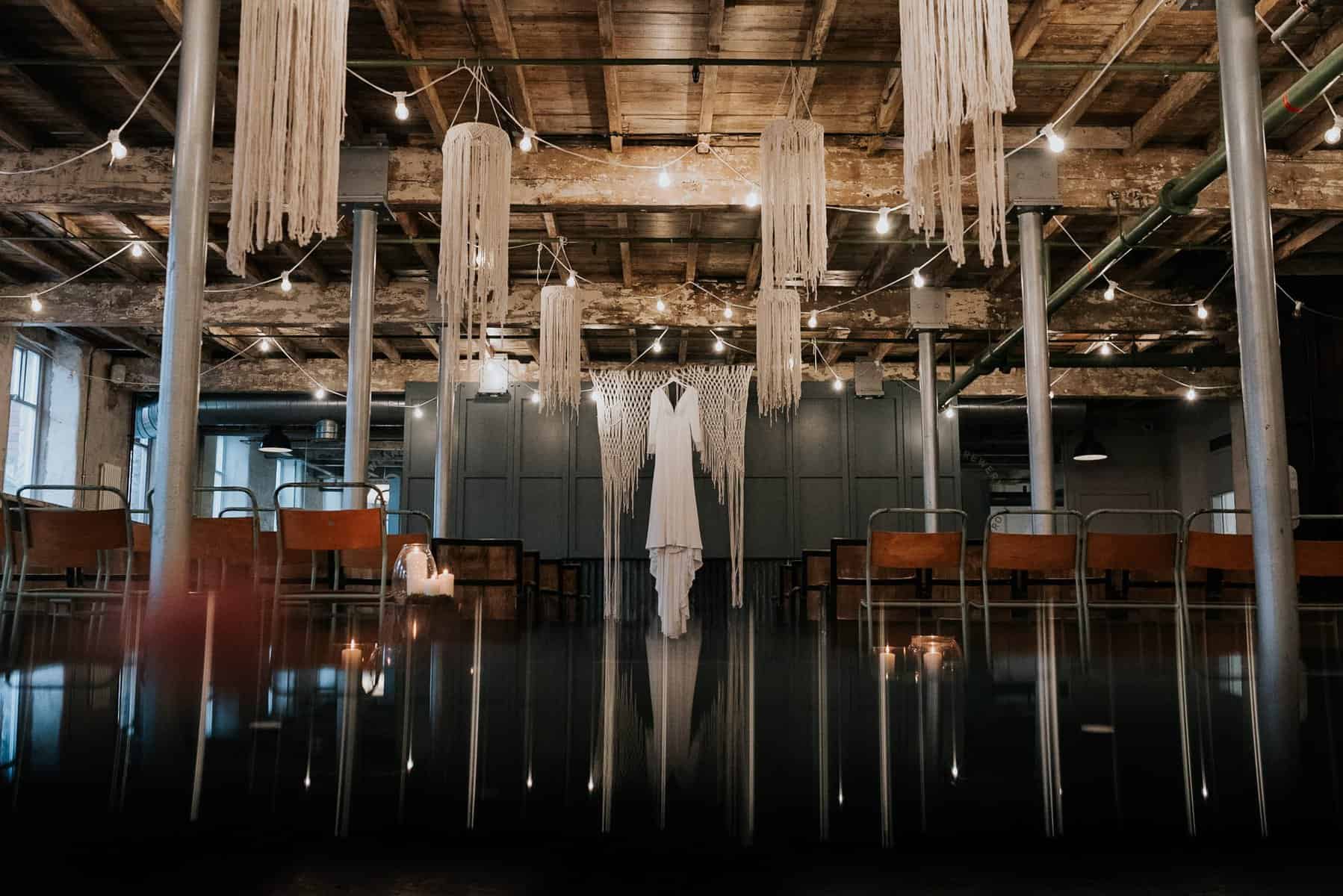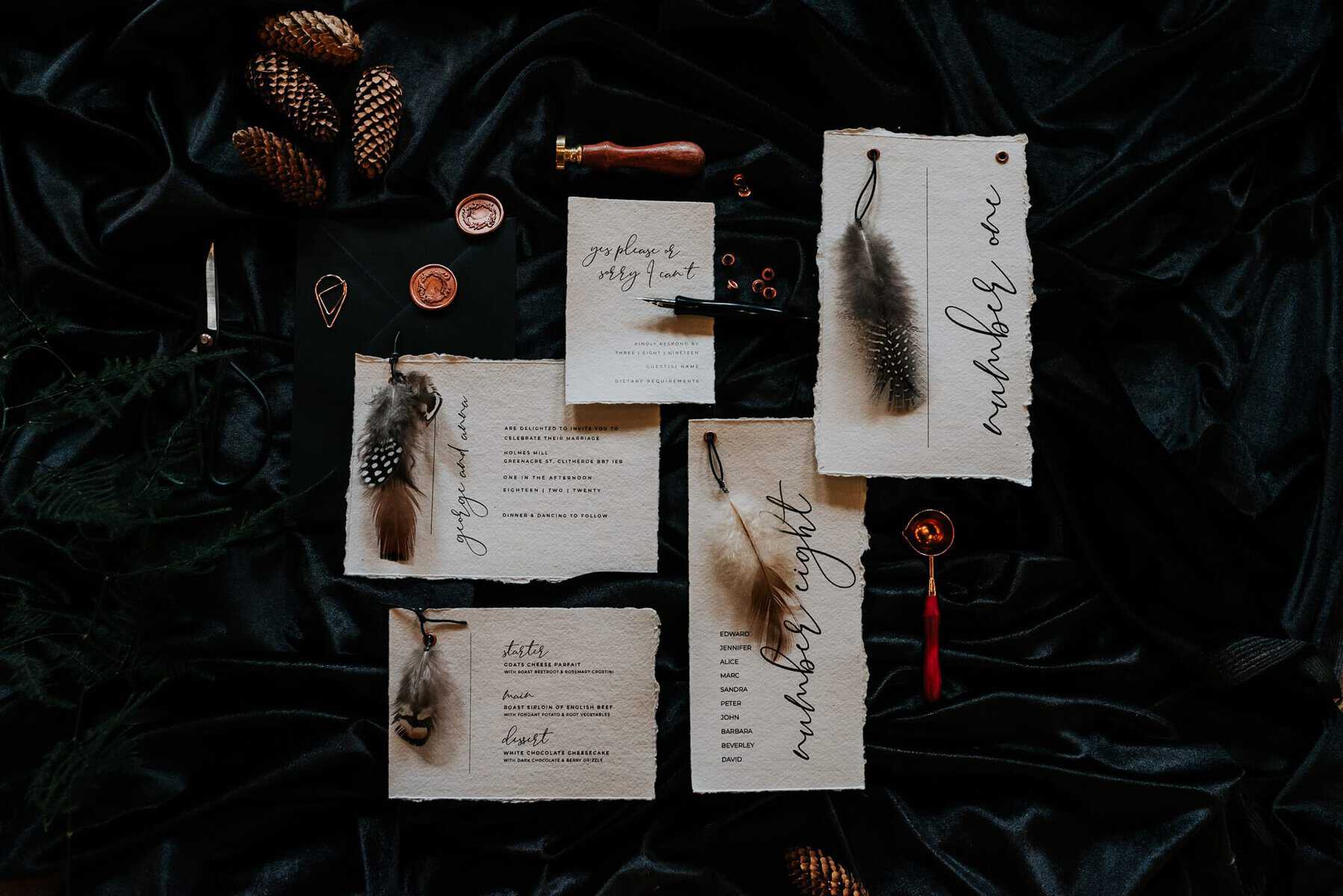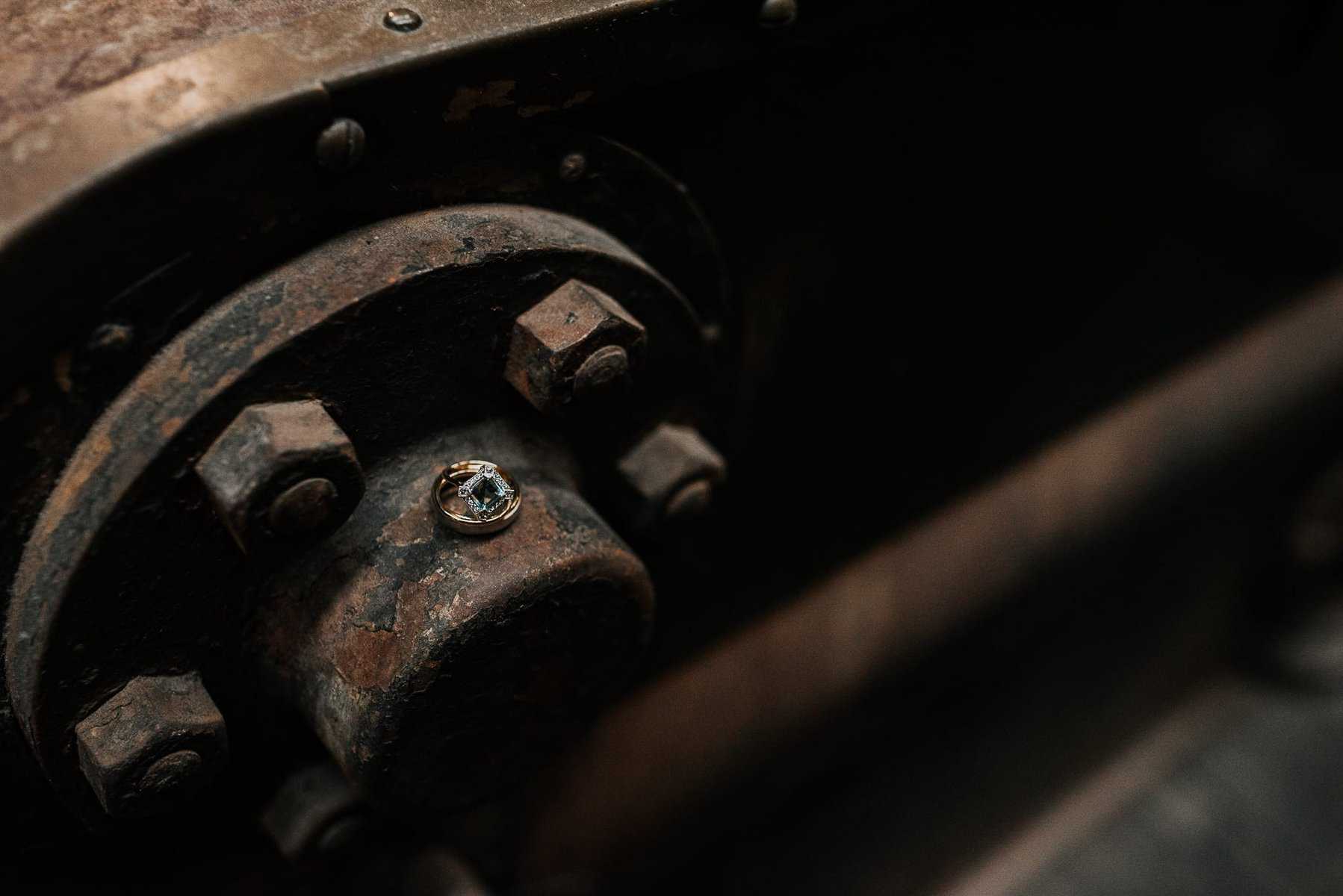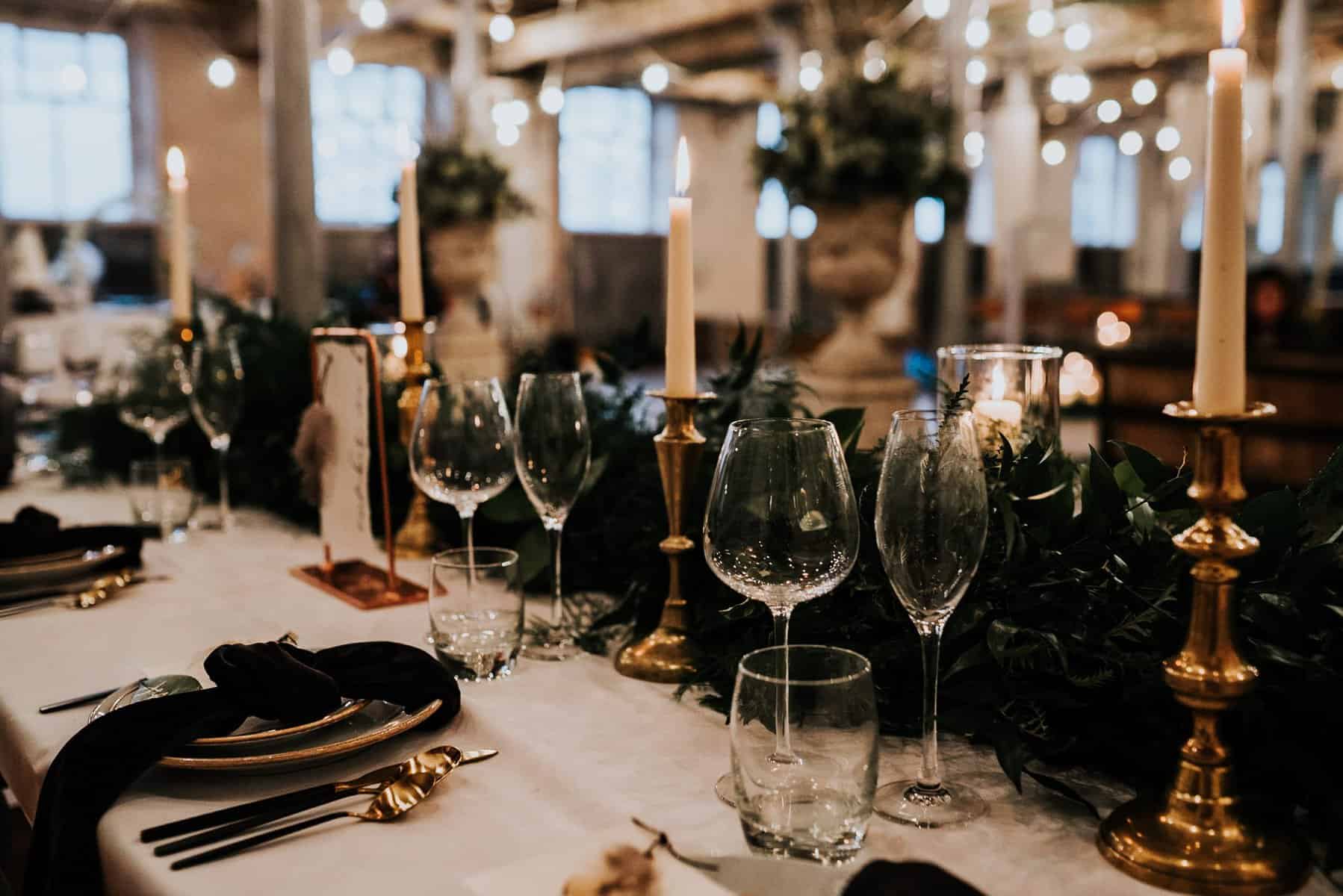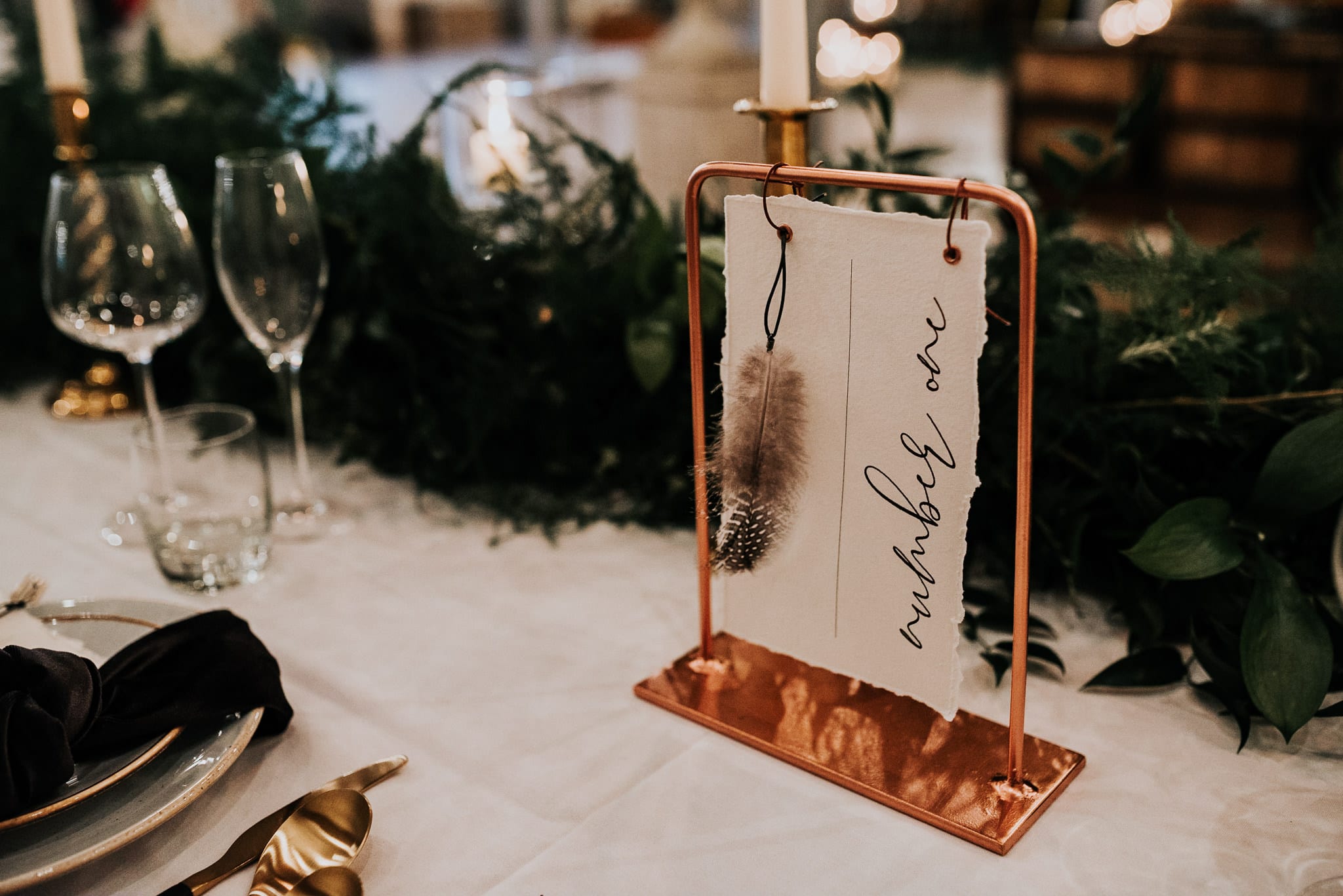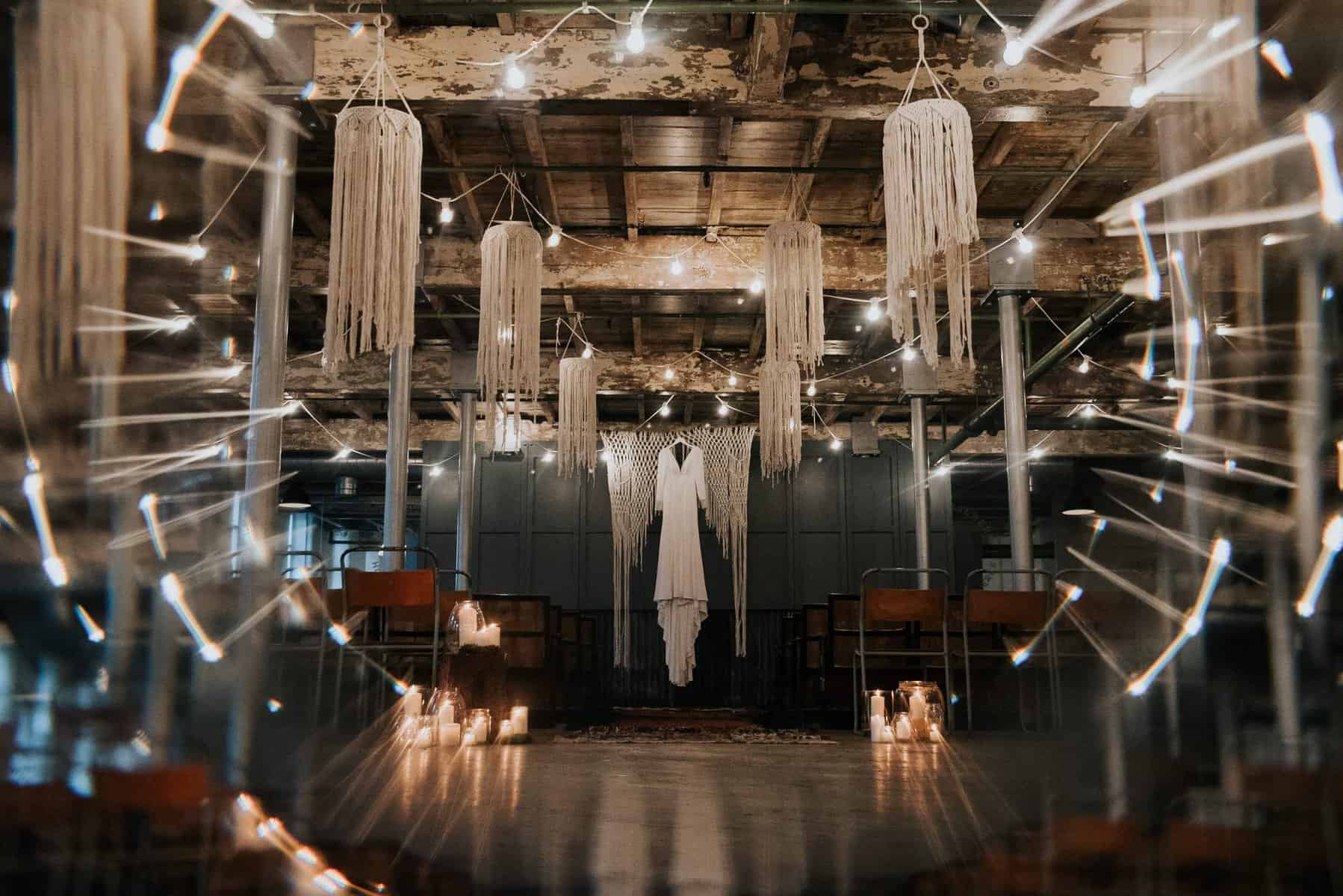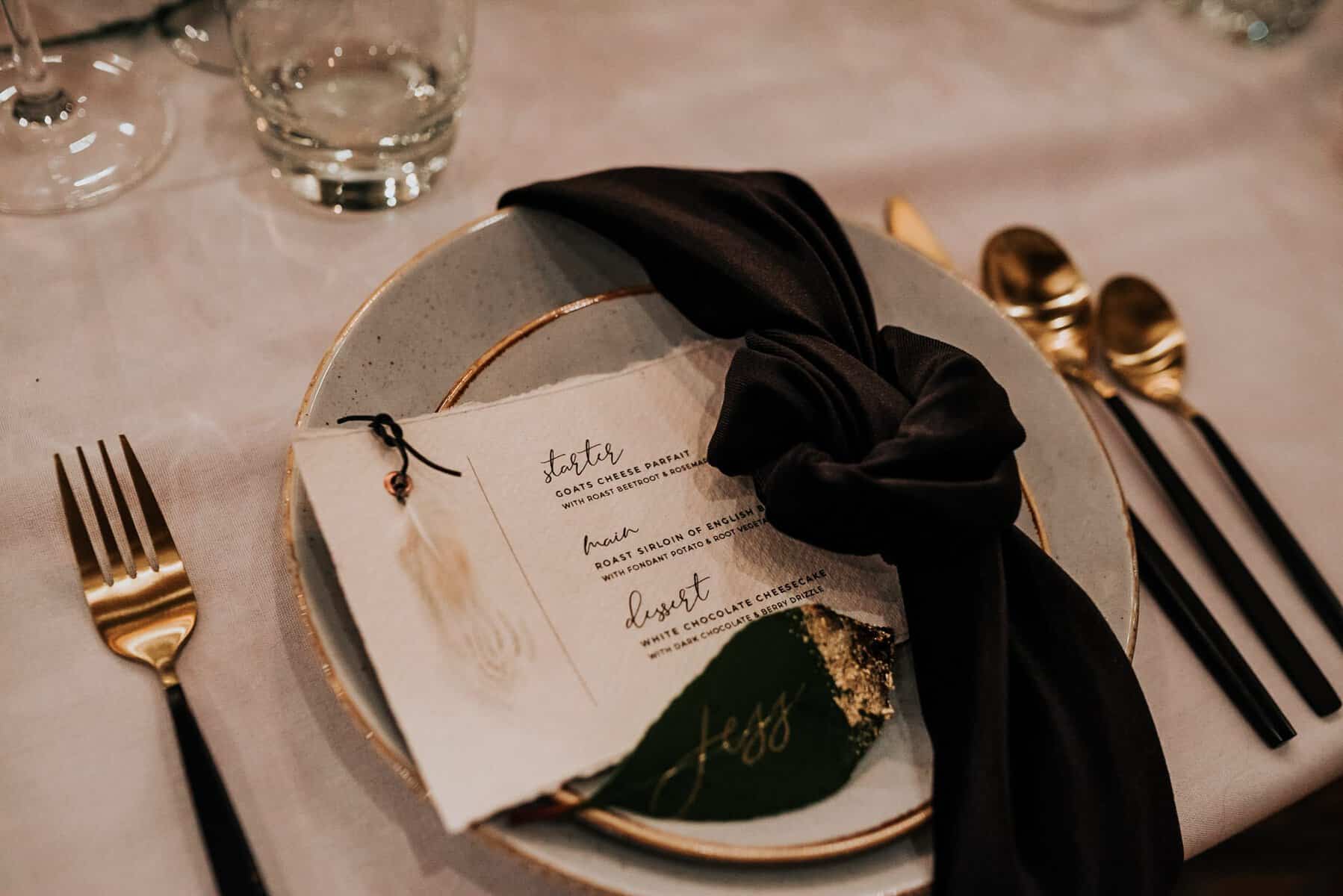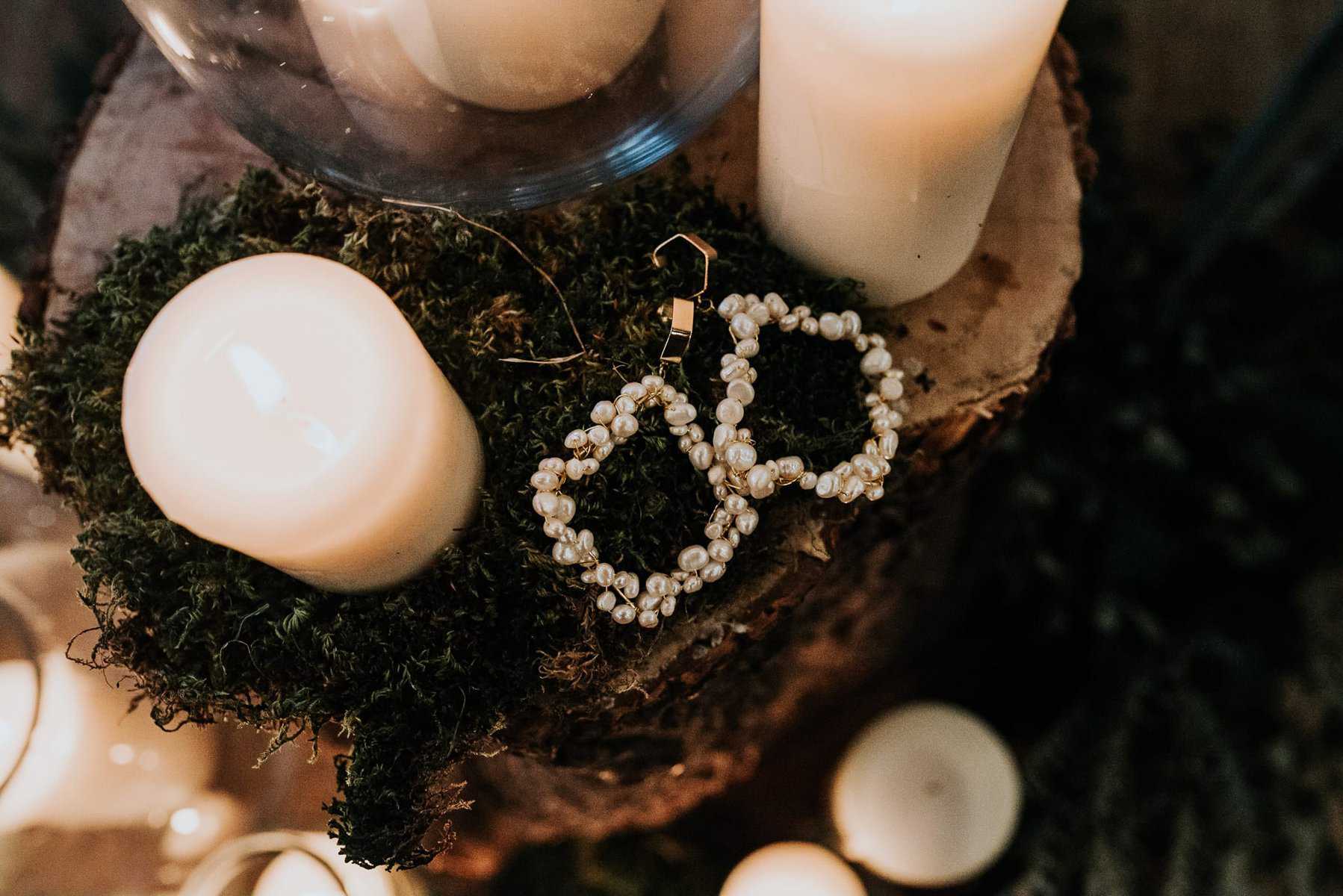 WHAT WAS THE VISION BEHIND HOLMES MILL INDUSTRIAL GREENERY SHOOT?
THE VISION BEHIND THE SHOOT WAS TO INCORPORATE THE STUNNING INDUSTRIAL BACKDROP OF THE MILL, IN CONTRAST WITH A SOFT BOHO FEEL.  USING VINTAGE RUGS, CANDLES, MACRAME AND FOLIAGE TO SOFTEN THE ATMOSPHERE OF THE COTTON MILL.  
THE USE OF FOLIAGE, INSTEAD OF FLOWERS WAS TO SHOWCASE HOW STUNNING AND EFFECTIVE GREENERY IS, ESPECIALLY IN AN INDUSTRIAL SETTING, OFFERING A DIFFERENT OPTION FROM FLOWERS FOR WEDDINGS. OLIVE OWL FLOWERS BROUGHT THIS VISION TO LIFE.  WE WERE ALSO KEEN TO INTRODUCE THE WOODLAND FEEL THAT IS SO LOCAL TO HOLMES MILL, THIS WAS ENCOMPASSED BY LUCY MCSPIRT DESIGN WHO CREATED THE MOST BEAUTIFUL STATIONERY, INCORPORATING SOFT HAND TORN COTTON PAPER , LEATHER AND FEATHERS – FOR A BEAUTIFUL STATIONERY SUITE, OFFERING A UNIQUE TABLE PLAN, AGAIN USING CONTRASTING TEXTURES – HOUSED IN A VINTAGE DISPLAY CABINET. 
ADDING THE ELEMENT OF A CELEBRANT, SJ, REALLY PULLED THE SHOOT TOGETHER, GIVING A FOCAL POINT, WHILST DRAMATIC BANNERS PRODUCED BY LOCAL TALENT NORTHERN MADE CO PROVIDED AN AMAZING BACKDROP TOO.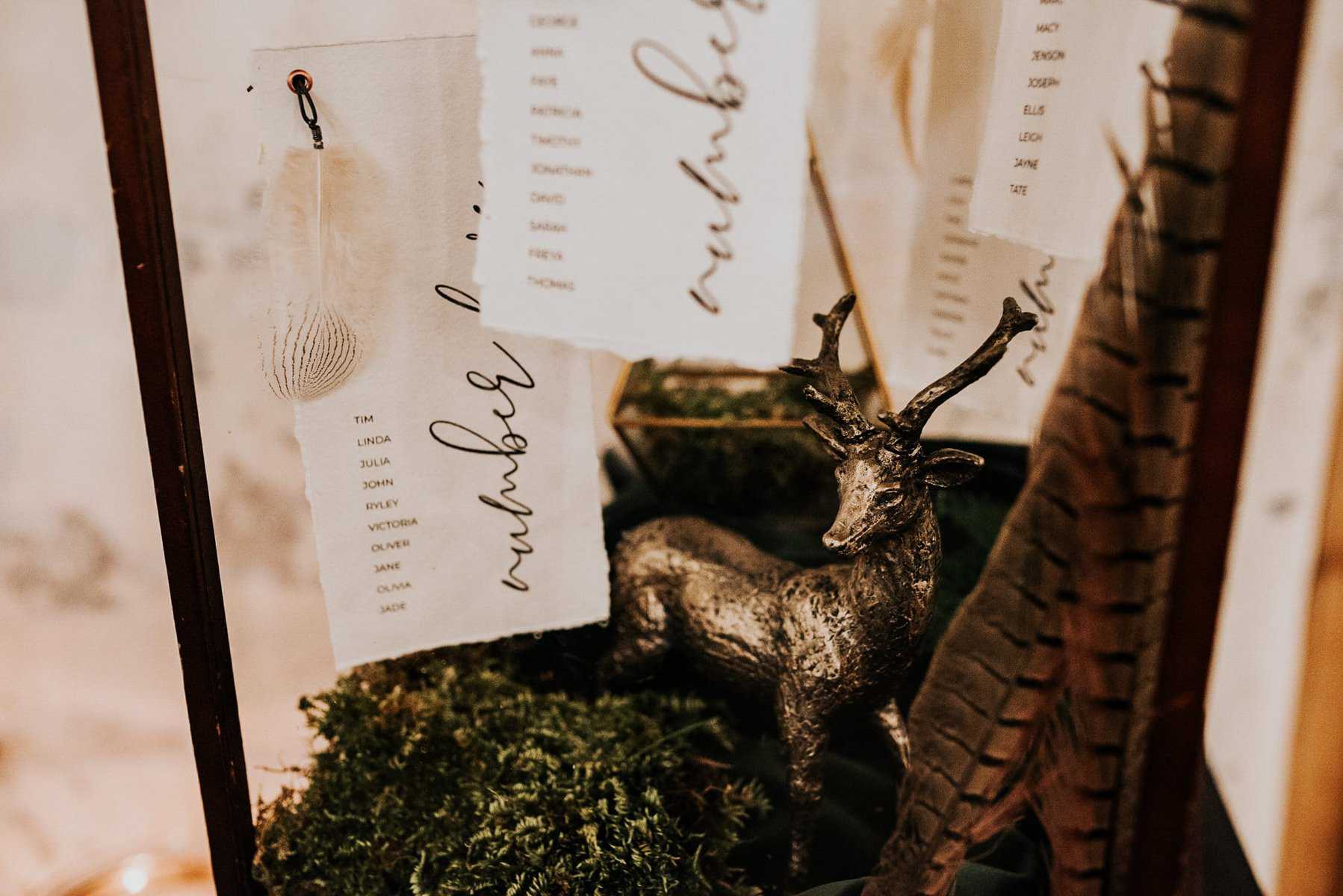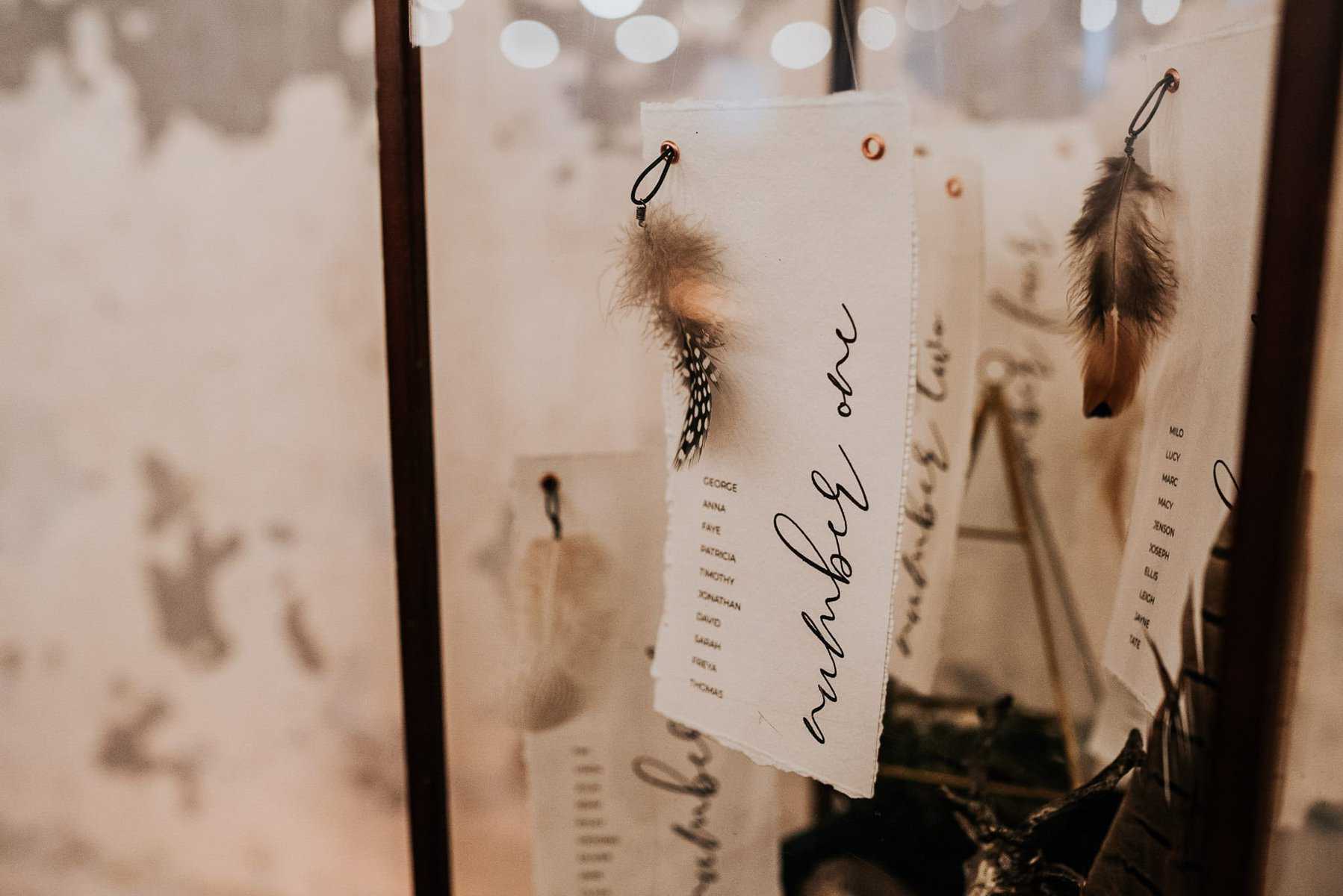 WHO PROVIDED THE DRESSES AND ACCESSORIES?
THE DRESSES PROVIDED BY LULU BROWNS WERE BREATHTAKING, 2 OF GEORGIA BRIDAL DRESSES, A LOCAL BRIDAL DESIGNER WHO CREATES THE MOST AMAZING DRESSES… I CAN'T EVEN TELL YOU HOW BEAUTIFULLY DESIGNED, CUT, AND SEWN THESE DRESSES ARE, AGAIN CONTRASTING – MODERN, CLASSIC, BUT WITH A LITTLE BIT OF SASS. 
THE DRESSES WERE COMPLIMENTED BY DANIELLA WHO TRANSFORMED SOPHIE'S HAIR ( WHO IS OFF THE WALL STUNNING BTW) CREATING THE MOST AMAZING "CURL UPDO" LIKE I HAVE NEVER SEEN, SOFT, SEXY AND CLASSIC WITH MAKEUP TO EQUAL.
ACCESSORIES -IF YOUR BRAVE ENOUGH FOR STATEMENT EARRINGS THEN THESE ARE FREAKING AMAZING… I CAN'T EVEN EXPRESS THE TALENTS OF NATALIE FROM PEACOCK AND PEARL, CLASSIC, TIMELESS, STATEMENT AND UNIQUE.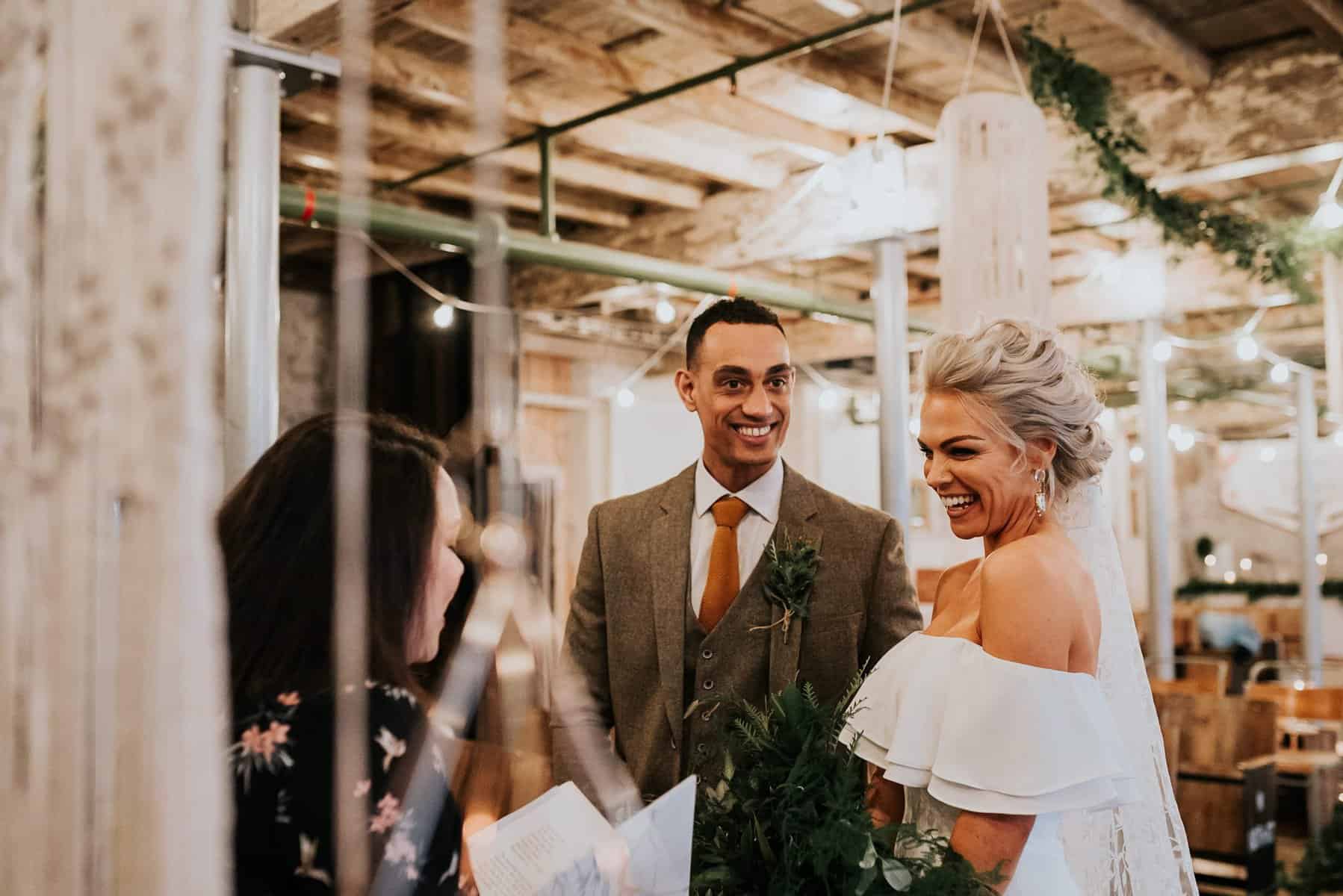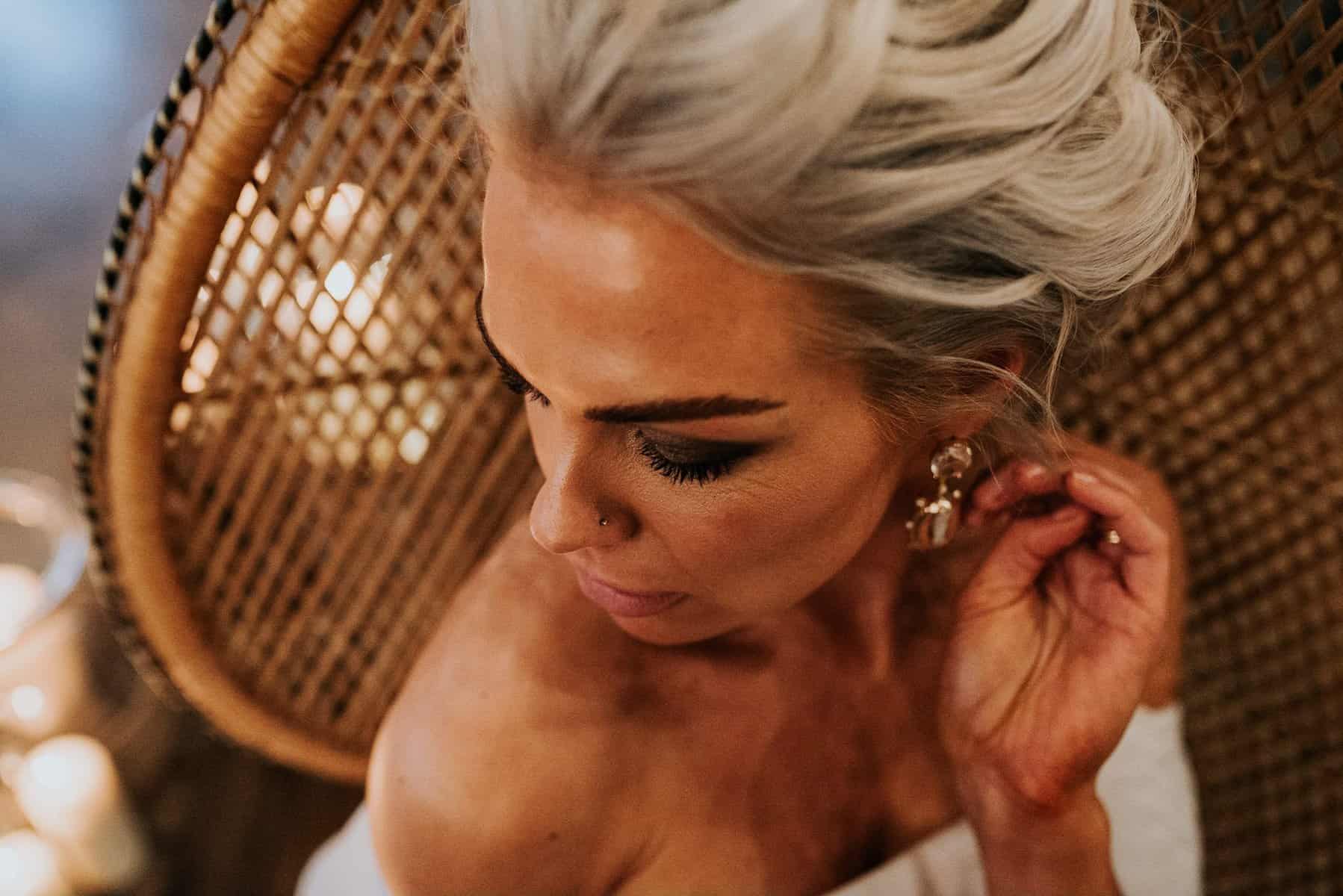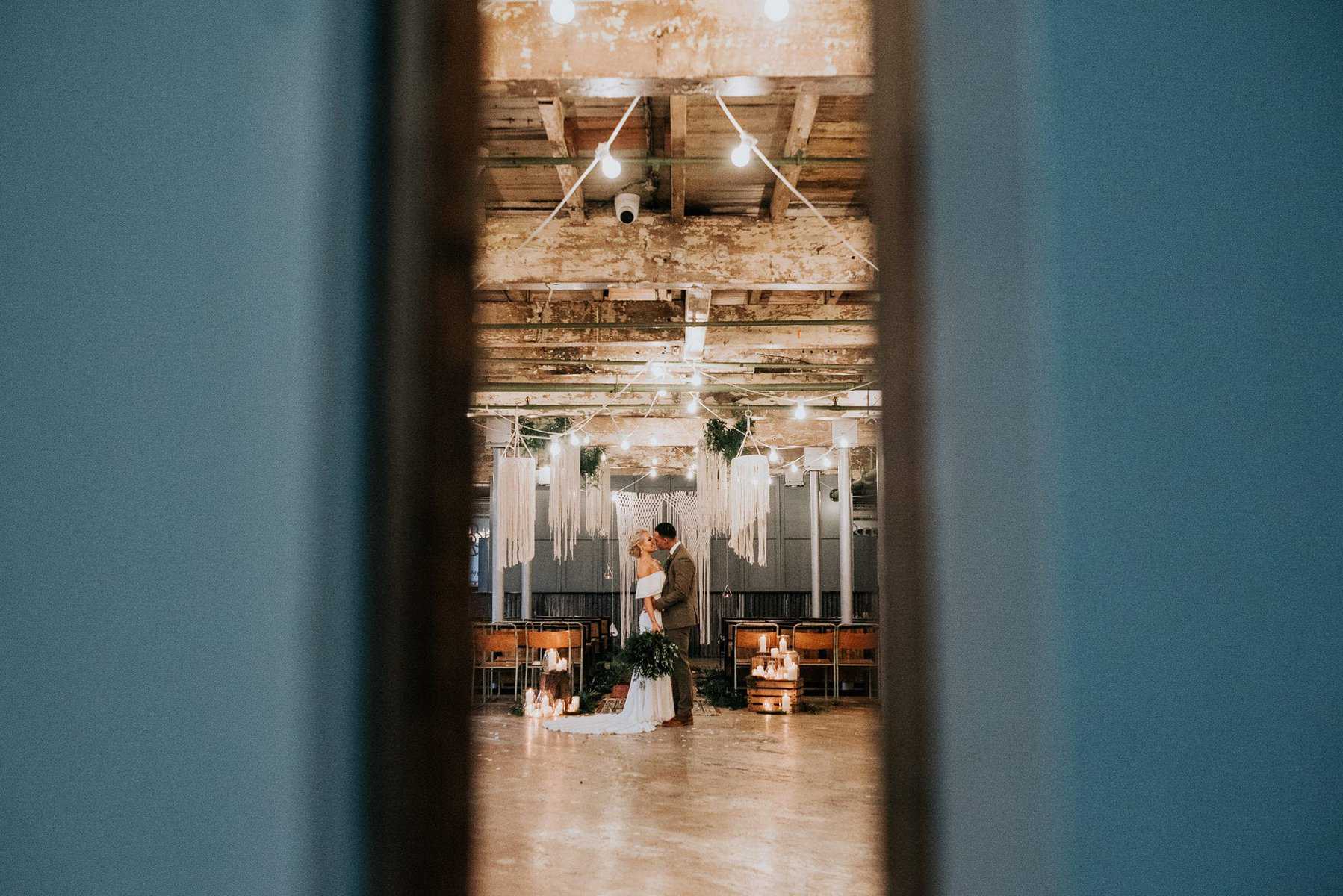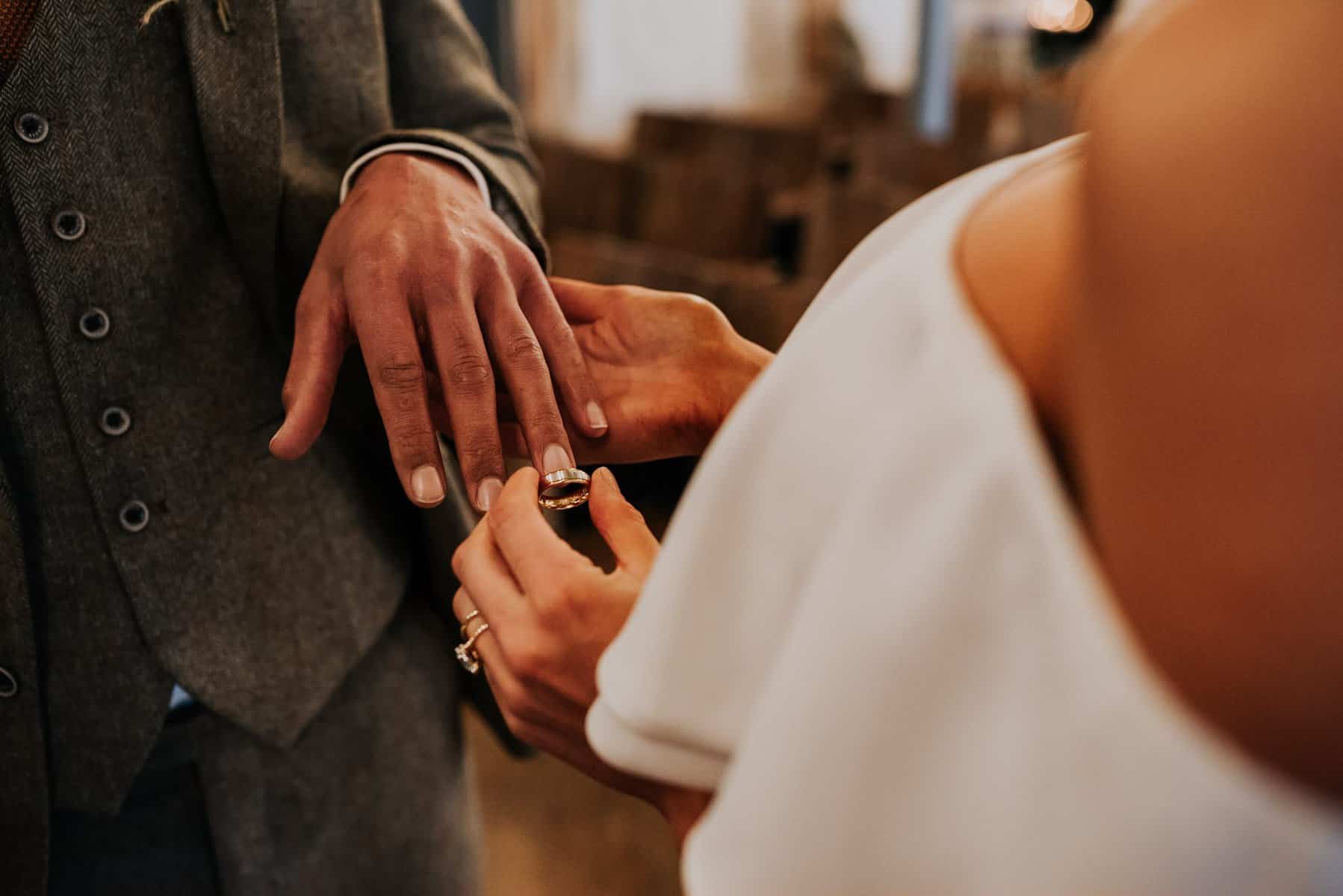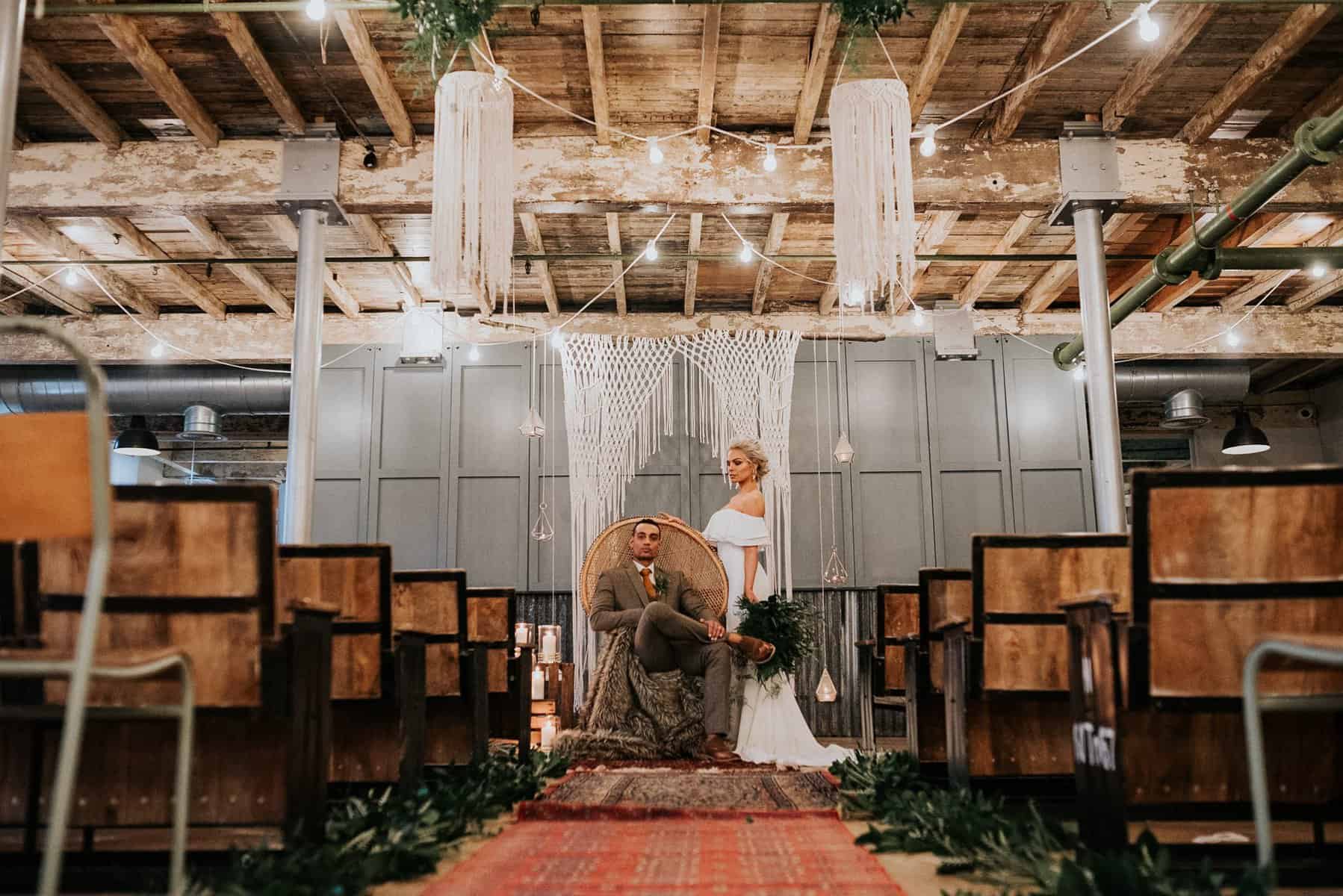 WE'RE LOVING THE SIMPLICITY OF THE CAKE.
CONTINUING THE CONTRAST LOOK MELANIE CREATED A REALLY CLASSIC CAKE, NATURAL IN COLOUR, SOFT AND FEMININE,  SAT ON A BRAMBLE SKY HOOP AGAINST THE HARD, DARK, INDUSTRIAL  BACKGROUND THE MILL PROVIDED. 
WE WERE LUCKY ENOUGH TO BE  ASKED BY HOLMES MILL TO  STYLE THEIR FUNCTION ROOM FOR A WEDDING OPEN EVENING USING A CEREMONY STYLE SET UP,  HAVING AGREED TO THIS, THIS THEN PRESENTED THE IDEAL OPPORTUNITY TO BRING TOGETHER A NUMBER OF AMAZING LOCAL CREATIVES WITHIN THE WEDDING INDUSTRY TO PRODUCE A STYLED SHOOT.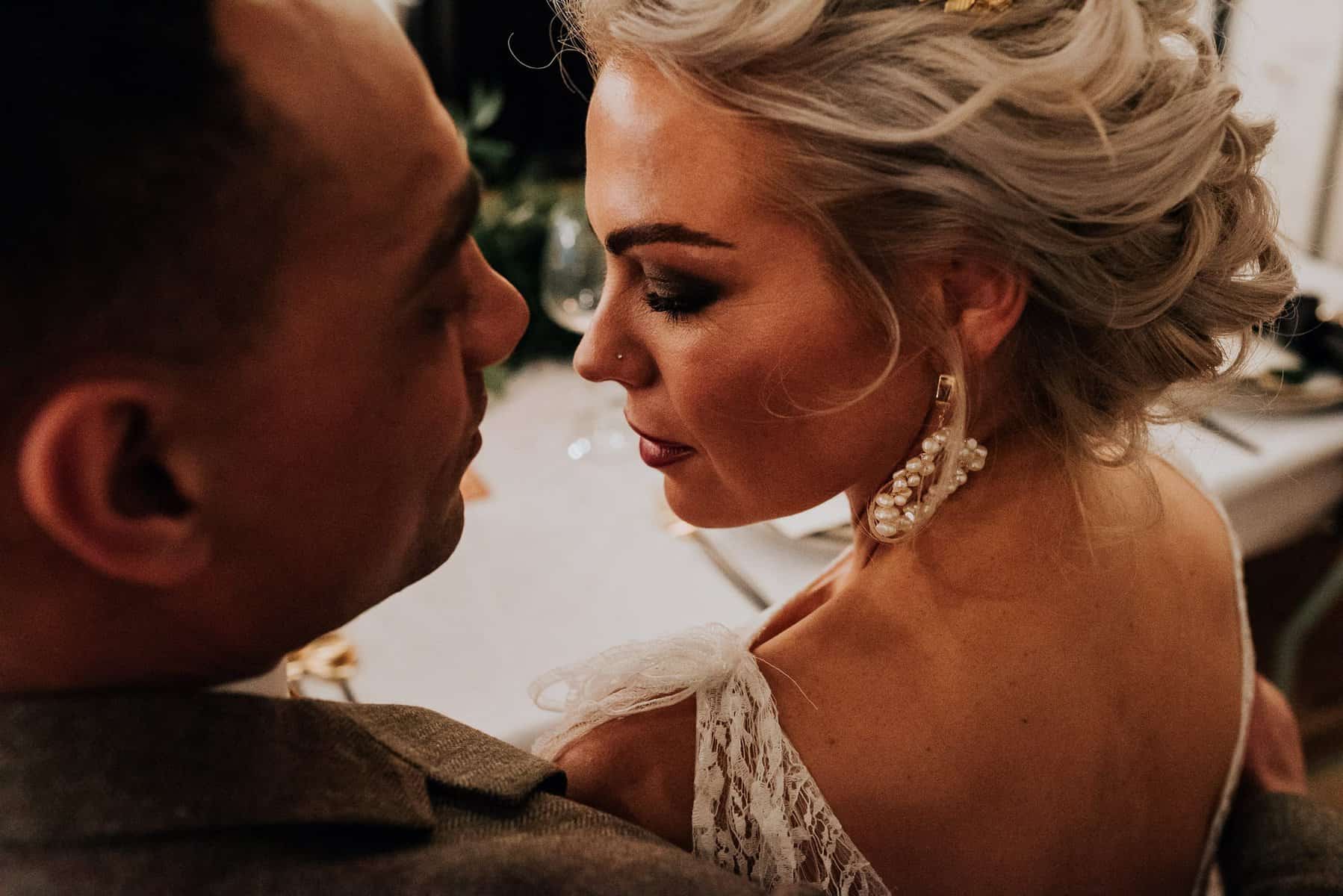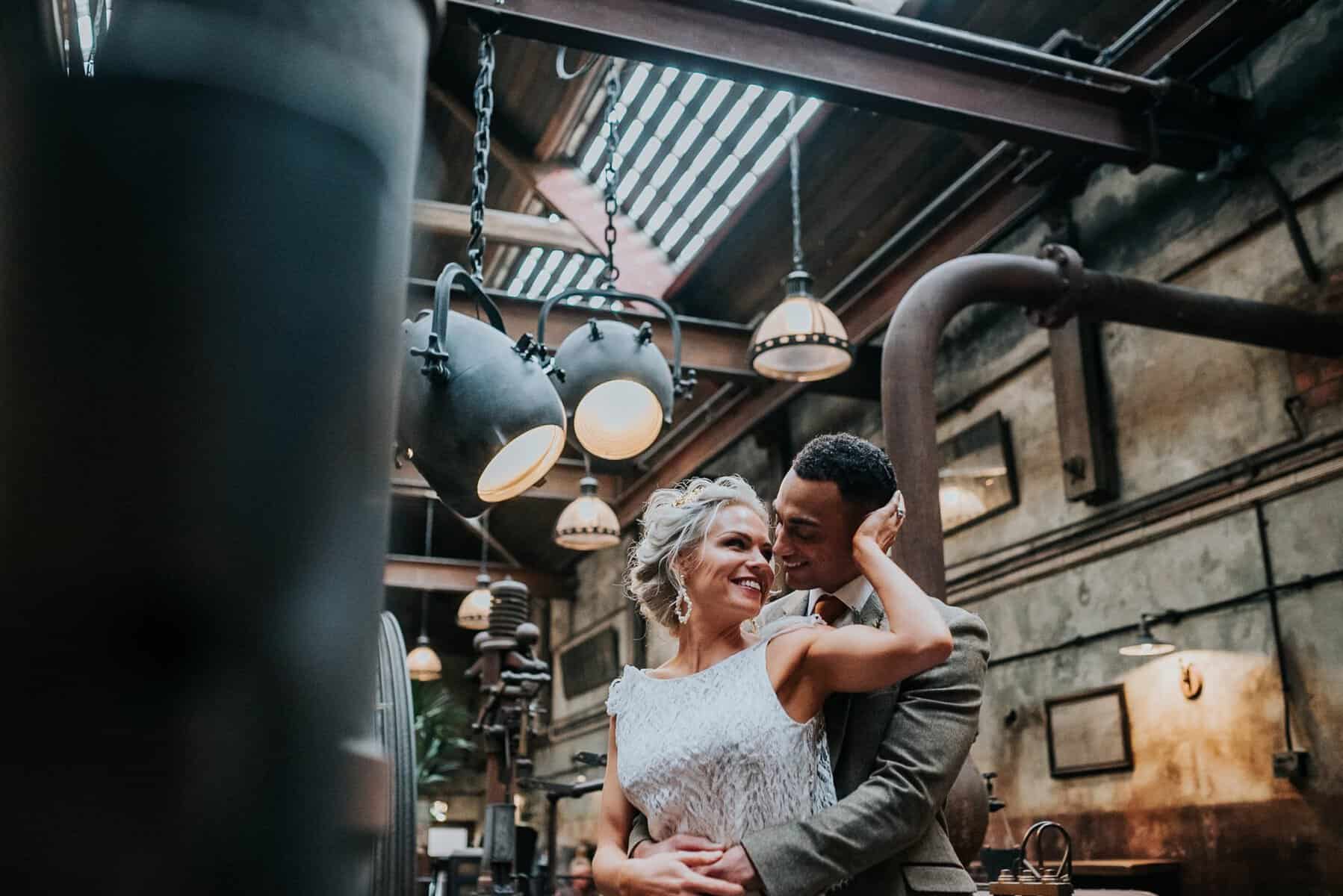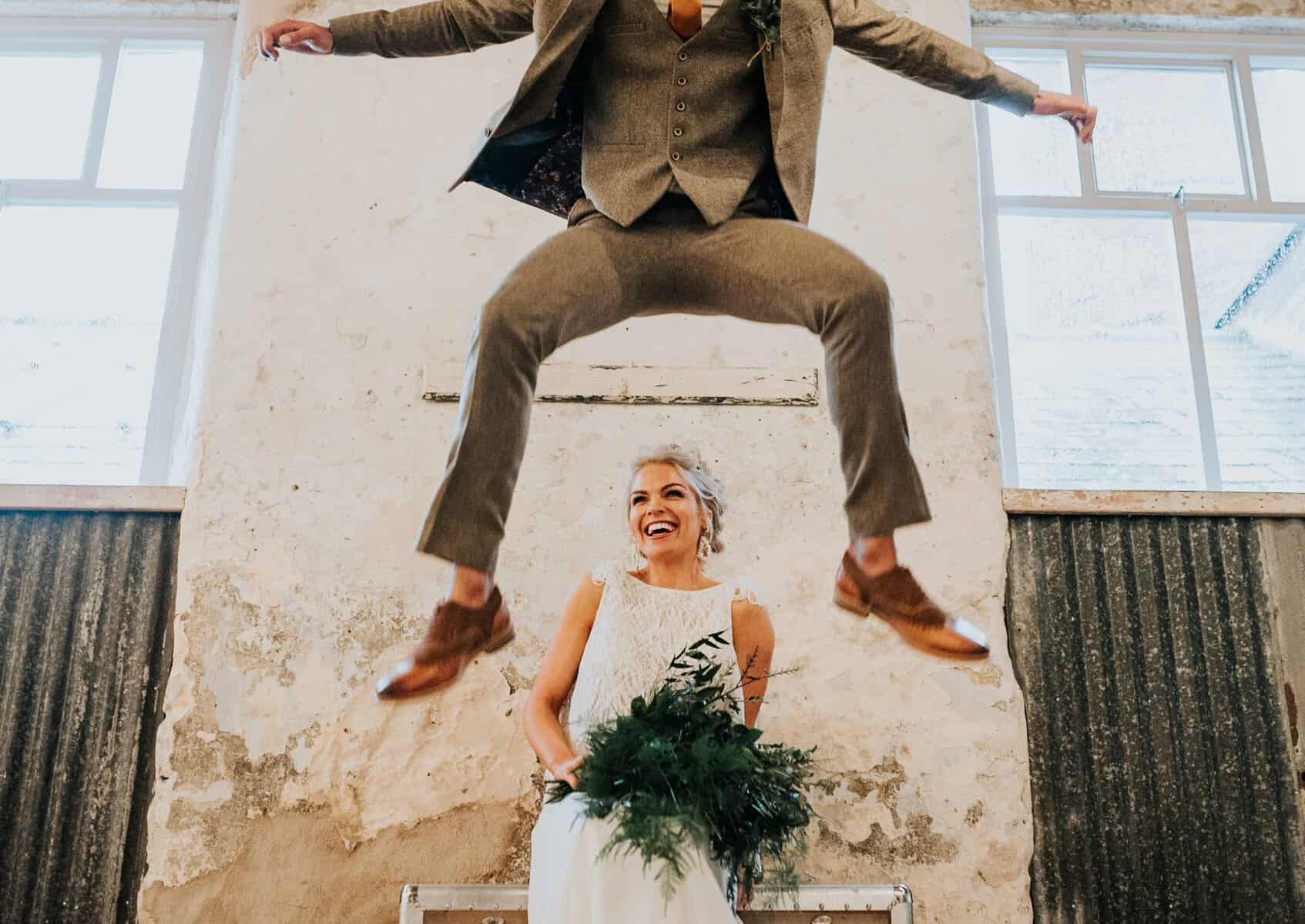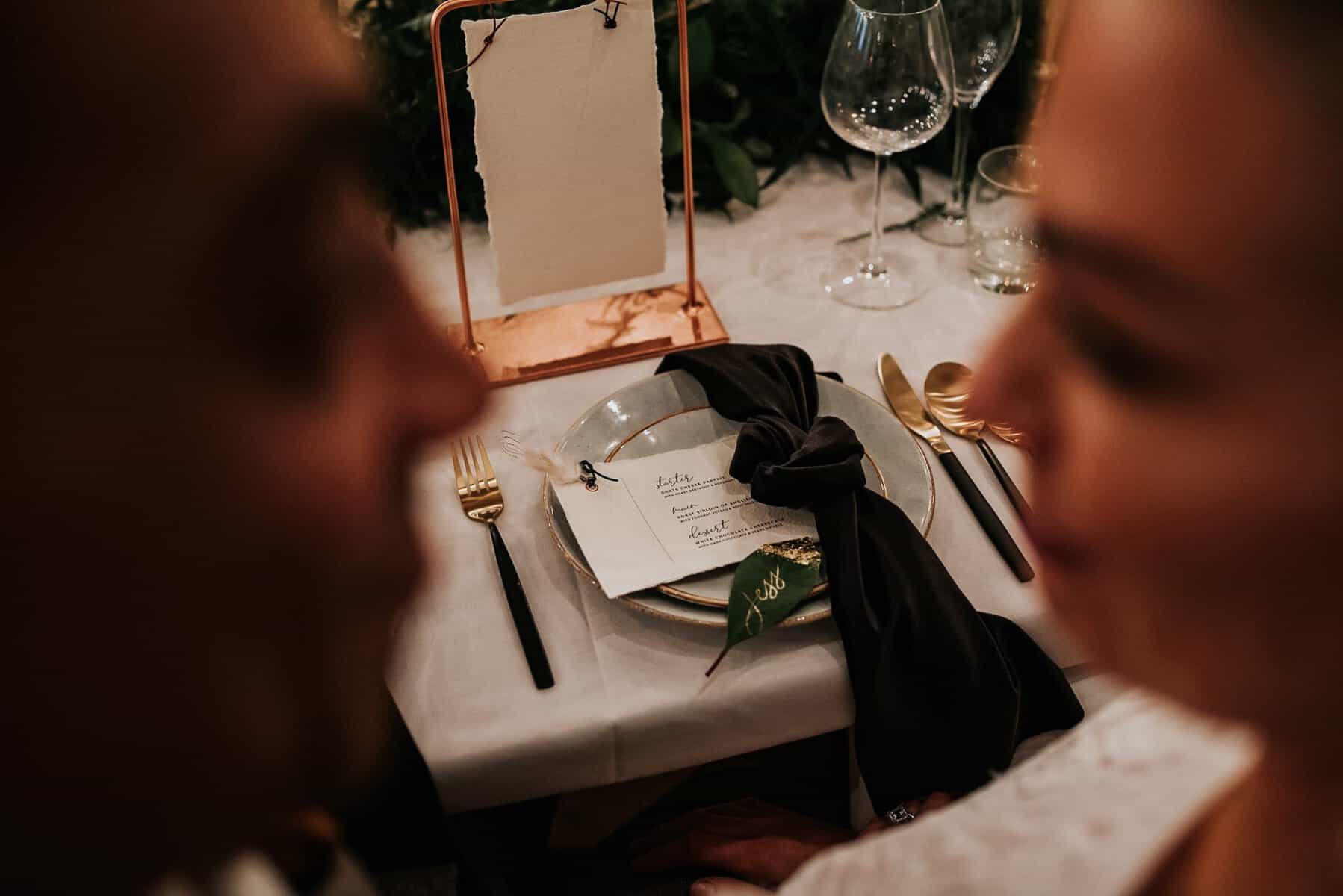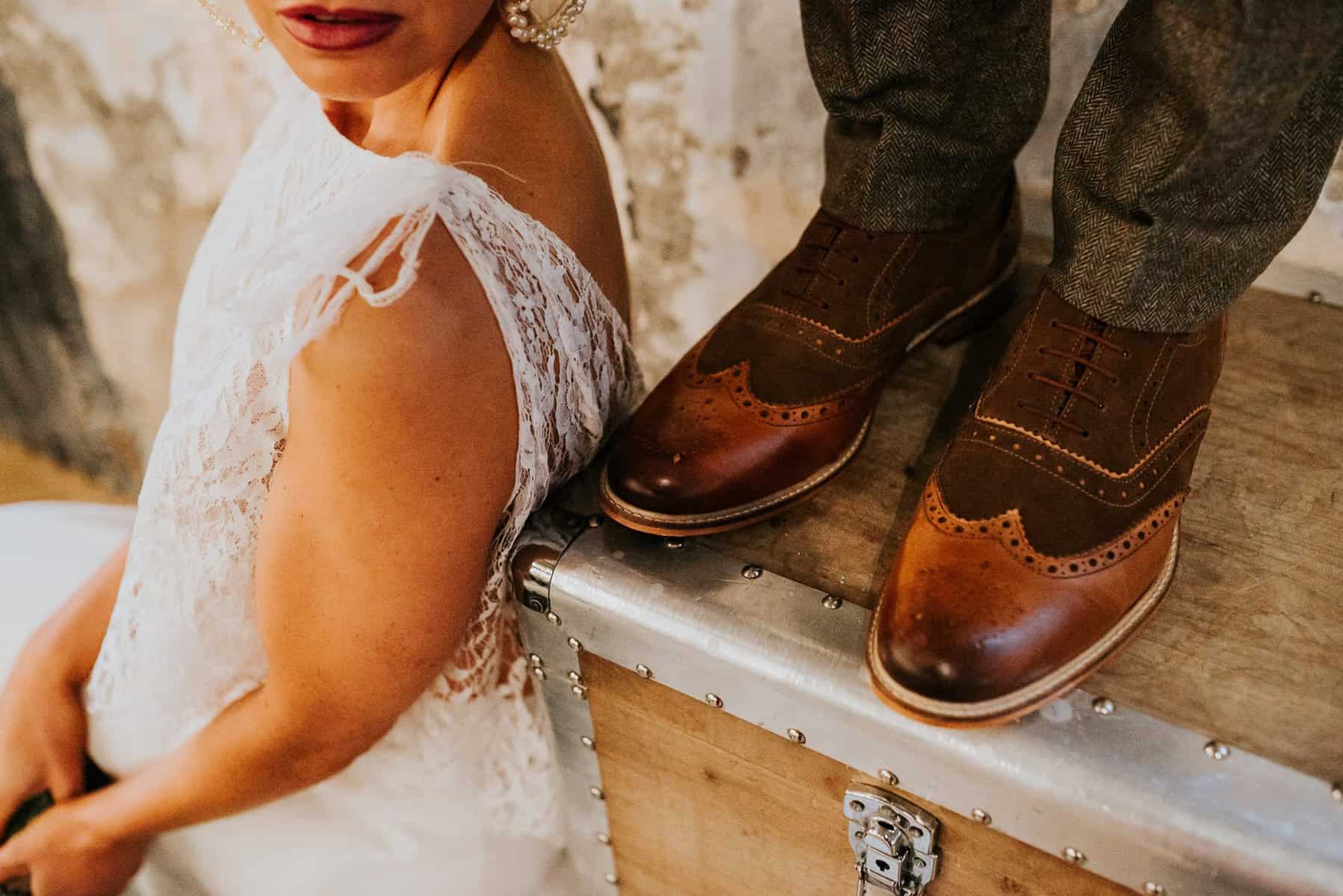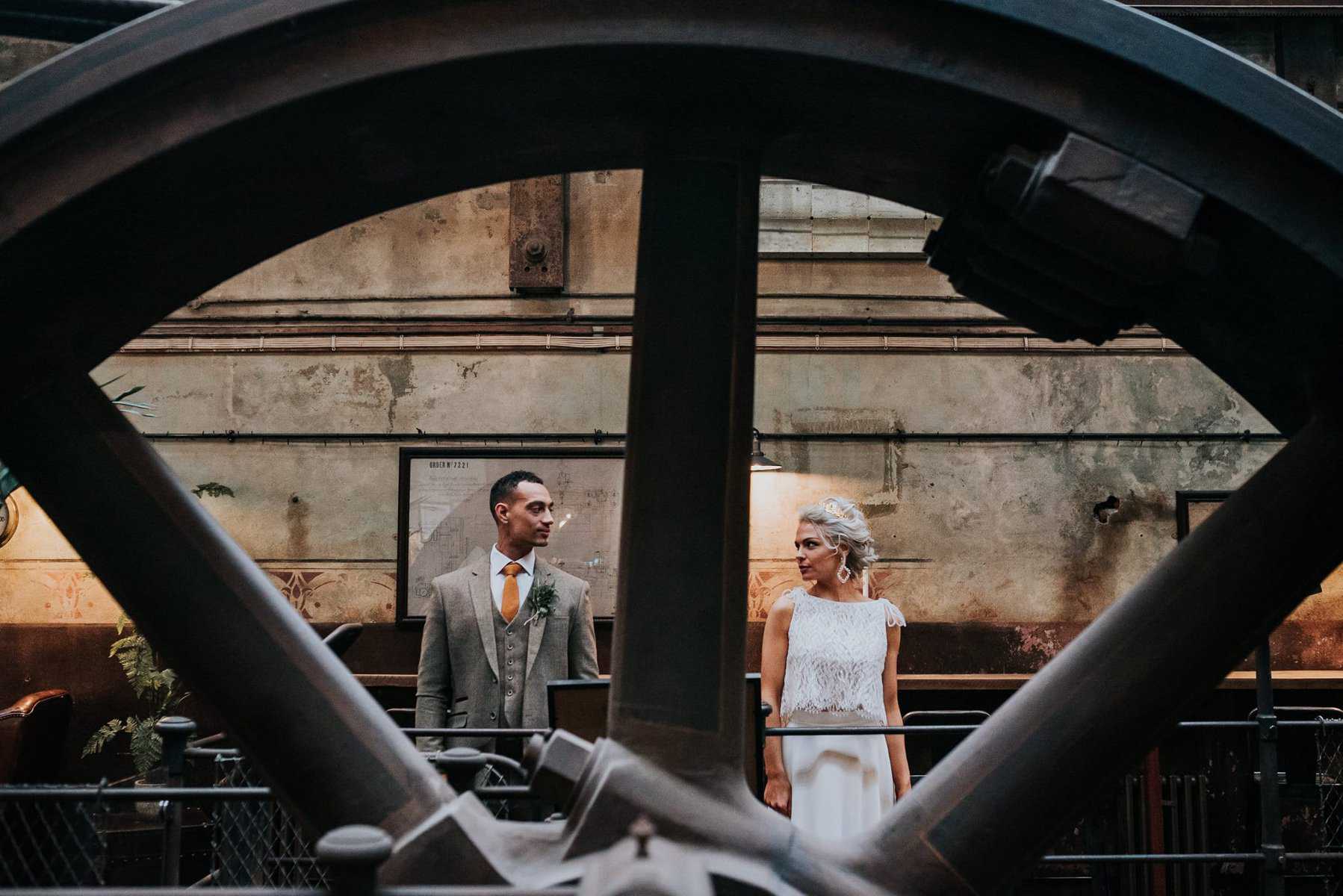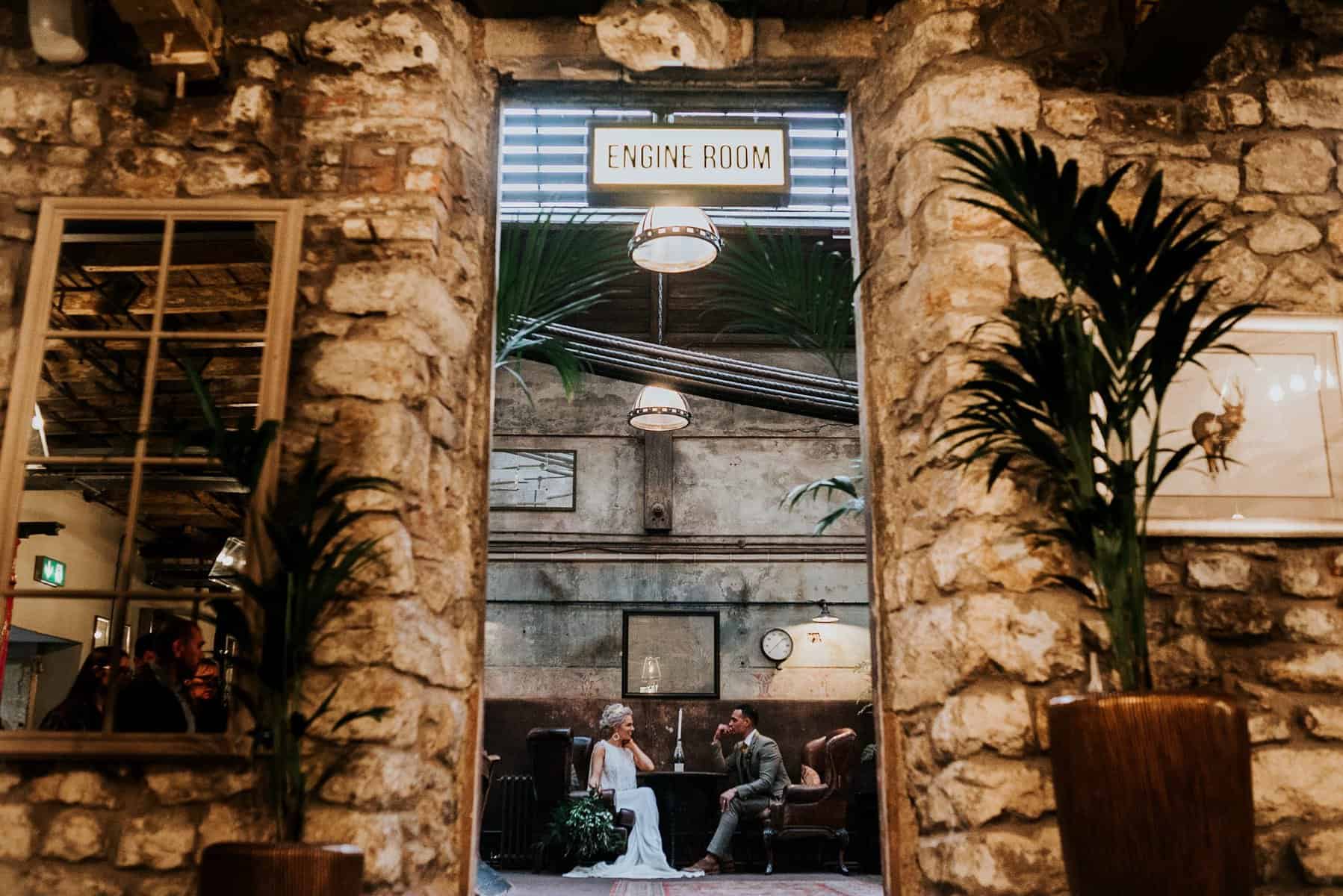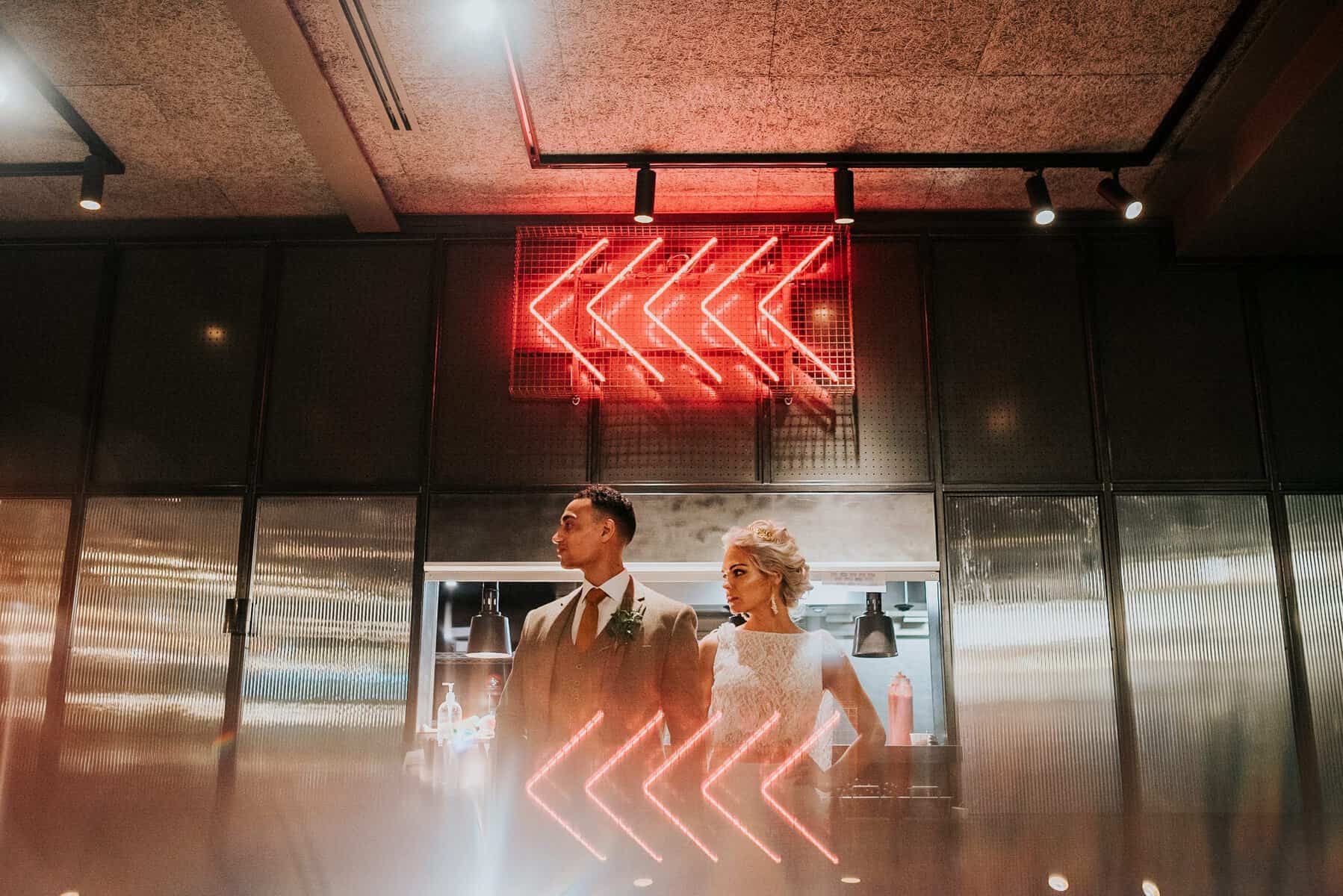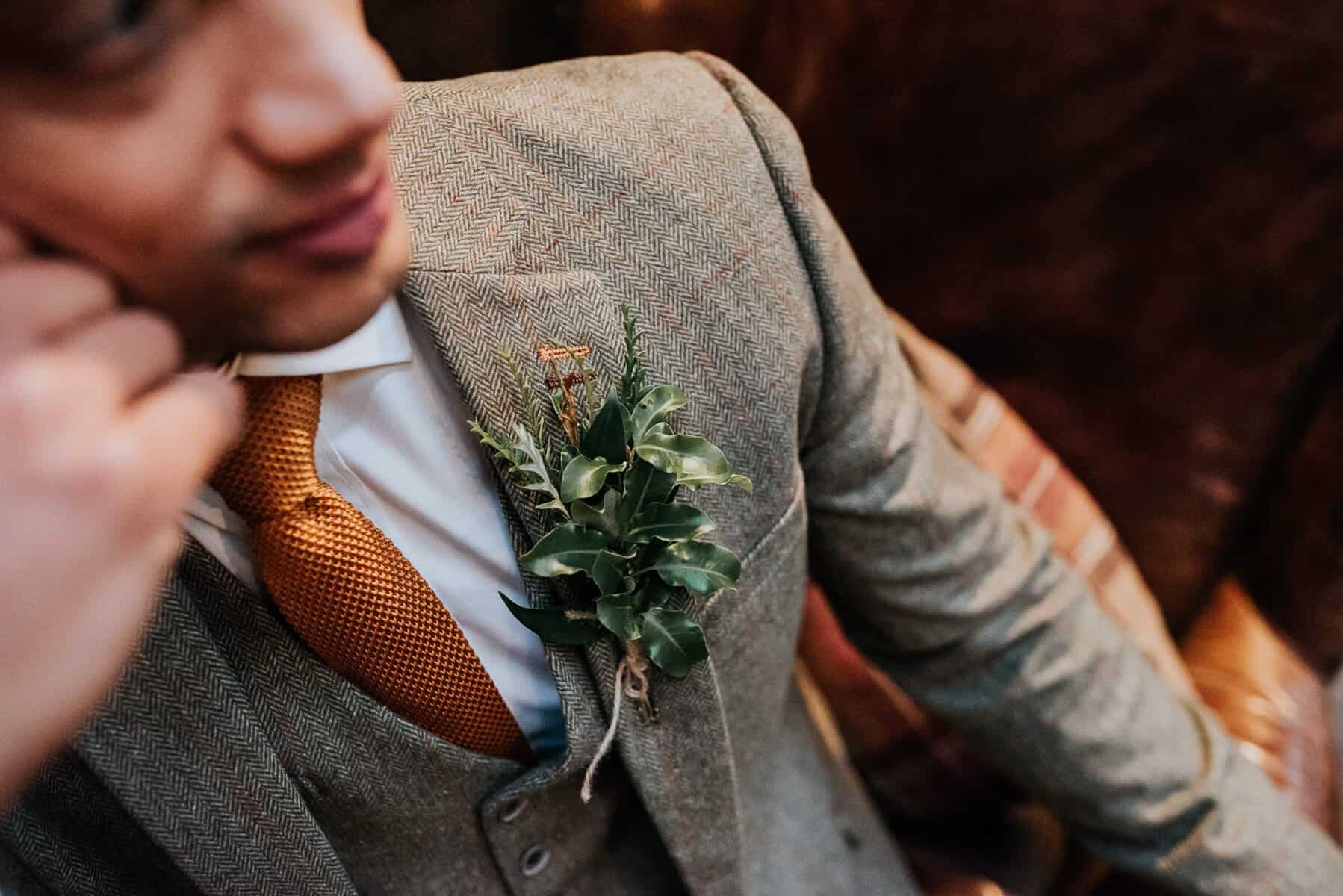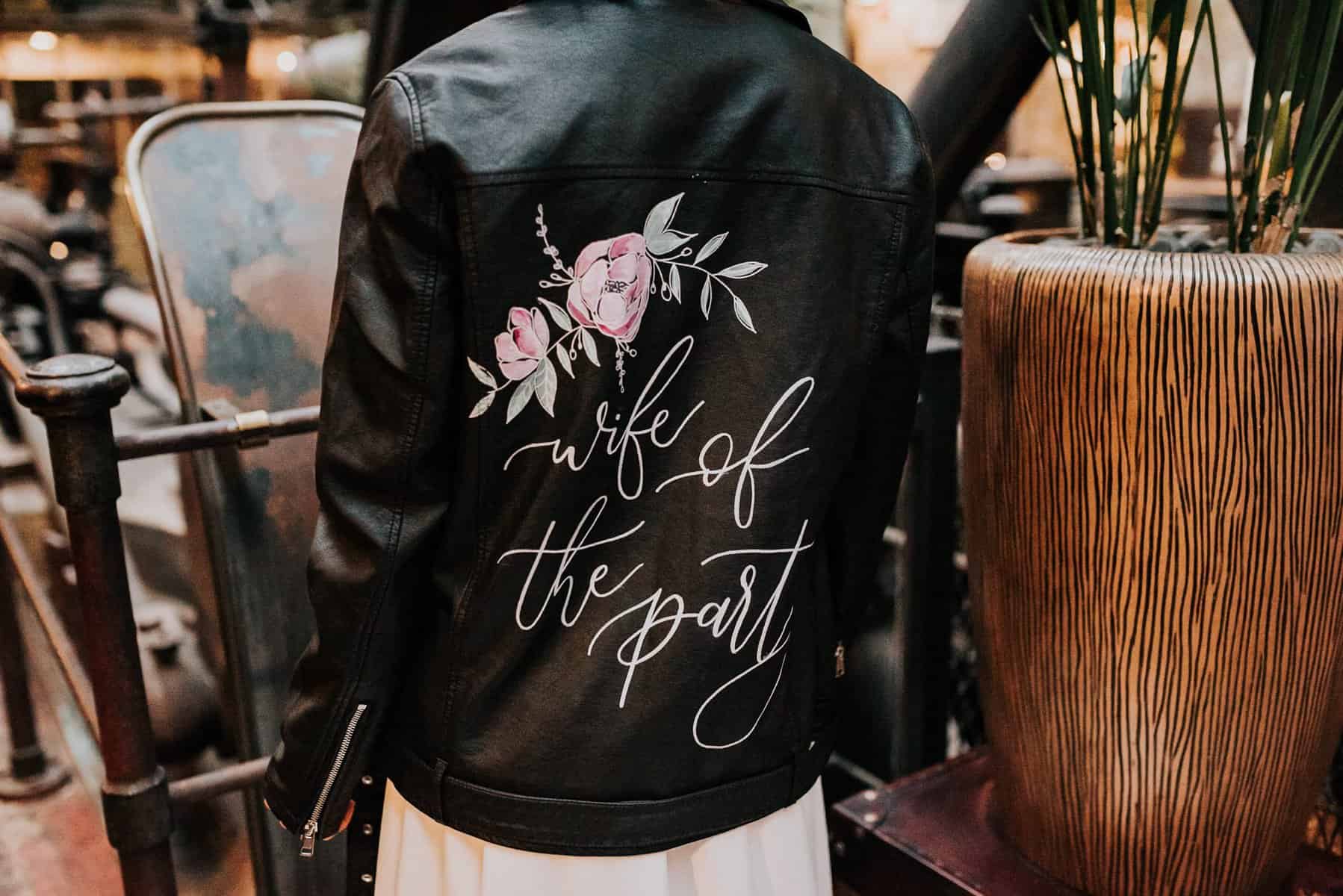 OUR THOUGHTS
WE AT THE URBAN WEDDING COMPANY ARE LOVING THIS SHOOT! WE WONT LIE WE LOVE THIS VENUE FOR ITS INDUSTRIAL VIBES. THIS HOLMES MILL INDUSTRIAL GREENERY SHOOT IS JUST BEAUTIFUL, WE LOVE THE MIX OF A BOHO FEEL WITH NO FLORALS AND JUST GREENERY. IT GIVES INSPIRATION TO LOTS OF COUPLES WHO JUST DON'T WANT TO USE FLORALS AND WORRY THEIR WEDDING WONT LOOK RIGHT, THIS SHOWS THAT IT WILL LOOK ABSOLUTELY STUNNING, JUST GET CREATIVE!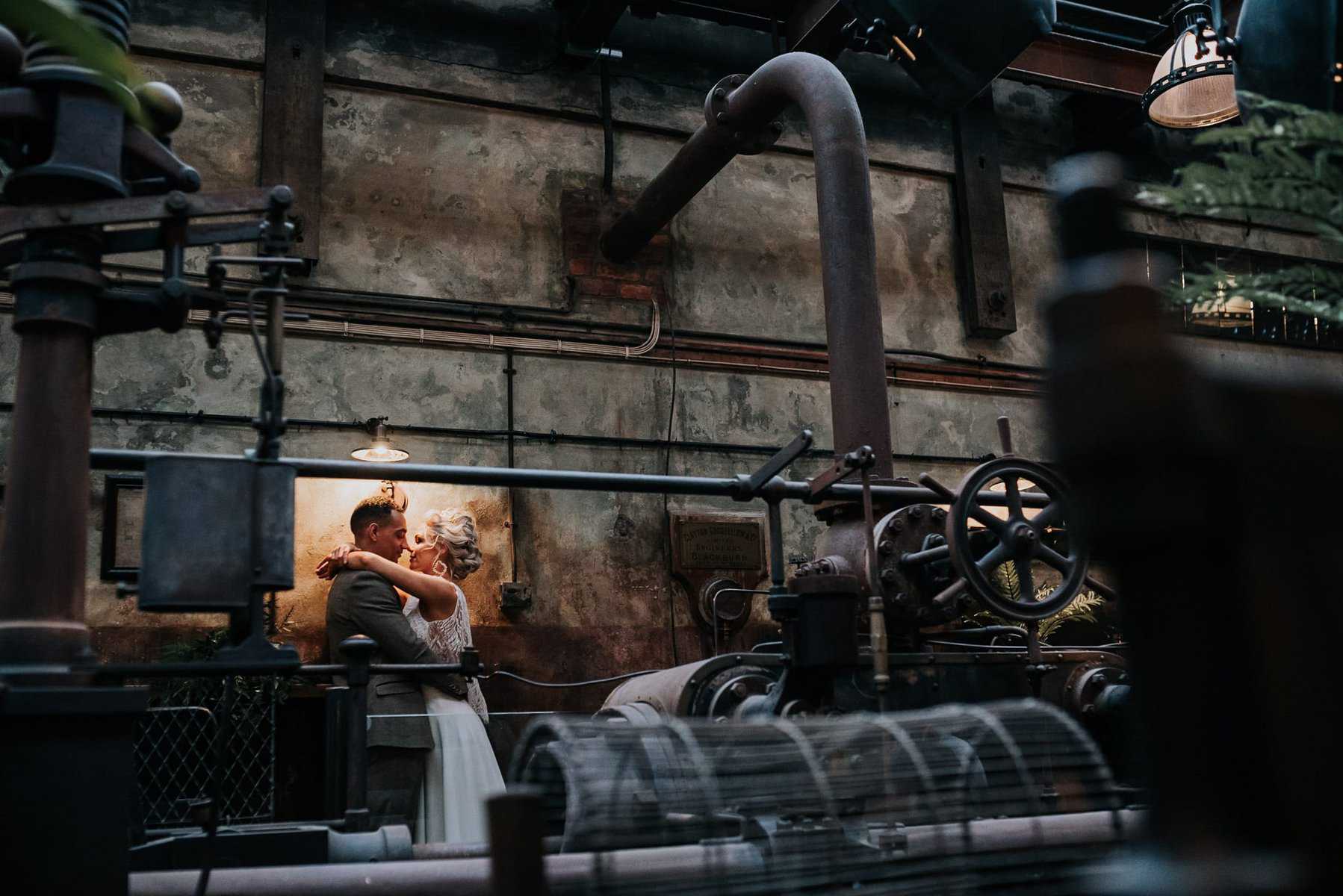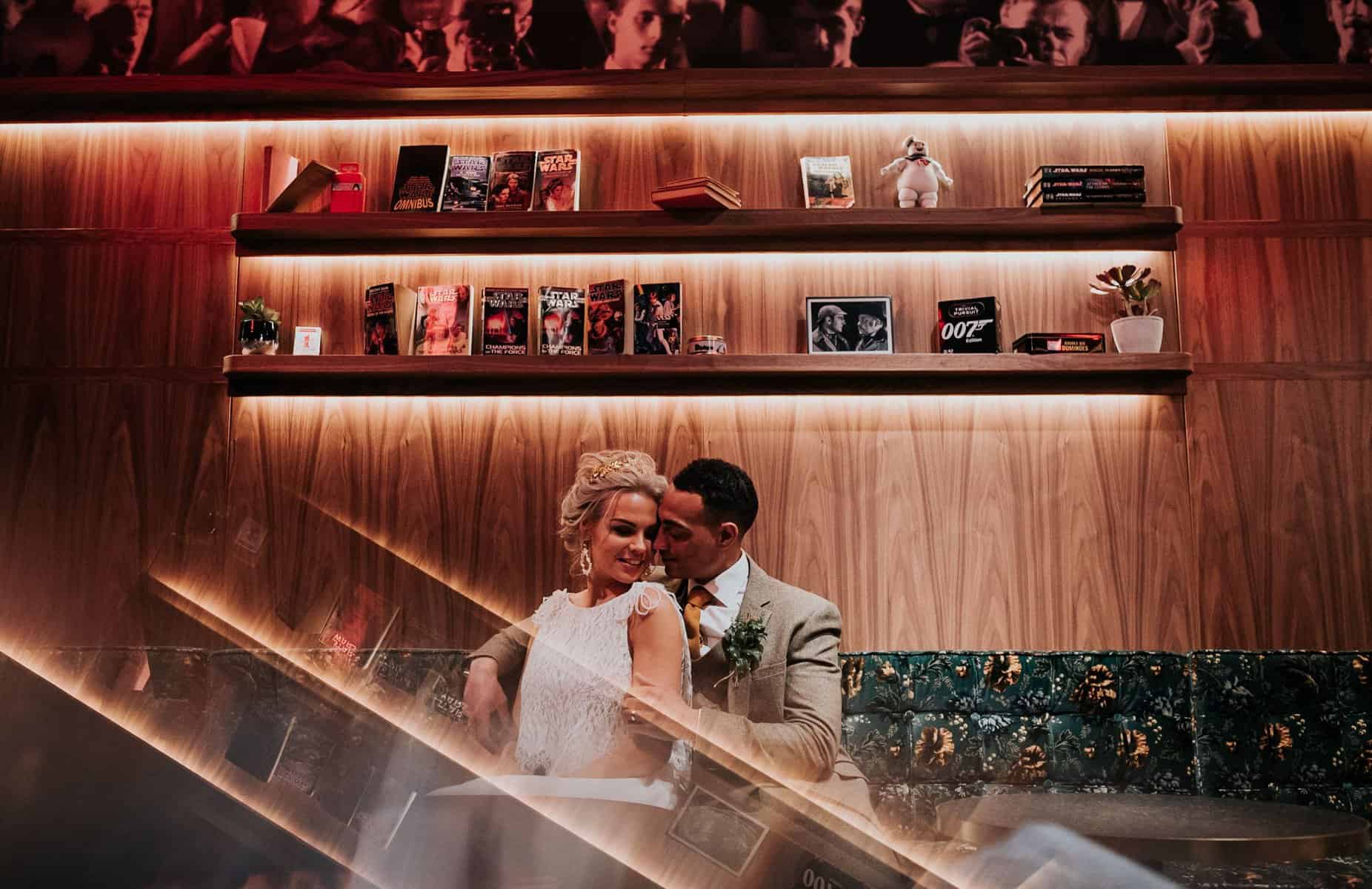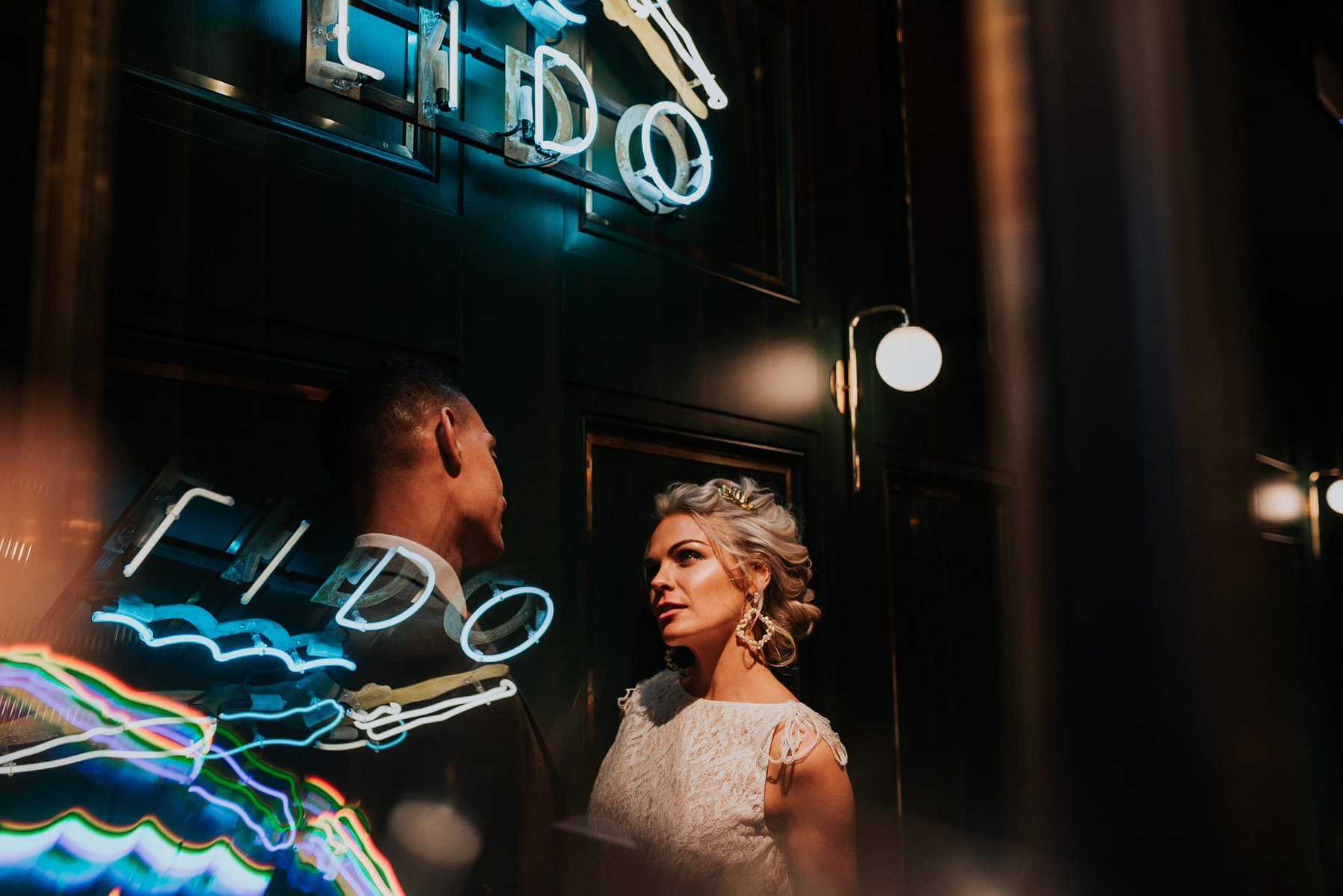 CREDITS
CONCEPT, ORGANISATION, STYLING AND PROPS – STORIES OF EVENTS, VENUE – HOLMES MILL, PHOTOGRAPHY – JENNY APPLETON PHOTOGRAPHY, HAIR AND MAKEUP – DANIELLA MAKEUP & HAIR, LINEN BANNERS AND JACKETS – NORTHERN MADE CO, STATIONERY AND COPPER SIGNS – LUCY MCSPIRIT DESIGN  , FOLIAGE –OLIVE OWL FLOWERS, CAKE – MELANIE SCOTT CAKE DESIGN, RINGS – LONDON VICTORIAN RING CO, DRESSES –JESUS PEIRO OFFICAL AND GEORGIA BRIDAL SUPPLIED BY LULU BROWNS BRIDAL, VEIL, HEADPIECES AND EARRINGS – PEACOCK AND PEARL, GROOMS SHOES – LANX, CELEBRANT – CELEBRANT SJ, GROOM MODEL- OSCAR SHELDON, BRIDE MODEL – SOPHIE BAINES