New York city elopement from Brooklyn to central park. THIS WEEK ON THE BLOG WE HAVE THE NEW YORK ELOPEMENT OF ARDIANA & EMIR. THE COUPLE ORIGINALLY FROM CANADA ELOPED TO NEW YORK AND JUST GOT MARRIED!
THEY ARE JUST THE CUTEST MOST ROMANTIC COUPLE EVER! WE LOVE HAVING THIS WEDDING ON THE BLOG.
Also, head to our small wedding guide if you are planning an elopement, intimate or small wedding.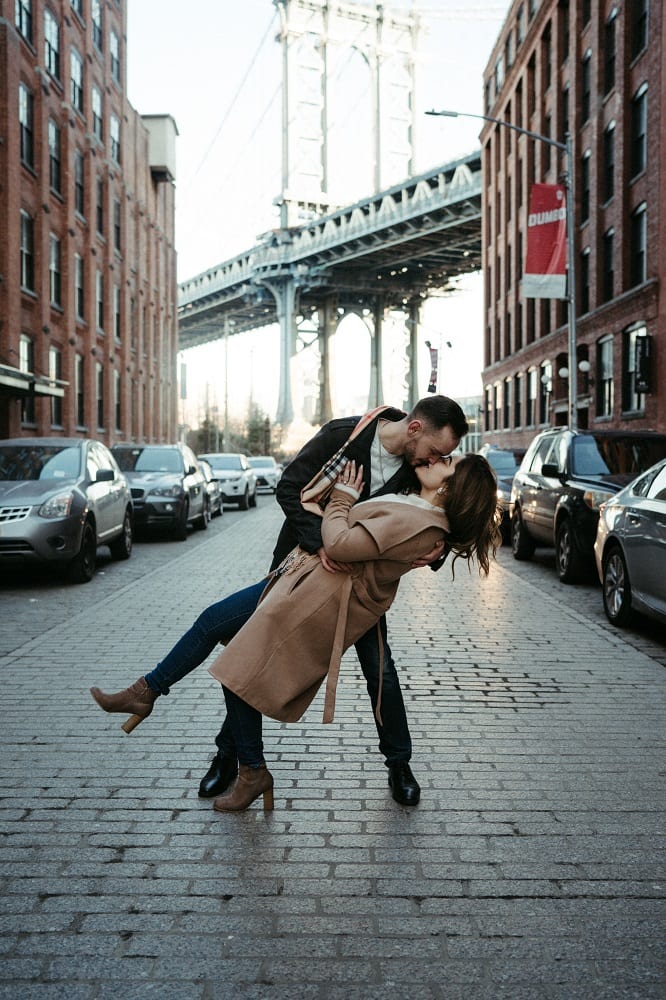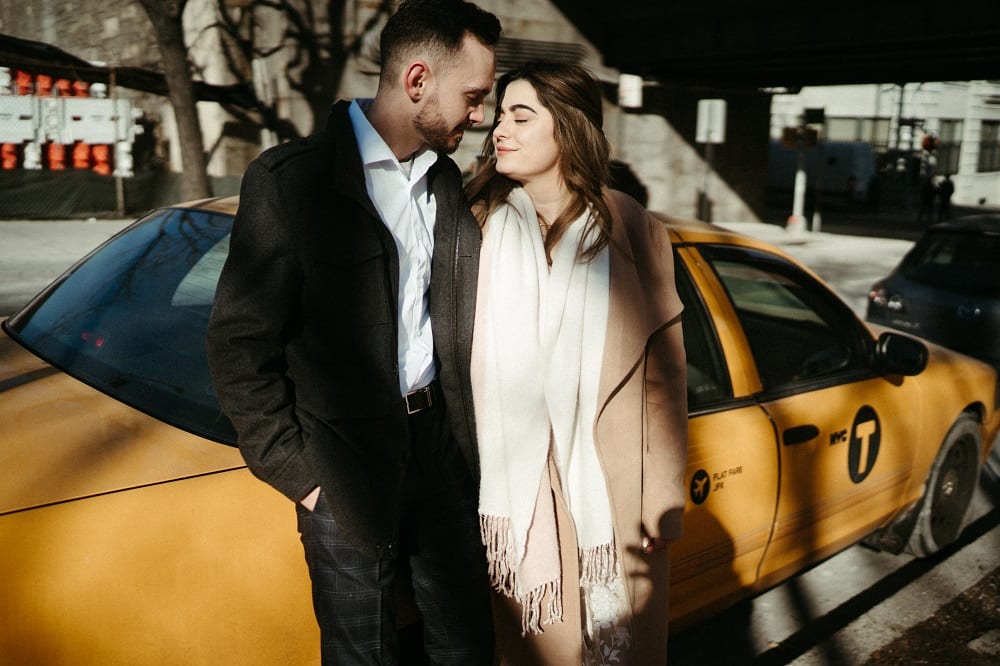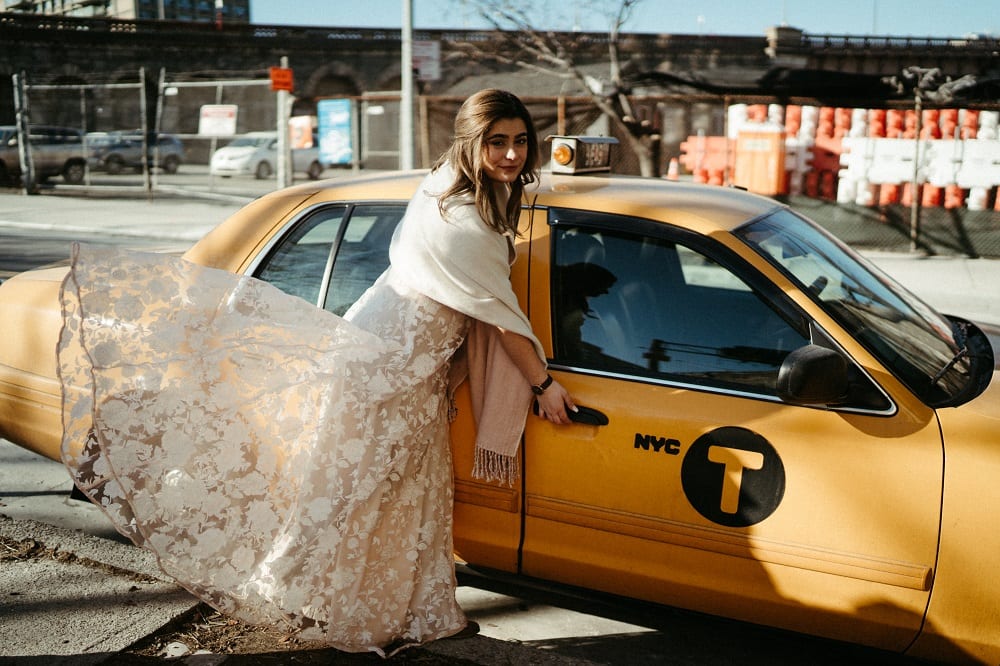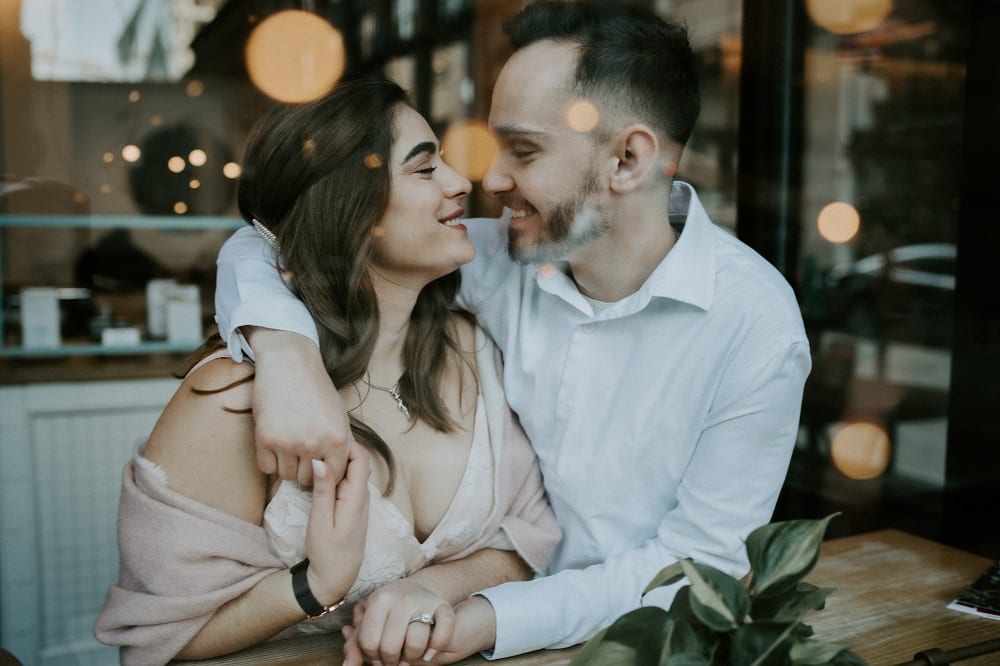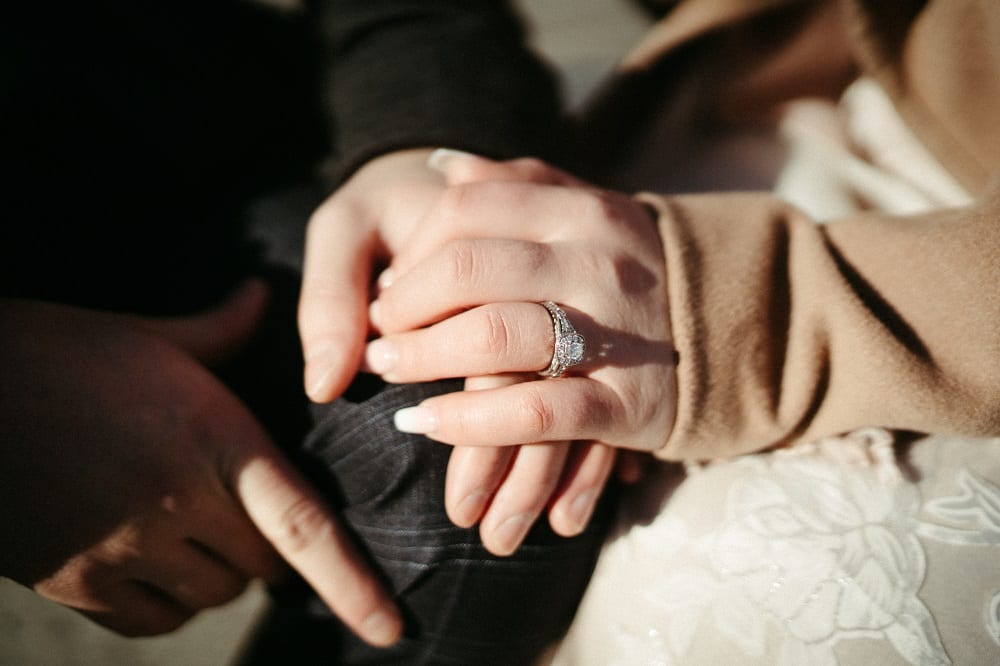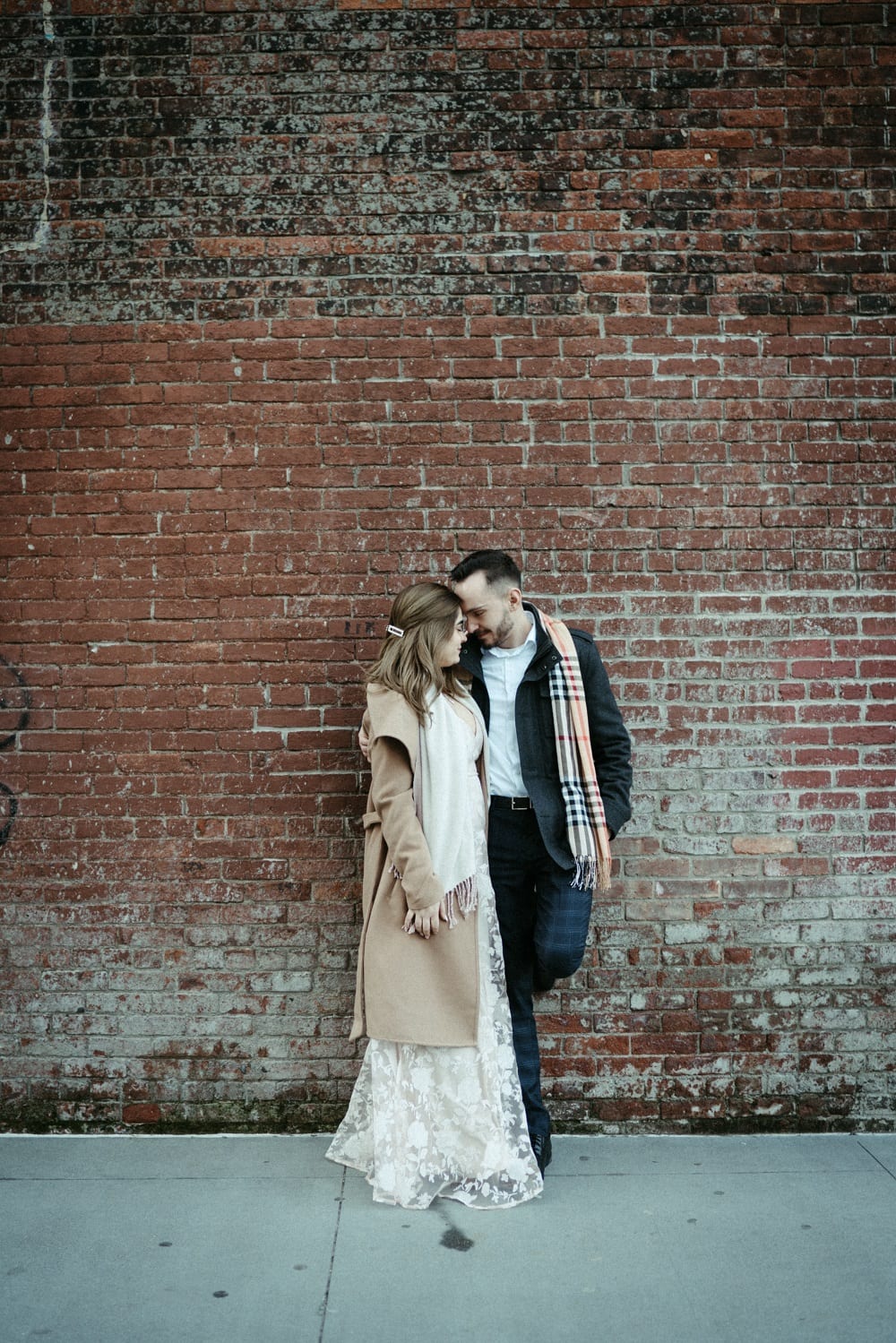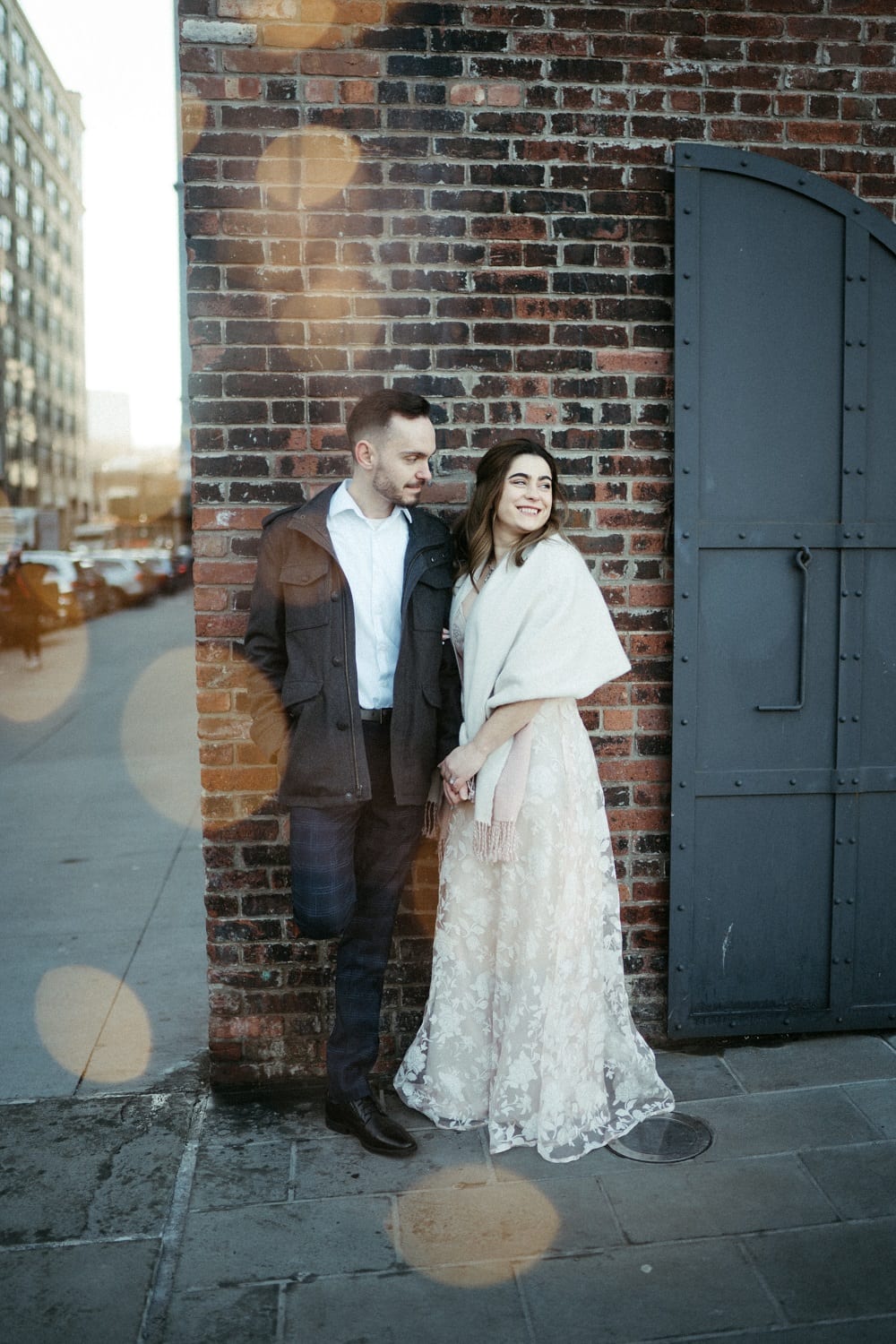 Why we had a New York Elopement!
We live in Canada but really wanted to elope in New York City. Additionally, we were set on taking photos in Dumbo in Brooklyn, Down Under the Manhattan Bridge Overpass. Which has beautiful views of the skyline and Central Park. After hitting Dumbo early in the morning to have the money shot in front of the Manhattan bridge. Then we strolled the paved roads of the neighbourhood which – a rare occasion! – we had just for ourselves.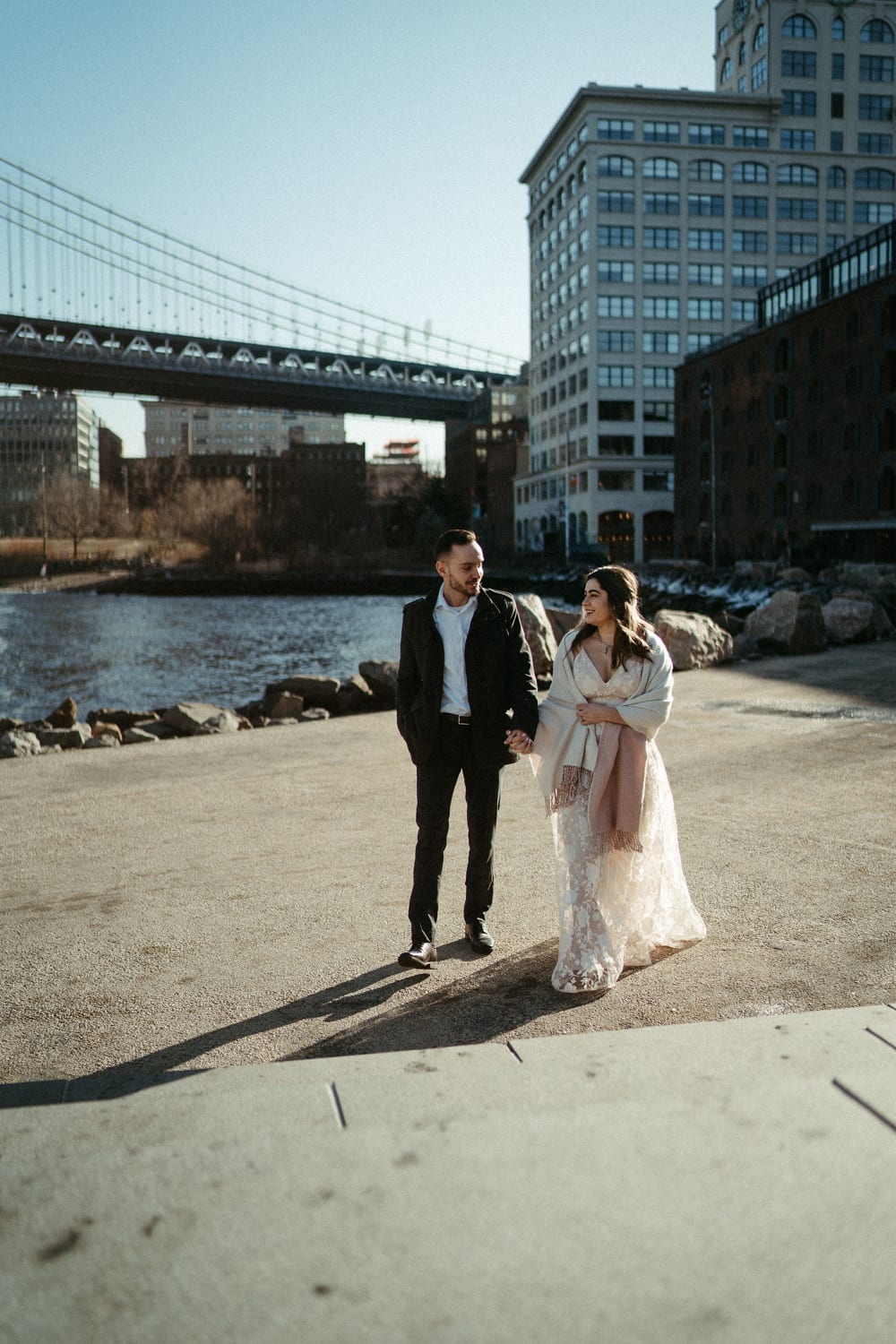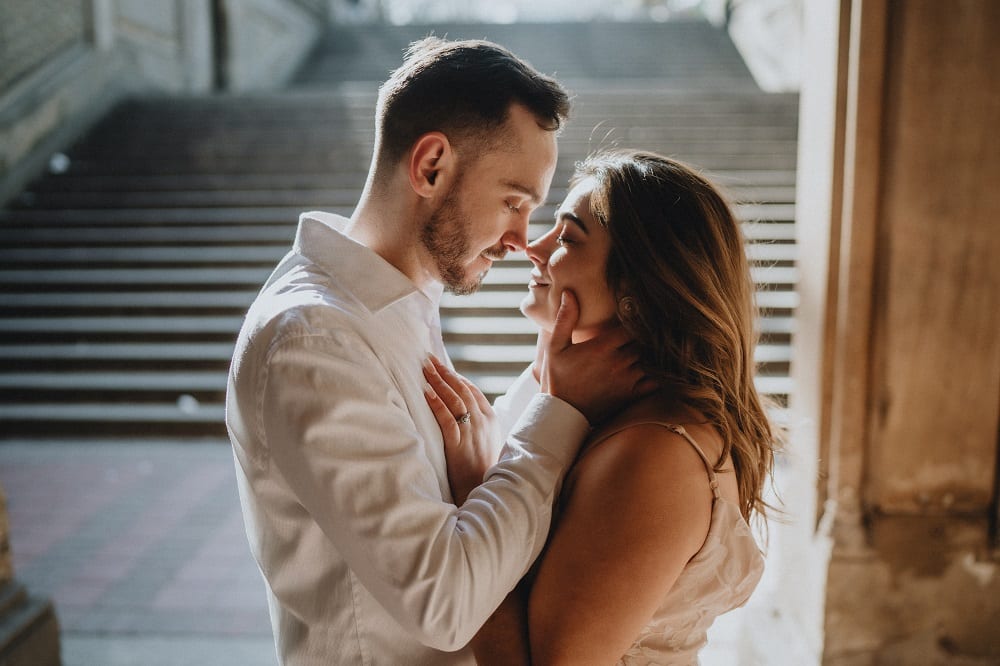 Central Park elopement ceremony
Then, we took the subway whilst Ardiana was wearing her gown to enjoy a sunny morning in Central Park. There, we exchanged our vows privately. The whole thing was very intimate just like we wanted. Our favourite spots were around the lake and the Bethesda Fountain. We were blessed with an incredible light the whole time!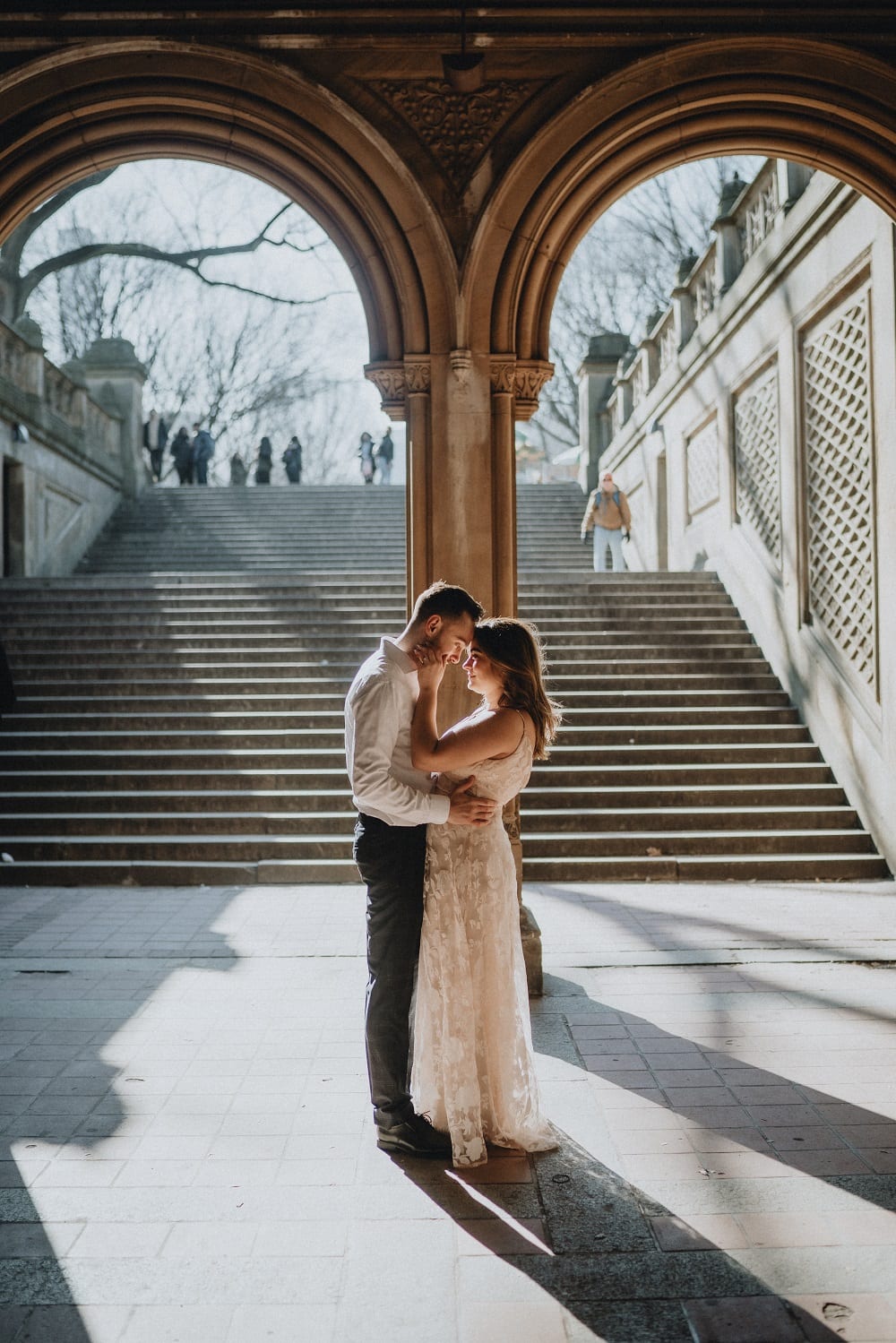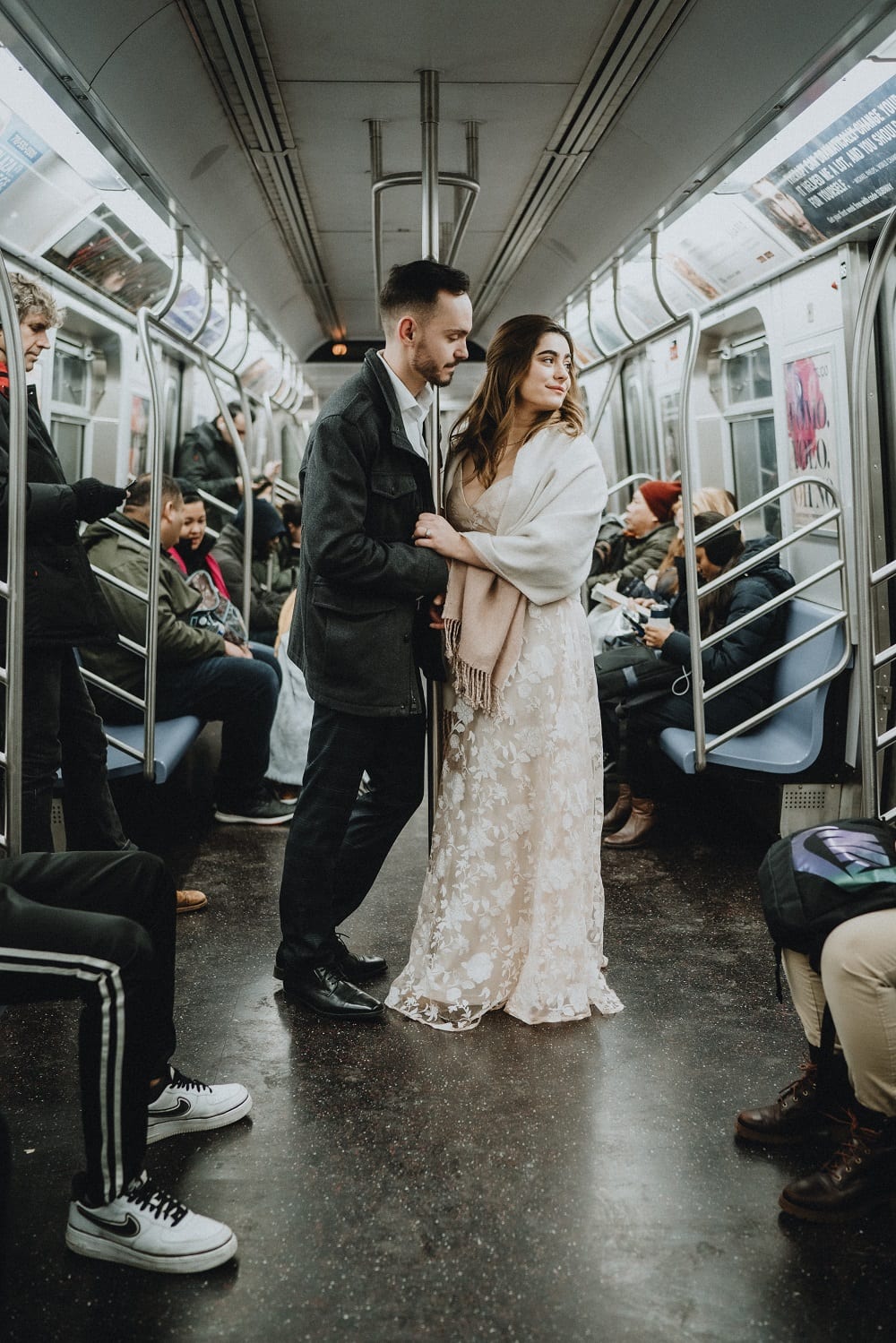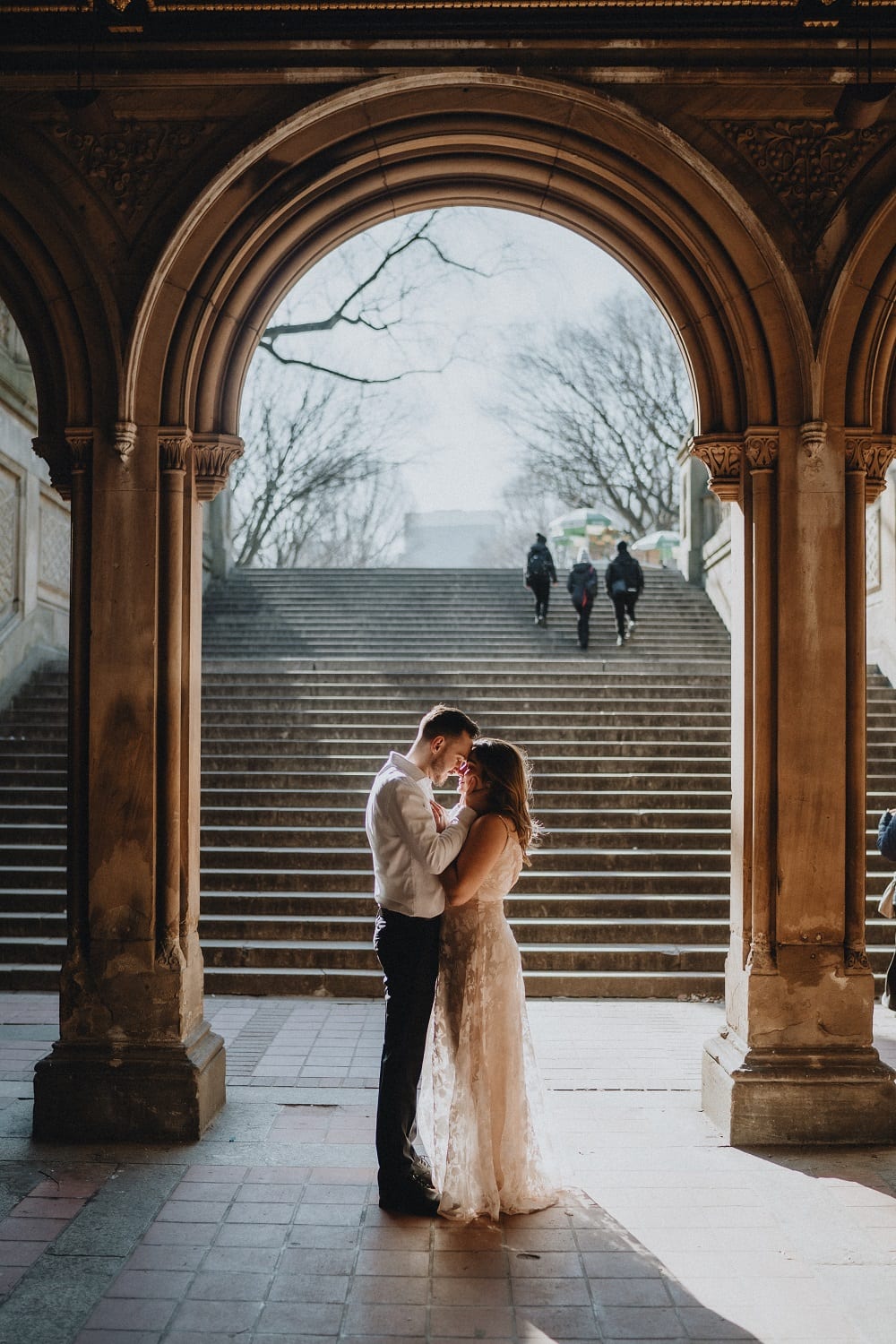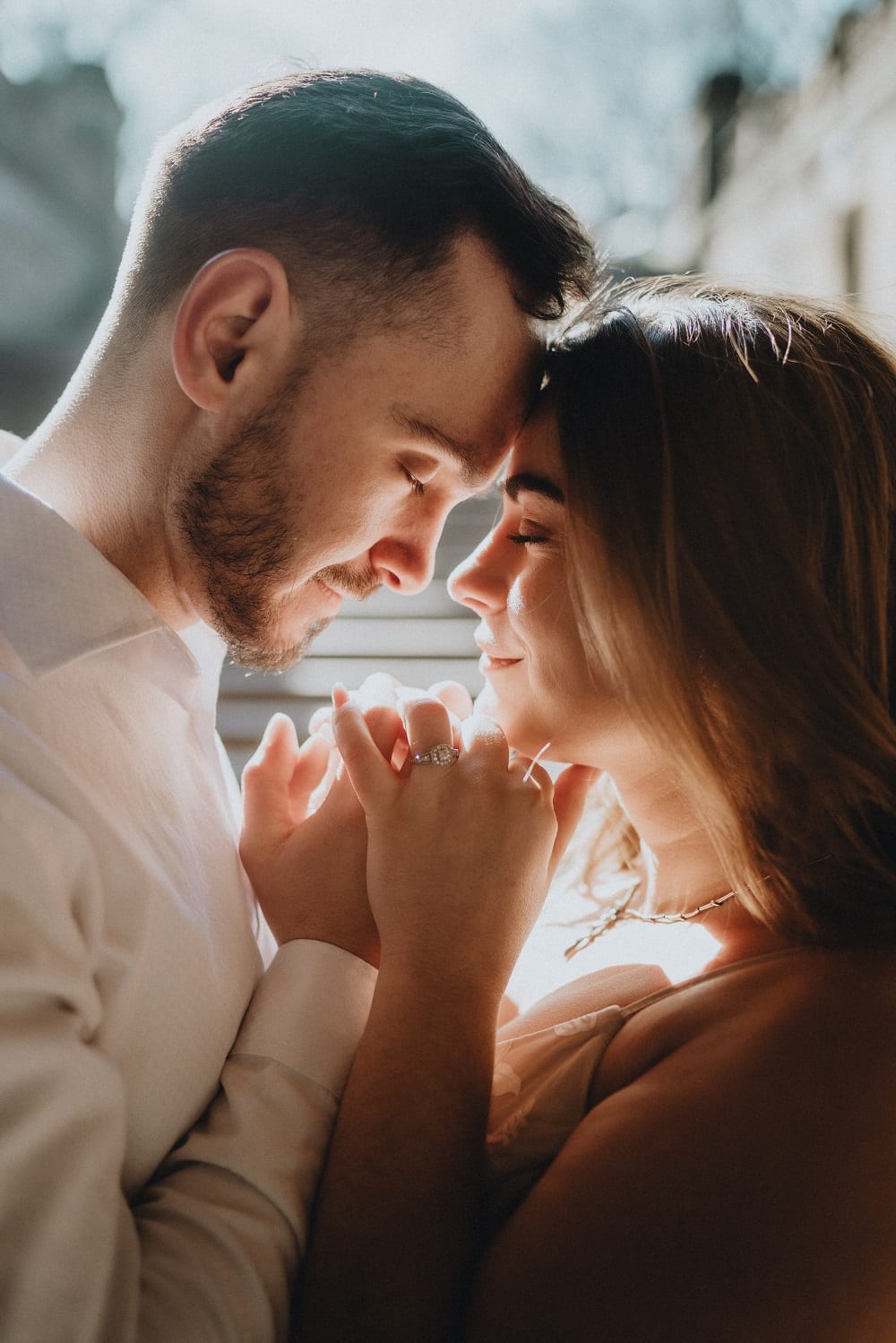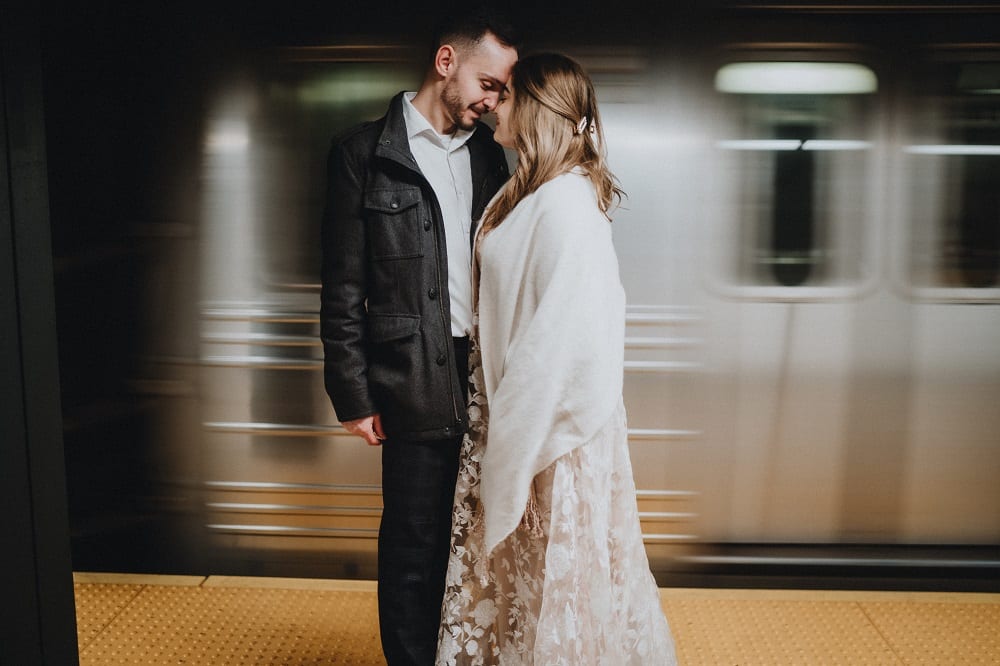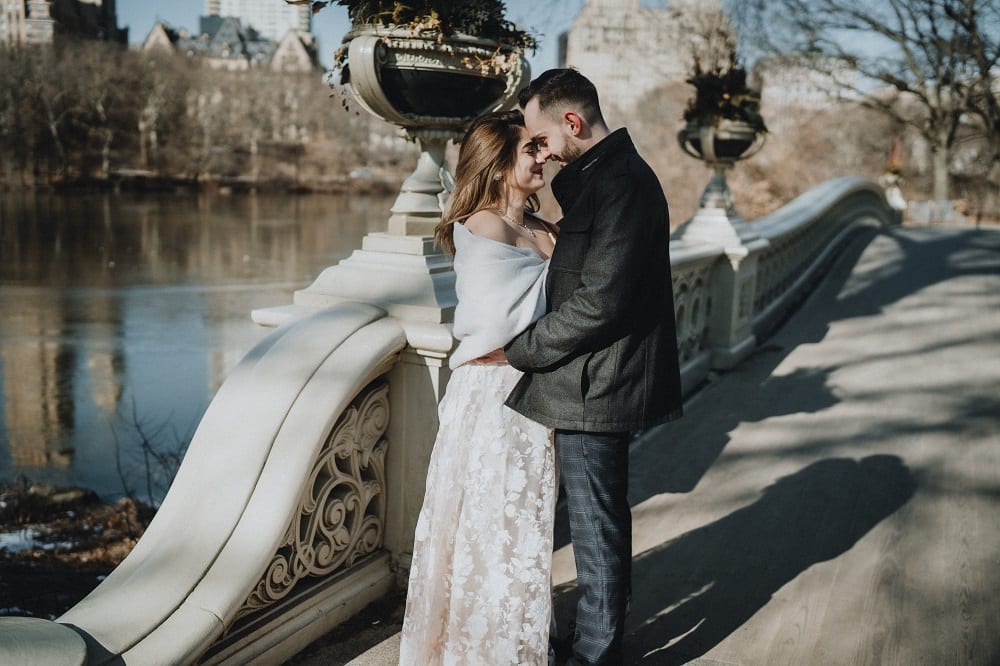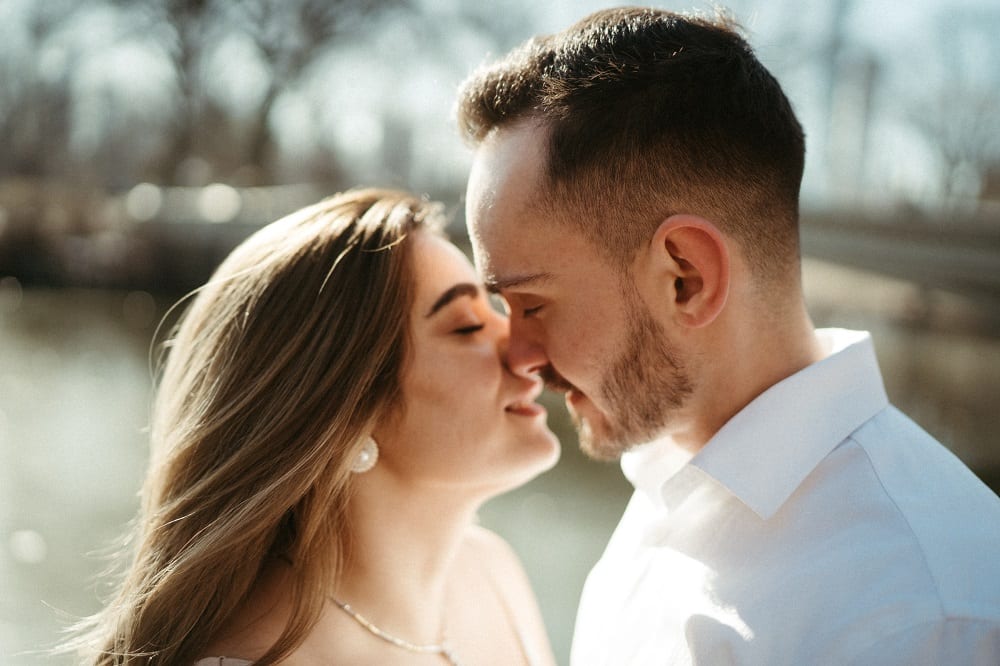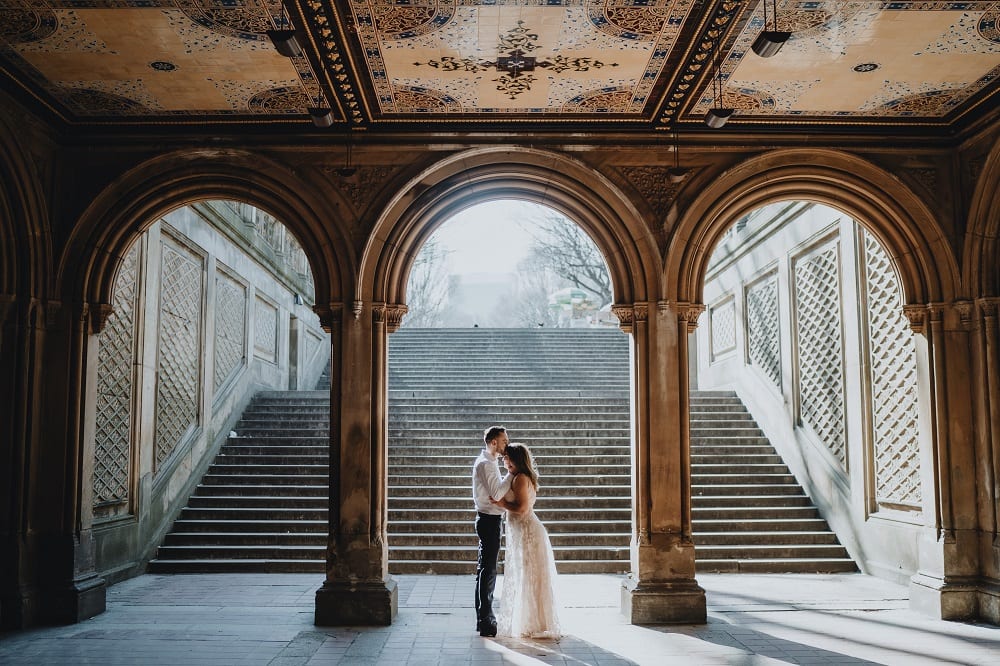 OUR THOUGHTS ON THE NEW YORK ELOPEMENT
THE URBAN WEDDING COMPANY CITY WEDDING BLOG LOVE IT! UNDOUBTEDLY IT'S A BEAUTIFUL New York City Elopement. Also, THEY ARE A GORGEOUS COUPLE. WITHOUT a DOUBT there is no BETTER PLACE TO SAY THOSE SPECIAL VOWS. SOMEWHERE FULL OF PEOPLE IN A FAST PACED CITY. However, DONE SO PRIVATELY FOR JUST them TWO!
Clearly, ARDIANA & EMIR LOOK LIKE THEY HAD THEIR MOST PERFECT WEDDING DAY. WE WISH THEM A LIFE TIME OF HAPPINESS!
LOVE CONQUERS ALL!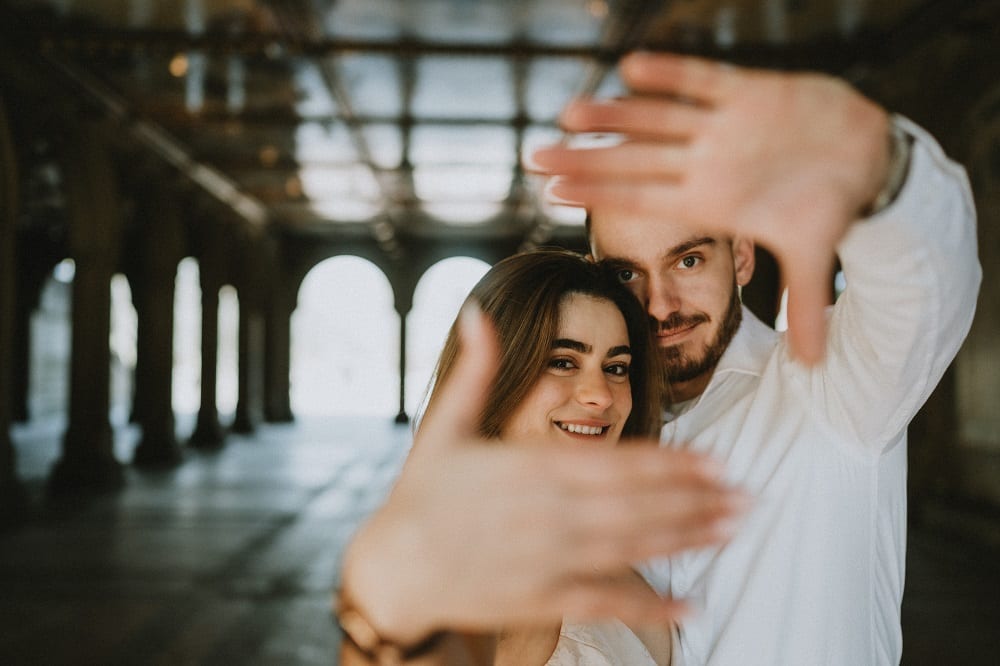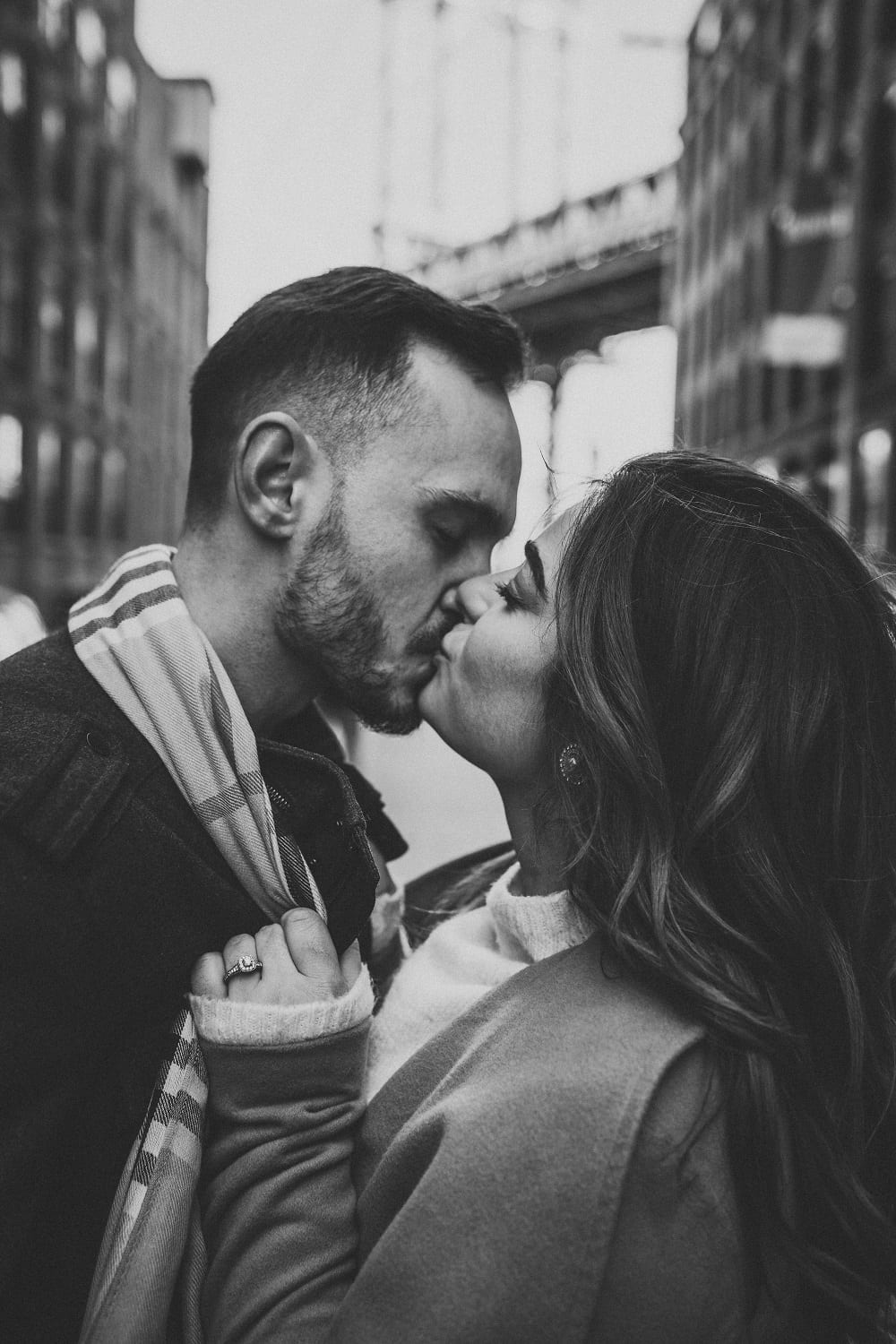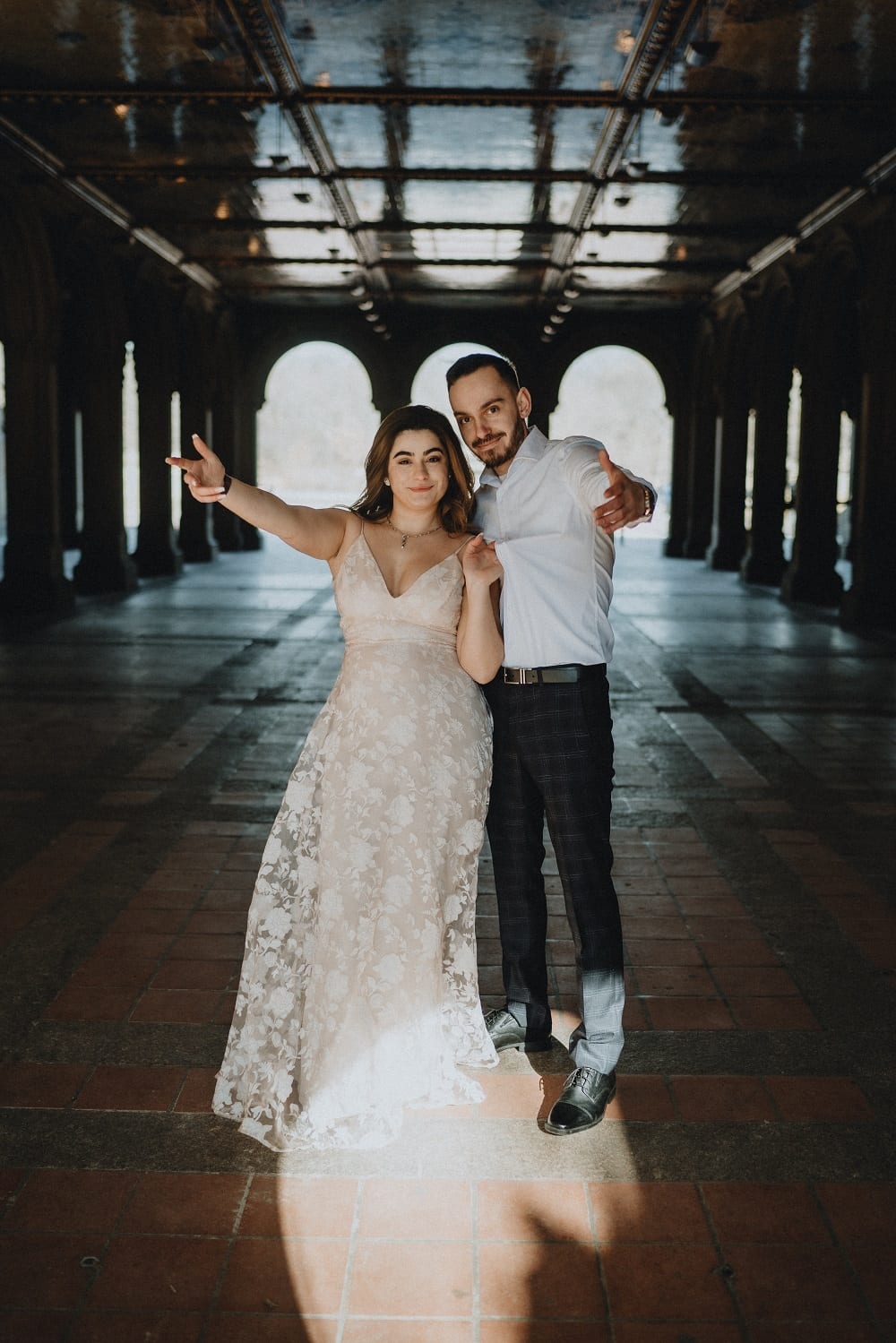 New York City Elopement FAQ
Do I need a licence? Yes, you must obtain a 'Marriage License'. The licence is valid for 60 days and can be used anywhere within the state of New York!
Do I have to pay to have a ceremony in Central Park? No, crazy right? You can hold your ceremony in most places in Central Park for free! Any suppliers will come with a fee. 
Do I need a witness to get married in New York City? Yes, you need at least one witness to marry in New York. There is no age requirement though! 
CREDITS
BLOG SUBMITTED & IMAGES BY PHOTOGRAPHER LUCIE
Check out our latest real wedding blogs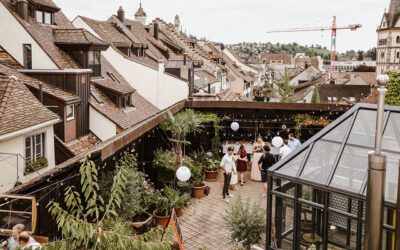 Switzerland Wedding Today on the blog we have a wedding in the picturesque old town of...