Thanks for landing on the blog today! You're in for a treat with this Urban Elopement styled shoot. It's stunning with industrial, boho vibes we cant wait to show you.
Make sure you check out our other blogs as we're here to give you all the planning help you need!
Grab a cuppa and get prepared to be whisked away in this elopement.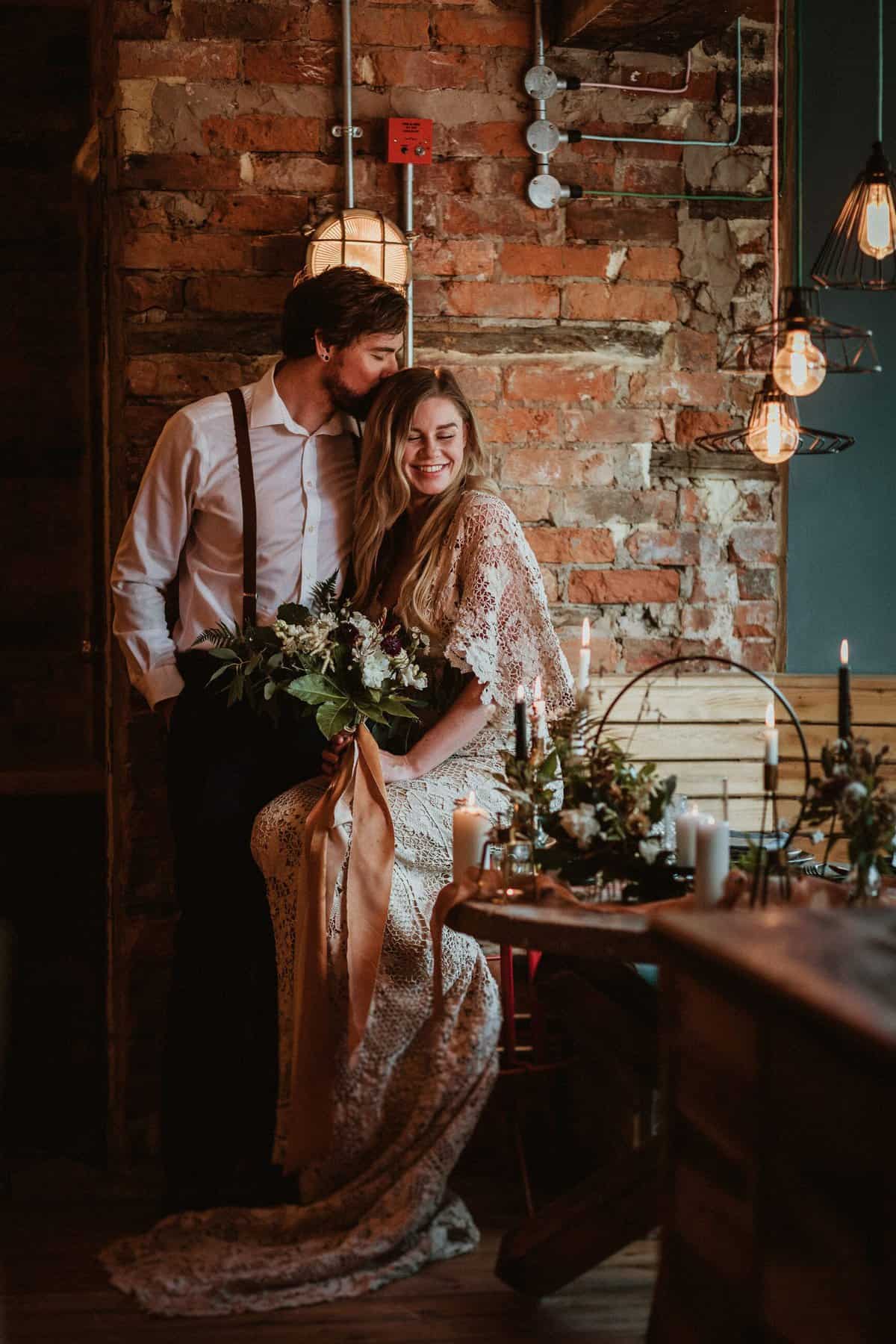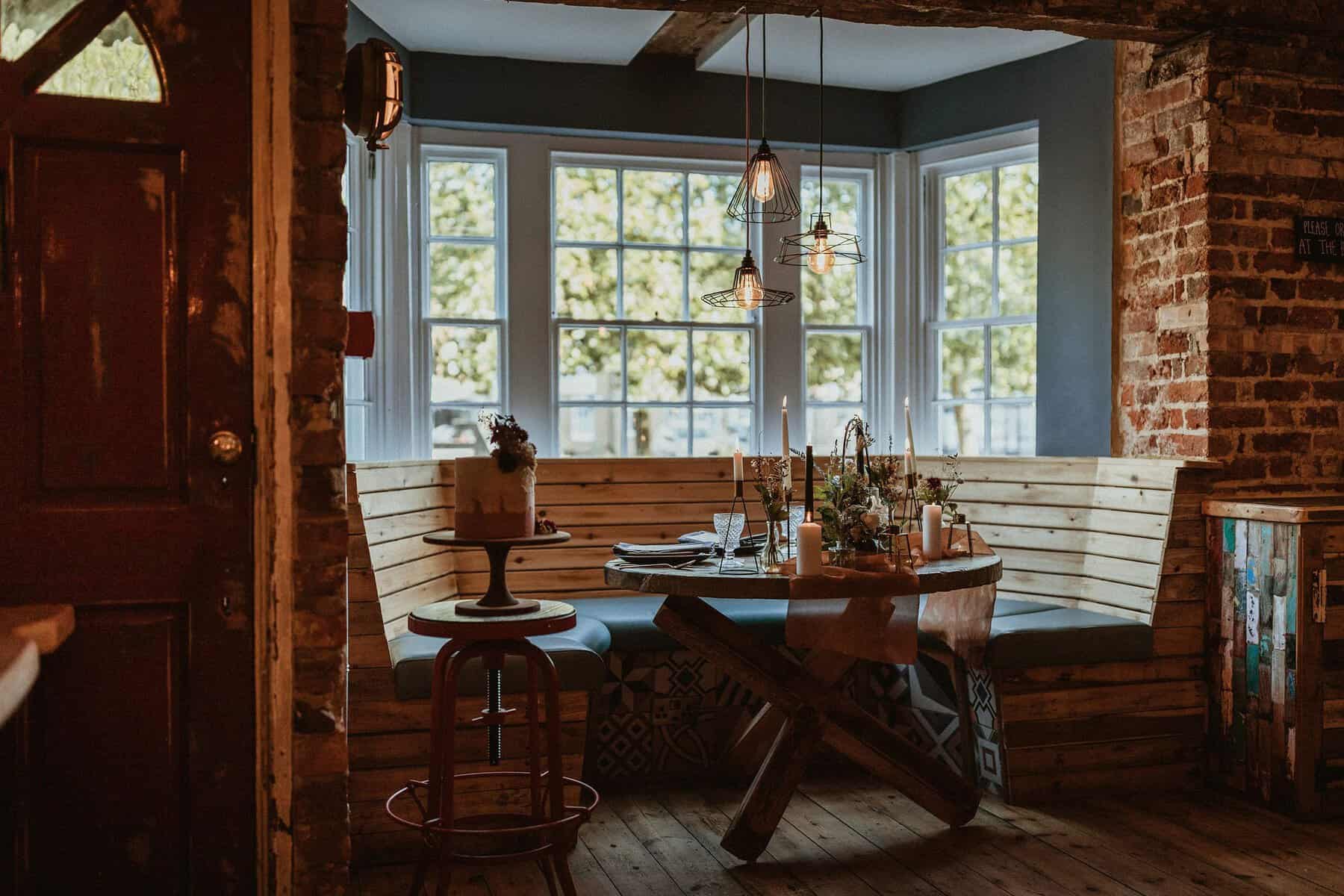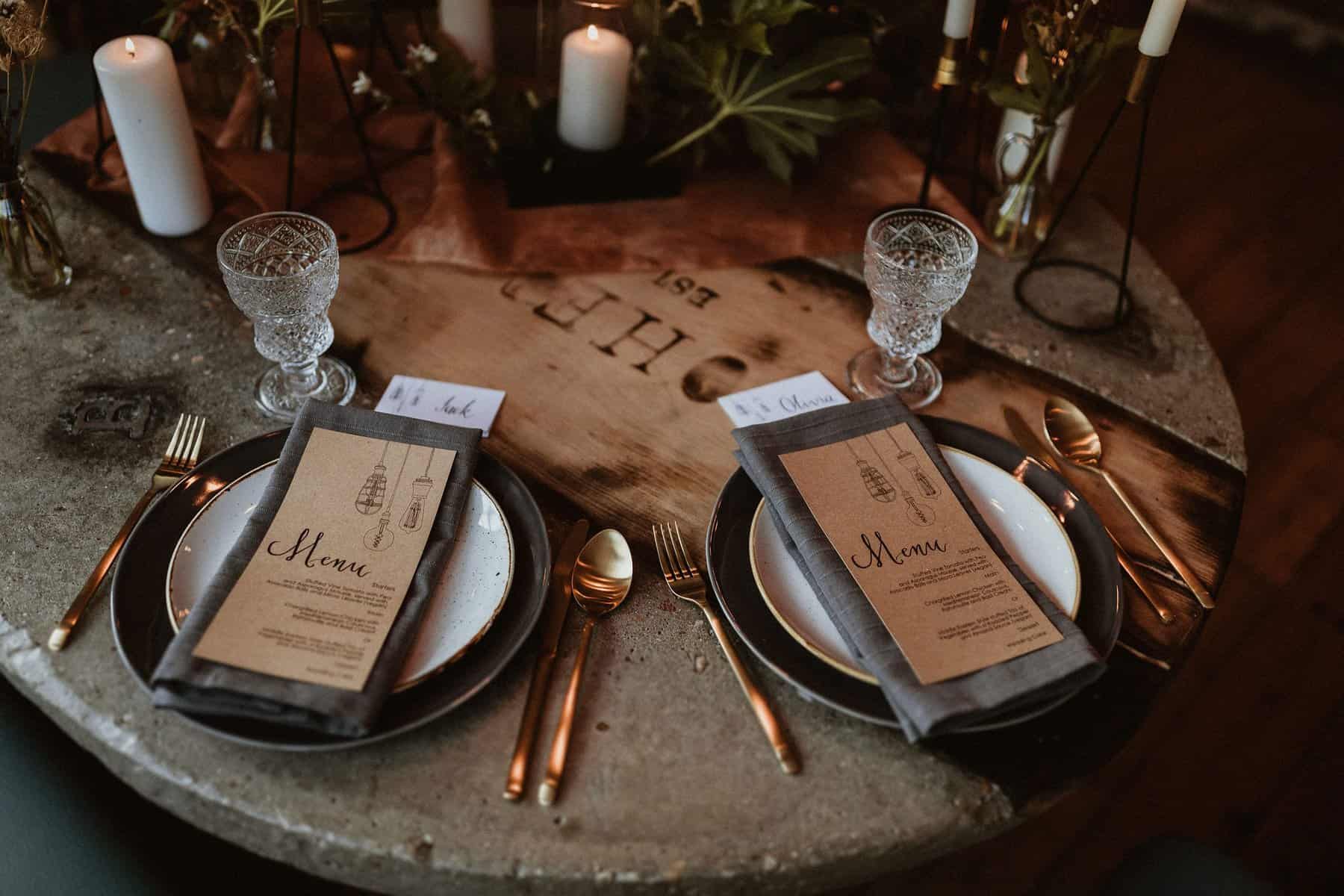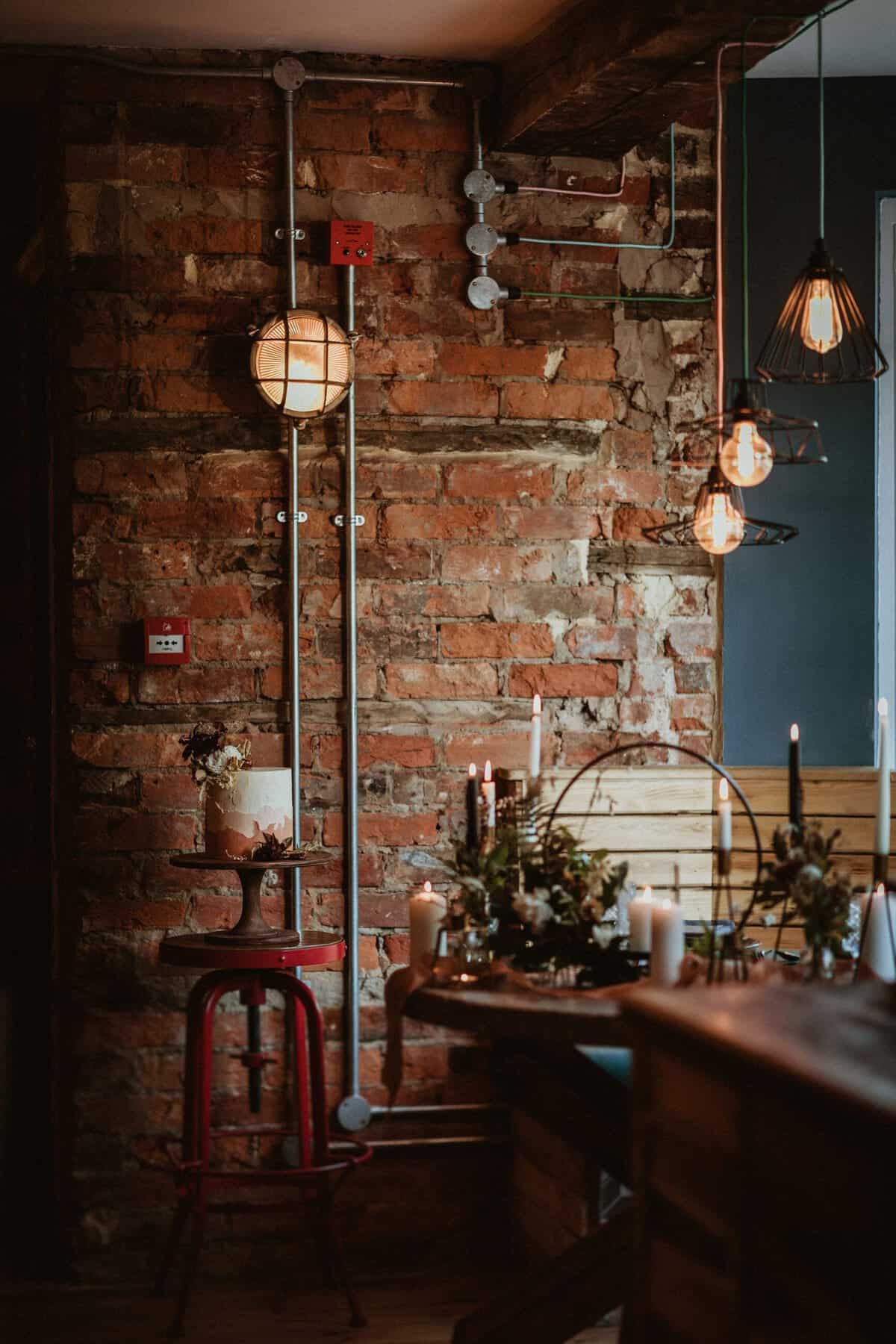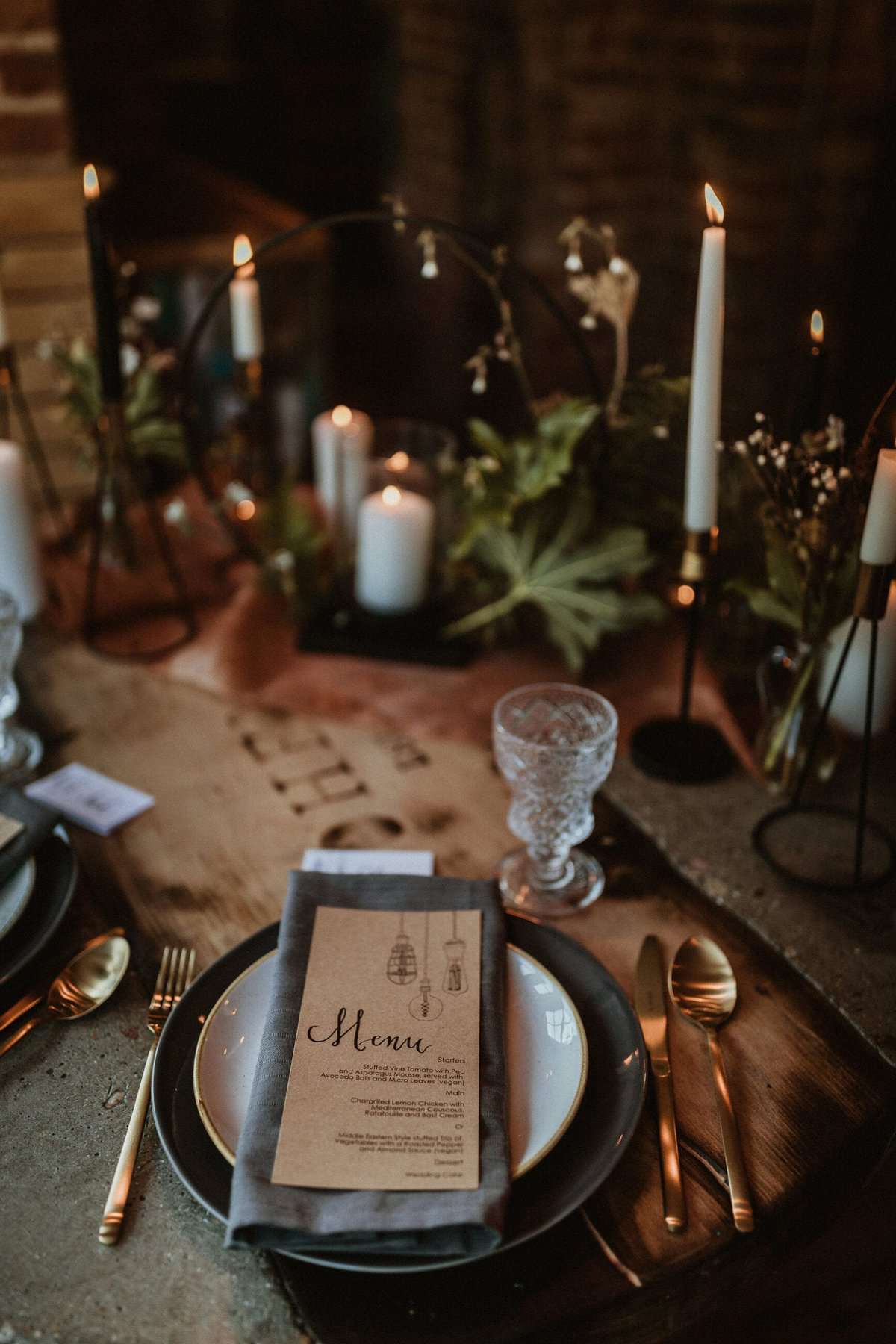 Where did the shoot take place?
Our shoot took place around St Neots town centre, which is a small market town nestled on the River Great Ouse in Cambridgeshire. The shoot looked to combine the urban and rural aspects that make up the town. We drew much of its inspiration from our venue, which was a popular café on the edge of the market square.
Bohemia is a fantastic space with an intimate atmosphere and delicious food, coffee and cocktails. Their sustainable ethos combined with their welcoming spaces and relaxed yet raw interior décor made them the perfect choice for this small wedding shoot.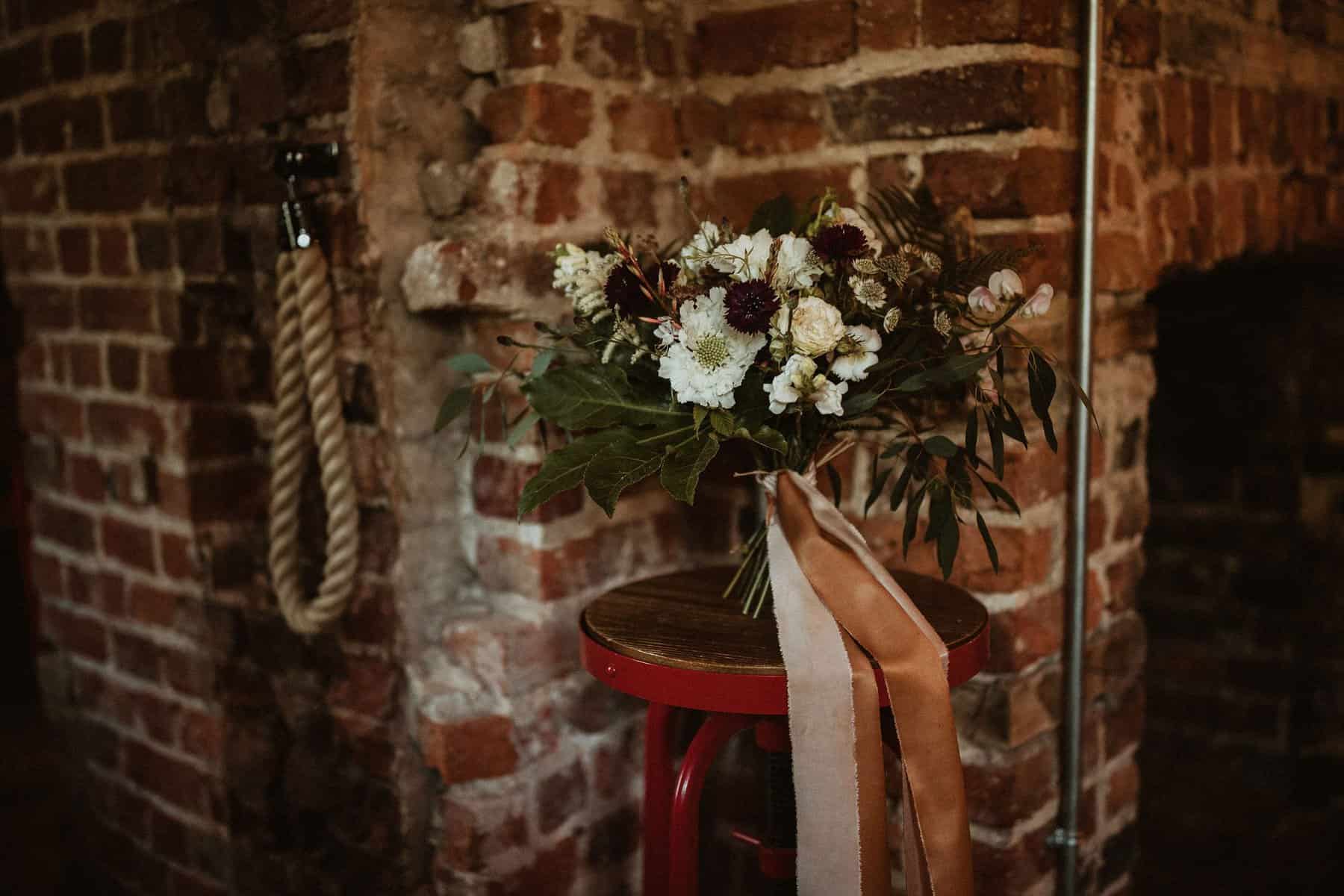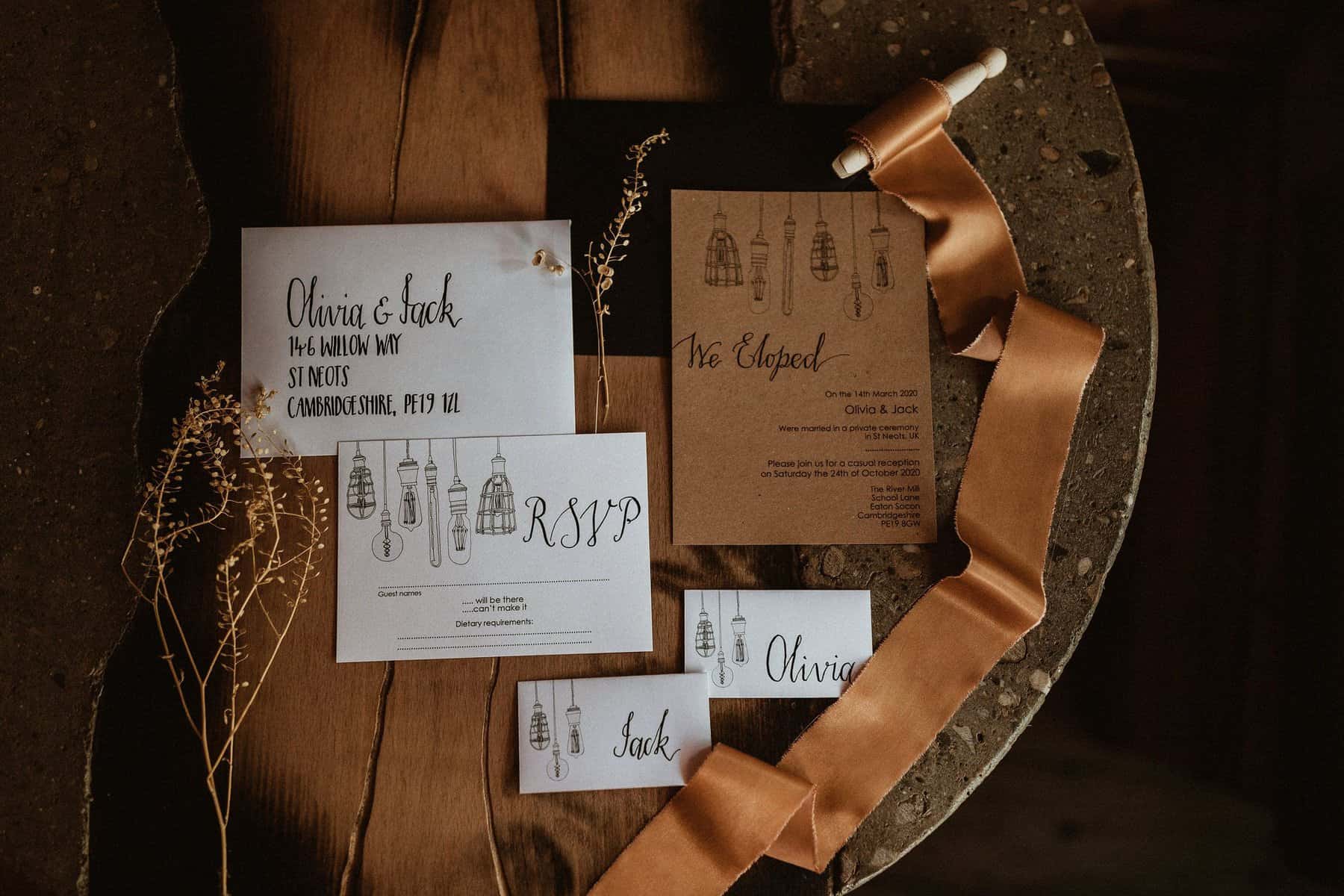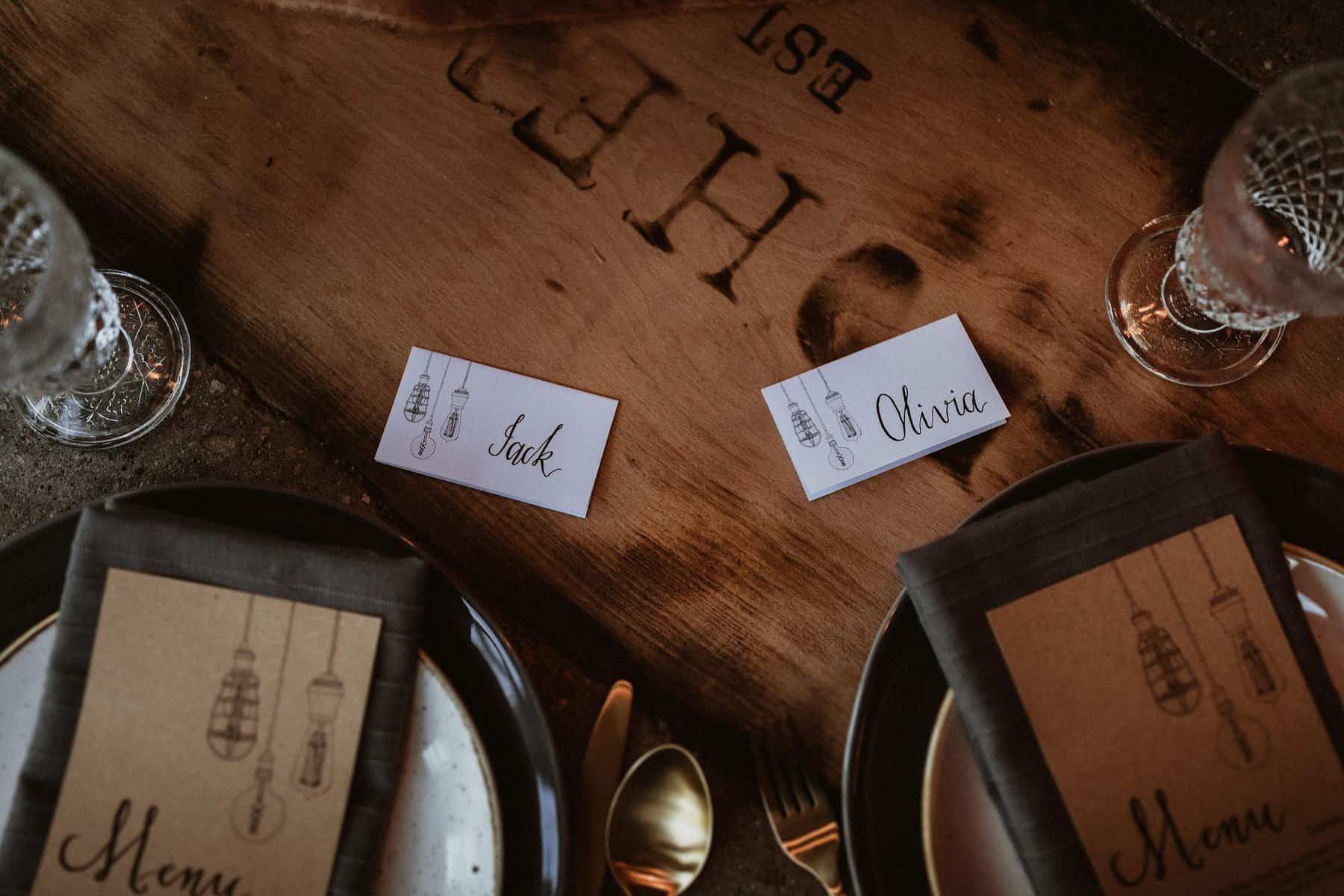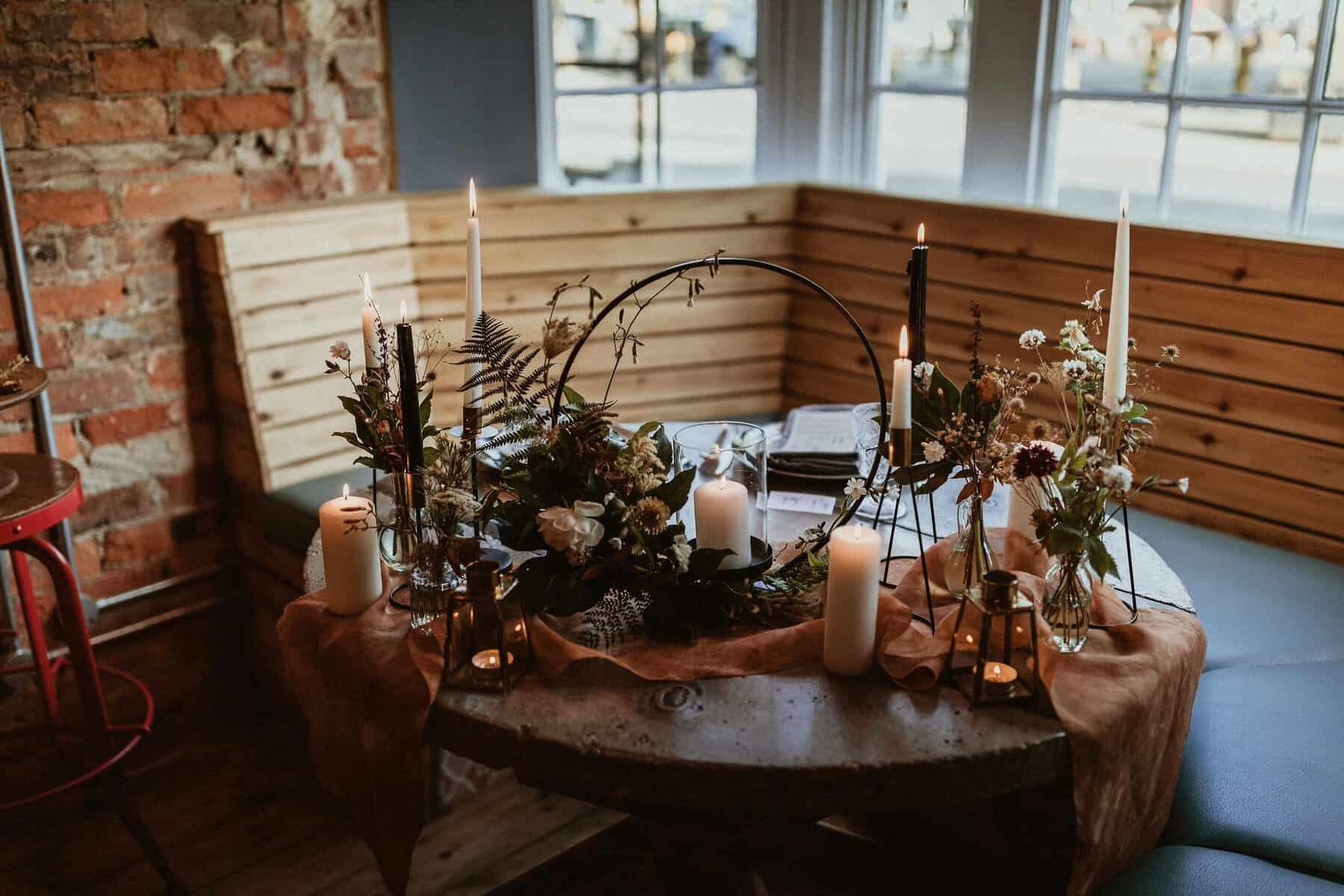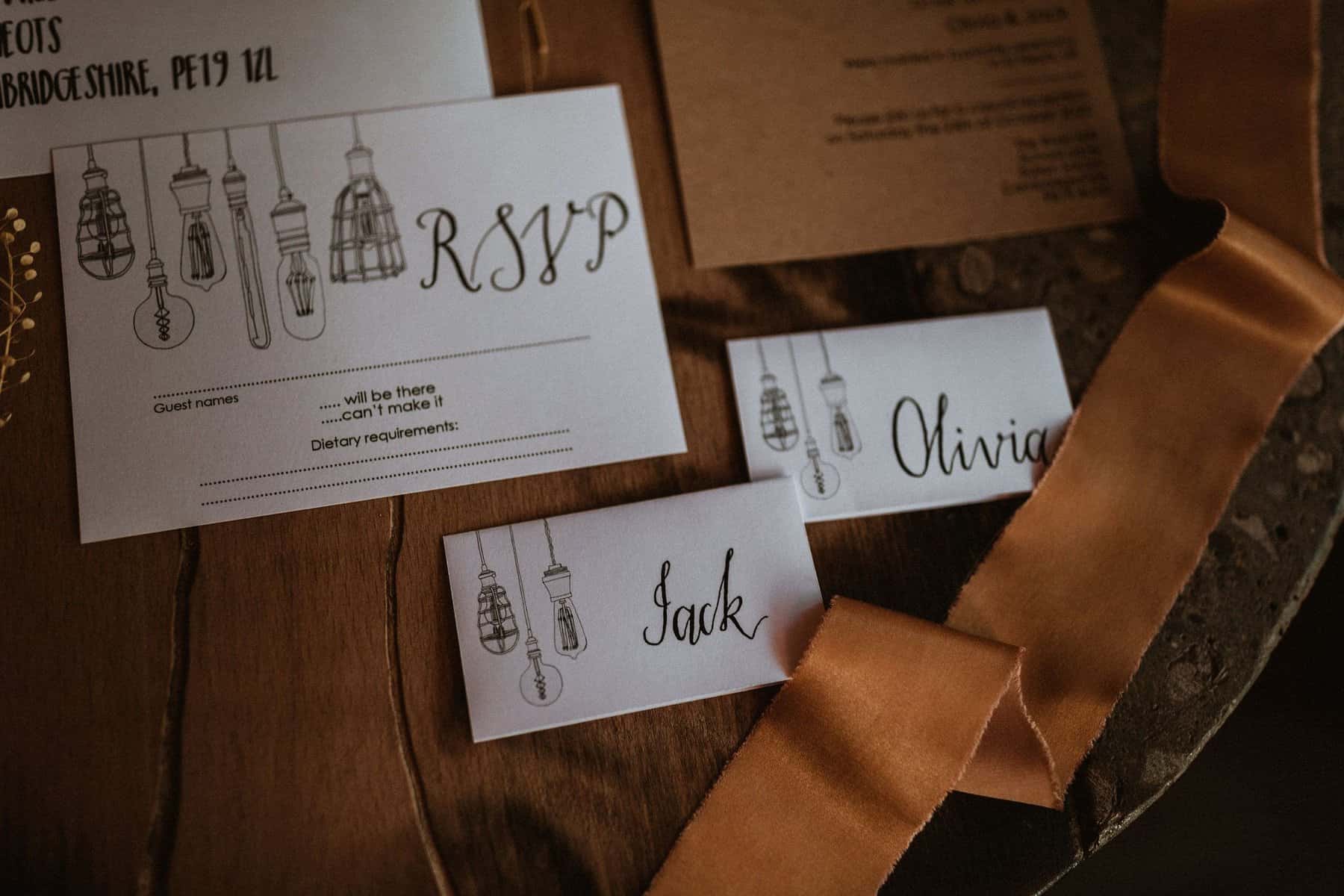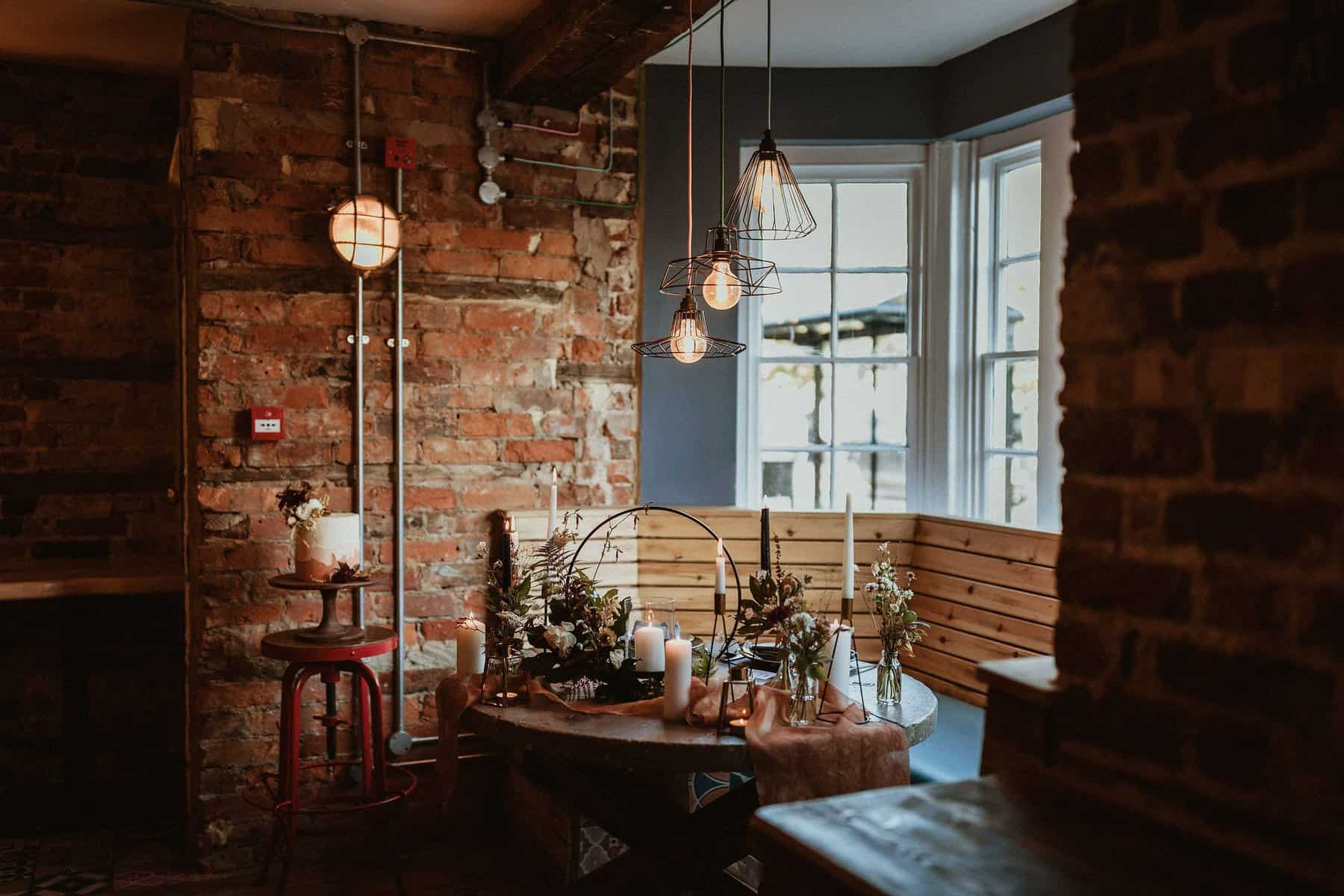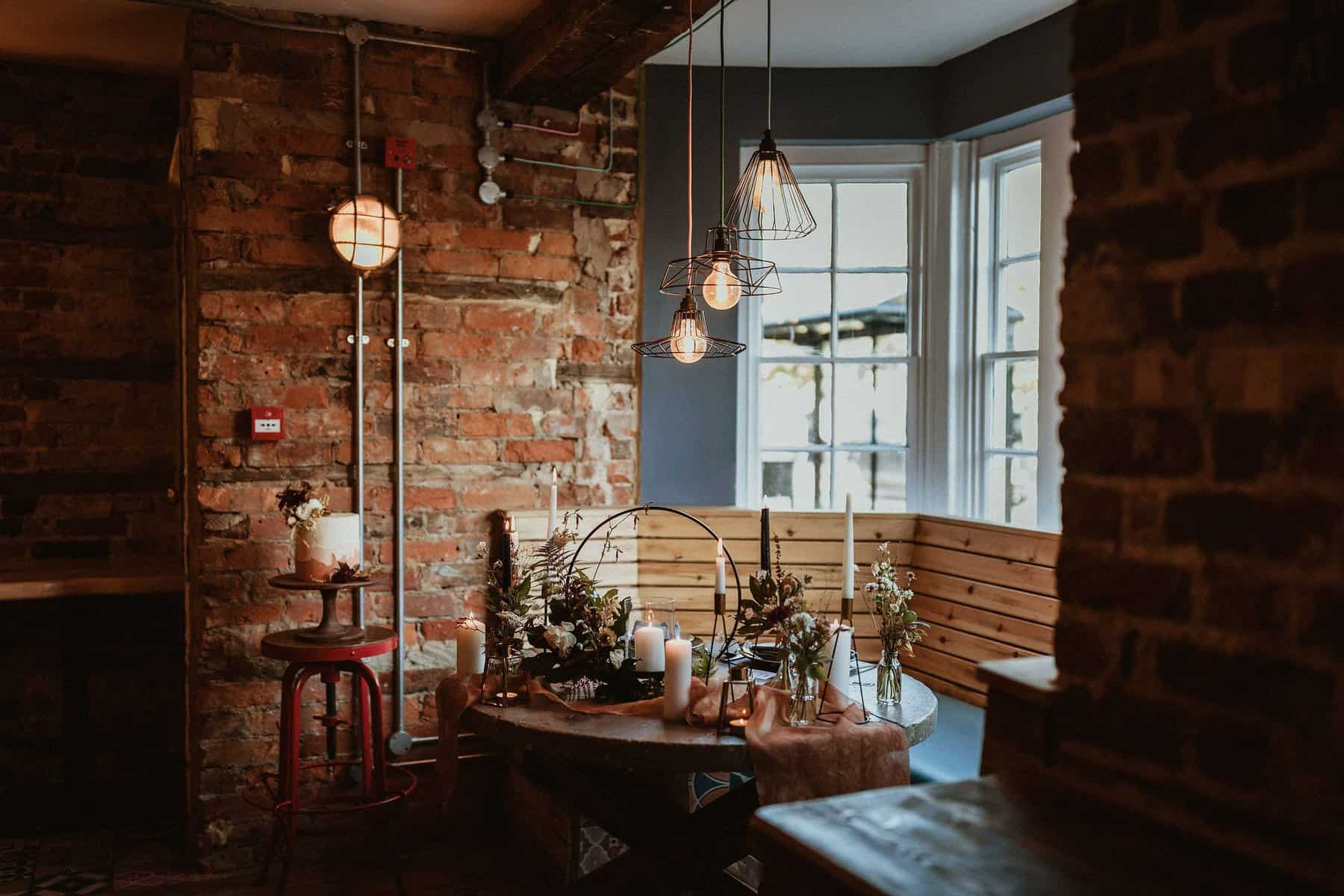 Making it personal
As a sustainable focused wedding planner with a passion for creating days that are truly personal. I wanted this shoot to encourage couples to consider hosting their celebration wherever is the most meaningful to them. Even if that might be their home town and favourite café! I love to celebrate things local, so this team was a small but perfectly formed collection of local talent who follow the same sustainable ethos.
Our inspiration and colour palette came from the interior décor of the café, with the rich terracotta and warm tones of the exposed brickwork and intimate atmosphere. Combined with the metallic elements and rawness to keep that urban edge prominent in the design.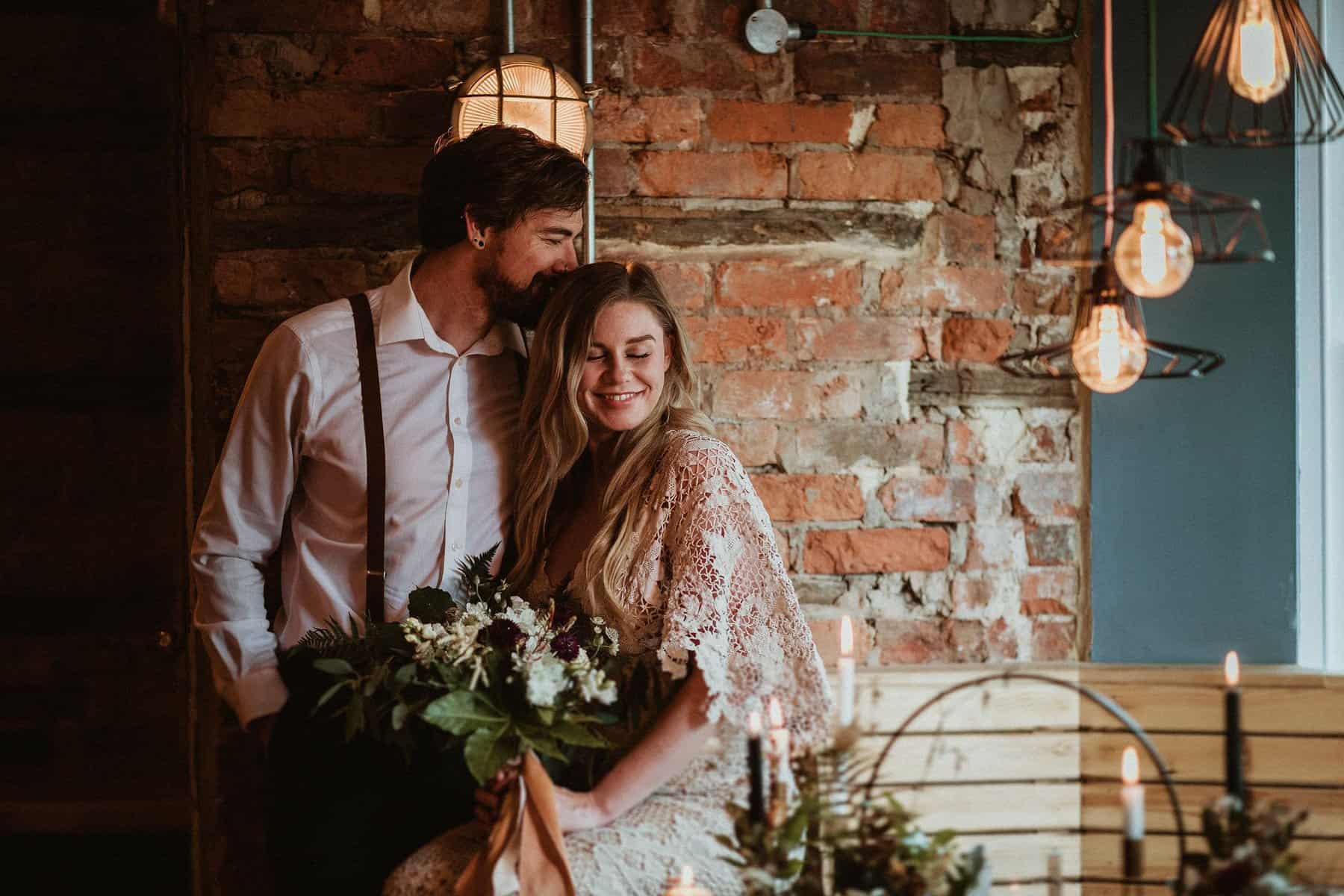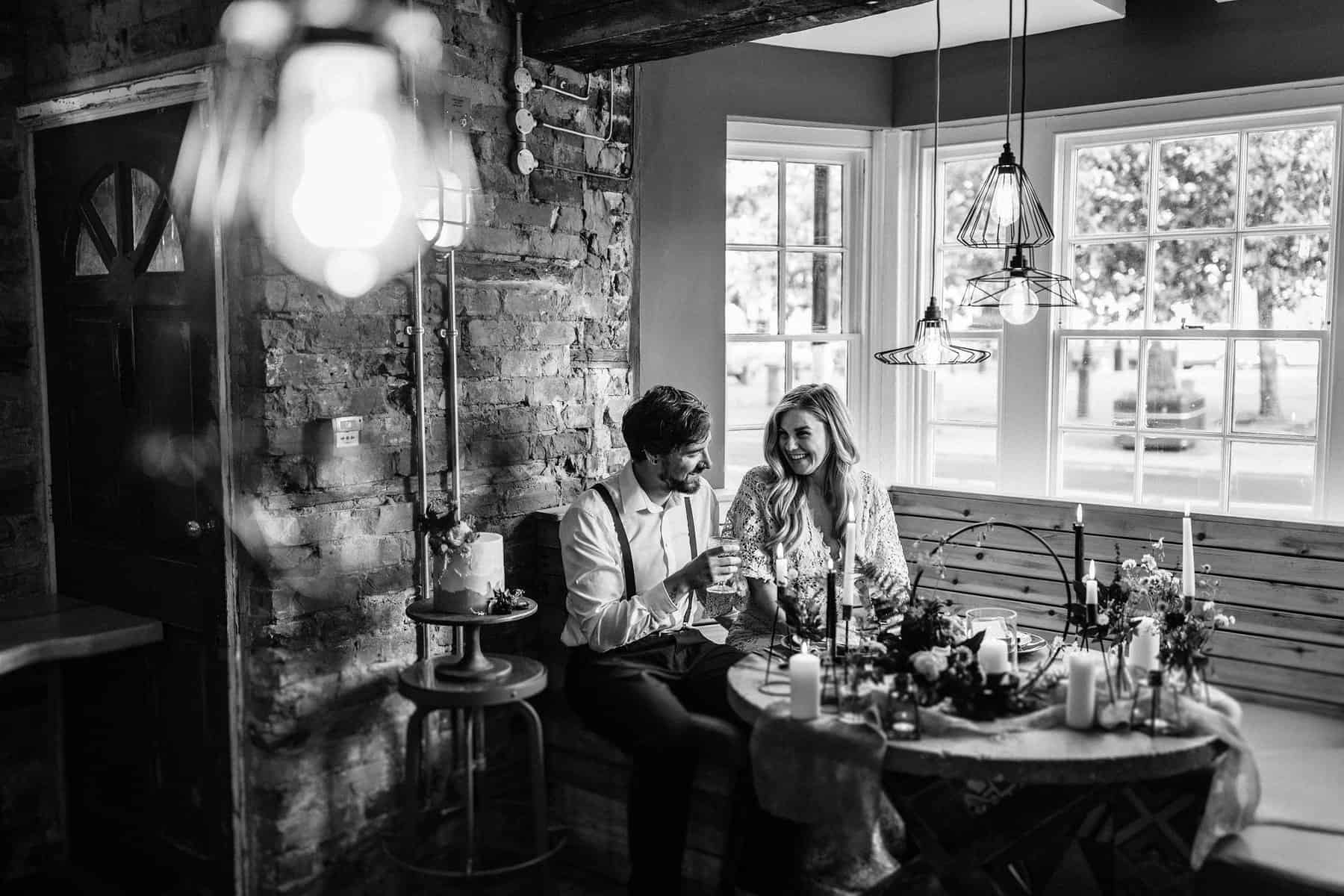 Simple & Minimalist
We kept the table design simple so as not to compete with the original vibes of the space, adding recycled jar bud vases of dried and fresh florals alongside candles. Having chosen the window seat for our couples table, this helped to create an intimate and cosy vibe. It would make the ideal sweetheart table for an elopement or small wedding surrounded by the couples nearest and dearest.
The stationery was kept minimalist on recycled Kraft card and featured crisp black line drawings of the wire lightbulbs that are so characteristic of this cafes décor. Kimberley of KGH Illustrates created a suite that included an announcement of their elopement. Paired back with an invite for extended family and friends to join them for a follow up celebration. This is a lovely way to still incorporate beautiful stationery into your small wedding and create continuity of style across your events.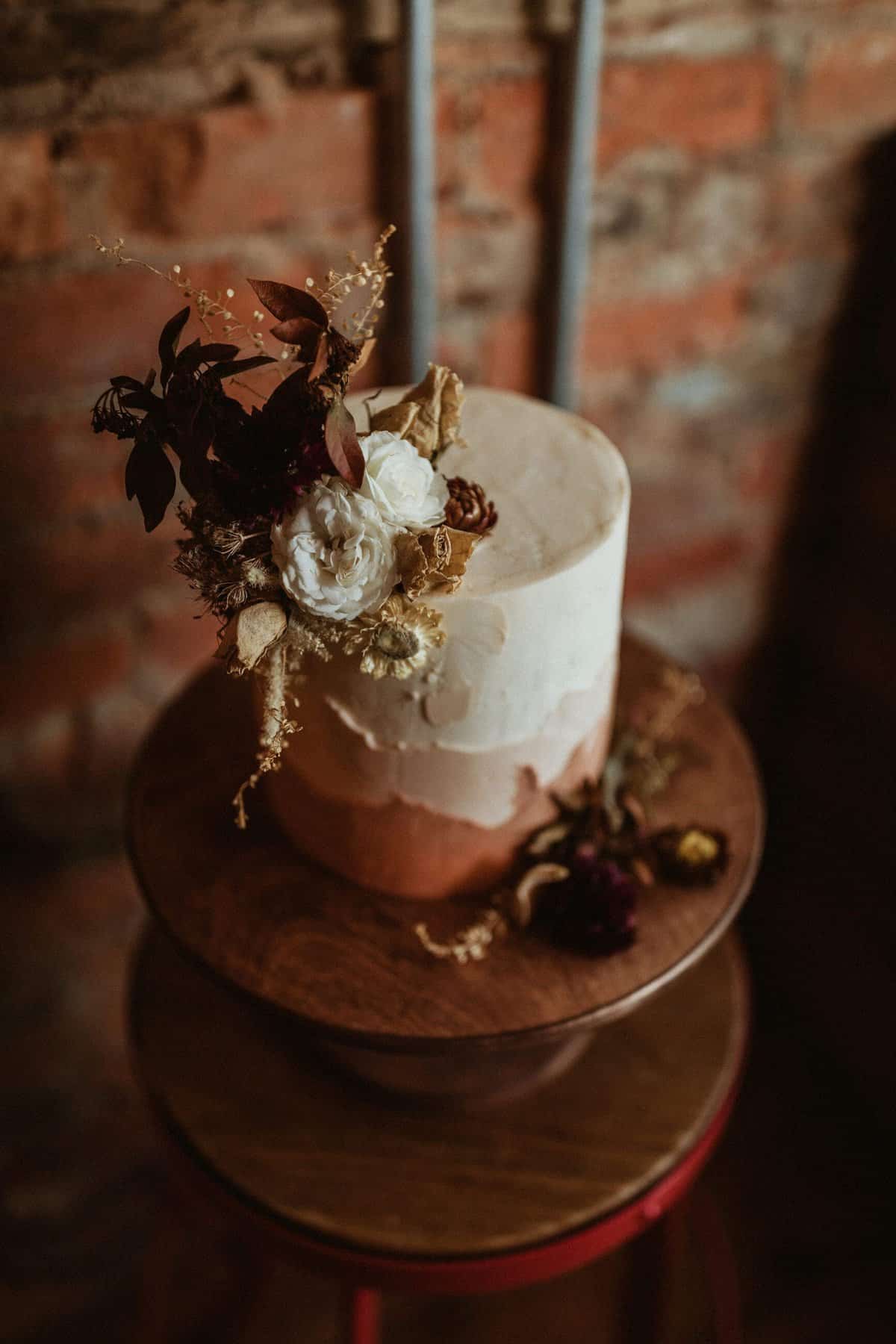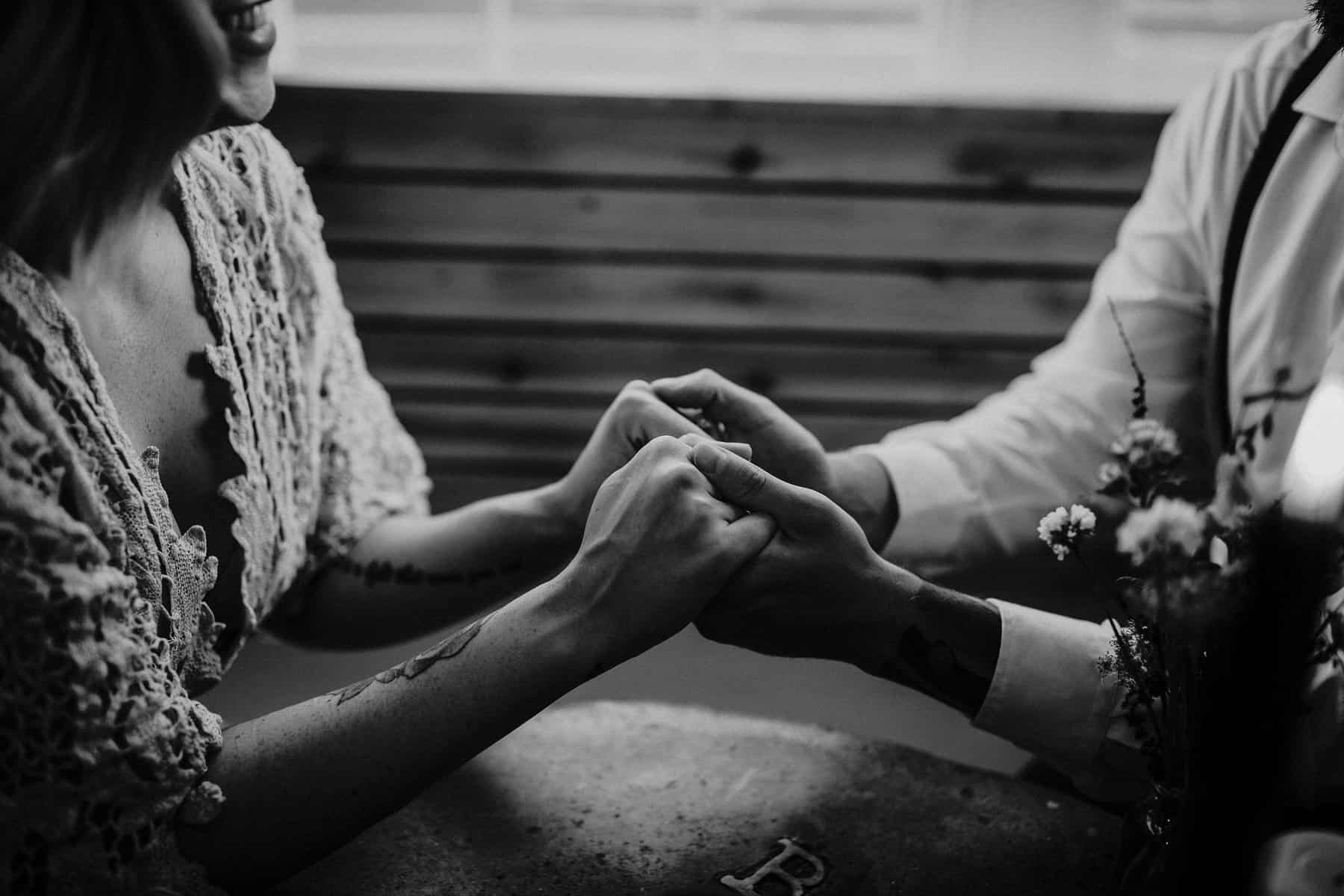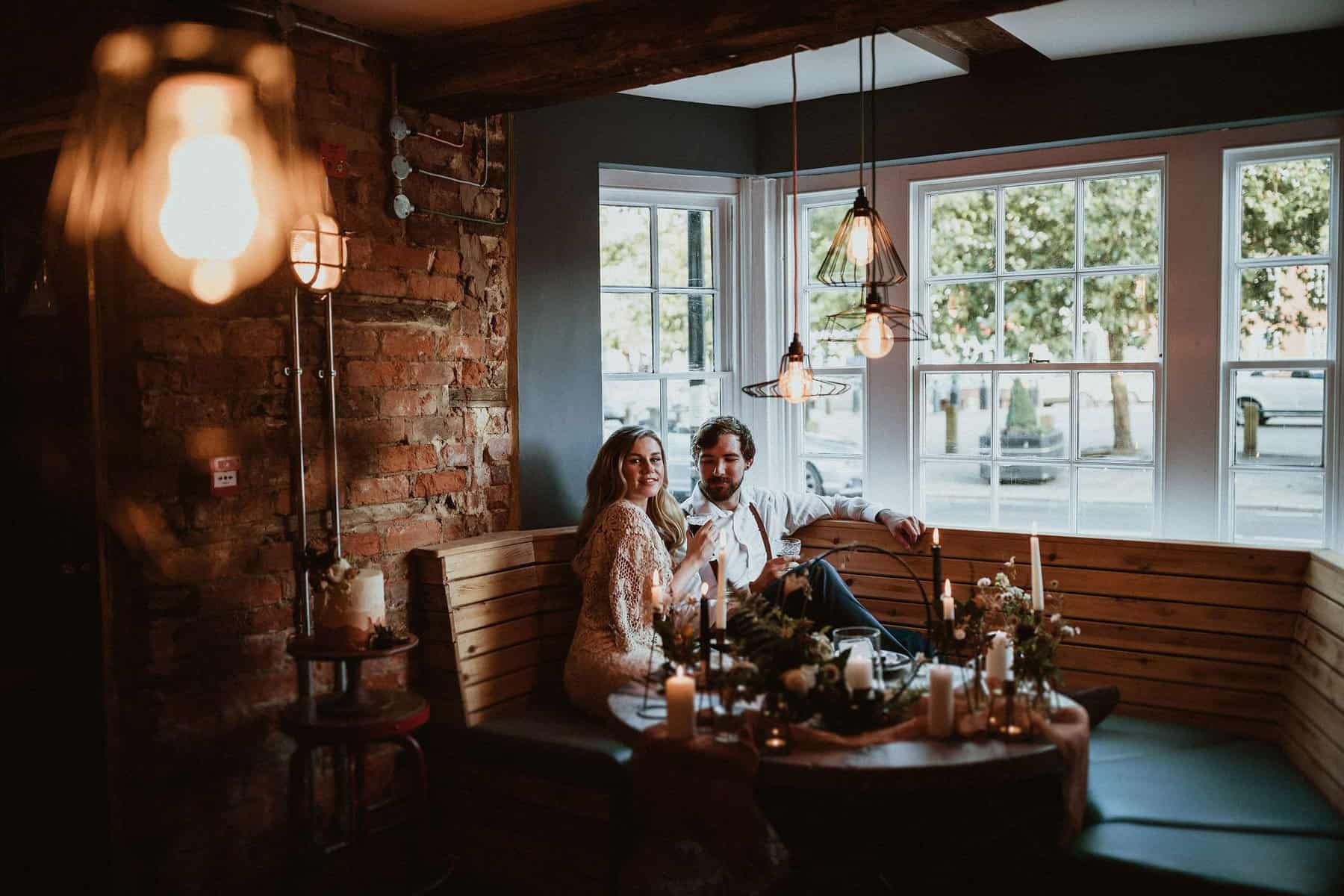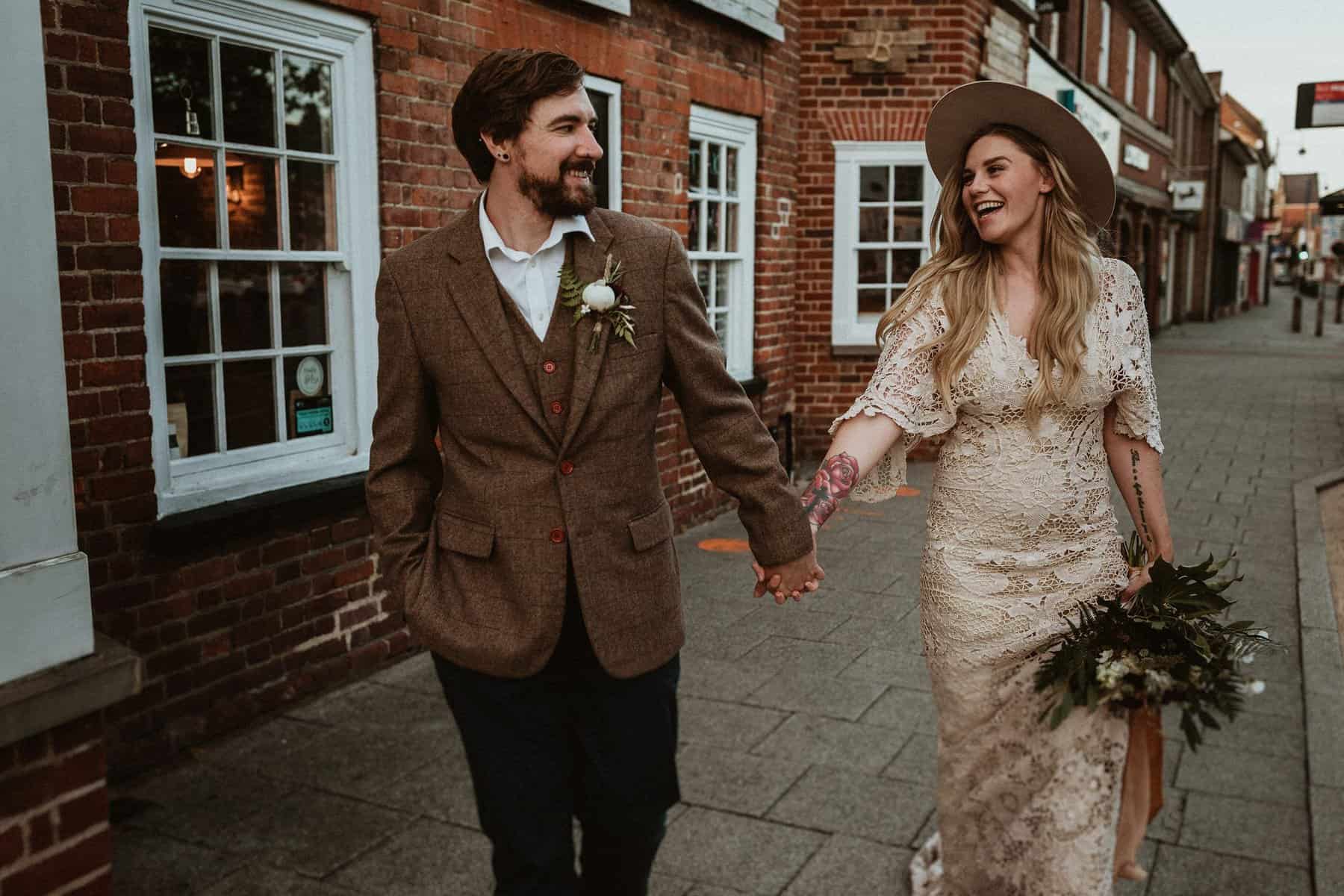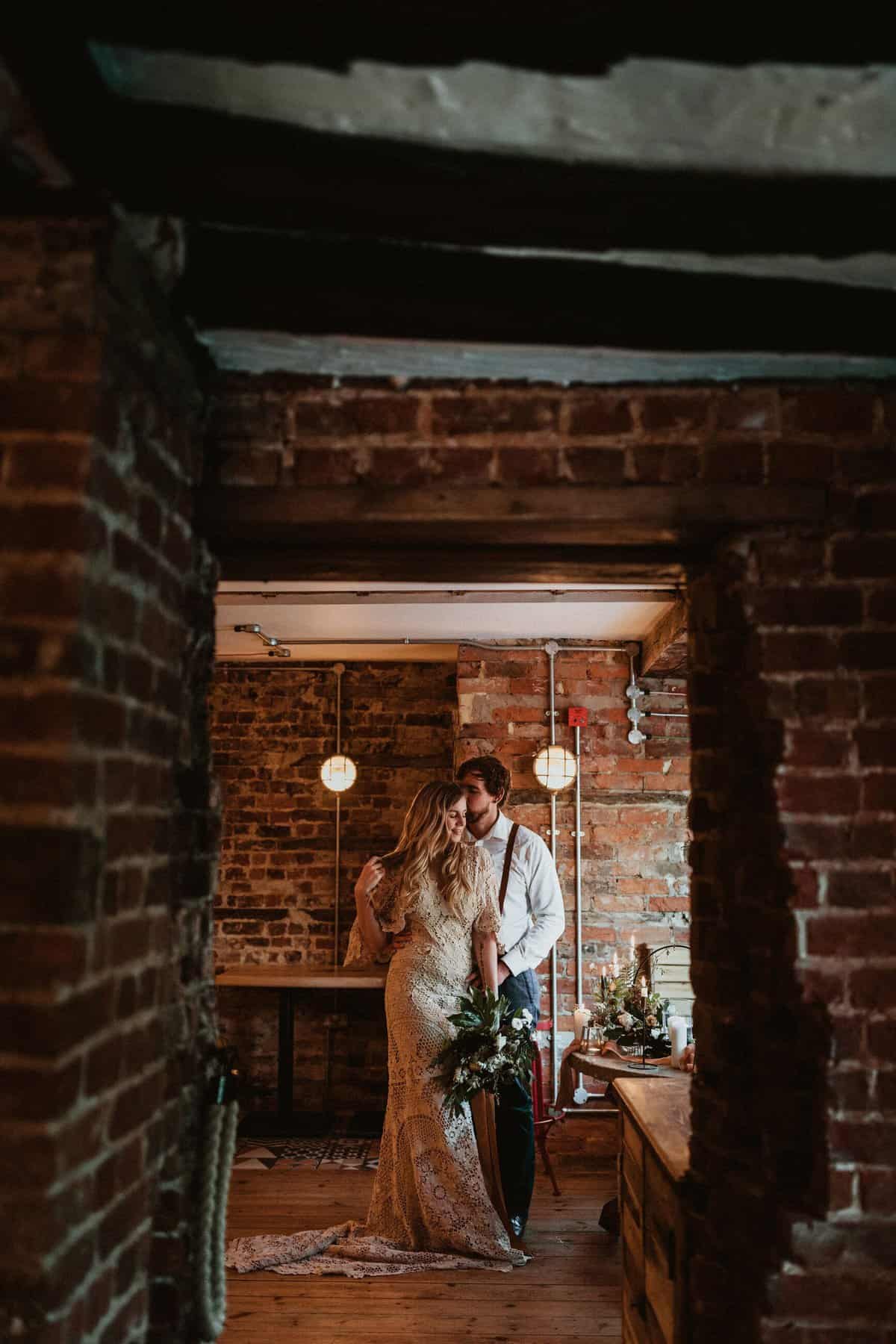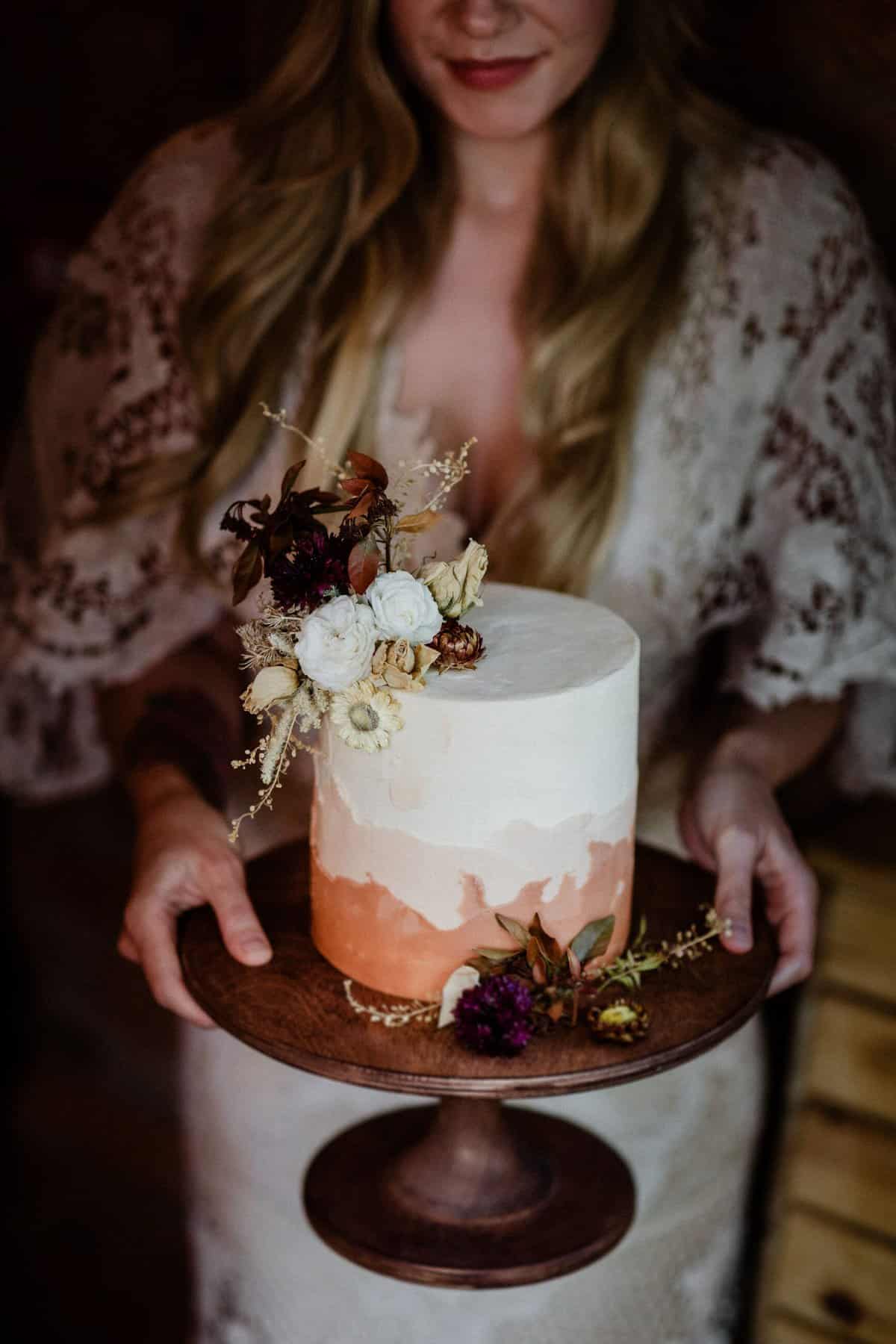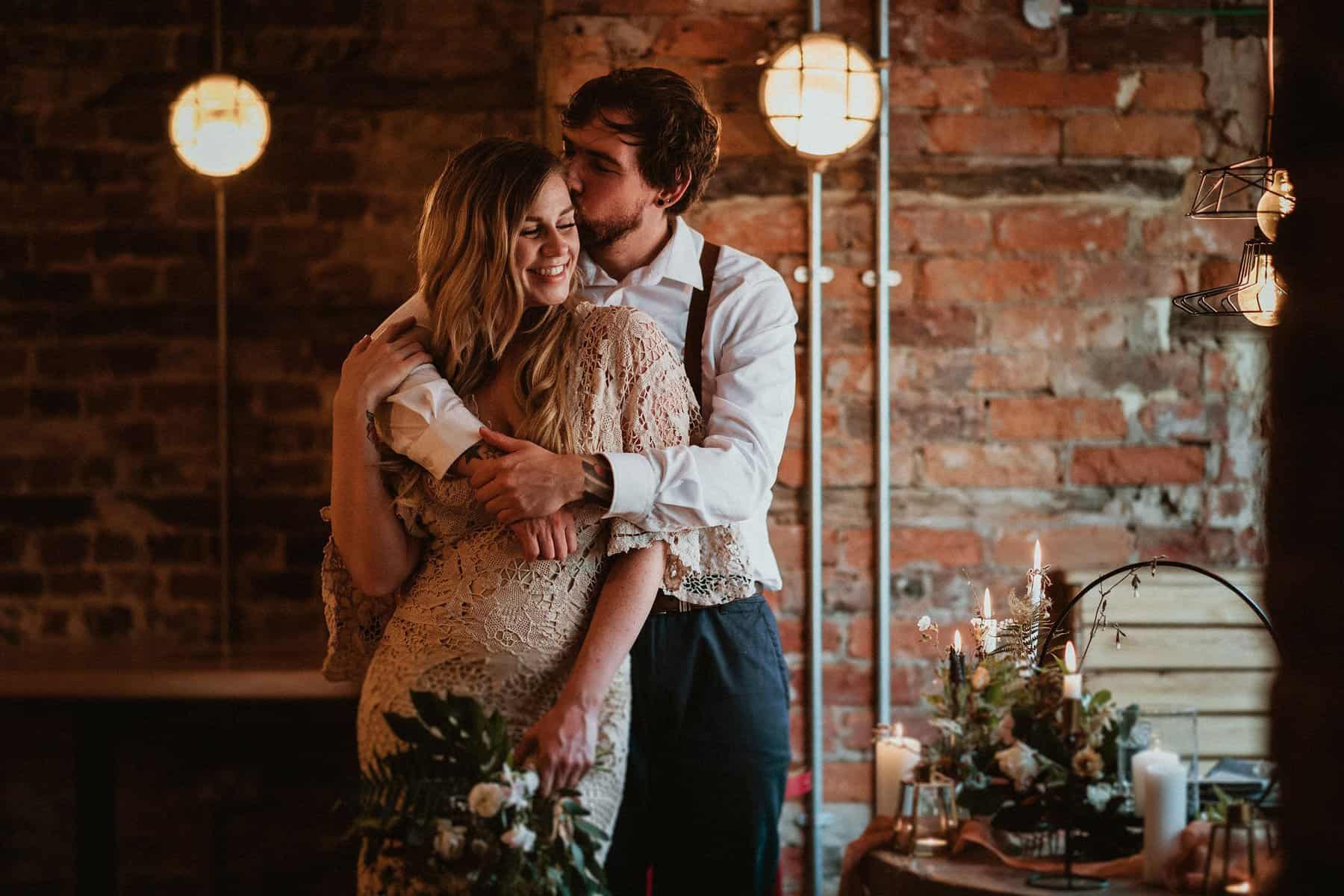 what inspired you for the shoot?
Our inspiration came from a desire to show that elopements or small weddings can be just as amazing when done on your own doorstep, rather than anywhere exotic! By keeping things local and small, we wanted to show that personality and meaning can shine through. We focused on the concept of a couple celebrating their marriage at their favourite café and incorporating the urban interior they love throughout their celebration.
Ethical items sourced
To complete the café setup perfectly, the single tiered cake was displayed upon a contrasting metal and wooden stool. Decorated with a textured terracotta ombre buttercream, this cake tasted just as good as it looked. Plus it was made with ethically chosen, palm oil free chocolate and hazelnut flavouring! In keeping with our sustainable ethos. Jenni of Two Little Cats Bakery is not only local and mindful of her ingredients but also looks to minimise single use plastic wherever possible in the creation process. 
Our florals were grown and prepared within 5 miles of the venue by a family run flower farm and floristry business. Flowers at Fifty Eight gathered a beautiful selection of naturally dried blooms and foliage alongside seasonal fresh flowers for the bouquet and buttonhole.
The florals had the perfect balance of natural but with an urban edge. The texture and depth is achieved by the addition of the dried elements and deep purple cornflowers. Naturally dyed ribbons from Bertie and Fred in champagne and gold finished off the bouquet perfectly.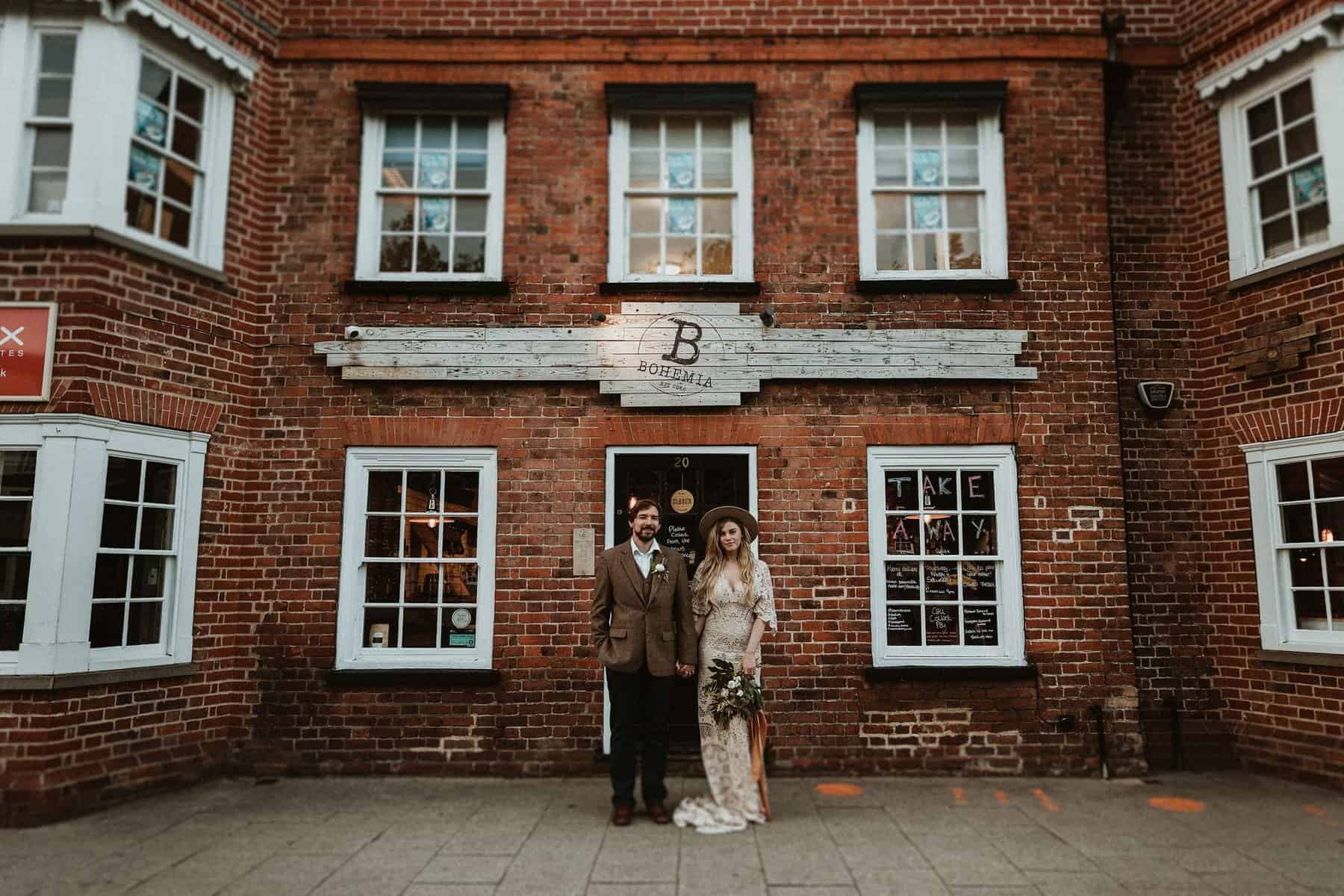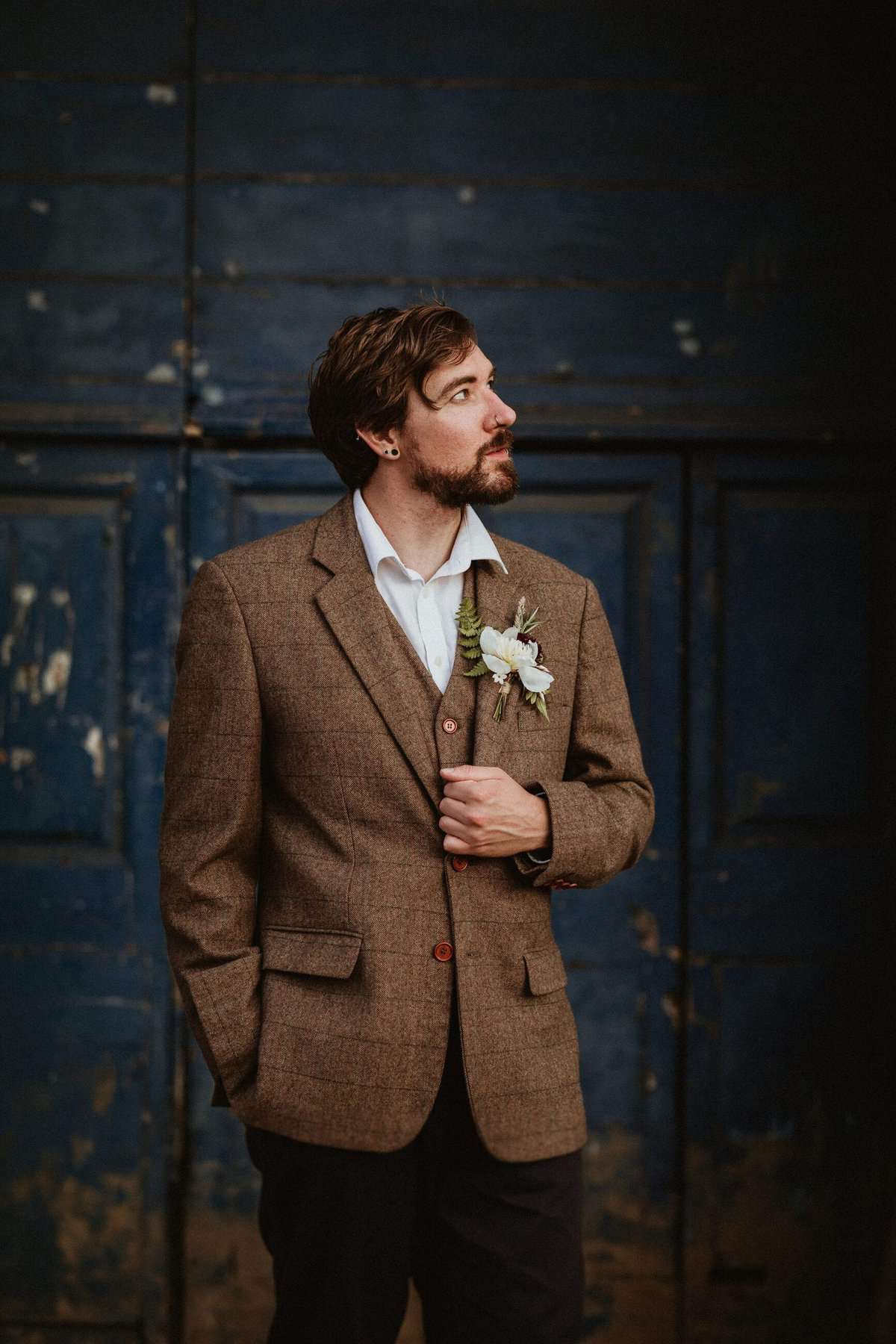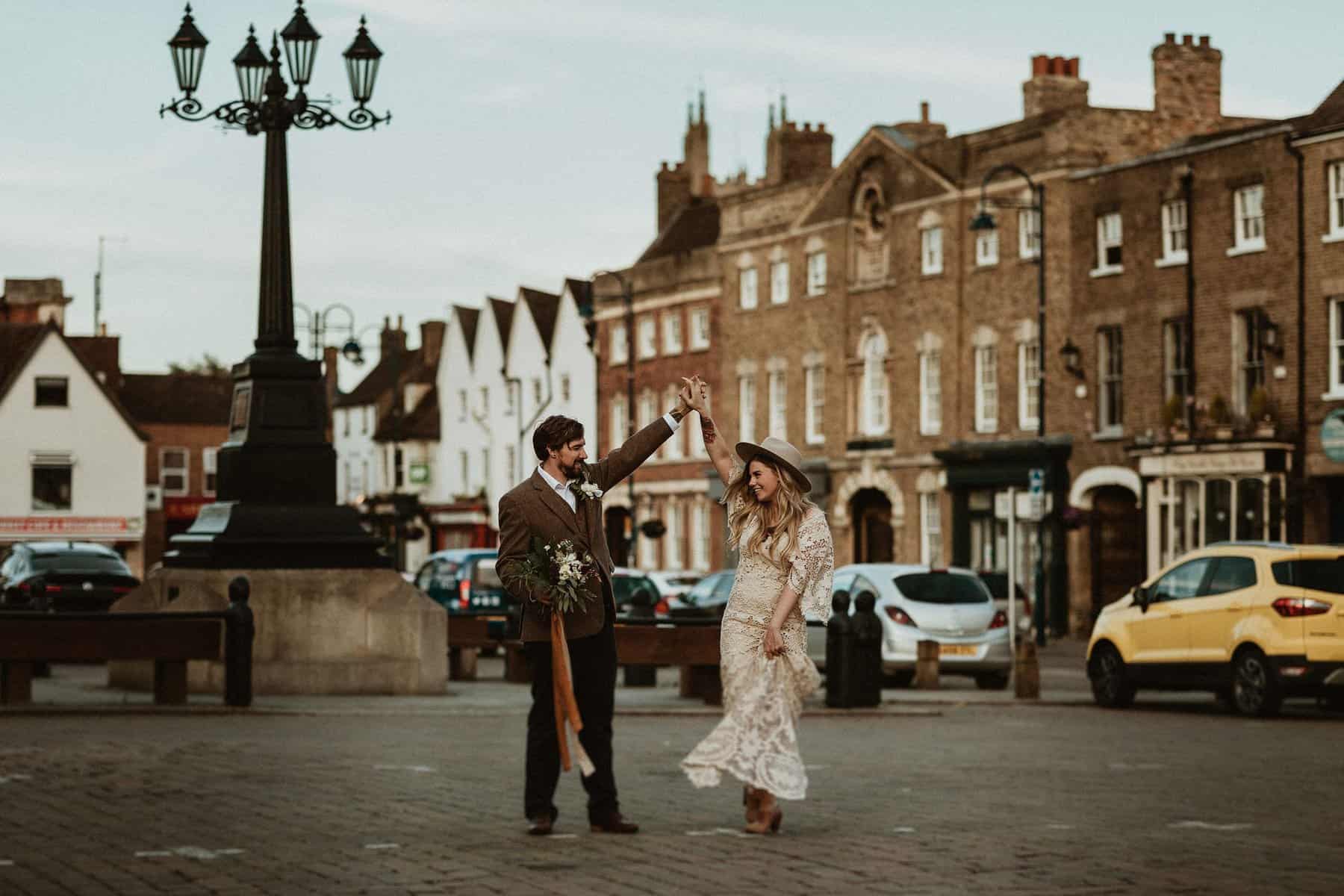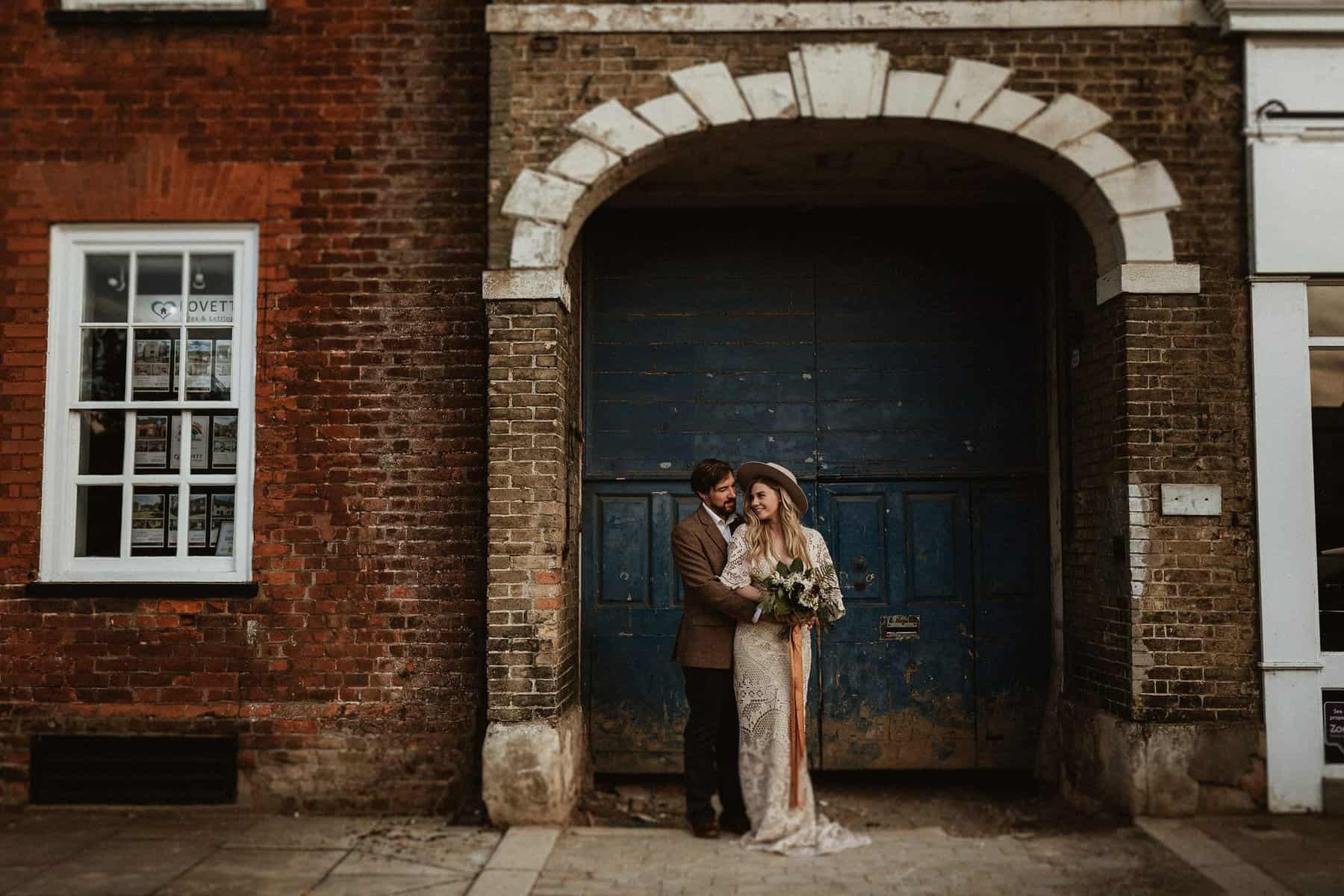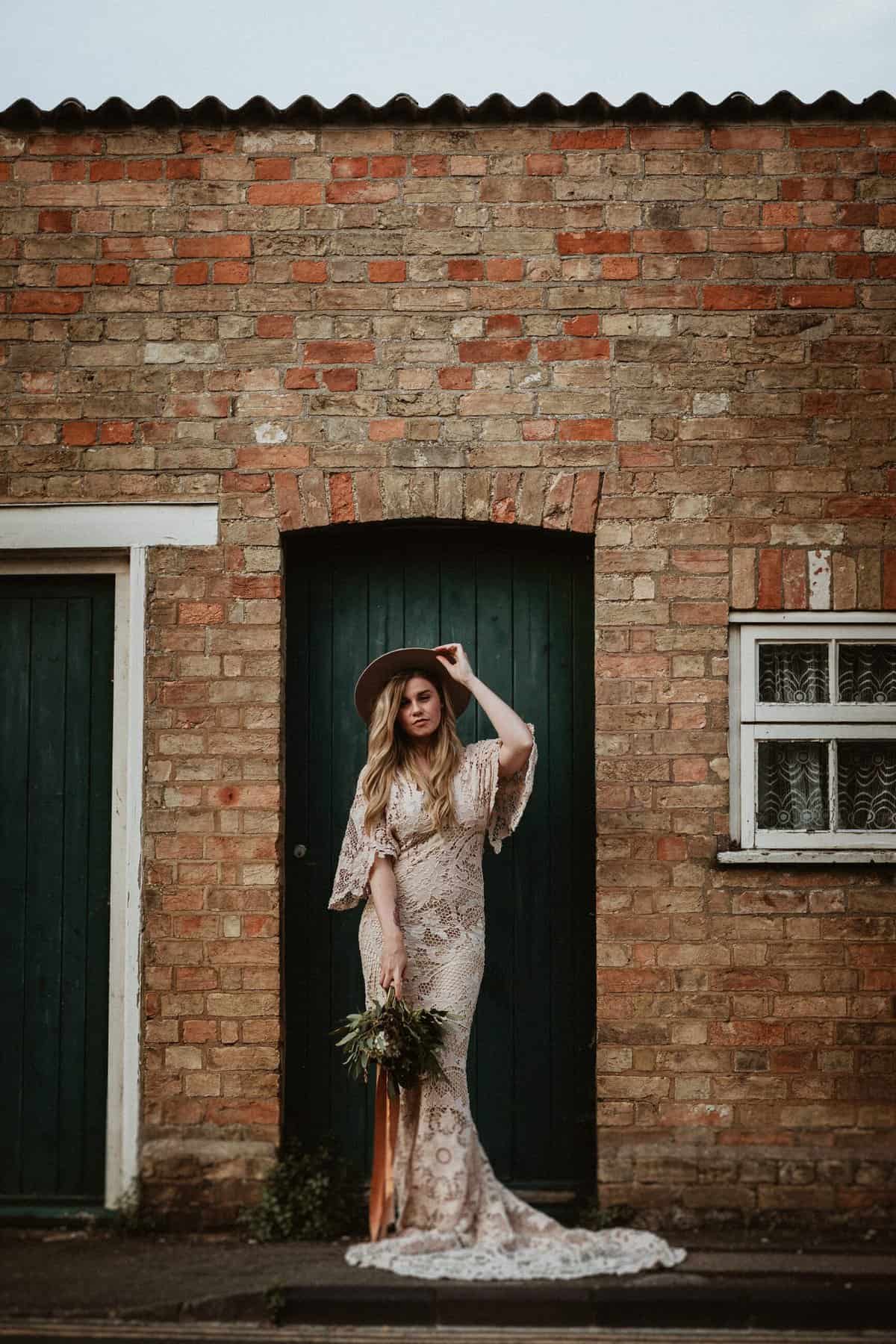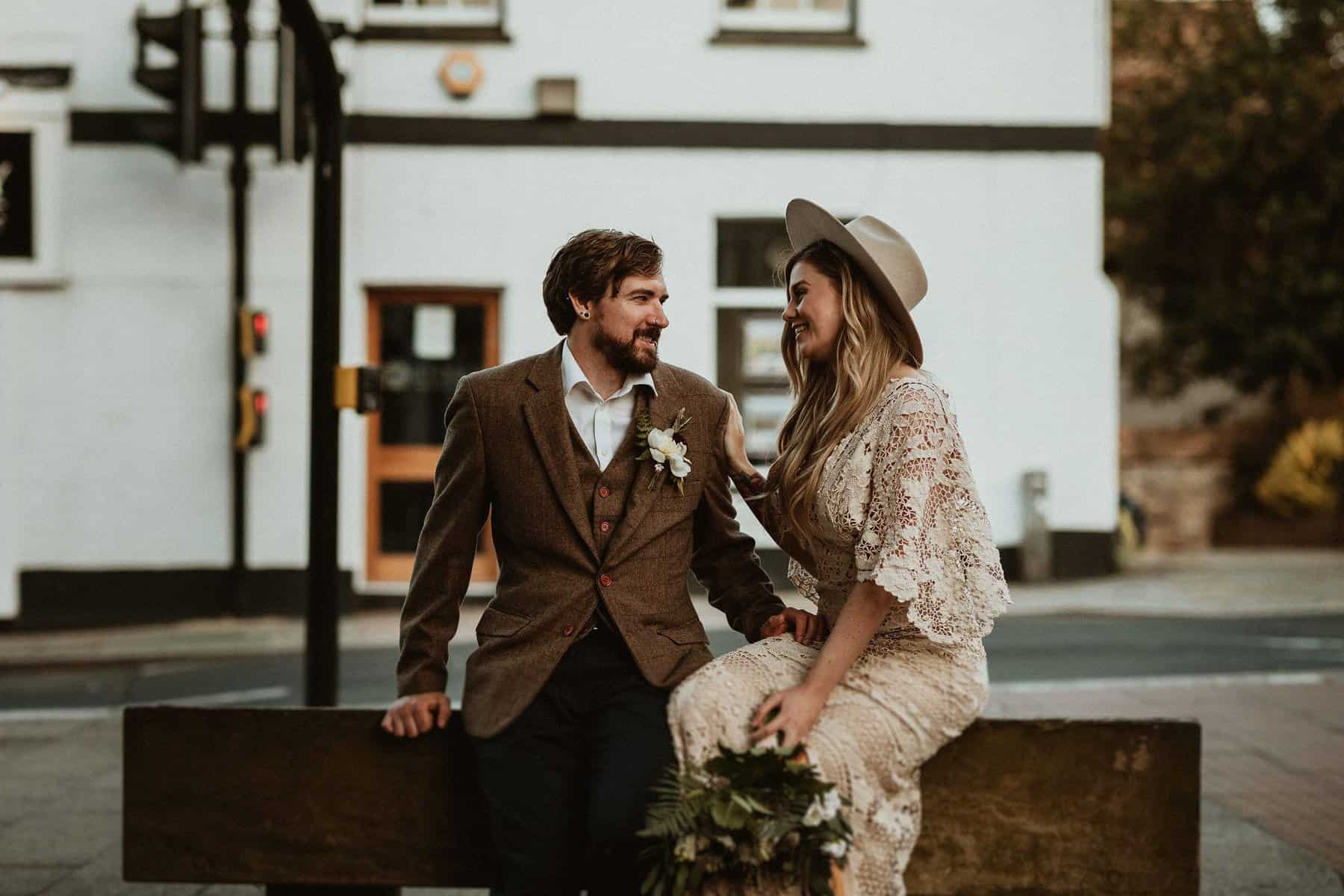 Using local ethical suppliers
From the Cornucopia Collection by Poppy Perspective our female model looked stunning in the lovingly handmade British dress. As a one-off piece, this dress was the perfect example of reclaimed vintage lace, fabrics and trims remodelled into a perfectly modern, stylish, and laid-back wedding dress. The pale mocha shade also paired perfectly with the warm tones of the café styling. The look was complemented by tan heeled brogues for that comfortable yet sophisticated look. A natural coloured fedora hat further emphasised the relaxed essence of the shoot. Plus our female model wore her hair down in loose natural curls due to the covid restrictions at the time, our model completed her own makeup, achieving a simple yet sexy look with eyeliner and bronze eyeshadow.
Incorporating another local supplier. Our male model wore a woollen tweed waistcoat and jacket hired from Vintage Suit Hire, a fantastic Bedford based business. The Burford Brown tweed paired perfectly with black chinos for the ideal smart casual look. With the chino and brogue combination adding an urban chic edge. 
In addition to the intimate setting of the café space, the rest of the town provided ample and varied photo opportunities for our shoot. Showing just how much potential even a small market town has for an alternative and unique elopement or small wedding. Ensuing that it is focused on you and capturing the places that have played a part in your life together so far.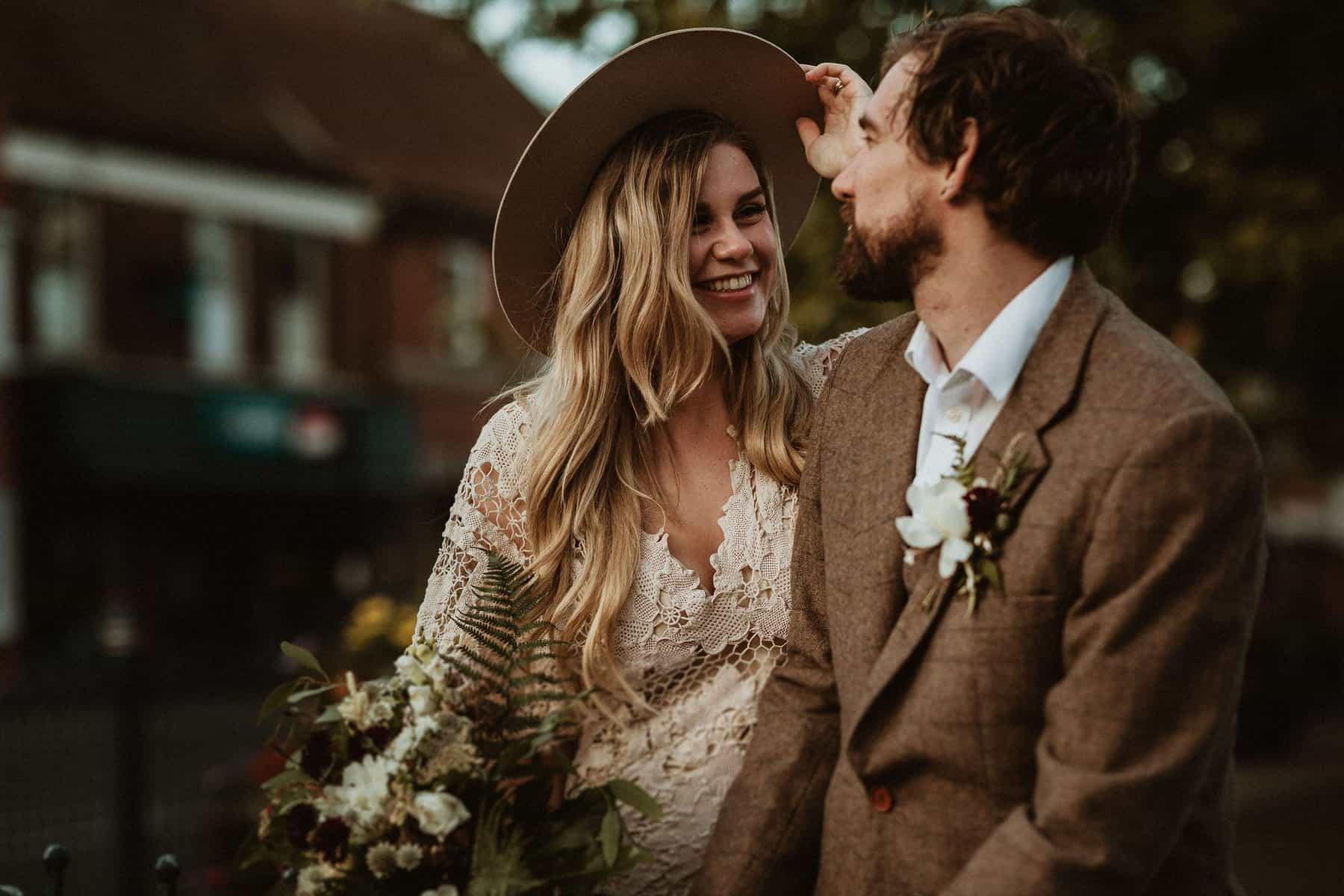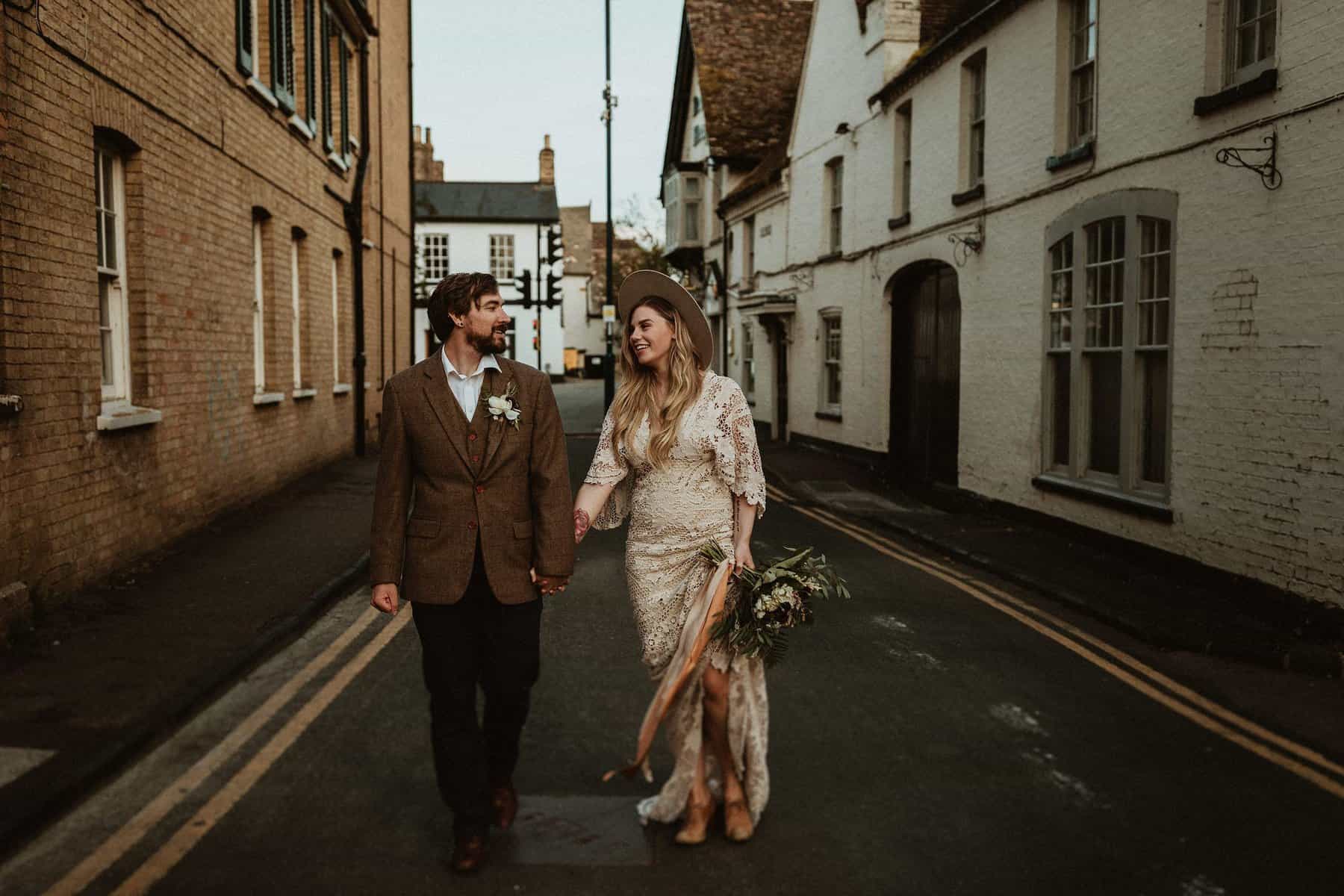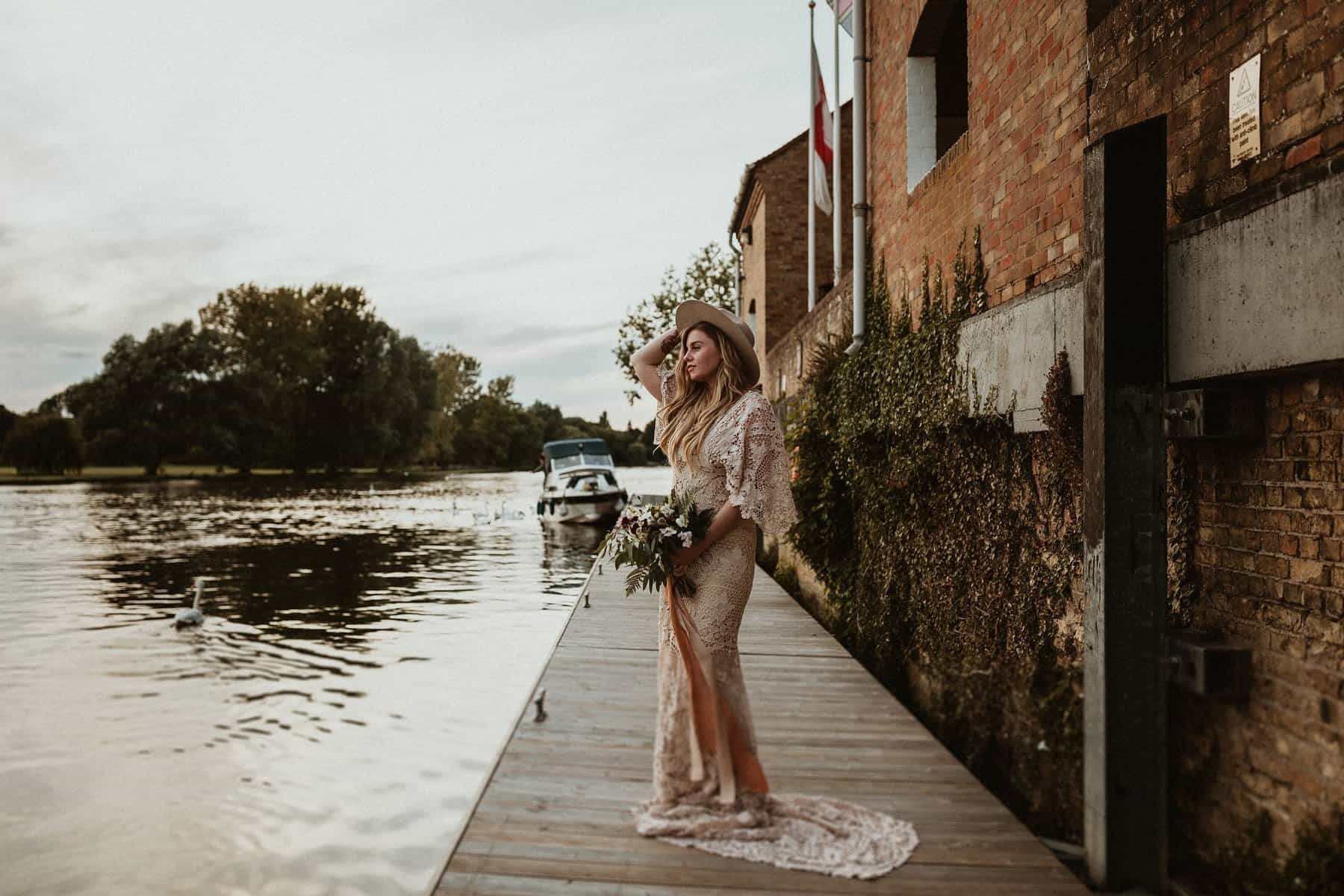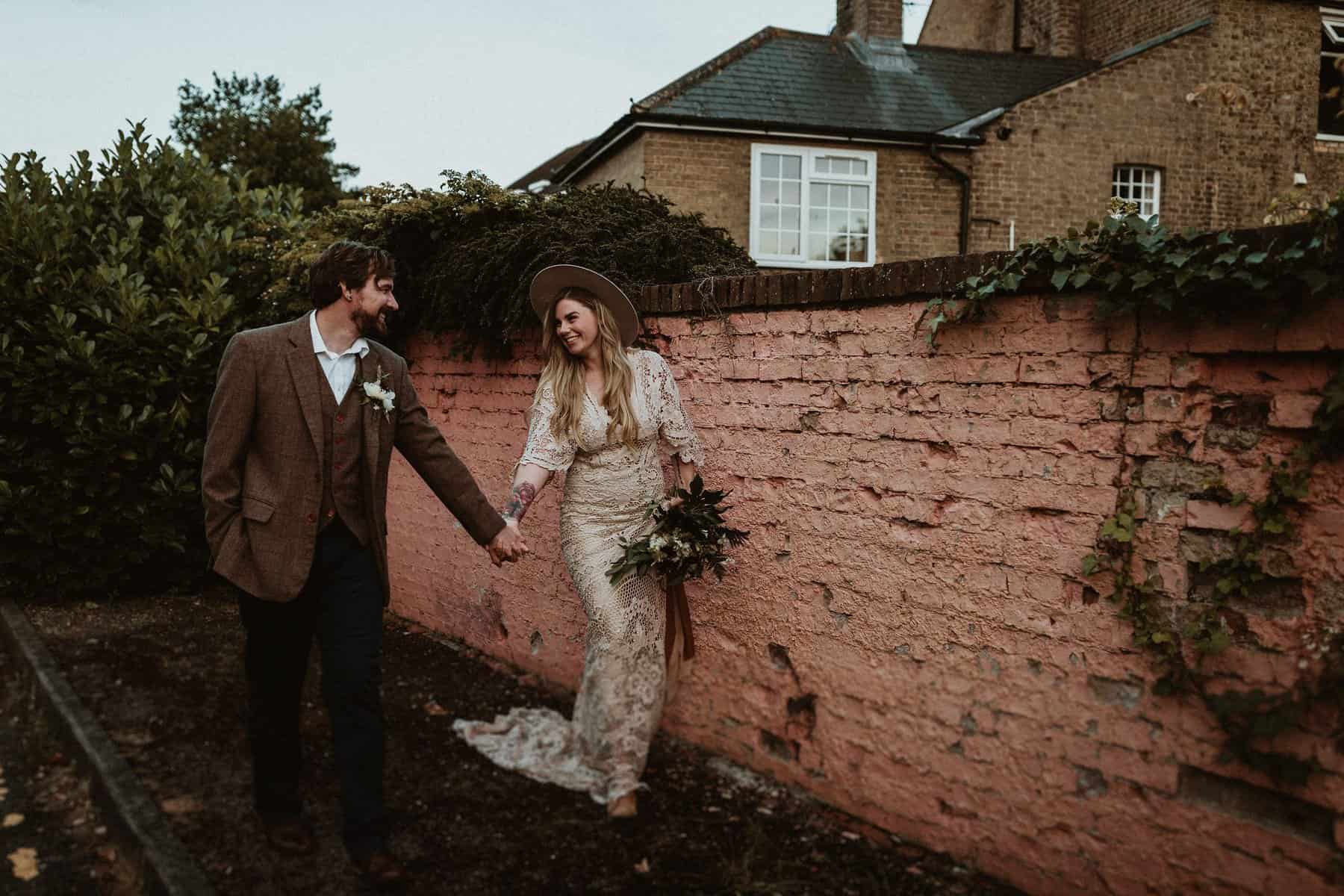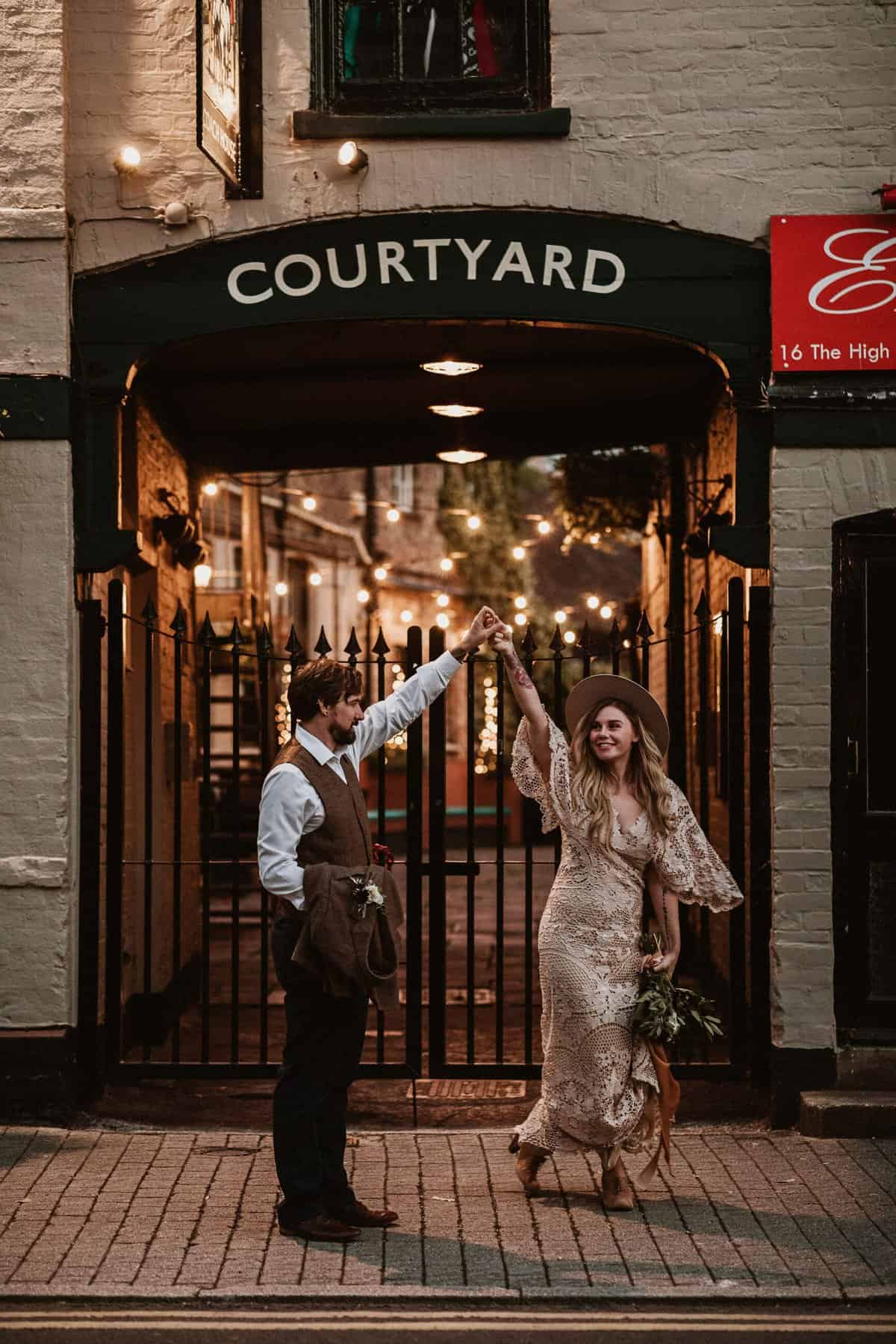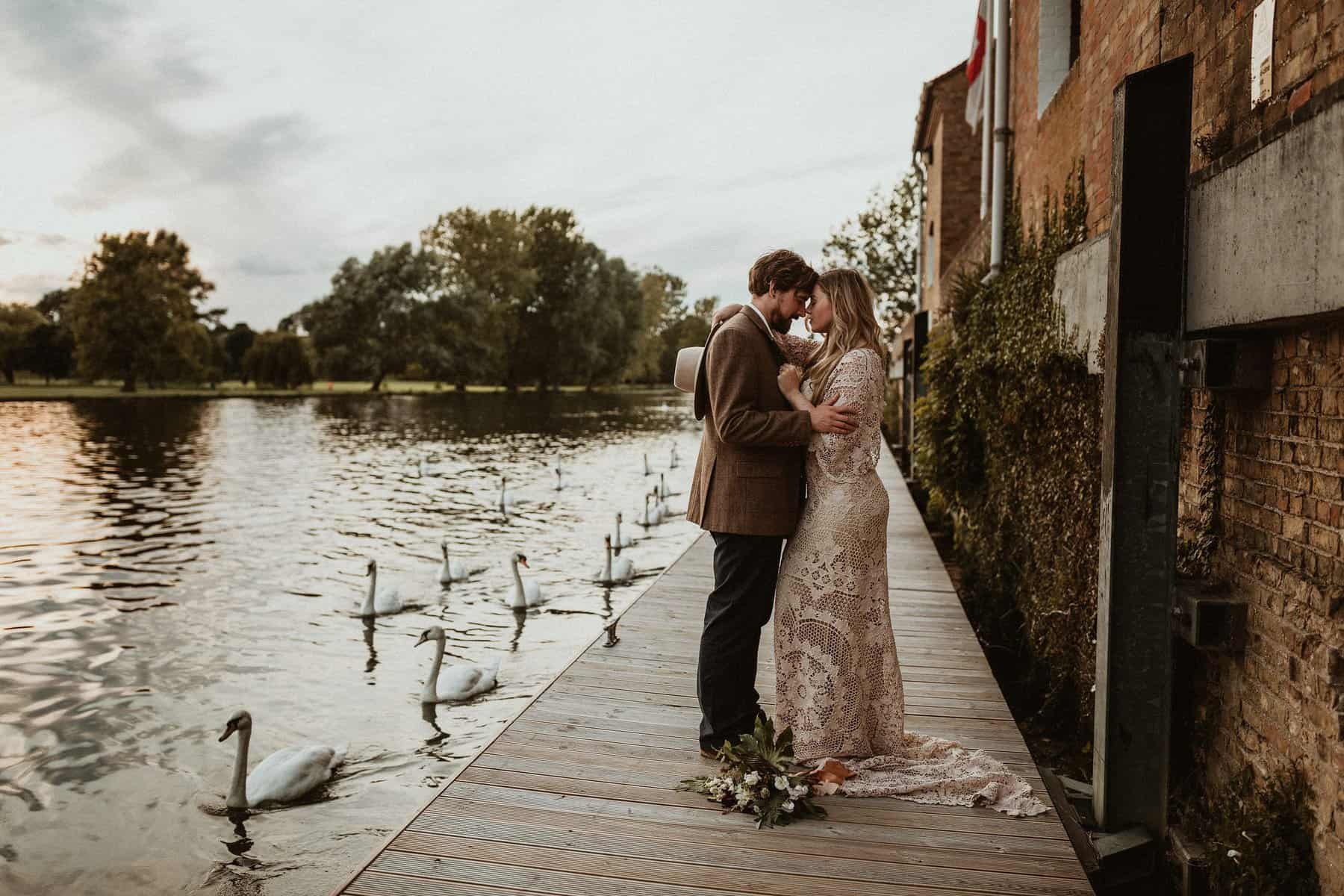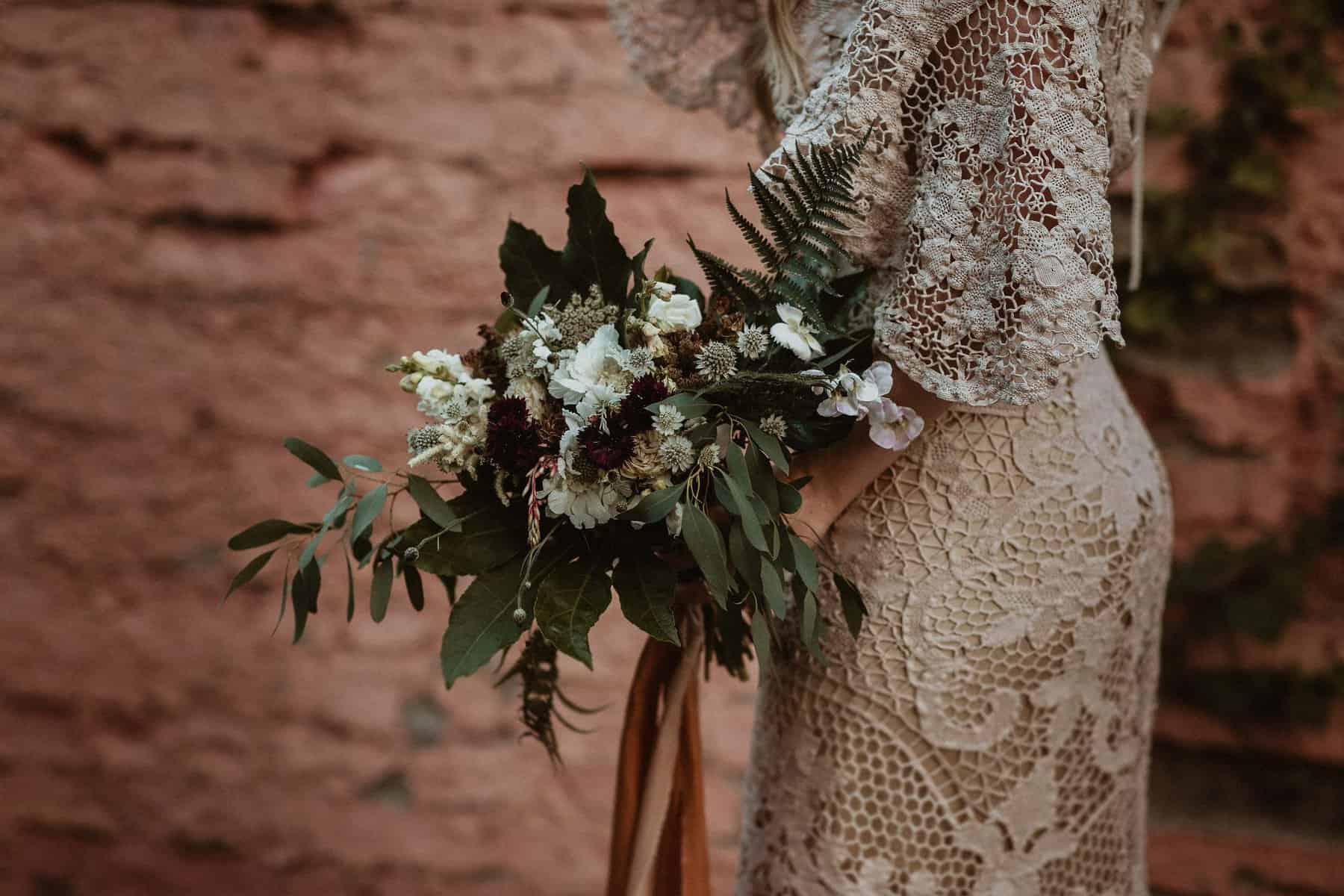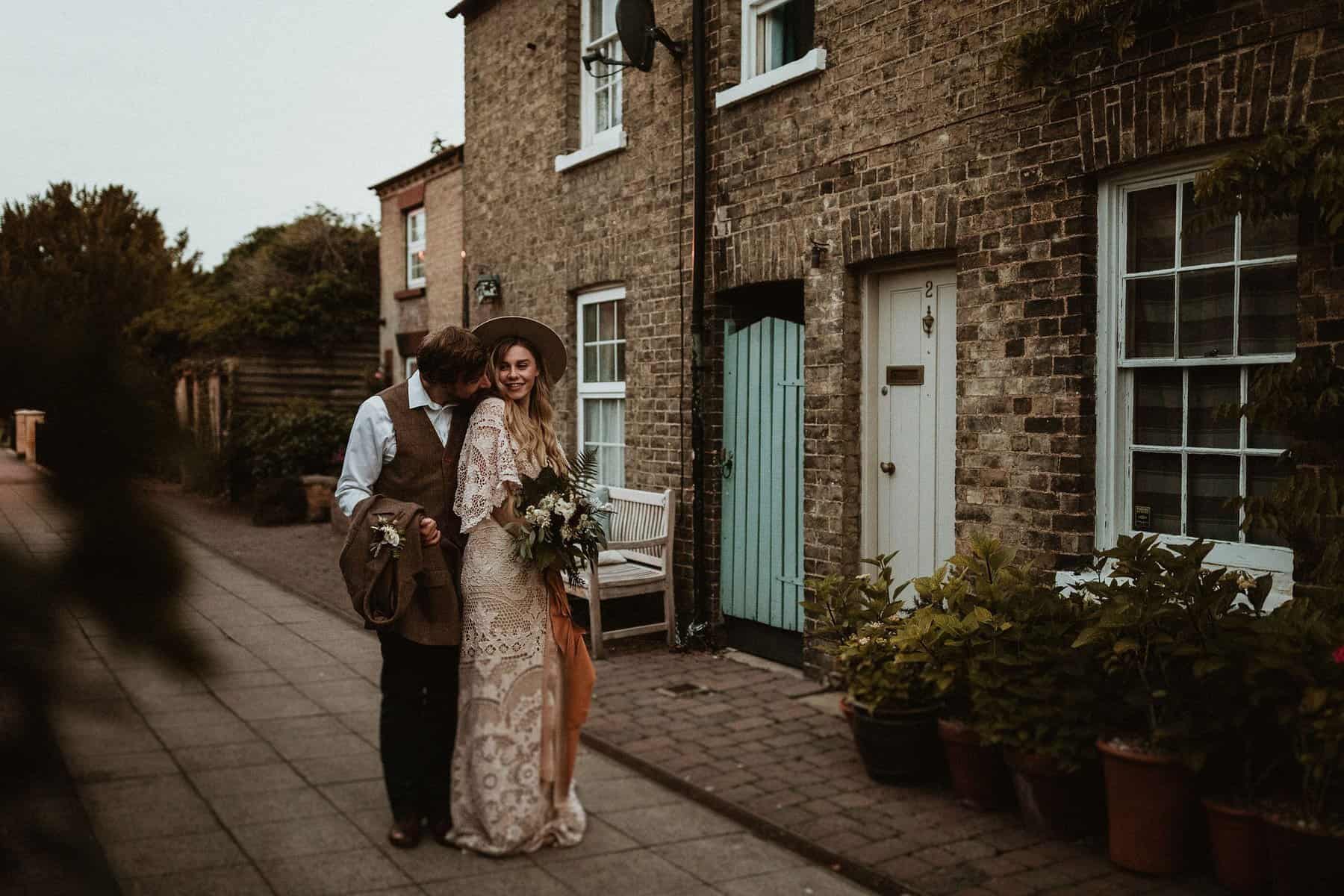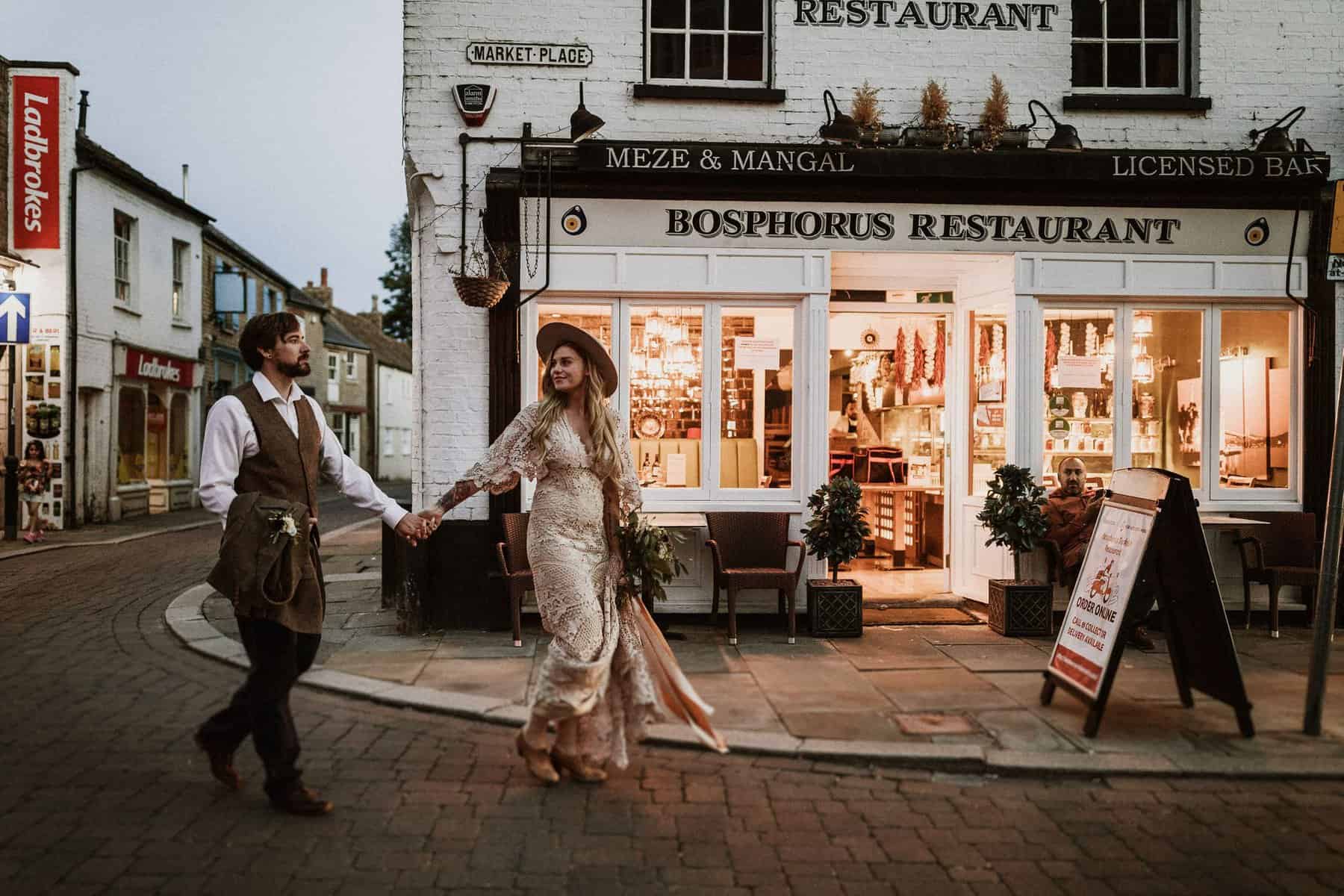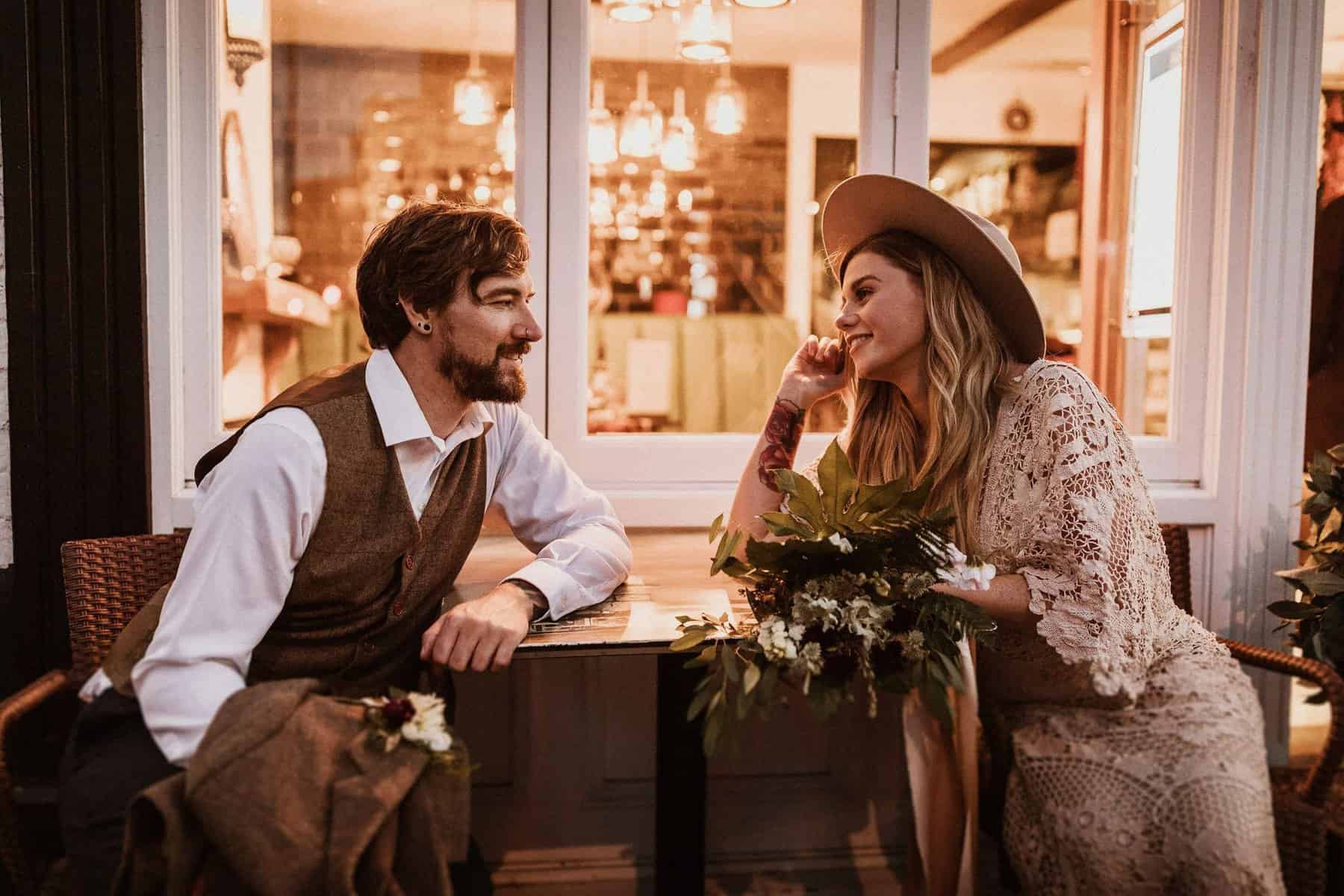 Credits
Concept & photography: Thyme Lane Photography, Wedding planner & styling: Green Soul Weddings, Venue: Bohemia, St Neots, Dress: Poppy Perspective, Suit: The Vintage Suit Hire Company, Flowers: Flowers at 58, Silk ribbons: Bertie and Fred, Cake: Two Little Cats Bakery, Stationery: KGH Illustrates, Models: Olivia and Adam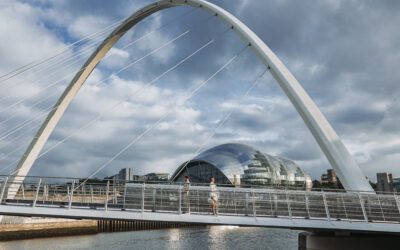 Newcastle elopement Today on the blog we have a graffiti wall, fun-filled city centre elopement...