Spring city wedding tips.
How can you not love spring? It is like the world is waking up, fresh soft colours and warm light nights!  The warmer weather just makes you feel more creative, inspired!
Like any other season, this one has its challenges when it comes to wedding planning. We have some amazing spring wedding city tips to help you. Both in terms of planning and overcoming any difficulties along the way!
If you are planning a sping wedding then head to our spring wedding guide for all the deets!  
More spring wedding blogs you will want to read!
This blog shows you 5 must-have spring wedding colour schemes.In this blog, we are going to talk about 5 spring wedding colors schemes perfect for a your Spring wedding. Whatever palette you want to go with you rock it no matter the season. These are just ideas to get...
Tip 1. Choose the date wisely
There are many holidays during Spring, for example, Mother's Day or Easter; therefore, plan your date clear of them. It would feel unusual for the guests to come with extra presents for anyone attending your wedding! Also, the city is the place to head to during holidays. There may be events on to celebrate the holiday which will affect the footfall, traffic and overall feel of the city. If marring in a city centre hotel, or any venue possibly, there may decorations up for the holiday. Do you want that, will they suit your styling? People book time off and want to celebrate with friends and family and your wedding may affect these plans. 
Especially in the city, during holidays it can get chaotic both in terms of traffic and with demand and supply. Because for example, florists need to get their supplies fresh closely before the big day, if there are people buying lots of flowers, the supply might hit a snag. Also, suppliers reaching your venue if traffic is high. This is always an issue in the city but on holiday and if events are on this can become a huge problem when setting up for your wedding. 
Also, think about transport for you and your guests. Because of the traffic chaos, you don't want to miss your own ceremony, nor have your guests come late. On the other hand, you also need to pay attention to accommodate your out of town guests – during the holidays it is harder to find a vacant place. To be safe, choose a date that will be convenient to you but clear of the holiday fever!
Tip 2. Choosing your venue
When it comes to venues in the city, there are plenty perfect for a spring wedding. If you are a nature lover, opt for a city garden ceremony and reception. Lots of city venues have beautiful roof gardens. You get to be in nature and those hard to be city skyline views. 
Why not go for a unique urban venue, from contemporary museums to industrial lofts, maybe even ruined or abandoned architectures. The city is full of amazing spaces that are perfect for a spring wedding. If you have missed the spring showers then blank or filled with graffiti walls are a great backdrop for some wedding shots. Pick a venue with some nearby. The beauty of these industrial spaces is you are working with a blank canvas. You can get creative and bring the outdoors in with the edgy spring floral decor. The city is your canvas, paint it with your unique vision!
Or you can simply tie the knot in the city hall and have a brunch reception in a nearby stylish place. It all depends on your lifestyle, preferences, vision and of course guest number.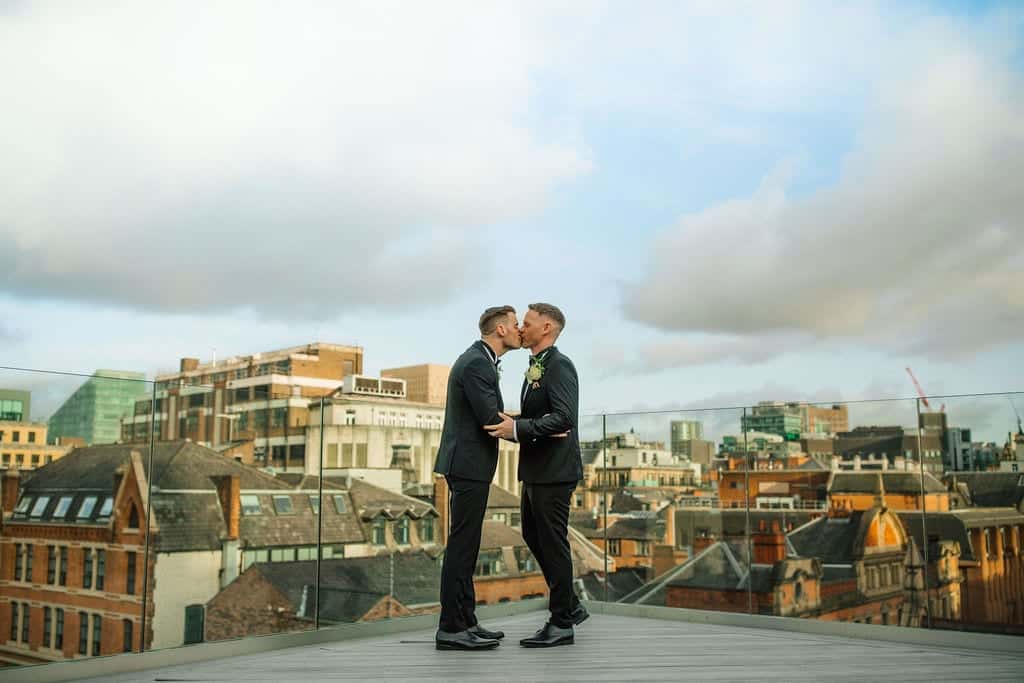 Tip 3. Always have a Plan B
Spring weather can be unpredictable and surprise us all with its changing mood, especially in the UK! Here, you are never completely safe from a downpour so no matter the venue, one of our most important spring wedding tips is to always have a backup plan.
Outdoor weddings are often exposed to this risk, so if you haven't by now, plan an alternative like having a tent option for your city park wedding. If it is a rooftop reception – make sure it has coverage for such occurrences. But, if you want to play this on the safe side, choose an indoor venue in which you can host both your ceremony and reception. So that you and your guests wouldn't have to travel through unpleasant weather and maybe face the city traffic.
In case of heat waves which are also not uncommon during Spring, make sure that you will have enough shade and refreshment to keep your guests hydrated. Speak to your venue about the options. 
Tip 4. Use seasonal spring flowers
During this season we have so many flowers with soft colours, and our spring wedding tip is to include fresh blooms that are thriving at this time just like: hellebores, tulips, peonies, daffodils and hyacinths.
But if you want to channel more authentic spring decor and add contrast to your city venue, like an industrial space, you can incorporate blooming twigs of cherry blossoms, myrtle and dogwood. They look absolutely amazing with backdrops of bricks or concrete, especially when there are tints of red or pink! Also, moss can serve as a great way to decorate a minimally styled chic space combined with herbs and wheatgrass.
You can also choose ivy and lilies of the valley for a romantic contemporary look for your rooftop wedding reception. We simply love the trend of bringing the outside in and creating a clash of styles. Do you want an industrial building as your event space? Decorating it with lush foliages can create the perfect amount of drama!
Tip 5. Which colours to choose
You can have so much fun with your spring wedding colours. Think mixed pastels, different pink and lavender hues, green dominant, white, blue tones, yellow and red. We recommend being guided by your chosen city venue and how you can accent the original aesthetic with spring tones. If you are having a club or loft wedding; keeping it simple with green, yellow and white as a secondary accenting colour will be enough to add a wow factor to the venue's aesthetic! As for rooftop weddings we are loving the play of cool tone blues, whites and pink tints! 
Head to our top 5 spring wedding colour palette for lots more ideas. 
5 tips for planning a spring city wedding 
We hope that you found our spring wedding tips and ideas helpful and if you wish to discover more cool ideas and advice be sure to check out our other blogs!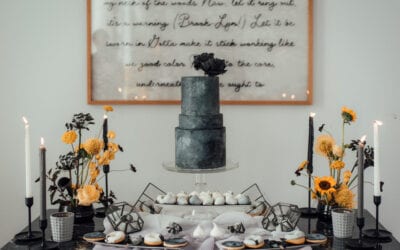 This blog shows you 5 must-have spring wedding colour schemes.In this blog, we are going to talk...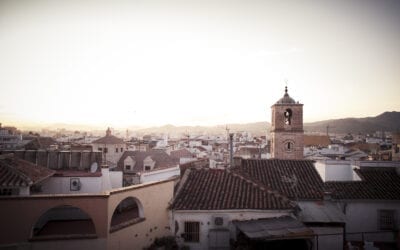 Best city wedding venues around the world for a spring wedding If you are planning a spring city...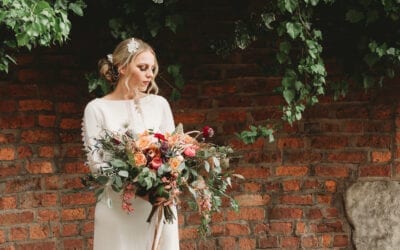 How to plan a Spring wedding We just love a spring wedding! This blog is going to give you all the...